Are you trying to Re-register your student/s for the 2022-23 school year? Do you need assistance?
Please see our tips below on how to complete your registration:
STEP 1:
Log into the Parent Portal of PowerSchool.
(Can't get logged in? See the information below for more help. Do not log into your Student's account, must be the Parent's account.)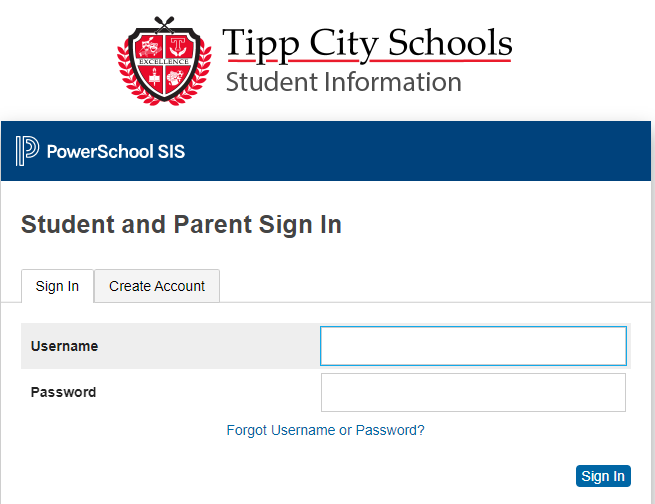 STEP 2:
From the PowerSchool Homescreen, look at the left side of the screen and scroll until you find the FORMS tab, then click on it.
(Don't see a forms tab? Are you using a mobile device? Please use a desktop computer to complete)

STEP 3:
Click on the first form listed. The system will automatically cycle you through all the forms.

Step 4:
Once you have completed each form you are done. You should now see a green leaf next to each form with the words "Submitted".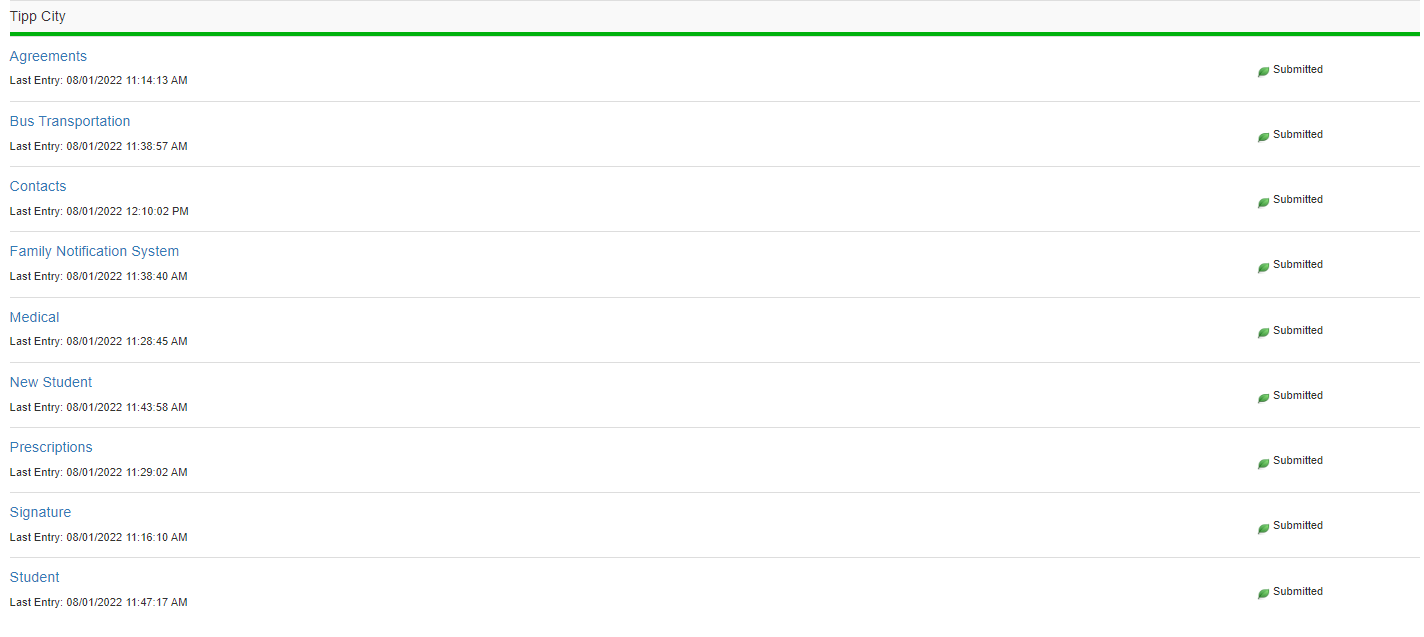 Are you still in need of help...
If you are unable to access your PowerSchool Parent Portal account, are having issues with filling out the Forms, have one or more students not showing up in your account, or any other issue that is not described here, please click the link below to be added to our re-registration help log. Please allow 48-72 hours for our technology team to review the log and address the issues described. Thank you so much for your assistance and patience during this process.