It is National School Counseling Week sponsored by the American School Counselor Association to highlight the impact counselors have in helping students achieve school success! Let's start with recognition for Hannah Gress, counselor at Nevin Coppock and Broadway. #WEareTIPP #helpingstudentsdreambig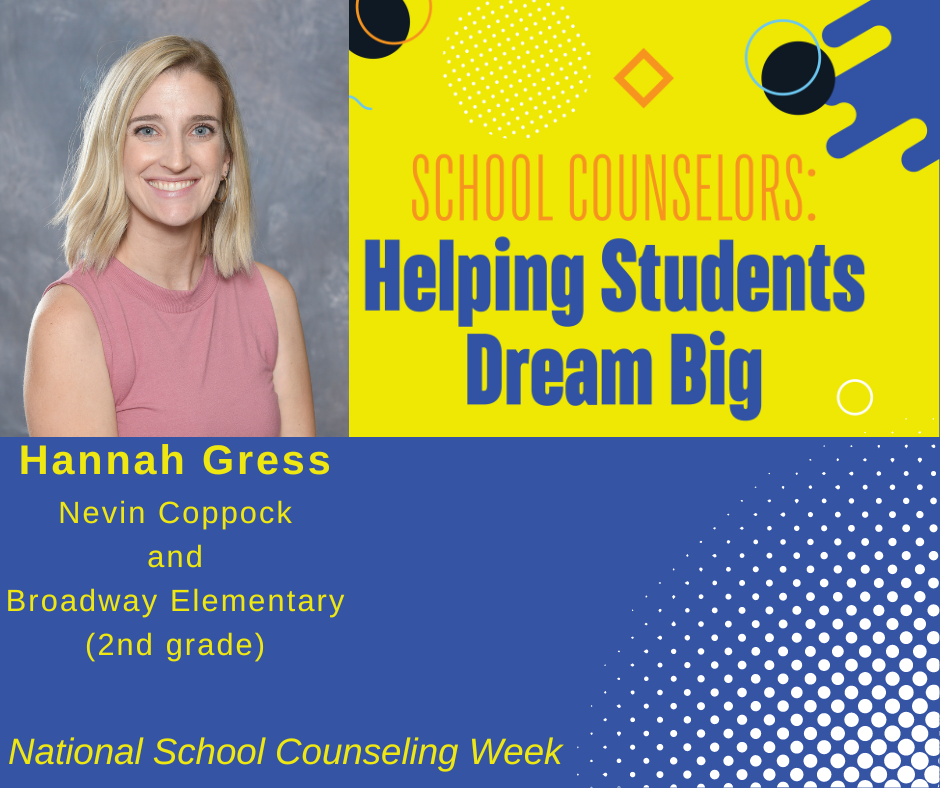 It is National School Counseling Week sponsored by the American School Counselor Association to highlight the impact counselors have in helping students achieve school success! Let's start with recognition for Hannah Gress, counselor at Nevin Coppock and Broadway. #WEareTIPP #helpingstudentsdreambig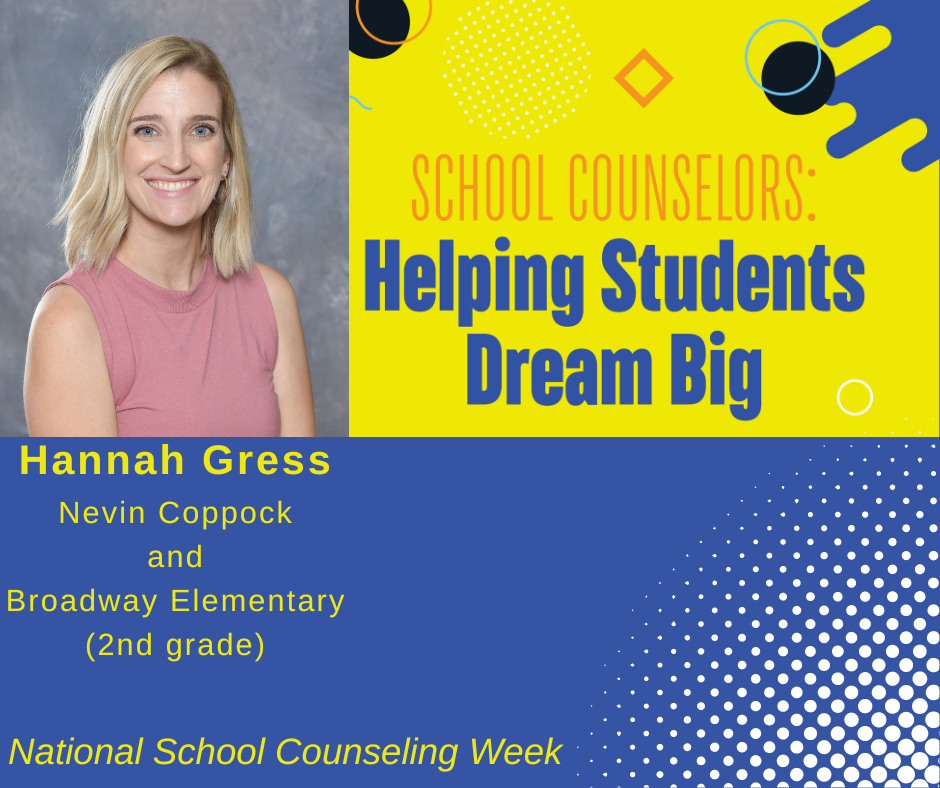 We are Celebrating Life's Joys! 🎉Join us in congratulating the district's payroll manager Mackenzi Hadder on her recent college graduation! 📜The single mother of three young children earned her Bachelor of Science degree from Franklin University while holding a fulltime job with Tipp City Schools! 🤩What an impressive accomplishment! #WEareTIPP #recentcollegegrad #proudmoment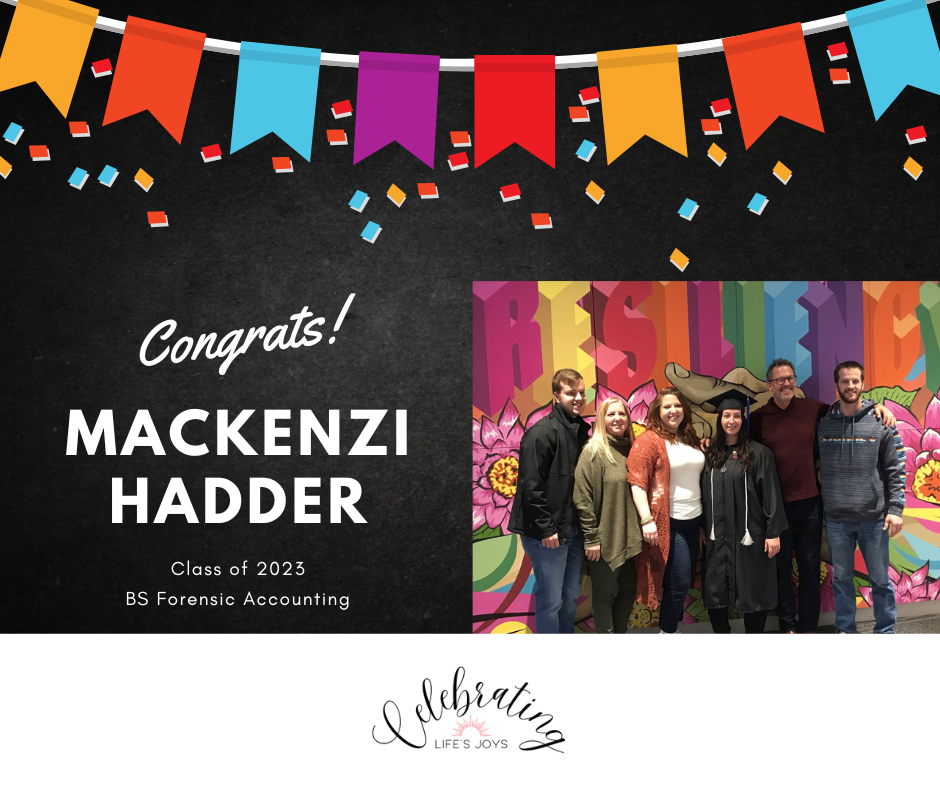 Is it supper of dinner? Either way the Tippecanoe Middle School volleyball team is giving you an excuse not to cook and would appreciate your support at tonight's fundraiser. Thank you from the players and coaches. #WEareTIPP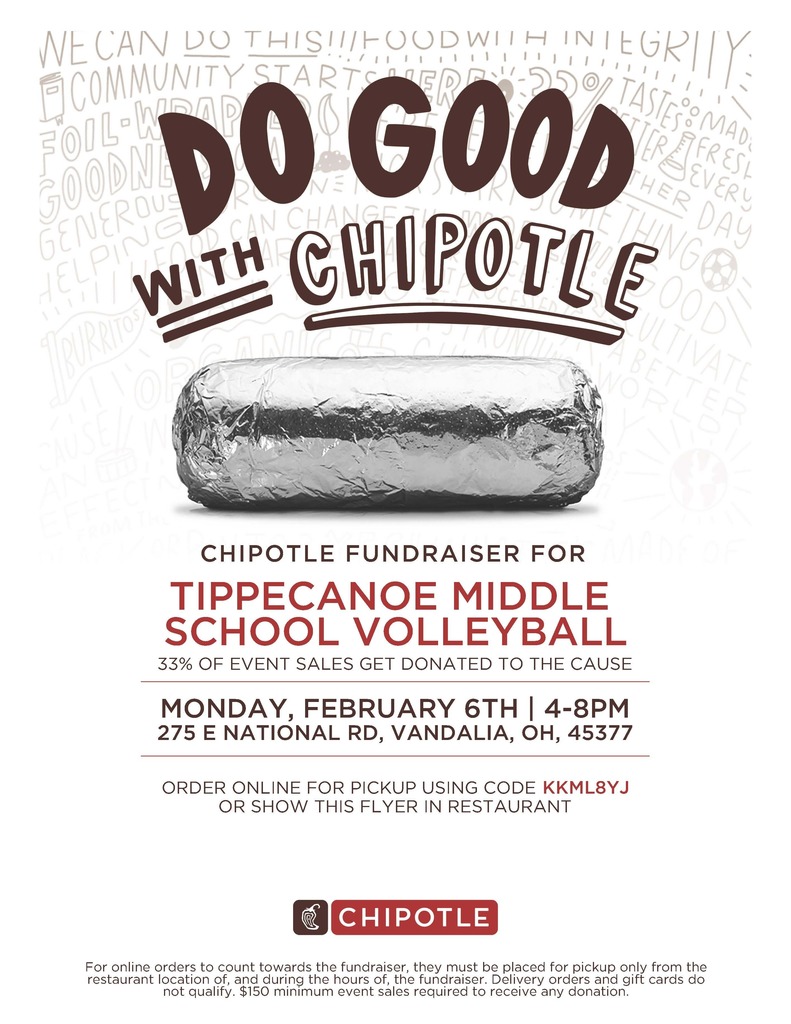 What a fun selfie from LT Ball on National Wear Red Day. Thank you Taylor Imwalle for sharing! #WEareTIPP

Nevin Coppock kindergarten students learned about birds, feathers, and beaks today. Thank you to the naturalists from the Miami County Park District who provided a fun and educational experience for our students. Acting as birds, they practiced using their "beaks" (strainers, sticks, staple removers, pliers) to get and eat food. #WEareTIPP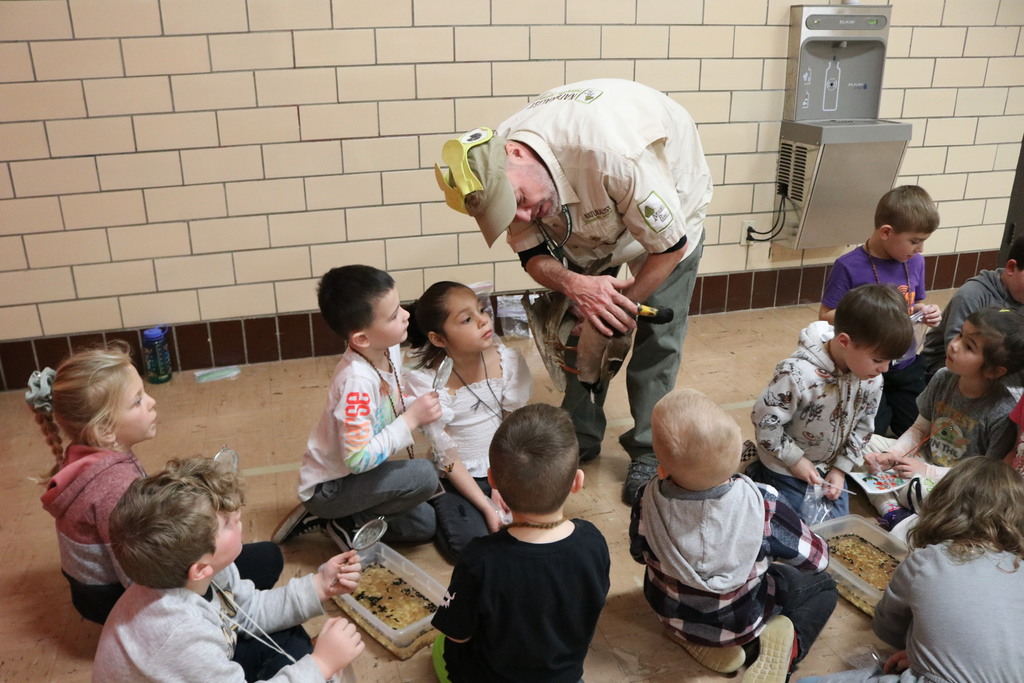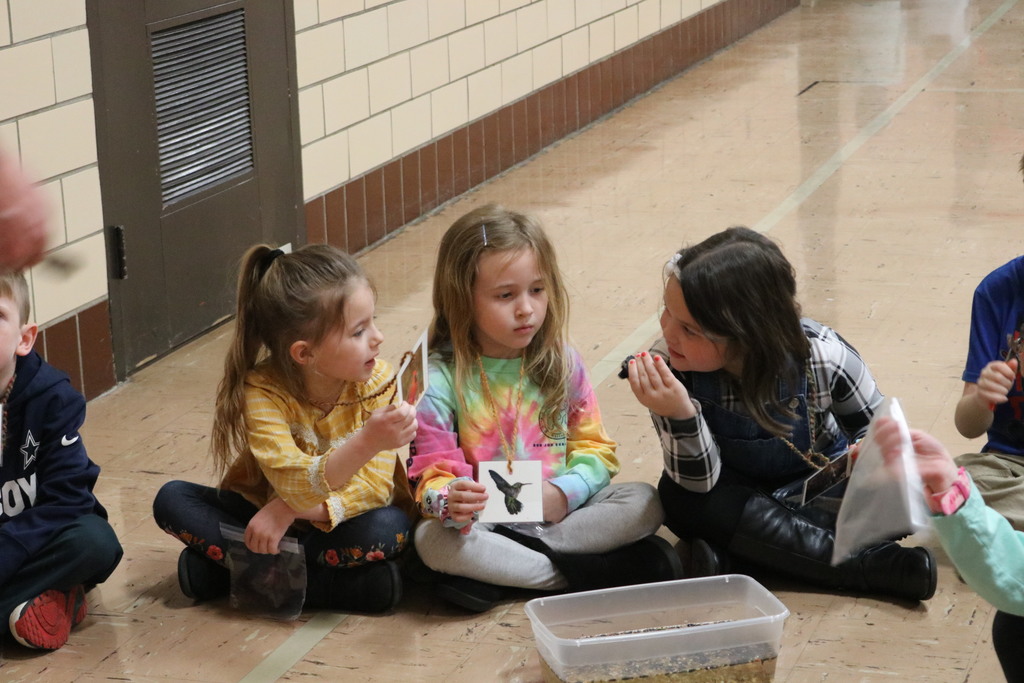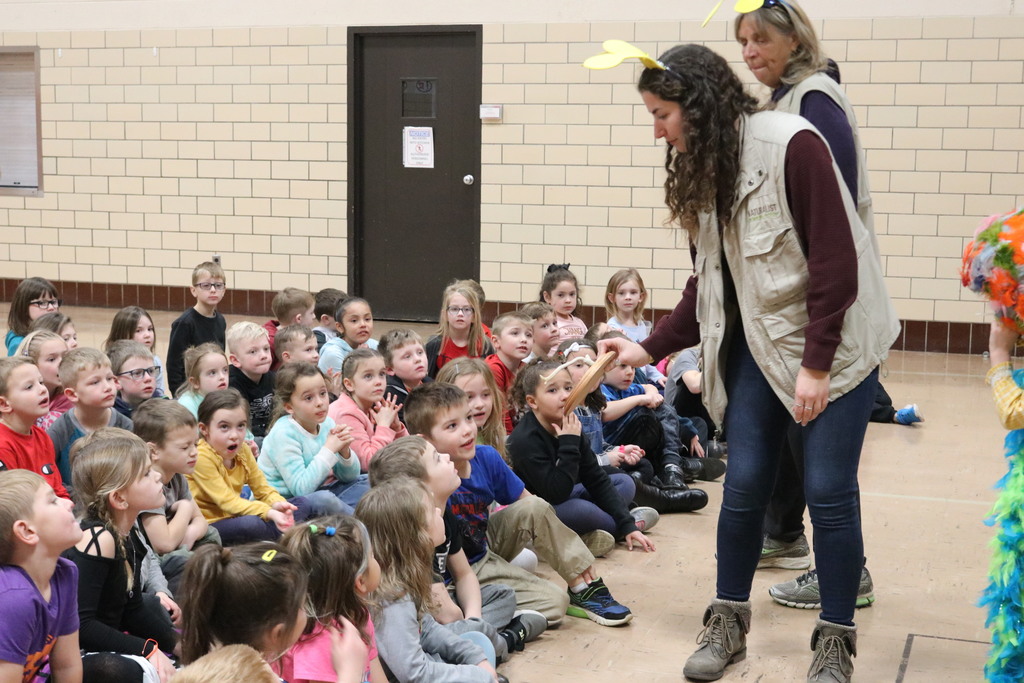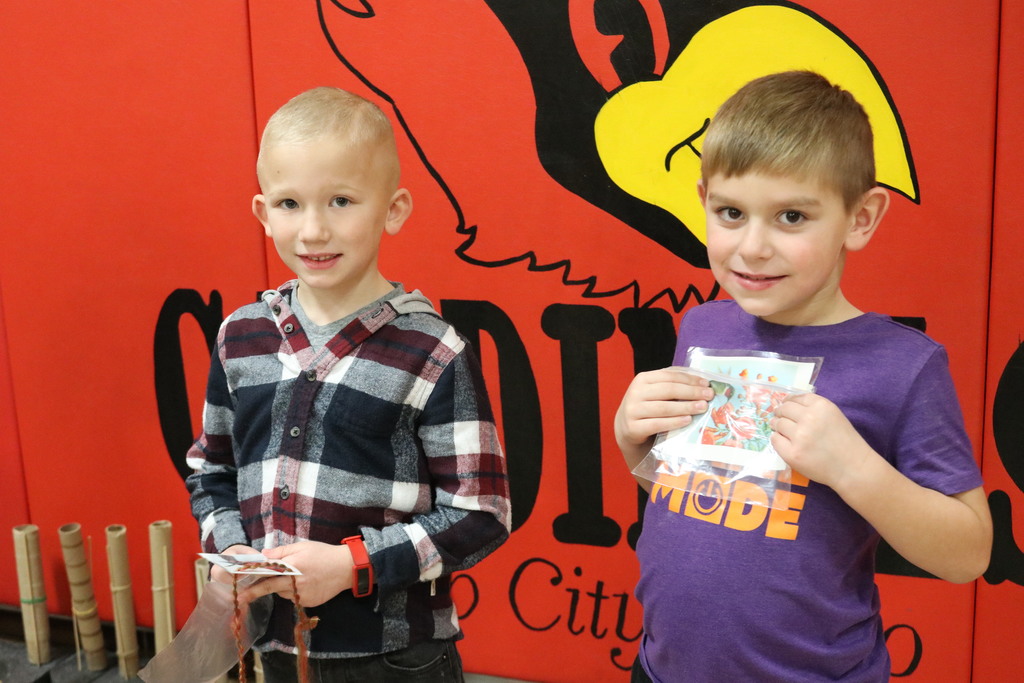 Mark Your Calendar: 🏫Be a part of the K-12 Facilities Planning. Tipp City Schools and the design firm Garmann Miller are seeking input from community members as they develop a comprehensive K-12 facilities plan. 📅February 16th, from 6:30 PM to 8:30 PM, is the first of two community sessions to help establish priorities, discuss possible grade bands, and plan for the future. 📚The meeting takes place at LT Ball Intermediate School. The second session is on March 7th. Because the content of each presentation will be different, it is best (though not required) for participants to attend both sessions. Help us spread the word!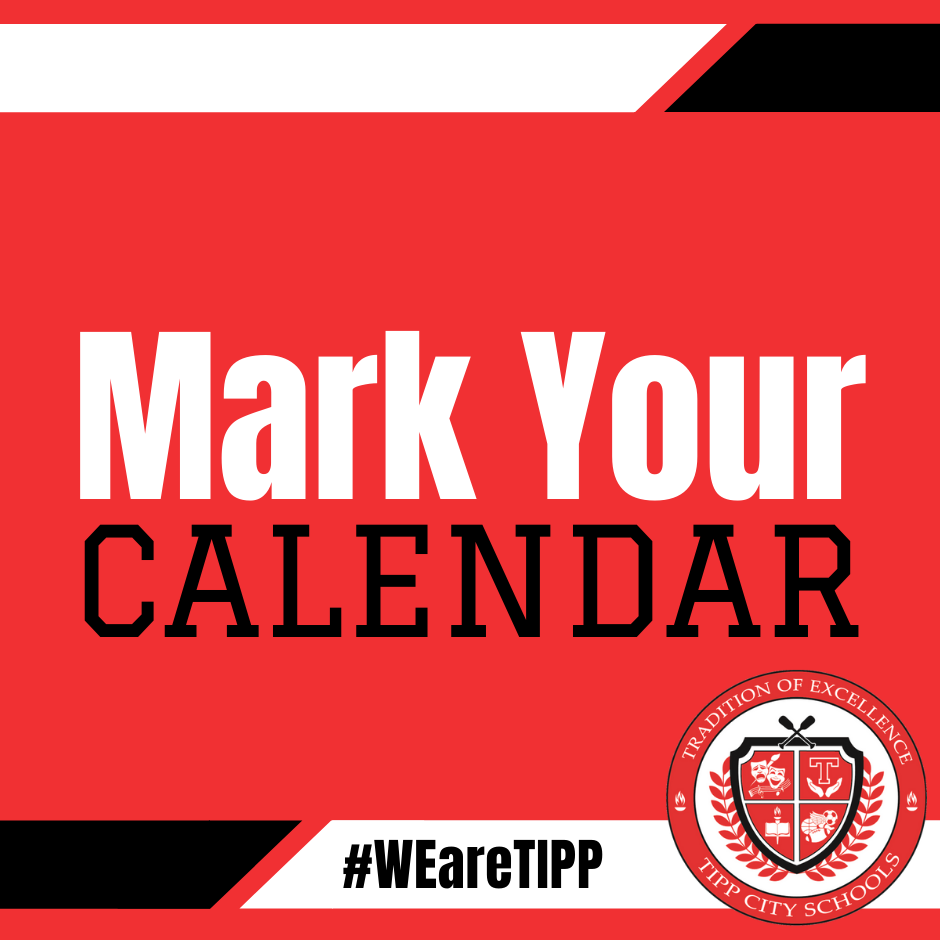 Join us in congratulating Tippecanoe High School student Emersyn Gorrell! The Ohio Art Education Association selected her artwork as the Flag Design Winner in the 2023 Youth Art Month Flag/ Graphic Contest. Her design will be made into a 3' X 5' flag representing OHIO at the National Art Education Association's conference in San Antonio, Texas. Impressive! Emersyn and art teacher Alexis Morgan will celebrate the achievement at a Recognition Ceremony in March. #WEareTIPP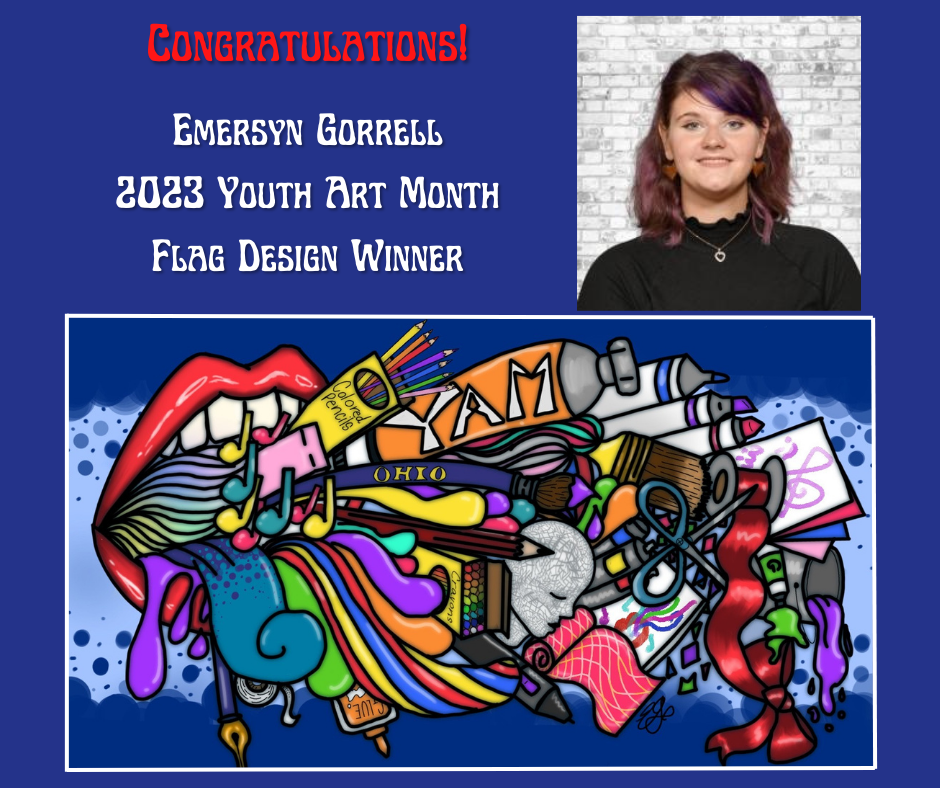 🤼‍♂️The Tippecanoe High School wrestling team competed at the Eaton Invitational with Trent Thompson, 120 pound weight class, leading the Red Devils with a 2nd place finish. Other place winners were Collin Isaac, 3rd place and Riley Hull, 5th place. 🤼‍♀️Emma Hanrahan placed 3rd at the Iron Maiden Invitational. Emma has placed in the top 3 in every tournament this year! 🤼‍♂️JV Wrestlers competed at the Butler JV Classic with Caleb Slife taking 3rd place in the 113 pound weight class. #WEareTIPP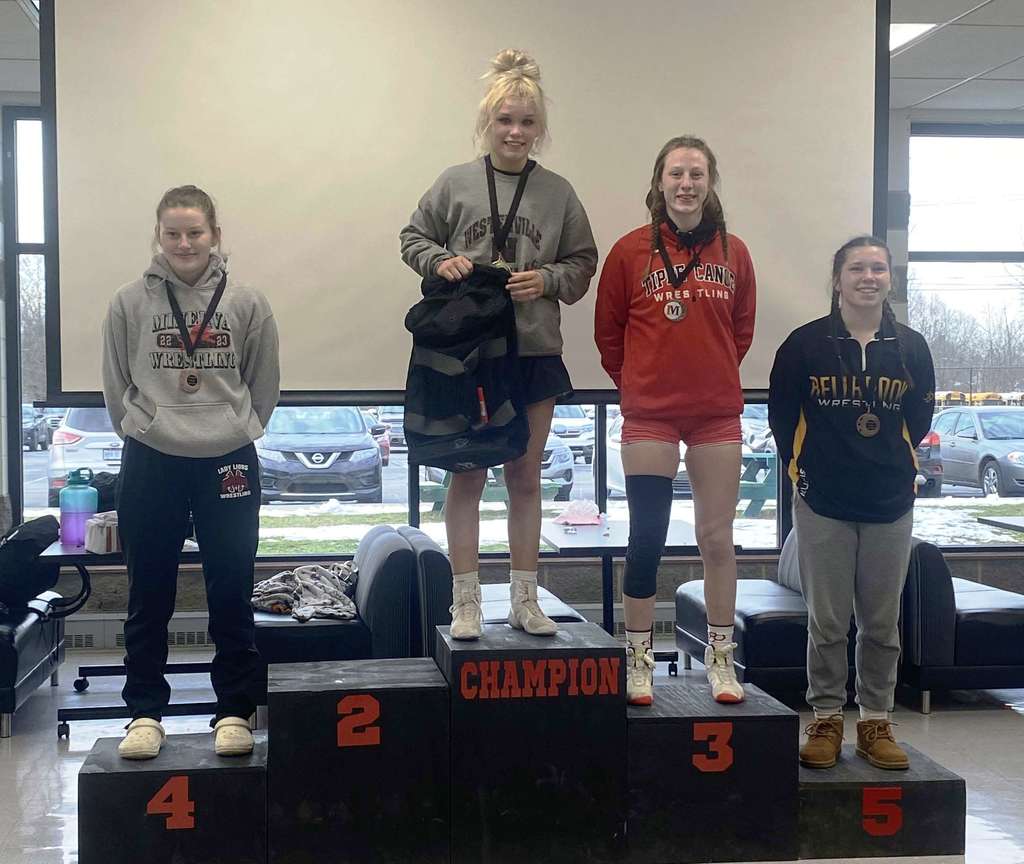 🏊‍♀️Congratulations to the Tippecanoe High School girls swim team for winning the 2022-2023 MVL Championship! 🏆This is the sixth straight title for the Lady Red Devils! The boys team finished as the MVL runner-up. #WEareTIPP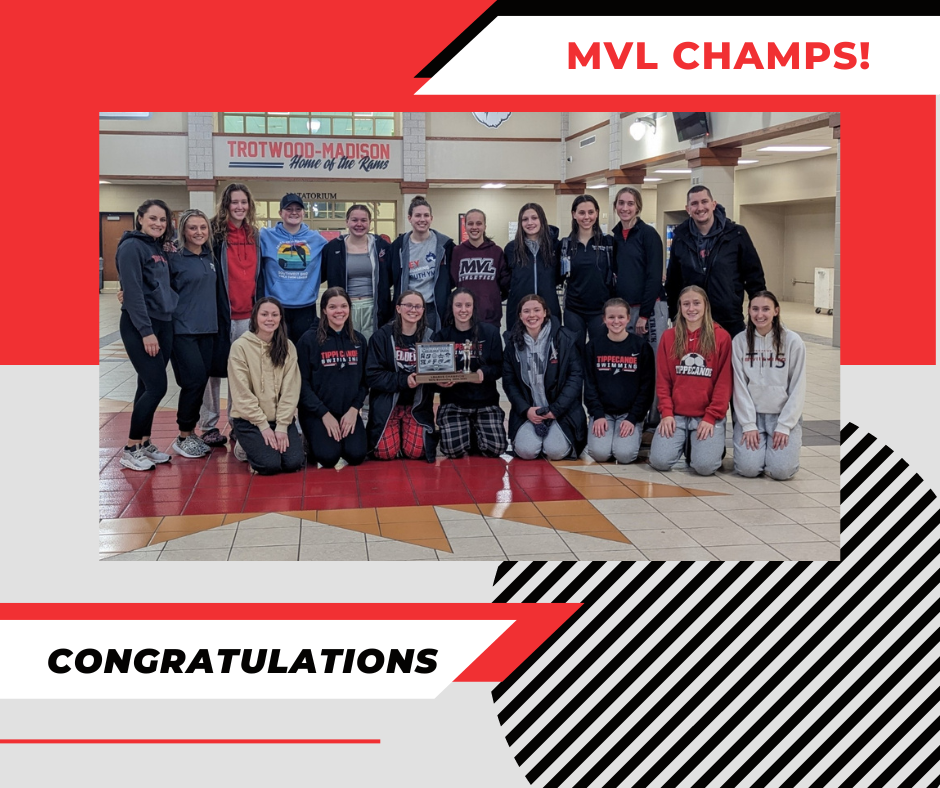 Shoutout to our five Tippecanoe Middle School students and four Tippecanoe High School students who participated in Ohio Music Education Association's District 11 Honor Band! Band Director Stephen Monath said the musicians played well and were great representatives of the district! #WEareTIPP #honorband #talentedstudentmusicians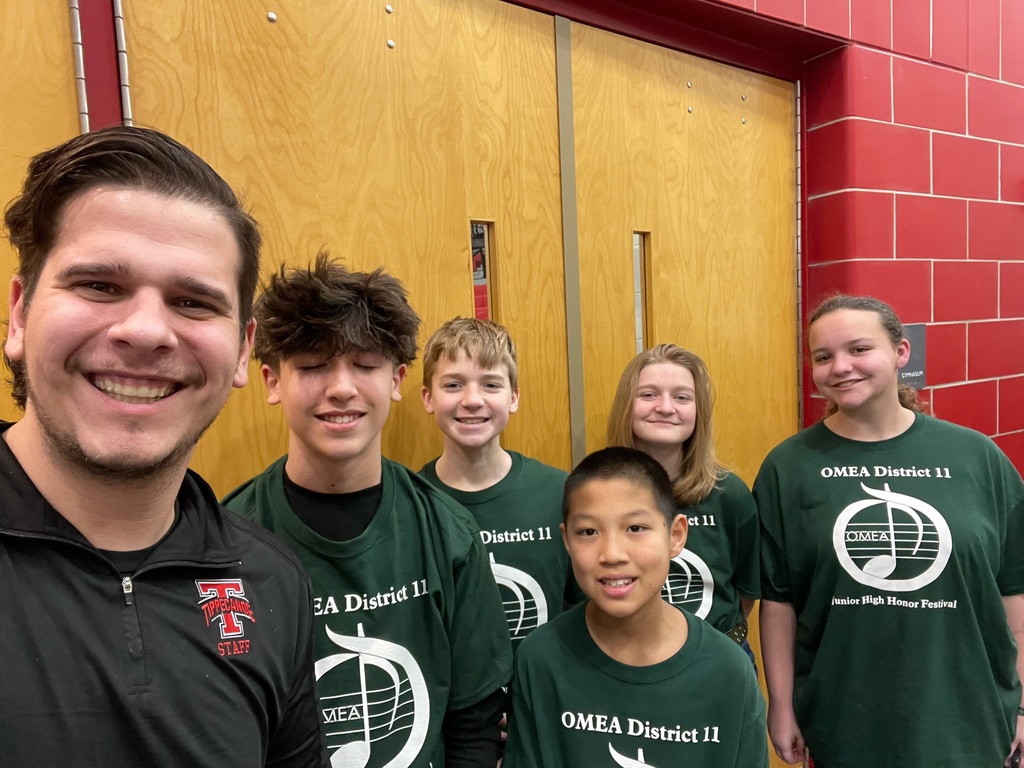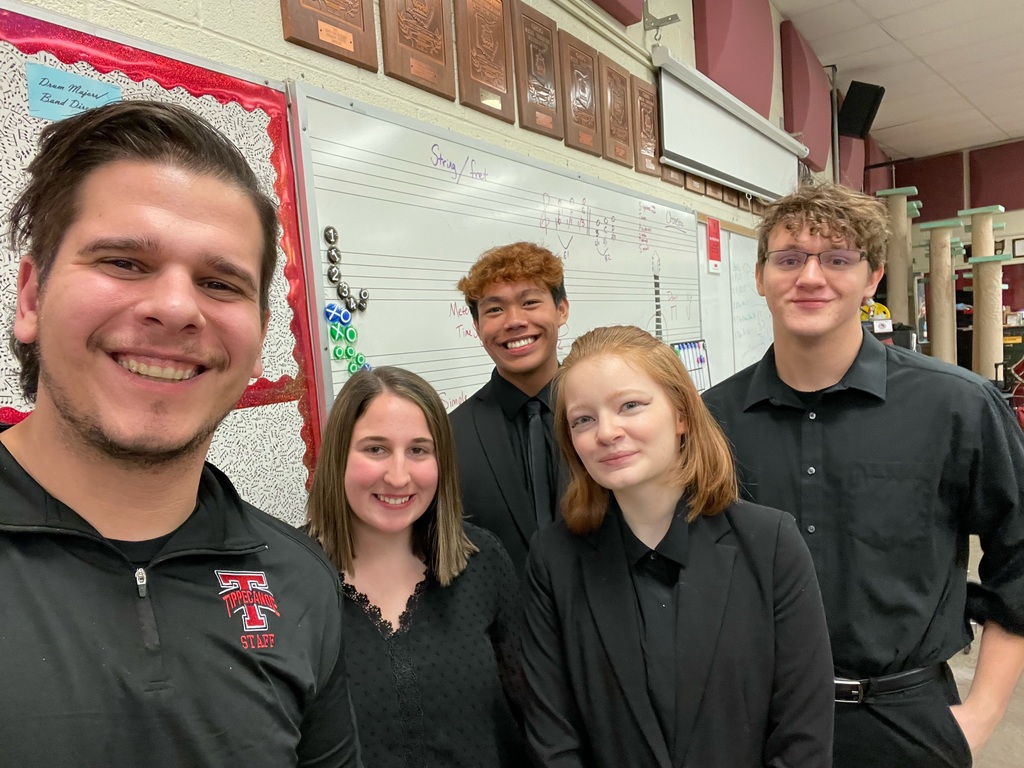 Reminder: It is Professional Development Day for staff on Friday, January 27. That means a day off for students. No classes. Enjoy the long weekend. #WEareTIPP #littlereminder #professionaldevelopment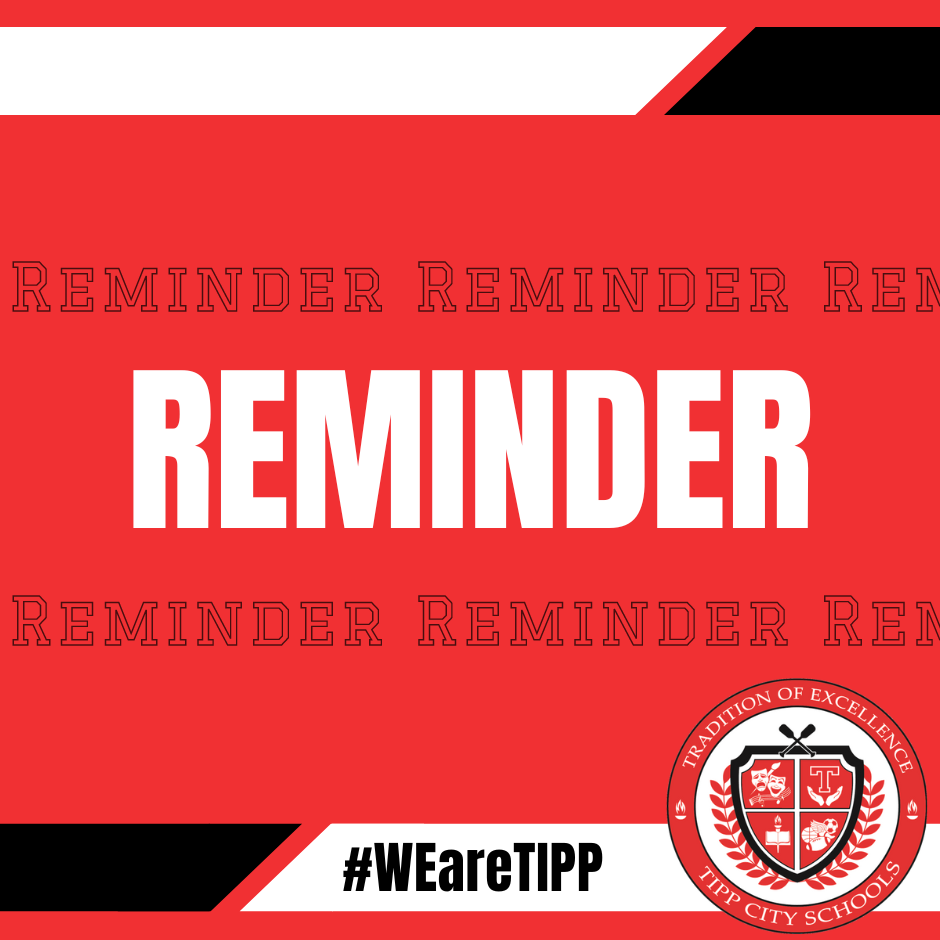 The Tippecanoe High School wrestling team took 3rd place at the Brookville Invitational with Collin Isaac taking home the only championship for the night. Other place winners were Riley Nicholls 2nd place; Payton Bey, 3rd place ;Trent Thompson, 3rd place: Alex Shellhammer, 4th place: Oliver Murray, 5th place; Caleb Slife, 5th place. Congratulations! #WEareTIPP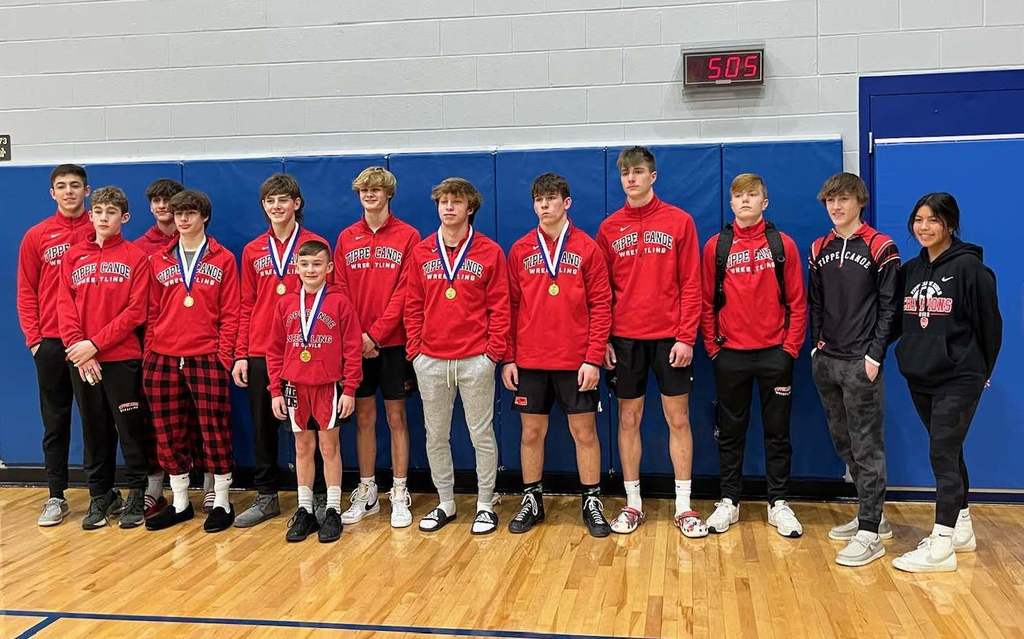 When your college roommate and good friend works for the Reds, you root for the Big Red Machine and get the Reds Caravan to stop at your school. Thank you to Broadway Elementary teacher Aaron Jackson for bringing this memorable experience to our students and staff. We will post more photos later today. #WEareTIPP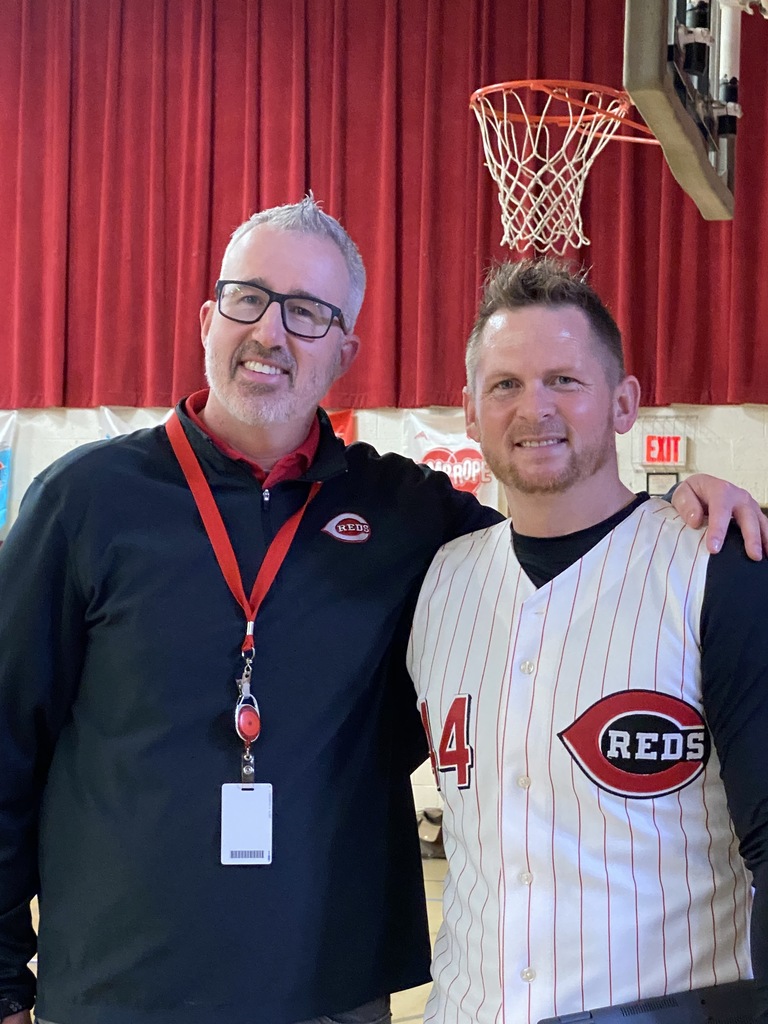 Thank you to the Tippecanoe Athletic Boosters for the football final four plaques! The 2022 Miami Valley Division Champs received their Regional Championship/Final Four plaques on Friday night before the Tippecanoe High School boys basketball game. #WEsreTIPP #finalfour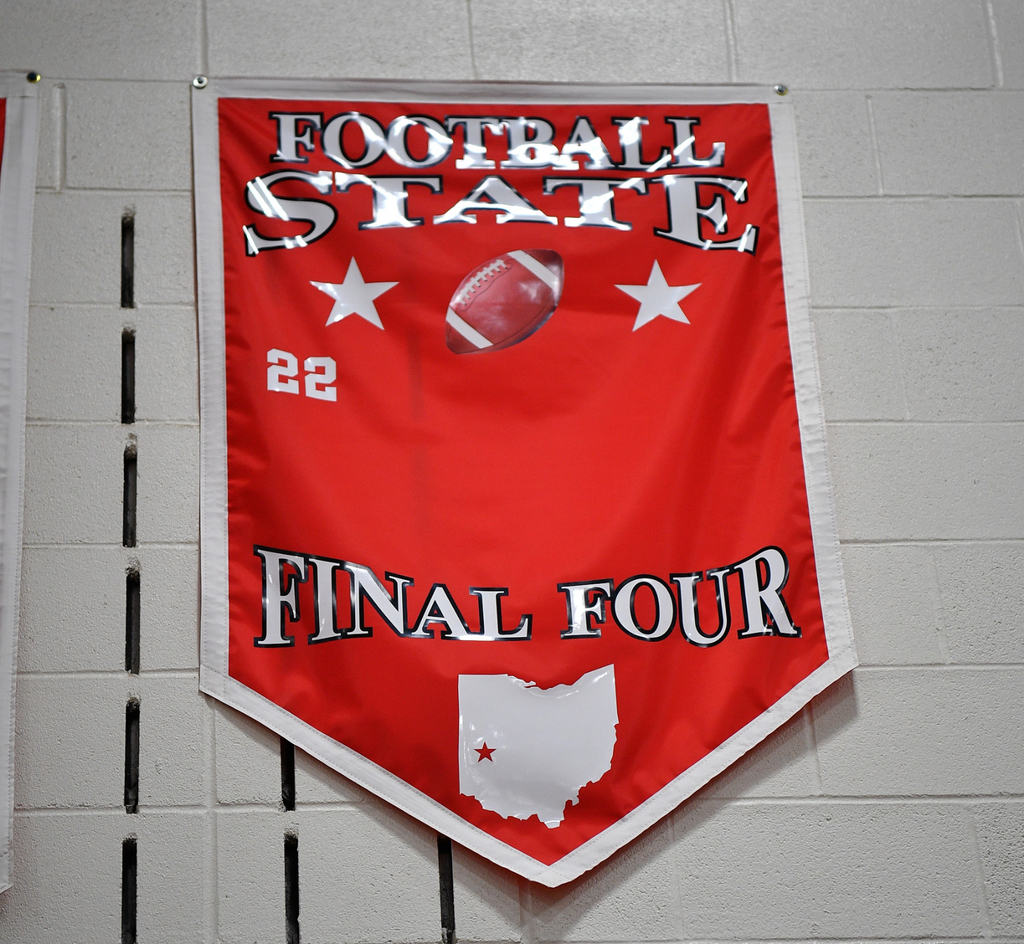 We look forward to Military Appreciation Night, January 28th . All retired and active military personnel will be admitted to the Tippecanoe High School boys basketball game for free and honored for their service. #WEareTIPP #militaryappreciationnight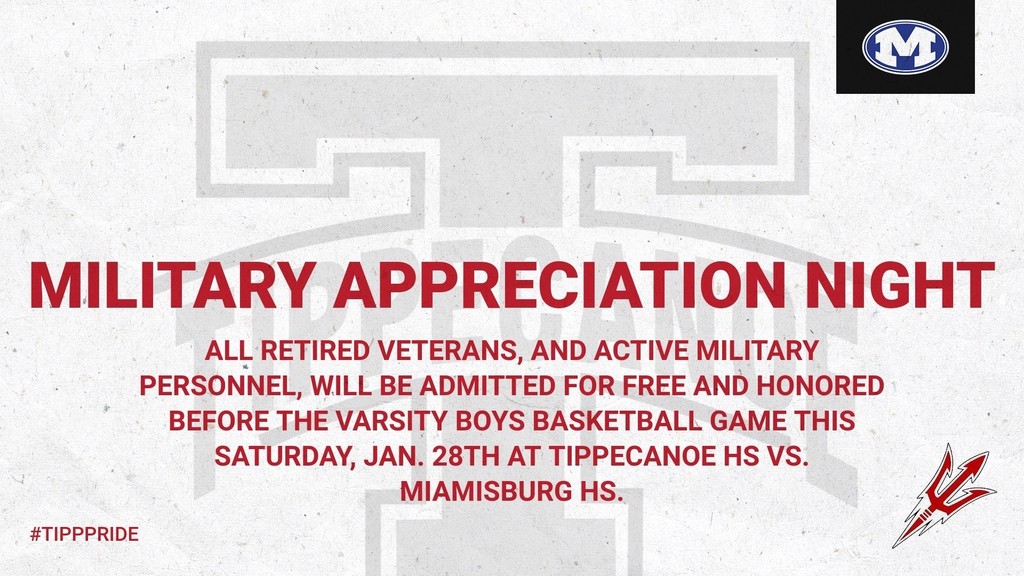 It's another victory for Tippecanoe High School wrestler Emma Hanrahan! She took 1st place at the Lady Braves Invitational this weekend. With a stacked field she dominated the competition! Congratulations Emma! #WEareTIPP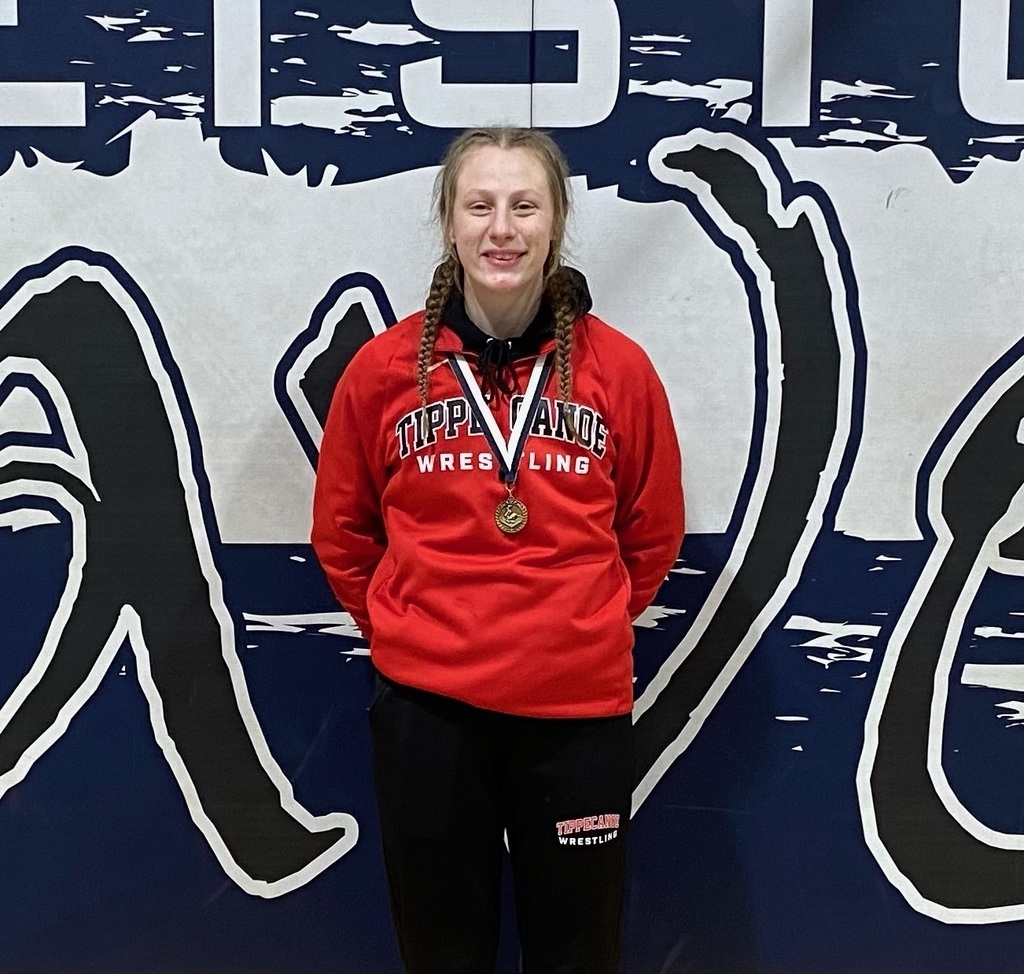 Due to some poor road conditions, Tipp City Schools will be on a 2-hour delay today, Monday, January 23.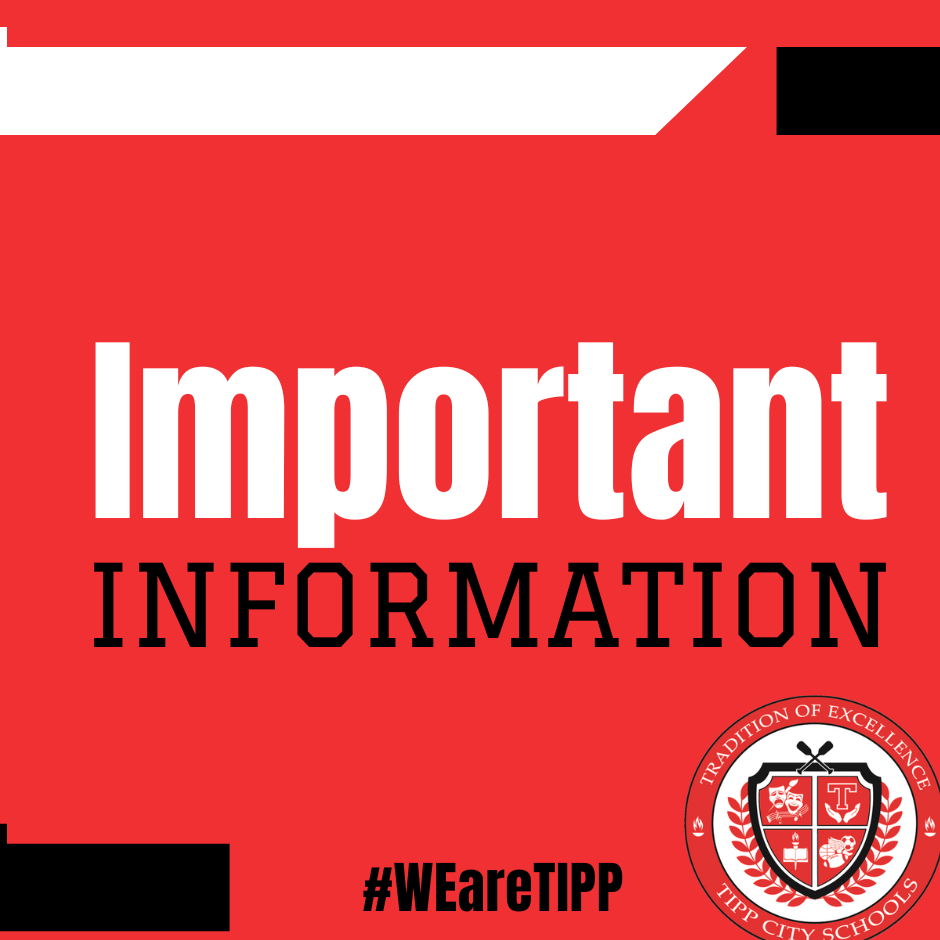 Shoutout to Tippecanoe Middle School teacher Brad McKinney who was recognized at the TMS Teacher Appreciation Night. Each TMS basketball player and cheerleader selected a teacher who has made a difference in their life at school. #WEareTIPP

The Tippecanoe Middle School basketball teams and cheerleaders celebrated Teacher Appreciation Night! Each student was asked to celebrate a teacher who has made a difference in their life at the middle school. Our first shoutout is to teacher Geoff Enz!