Have a wonderful day! #WEareTIPP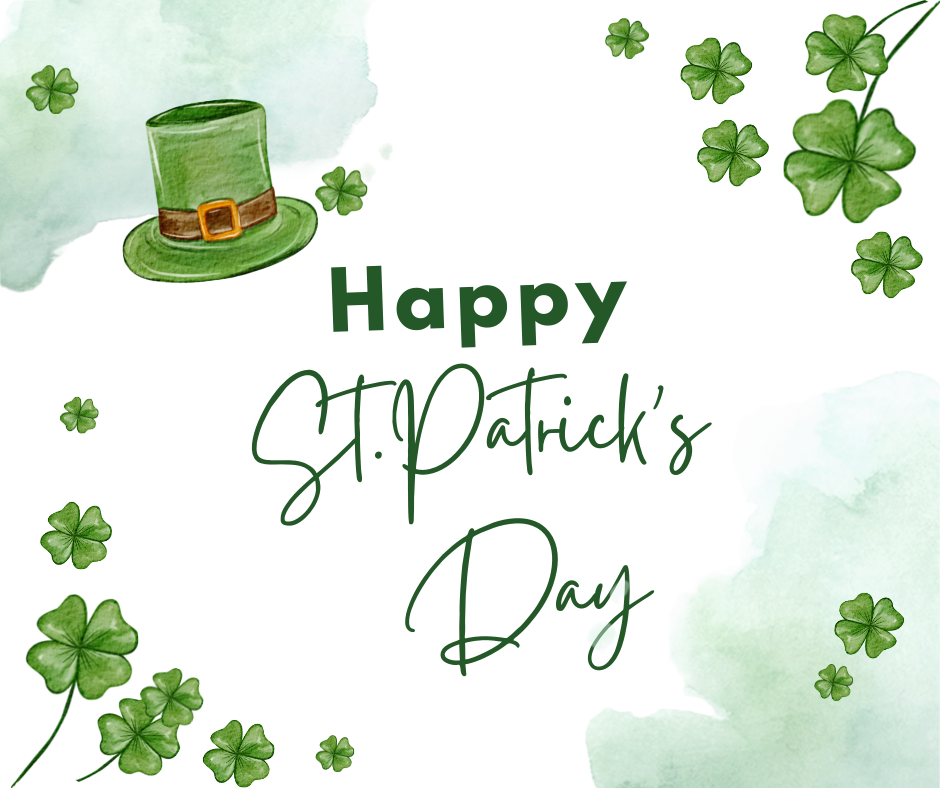 Let's get a round of applause for some of our creative, talented students! Congratulations to our 3rd grade and 6th grade Destination Imagination teams. Both teams placed first at the regional competition and qualified to compete at the state level!!! #WEareTIPP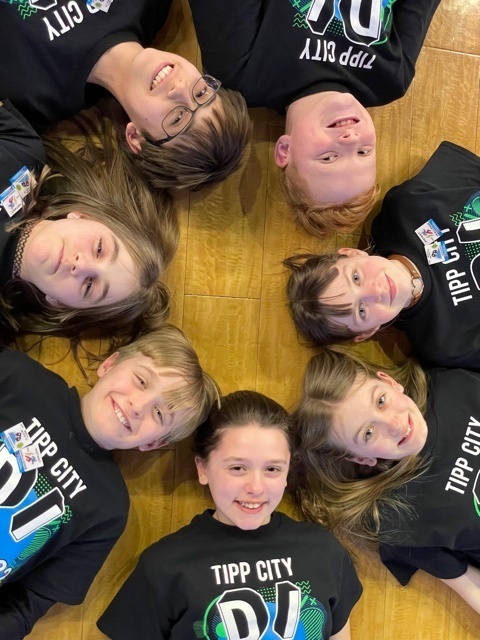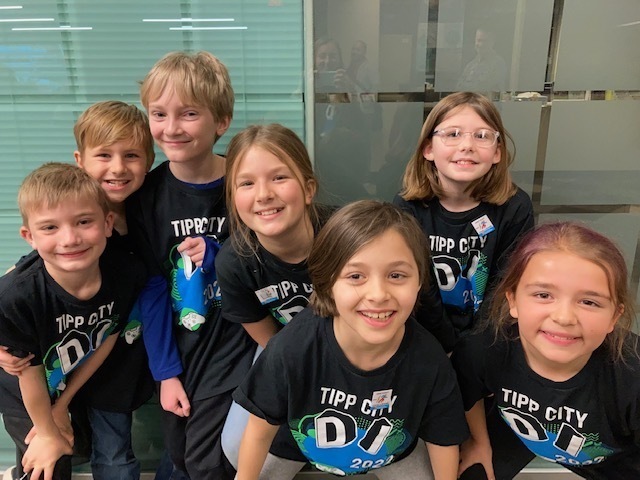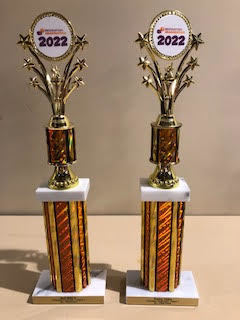 Please wish our 3rd grade and 6th grade Destination Imagination teams good luck this Saturday at the regional Destination Imagination tournament at Sinclair. #WEareTIPP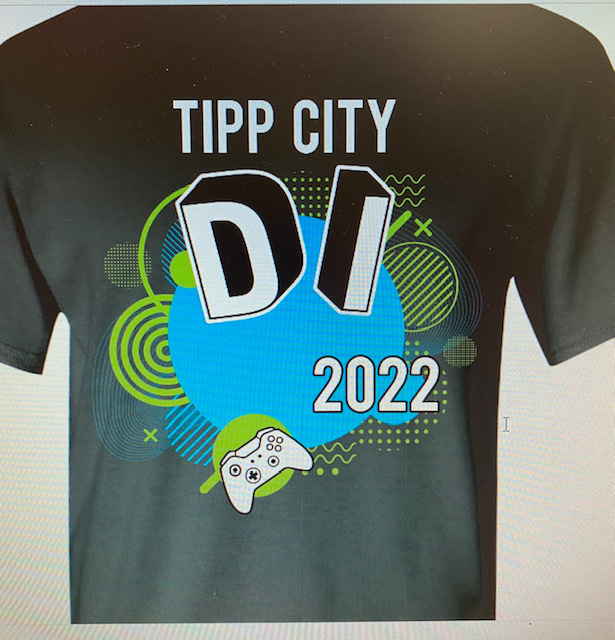 The Tippecanoe High School Theatre Department invites you to the presentation of The Lightning Thief. Be sure to get you tickets! #WEareTIPP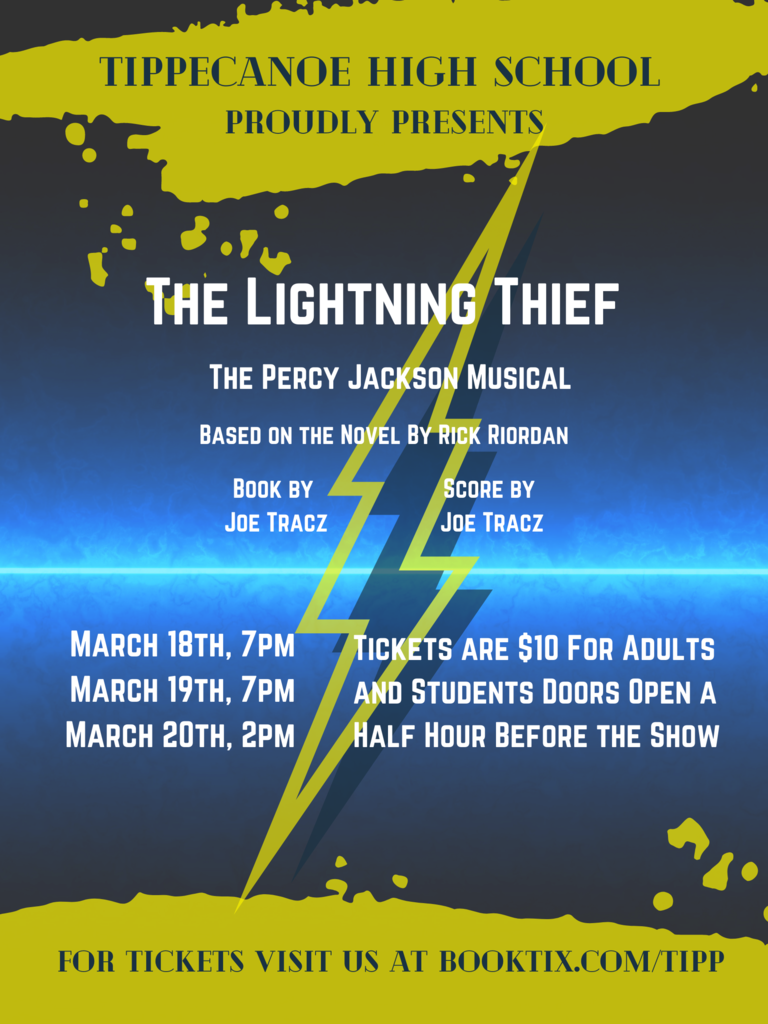 IMPORTANT UPDATE Due to rapidly rising water, flooded roads, and closed roads, the district is closed today, Monday, March 7. This is a calamity day for Tipp City Schools and NOT a remote learning day. We apologize for the late notice.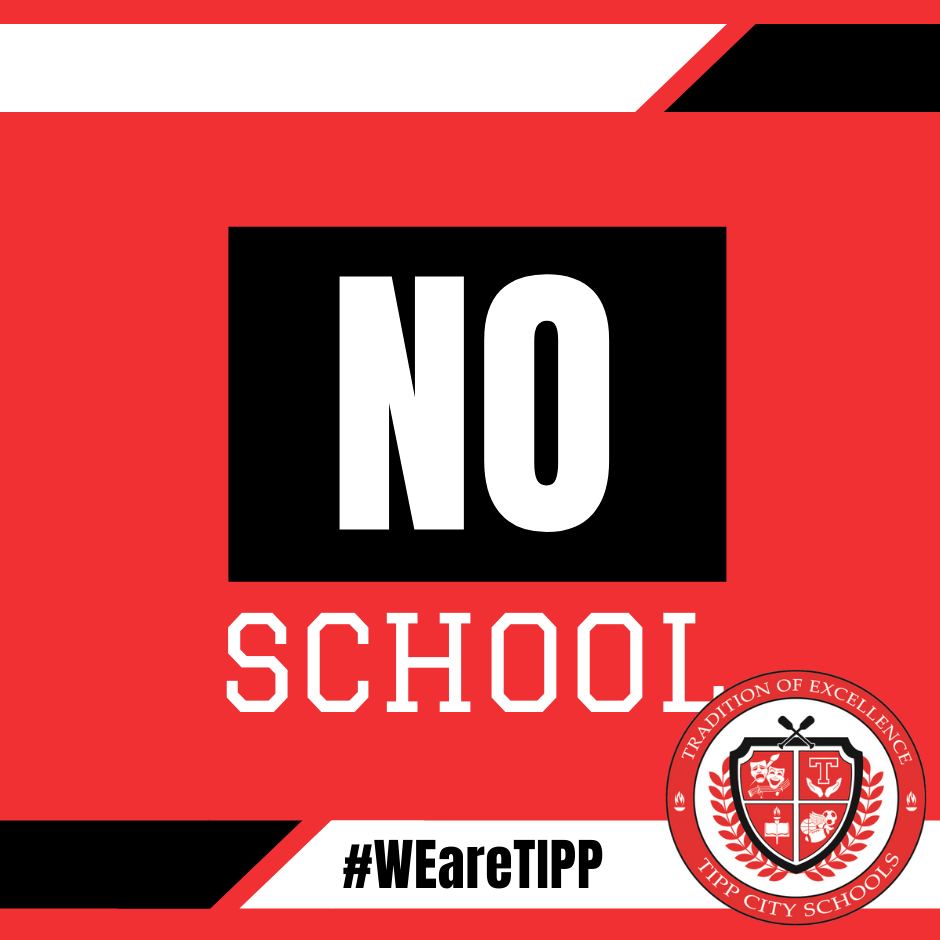 IMPORTANT MESSAGE 2-hour delay for Monday, March 7. Due to high water and some flooded roads, Tipp City Schools will operated on a 2-hour delay today, Monday, March 7.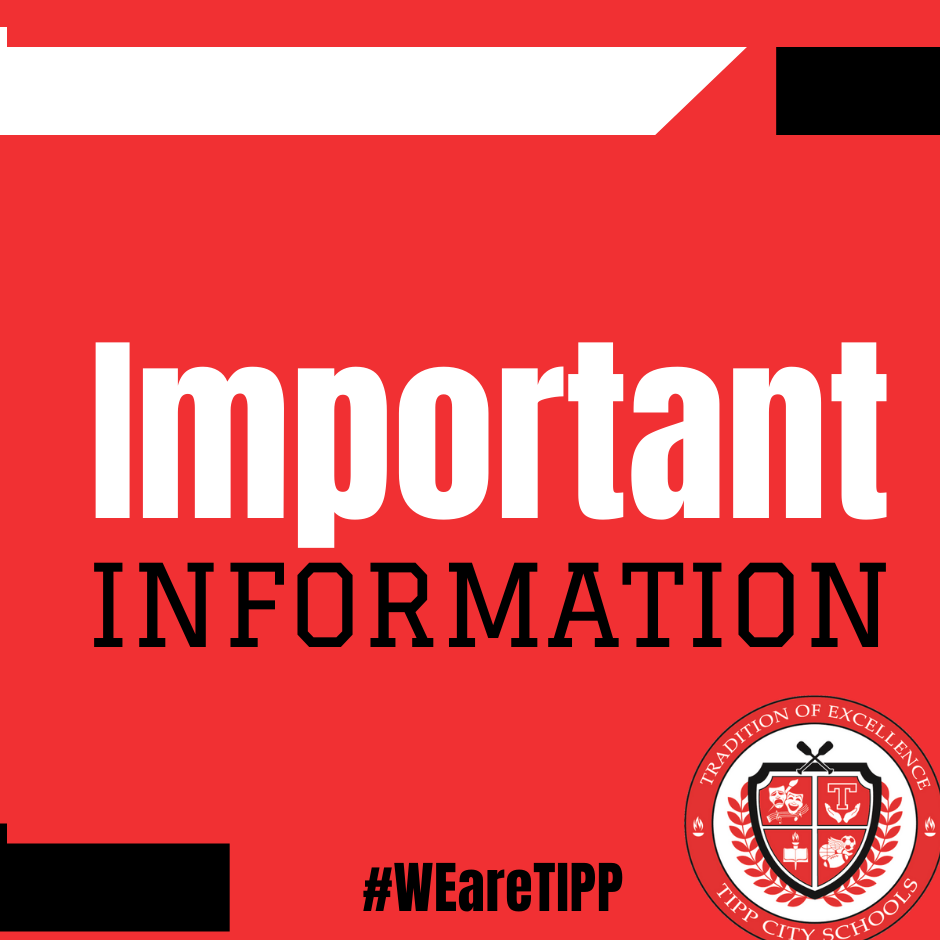 REMINDER: Friday, March 4th is a 2-hour late arrival for students.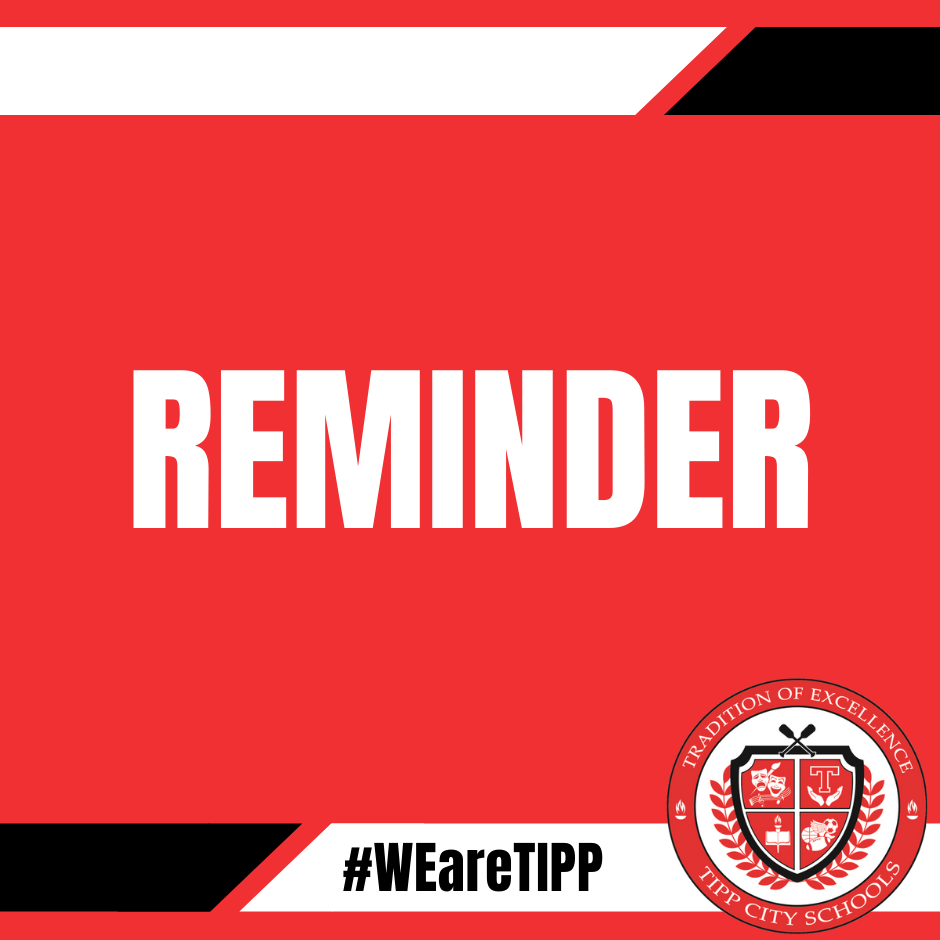 Happy Birthday, Dr. Seuss. Broadway Elementary students show off their Dr. Seuss outfits and smiles as they also celebrate Read Across America Week. #WEareTIPP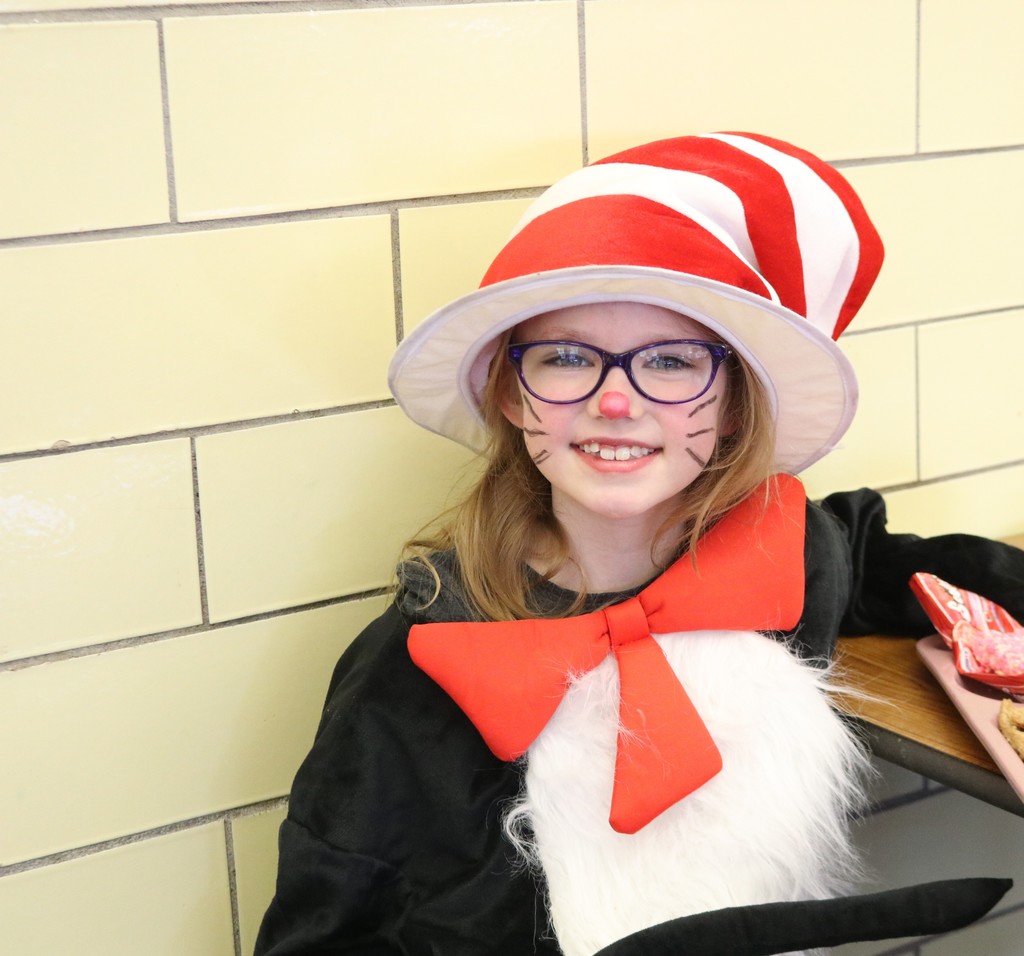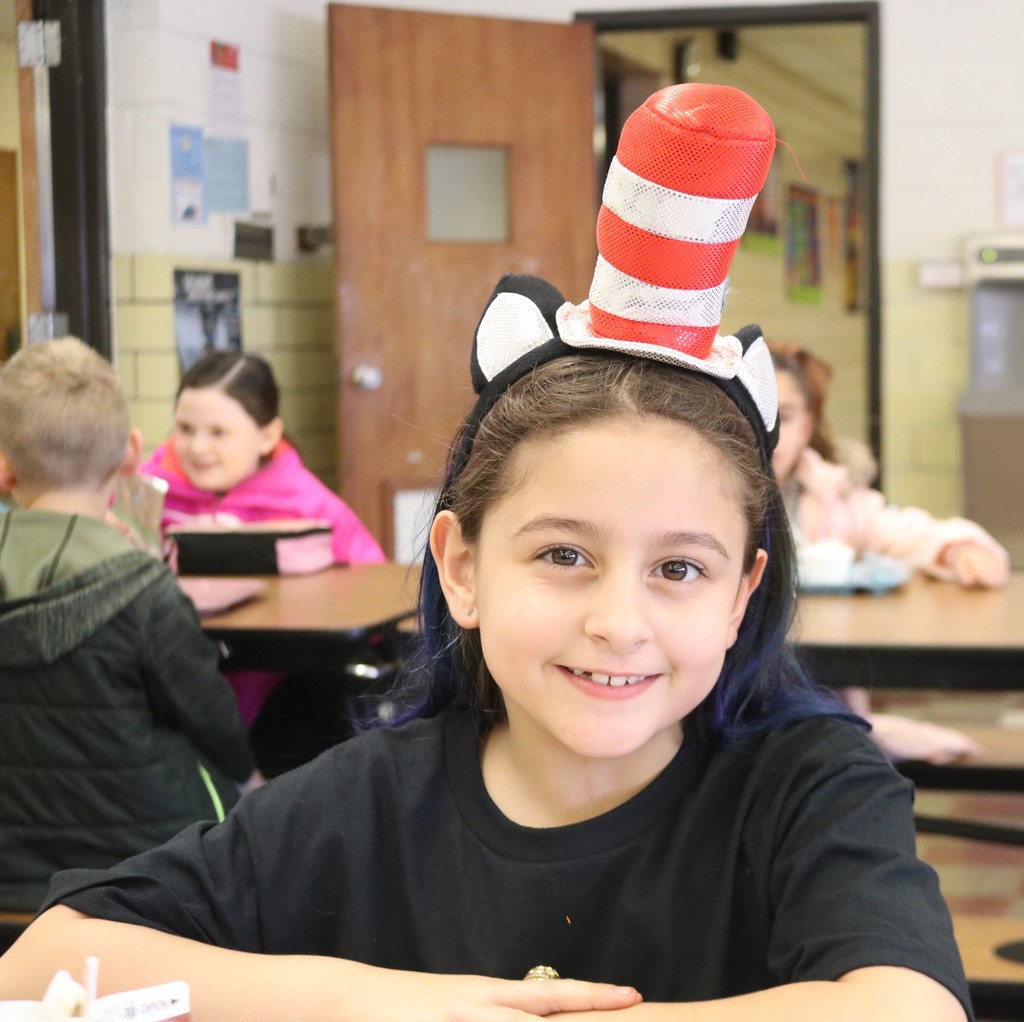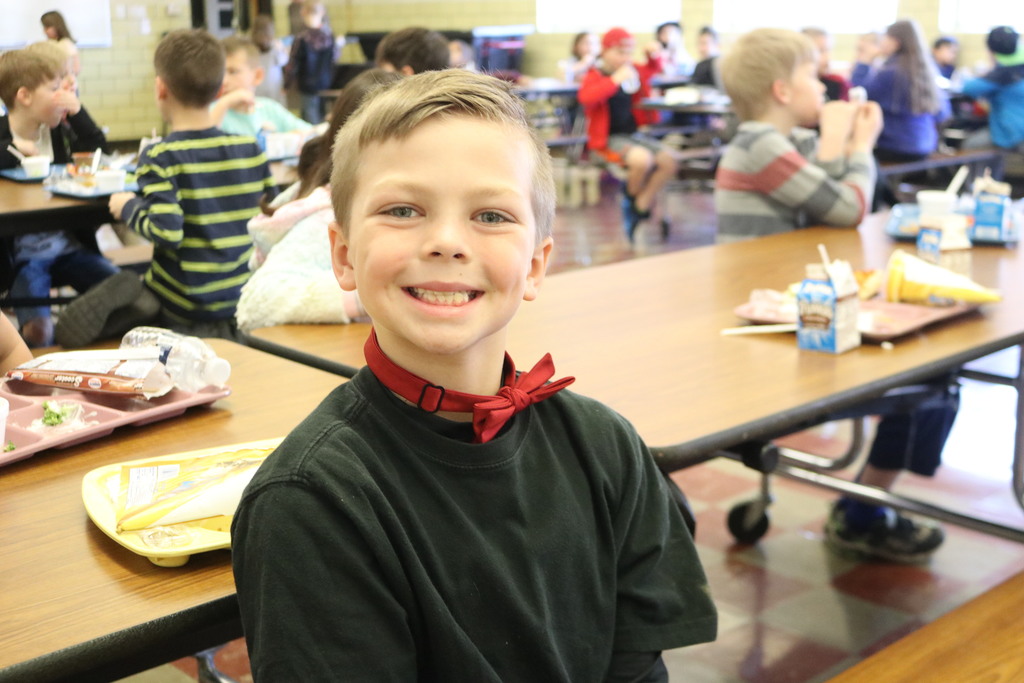 In alignment with the recent CDC decision, Miami County Public Health is lifting all school bus mask mandates effective immediately. Beginning with today's afternoon routes, Tipp City Schools will no longer require drivers and students to wear masks on district transportation.


It is tutus, ties, and t-shirt at Broadway on "Twosday," 02.22.2022!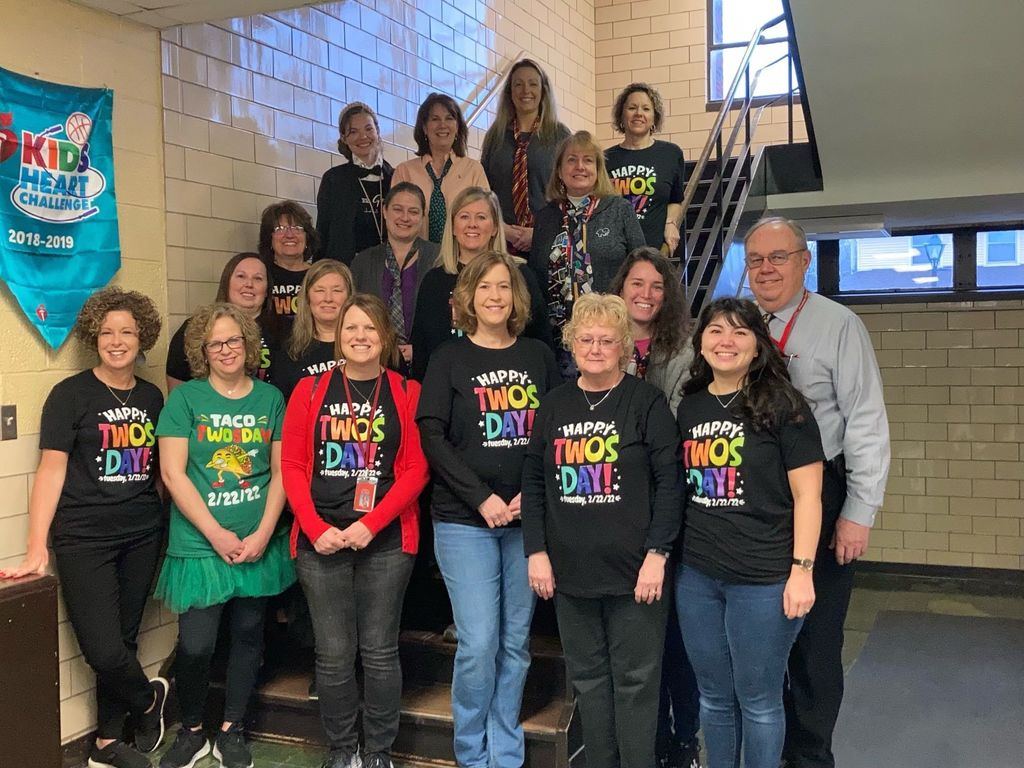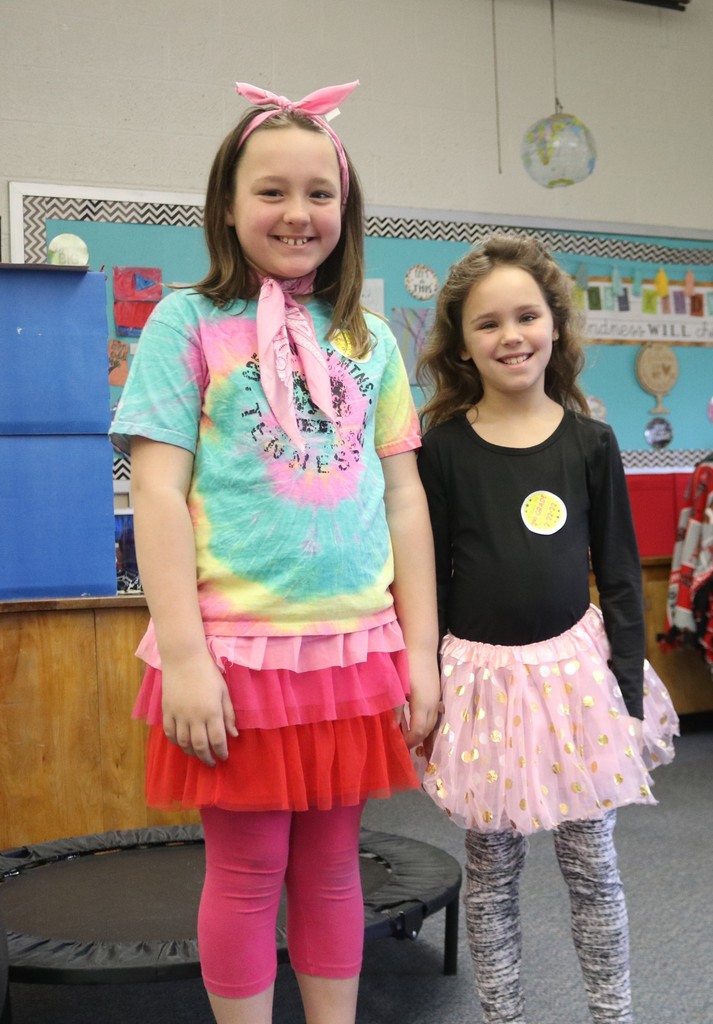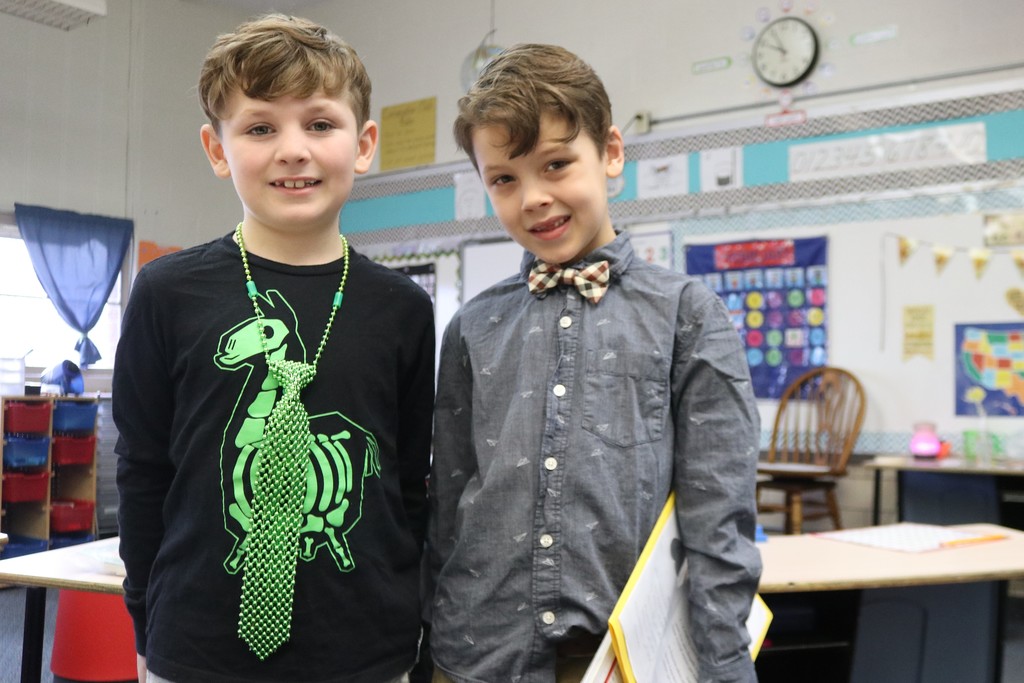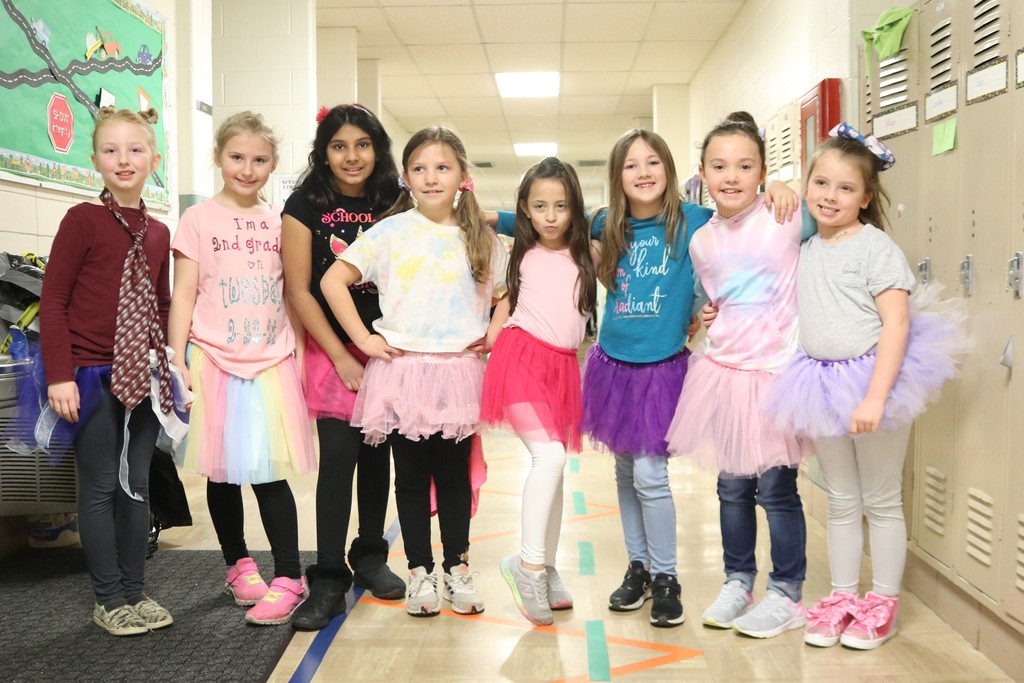 Palindrome? Ambigram? Tuesday? Two's Day? Today is all of It! Have a great day! #WEareTIPP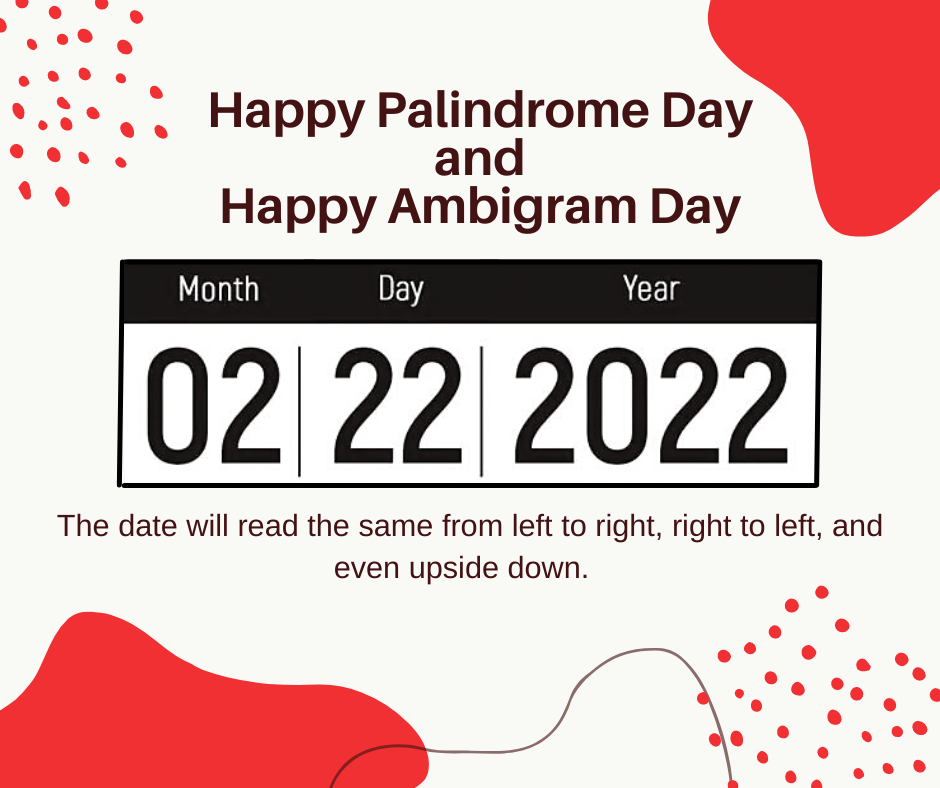 REMINDER: No classes for students on Friday, February 18th. It is Professional Development Day for staff. Enjoy the long weekend. #WEareTIPP

Congratulations to our amazing Broadway Elementary students who are this month's Super Citizens! #WEareTIPP #TogetherweareExtraordinary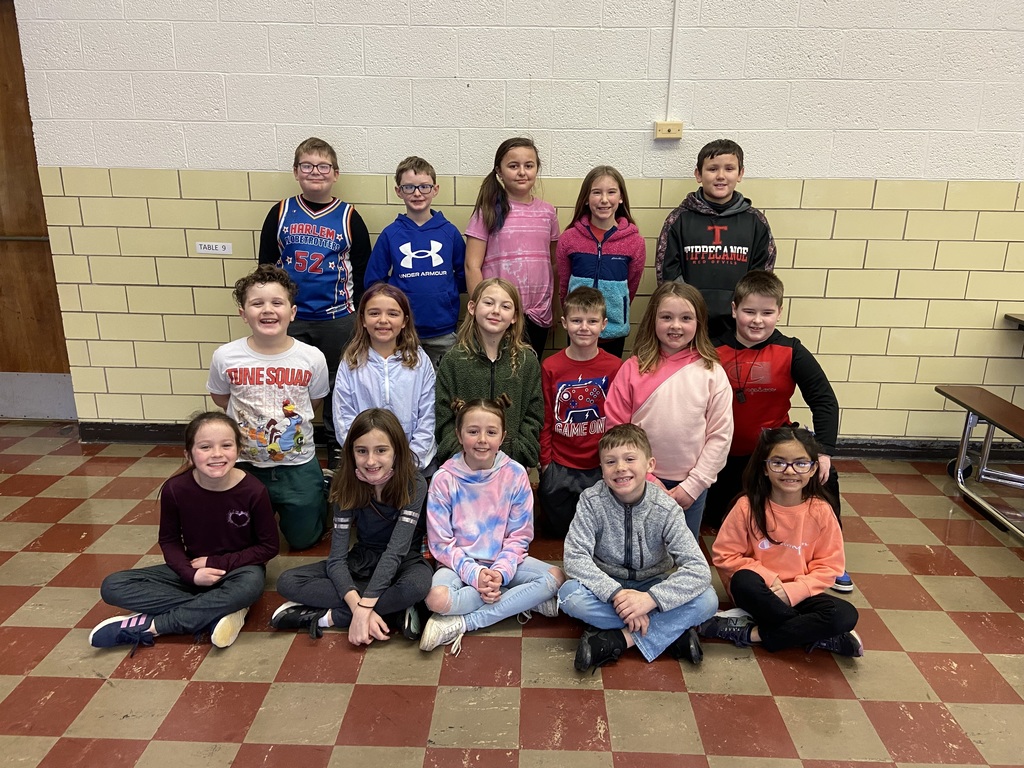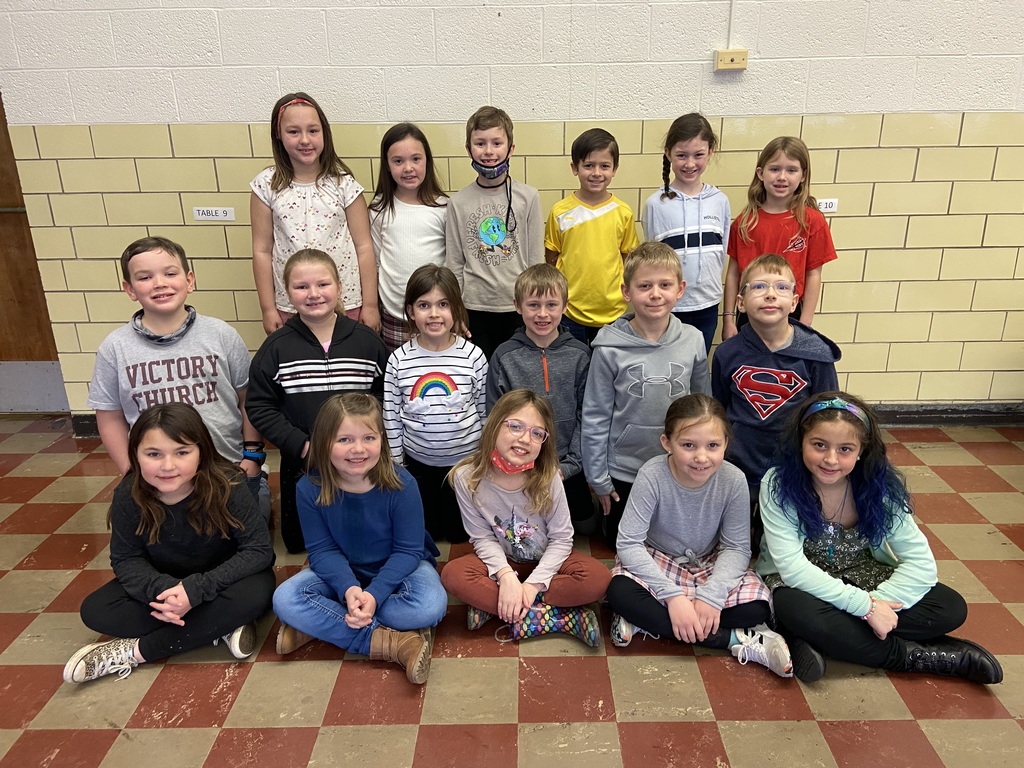 Due to a problem with one of three boilers at Broadway Elementary, the school will operate on a 2-hour delay Monday, February 14th. This is for Broadway ONLY. The district will assess the situation in the morning to determine whether we will stay on a delay or need to close Broadway for the day. We will make the determination as early as possible. Again, this is for Broadway only. Bus transportation will be provided for 2nd and 3rd graders on a 2-hour delay schedule.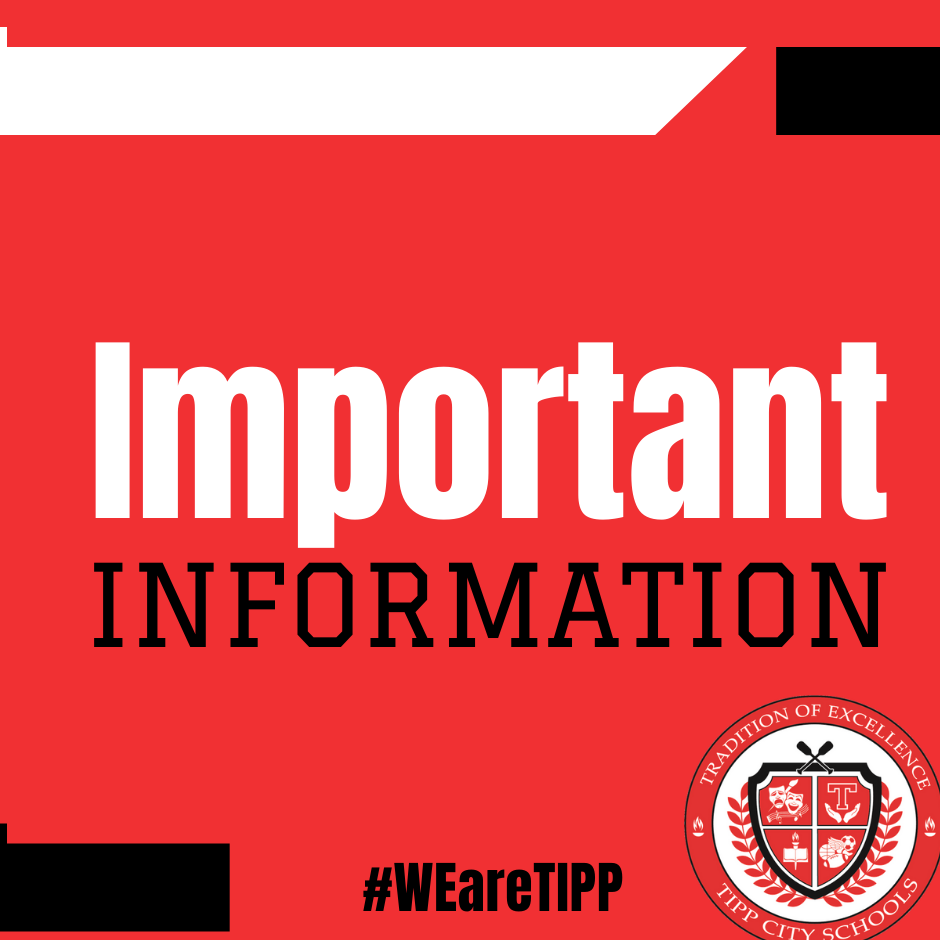 It is a big night for the Tippecanoe High School basketball team as it hosts the Butler Aviators with a chance to wrap up with a Division Championship! We hope to see you there! It is a great night to join the fun and cheer them on! #WEareTIPP #TIPPathletics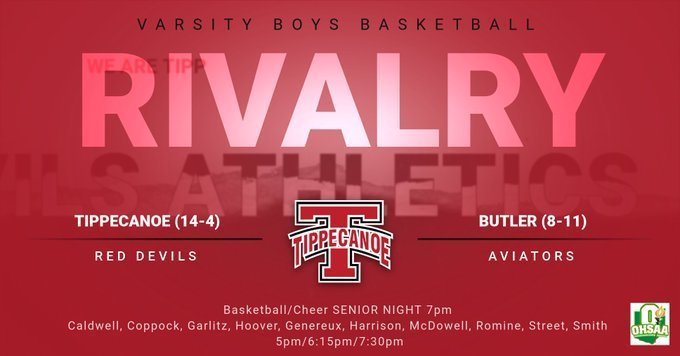 What a great way to start the day for some Broadway Elementary students. Donuts with Mrs. Gress and Mrs. Smith. Congratulations to our 2nd and 3rd graders who earned this reward through Accelerated Reader. Keep reading!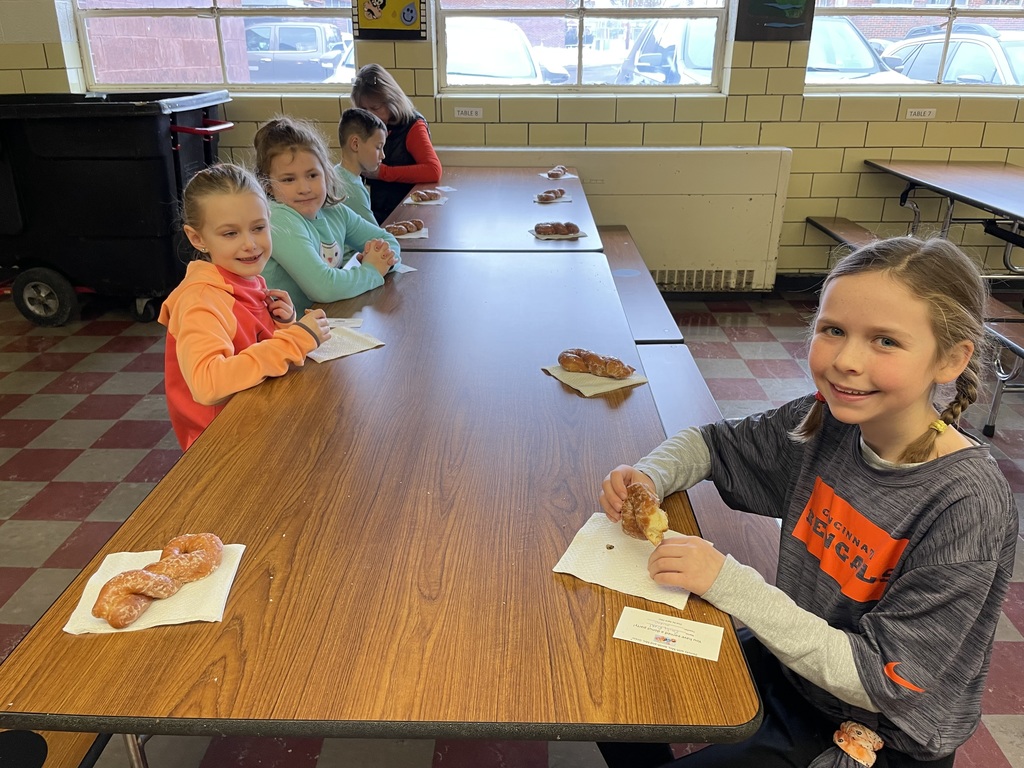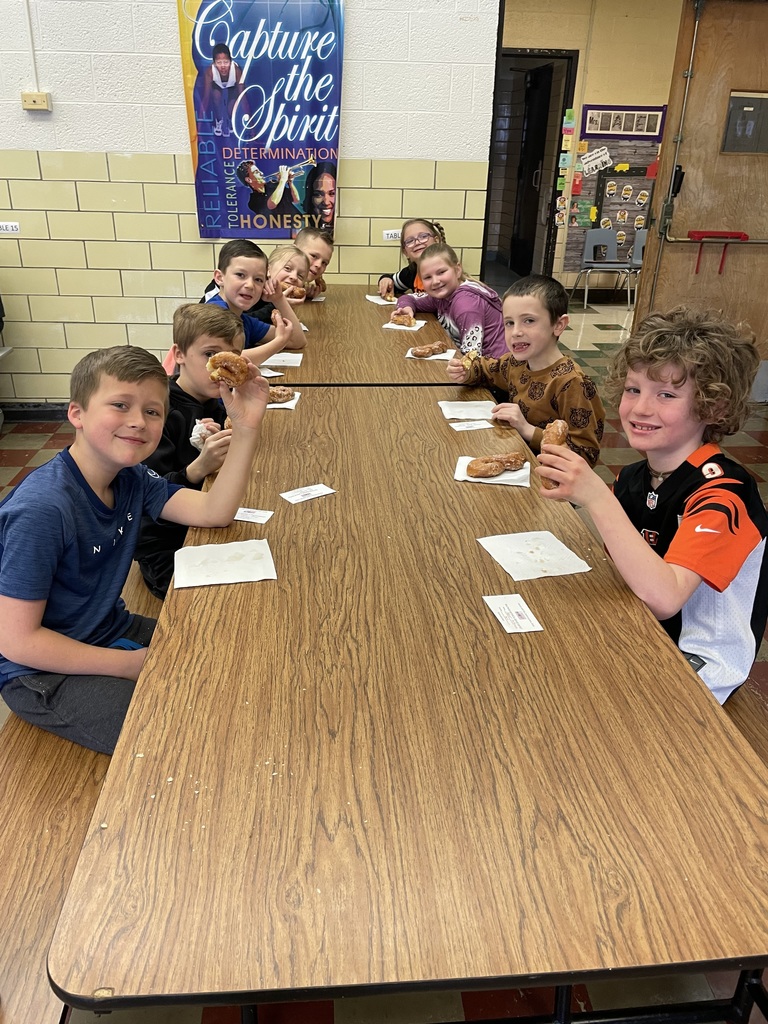 It is the halfway point for the Transportation Department's Get Healthier Weight Loss Challenge! Two teams are competing against each other to see which group of five can lose the most weight before Spring Break arrives! Great goal! Great job! #WEareTIPP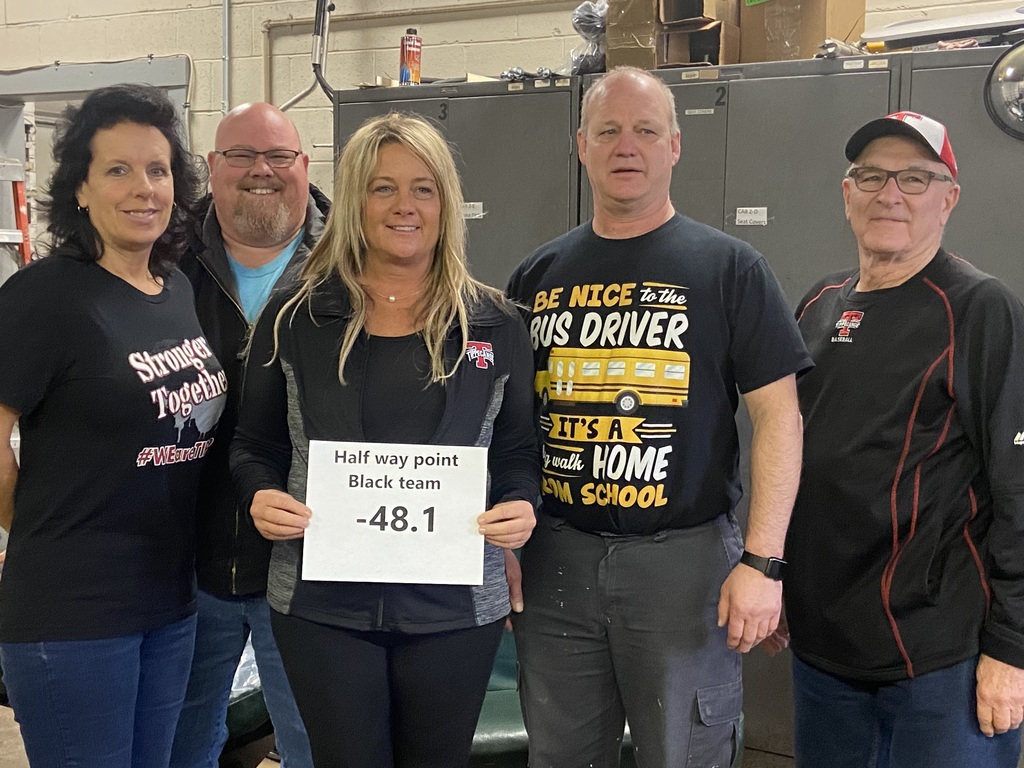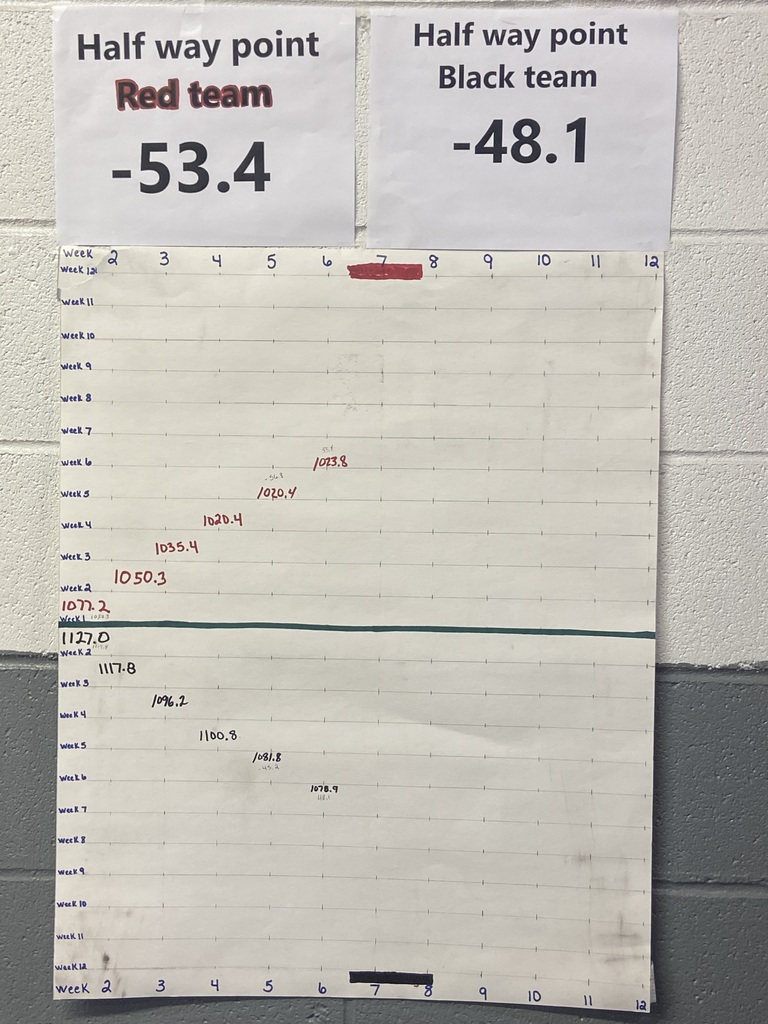 It is National School Counseling Week, sponsored by the American School Counselor Association to highlight the tremendous impact school counselors can have in helping students achieve school success and plan for a career. This year's 2022 is School Counseling: Better Together. Thank you to our counselors. We appreciate you. #WEareTIPP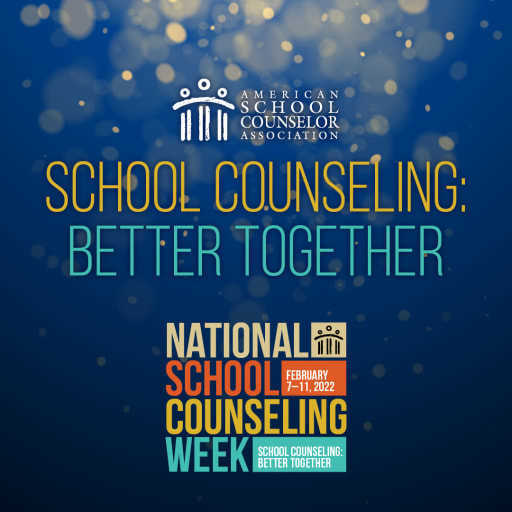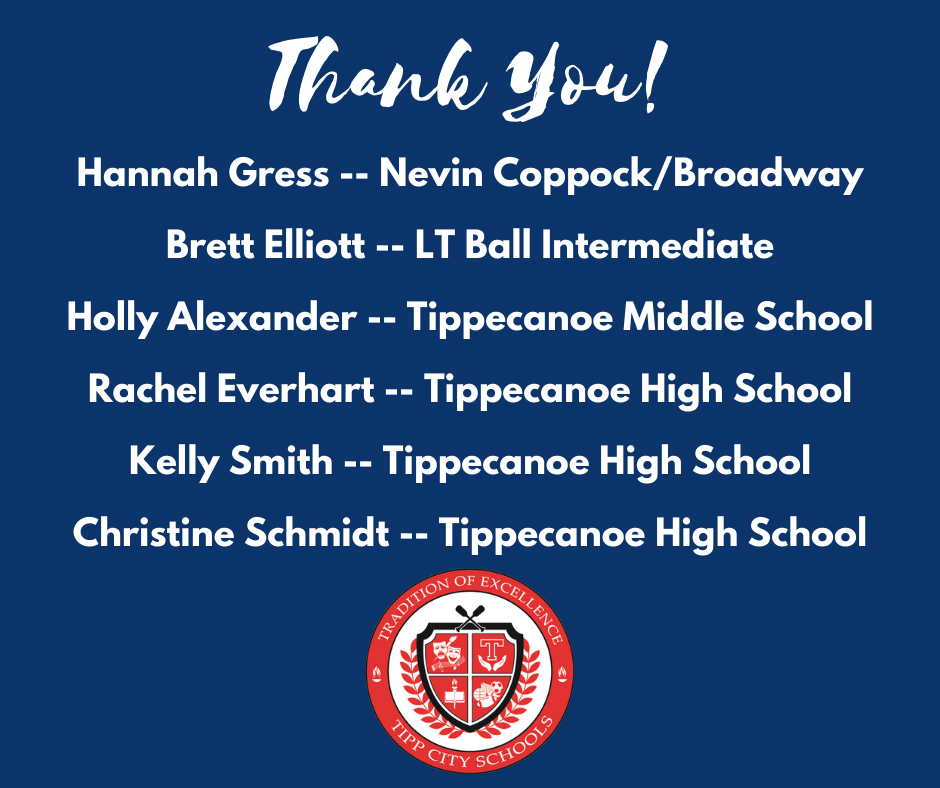 We appreciate our maintenance, custodial, and transportation staff for their efforts to clear the district's parking lots and walkways. Thank you to our crews for the early mornings and long days! #WEareTIPP #TogetherweareExtraordinary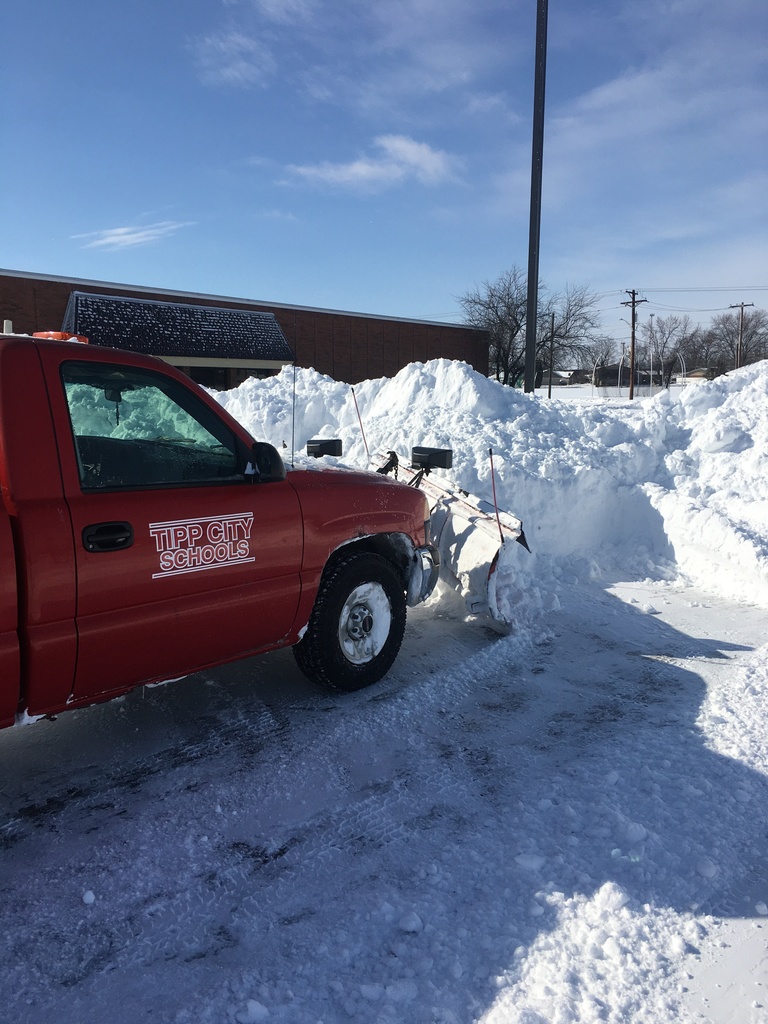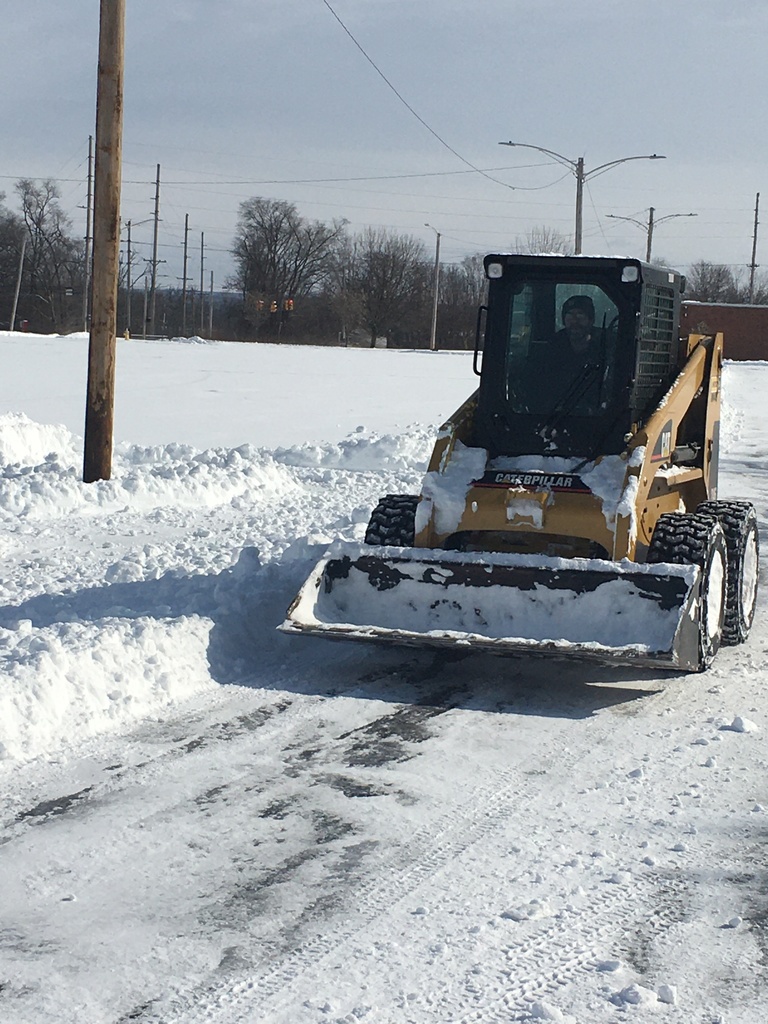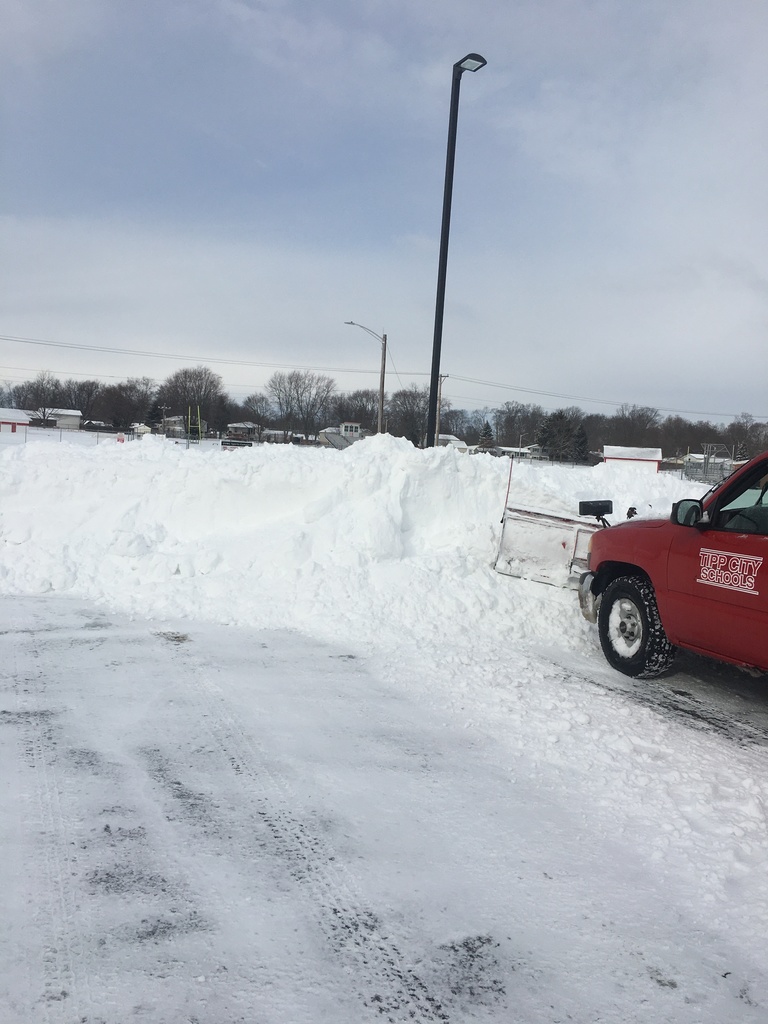 All Friday extra-curricular activities and athletic events are cancelled. Be safe.