Tipp City Board of Education
It is our pleasure to serve the citizens of Tipp City and Monroe Township as members of the Board of Education of Tipp City Schools. We serve in order to help uphold the school district's tradition of excellence and to support the administration, faculty, and staff in providing the high-quality education our students need. You may contact us by e-mail by clicking on our names above. Thank you for your interest in Tipp City Schools.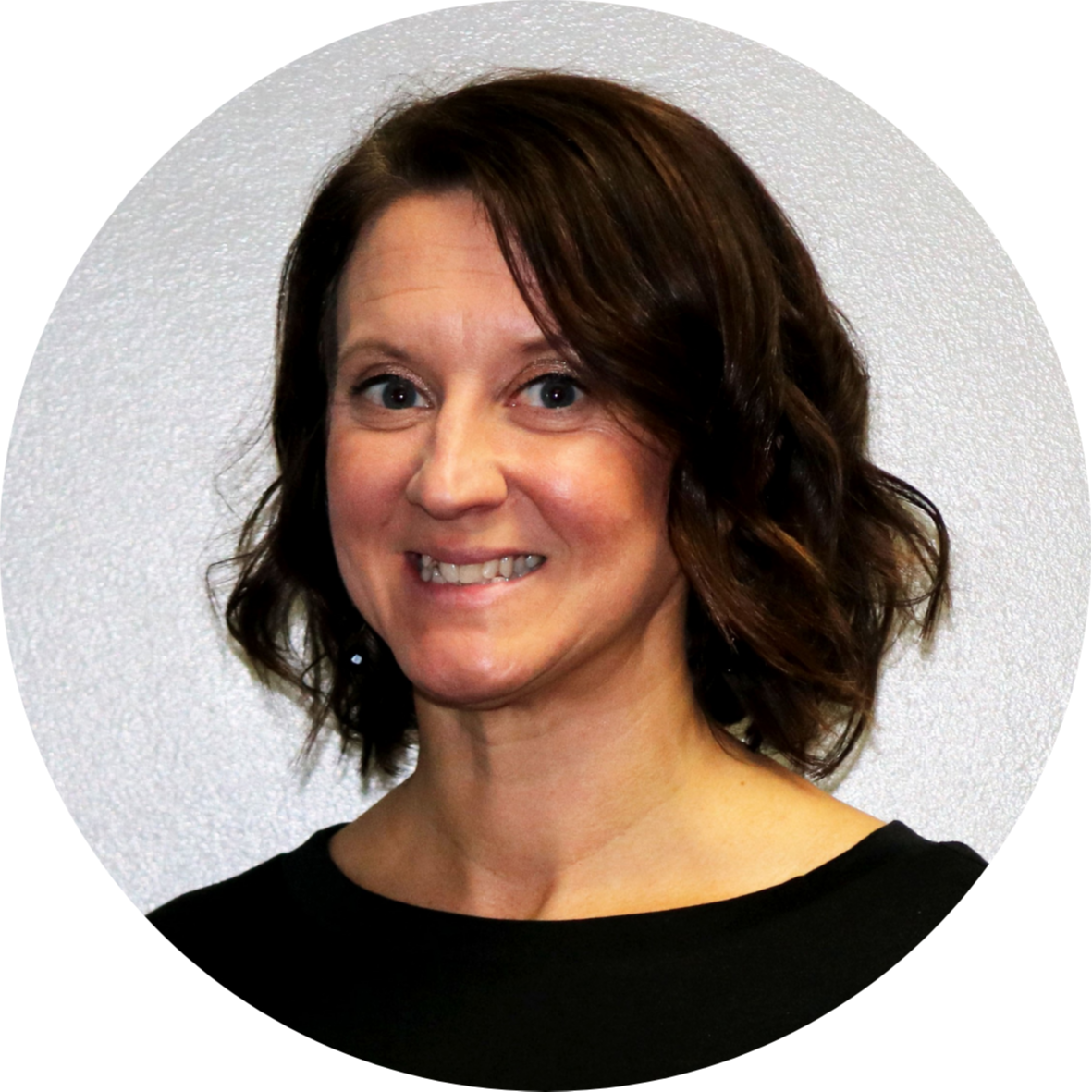 Richard Mains, Sr., Vice Pres.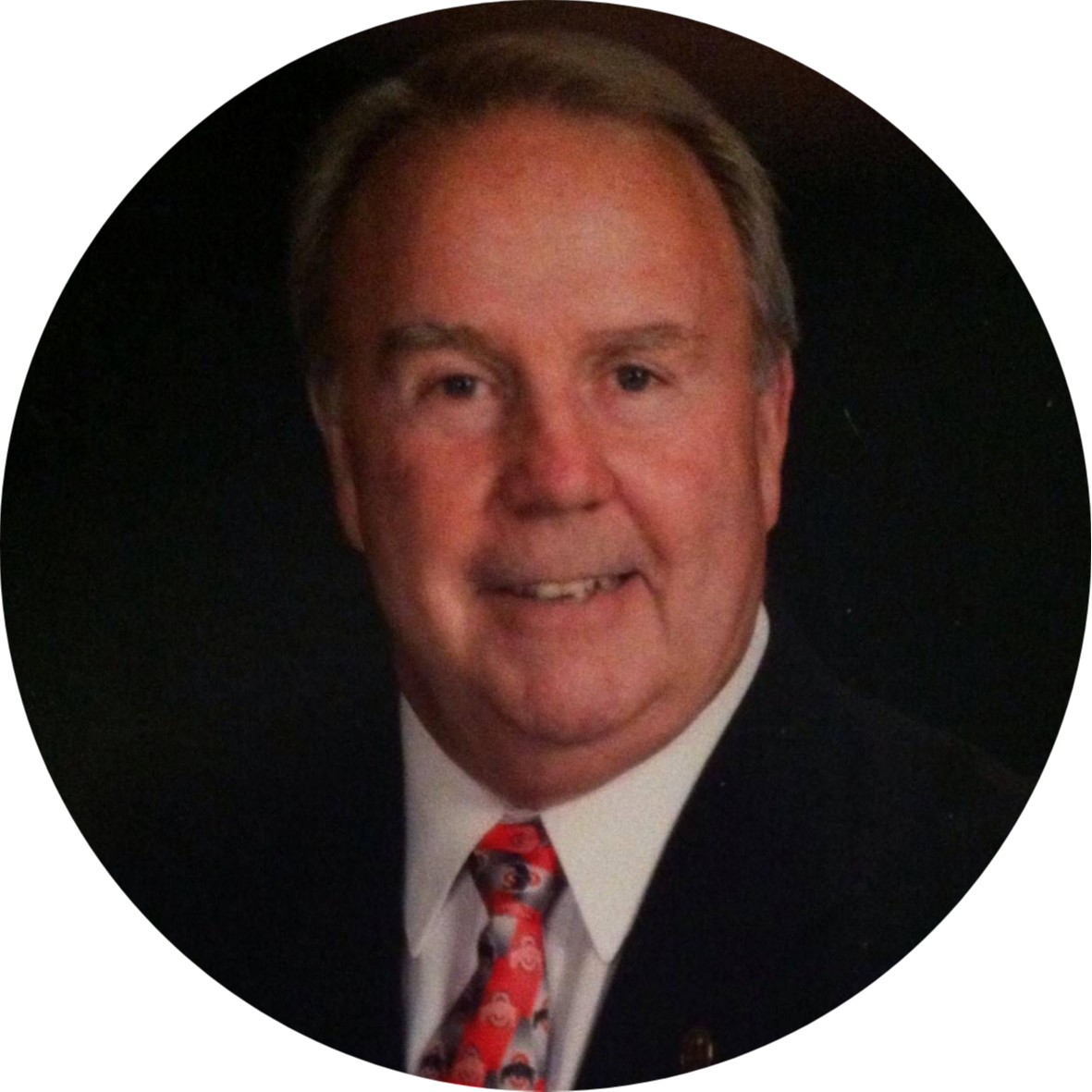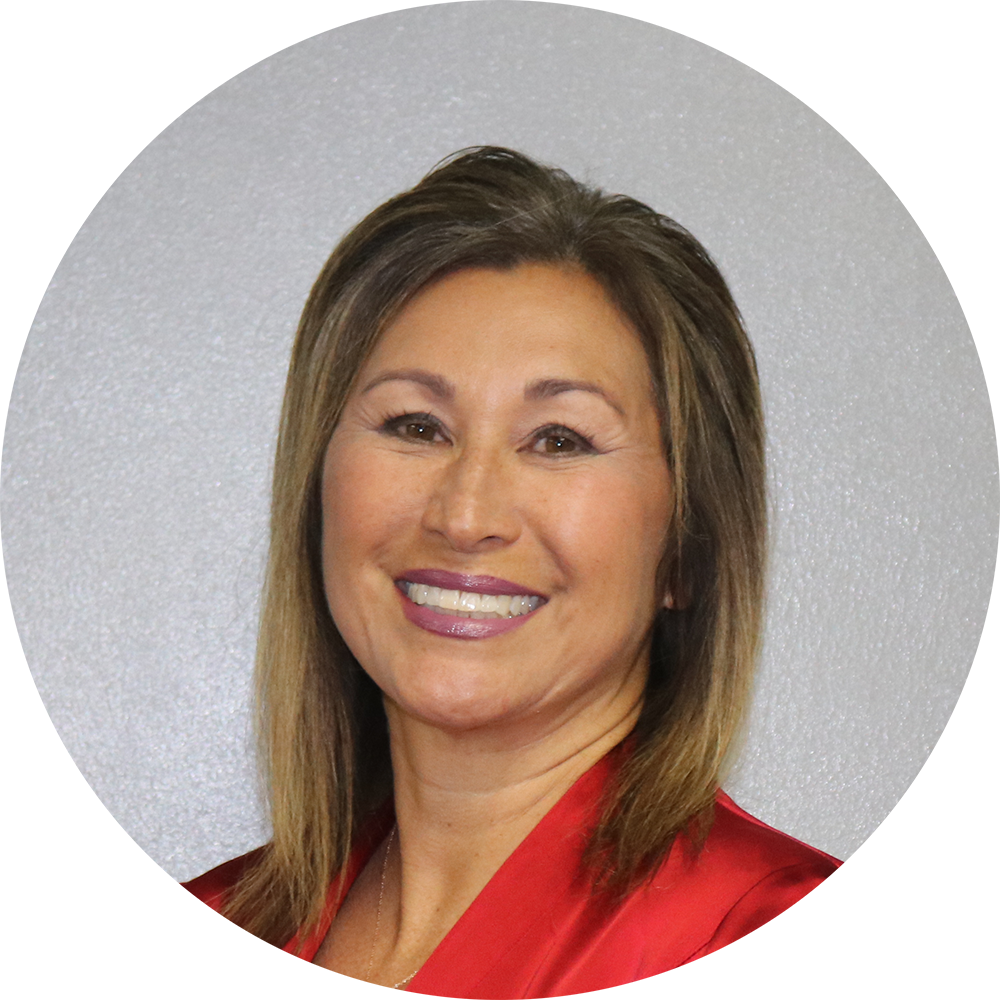 Joellen Heatherly, Member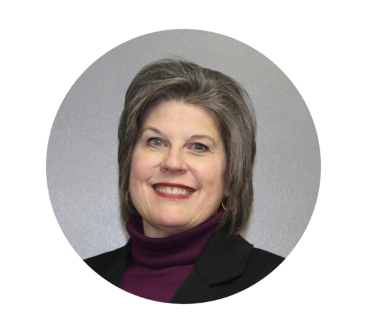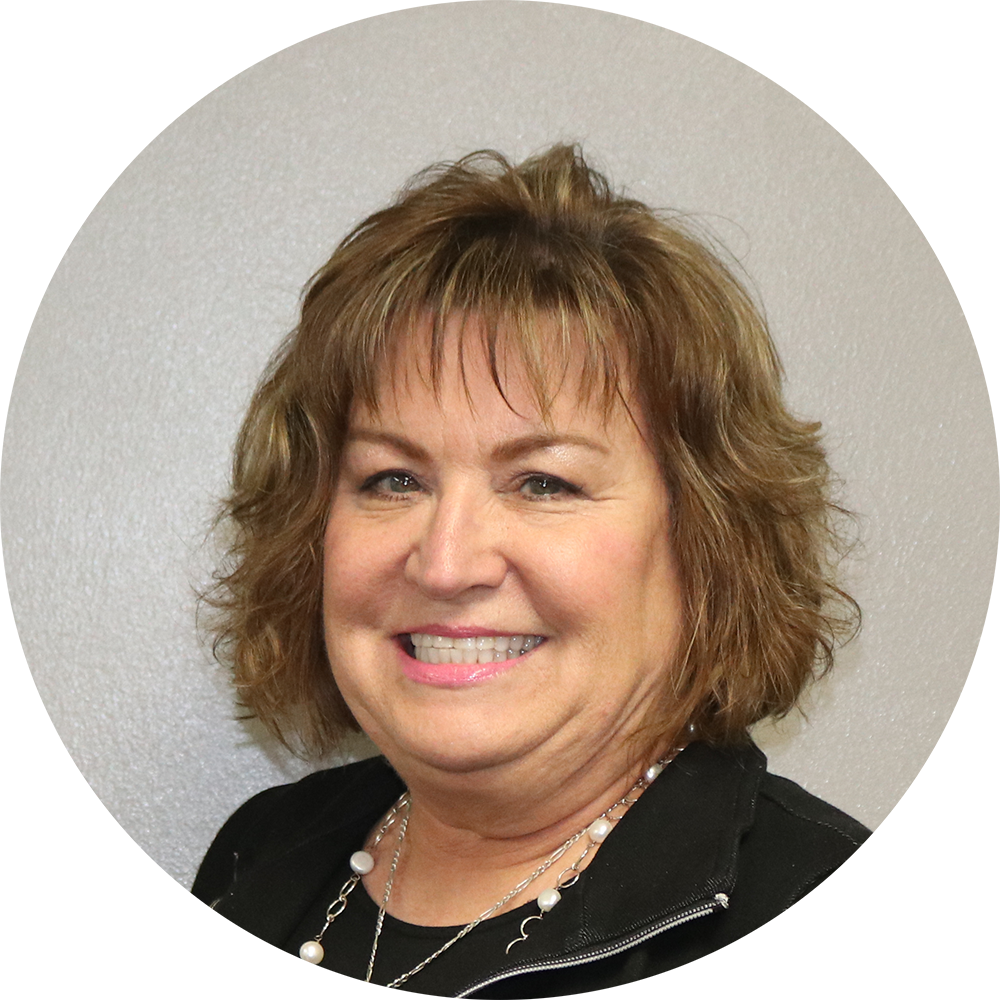 Stay Up-to-Date with BoardDocs
BoardDocs is a web-based policy, document library, and meeting tool for paperless governance. It allows paperless workflows for agenda development by the school district, a full library of current school board policies and guidelines, as well as a growing collection of historical school board documents including past minutes, financial reports, and committee reports in the library. Click on the button below to explore BoardDocs.