Kindergarten Registration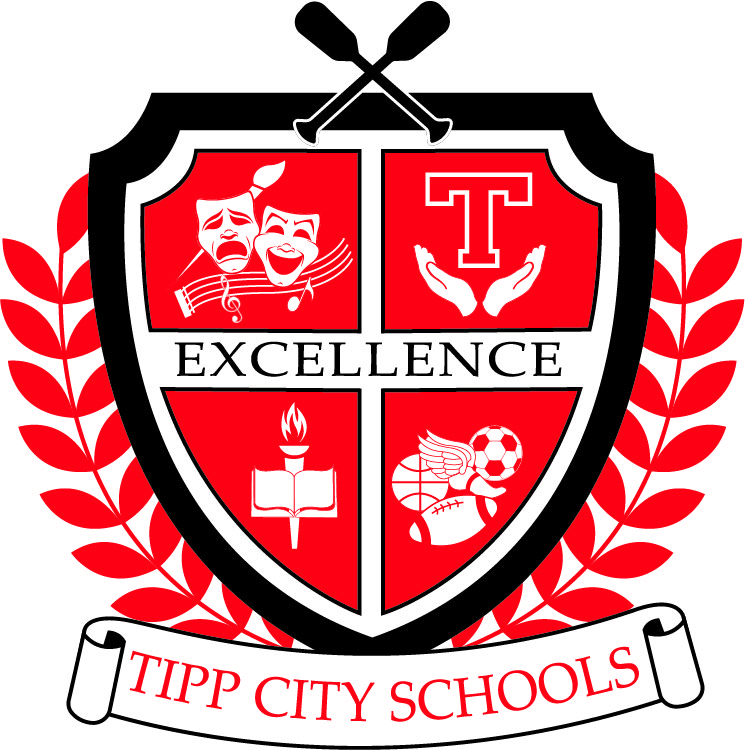 Kindergarten registration for the 2022-2023 school year is open
PLEASE DO NOT USE THIS PAGE TO REGISTER A NEW STUDENT FOR GRADES 1 TO 12.
Tipp City Schools is accepting kindergarten enrollments for the 2022-23 school year. Please follow the instructions below for students who will be five years old before August 1, 2022. The process is as easy as 1, 2, 3...
STEP ONE - Complete the Online Registration Forms
After reading all instructions below, complete the online enrollment forms by clicking on the Enroll Online button at the bottom of this page. Completion of the kindergarten online enrollment forms will take approximately 20-30 minutes.
How to Complete the Online Enrollment
When you click the Enroll Online button below, you will first be taken to a page that says Create Account/Sign In. Select Create Account. (Please Note: If you already have a student enrolled at Tipp City Schools, then you should use the InfoSnap account you previously created for prior registrations and annual re-registration to login to InfoSnap for this online registration rather than creating another one.)

Creating an account allows you to
complete the online registration process;

save and return to the online registration in process (you do not have to complete the registration in one sitting);

print registration form history.
Once you have created an account, you will be taken to the online forms. Follow the instructions and complete the forms. All sections marked with an * are required.

If you need technical assistance with the form, visit https://help.powerschool.com/t5/Registration/ct-p/PowerSchoolRegistration/en.

The process will conclude with a message to schedule an enrollment appointment. Please schedule an appointment through the system for your enrollment appointment. See additional information about the enrollment appointment below.
If you do not have access to the Internet, you can visit the Tipp City Public Library and use their computers, or contact the Tipp City Schools Board of Education office, 937-667-8444, and schedule an appointment to complete the Online Registration process. The Online Registration MUST be completed before a student may attend Tipp City Schools.
STEP TWO - Visit Us for an Enrollment Appointment
The online registration forms conclude with a message option to schedule your enrollment appointment. The enrollment appointment (15 minutes) is used to collect the required documents and is held at Nevin Coppock Elementary. Parents should bring/provide the following documents to the Nevin Coppock Elementary School Office for their scheduled enrollment appointment:
Birth Certificate

Photo of Student

Proof of Residence (lease or deed)

Immunization records

All special education/504 documents

Drivers License for Identification

Custody Papers (if applicable)
STEP THREE - Complete a Kindergarten Screening
Once you have completed your online registration and the Nevin Coppock office has the documentation listed above, your child will need to attend a Kindergarten screening in August. Screenings are scheduled with the parent during the enrollment appointment. All entering kindergarten students must be 5 years old on or before August 1, 2022.