Congratulations to our amazing Broadway Elementary students who are this month's Super Citizens! #WEareTIPP #TogetherweareExtraordinary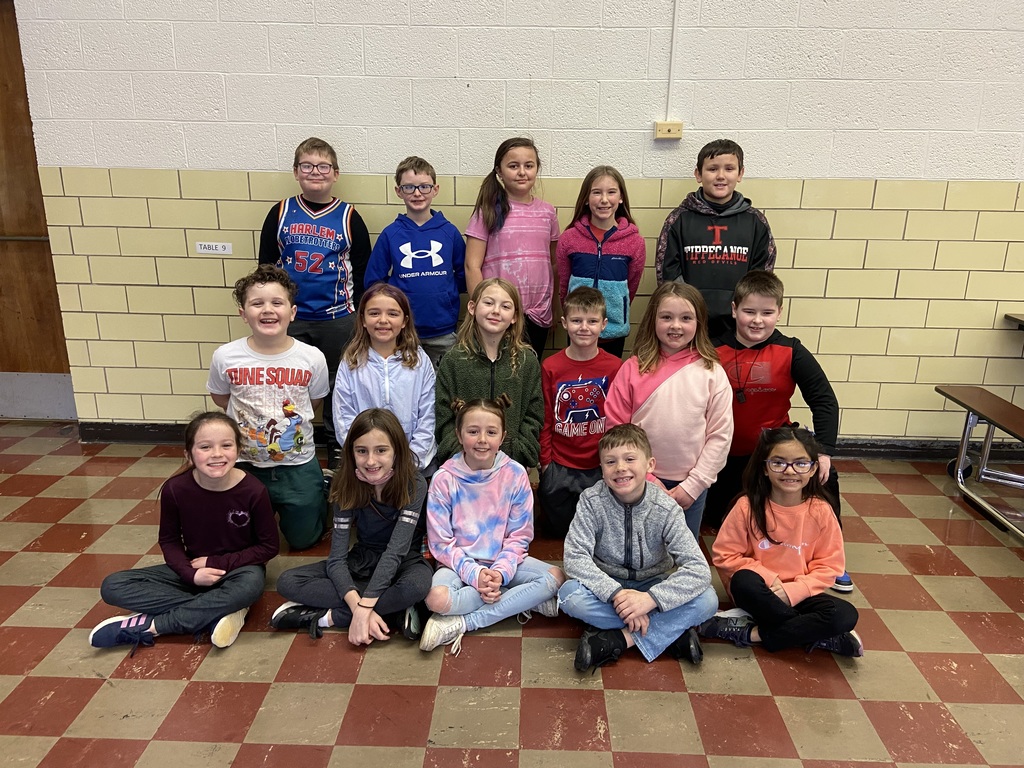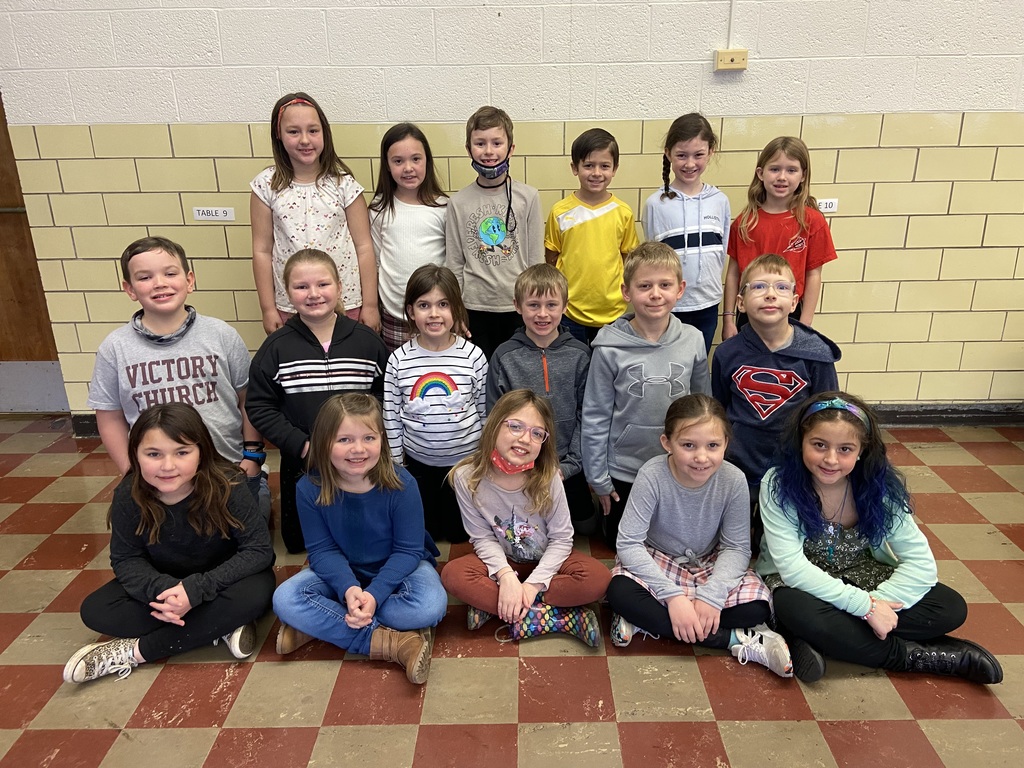 Dress Like Your Teacher Day at Tippecanoe High School. We think this one is spot on! Smiles and all. The new THS chapter of Family, Career and Community Leaders of America(FCCLA) is hosting "dress up" days to highlight their program and grow membership.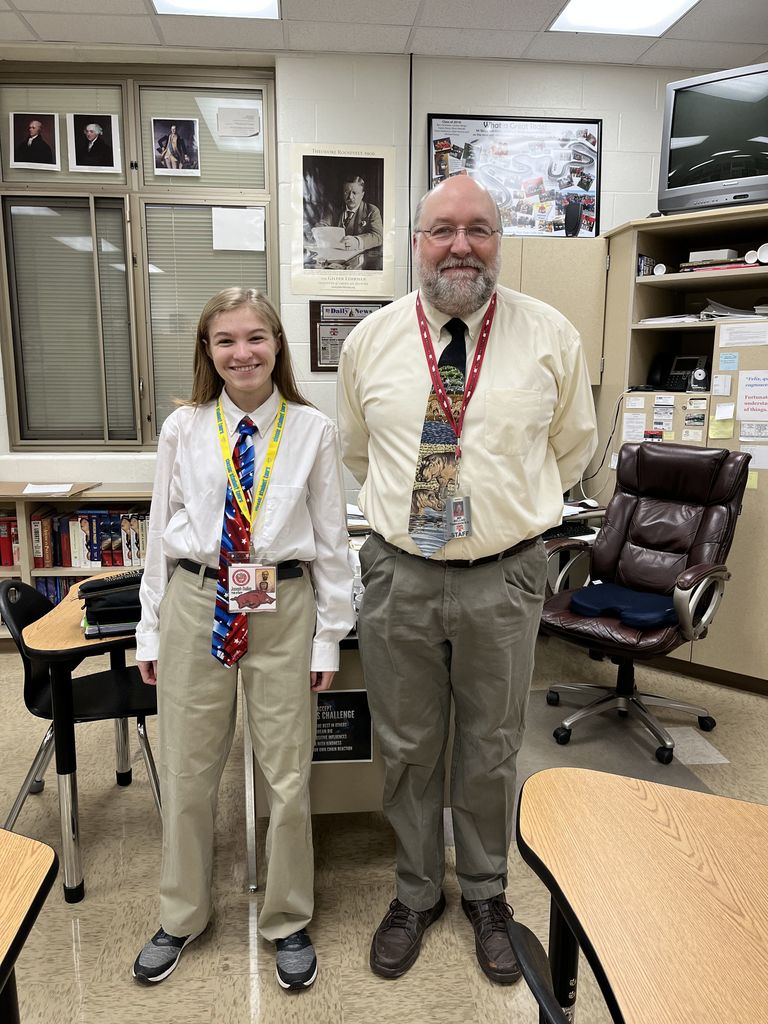 Surrounded by family, friends, teammates and coaches, Tippecanoe High School senior Charlene Ballard signed her letter of intent to continue her volleyball and academic careers at Siena Heights University. Congratulations!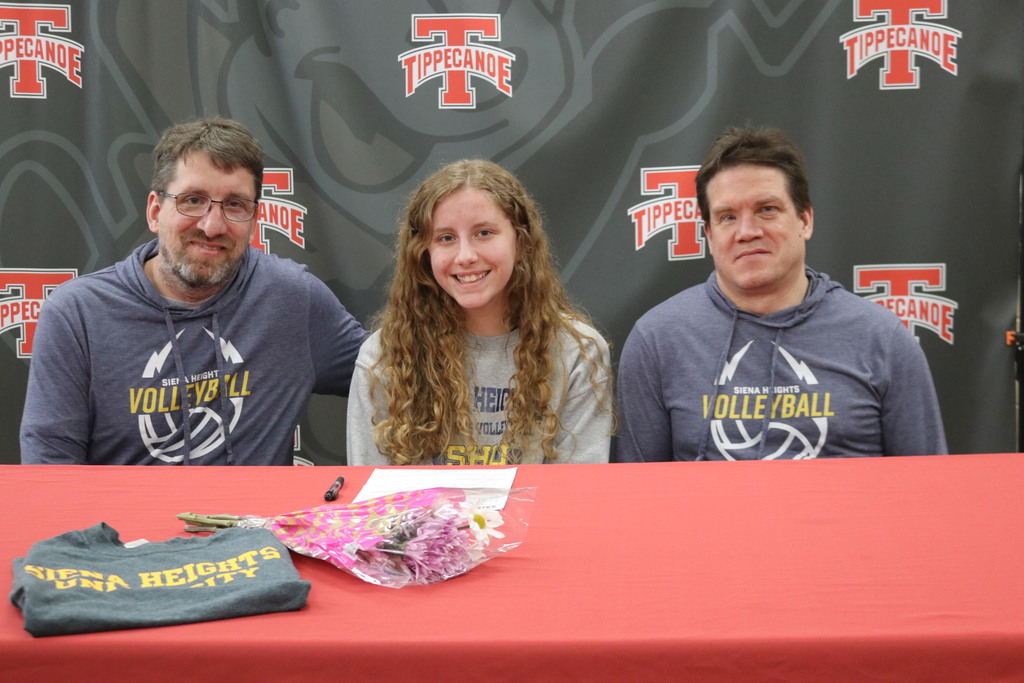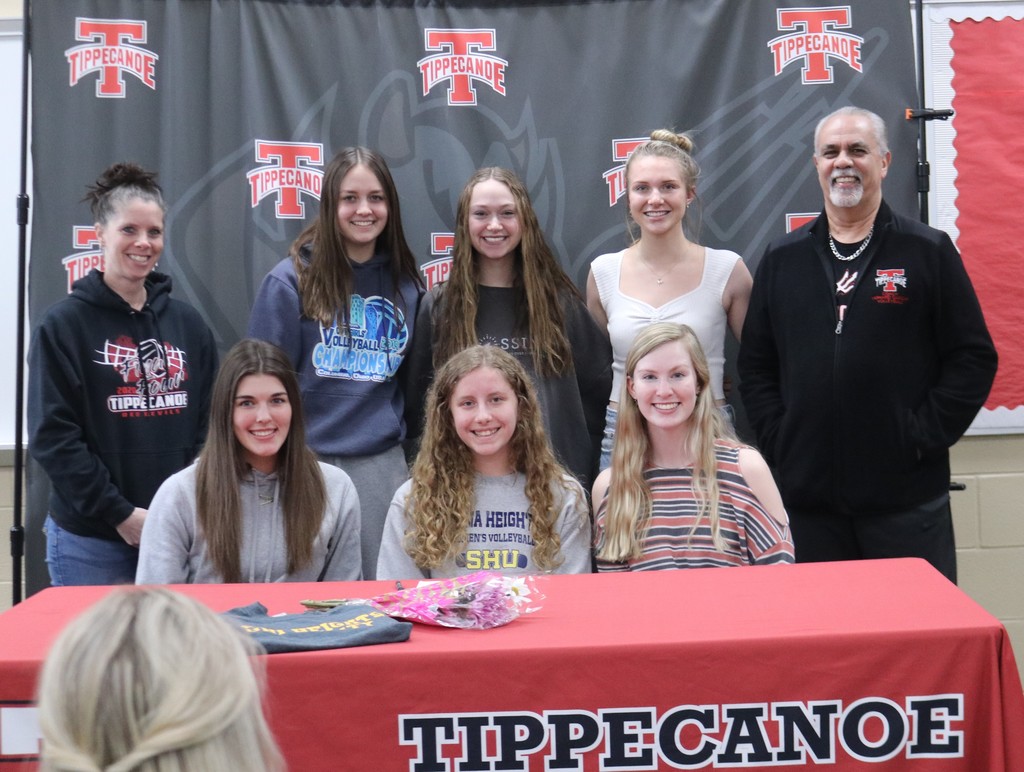 State Bound! Congratulations to Tippecanoe High School student Emma Hanrahan who finished 2nd at the OHSWCA Northwest District Girls Wrestling Tournament(125 pound weight class), and qualified to wrestle at the OHSWCA Girls State Wrestling Tournament!!! Impressive. #WEareTIPP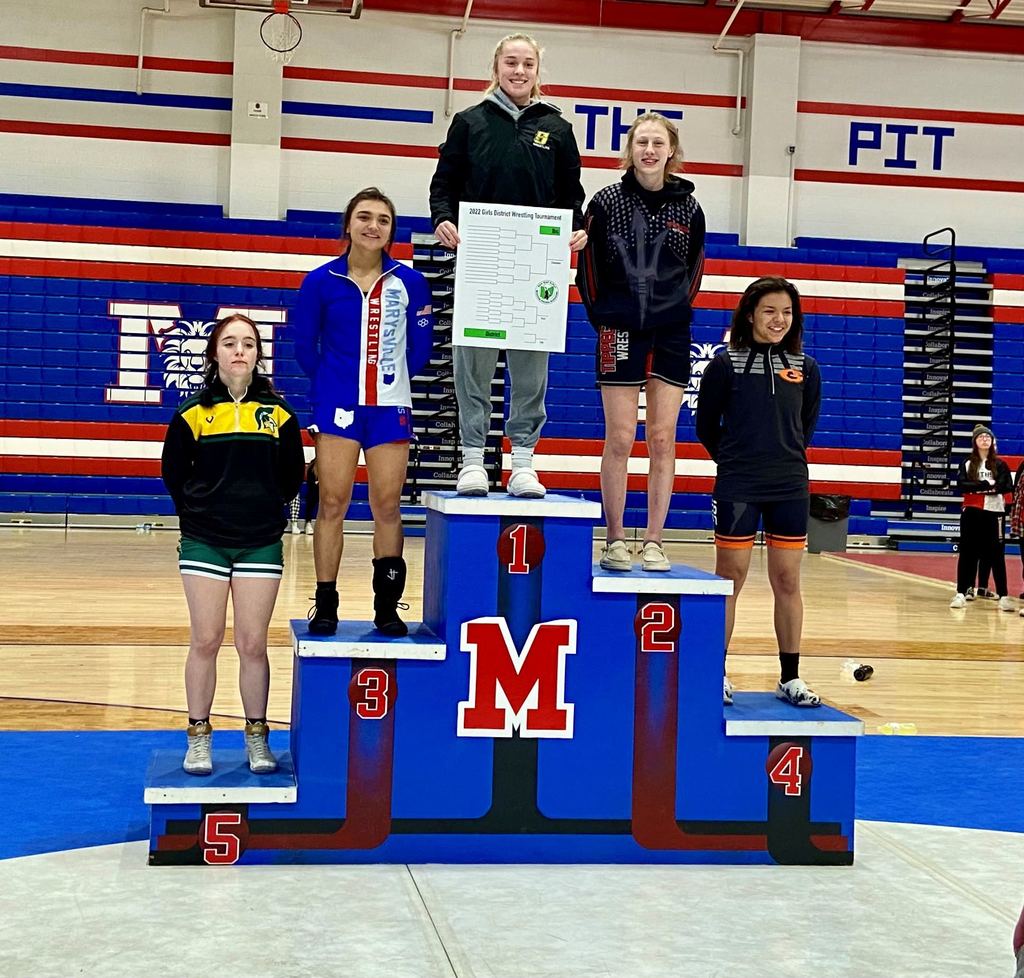 The virtual awards ceremony for Power of the Pen competition was held Saturday. Congratulations to the Tippecanoe Middle School writers who placed in the top 12 as individuals and to our 8th grade team for its 2nd place win! The 7th grade team will take 4 of 5 writers to Regional competition, and the 8th grade team will take 4 of 6 writers to Regional competition. WOW! Special congratulations to 7th grader Elijah Ramos who placed 7th place out of 57 writers; 8th grader Lucy McClure who placed 12th out of 59 writers; and, 8th Avery Anderson who placed 5th out of 59 writers. 7th grade Regional Qualifiers are Elijah Ramos, Brianna Strano, Lukas Heitbrink, and Sammi Kozen. 8th grade Regional Qualifiers are Avery Anderson, Lucy McClure Caroline Kaibas, and Isabelle Stanford.


Due to a problem with one of three boilers at Broadway Elementary, the school will operate on a 2-hour delay Monday, February 14th. This is for Broadway ONLY. The district will assess the situation in the morning to determine whether we will stay on a delay or need to close Broadway for the day. We will make the determination as early as possible. Again, this is for Broadway only. Bus transportation will be provided for 2nd and 3rd graders on a 2-hour delay schedule.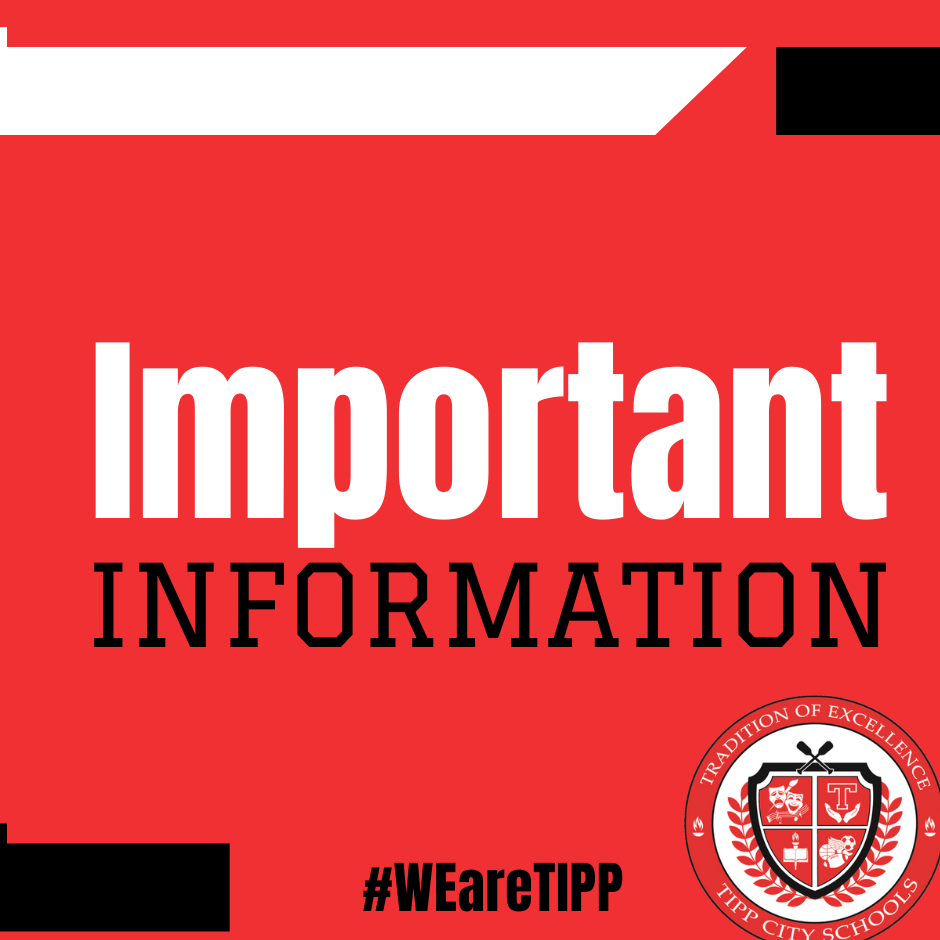 The Tippecanoe High School girls swim team had a great Division ll Sectional Meet with one swimmer setting a new school record. Congratulations to Averie Jacquemin for breaking the school record in the 100 backstroke! And, congratulations to the numerous swimmers who qualified for District. #WEareTIPP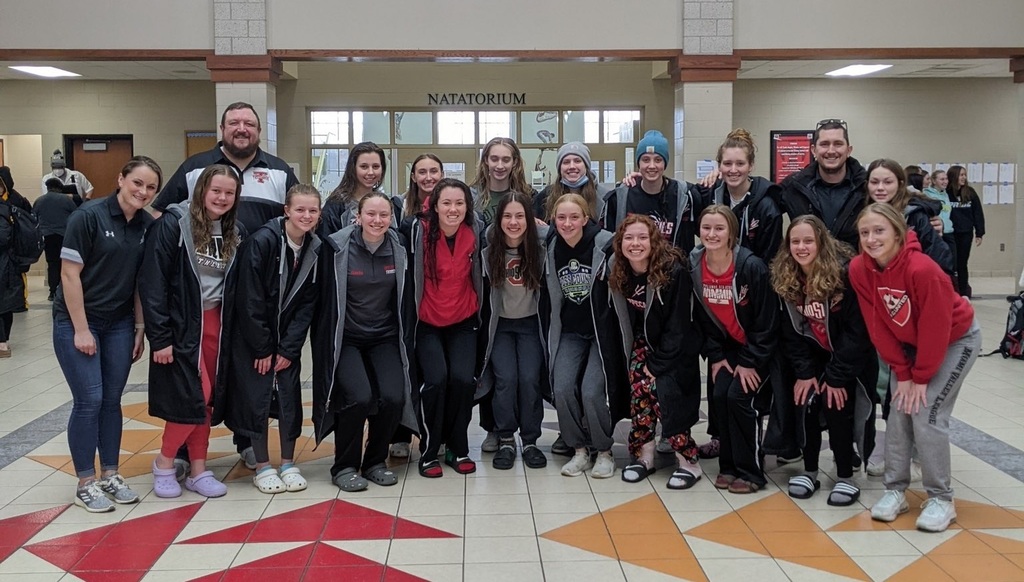 Introducing our MVL Champs! Congratulations to the Tippecanoe 7th grade girls team, 8th grade girls team, and 7th grade boys team for their victories. And, congratulations to the 8th grade boys team, this year's runner-up! #WEareTIPP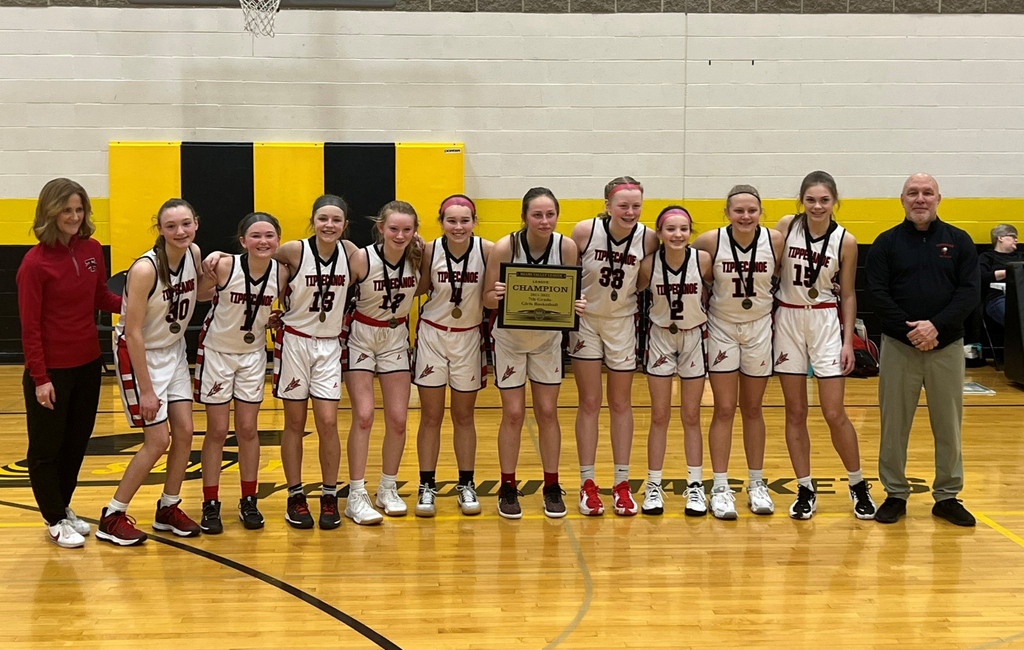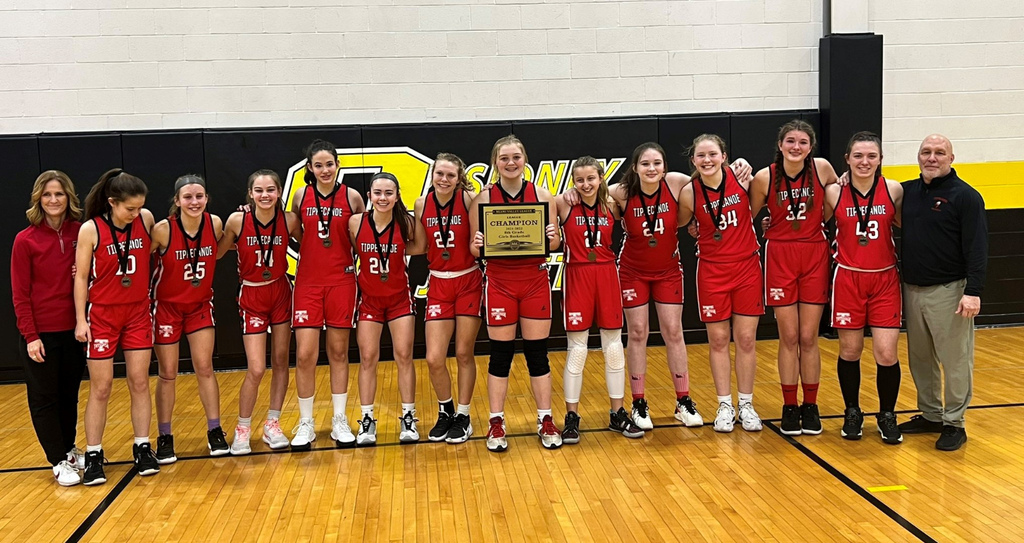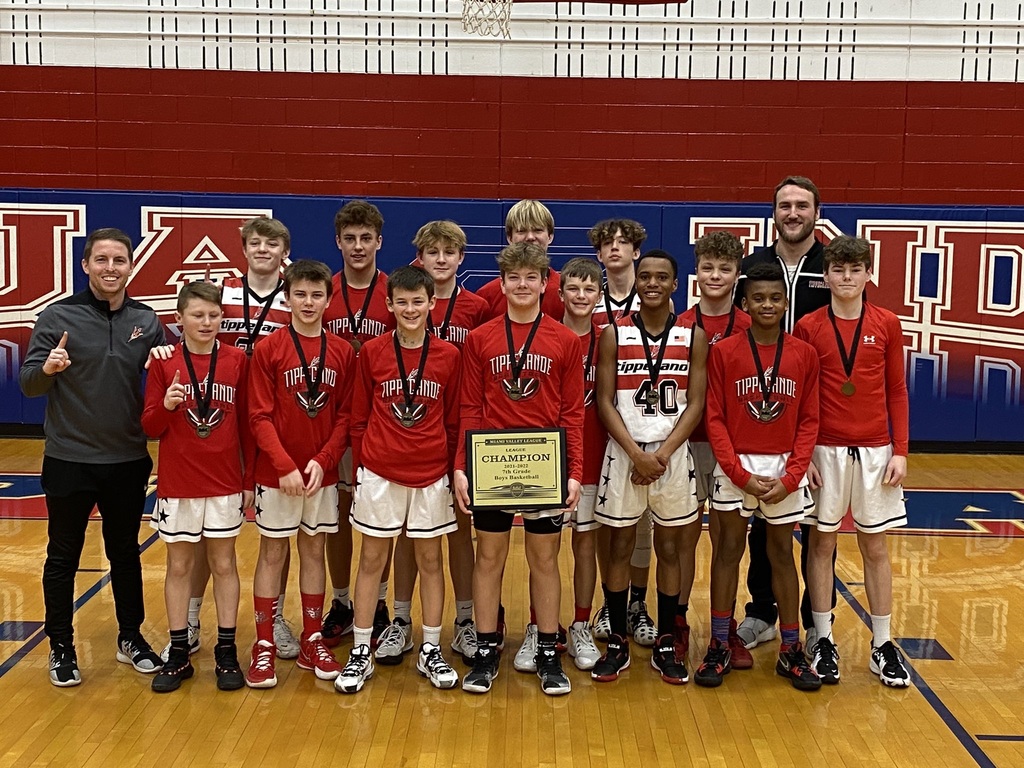 Good luck to our Lady Red Devils as they open Sectional tournament play against Northwestern. The Tippecanoe High Schools girls basketball team takes the court at 4:00 PM at Tecumseh High School. #WEareTIPP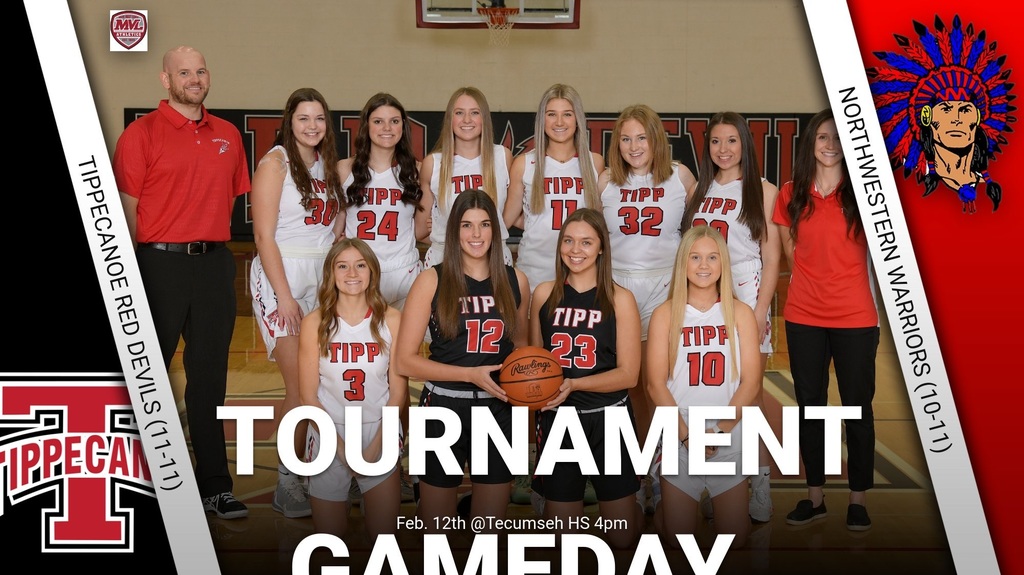 Congratulations to the Tippecanoe High School boys swim team. At the 2022 Division ll Sectional Meet many swimmers qualified for District competition. #WEareTIPP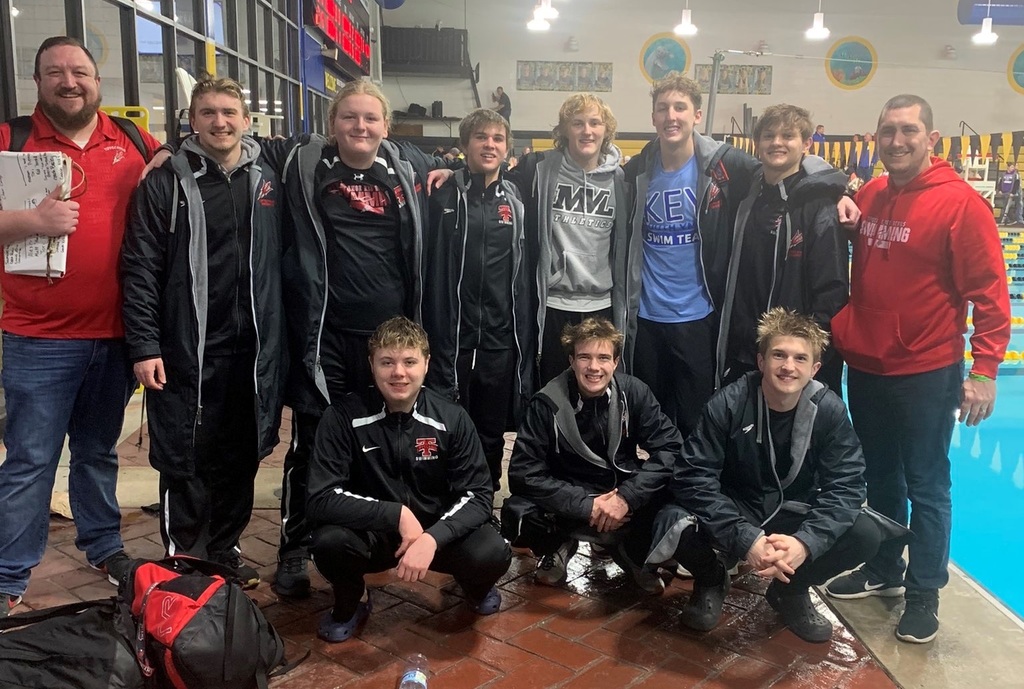 What an incredible day for the Tippecanoe Middle School basketball program. All four teams play today for the MVL Championship! Congratulations and good luck to the TMS 7th and 8th grade boys and the 7th and 8th grade girls!!!! We are proud of you!!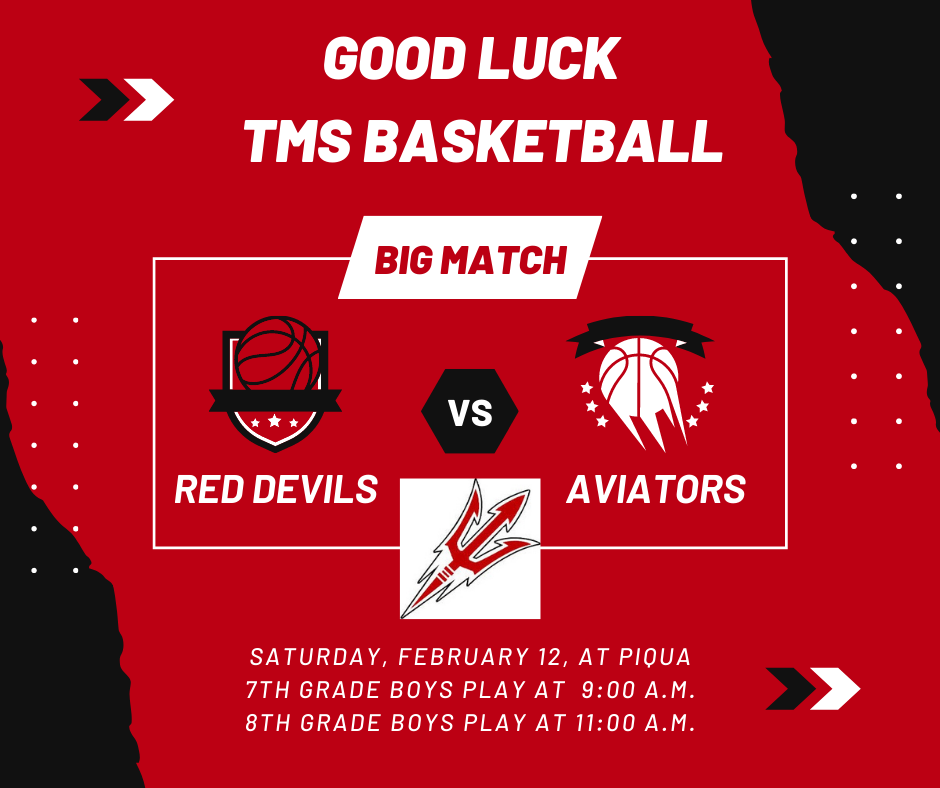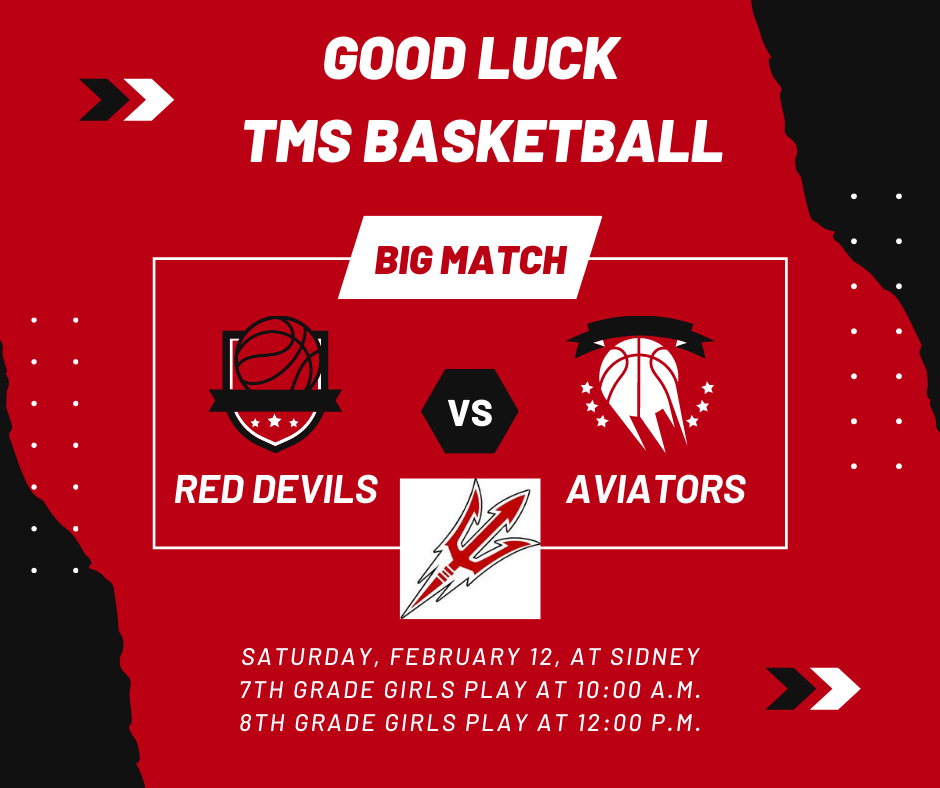 It is a big night for the Tippecanoe High School basketball team as it hosts the Butler Aviators with a chance to wrap up with a Division Championship! We hope to see you there! It is a great night to join the fun and cheer them on! #WEareTIPP #TIPPathletics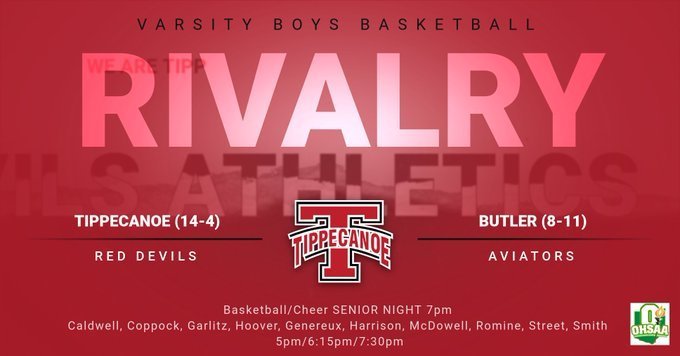 Good luck to our Tippecanoe High School boys and girls swim teams as they compete in their Sectional Meets tonight and tomorrow. #WEareTIPP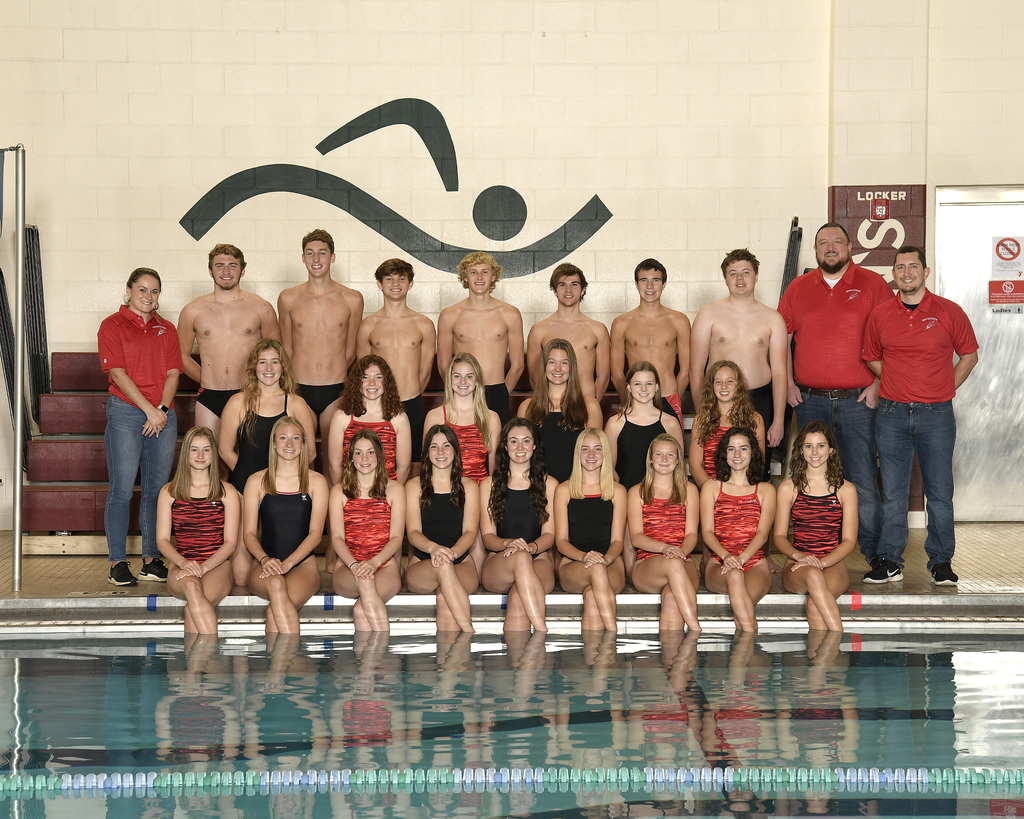 What a great way to start the day for some Broadway Elementary students. Donuts with Mrs. Gress and Mrs. Smith. Congratulations to our 2nd and 3rd graders who earned this reward through Accelerated Reader. Keep reading!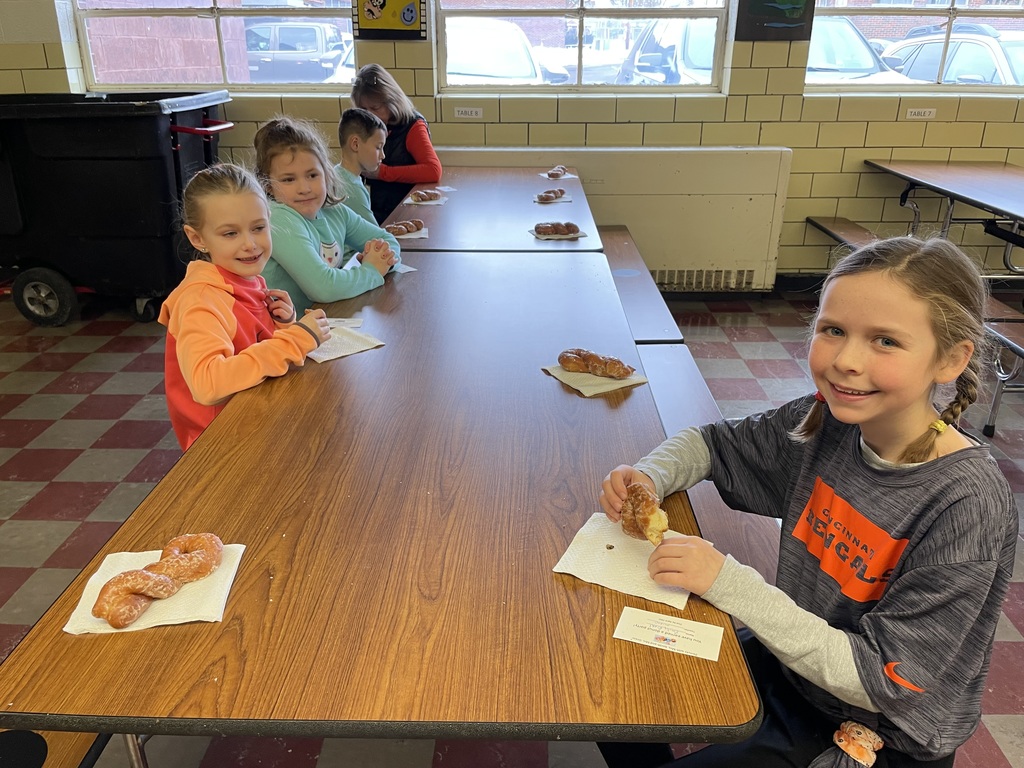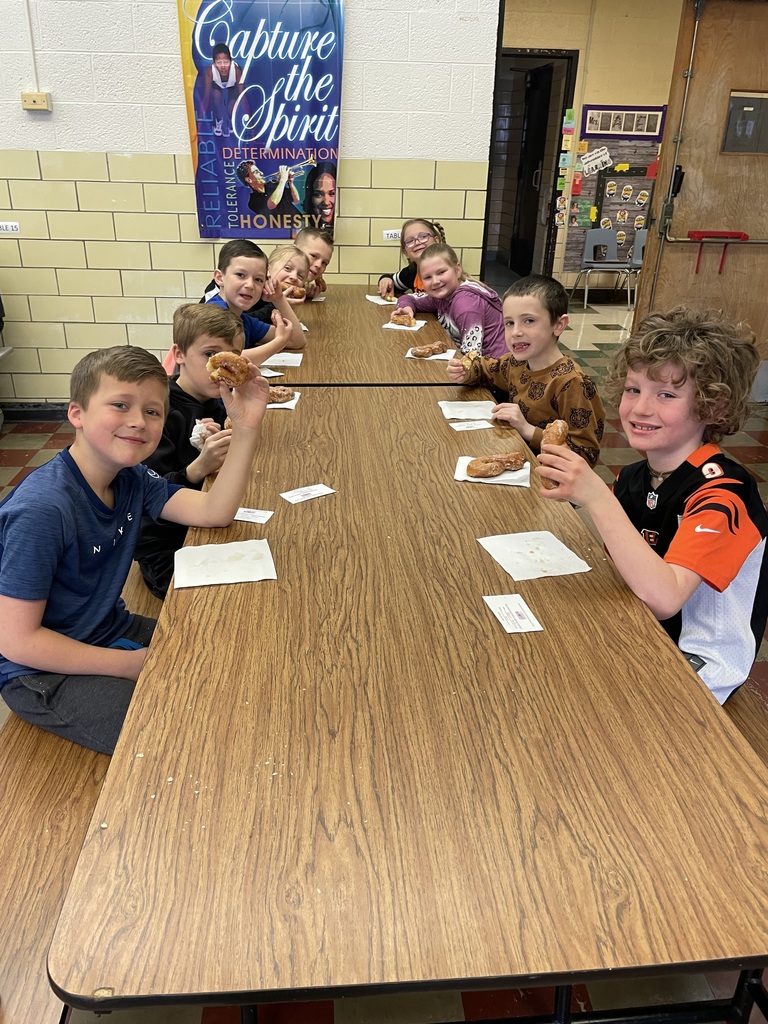 How amazing is this accomplishment?!?! Tippecanoe High School varsity bowler Colin Maalouf nearly pulled off another perfect game on Senior Night. A score of 296 is certainly IMPRESSIVE! Congratulations!!!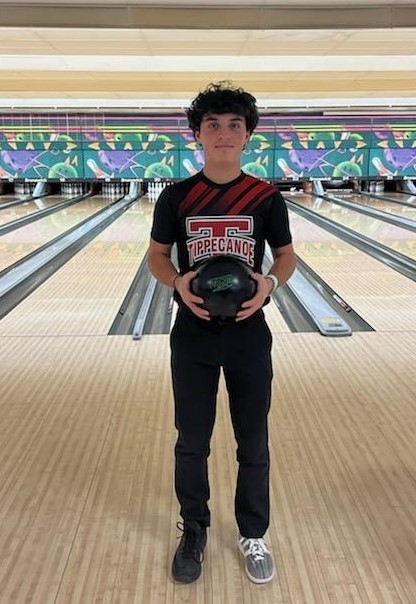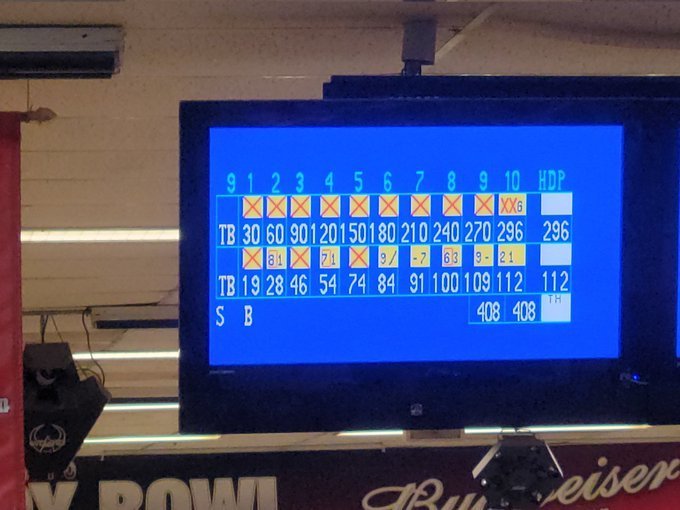 The Tippecanoe Athletic Boosters recognized the Tippecanoe High School Cross Country State Qualifiers!!! The boosters presented each Red Devil with a beautiful, personalized plaque. Look at those smiles!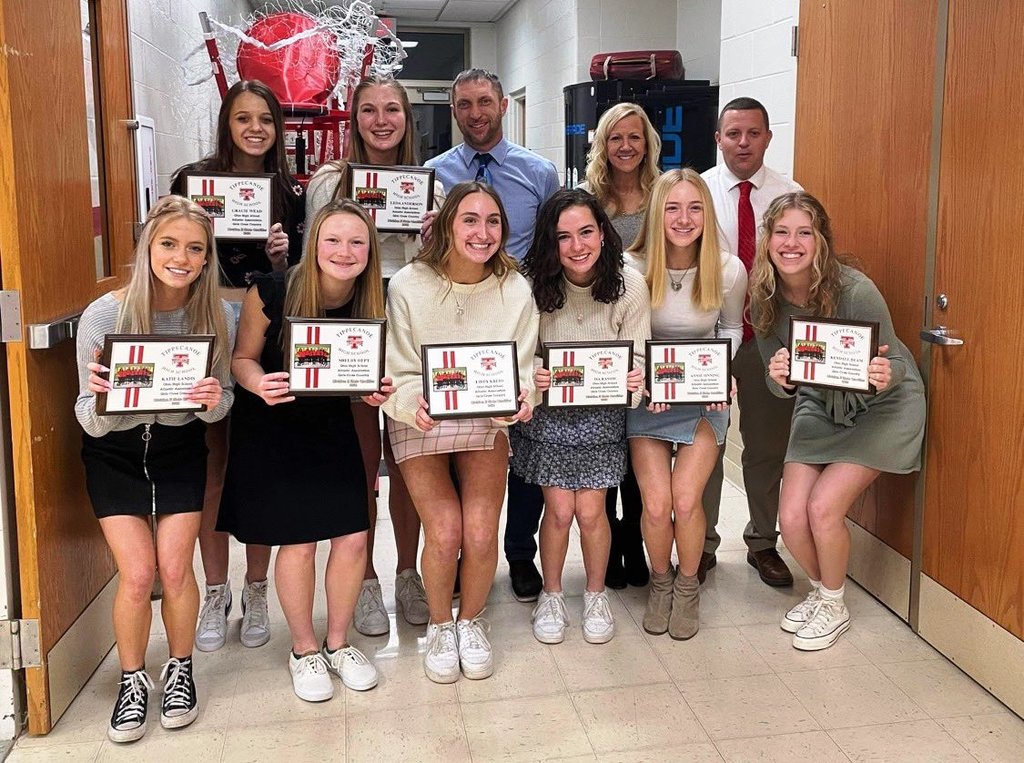 The THS Chapter of the Business Professionals of America is EXTREMELY proud of Kaylyn Schultz for competing her way to earn a seat as a candidate for the State of Ohio BPA Officer Team! To achieve this opportunity, she completed a certification series, presented a speech and completed an interview. Now the 9th grader campaigns for one of six state officer positions. Congratulations and good luck! #WEareTIPP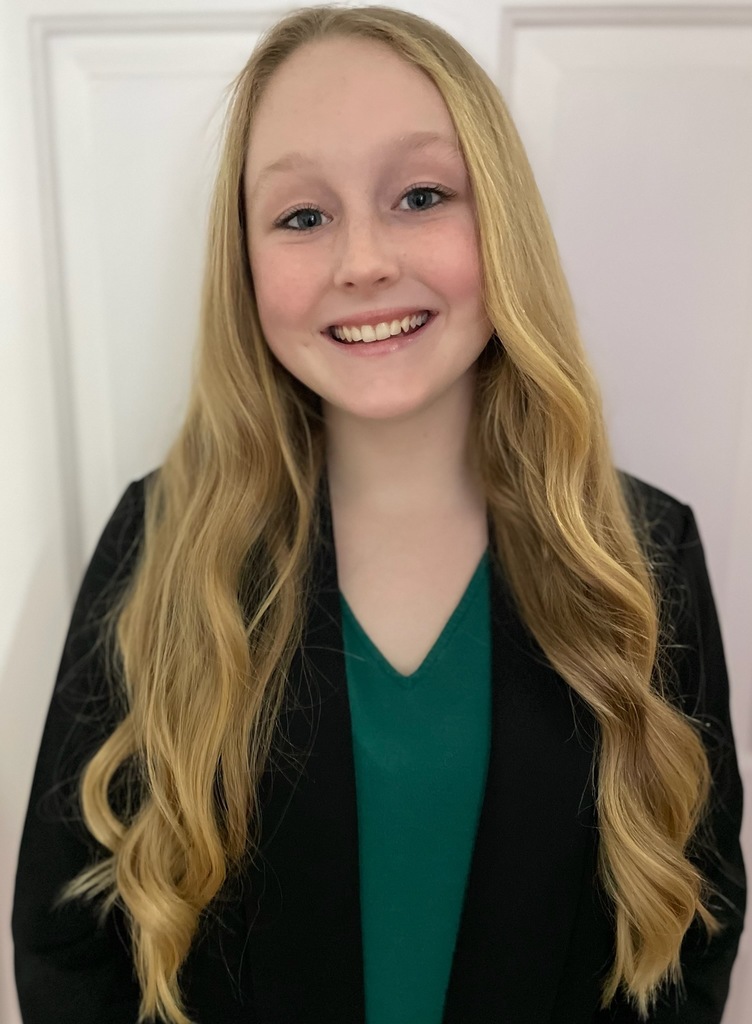 It is the halfway point for the Transportation Department's Get Healthier Weight Loss Challenge! Two teams are competing against each other to see which group of five can lose the most weight before Spring Break arrives! Great goal! Great job! #WEareTIPP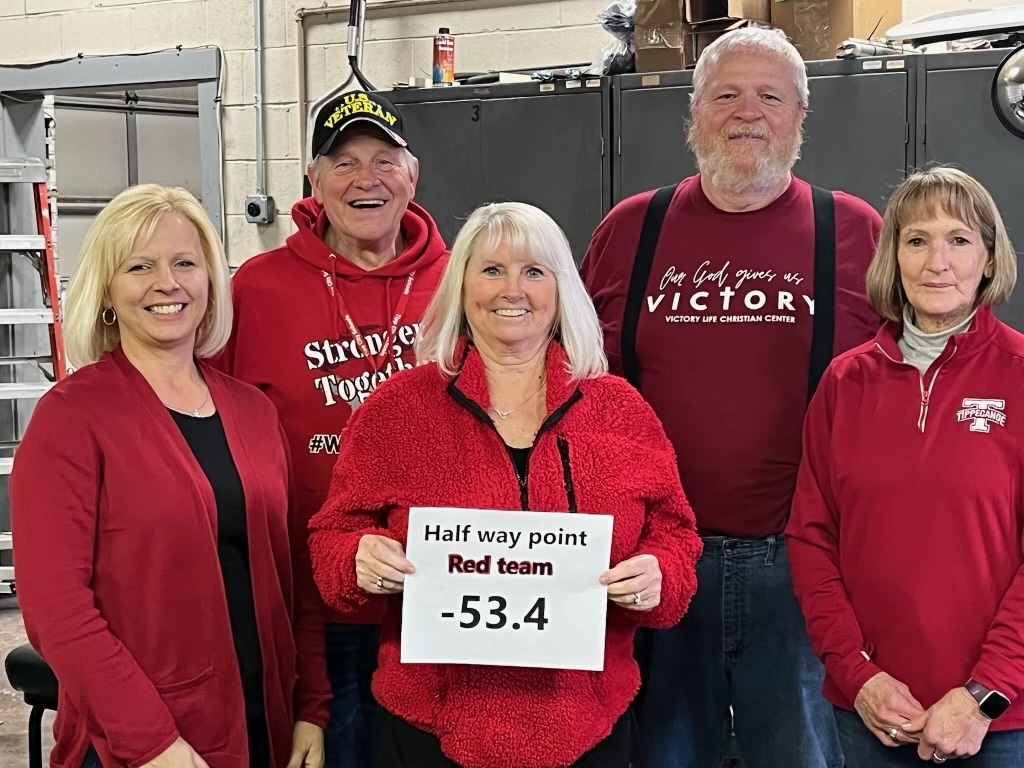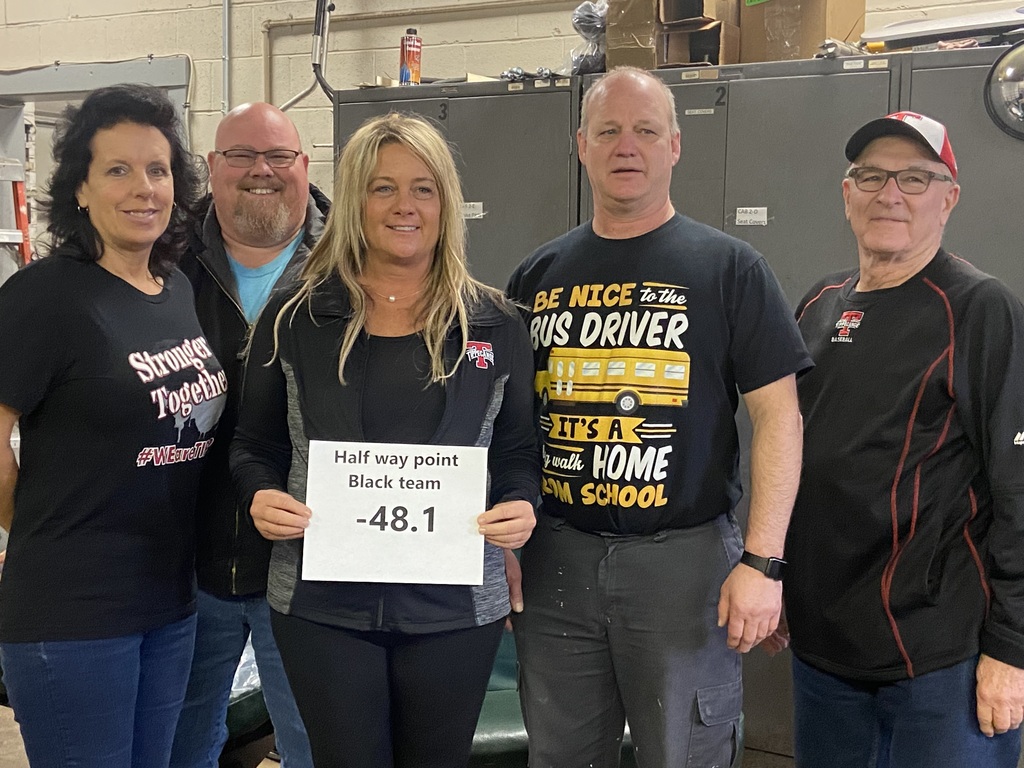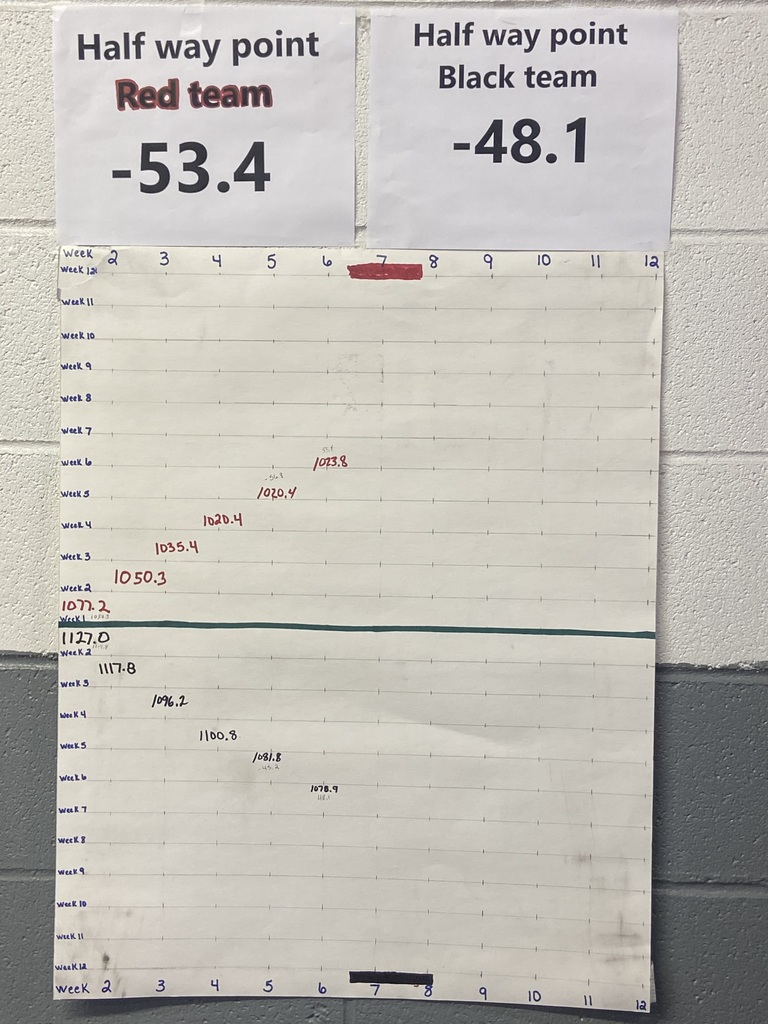 It is National School Counseling Week, sponsored by the American School Counselor Association to highlight the tremendous impact school counselors can have in helping students achieve school success and plan for a career. This year's 2022 is School Counseling: Better Together. Thank you to our counselors. We appreciate you. #WEareTIPP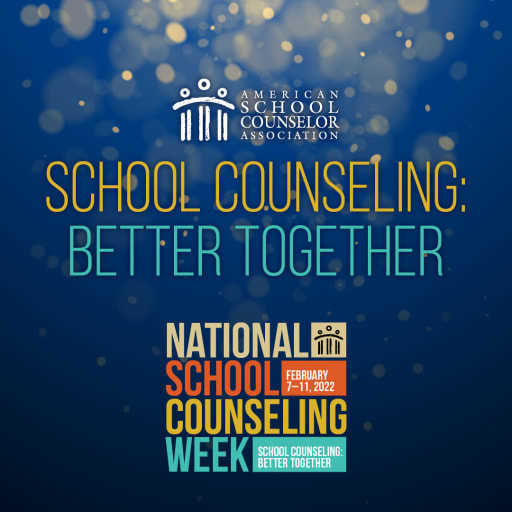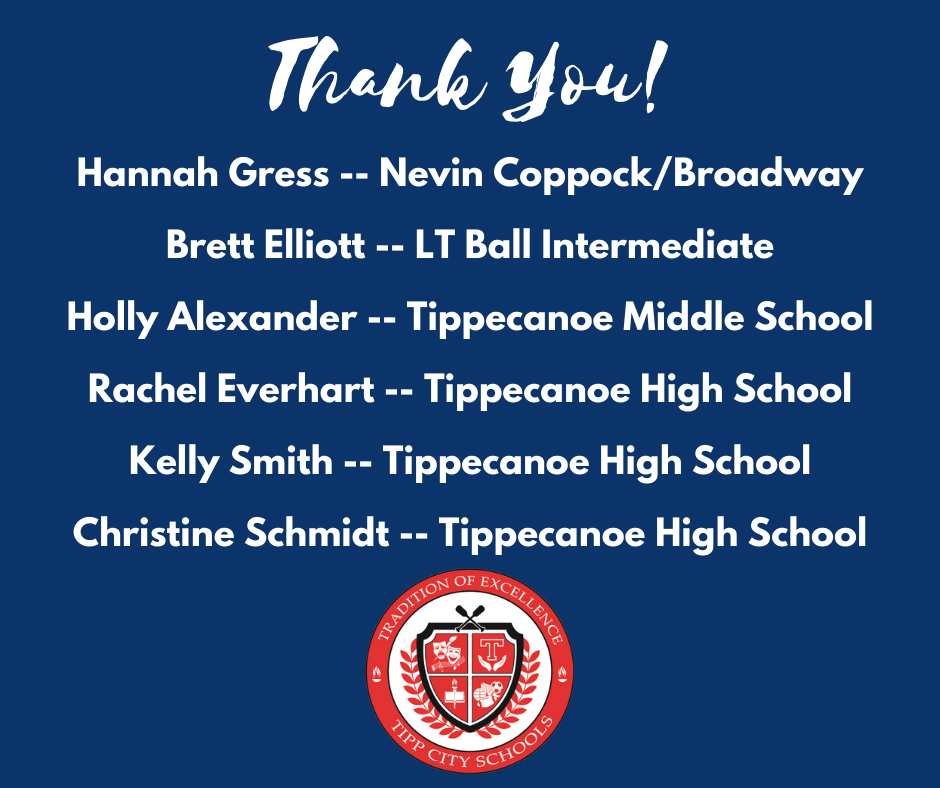 The Tippecanoe High School wrestling team took 1st at the Blazer Invitational this past weekend. The Red Devils did an outstanding job from start to finish. First place winners for the Red Devils were Riley Hull 106, Elliot Abrams 113, Riley Nichols 126, Sean Kelly 144, Collin Hanrahan 150, and Alex Shellhammer 175. Riley Logan 120, Payton Bey 132, Henry Murray 138, and Cael Liette 157 took 2nd place finishes. CONGRATULATIONS.