Tippecanoe Middle School and Tippecanoe High School teamed up to collect aluminum pull tabs to benefit the Ronald McDonald House in honor of a hospitalized student and his family. The tabs are recycled and turned into money for families of hospitalized children. While many staff and students are away for spring break, THS teachers Luke Zerkle and Mike Maley delivered the tabs. #WEareTIPP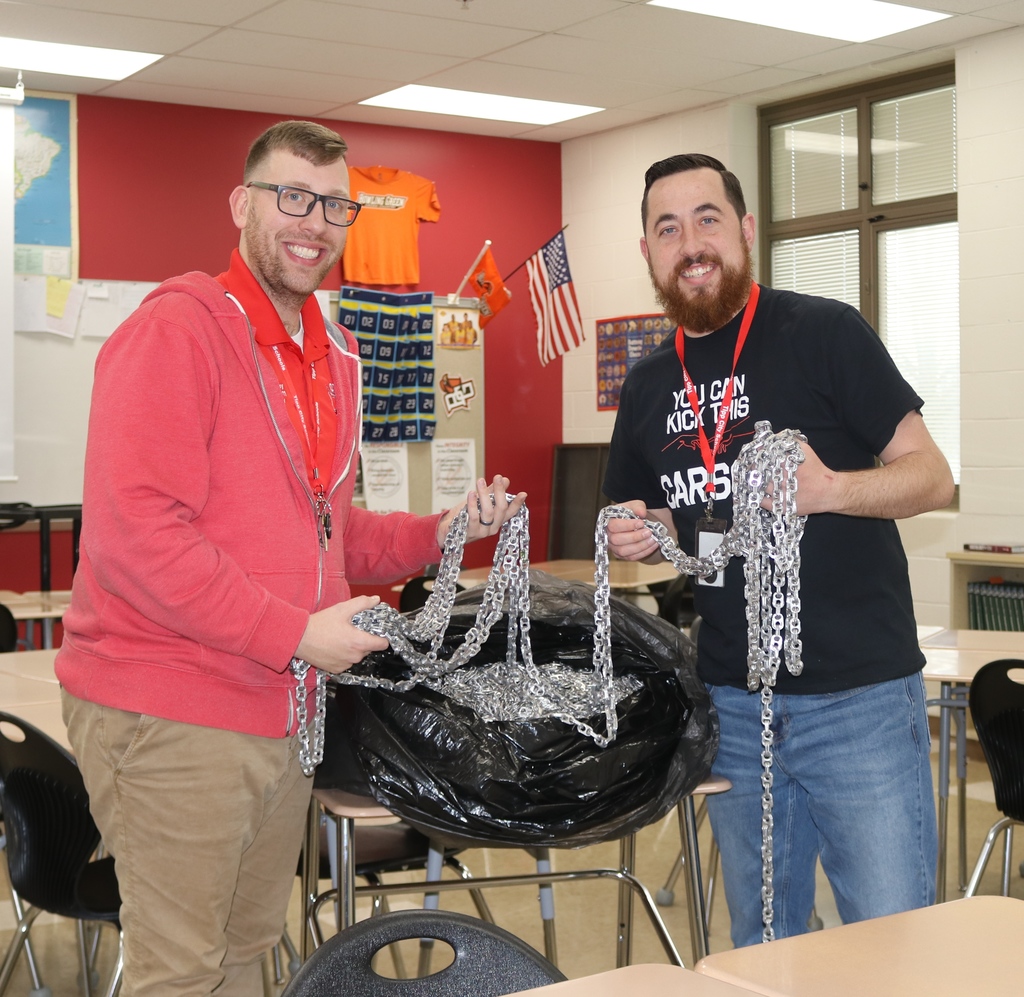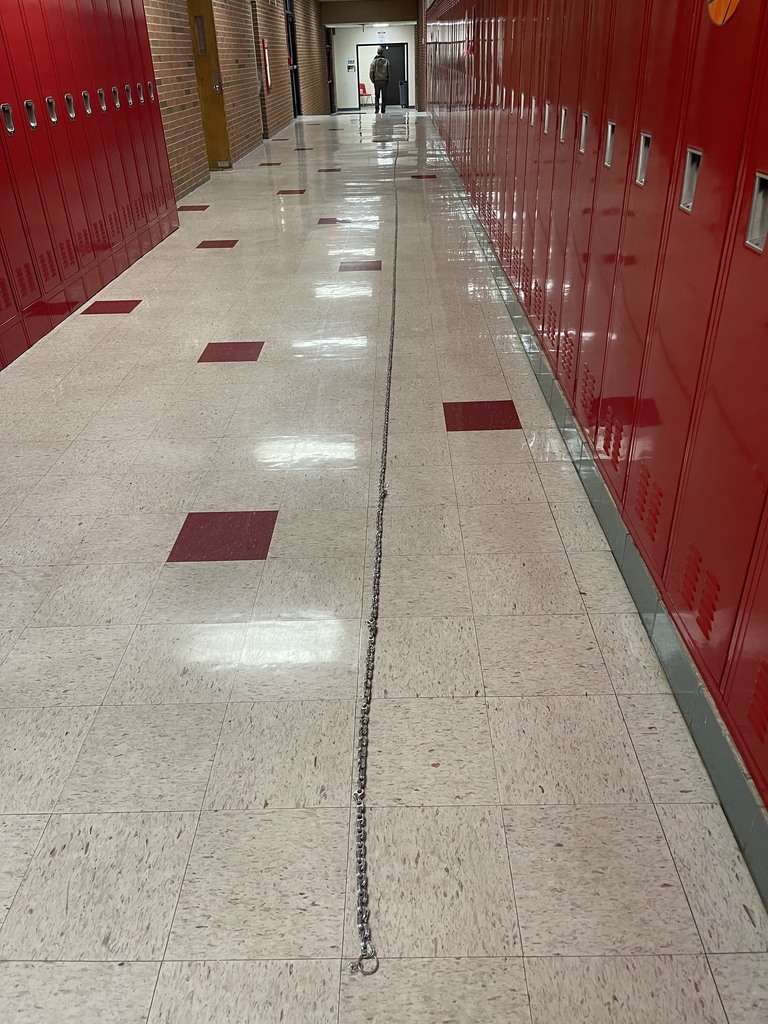 After-school bowling was so much fun for these LT Ball students! Thank you to physical education teacher Jeanne Koch for organizing and chaperoning various activities for 4th and 5th graders to enjoy. They are making memories! #WEareTIPP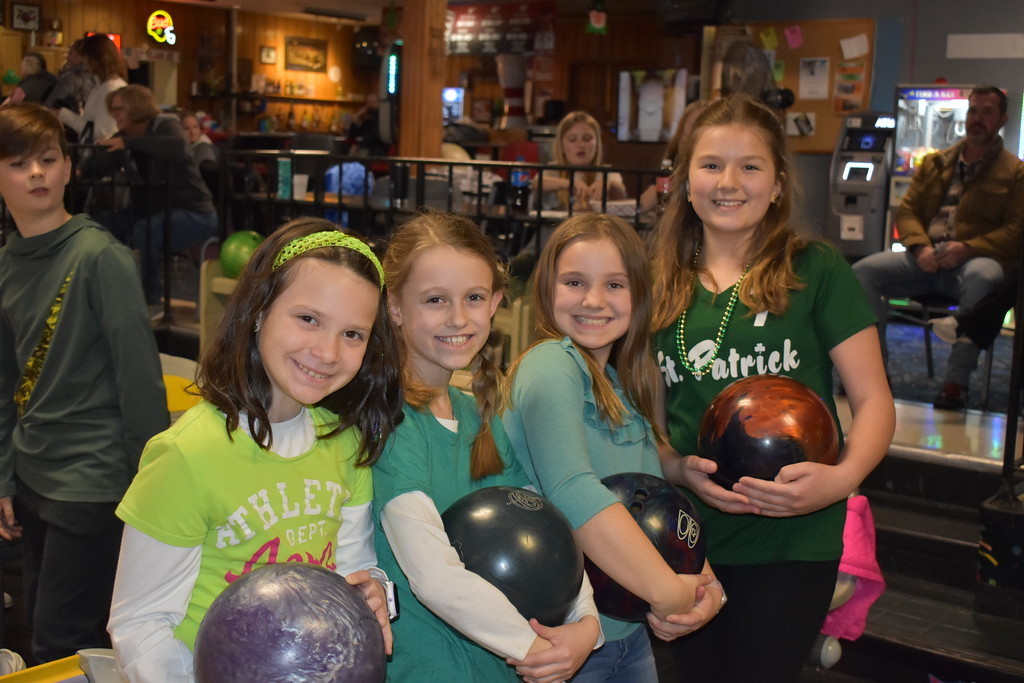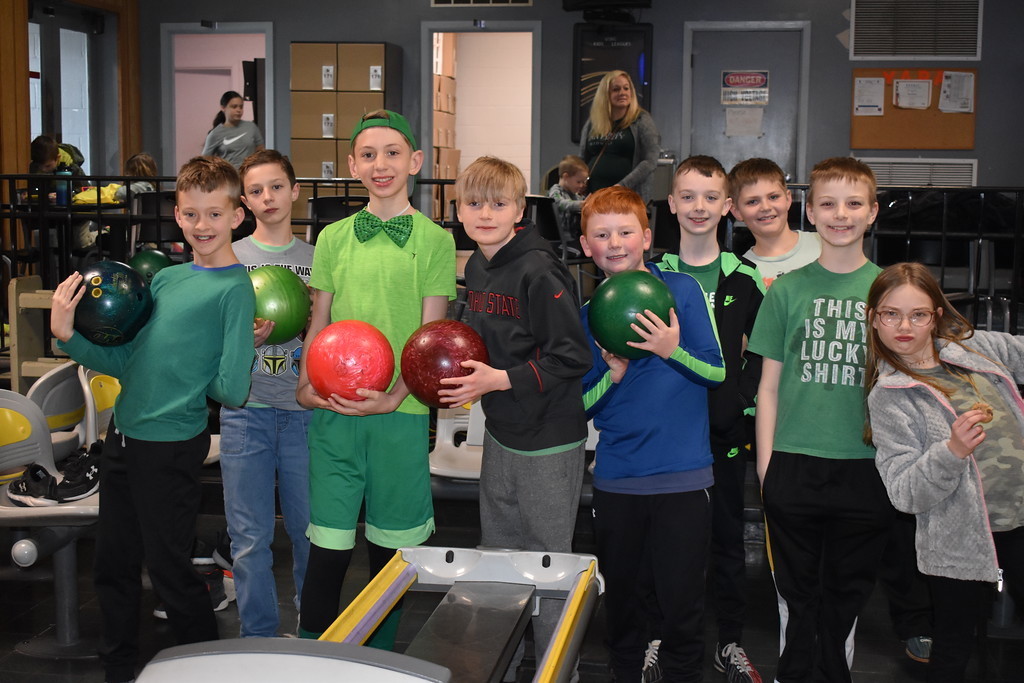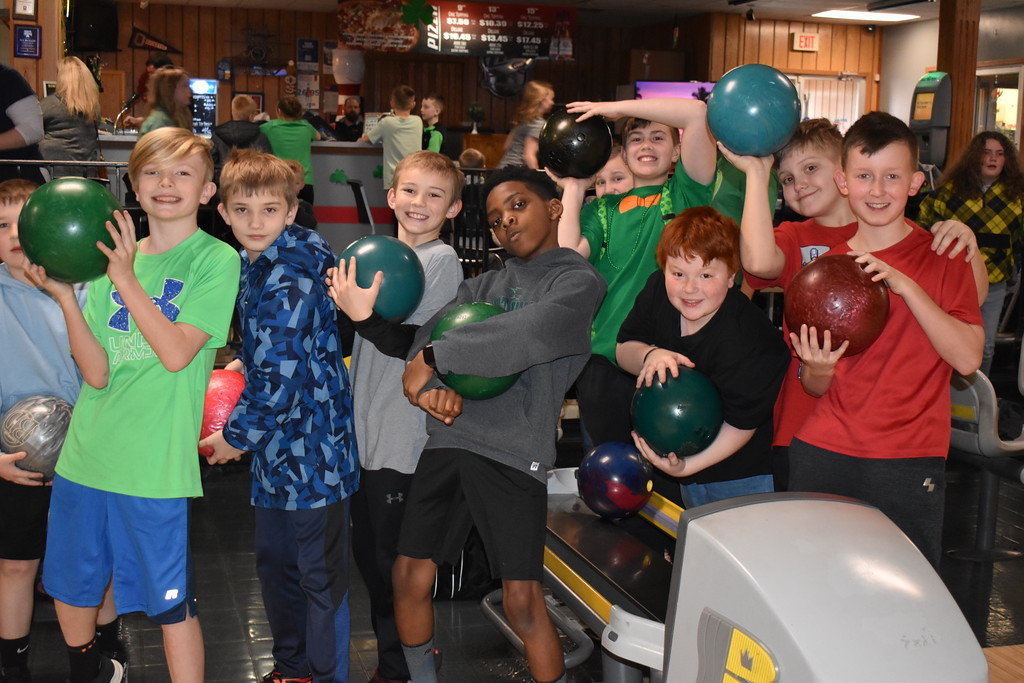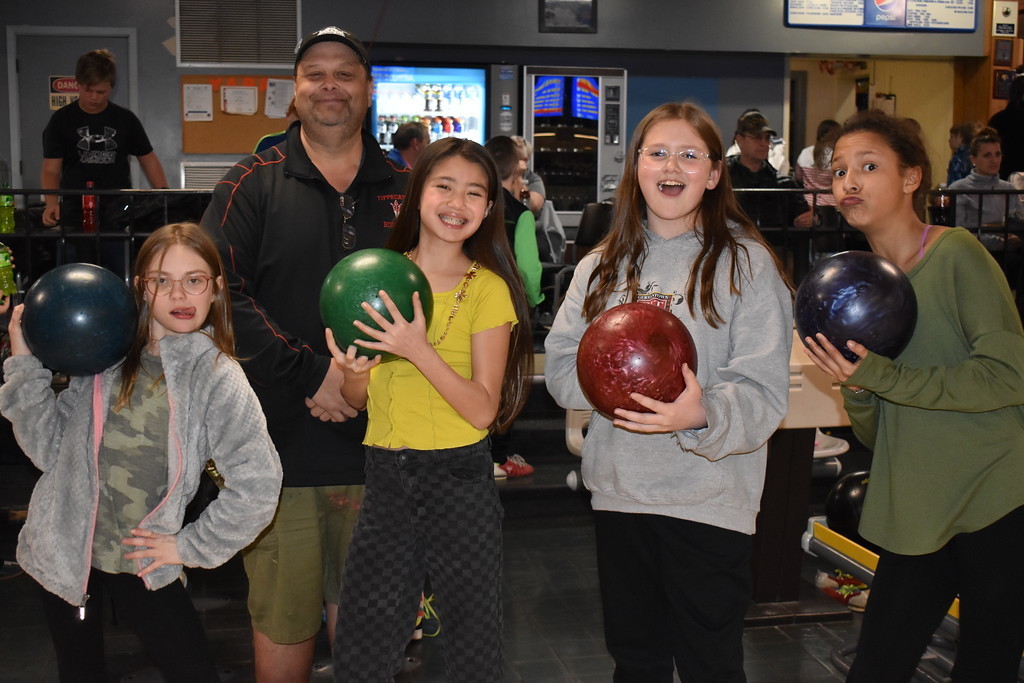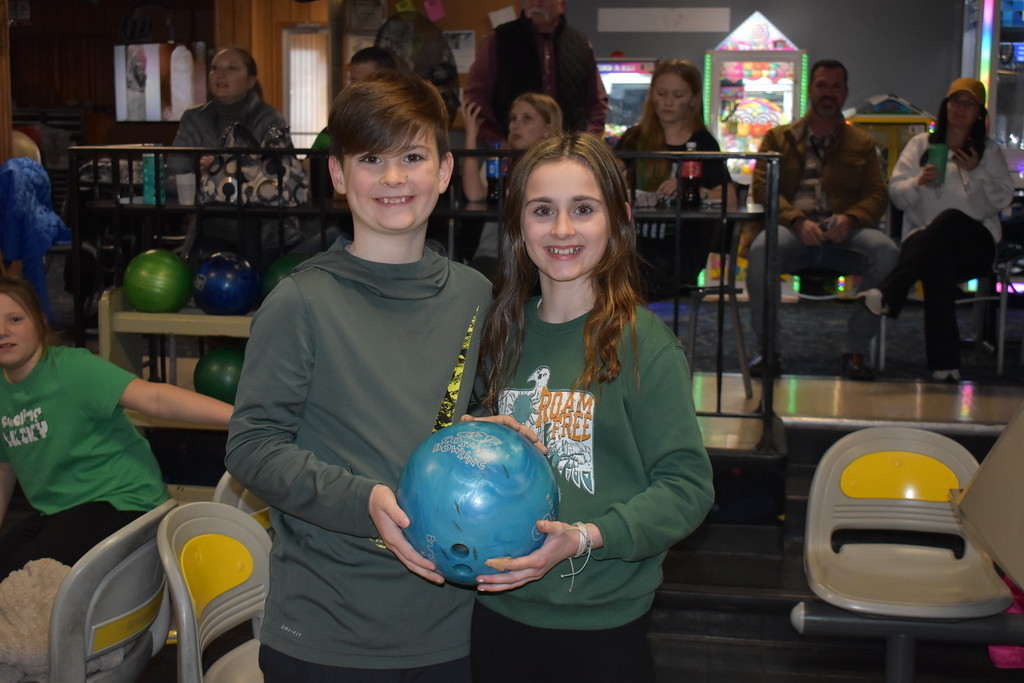 Thank you to the Tippecanoe Educational Endowment for funding the Ballet Folklorico dance performance at Tippecanoe High School. Officially called El Corazon de Mexico, students learned about dances from states within Mexico and the handmade costumes worn by performers. It was a colorful and energetic performance with an opportunity to promote global citizenship and nurture cultural awareness and appreciation. #WEareTIPP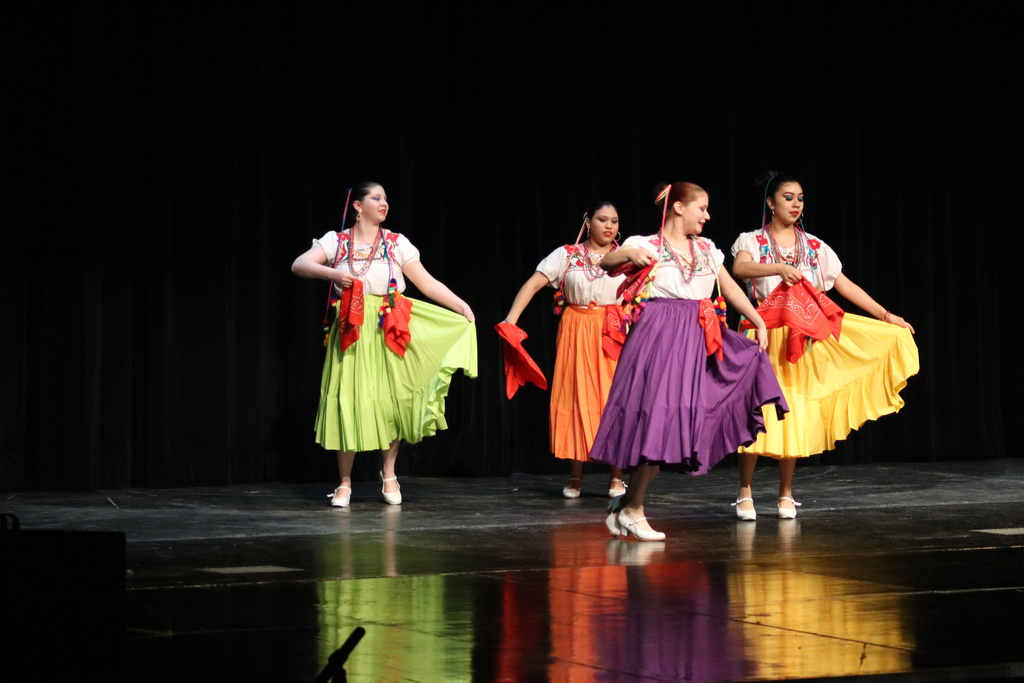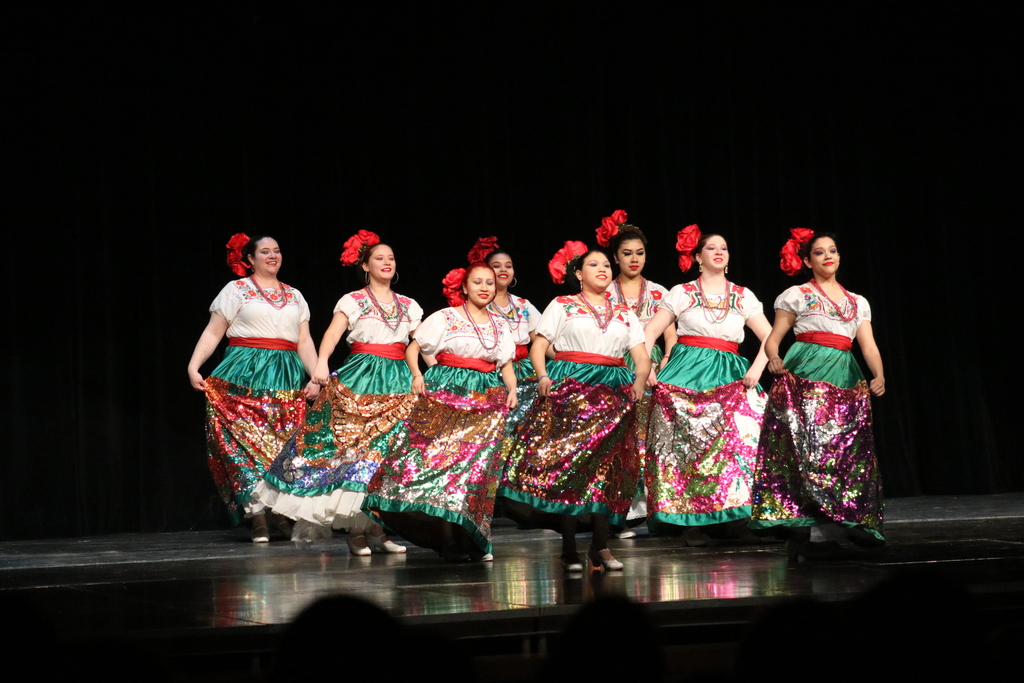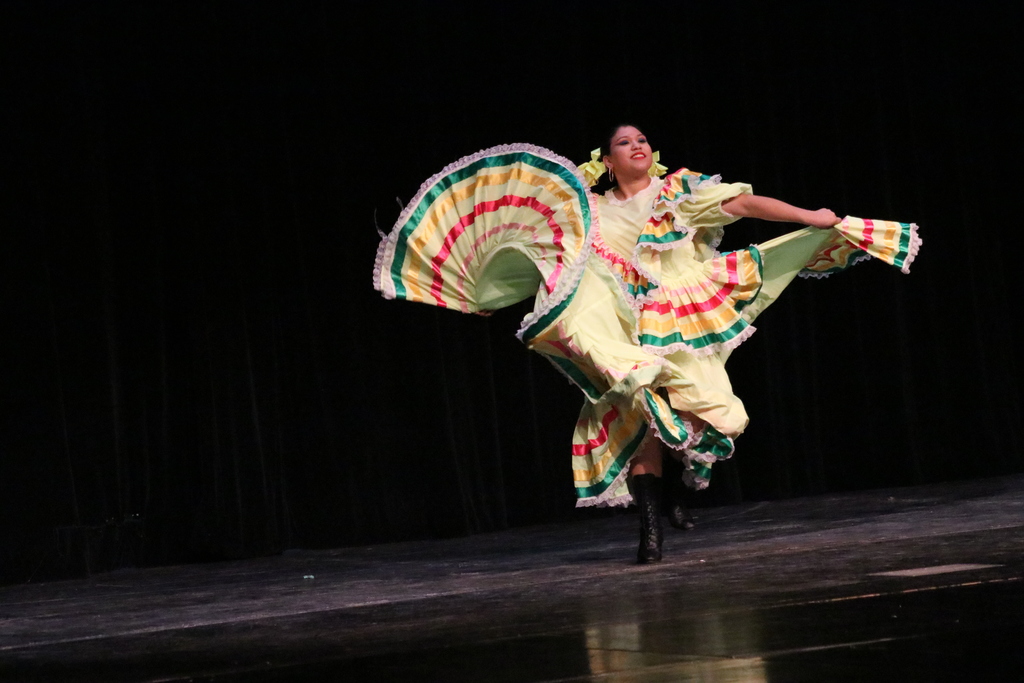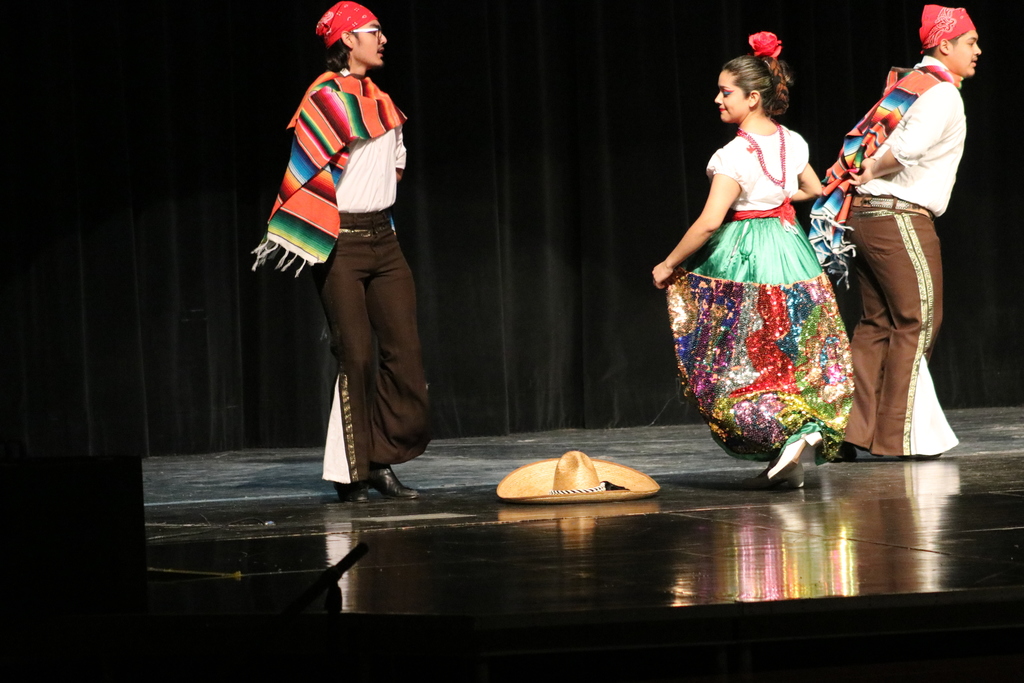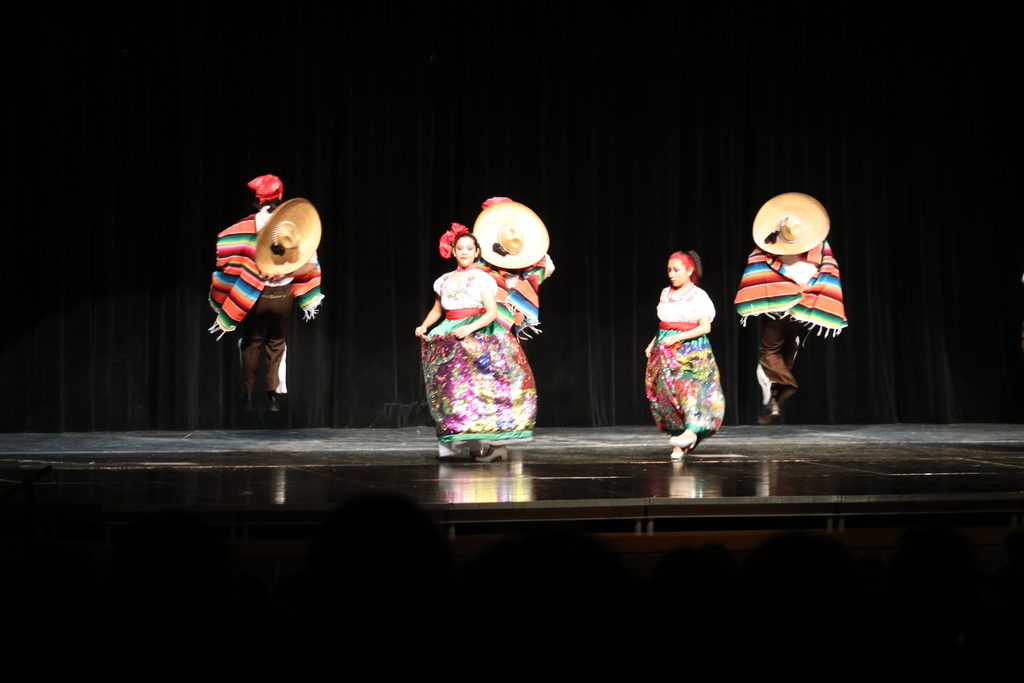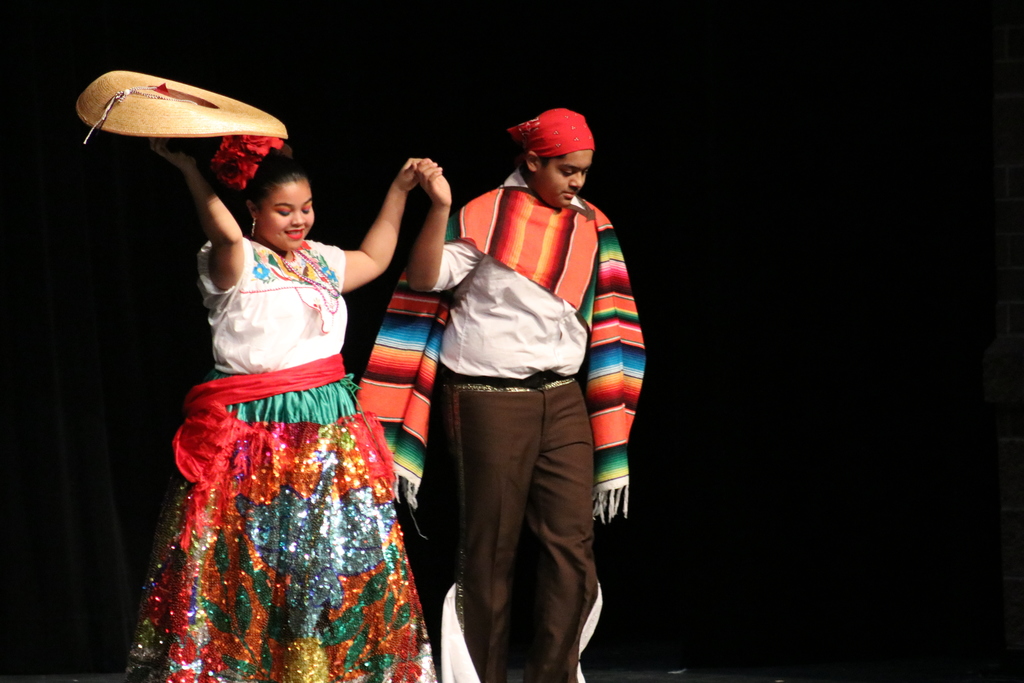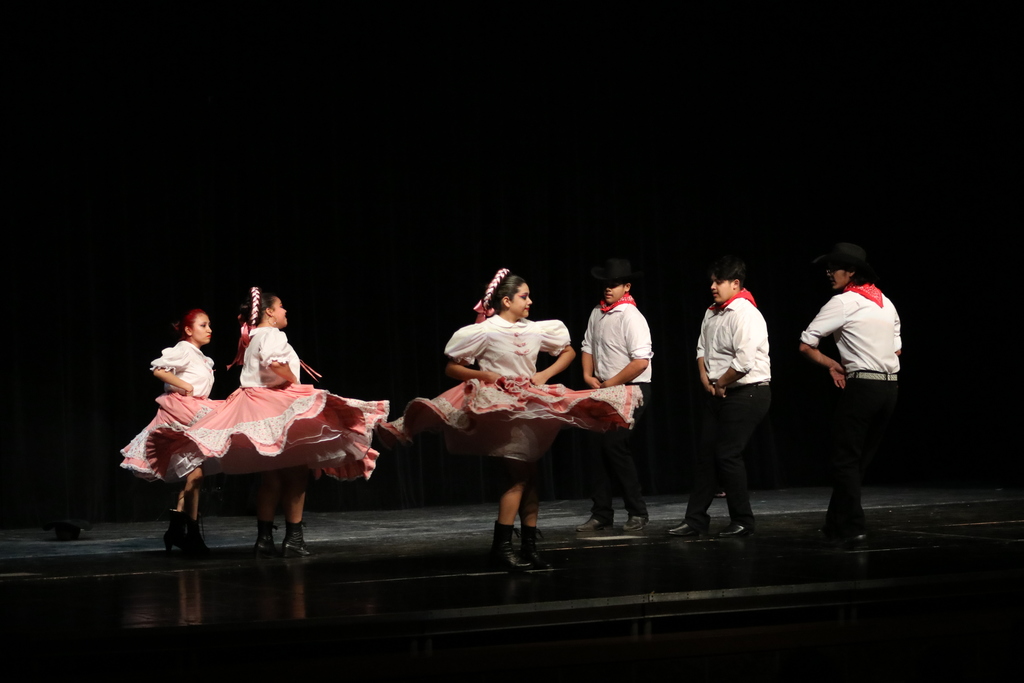 A belated note of thanks to Joy Haley, a senior research chemist at the Air Force Research Lab. She recently spoke with students in Molly Sanders' science class about photonic materials research and provided a hands-on activity dealing with chemiluminescence. #WEareTIPP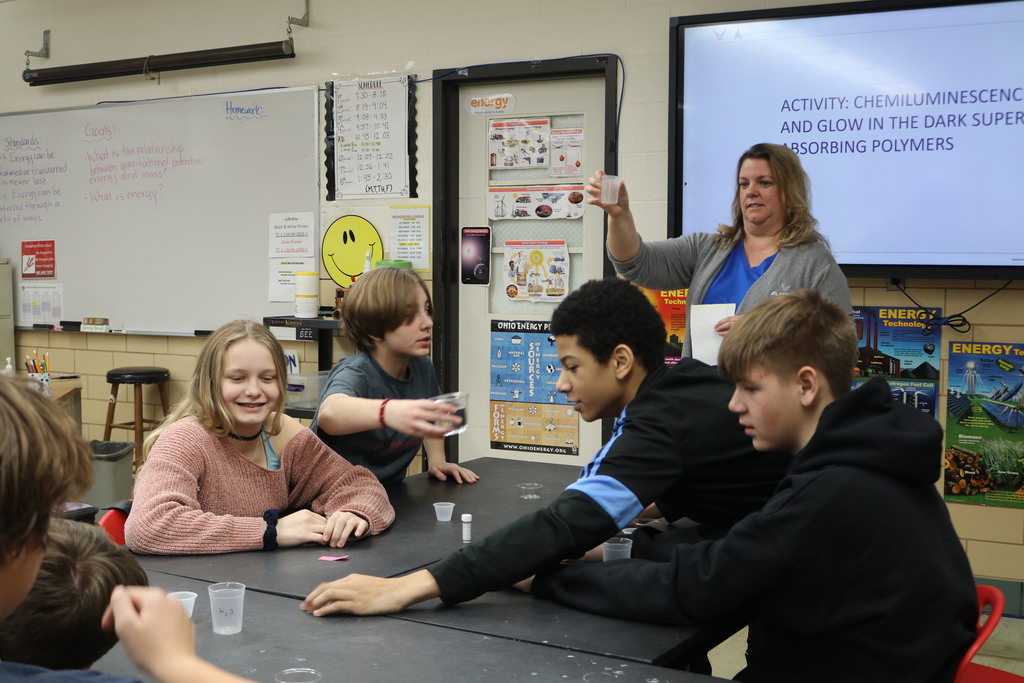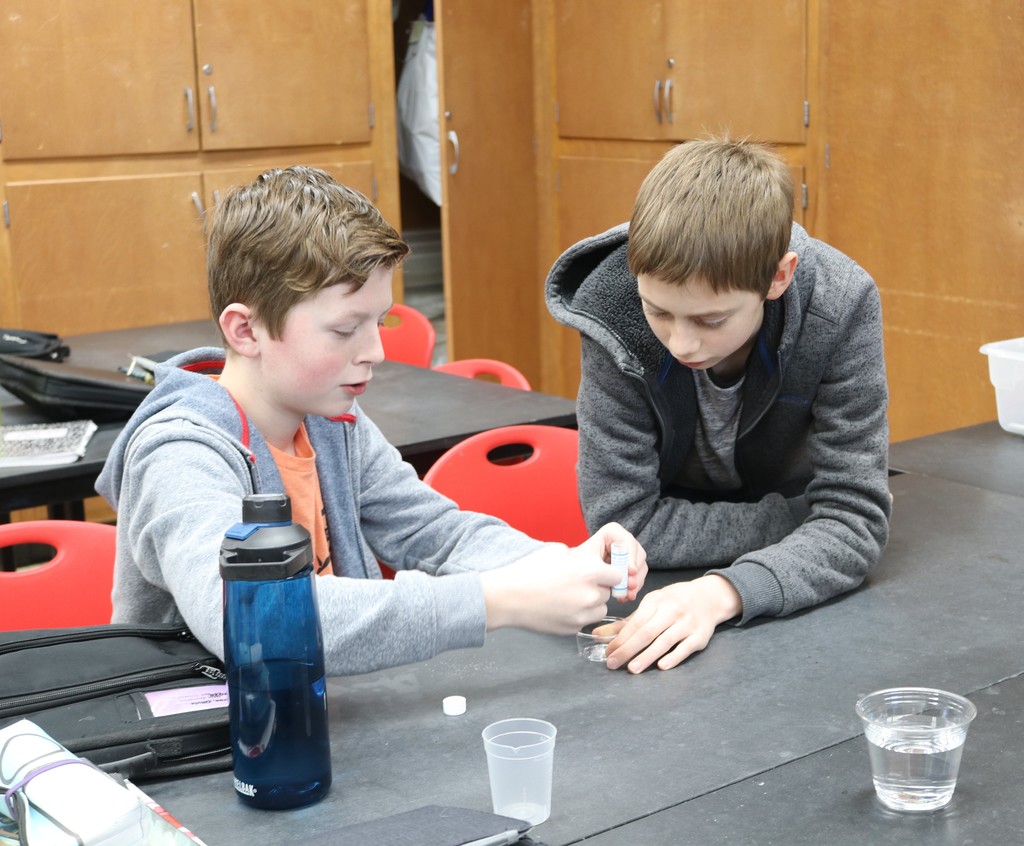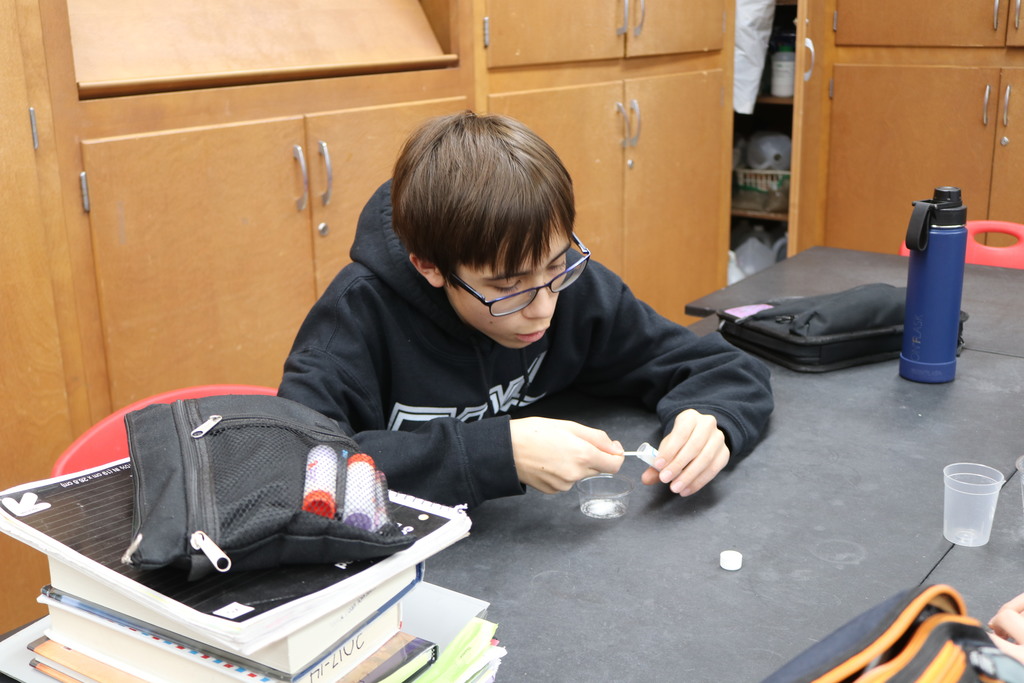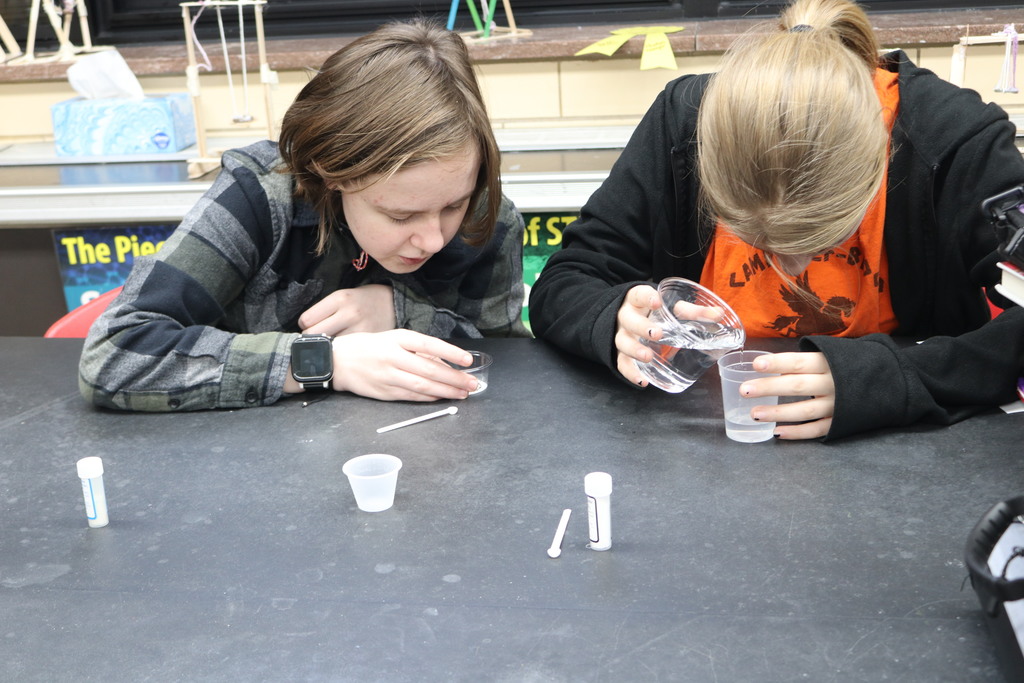 LT Ball Intermediate students enjoyed d a little magic for their end-of-the-quarter PBIS celebration. #WEareTIPP #magic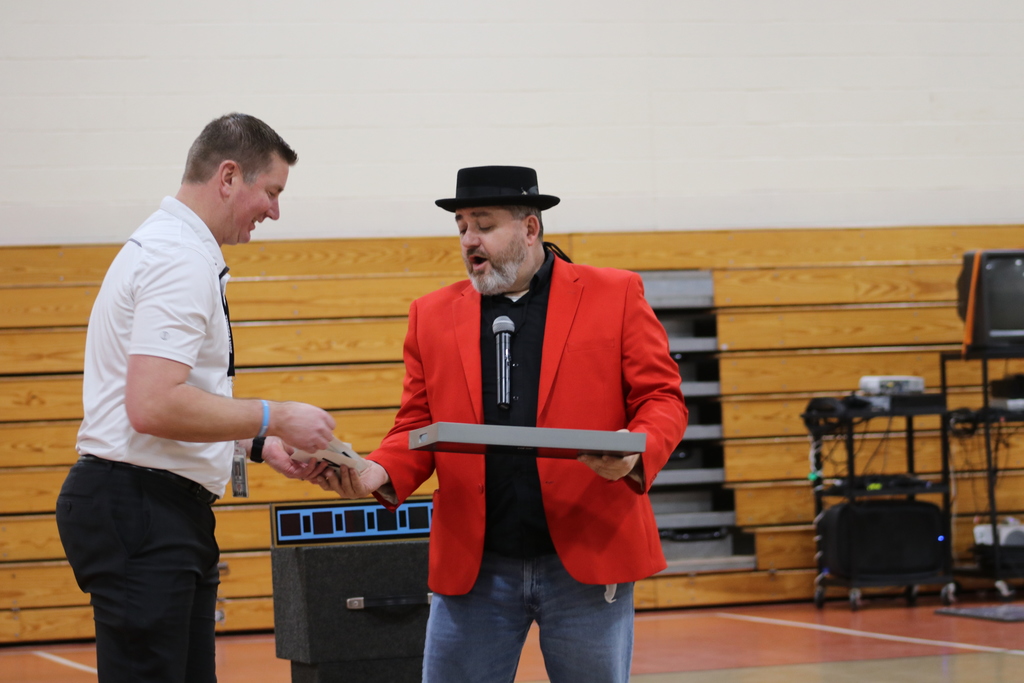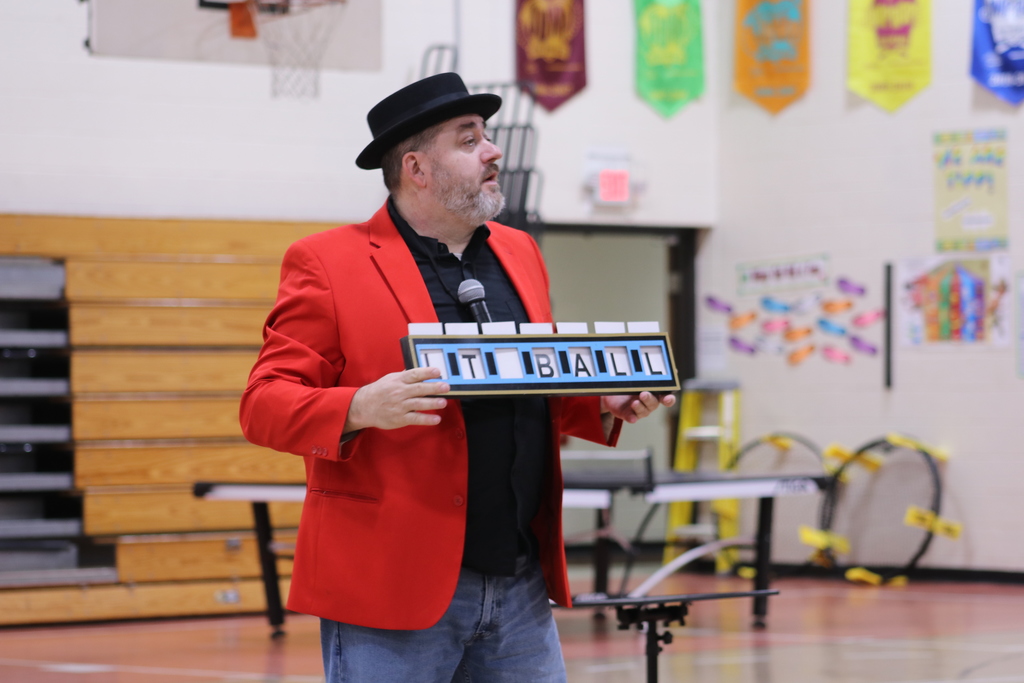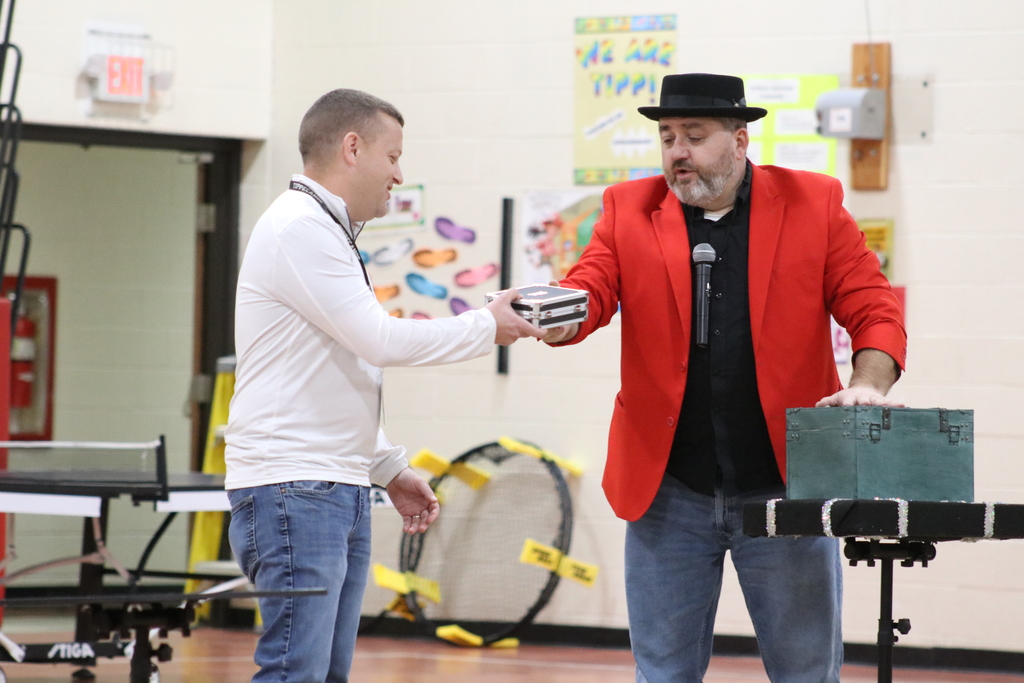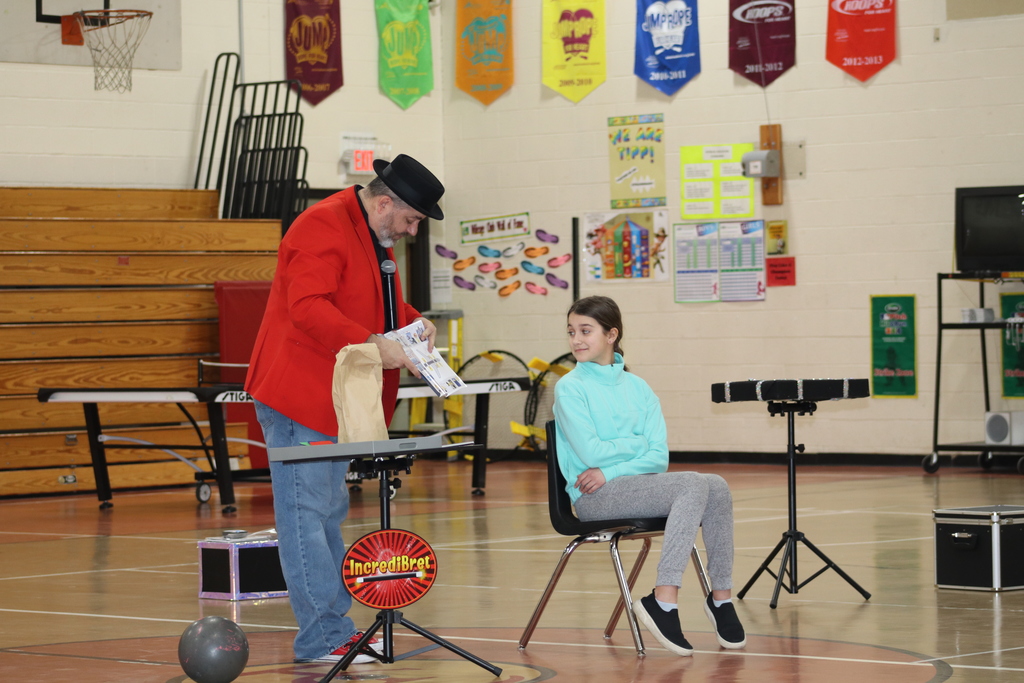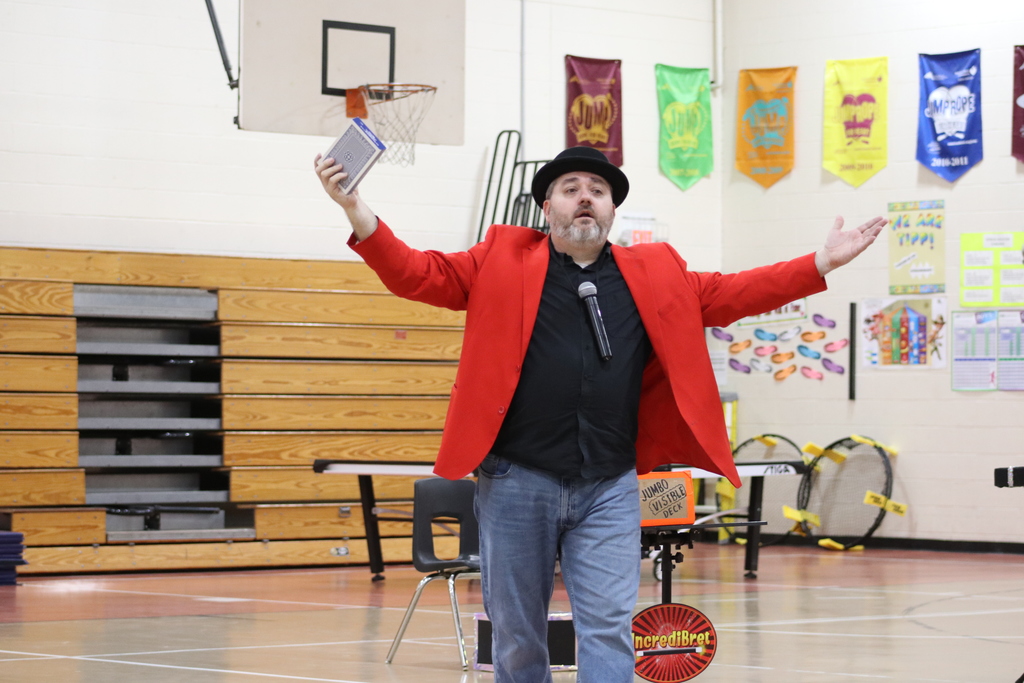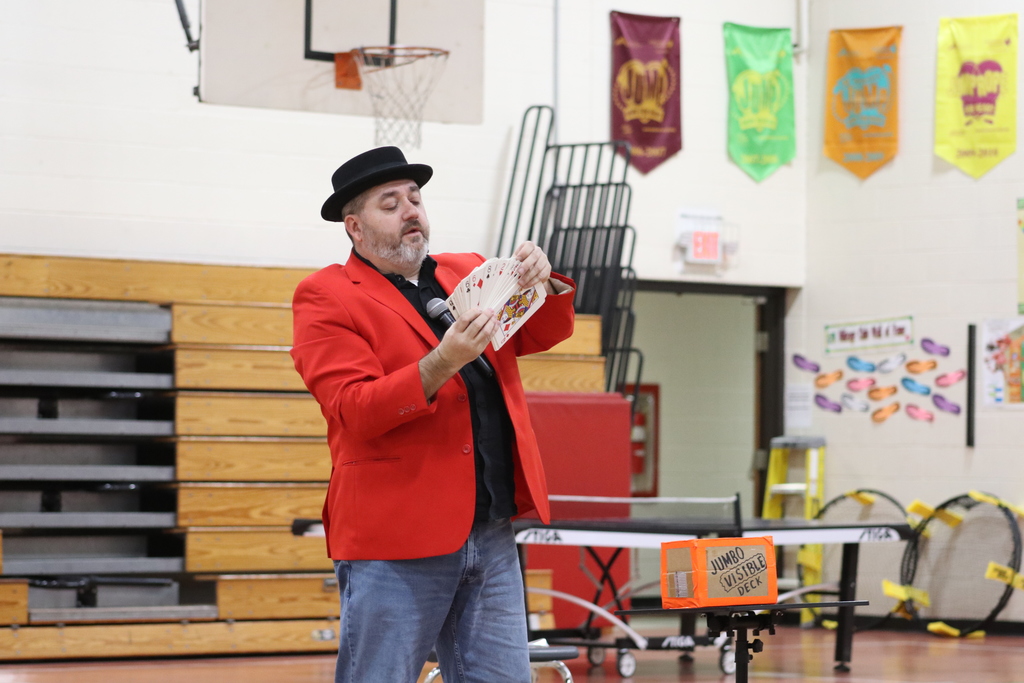 👏Congratulations to Tippecanoe High School artists Emersyn Gorrell and Olivia Gustavson, who placed first and third in the Go for the Gold Hoops for Hope Event logo contest. 👏Emersyn's design will be used on t-shirts for this suicide awareness and fundraising event. #WEareTIPP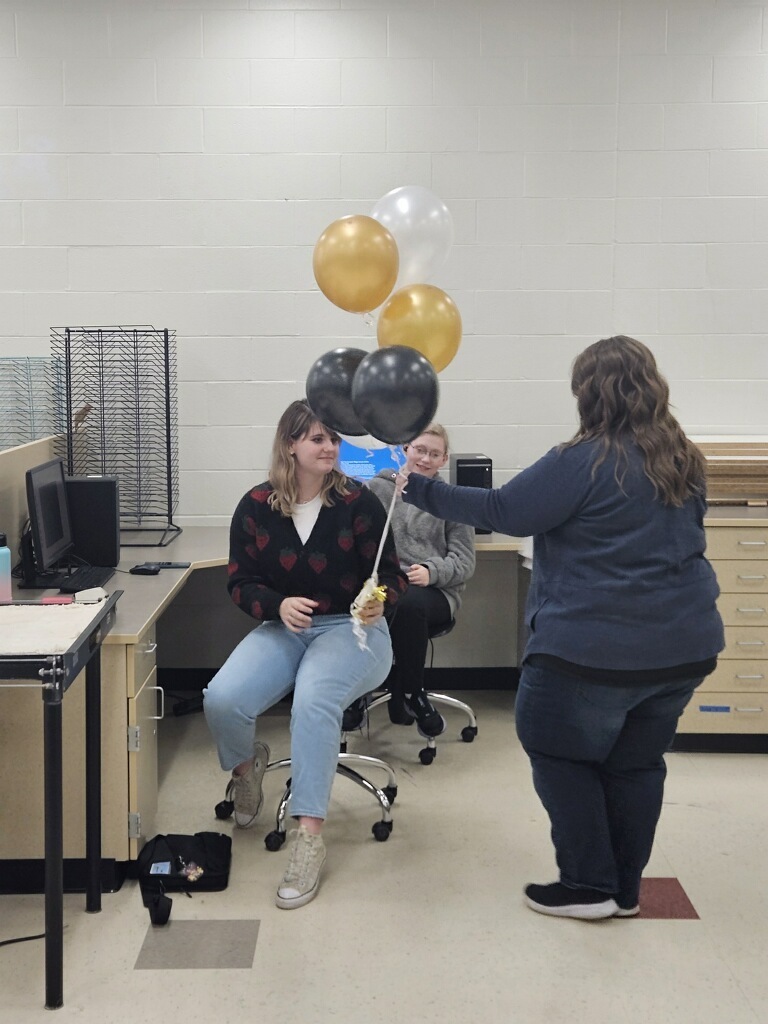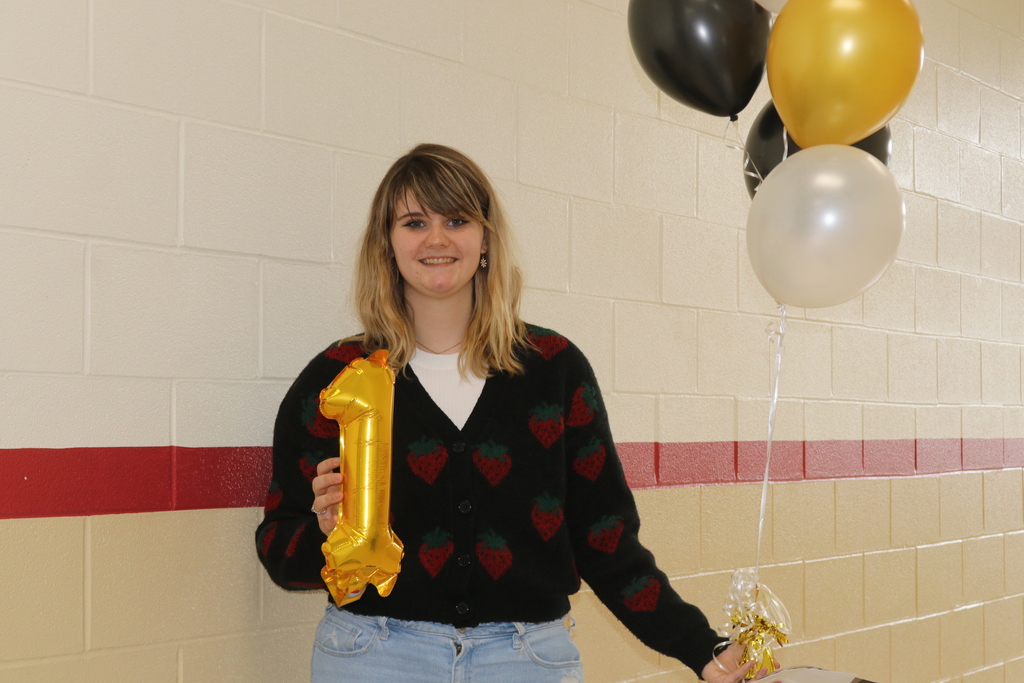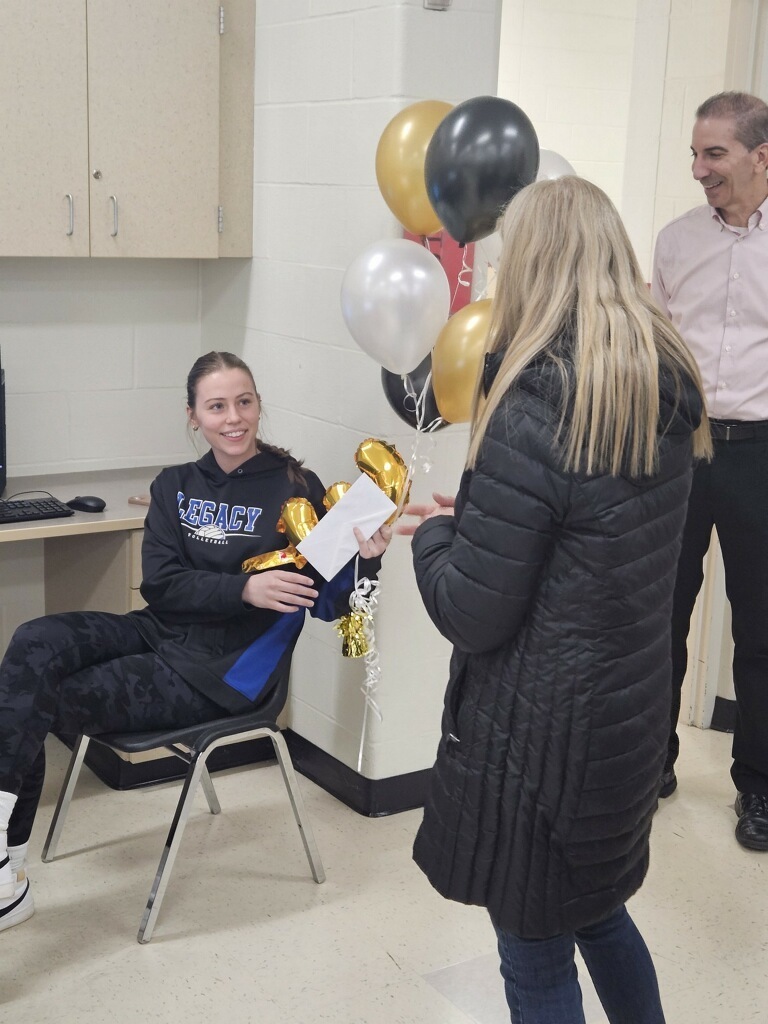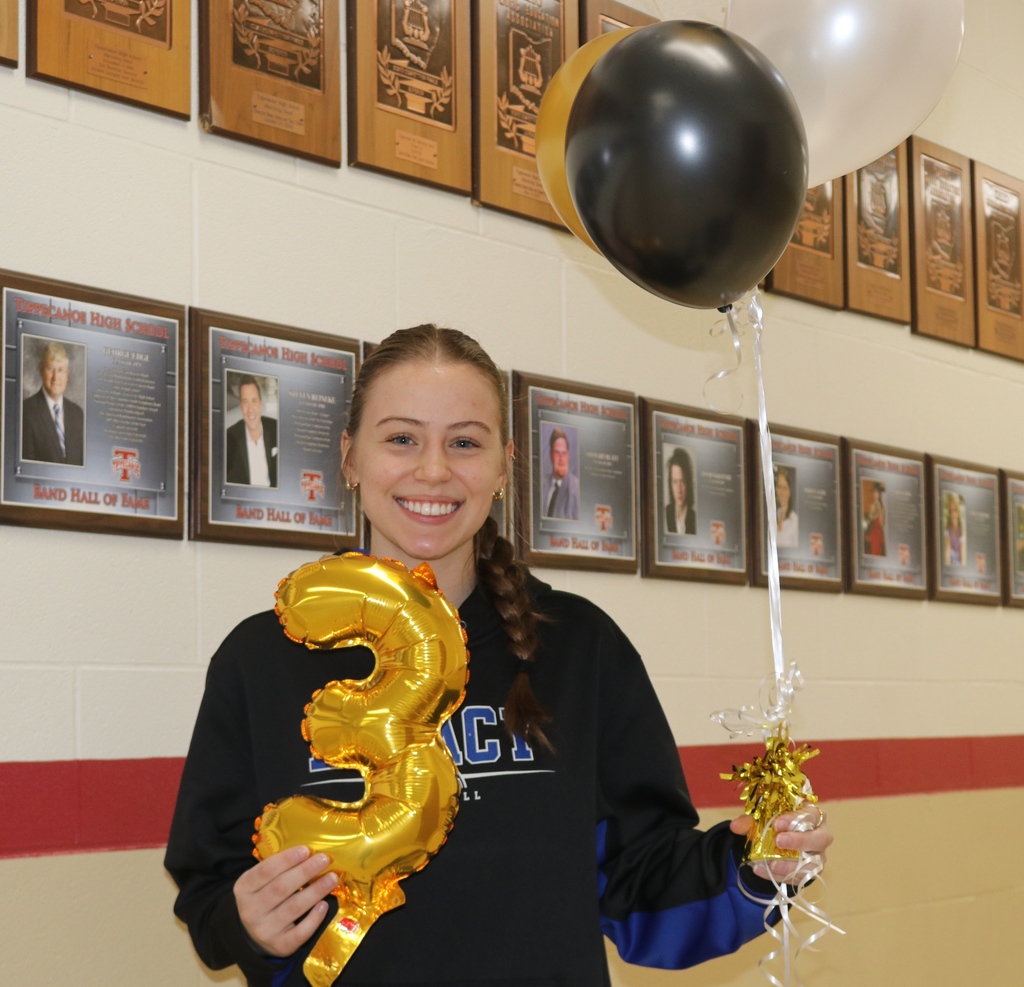 What a night of creativity, writing, untold stories, and laughter. The Tippecanoe High School's Inferno held its annual Night Write to encourage students to submit entries for the student-led literary magazine. Thank you to the Dunaway Family Foundation for the $1,000 donation and continued support for this award-winning publication. #WEareTIPP #inferno #studentwriting #creativewriting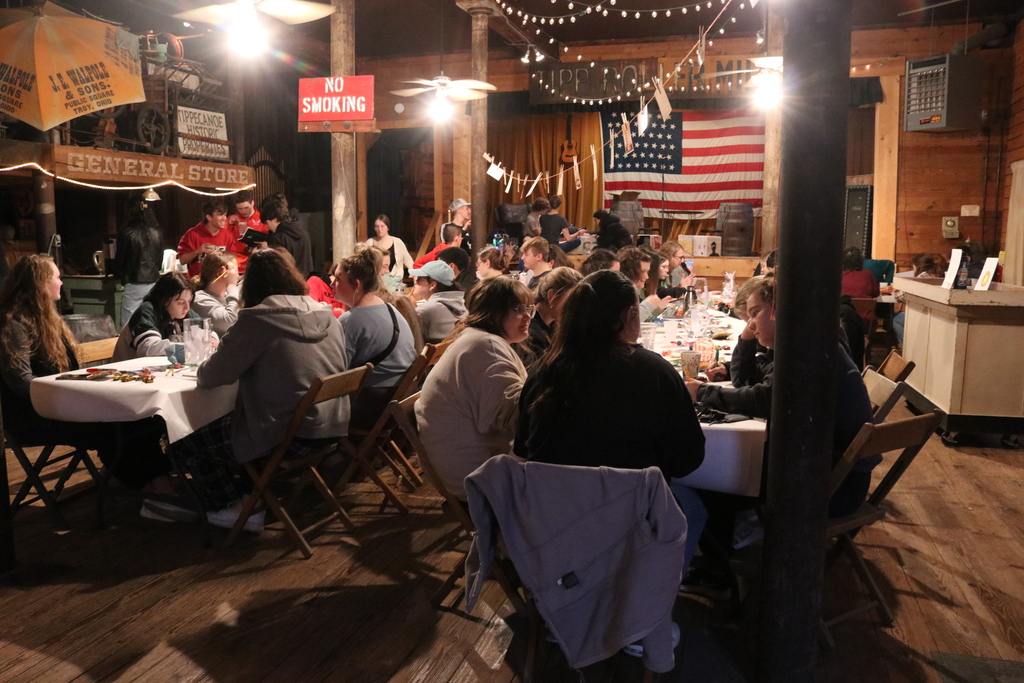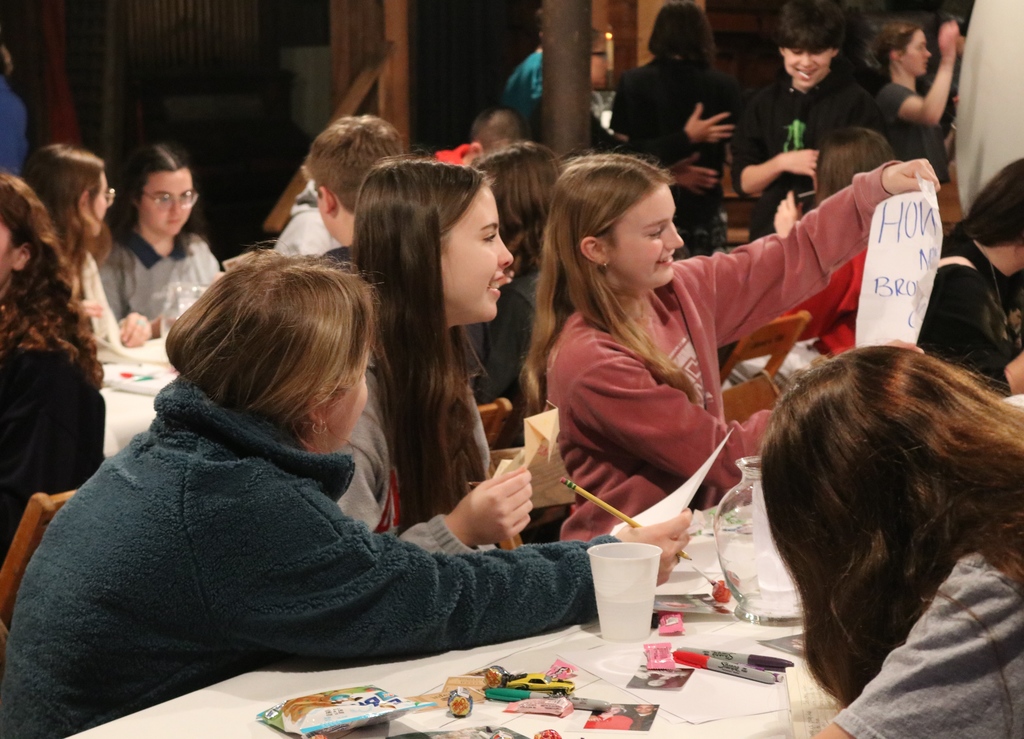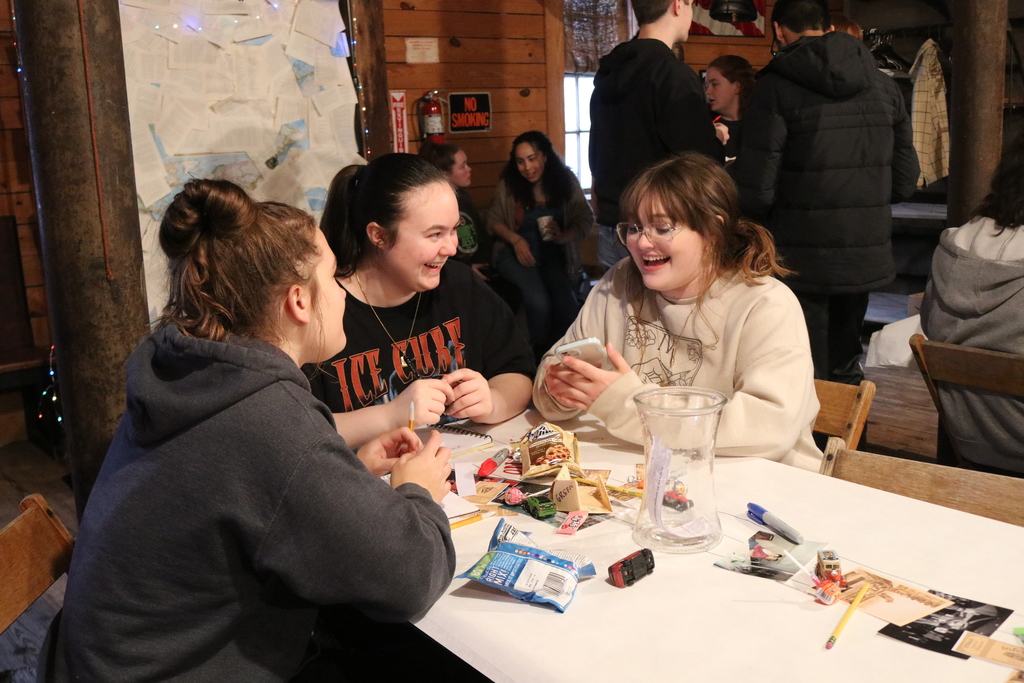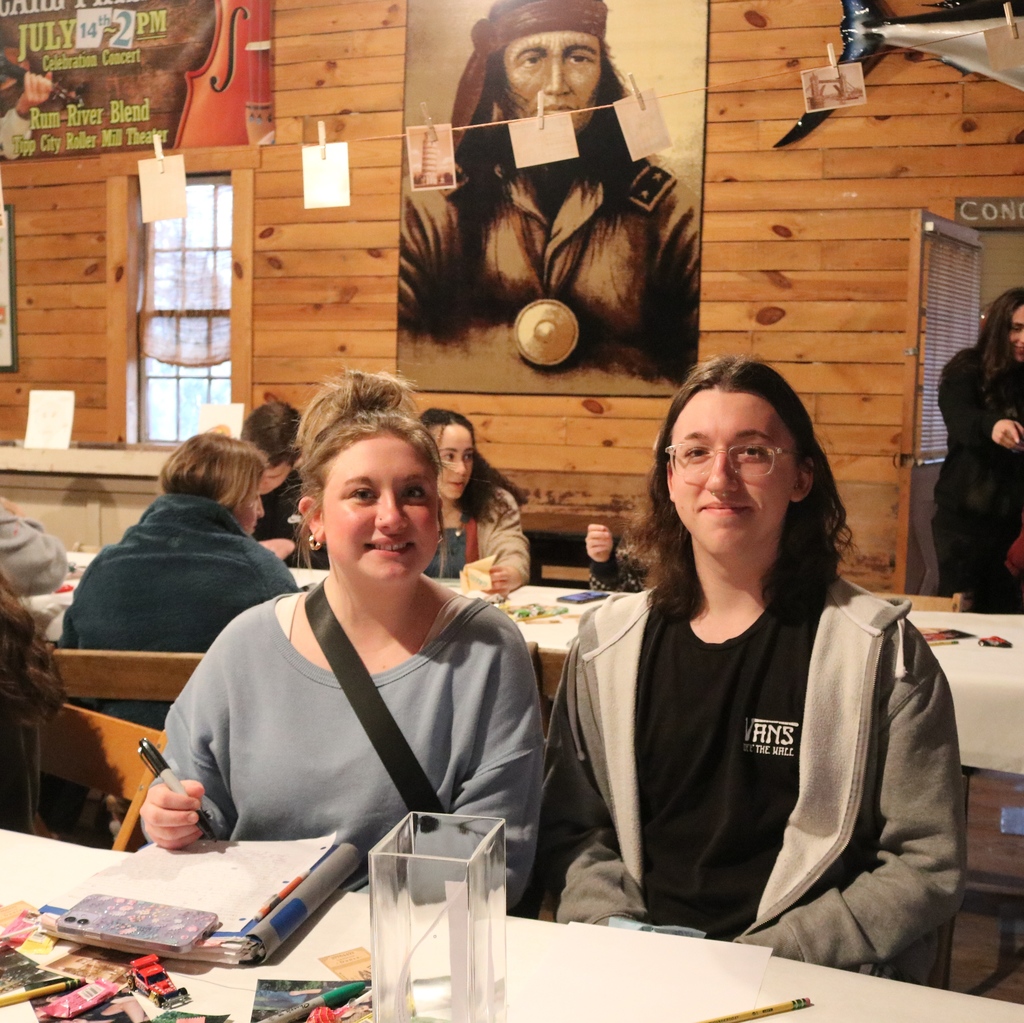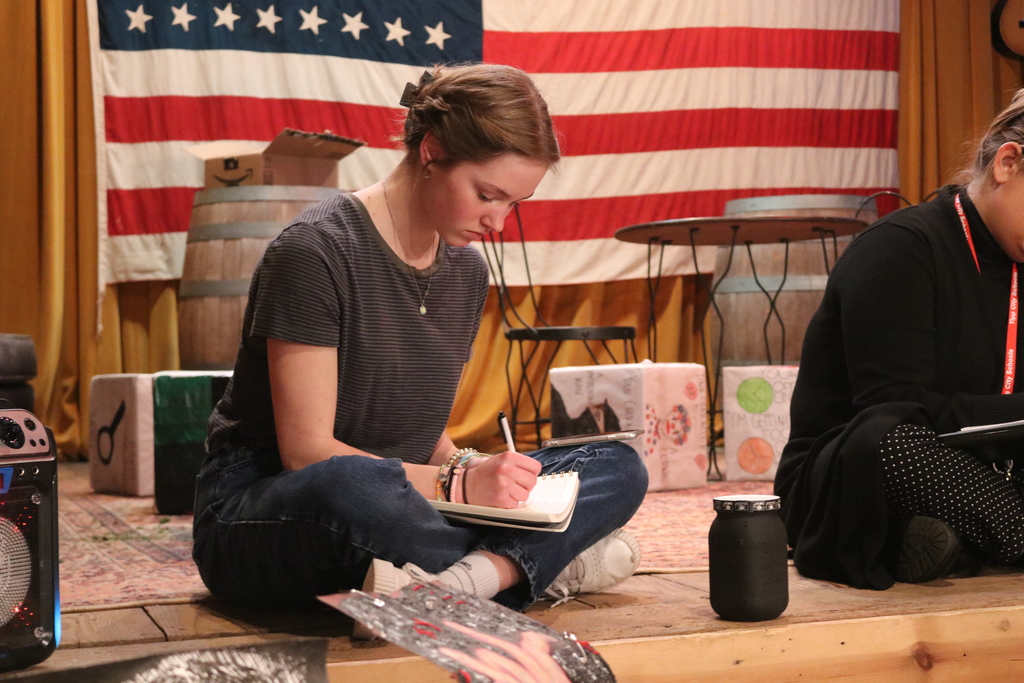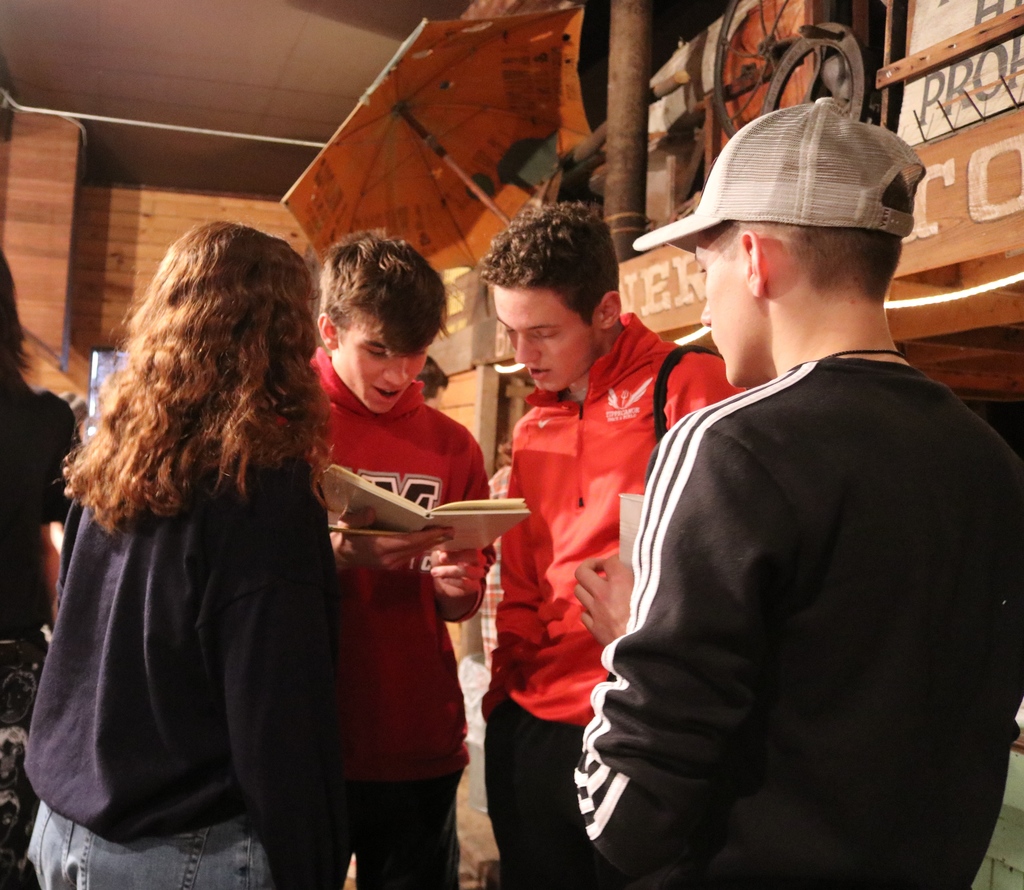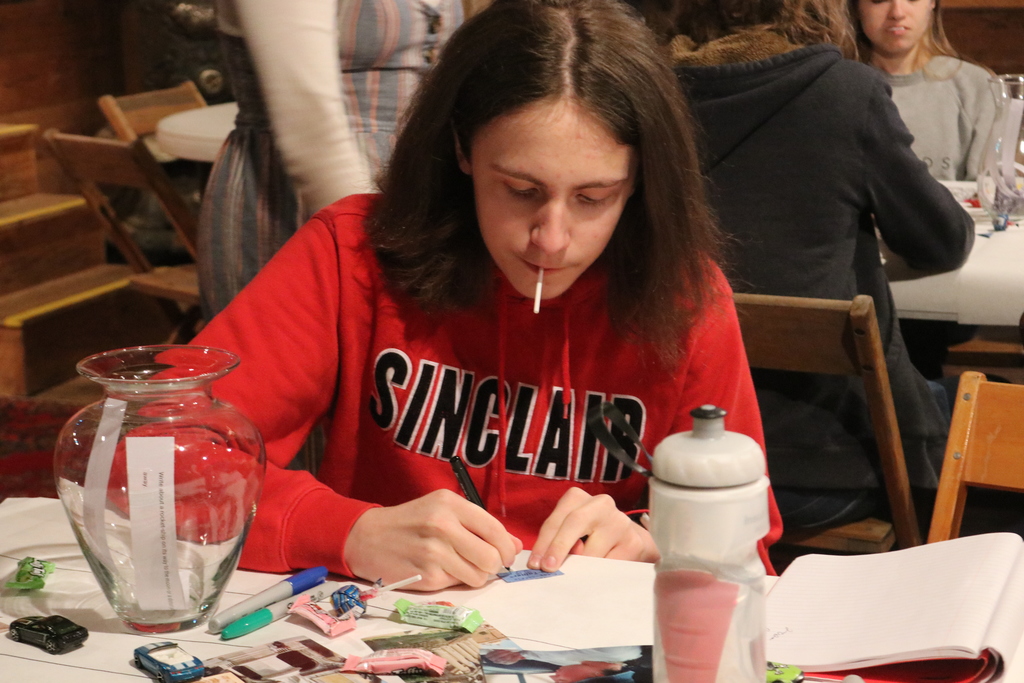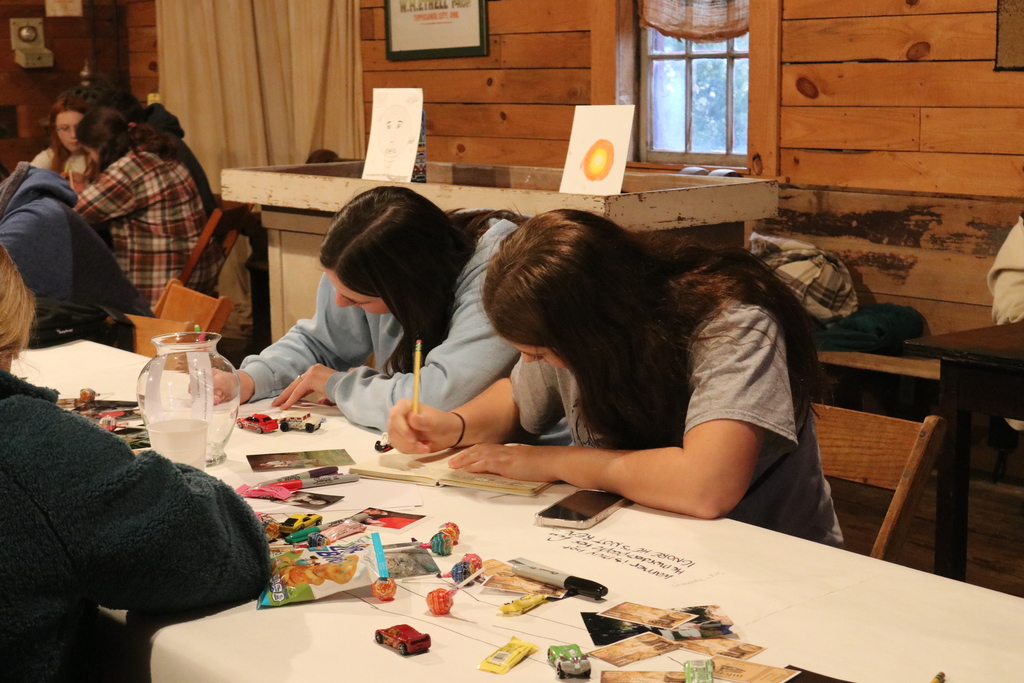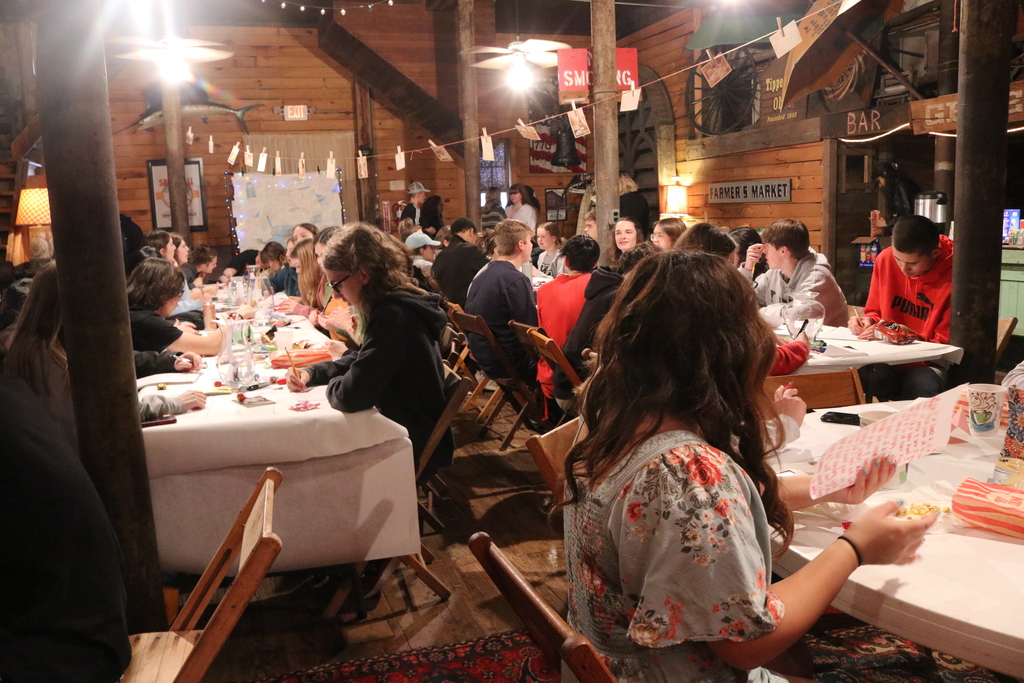 When you have a scheduling conflict and can't compete at your District Science Day, you go to Plan B. For Tippecanoe Middle School students Jaxen Anderson and Sawyer Ridge, that meant competing at District 10's Science Day at MVCTC on Saturday. They earned a Superior rating and are advancing to State! #WEareTIPP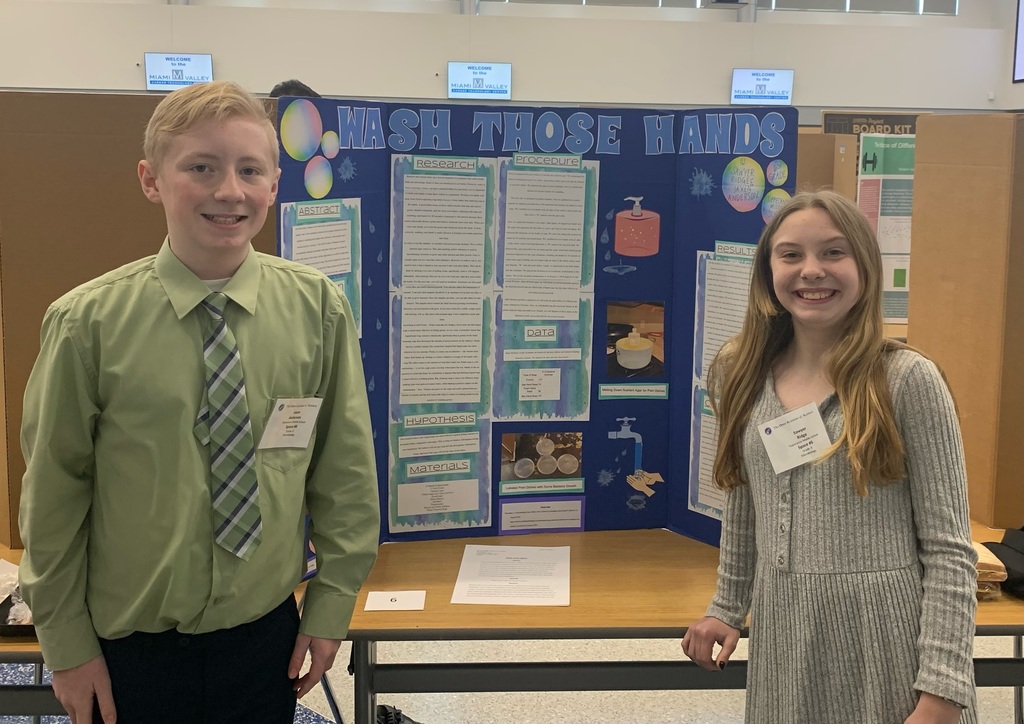 The THS Board Game Club collected about 150 new games and puzzles during its Third Annual Game Drive for Dayton Children's Family Resource Connection. Seniors Annaleah Lambert and Noah Stienecker were instrumental in gathering and delivering the games to the hospital. #WEareTIPP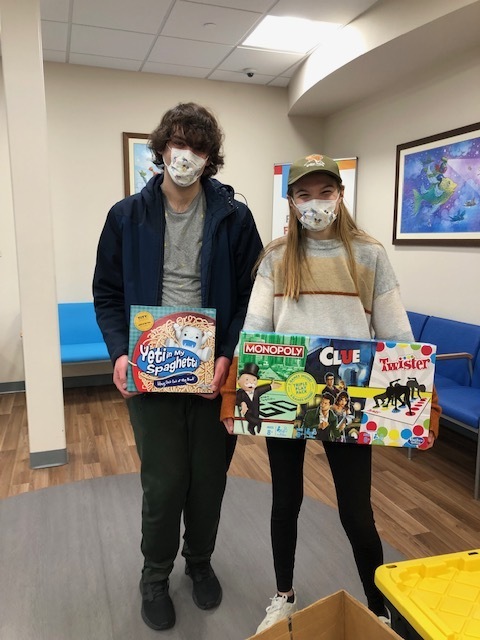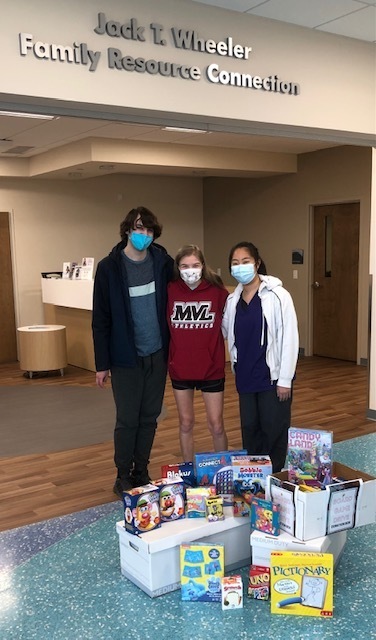 Bus 15 for Tippecanoe Middle School and Tippecanoe High School students is running late this afternoon. We apologize for the delay.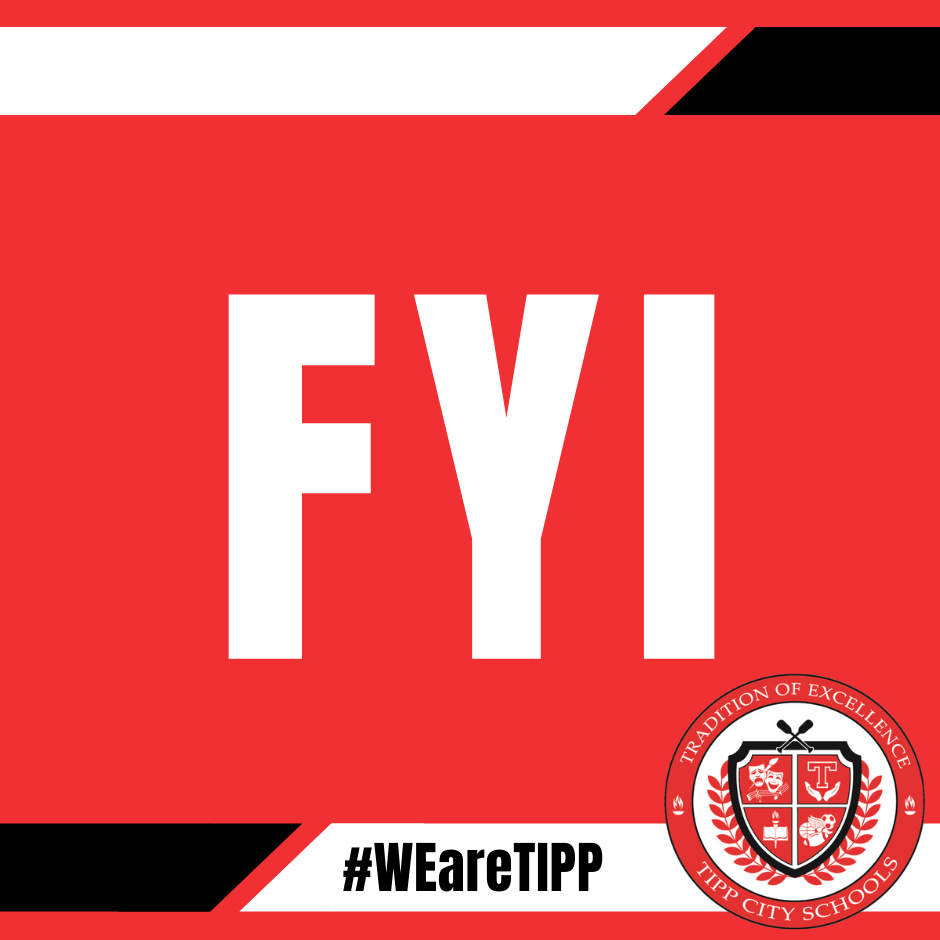 ⭐We have the cutest Super Citizens at Broadway Elementary School. 👏Congratulations to our second and third graders who are Supert Citizens for March! #WEareTIPP #togetherweareextraorindary #supercitizens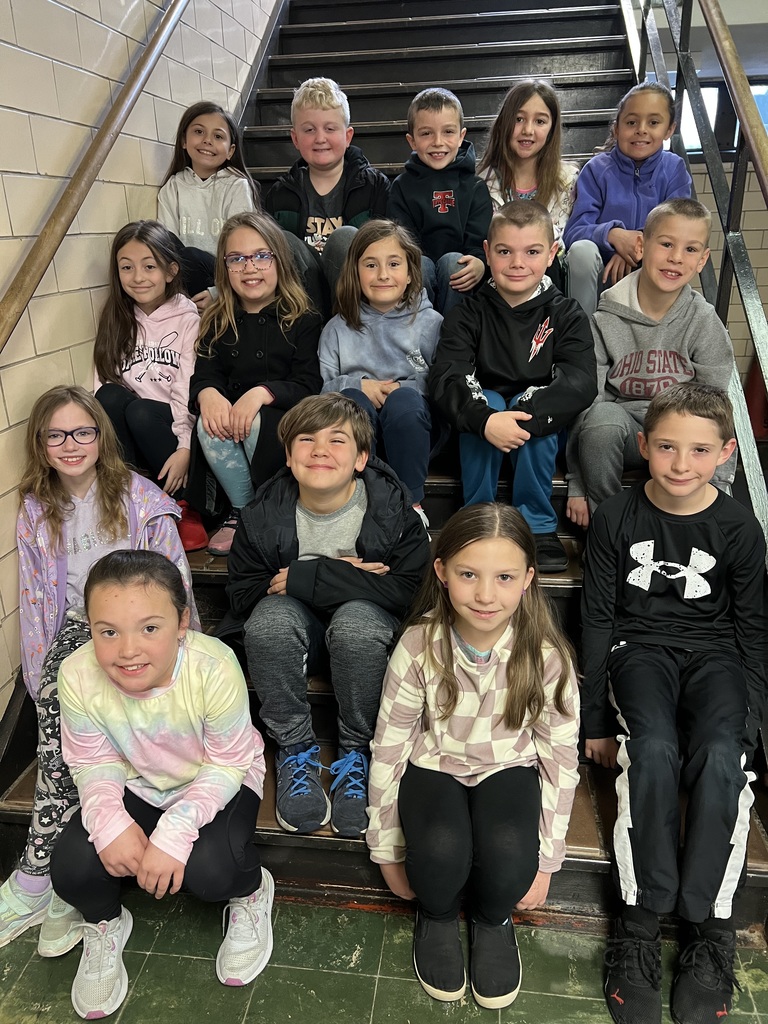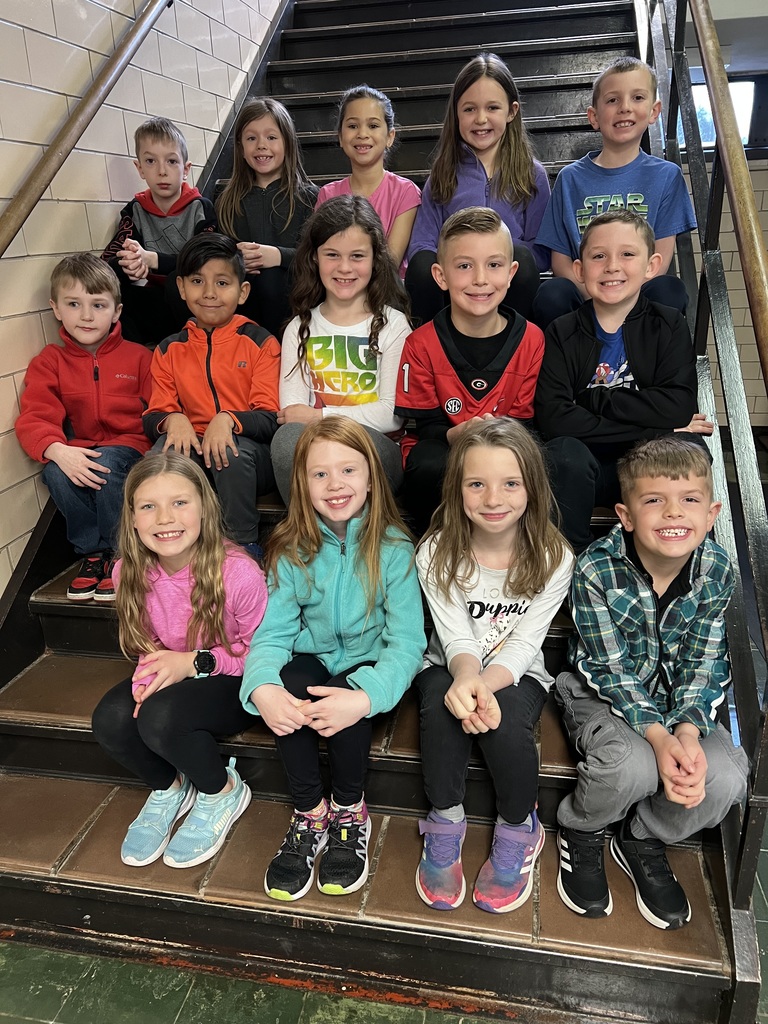 If you notice extra police cars parked on the Hyatt Campus, please don't be alarmed. Some of our first responders will participate in a late morning/early afternoon fun activity at Tippecanoe Middle School.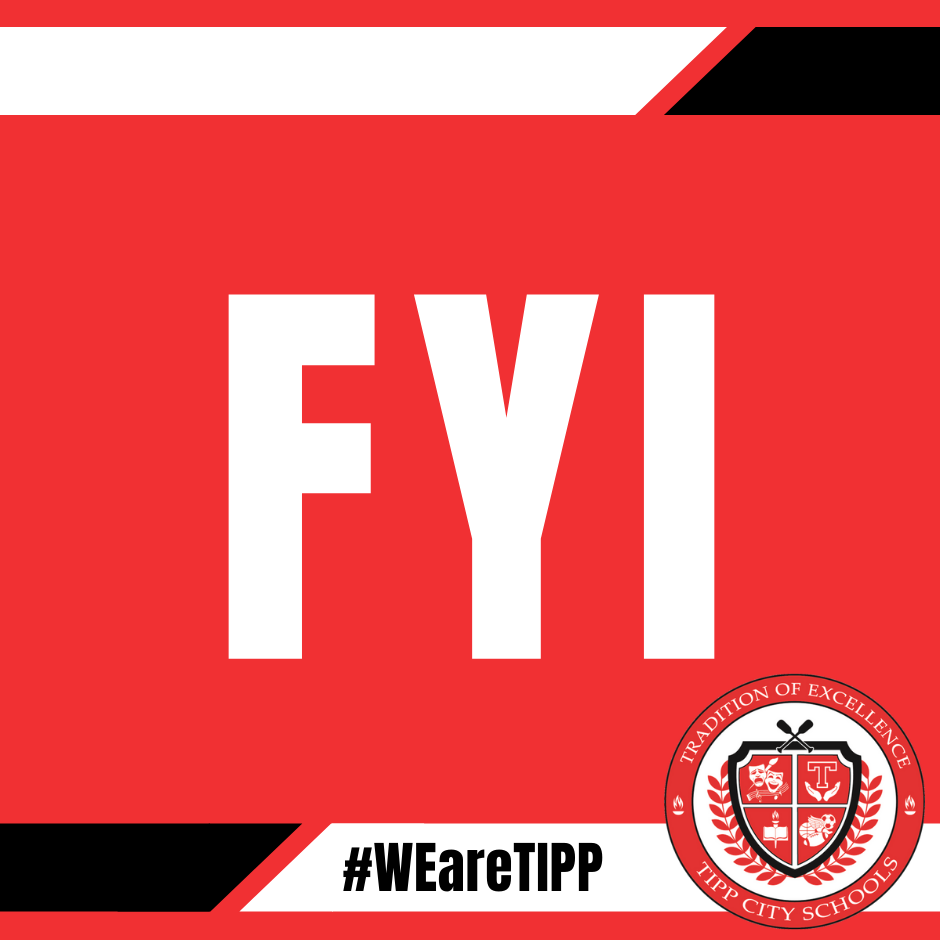 Broadway Elementary students had a blast at their 3rd Quarter PBIS Celebration. They had a choice of selecting several activities, including making a craft, building with legos, playing a board game, competing at dodgeball, dancing, watching a movie, and the most popular, face painting! #PBIScelebration #WEareTIPP #funandgames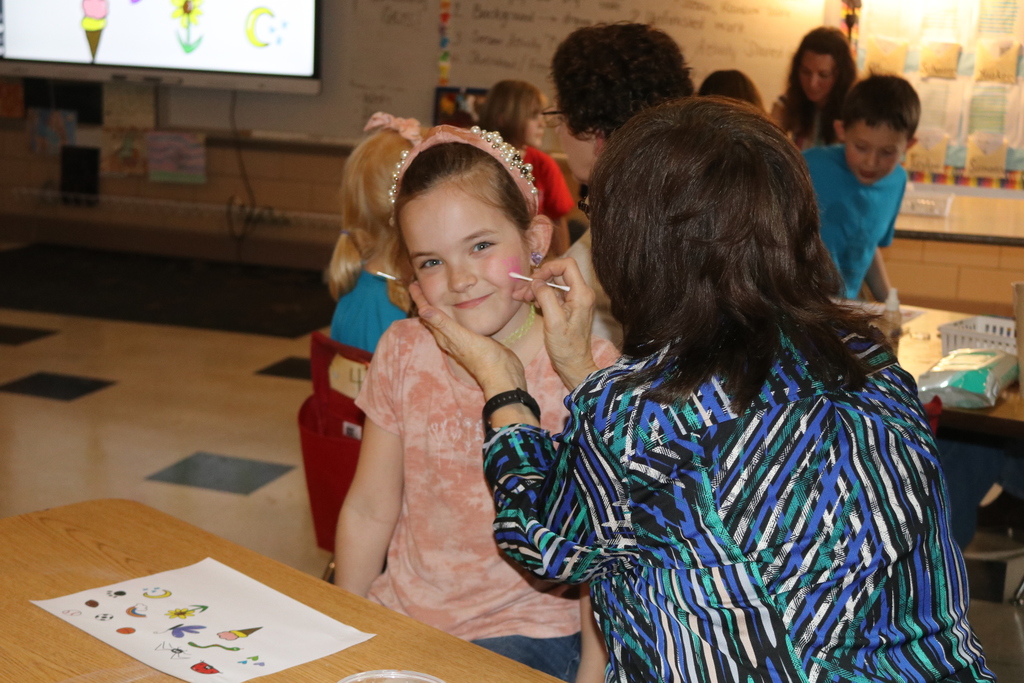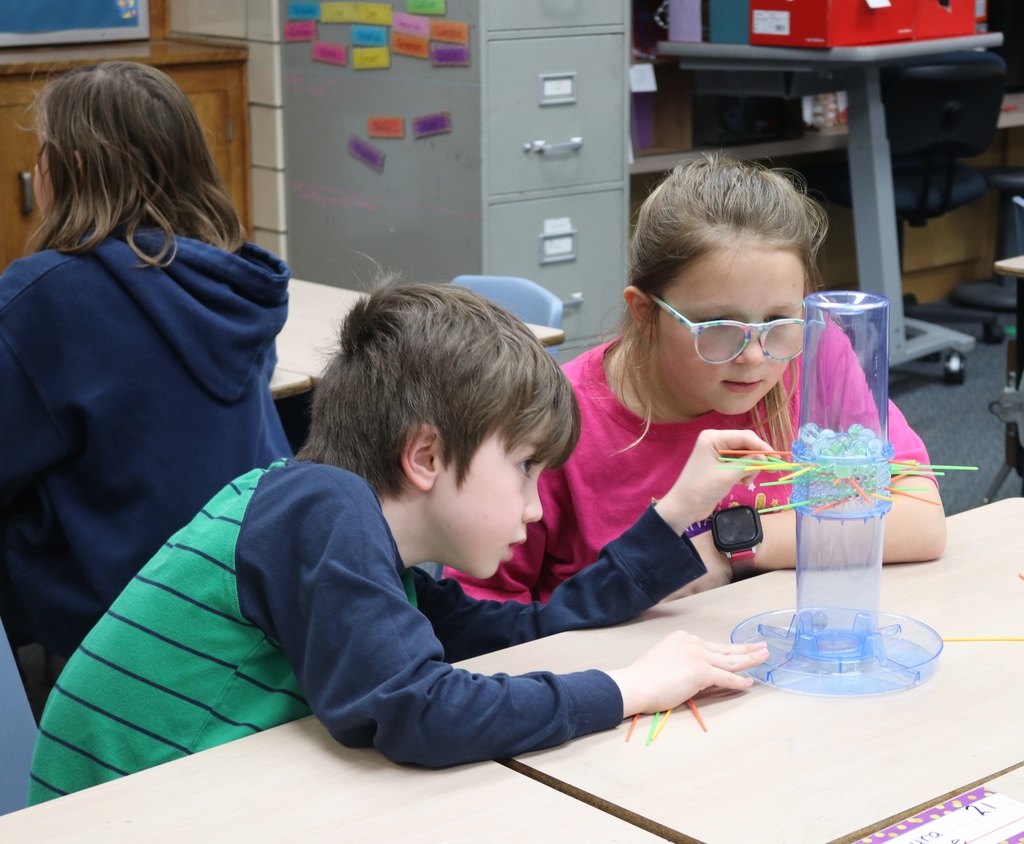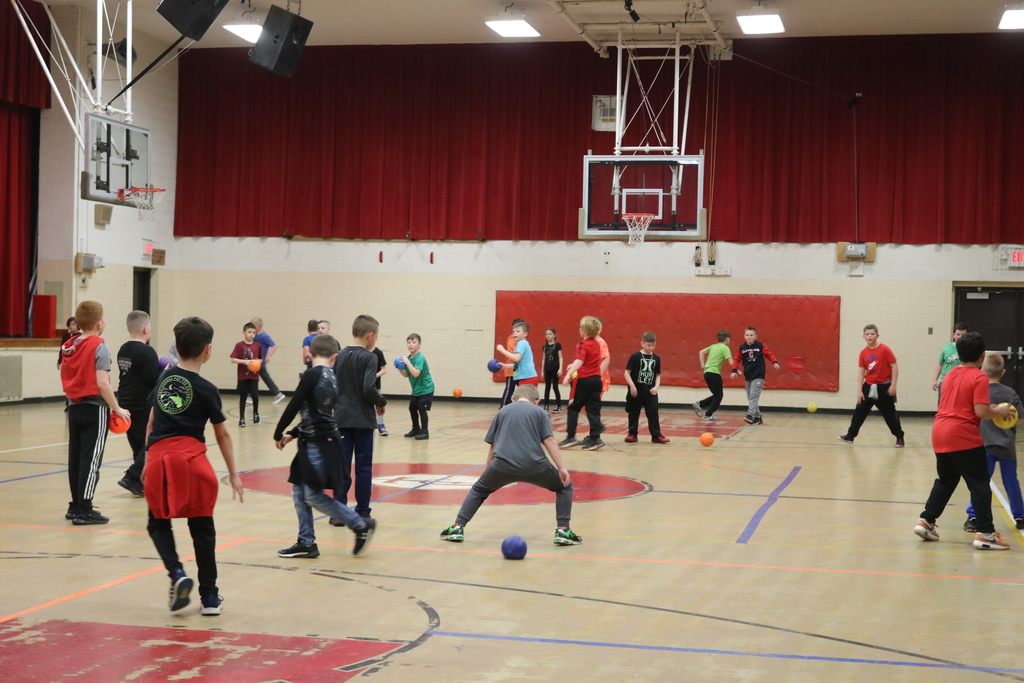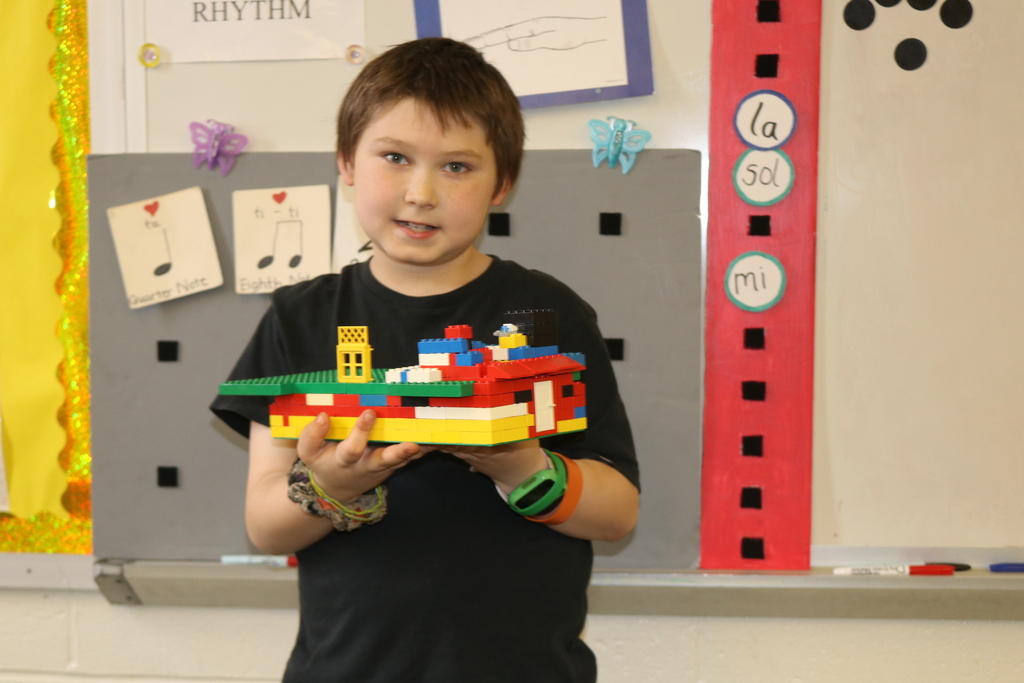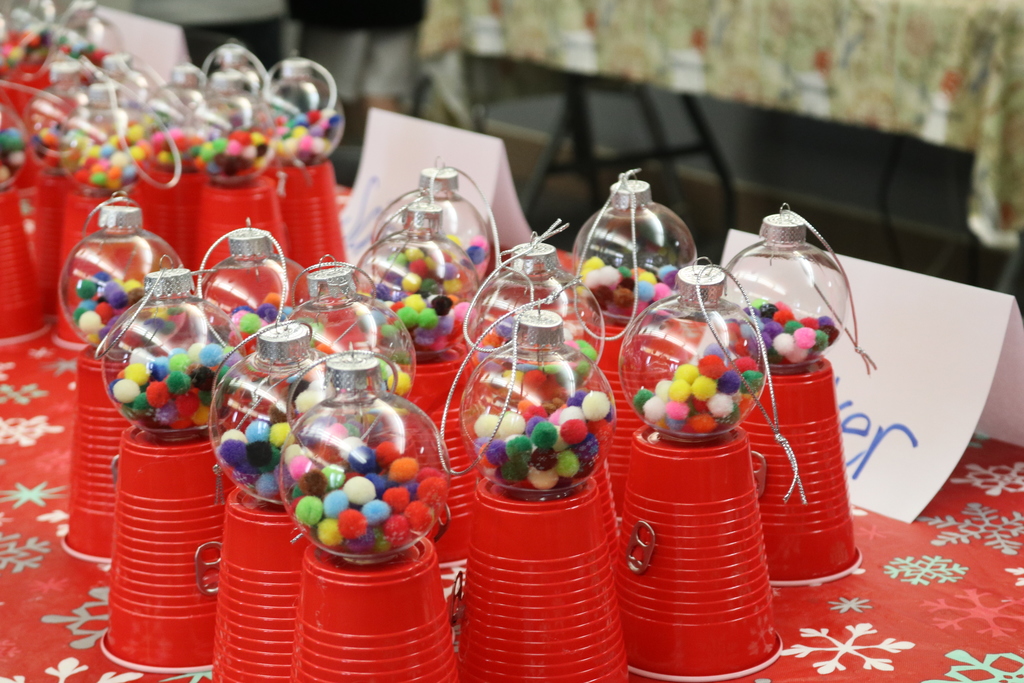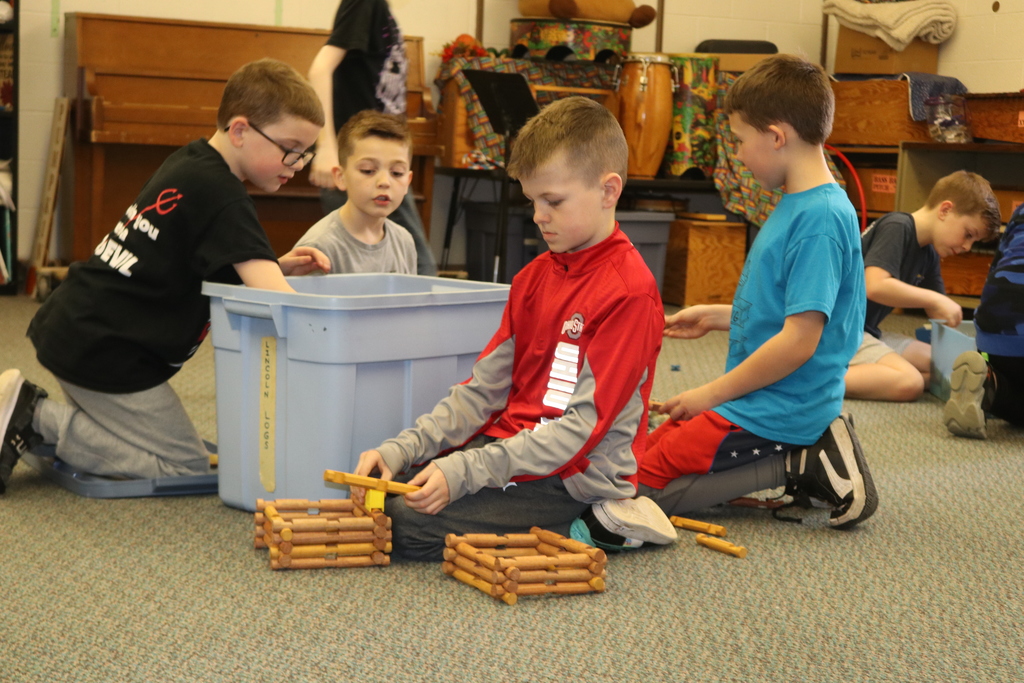 The Mariachi Garibuldi band performed for students at Tippecanoe High School thanks to a grant from Tipp Foundation. The five-member crew did a fantastic job! The focus is for students to learn more about Mexican culture and the importance of music to the culture. #WEareTIPP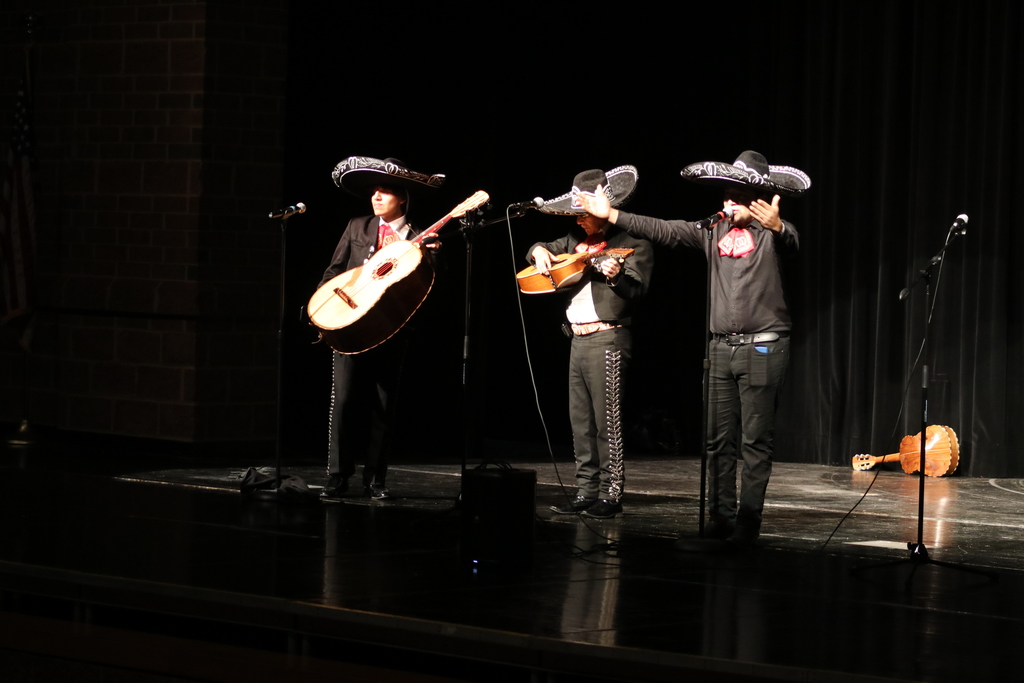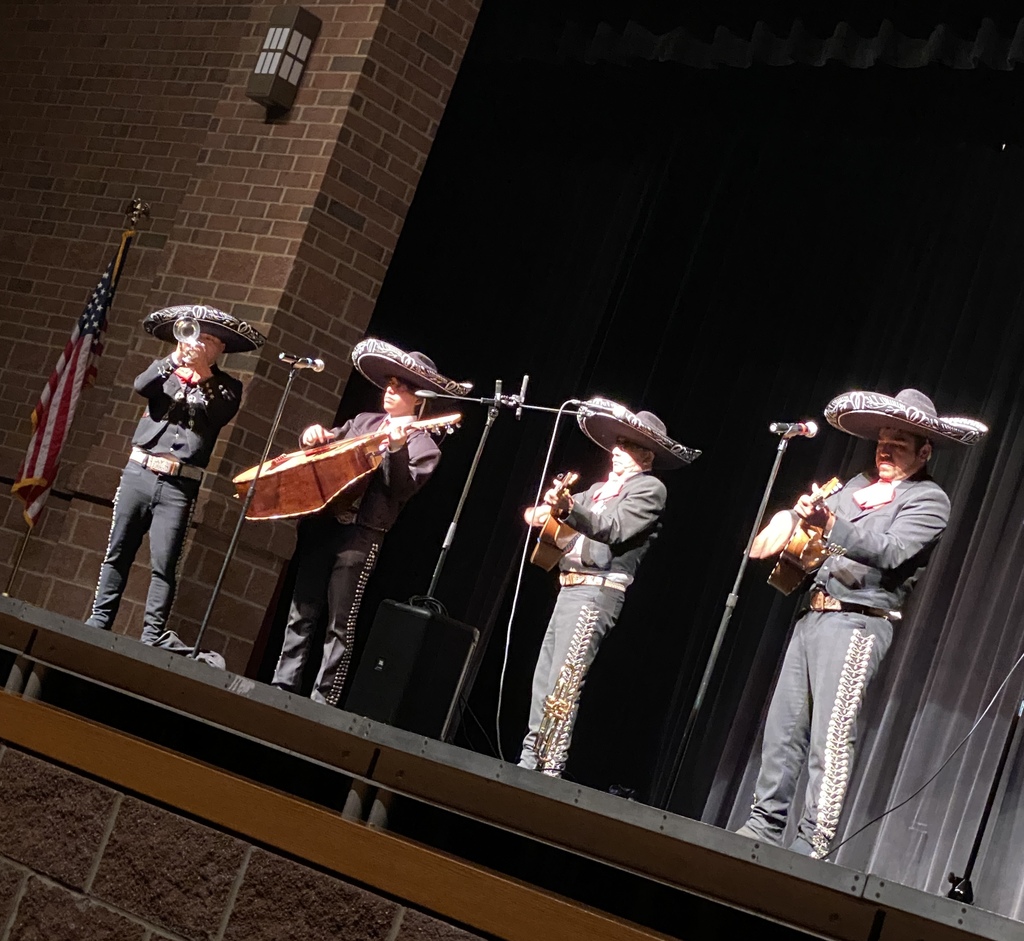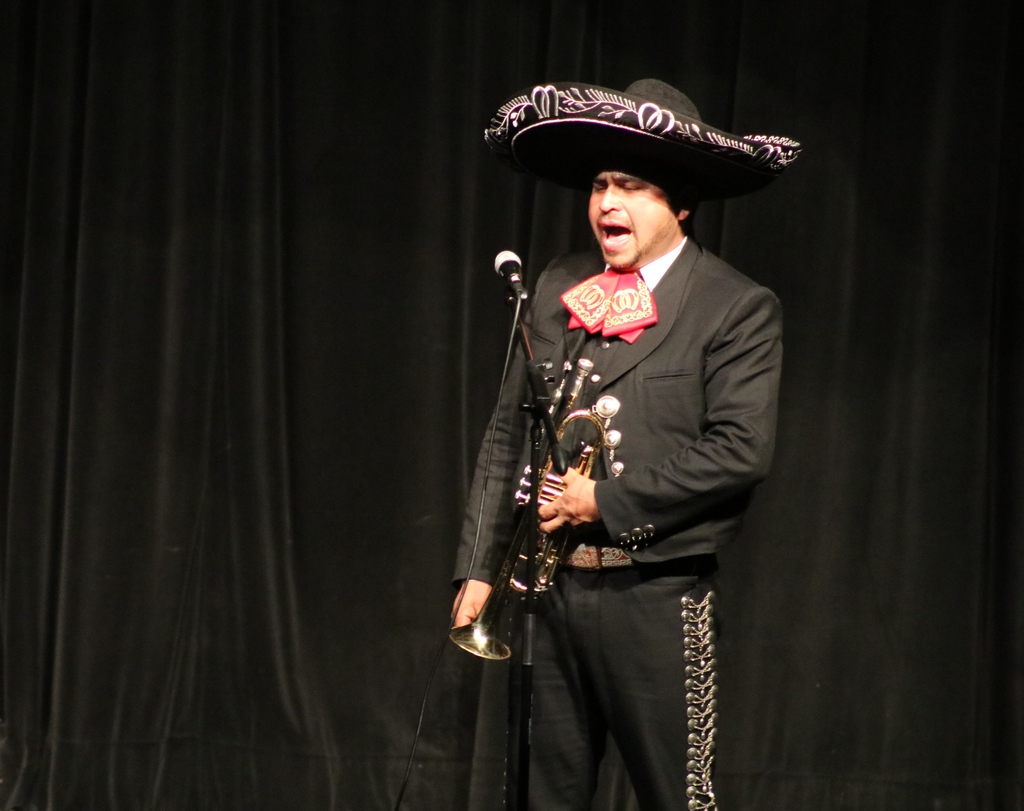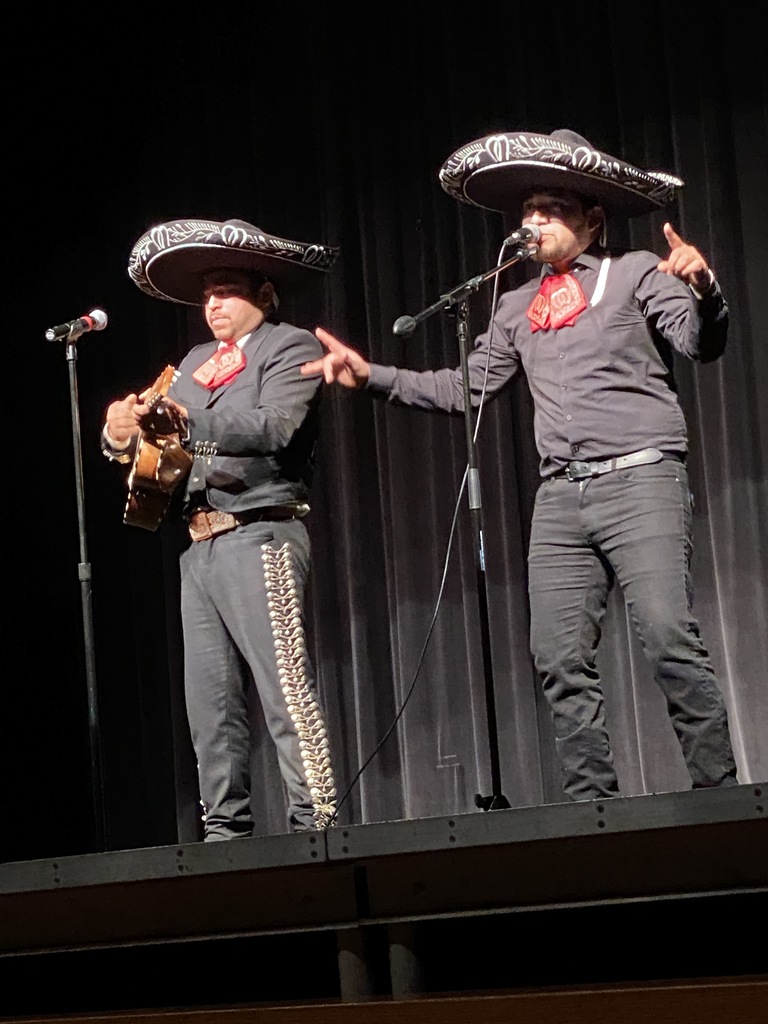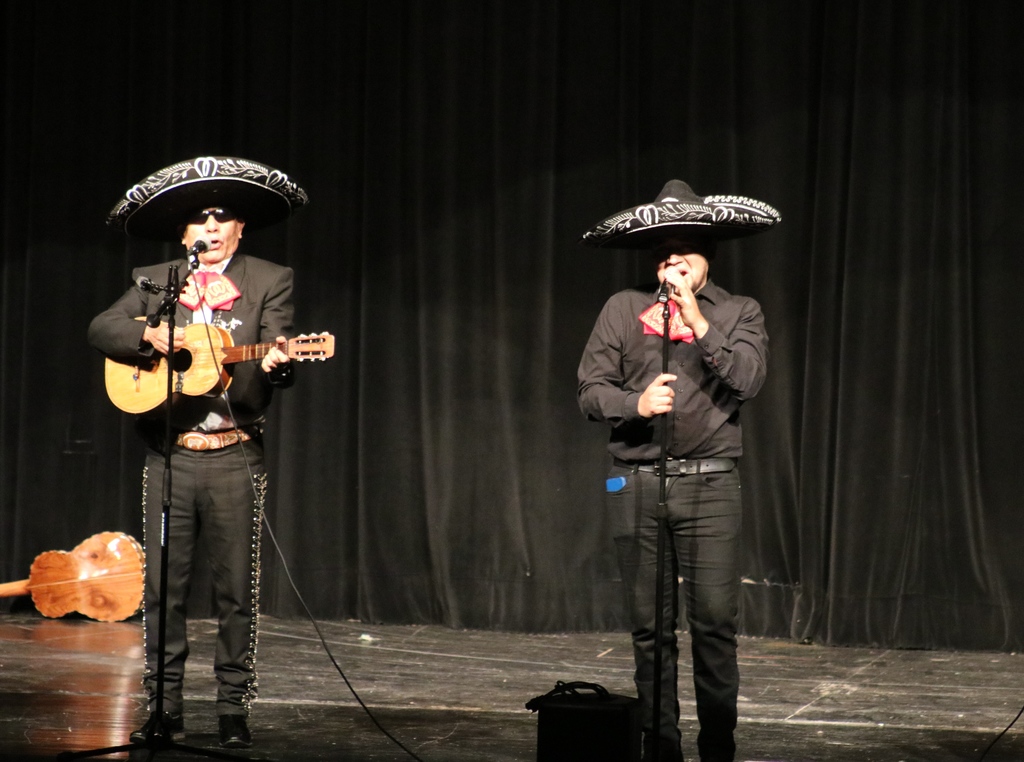 The Tippecanoe Middle School Red Devil Reset (yoga) has new equipment. Thanks to a grant from the Tippecanoe Educational Endowment, students have yoga mats, stretch bands, and blocks to use when yoga instructor Sarah Gillenwater teaches them poses, breathing techniques, and meditation. #WEareTIPP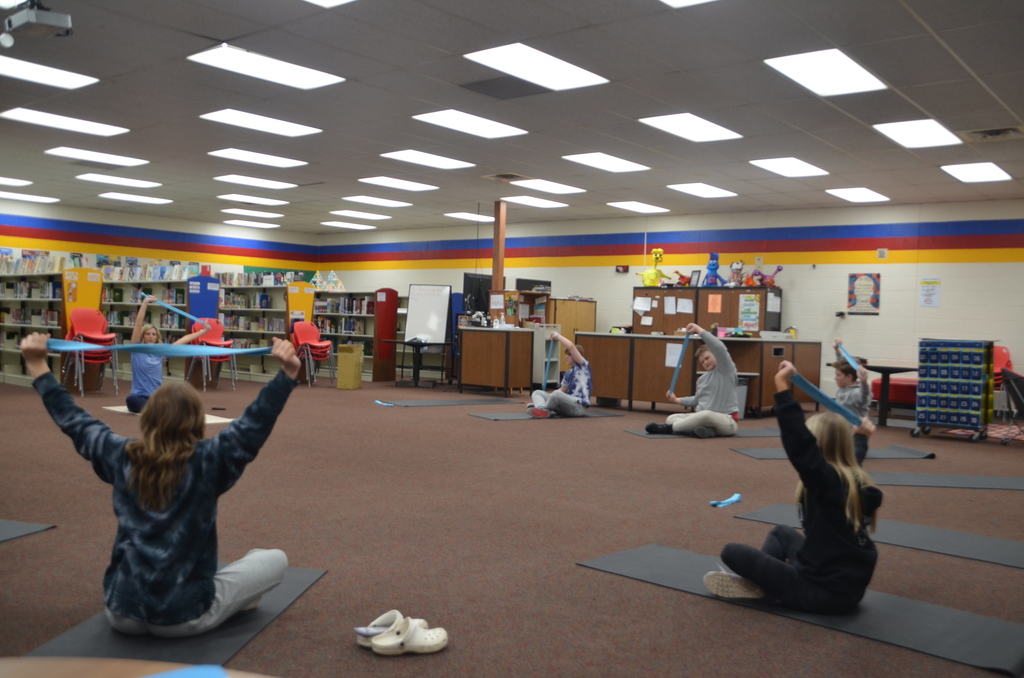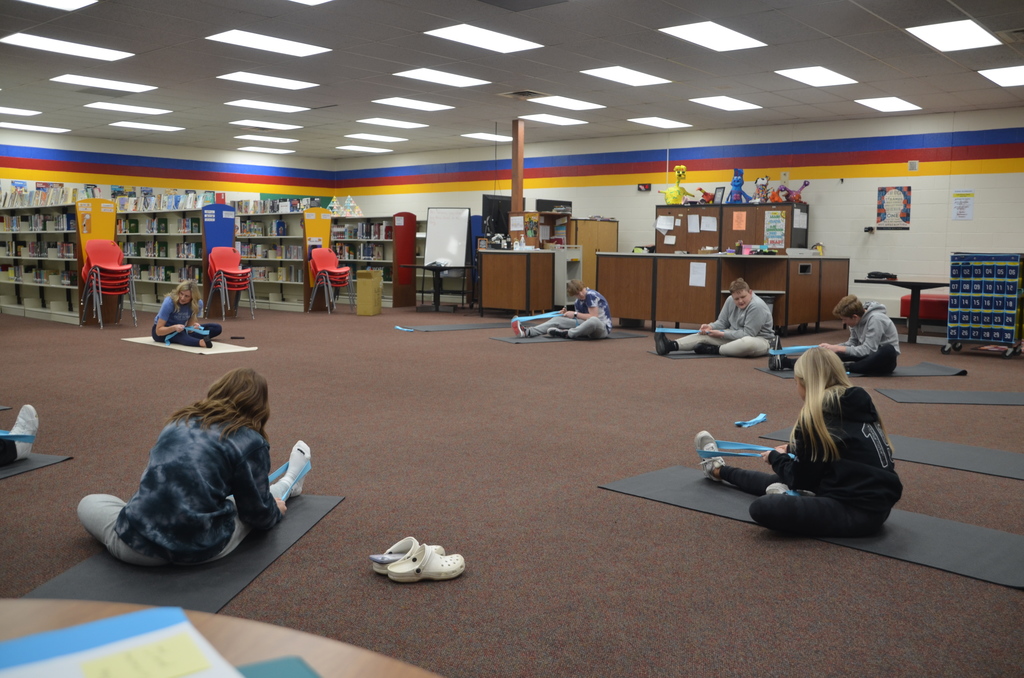 It is World Language Week at Tippecanoe High School. Students made Mardi Gras masks, Huichol yarn art, and origami cranes. #WEareTIPP #worldlanguageweek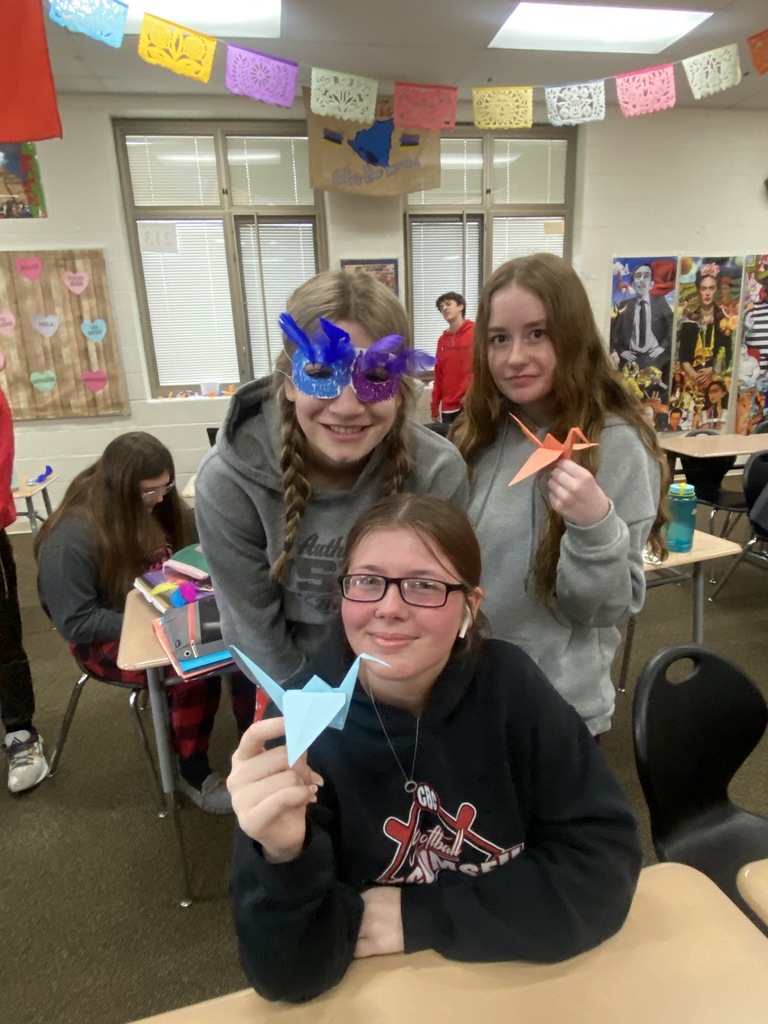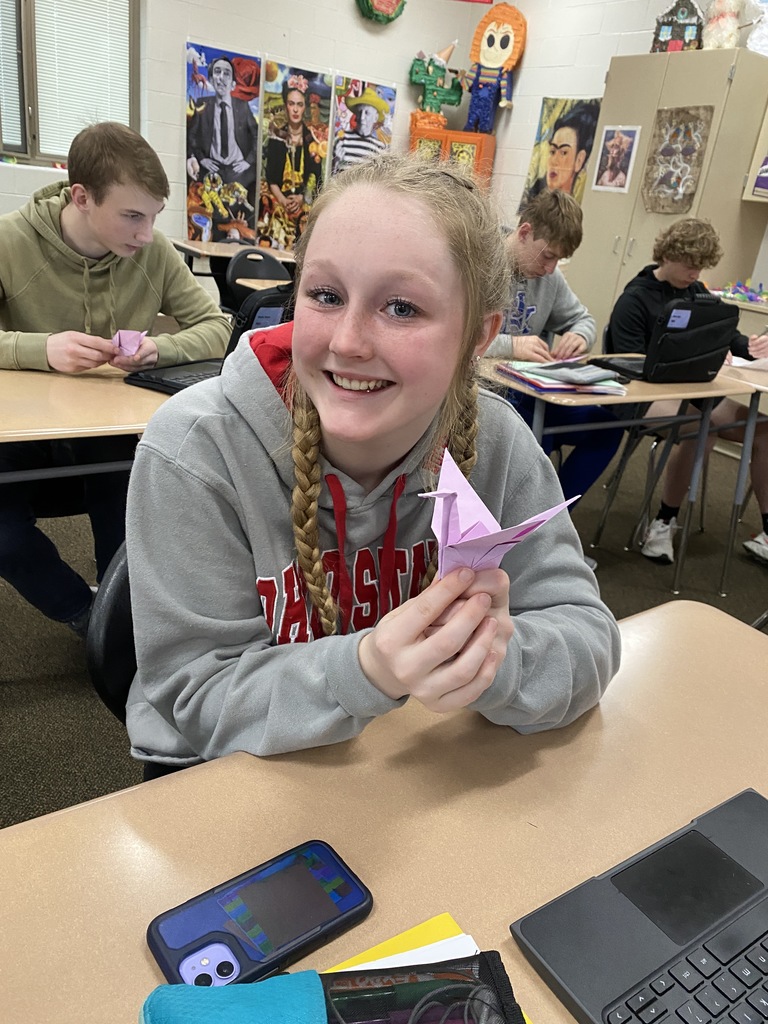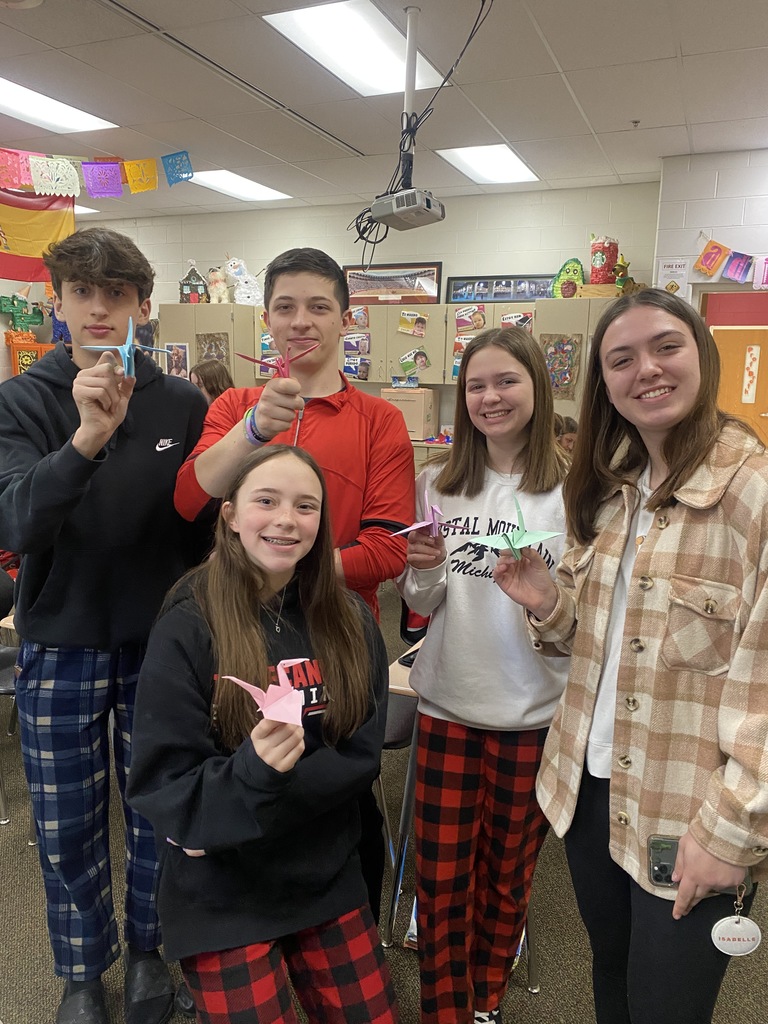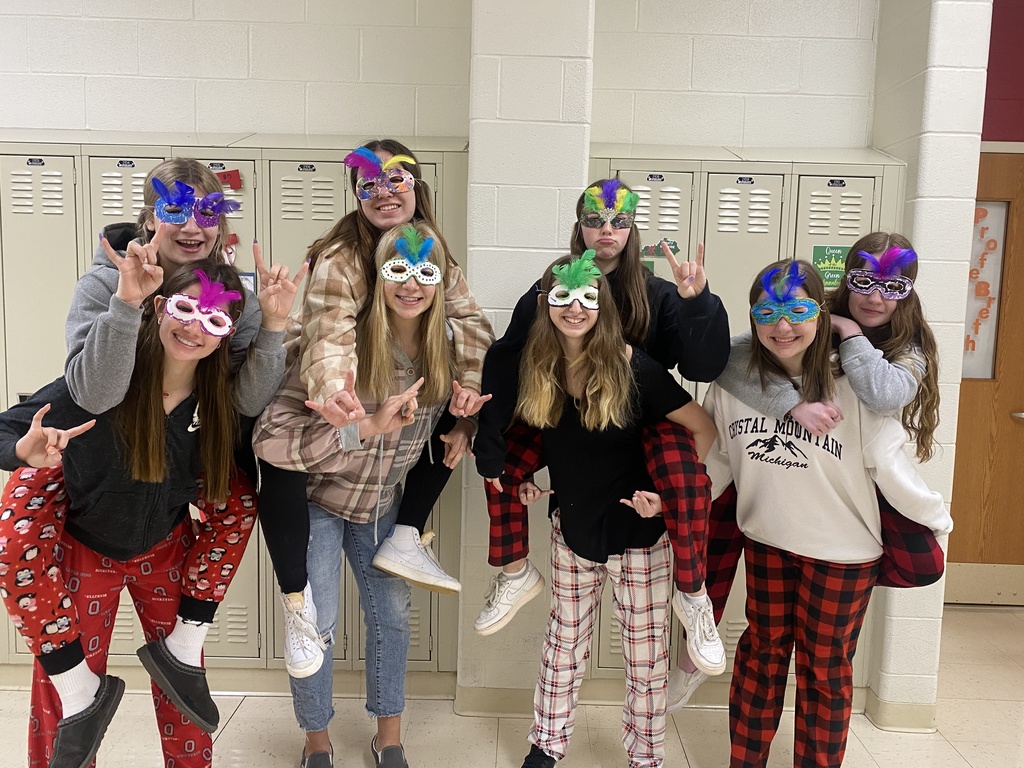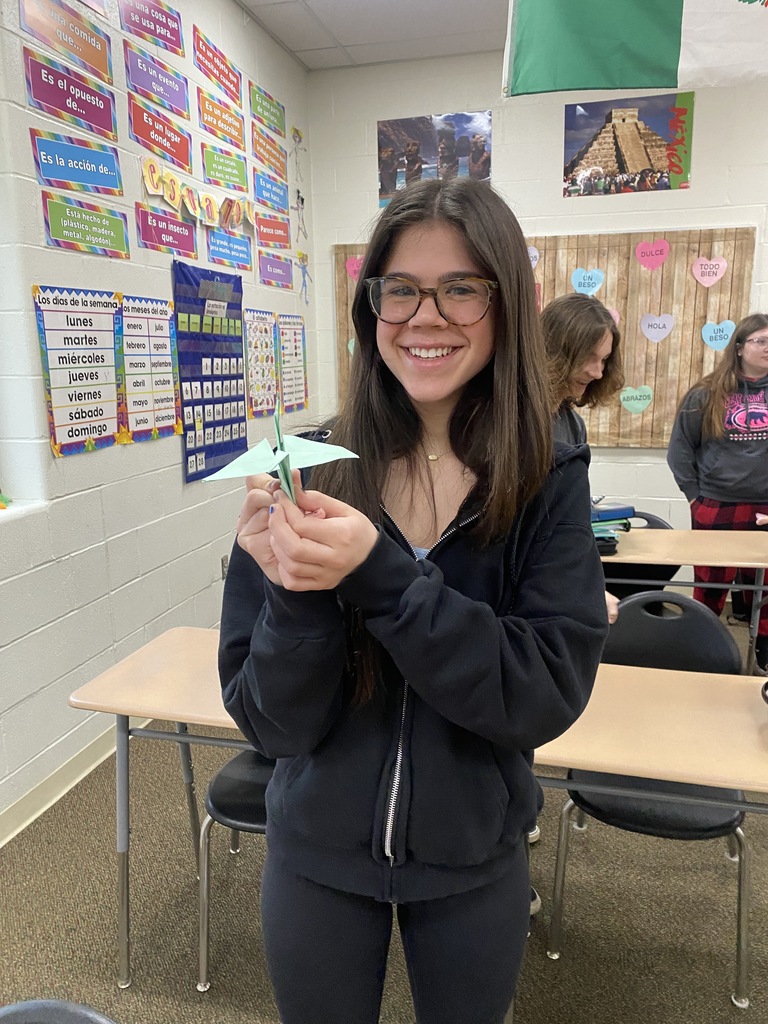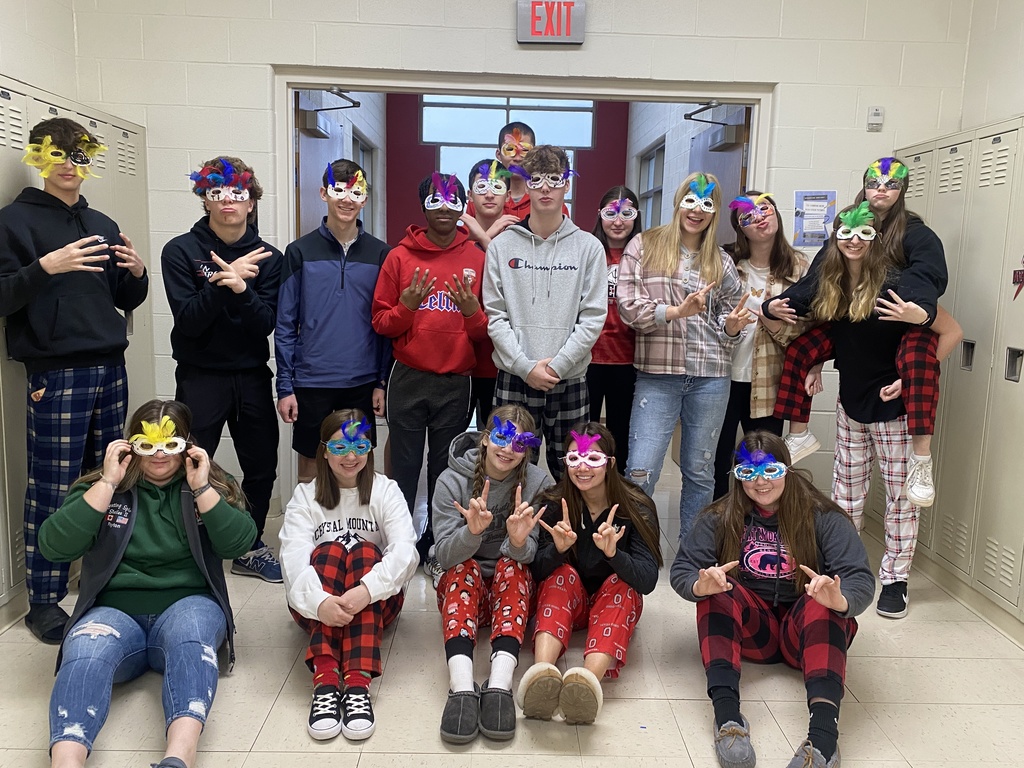 🤩This is IMPRESSIVE. 👏Tippecanoe High School sophomore Sadhil Mehta wowed the judges at the recent District Science Day. Again, he earned a Superior rating by getting a perfect score of 40/40 for his science fair project and qualified for State Science Day! This is the 6th consecutive year Sadhil has advanced to the state level! ⭐⭐⭐⭐⭐ He also won 3 first place special awards: Emerson Award for Energy BASF Award for Best Presentation of Data IEEE Science Day Award #WEareTIPP #schoolsciencefair #districtscienceday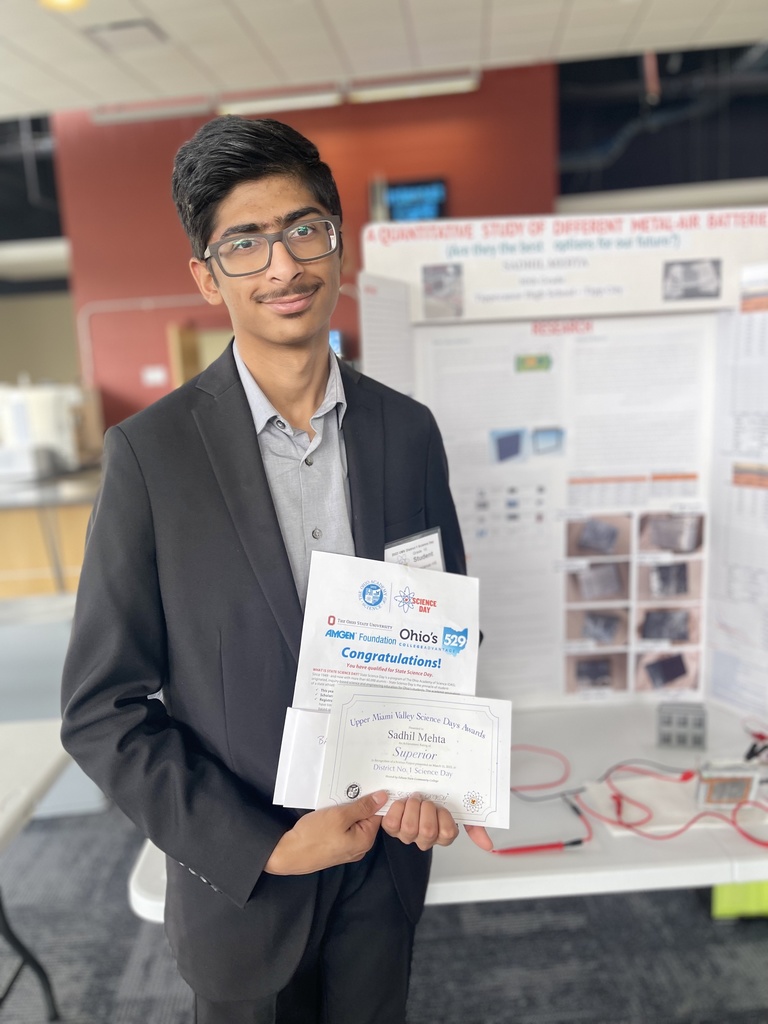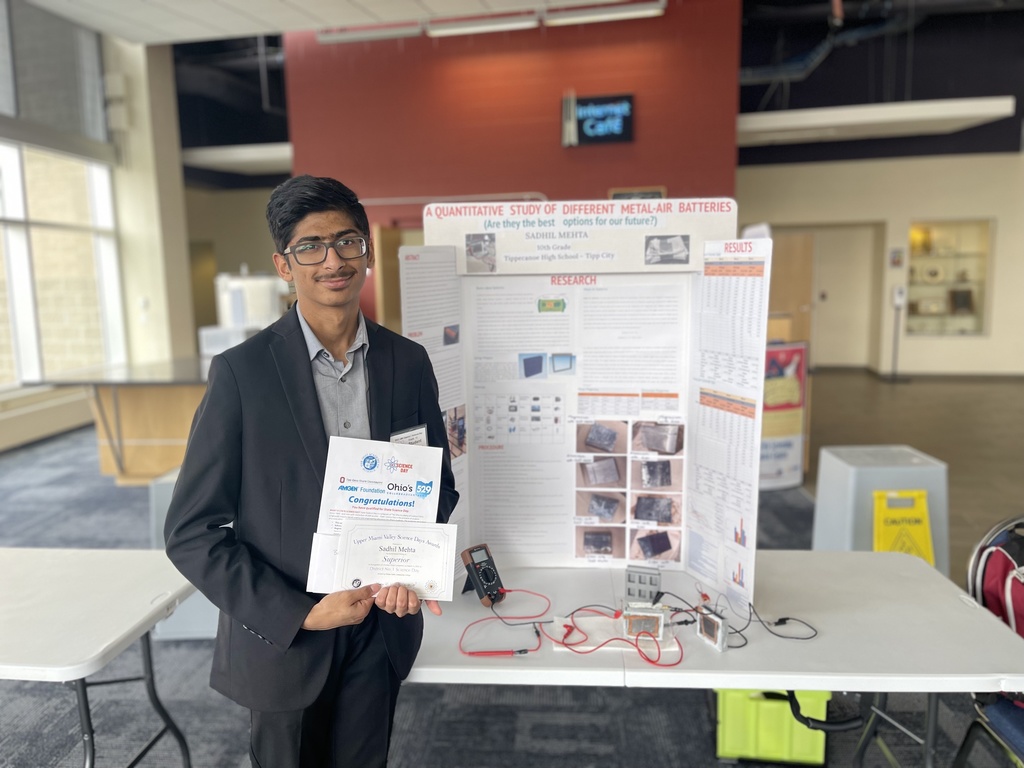 What are your ideas for the most fantastic playground? That was the question Tippecanoe Middle School students in Design Thinking asked Nevin Coppock students. They collaborated to design and "build" their dream playgrounds. Thanks to teacher Dale Bonifas for the pics. #WEareTIPP #designthinking #dreamplaygrounds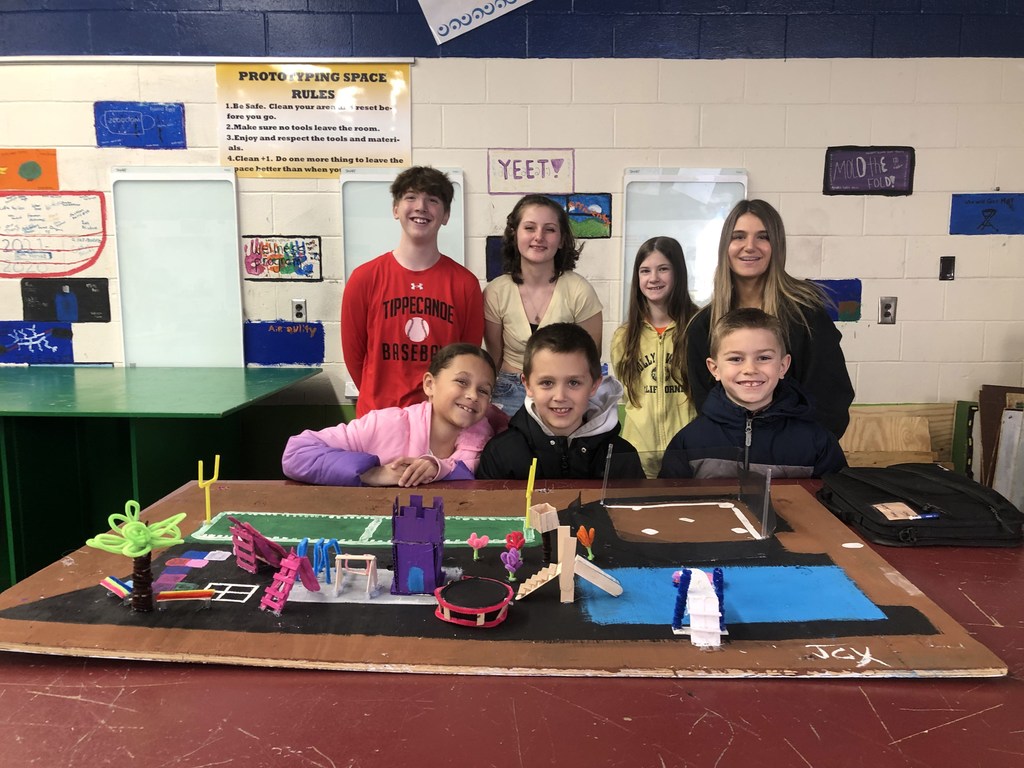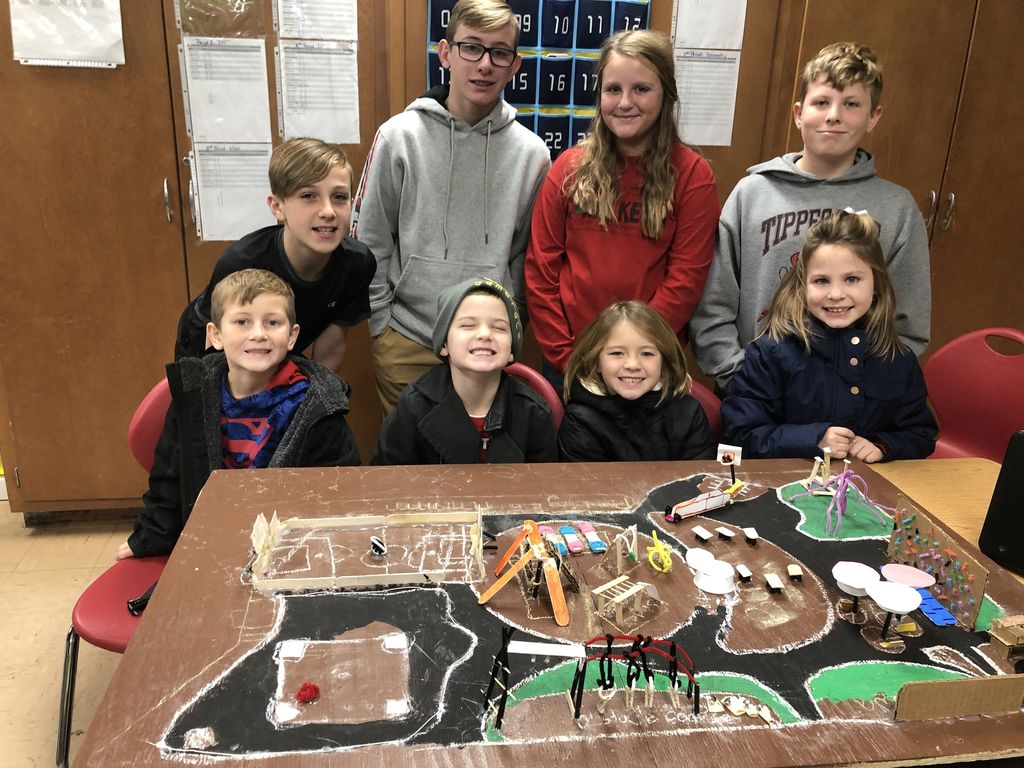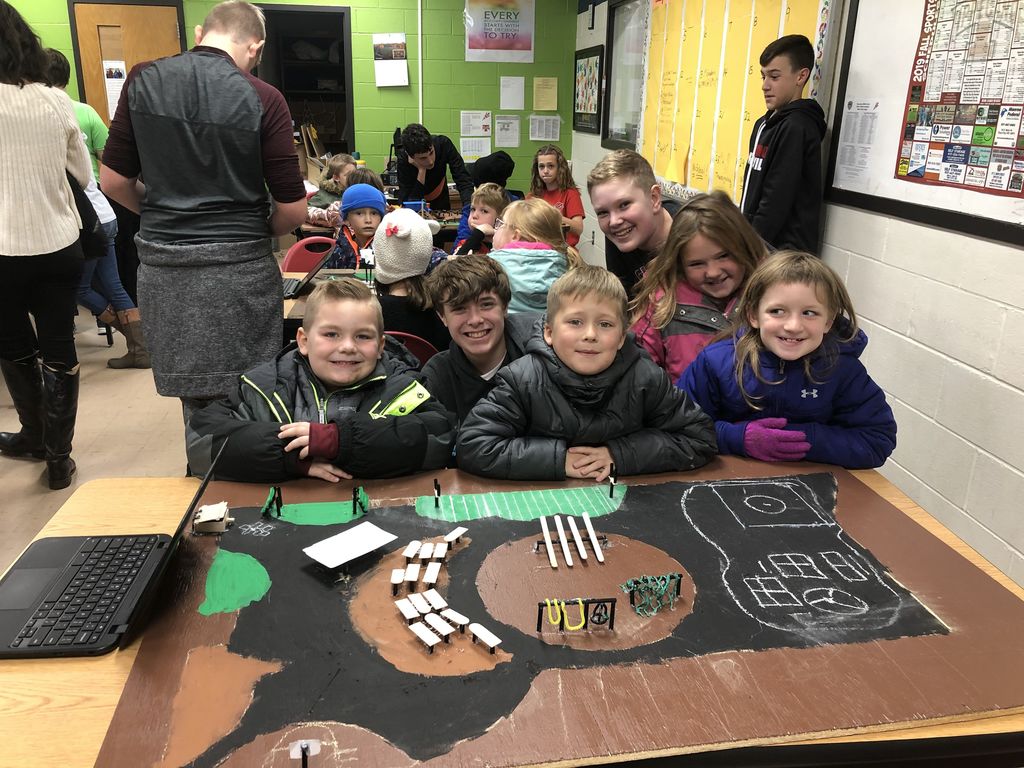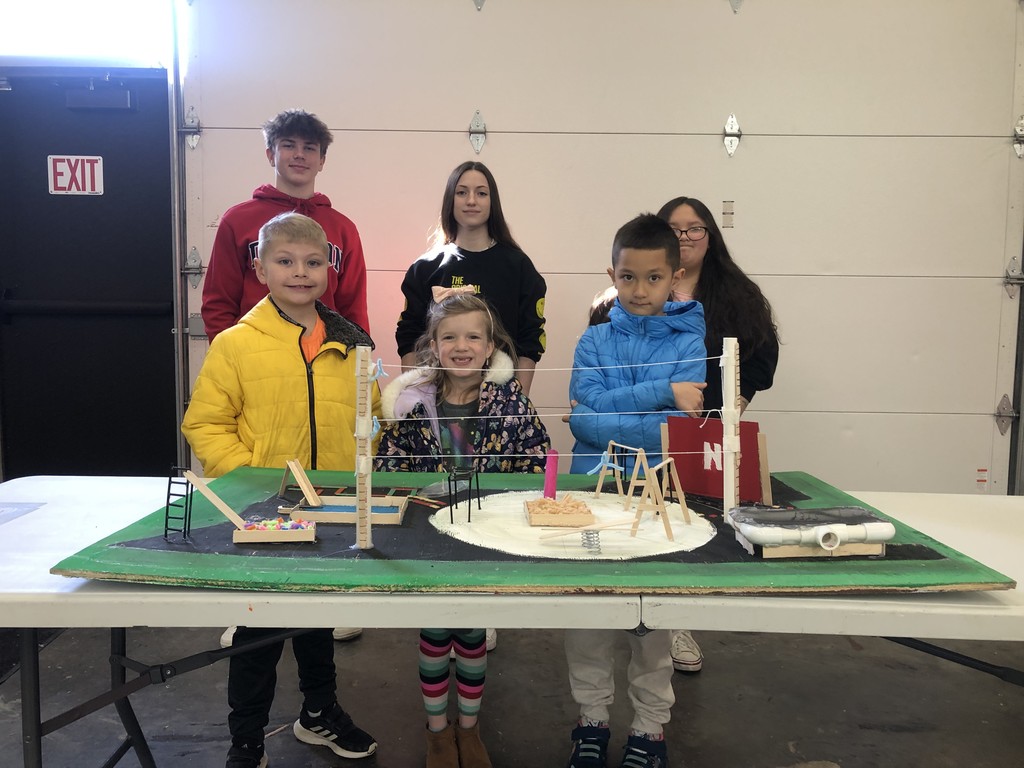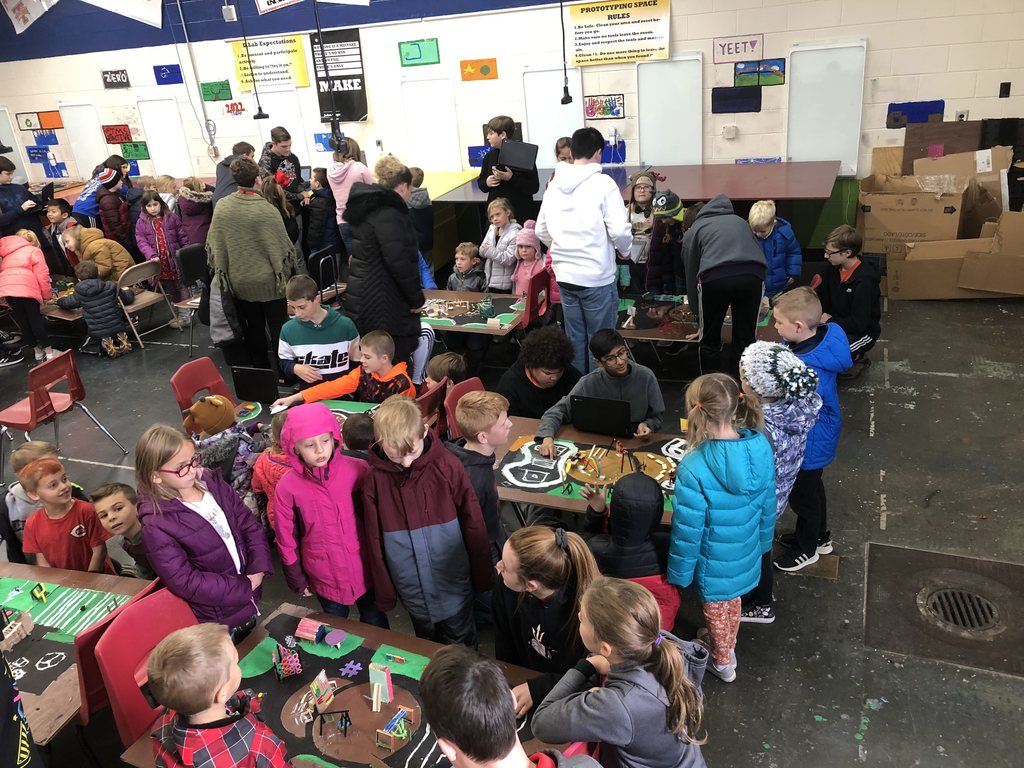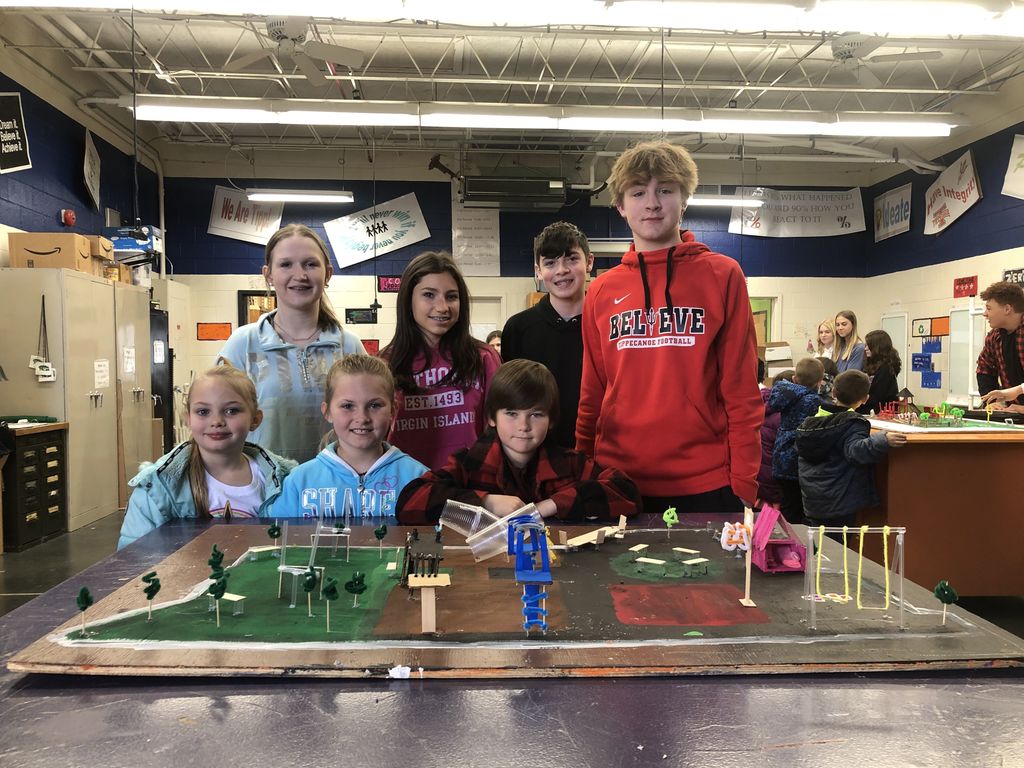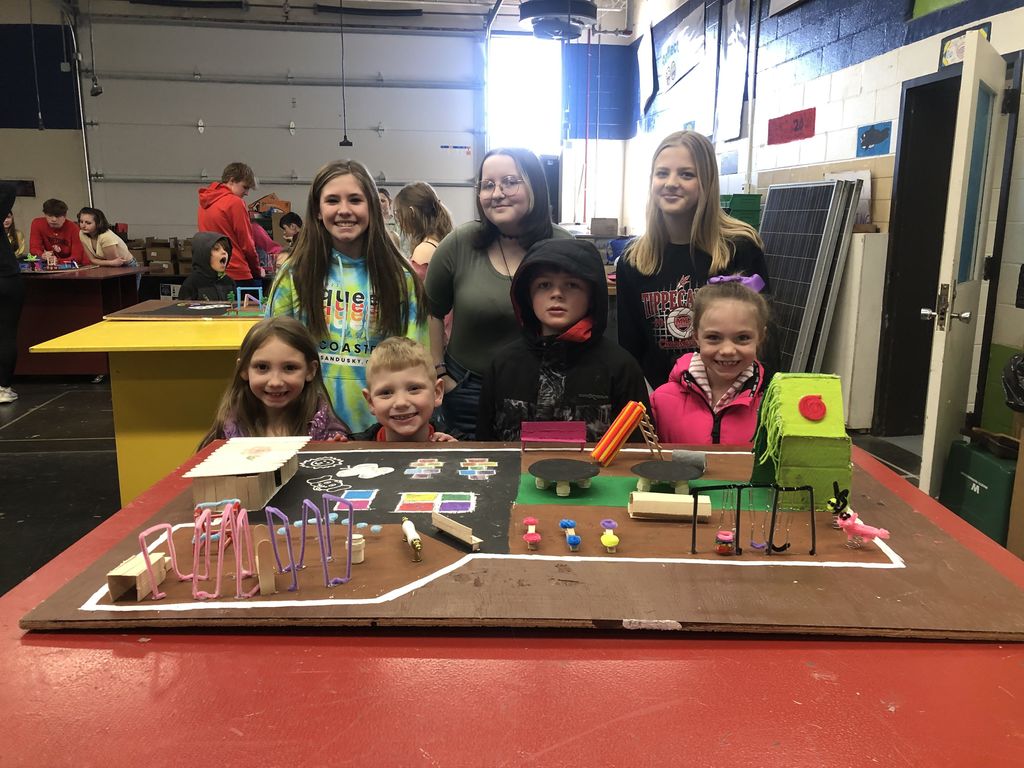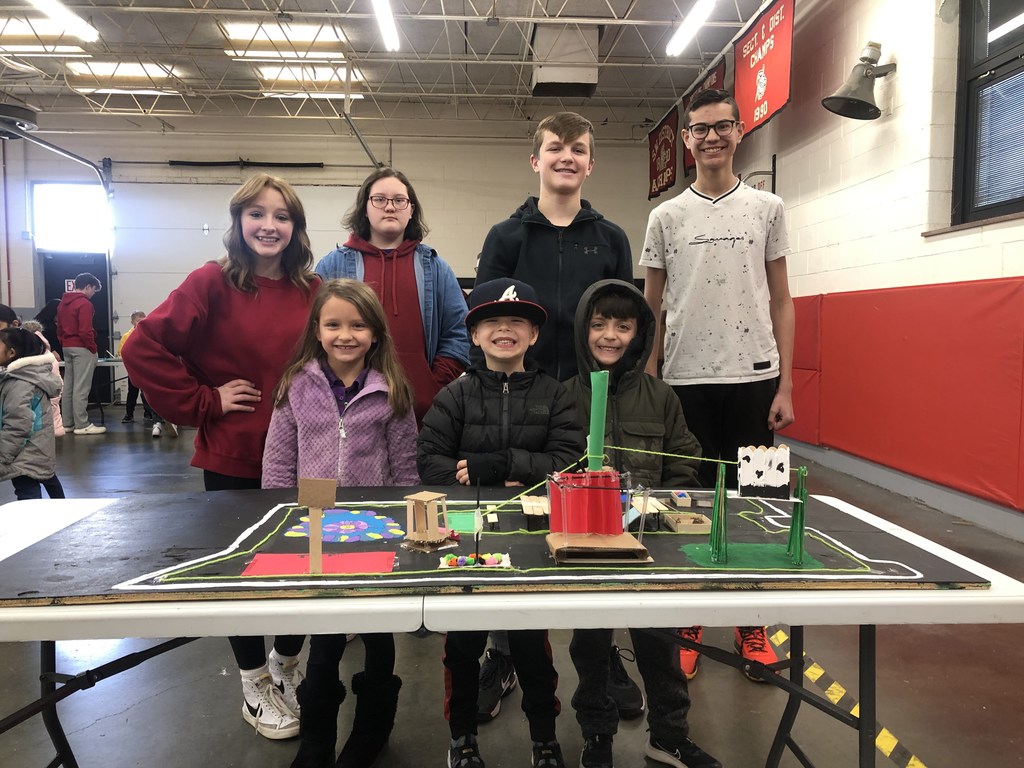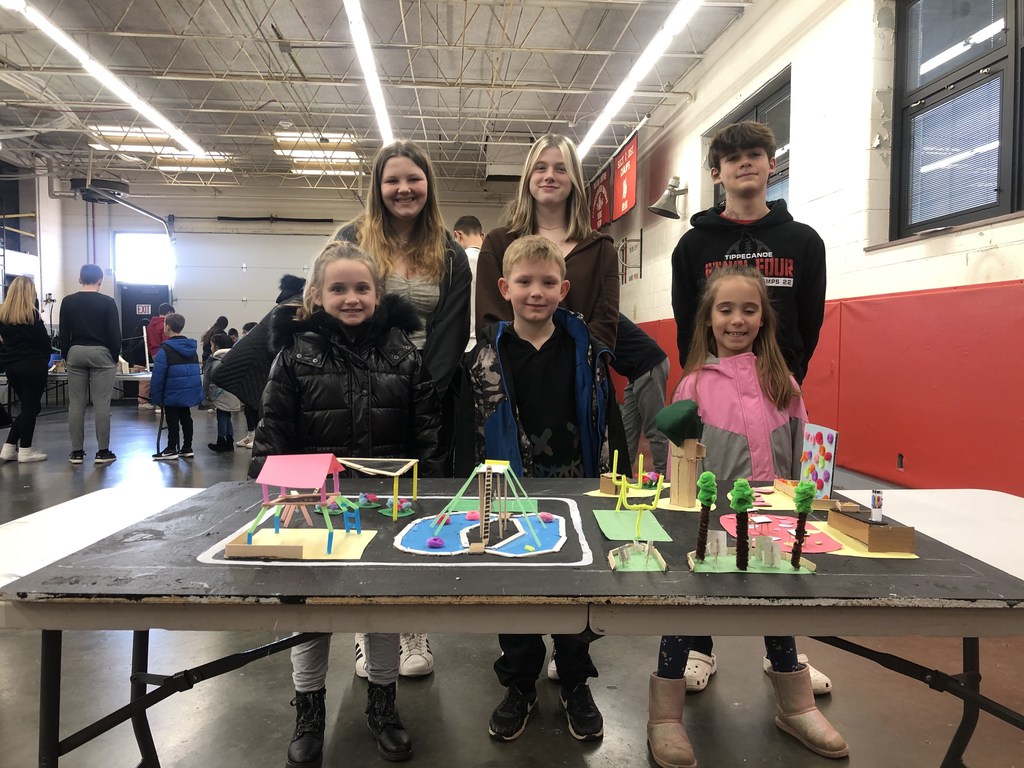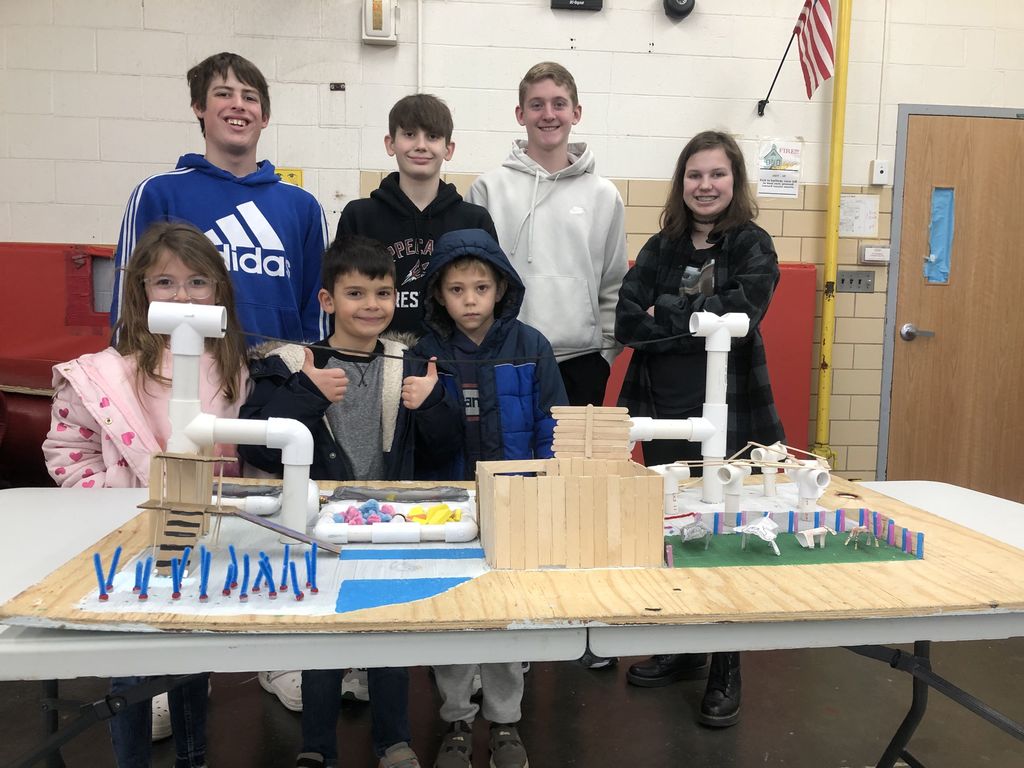 Congratulations to Tippecanoe High School senior Emma Davis, who signed her letter of intent to continue her softball and academic careers at Franciscan University of Steubenville. #WEareTIPP #collegesigning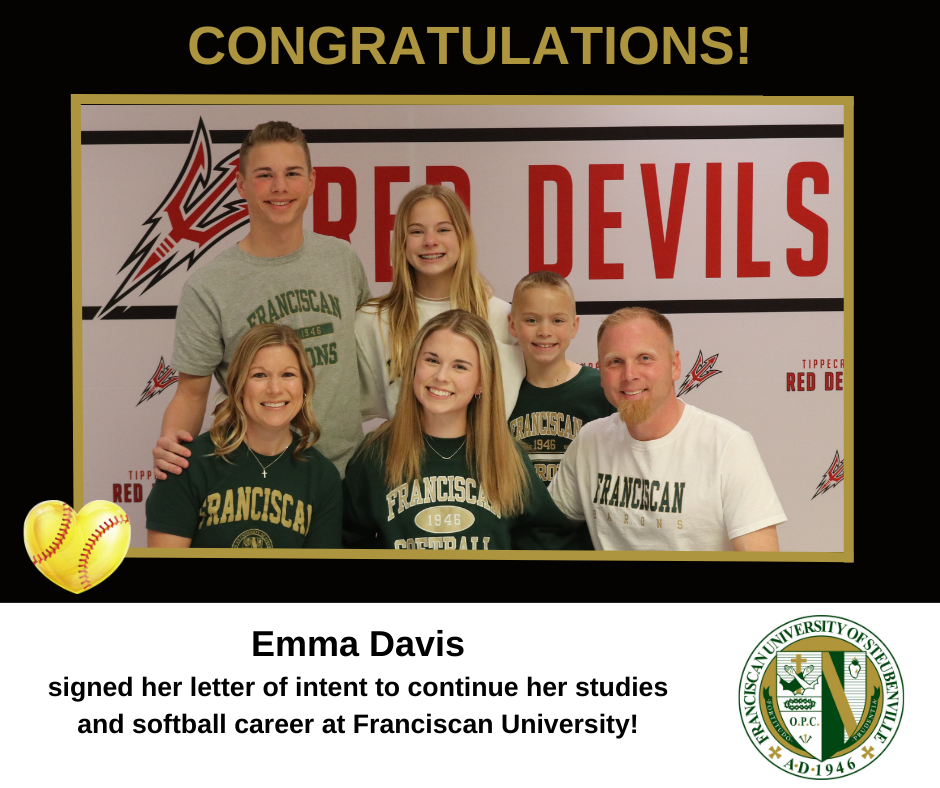 Join us as we say thank you to these LT Ball Intermediate students who led the Pledge of Allegiance at the monthly Board of Education meeting. The 5th graders are members of Boy Scouts of America troop 586. #WEareTIPP