The annual Rotary Speech Contest takes place tonight at Tippecanoe High School. Good luck to our students who are competing! #WEareTIPP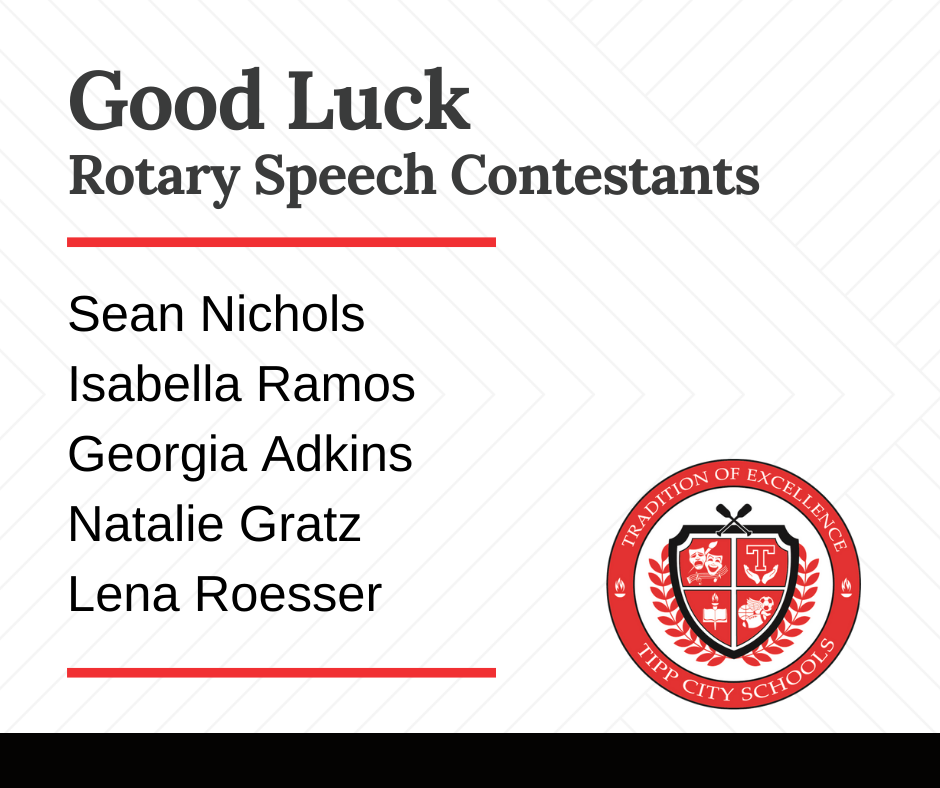 The Tippecanoe High School softball team volunteered at the Shared Harvest Foodbank. Coach Michelle Stoltz embraced the idea of volunteering and quickly got everything in motion for the team and coaching staff to volunteer. Shared Harvest serves 500 families monthly passing out 27,000 lbs. of food. The team was incredible interacting with the families and received many compliments! #WEareTIPP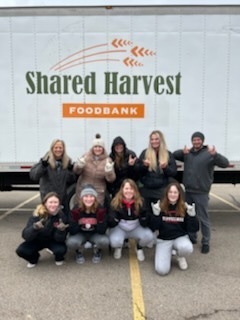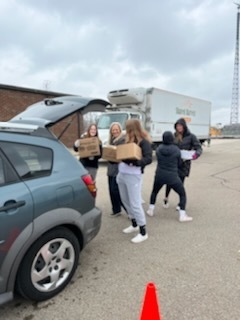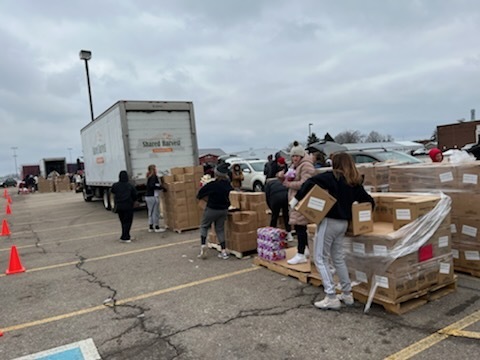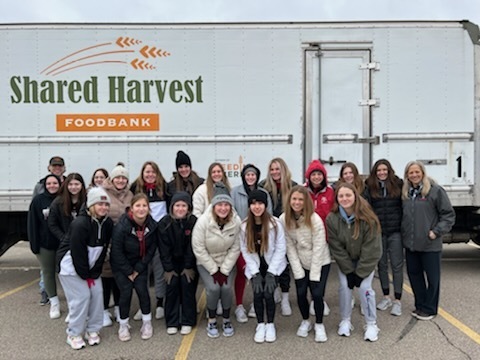 Western Wednesday at Nevin Coppock. We have the best looking cowboys and cowgirls!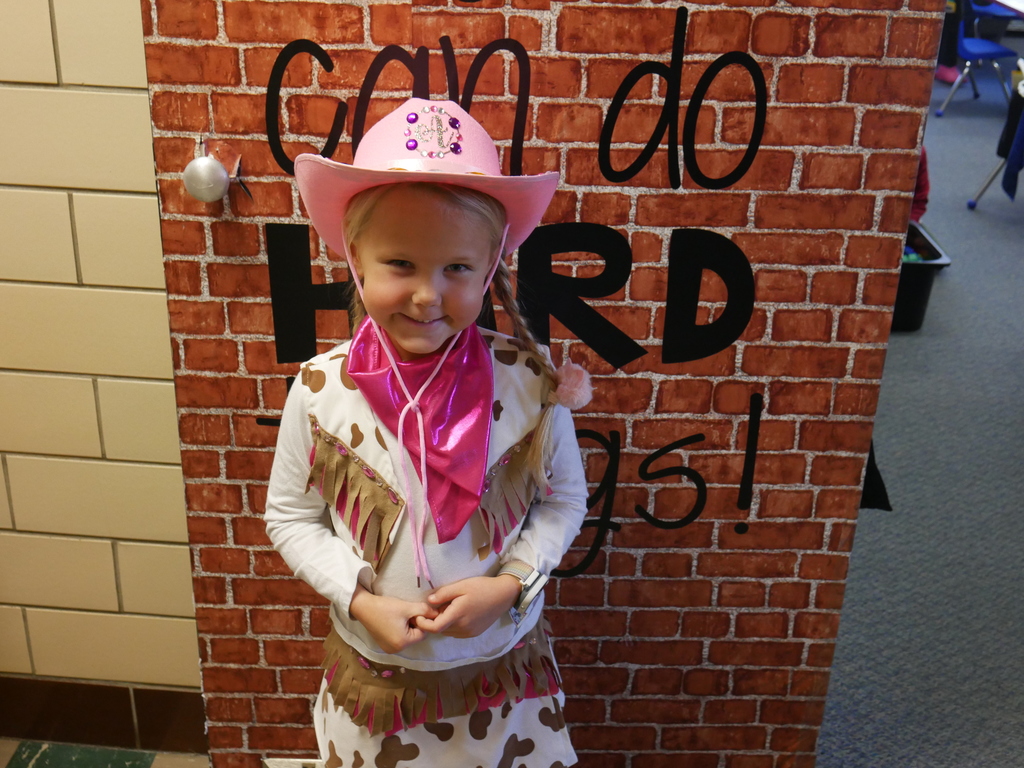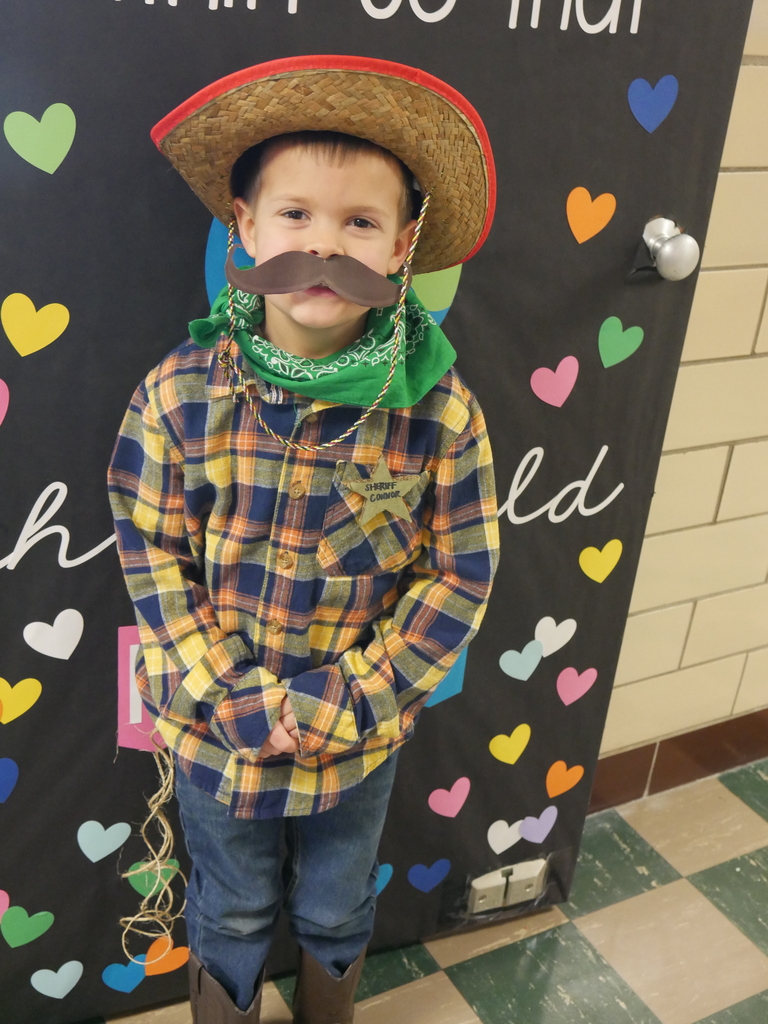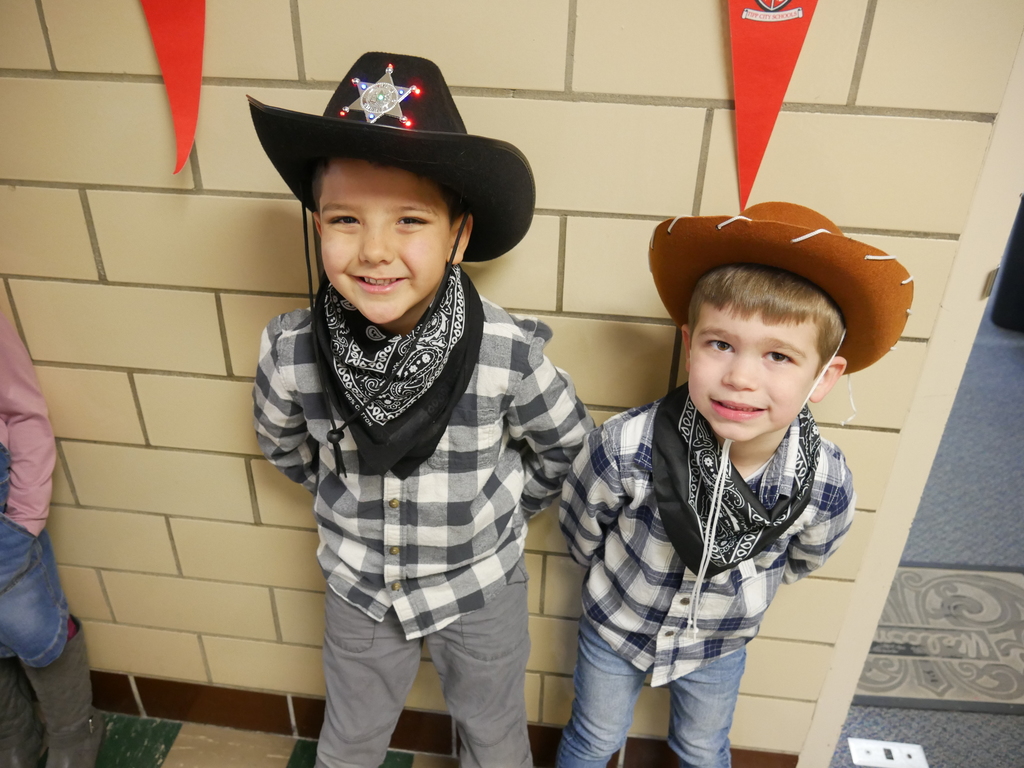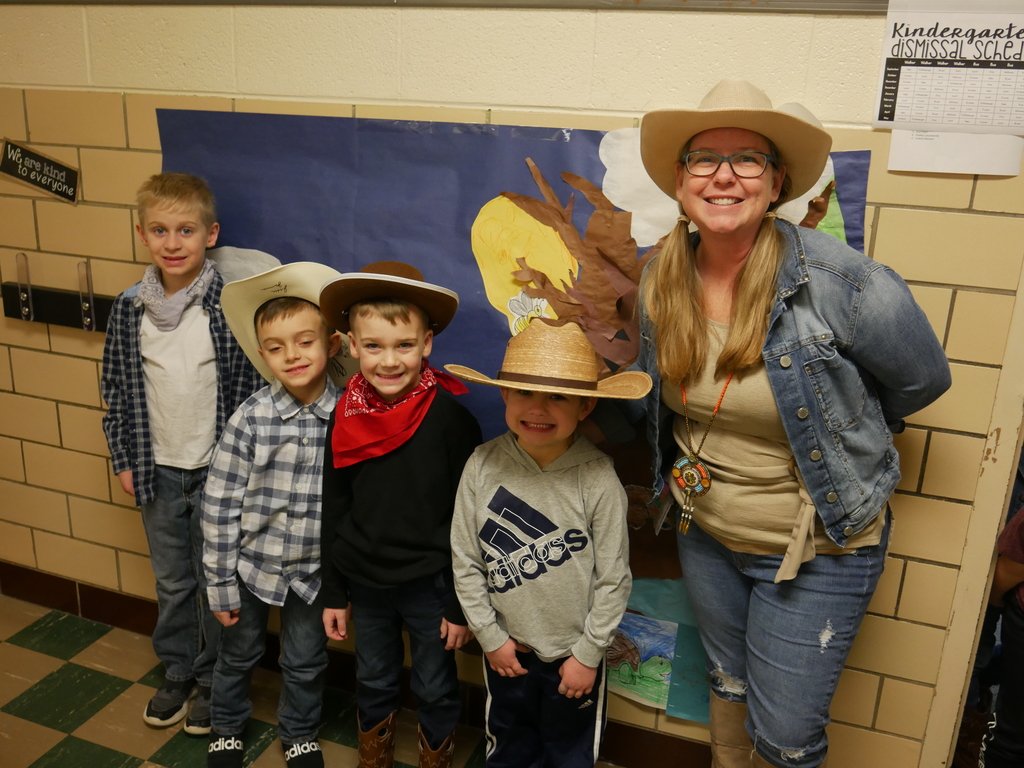 Happy Birthday, Dr. Seuss. Broadway Elementary students show off their Dr. Seuss outfits and smiles as they also celebrate Read Across America Week. #WEareTIPP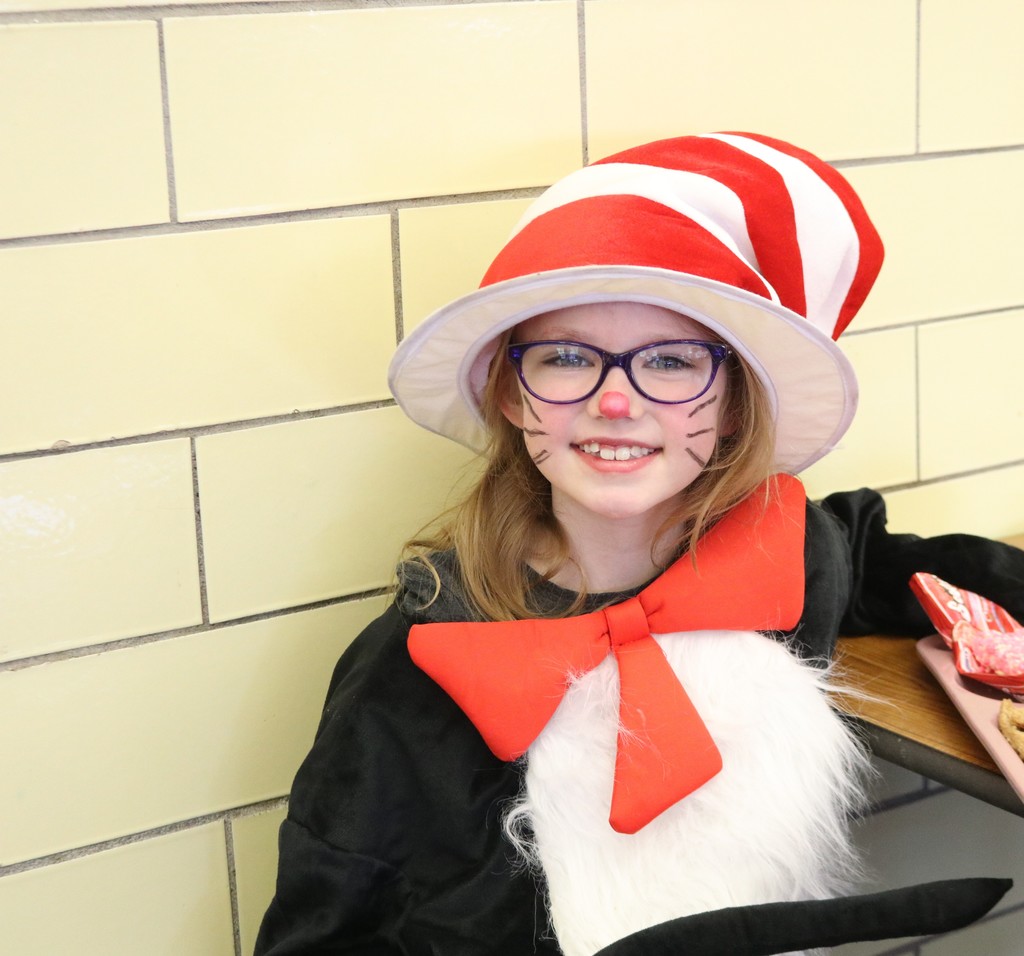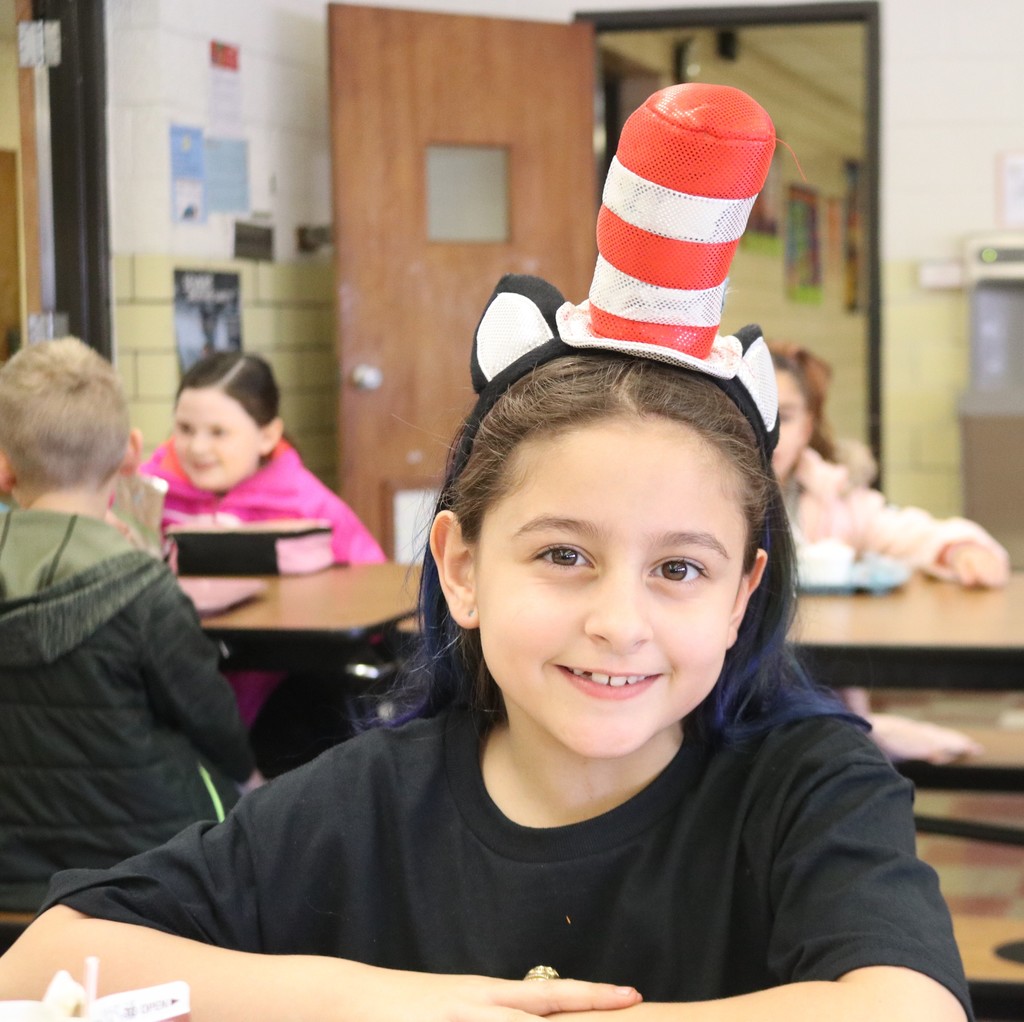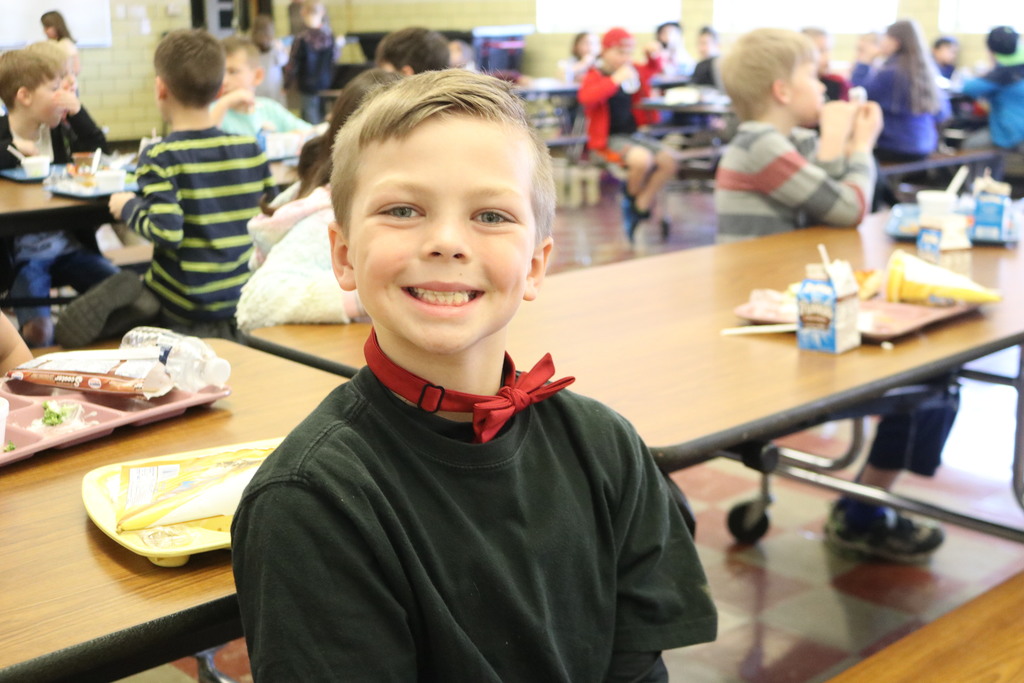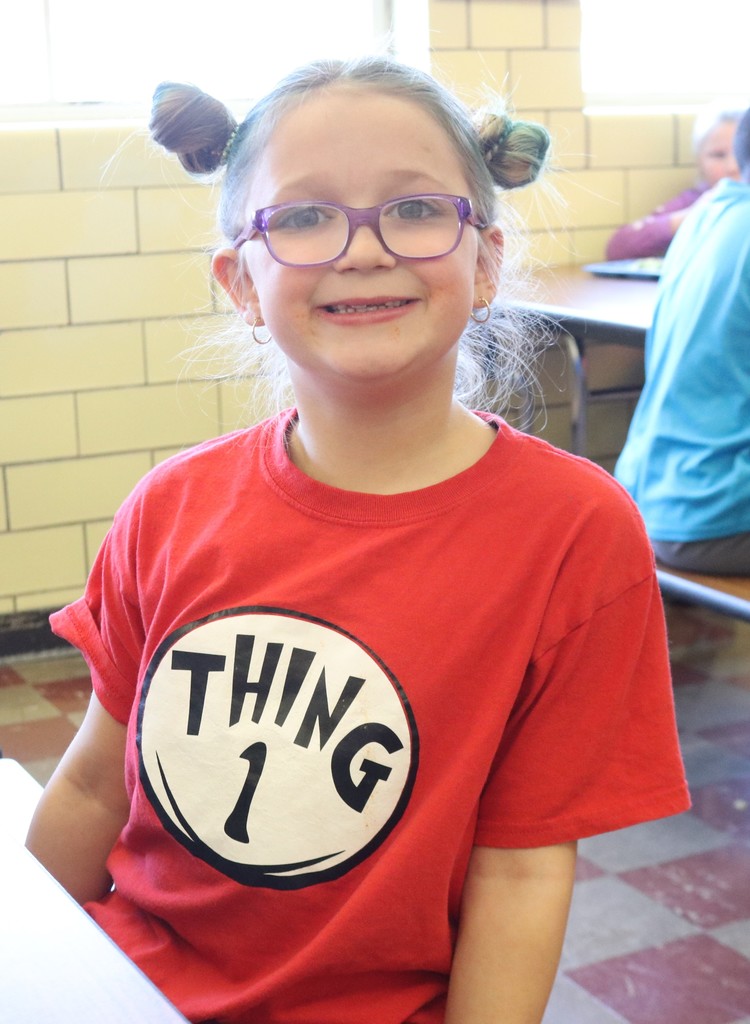 As they learn about Ohio and celebrate the state's birthday, LT Ball students in the class of Heather Ker decorated sugar cookies in the shape of Ohio. We have some culinary artists in our district! #WEareTIPP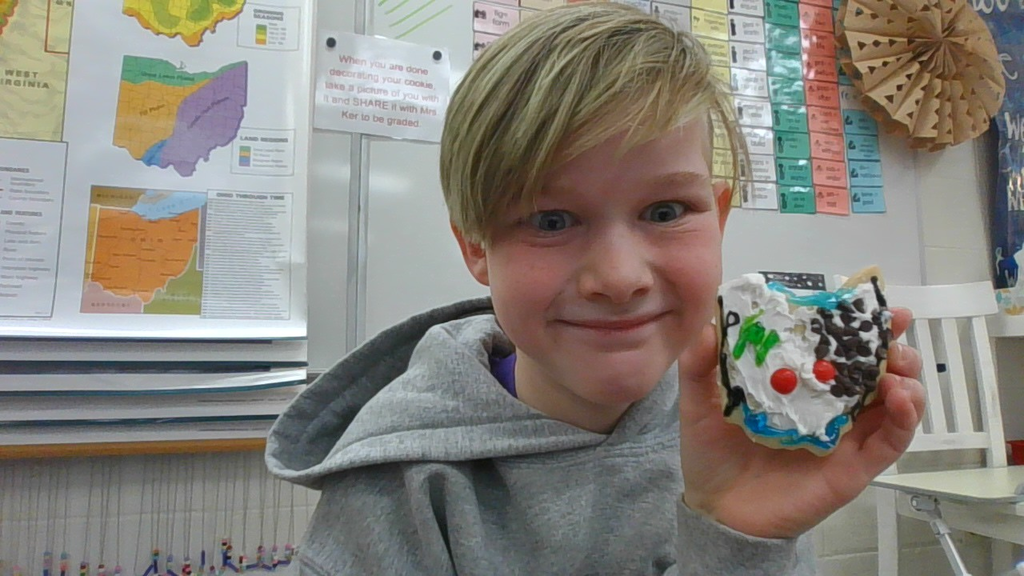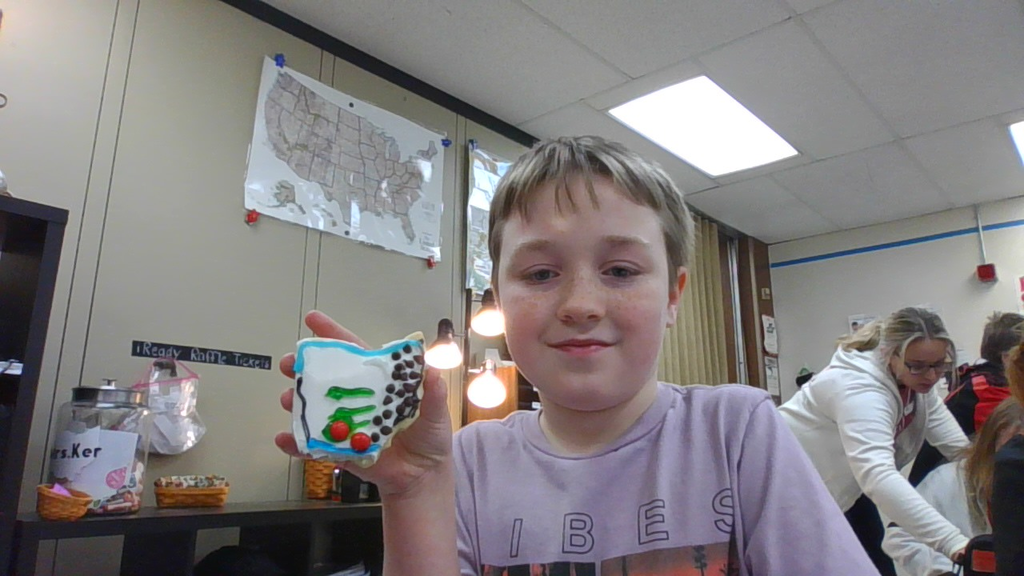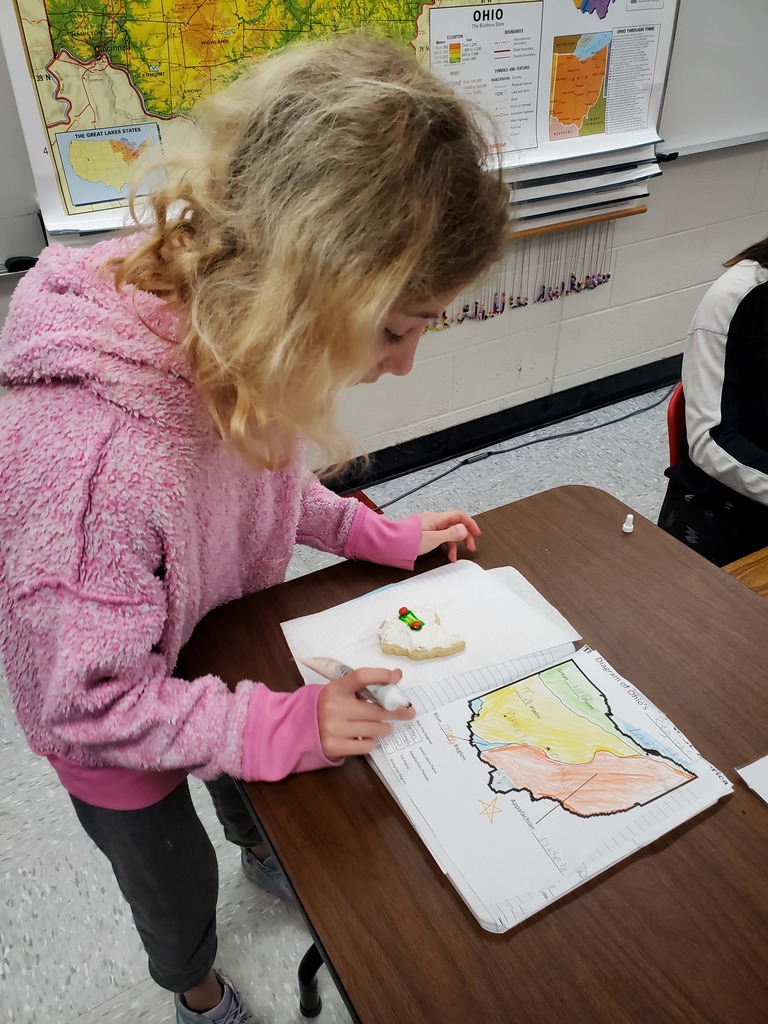 LT Ball students in the class of Jeannie Moore are quite proud of their cookie decorating skills. Using candy to mark waterways, the state capitol, and regions, 4th grade students decorated cookies in the shape of Ohio. #WEareTIPP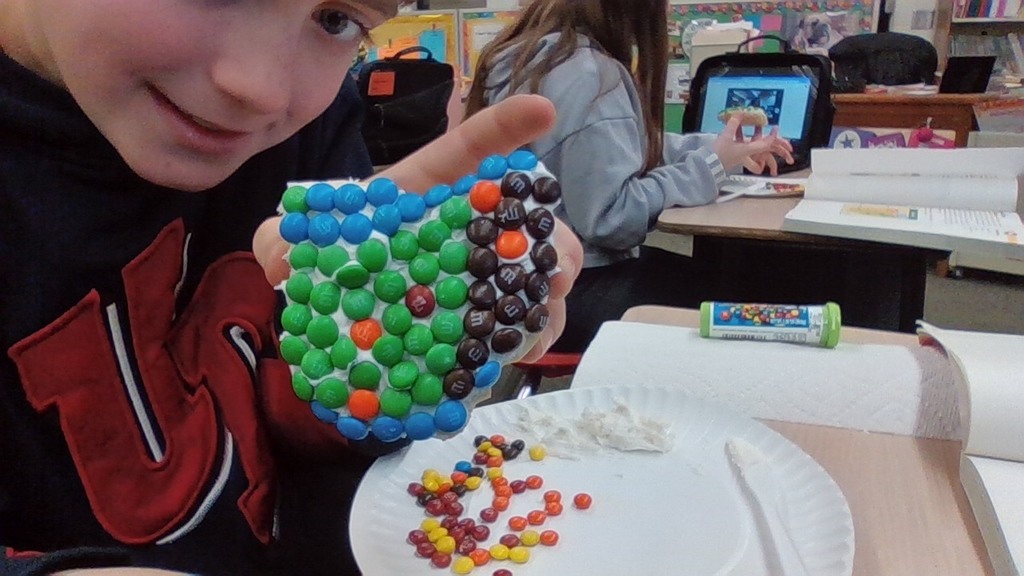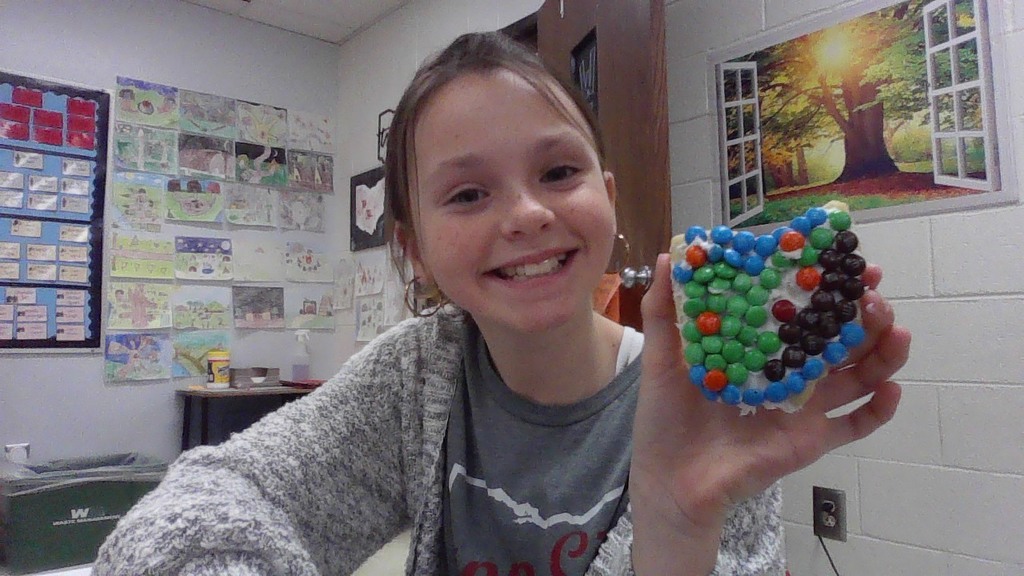 Our Nevin Coppock students look great all dressed up as they take a field trip to the Dayton Philharmonic Mason Temple. Thank you Mrs. Scott for sharing these cute photos! #WEareTIPP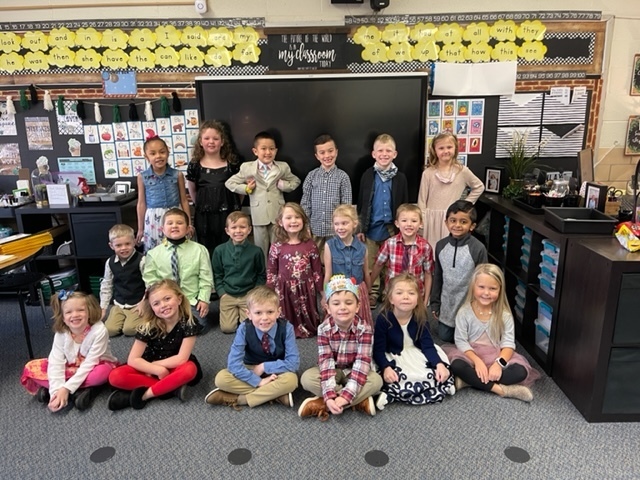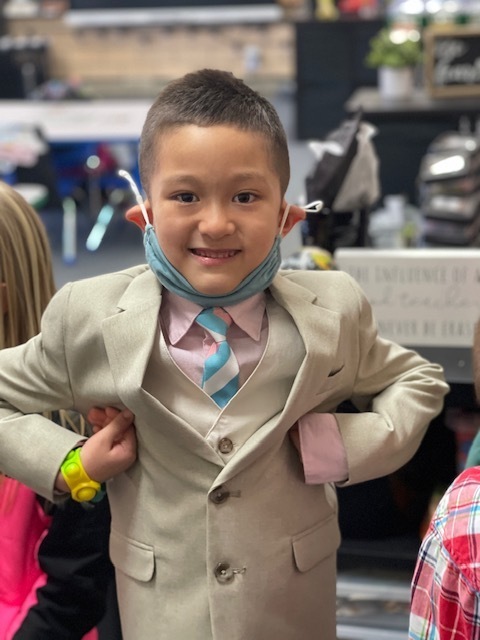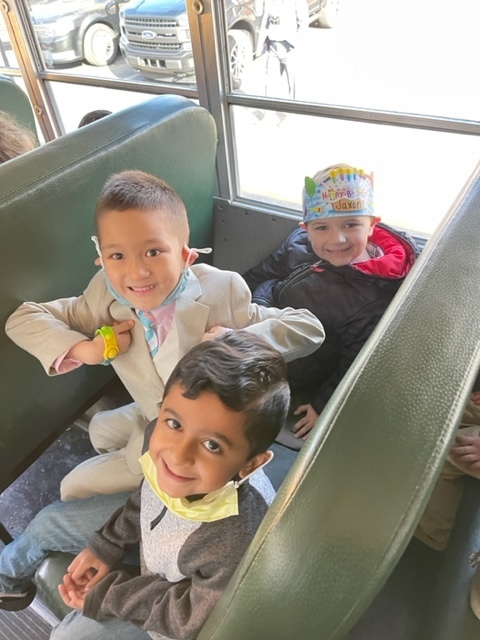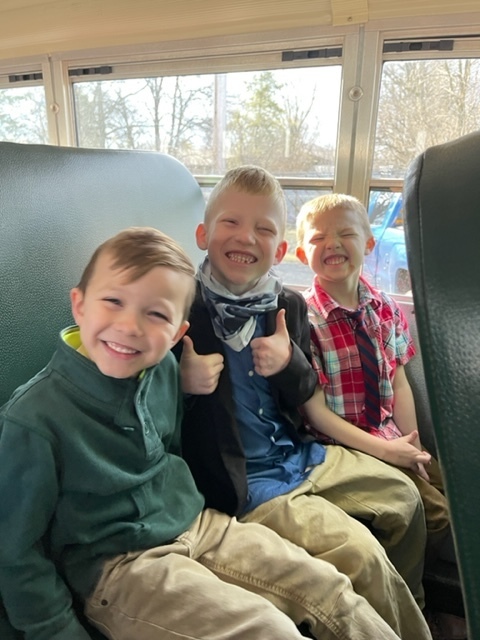 Congratulations to the newest members of the National Art Honor Society --Jaden Pankake, Ellie Waibel, and Carson Hake! During the recent induction ceremony of the new members, officers received their pins and senior received their graduation cords. #WEareTIPP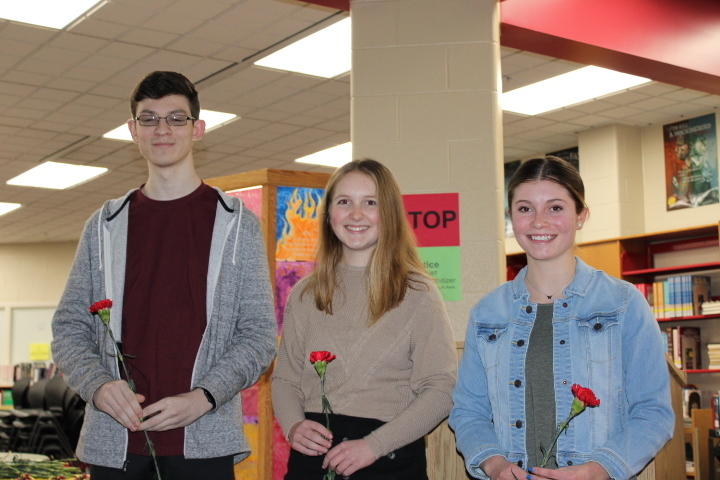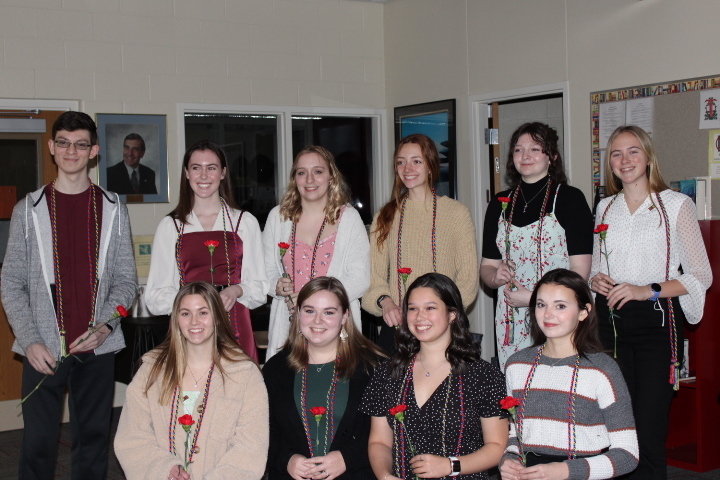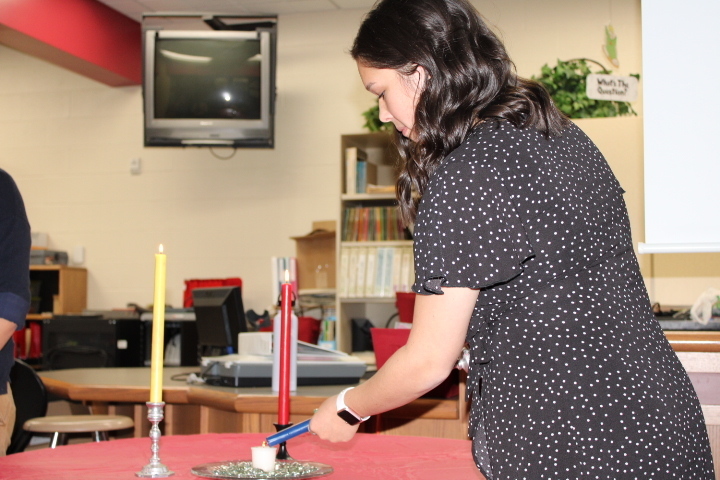 In alignment with the recent CDC decision, Miami County Public Health is lifting all school bus mask mandates effective immediately. Beginning with today's afternoon routes, Tipp City Schools will no longer require drivers and students to wear masks on district transportation.


Though we are far from sea and sand, Nevin Coppock students in the class of Angie Anderson enjoyed some beach reading as part of Read Across America Week. Today's NC theme is "Maui to Miami Monday." Students were encouraged to wear a tropical outfit and bring a beach towel to school. #WEareTIPP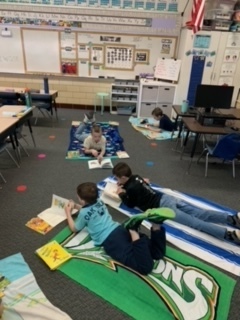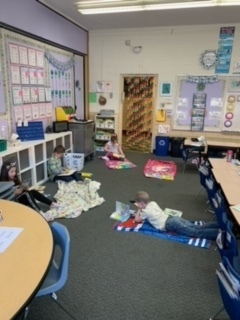 REMINDER: Tippecanoe Middle School Parent-Teacher Conferences are this Thursday, March 3 from 3:00 p.m. to 7:00 p.m. Call the TMS office to schedule your conferences at 937-667-8454.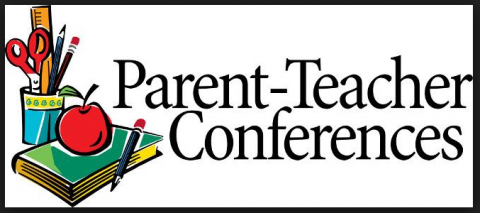 Congratulations Tippecanoe High School Devilaires! The team scored 1st place in their Pom routine at Centerville this weekend, and 2nd in their jazz and lyrical routines, and earned a special award from the judges for "Beautiful transitions" in their lyrical routine. #WEareTIPP

Congratulations to the Tippecanoe High School students who published and wrote for the school's literary magazine, Inferno! The National Council of Teachers of English awarded the publication an "Excellent" rating in the 2021 NCTE's Program to Recognize Excellence in Art and Literary Magazines (REALM). Each entry is evaluated on the journal's literary quality, rhetorical variety, editing, and design production. THS English teacher and Inferno advisor, Aimee Noel, said, "I'm really proud that the strength and courage of our campus writers, along with the new direction the editors took this edition, are being recognized." The organization also commended Ms. Noel for "inspiring a love of writing that your students will remember for the rest of their lives." Follow @THSInferno on Twitter and Instagram for updates on this year's publication. #WEareTIPP #traditionofexcellence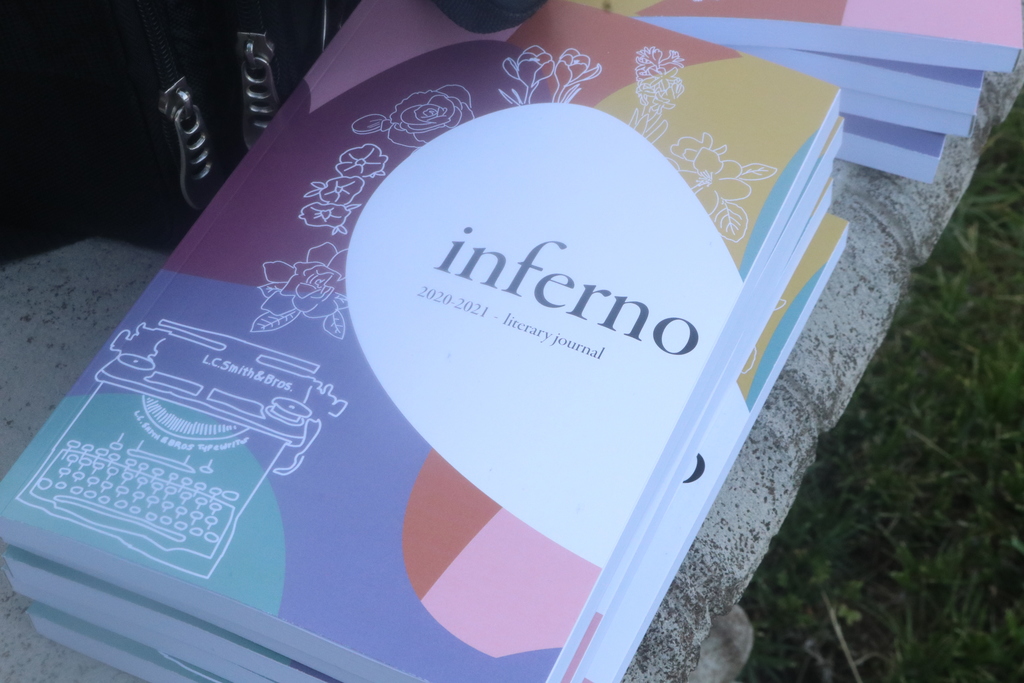 The Tippecanoe High School wrestling team competes today at the South West Division 2 Sectional at Graham High School. Good Luck to our Red Devils! #WEareTIPP #traditionofexcellence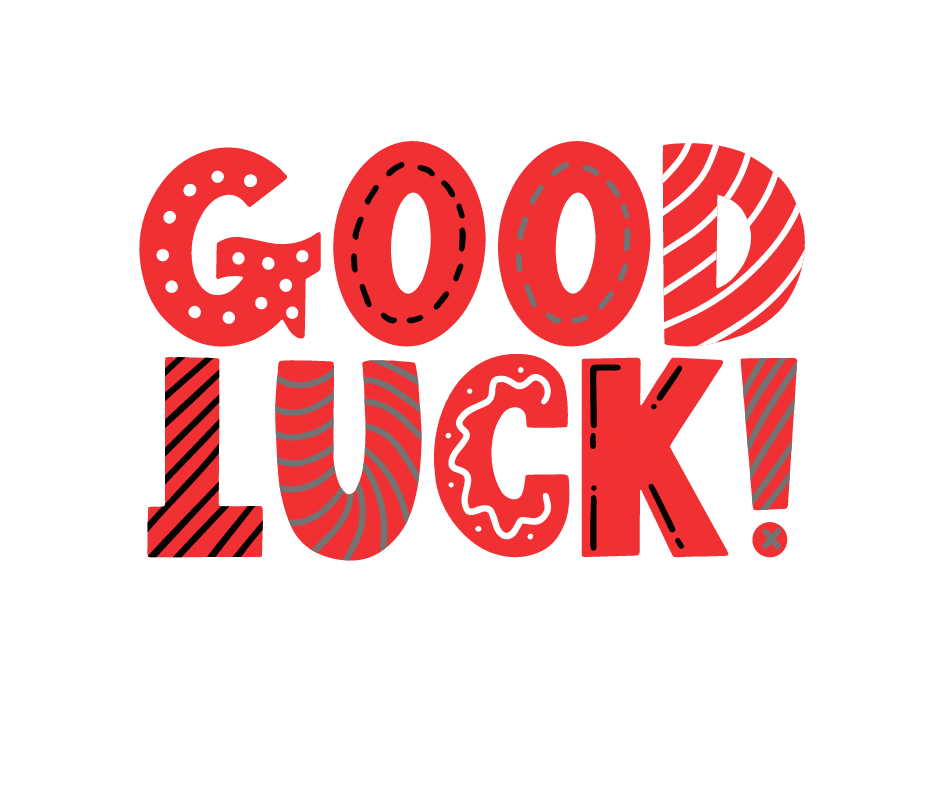 Good Luck to the #5 seeded Red Devils as they travel to Springfield tonight to take on the #3 seeded Chaminade Julienne Eagles in a Div. ll boys basketball tournament game. The winner advances to the District Final next week. #WEareTIPP #MVLathletics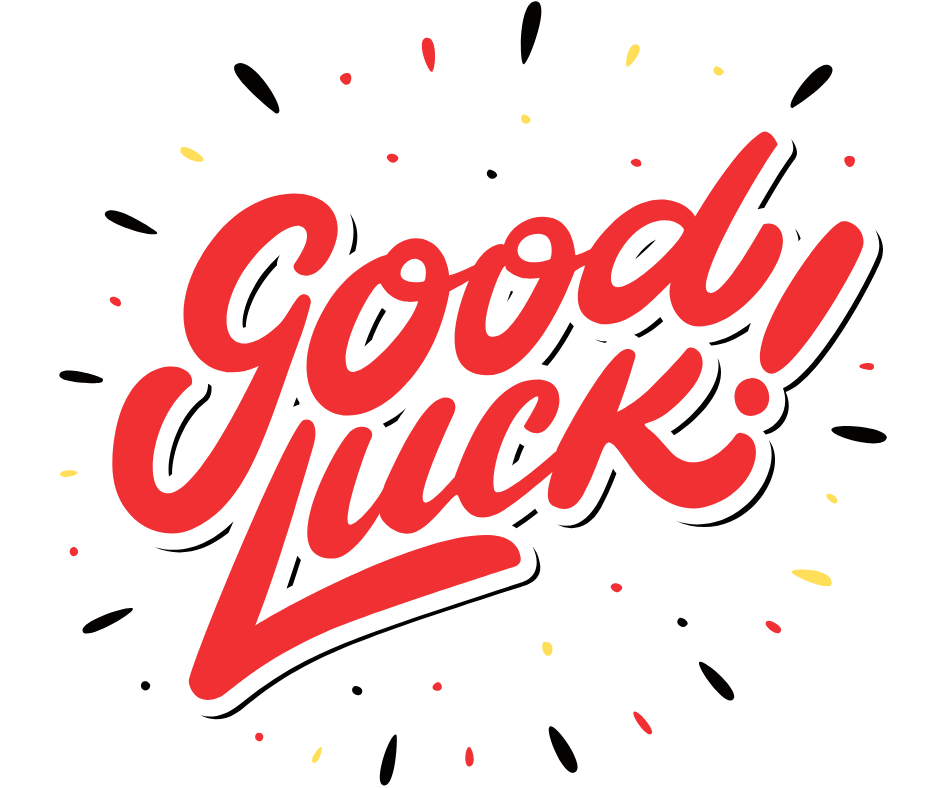 With the highly anticipated TMS dance tonight, the PE department is covering line dances today in class. Mrs. Matthews and Mr. Slyman are teaching the moves for the ChaCha Slide, Cupid Shuffle, Electric Slide, Wobble, and other popular line dances. #WEareTIPP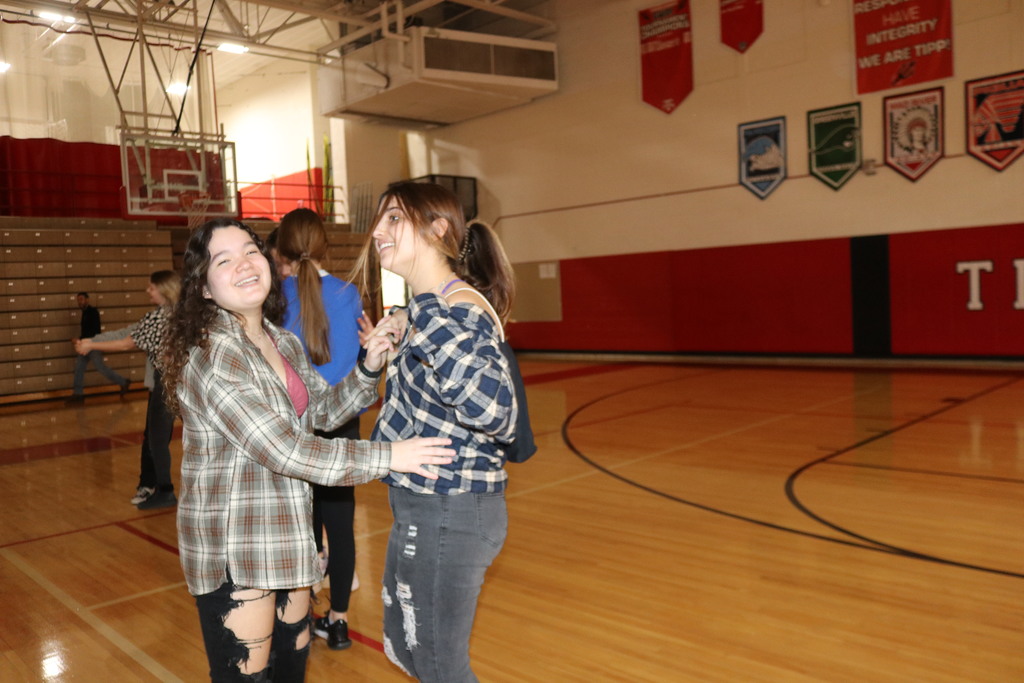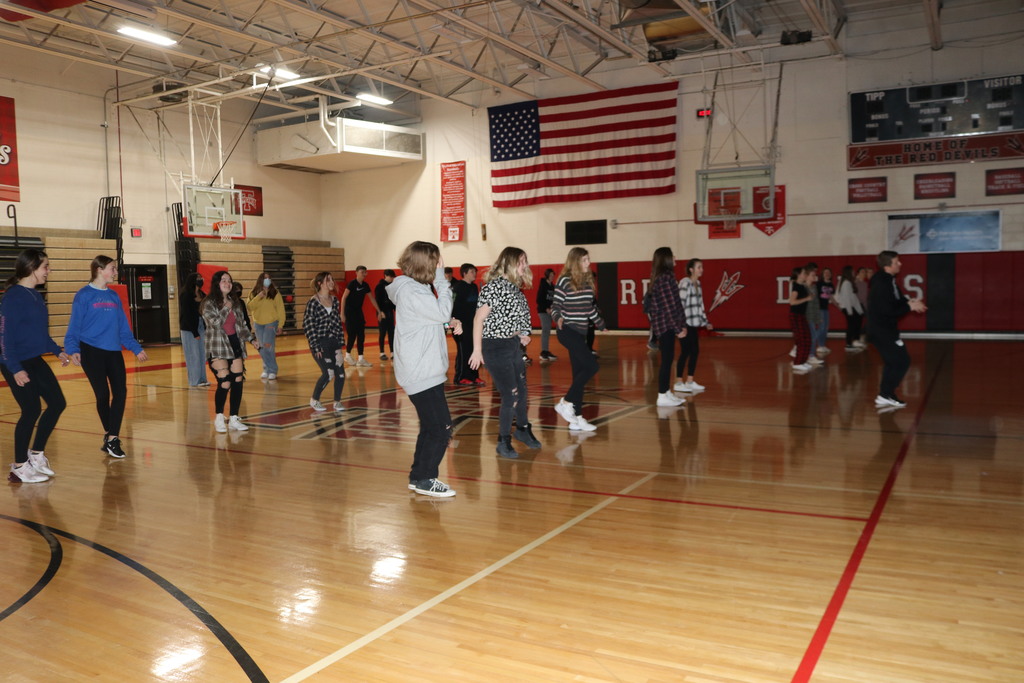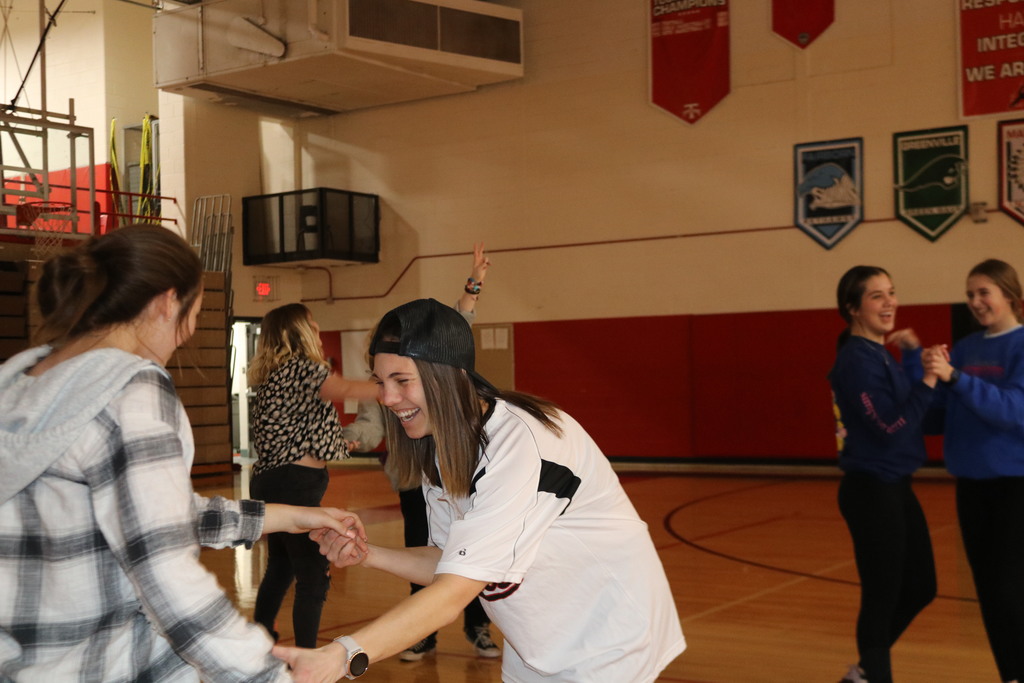 Congratulations to Tippecanoe High School senior Jack Blaul-Green who signed his letter of intent to continue his football and academic careers at Wittenberg University. #WEareTIPP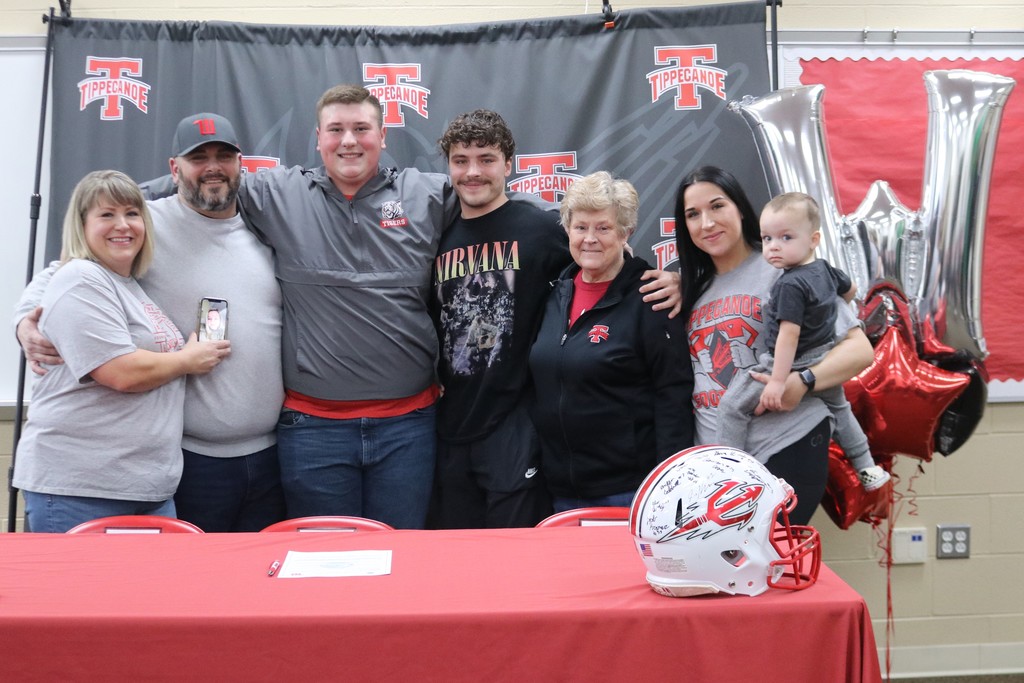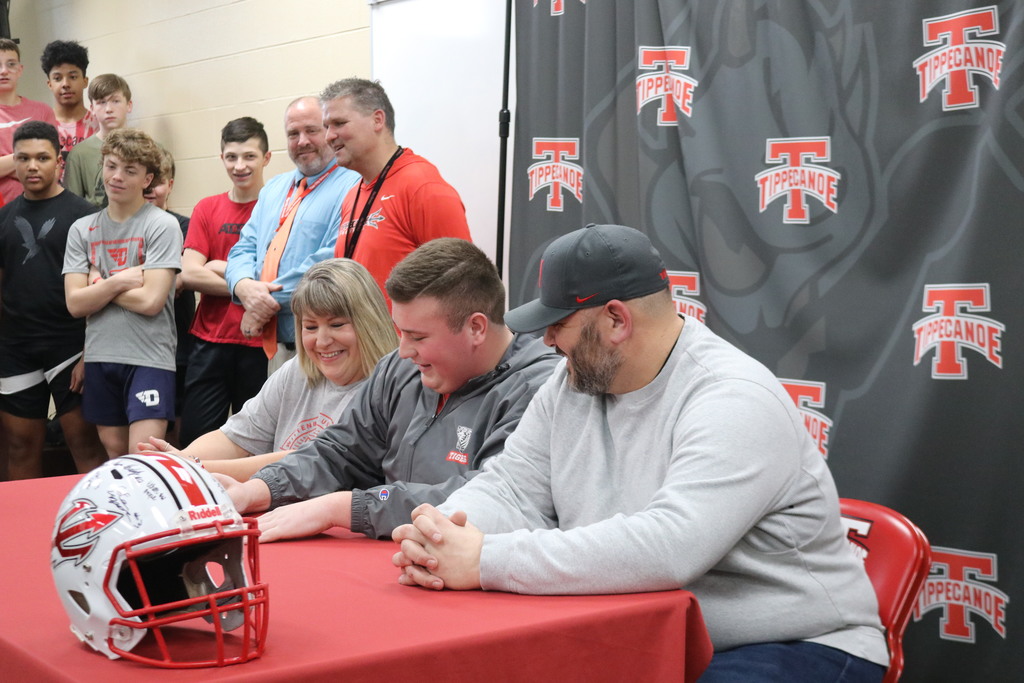 Congratulations to the Tippecanoe High School boys varsity basketball team for its win against Oakwood (#2 seed) 56-53! Stanley Clyne led the Red Devils with 16 points; Gavin Garlitz and Cole Coppock added 11 each. Tipp travels to Springfield High School on Friday, Feb. 25th at 7:30pm to take on Chaminade Julienne, the #3 seed, for a trip to the Div. II District Final. #WEareTIPP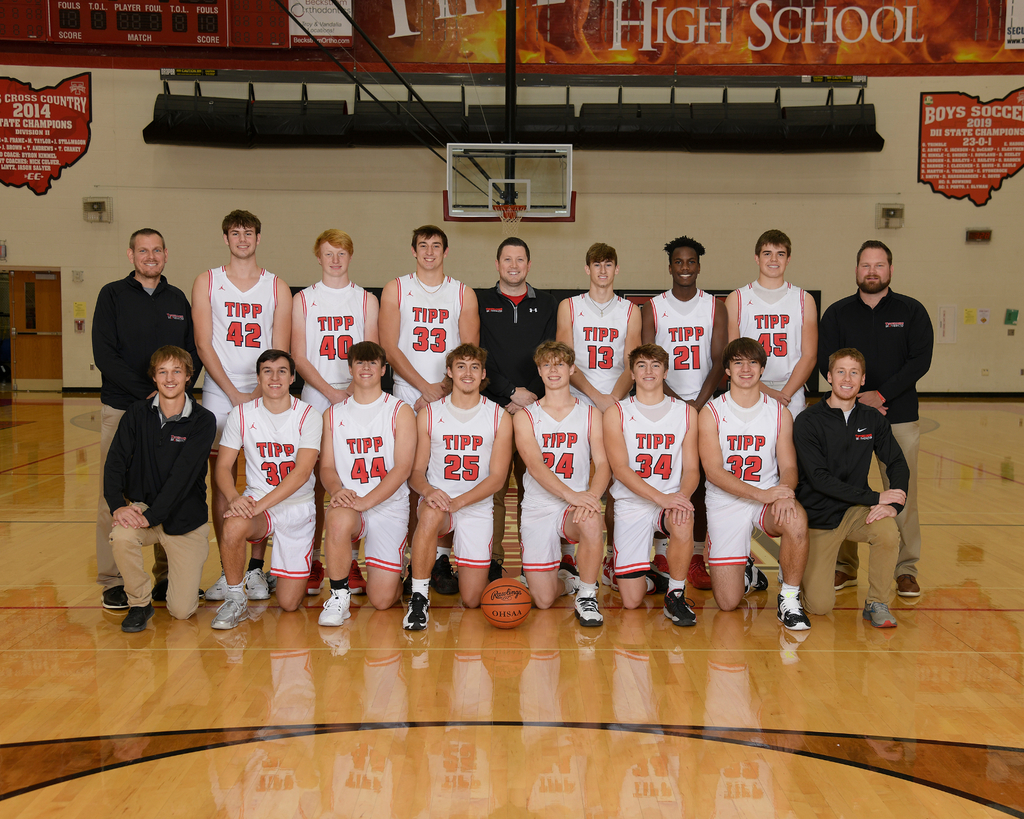 GOOD LUCK to Tippecanoe High School swimmers Ben Prenger, Gracie Ganger, Averie Jacquemin, Abigail Haas, and Alex Voisard who are competing at the OHSAA State Swim Meet!!! #WEareTIPP #traditiionofexcellence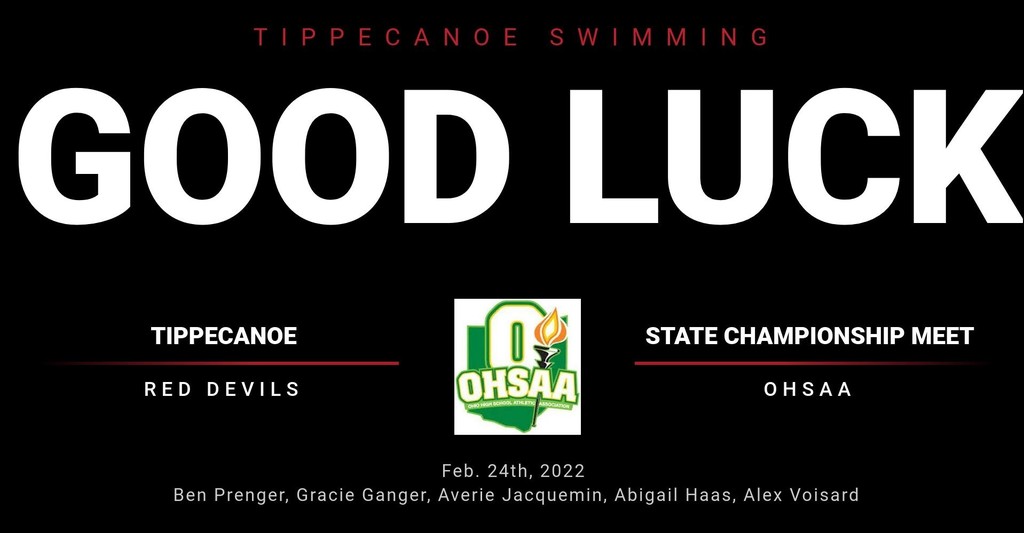 Congratulations to Tippecanoe High School bowlers Cameron Hunt and Dillen Swartz who qualified for the Div. I District Bowling Tournament. Cameron rolled a 646 series; Dillen rolled a 591 series in Sectional. The team finished 14th. #WEareTIPP