Tippecanoe High School and Tippecanoe Middle School will resume extracurricular activities and its regular athletic schedule of practices, games, and meets effective on Tuesday, January 18th. We will continue to monitor data and make adjustments as necessary. #WEareTIPP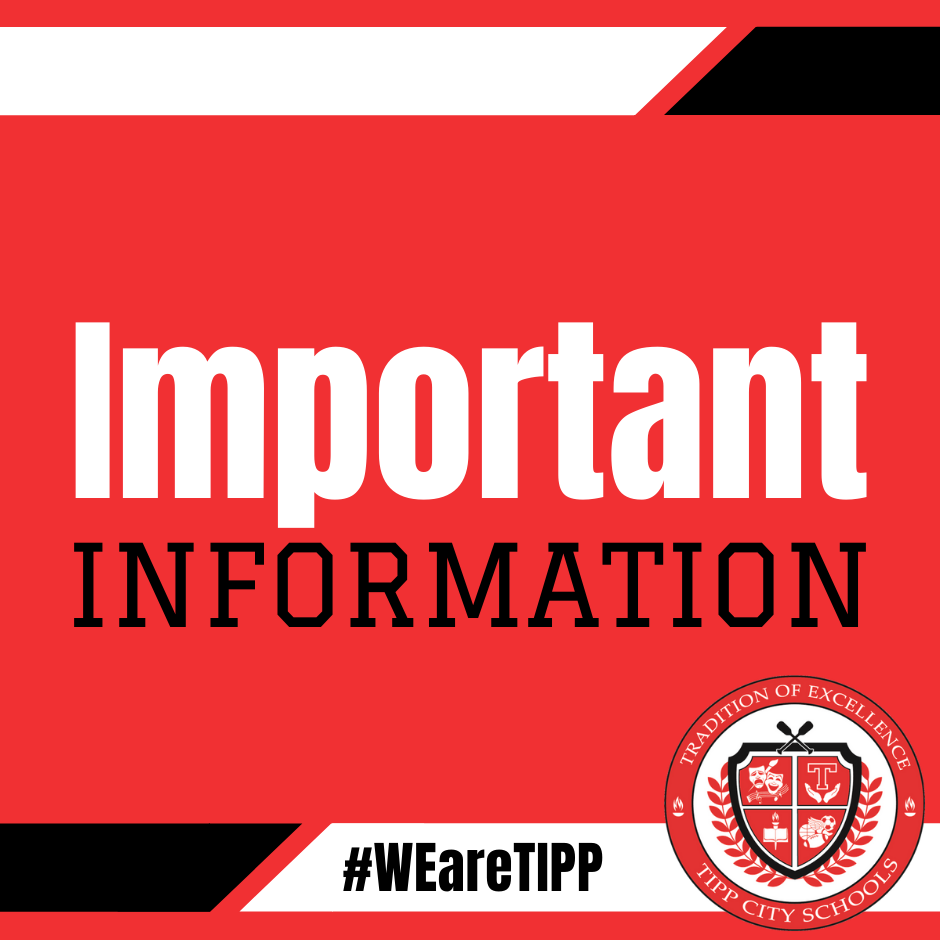 If you are shopping this weekend or placing an online order, please consider making a purchase for Tippecanoe High School's SOCK IT 2 'EM sock drive to benefit St. Vincent de Paul Homeless Shelter. Drop off donations of new socks (any size) at THS or BOE. #WEareTIPP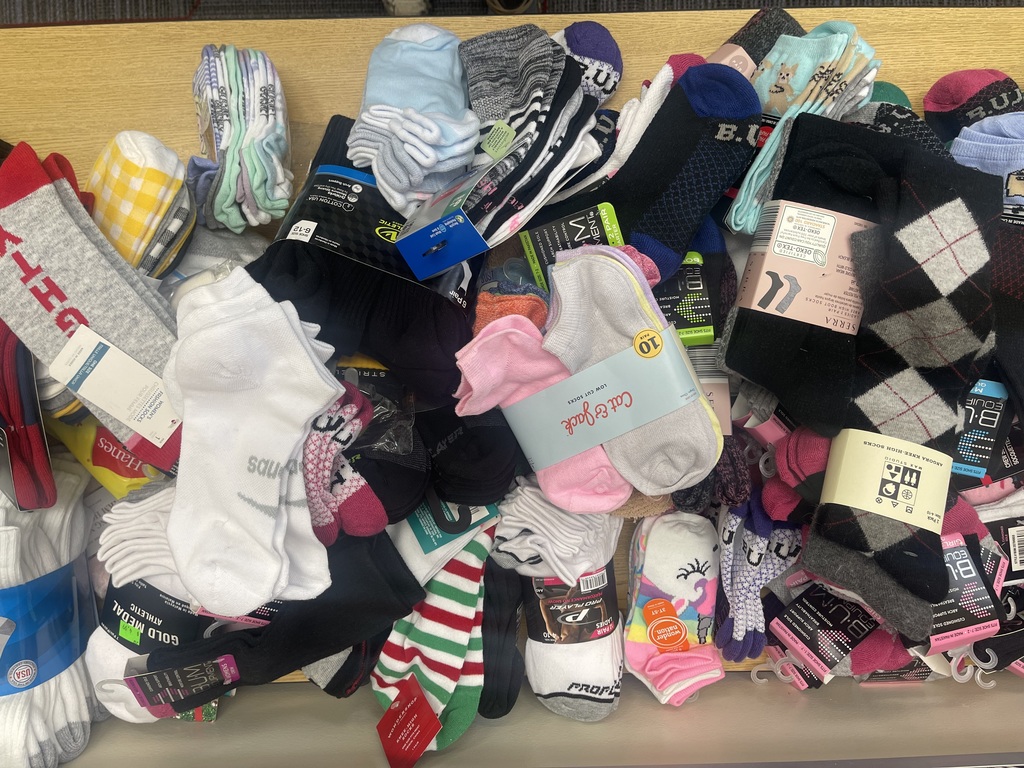 It was a thumbs up remote learning day for LT Ball teacher Taylor Imwalle and her students! Thank you to all of our staff for making these connections and doing all you do for our students! #WEareTIPP #TogetherweareExtraordinary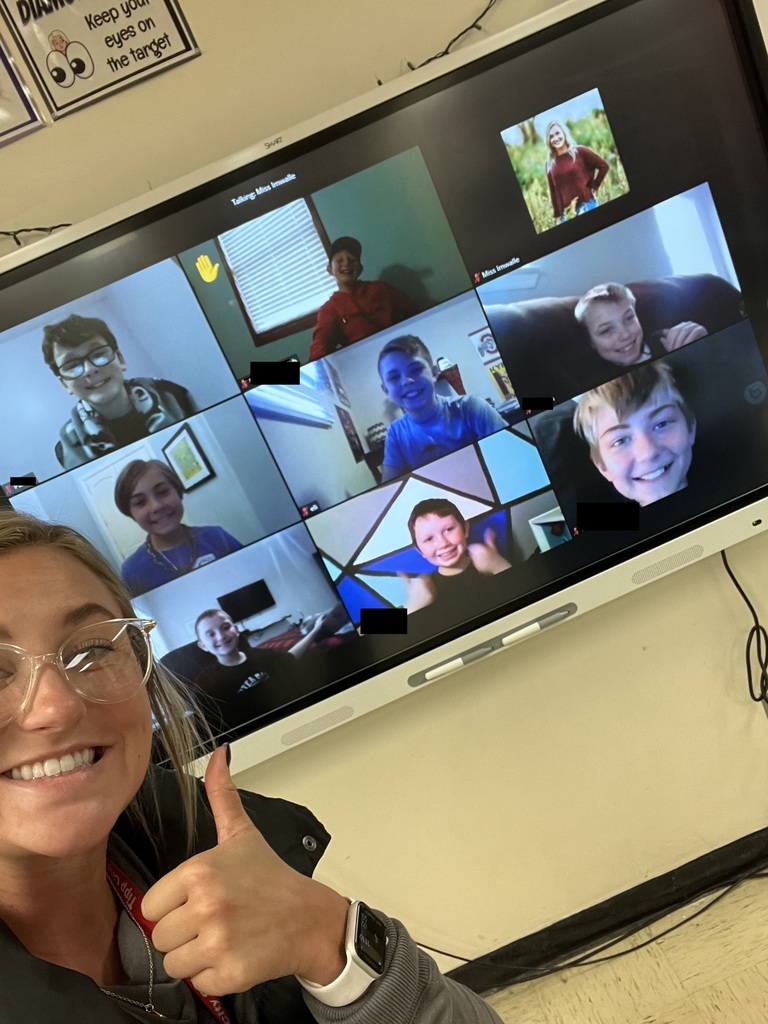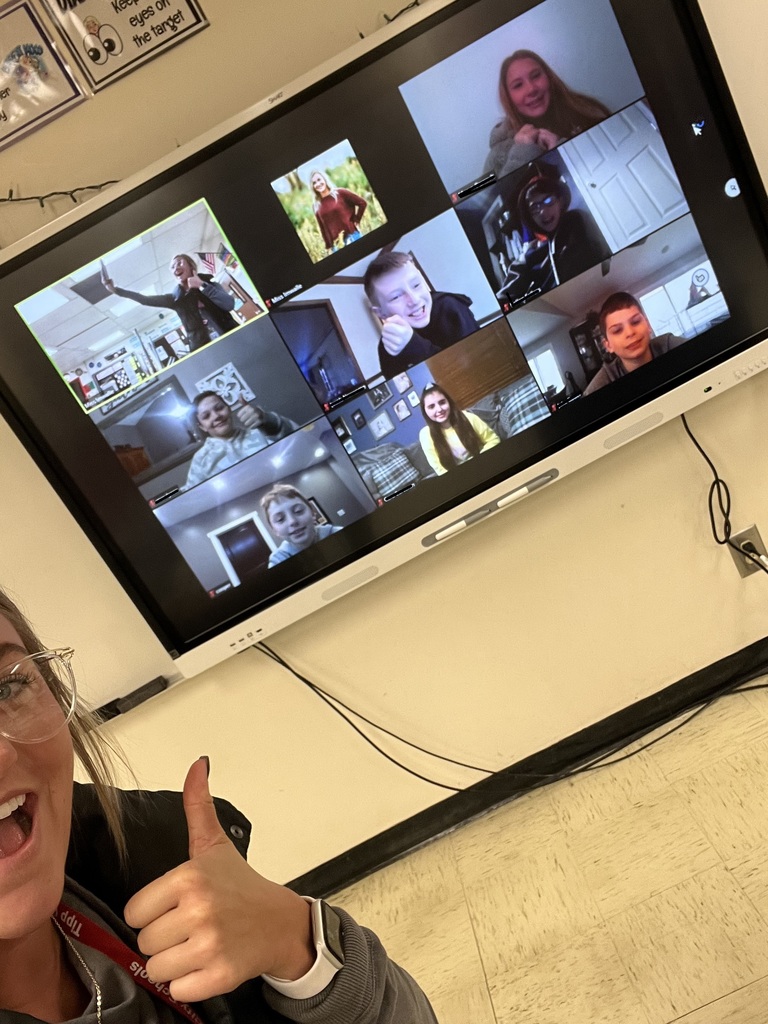 Thank you Premier Health for your strong partnership with Tipp City Schools and the generous donation to support our student-athletes, athletic programs, and stadium improvements.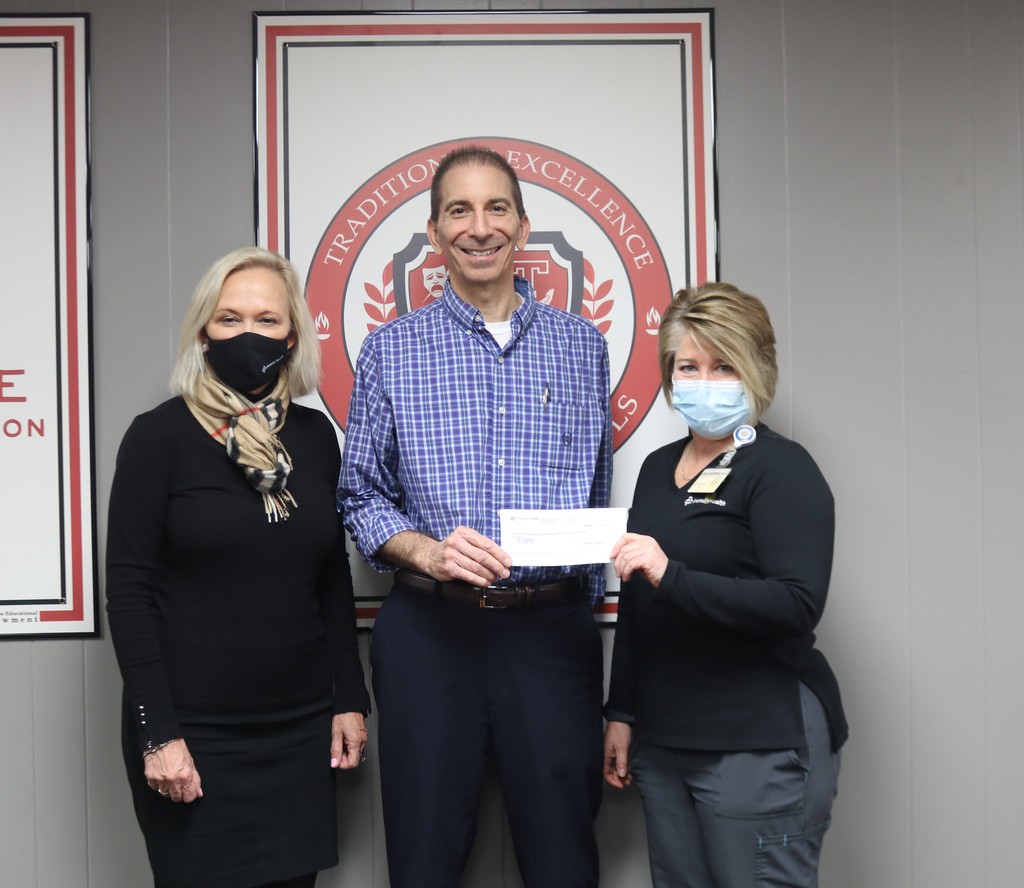 A behind-the-scenes look at creative ways teachers connect with students on remote days. Thank you Mallory Normile (Broadway teacher) for showing us what it takes to get documents to show correctly on the screen! Laptop, computer, document camera, and a lovely set up! #WEareTIPP

Tippecanoe High School is hosting its Curriculum Night for families and current students in grades 8-11 on February 3rd. Curriculum Night is an opportunity for students and parents to get information on the THS Program of Studies including College Credit Plus and Advanced Placement classes. The evening includes a session about the new Graduation Requirements for the Class of 2023 and beyond. Attendees can also visit with staff in the THS Commons and learn about their Academic Departments. Here is the schedule: 4:30-5:00: Graduation Requirements in the CPA 5:00-5:45: Advanced Placement course discussion in the Media Center 5:00-5:45: 8th grade presentation in the CPA 6:00-7:00: College Credit Plus presentation in the CPA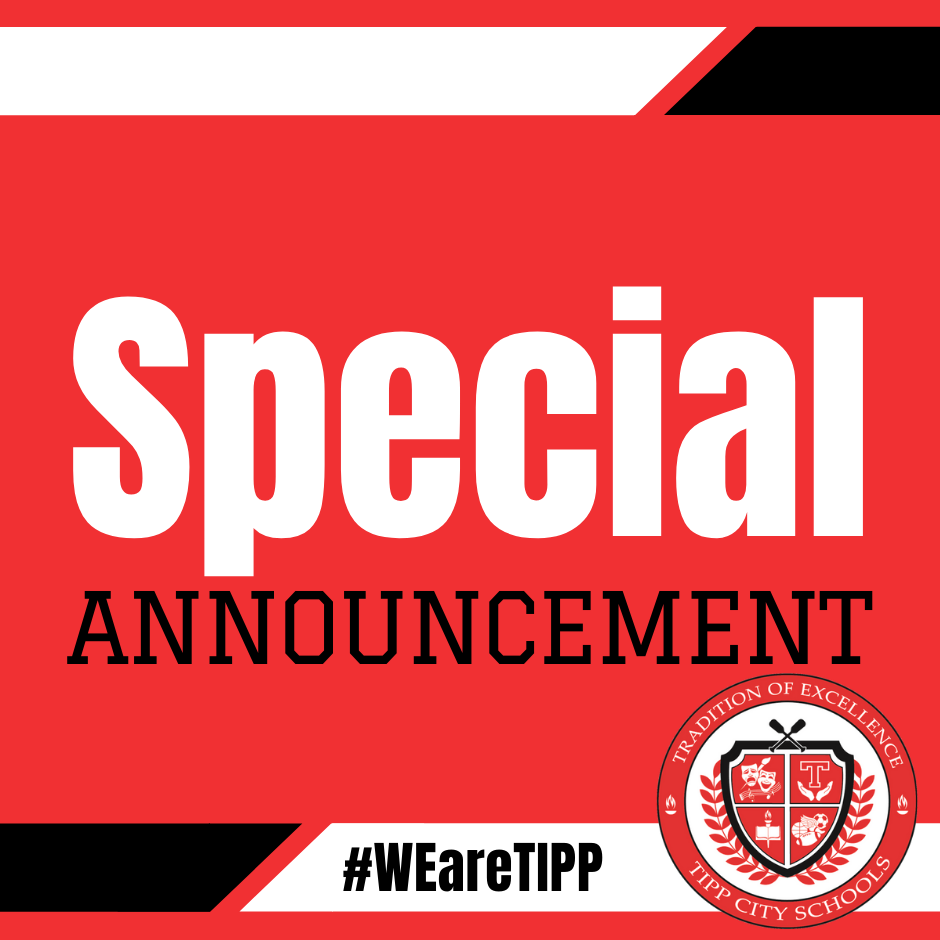 Due to a sudden, significant increase in student and staff absences, Tipp City Schools will be implementing remote learning as defined in our Continuity of Learning Plan that is posted on the district website. The district will implement remote learning from Thursday, January 13th through Friday, January 21st. The district will still observe the early release schedule on Friday, January 14th, and the Martin Luther King Jr. holiday on Monday, January 17th. During this time, all extra-curricular activities, including athletic practices and games, are canceled (from January 13th - Monday, January 17th). On Monday (1/17), we will assess the potential for practices to begin on Tuesday, January 18th. We apologize for any inconvenience or hardship this decision places on families. If you have any questions, please contact your child's principal.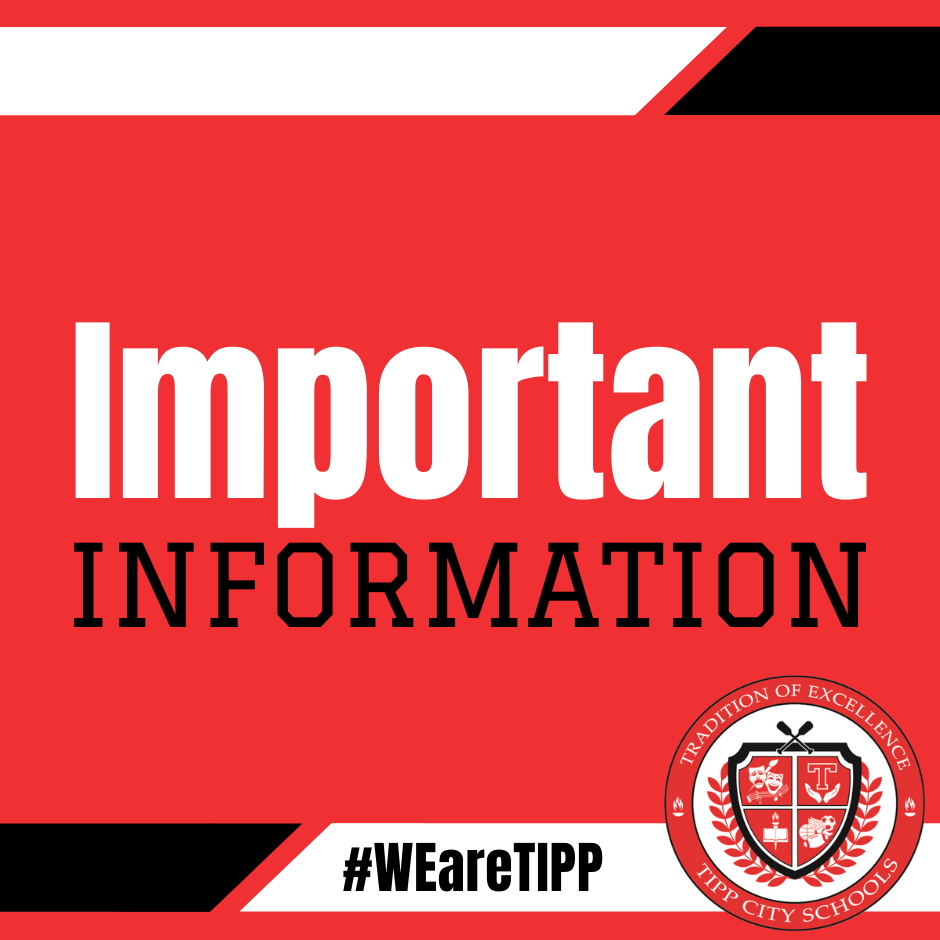 Nevin Coppock students in the class of Sandy Berning are so proud of their snowflakes created out of pattern blocks! Many of the first graders are hoping for snow on Friday! #WEareTIPP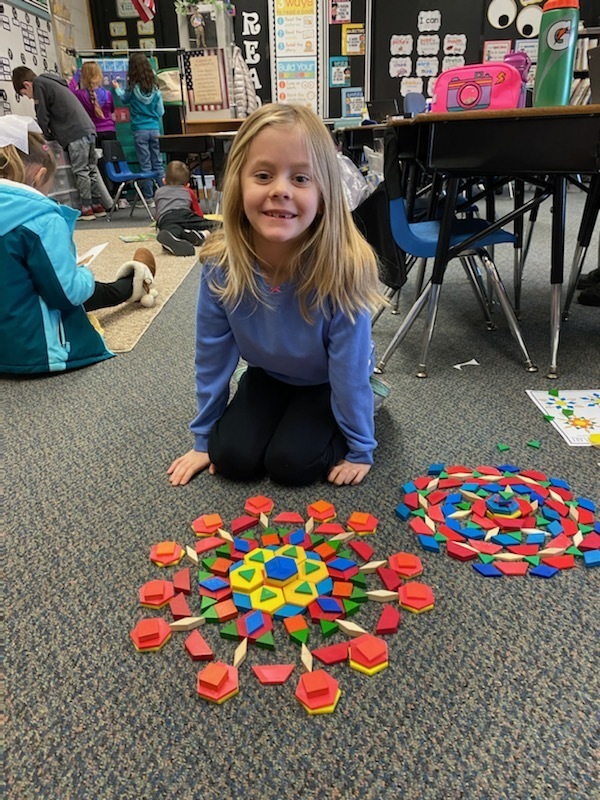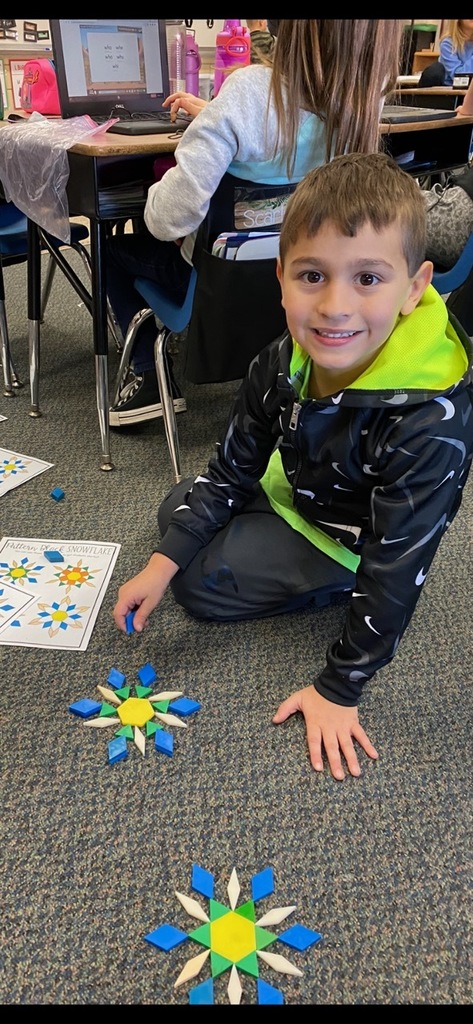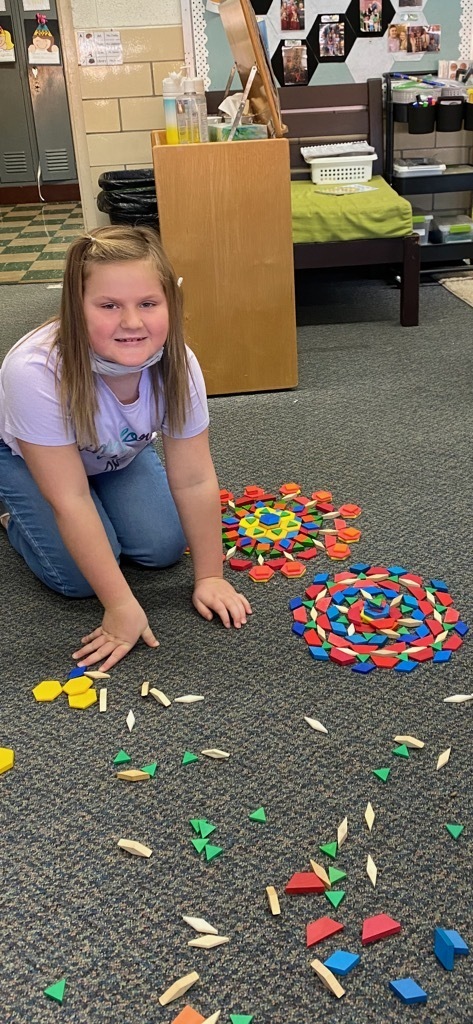 Can you help Tippecanoe High School reach its goal? THS is sponsoring a Sock Drive to benefit St. Vincent de Paul, a non-profit serving the homeless and impoverished in the Greater Dayton Area. Drop off new socks at the BOE or THS. #WEareTIPP #togetherweareextraordinary

Tippecanoe High School will host an ACT preparation seminar on Wednesday, January 26th, from 8:00 a.m. to 2:40 p.m. Students will learn specific testing and time management strategies to help students boost their ACT score. This 6-hour session is presented by Next Level Prep, a company known for its subject matter experts in test preparation and college admissions. The seminar is open to students in grades 9-12. It highly recommended for juniors who will be taking the ACT on March 1. The special price is $59 per student and includes a comprehensive workbook, online testing access after the seminar, and free call-in tutoring. Students can register in the THS Counseling Office. Enrollment is limited.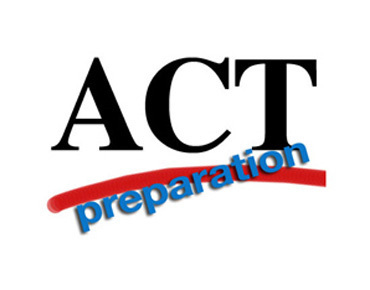 Thank you Miami County Foundation for the lifesaving equipment. With your nearly $7,000 grant, the district purchased two Automated External Defibrillators, five replacement electrodes, and six AED wall cabinets with alarms. We appreciate your generosity! #WEareTIPP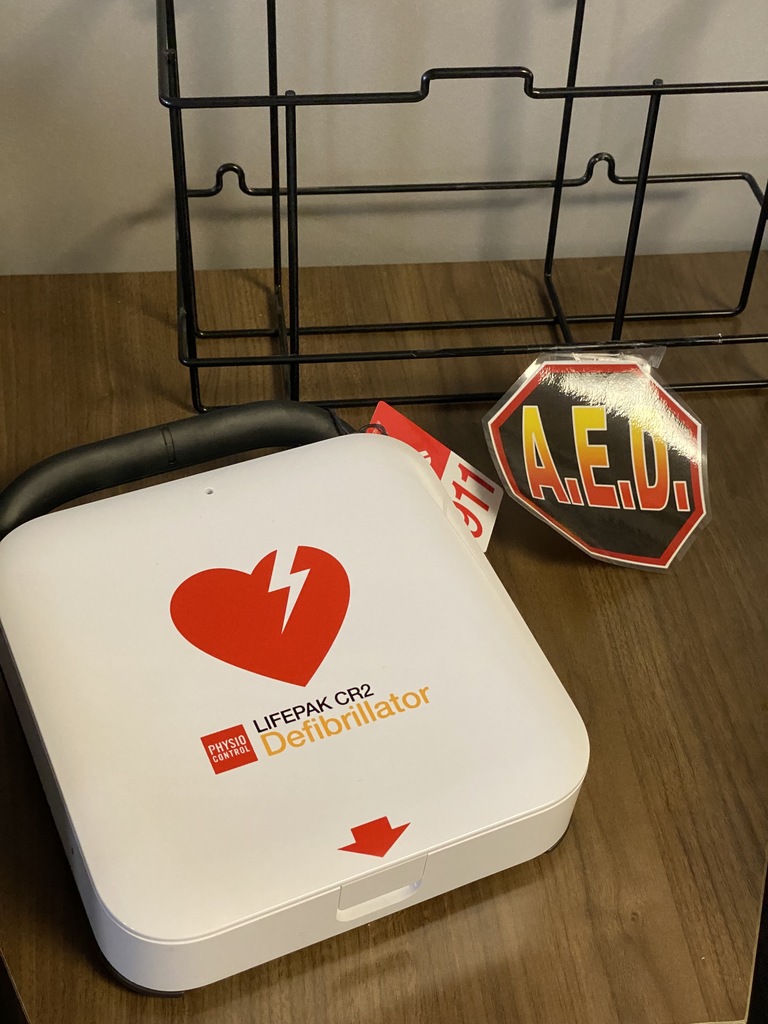 Congratulations to Tippecanoe High School student Grace Raiff, the most recent Red Devil of the Week! Teachers nominated Grace because she is a leader in the classroom with a strong work ethic and positive attitude. She is helpful to others in her classes and goes above and beyond to demonstrate friendship and kindness to someone in need. #WEareTIPP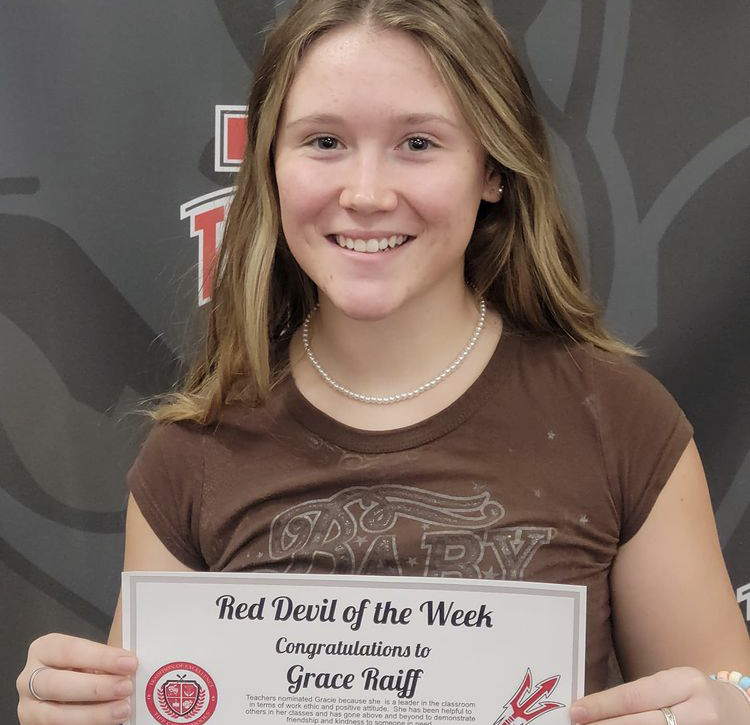 "I opened up my classroom door for the first time in 2022 to a new Smartboard!" LT Ball Intermediate teacher Kem Fischer says, "The students and I are thrilled with the new board. The color, clarity, touchscreen, and display for student engagement are amazing. Best present ever!! Six boards were installed in LT Ball classrooms over the break. LTPA contributed to this project using donations from last year's successful Read-A-Thon.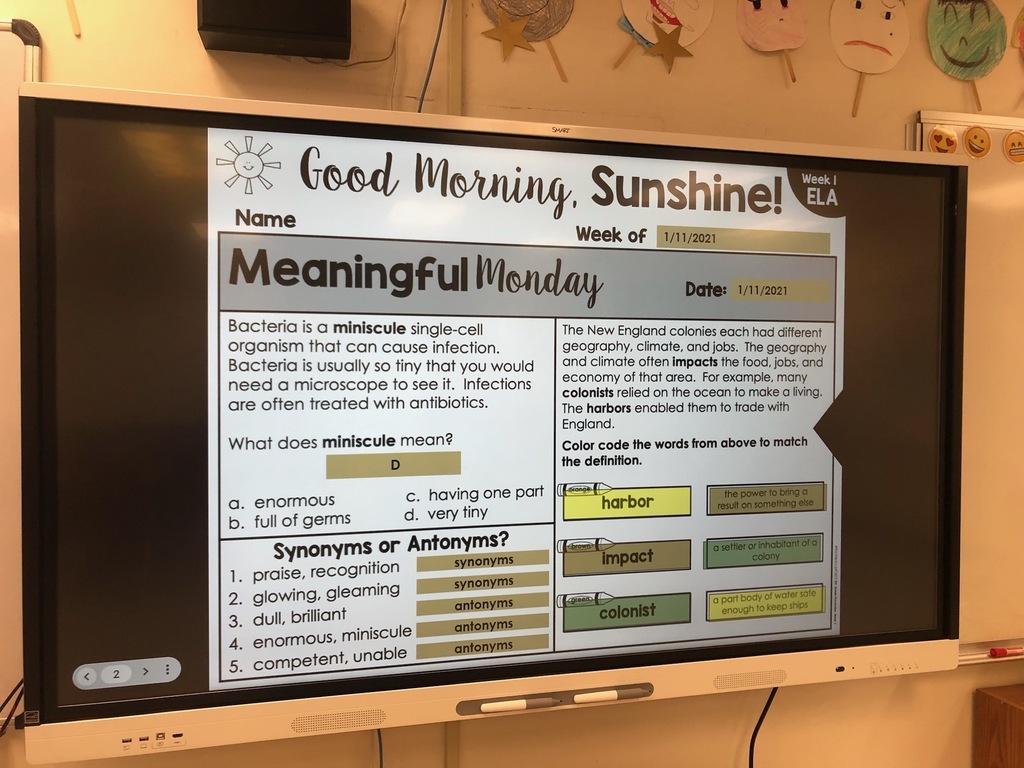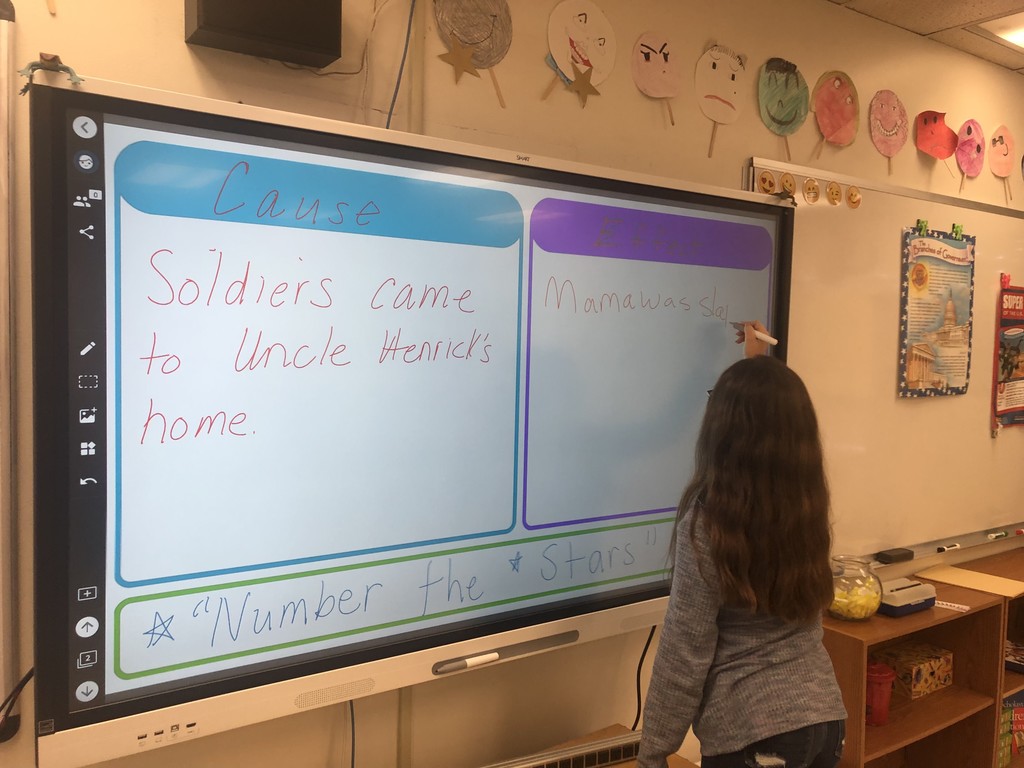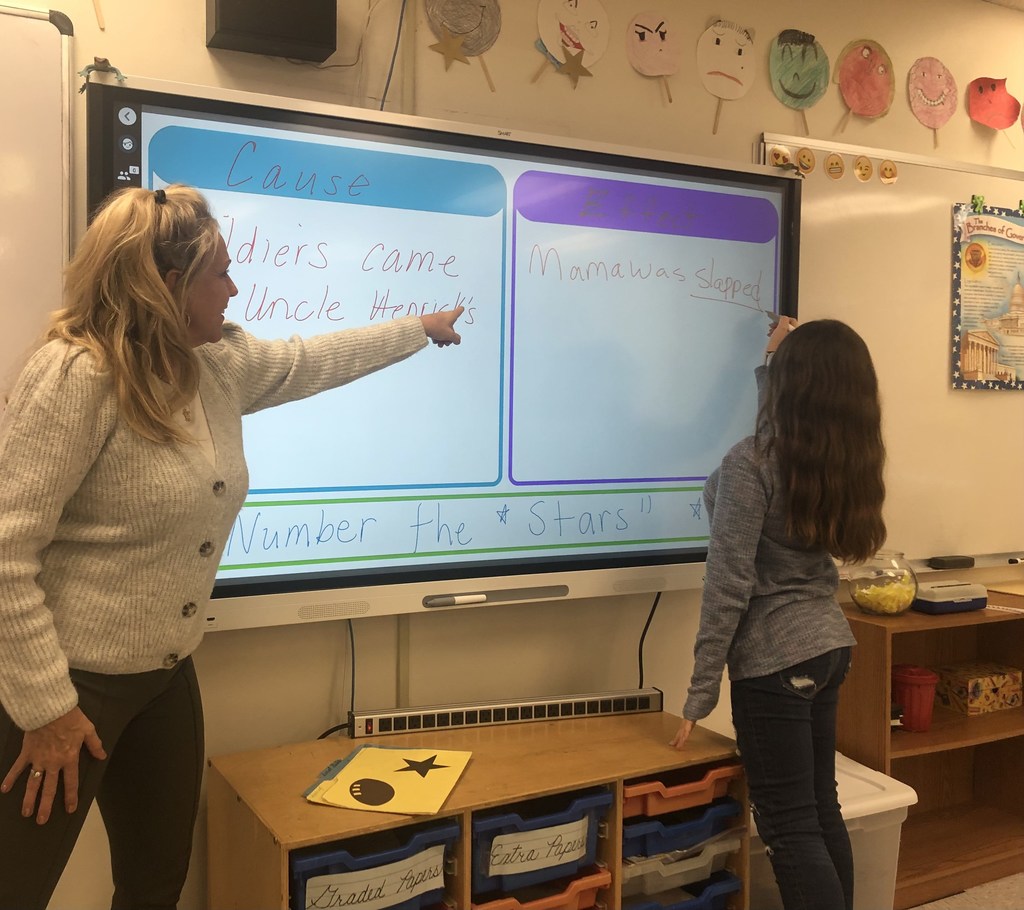 The district has 14 new hands-free bottle filling stations thanks to Monroe Township Board of Trustees! The board appropriated nearly $30,000 in CARES Act Funds for Tipp City Schools to purchase the touchless water dispensers. #WEareTIPP #TogetherweareExtraordinary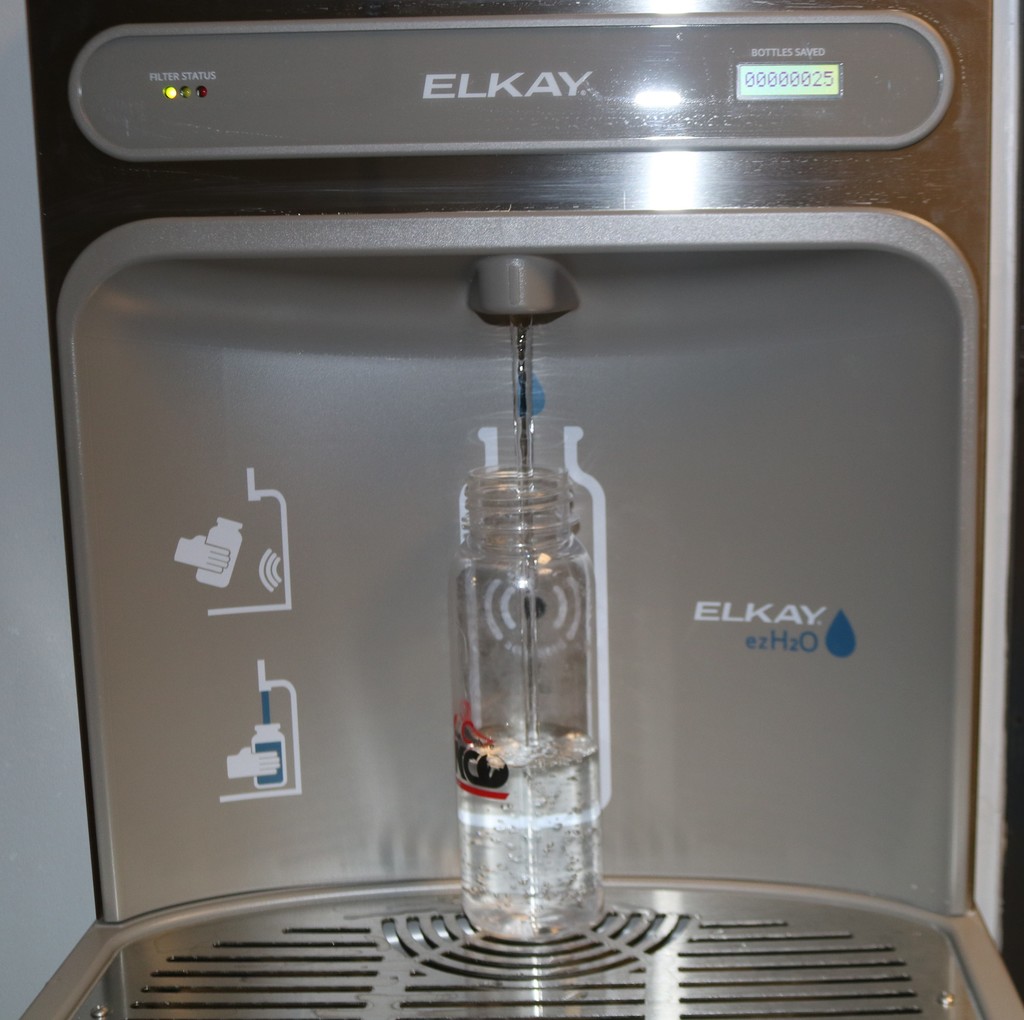 The Tippecanoe High School wrestling team competed at the 56 team GMVWA Holiday Tournament. Tippecanoe placed 16th in their division with freshman Alex Shellhammer (175) placing 8th. He is the first freshman in Tippecanoe history to place at the tournament. Great Job! #WEareTIPP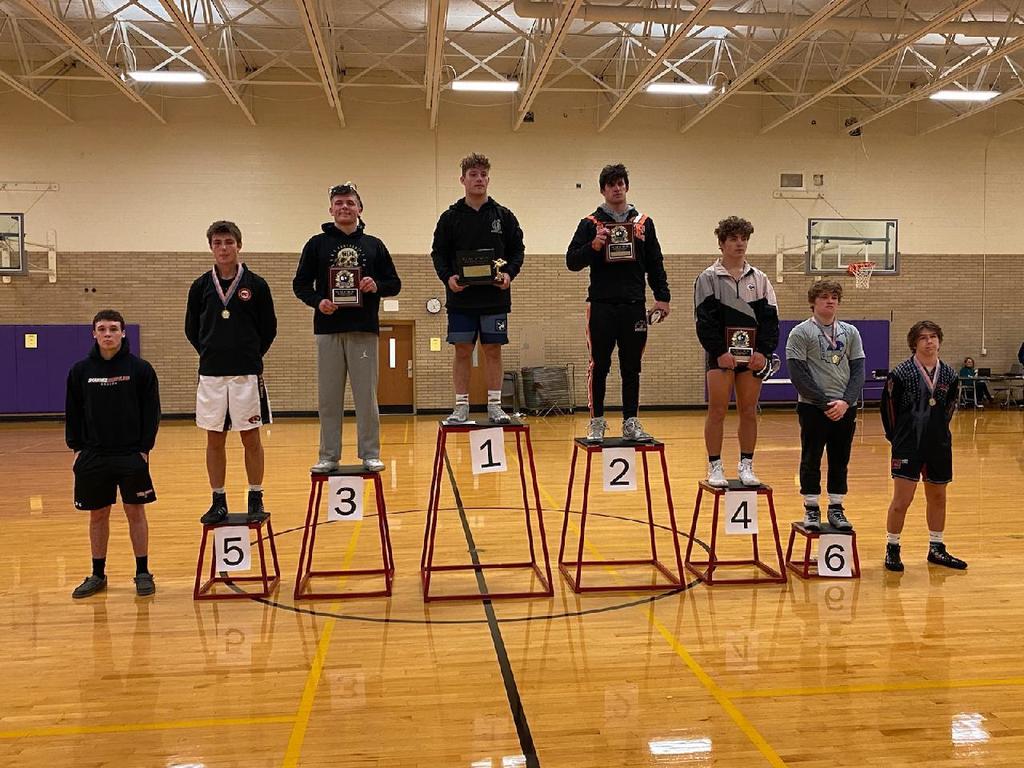 Thank you to the Tipp City United Methodist Church for making a vision come to reality. The church recently collaborated with several others in our community to improve safety for our students who are traversing on and off the field at City Park. In collaboration with the City of Tipp City - Government, Tipp City Schools, Tipp Pride, and Tipp City Music Boosters , a concrete pad was poured to join sidewalks to the turf field. This makes it safer for the students and allows others (especially those requiring wheelchairs) to enter the field with confidence. Thank you to Dan Glover, Pastor at TCUMC; Greg Moehl, Family Ministry Pastor at TCUMC; Mike Chaney, Tippecanoe Music Boosters President and church member; Keith Lavy, Classic Concrete and church member; Tony Hunt, City of Tipp City. This is shining example of our community spirit!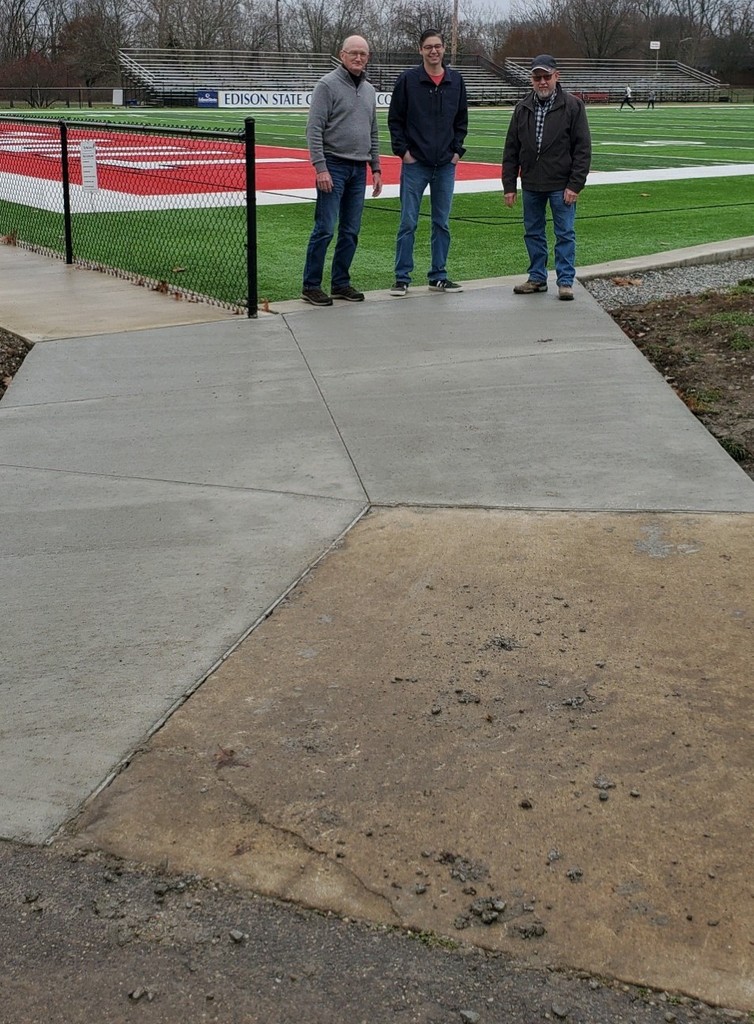 Introducing the Tippecanoe Middle School Rock Stars of the Week from week of December 13th. Congratulations to Bridget Hughes, Carson Schultz (6th), Gabrielle Place (7th), Courtney Post (8th). They know how to be responsible, be respectful, and have integrity. #WEareTIPP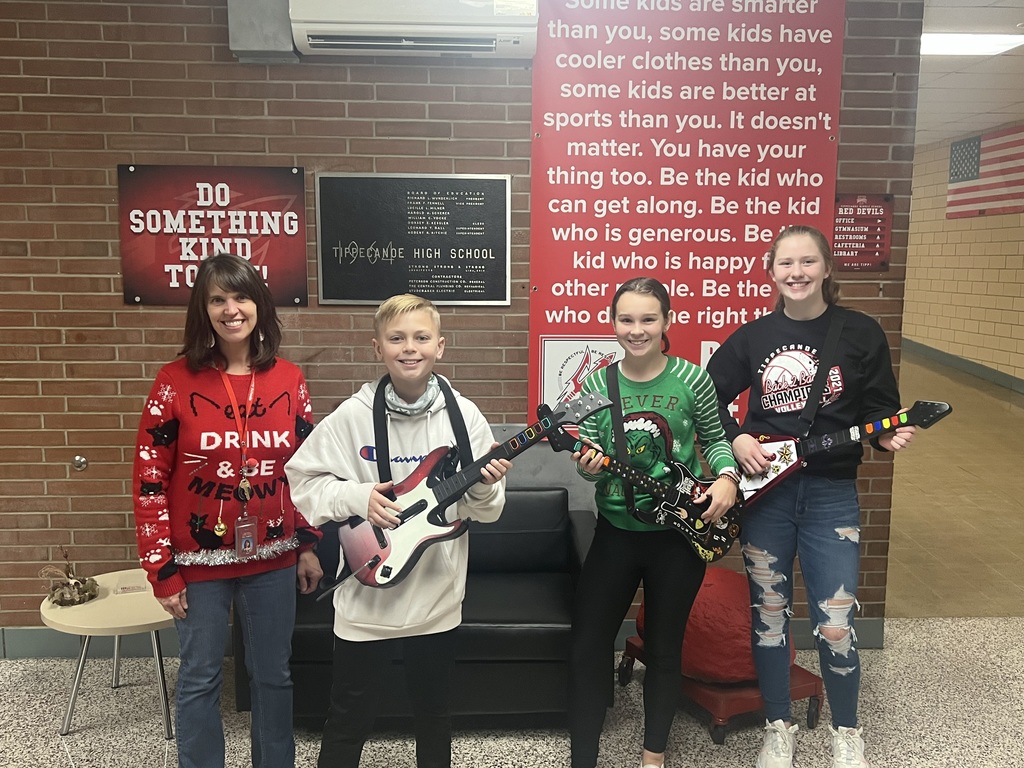 The district's phone service has been restored. Thank you for your patience.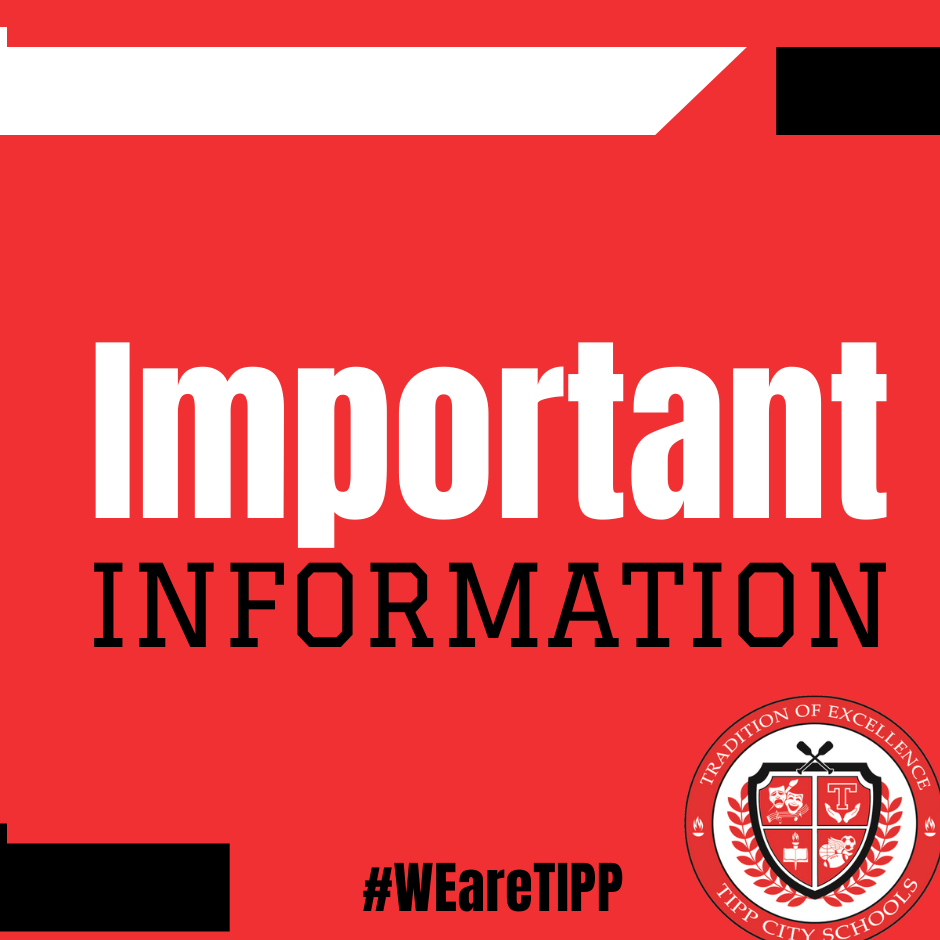 The phone lines for Tipp City Schools are not working. The district cannot place or receive outside calls. Frontier is working to restore service.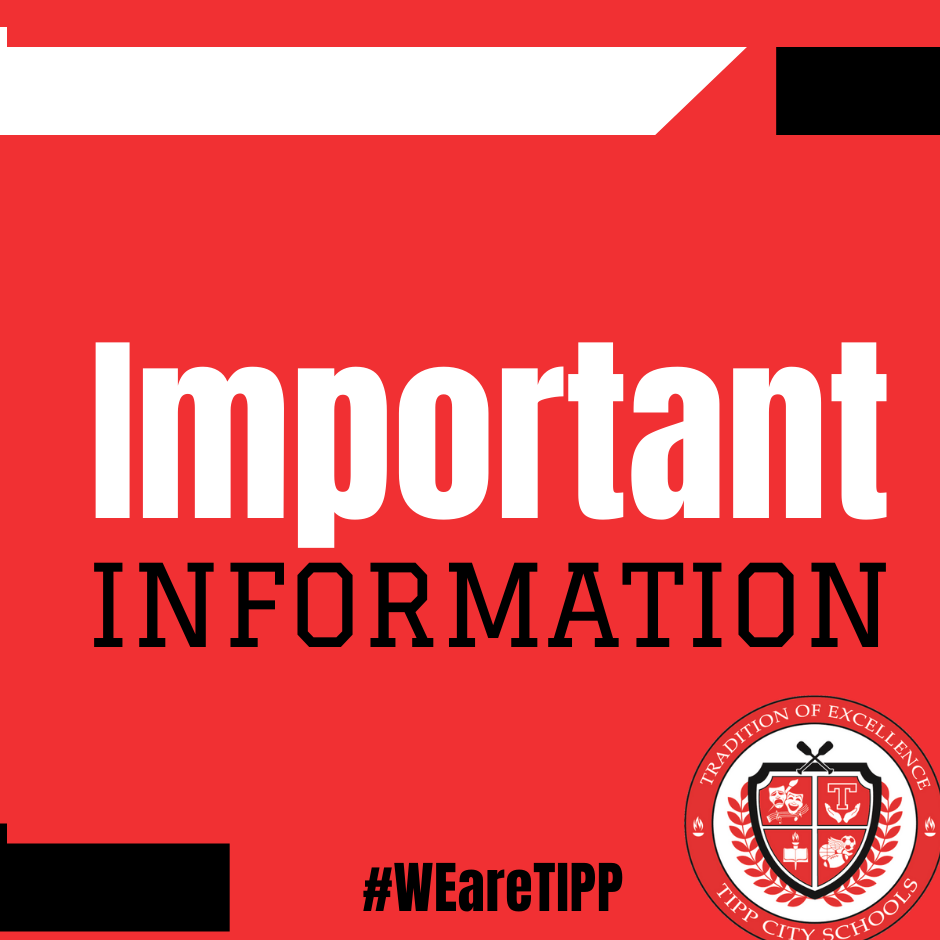 Approximately 135 guests enjoyed breakfast with Santa thanks to the Tippecanoe High School Business Professionals of American! Children received an early gift from Santa, heard carols sung by the THS choir, and worked on crafts. They even had the opportunity to write and hand deliver letters to Santa!