Another successful LT Ball Intermediate Relay for Life is in the books! Thank you to students, staff, parents, and community members who support efforts to benefit the American Cancer Society. Whether running, walking, or cheering from the sidelines, we appreciate your enthusiasm #WEareTIPP #relayforlife #americancancersociety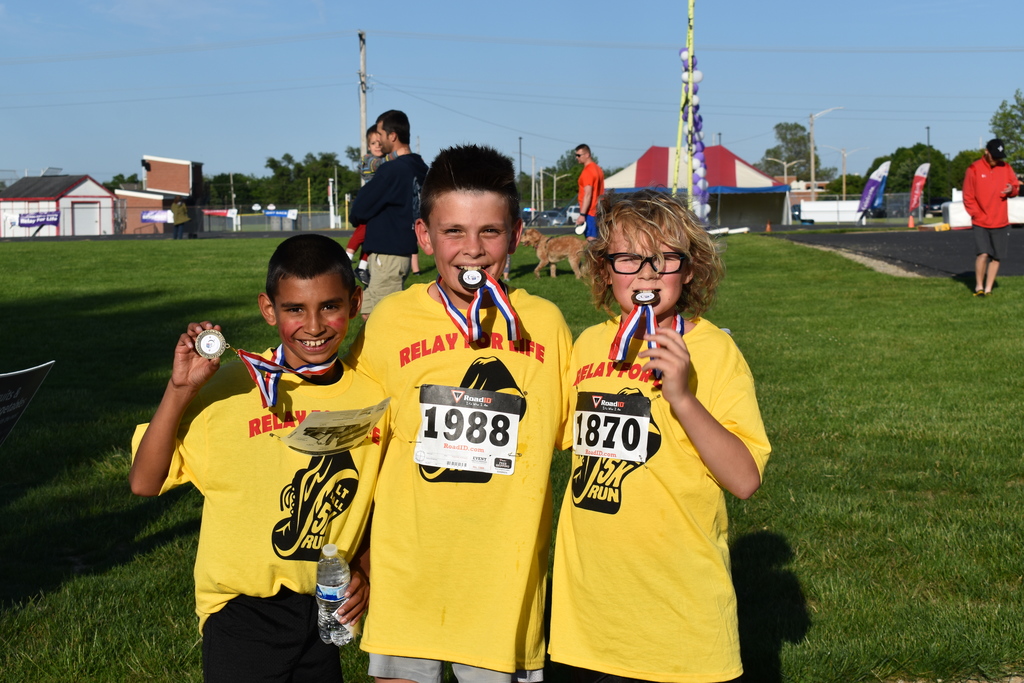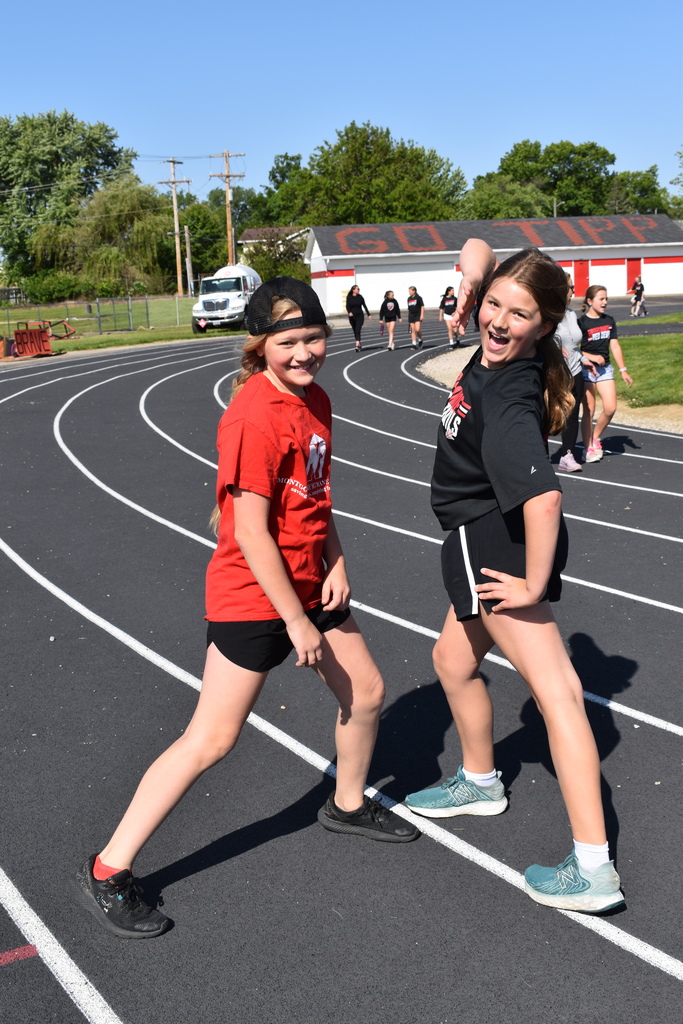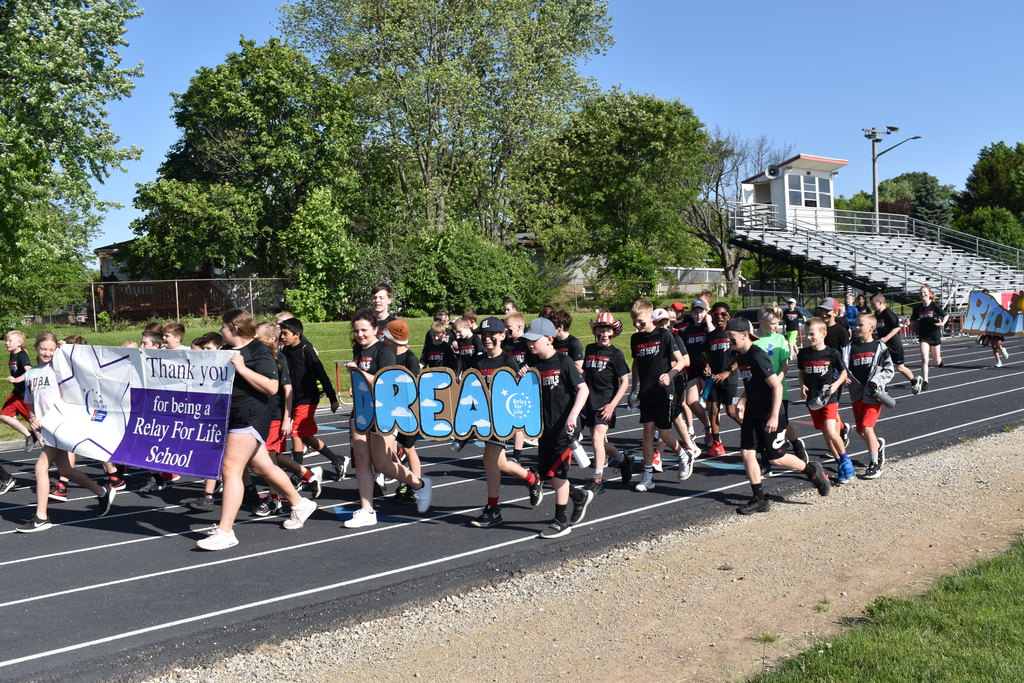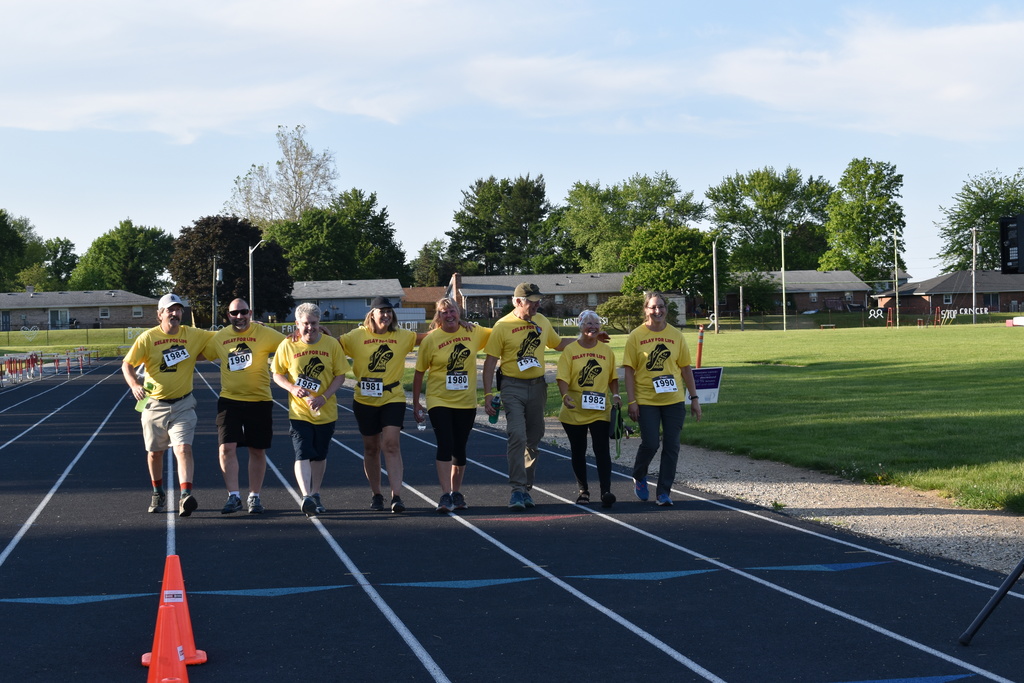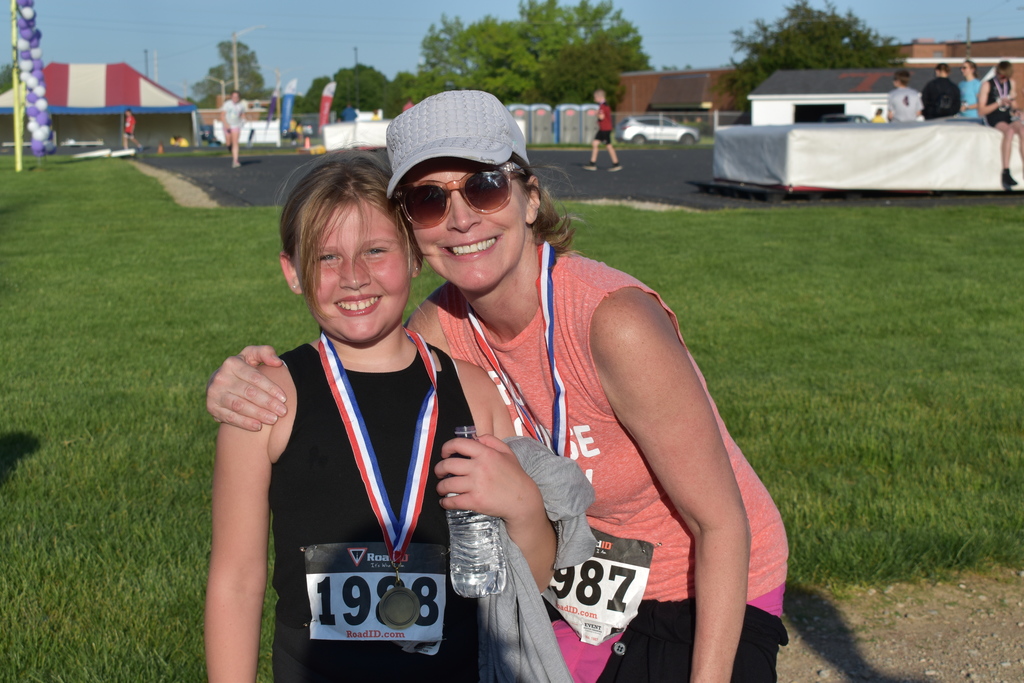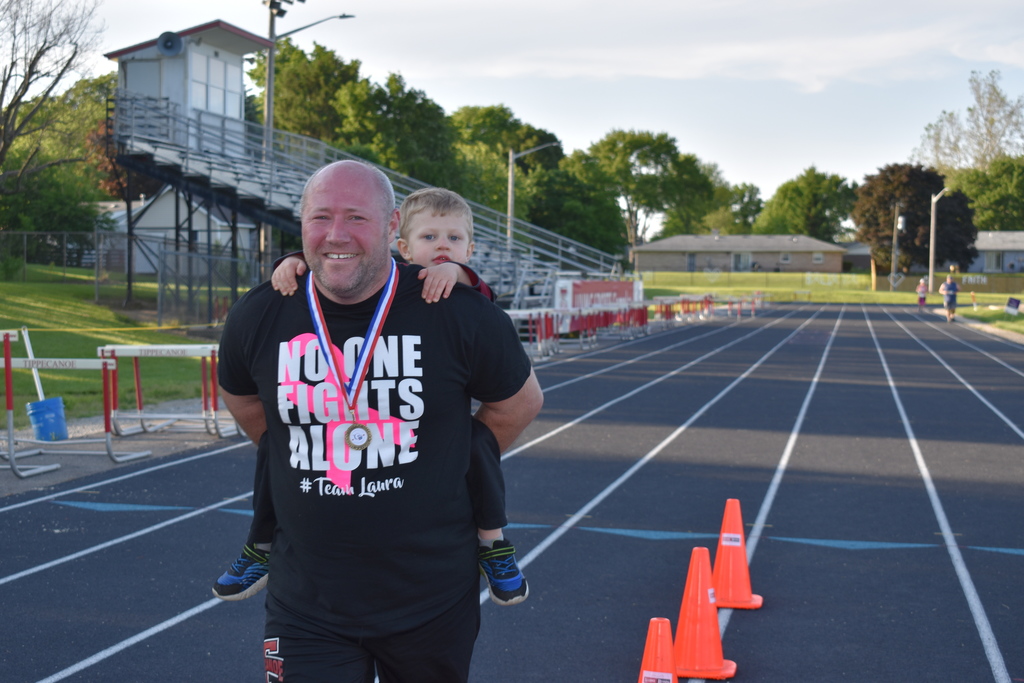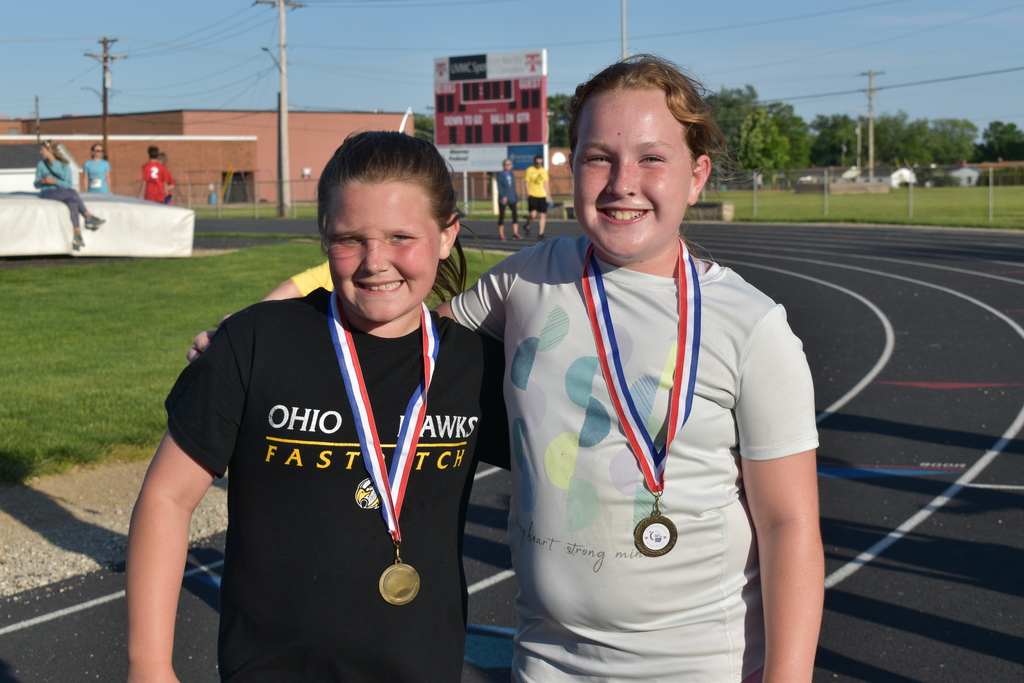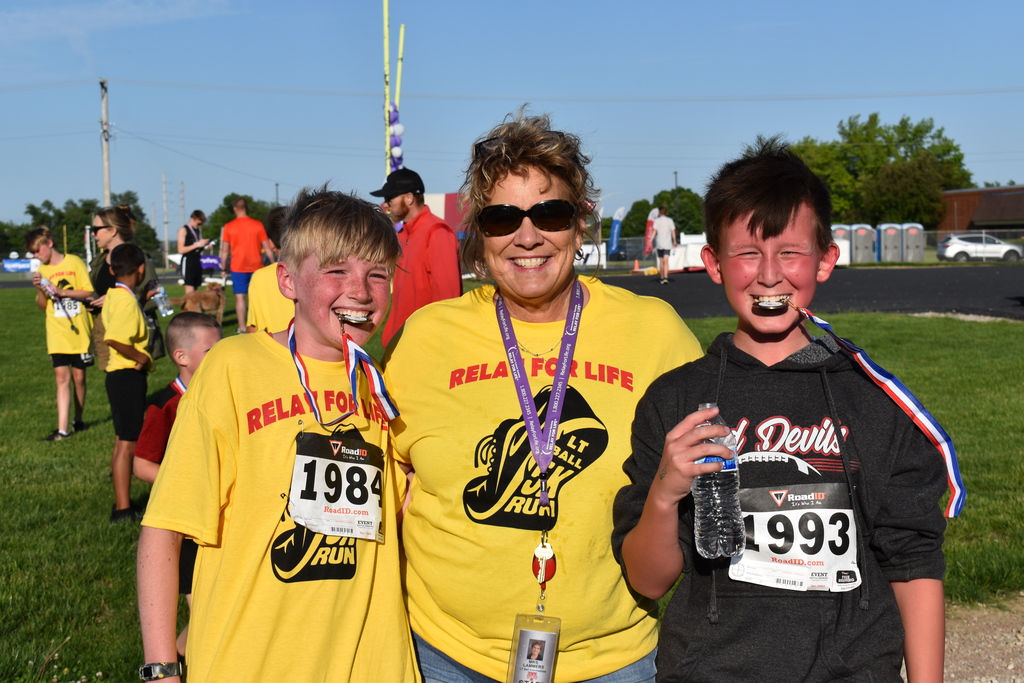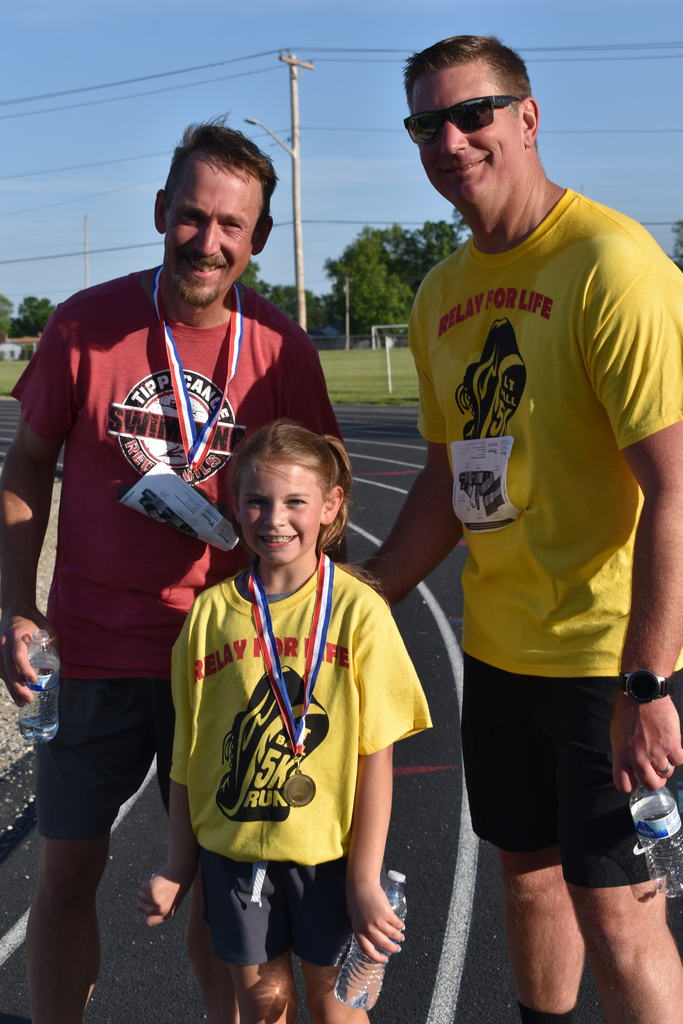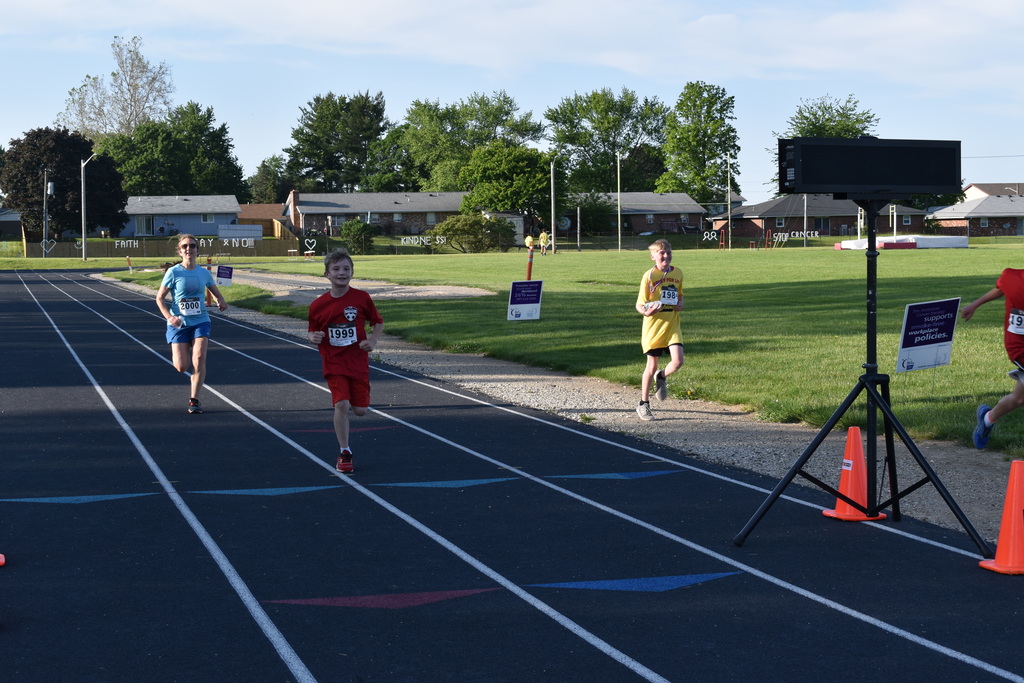 Broadway Elementary students dressed up and walked the Red Carpet as they entered Tippecanoe High School to watch a movie at the Performing Arts. The second and third graders earned the local field trip as a PBIS reward. #WEareTIPP #PBISreward #redcarpet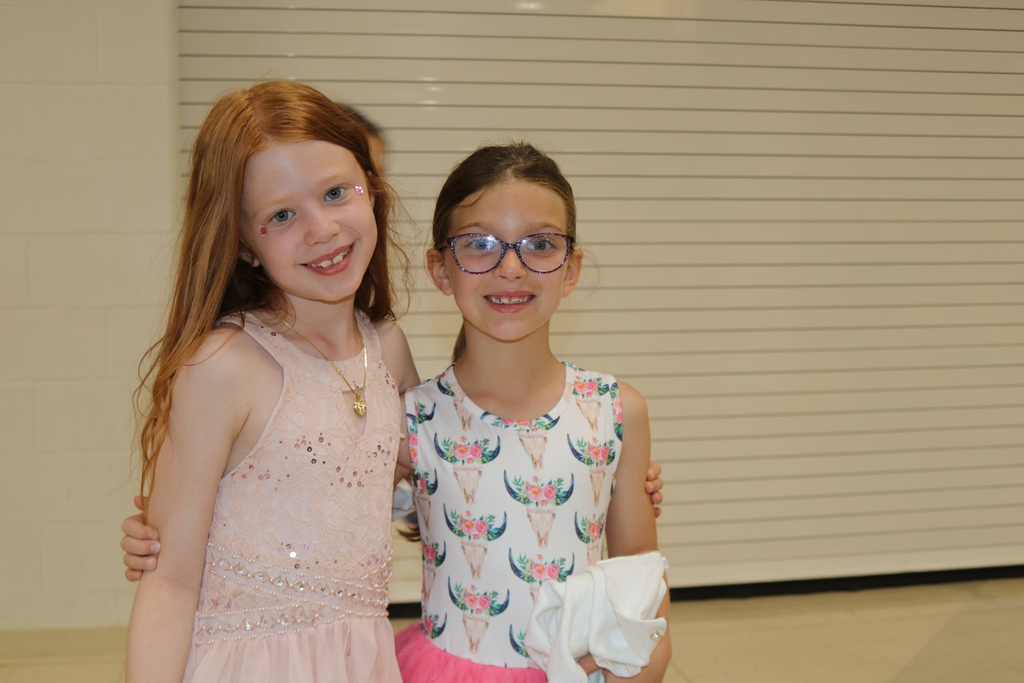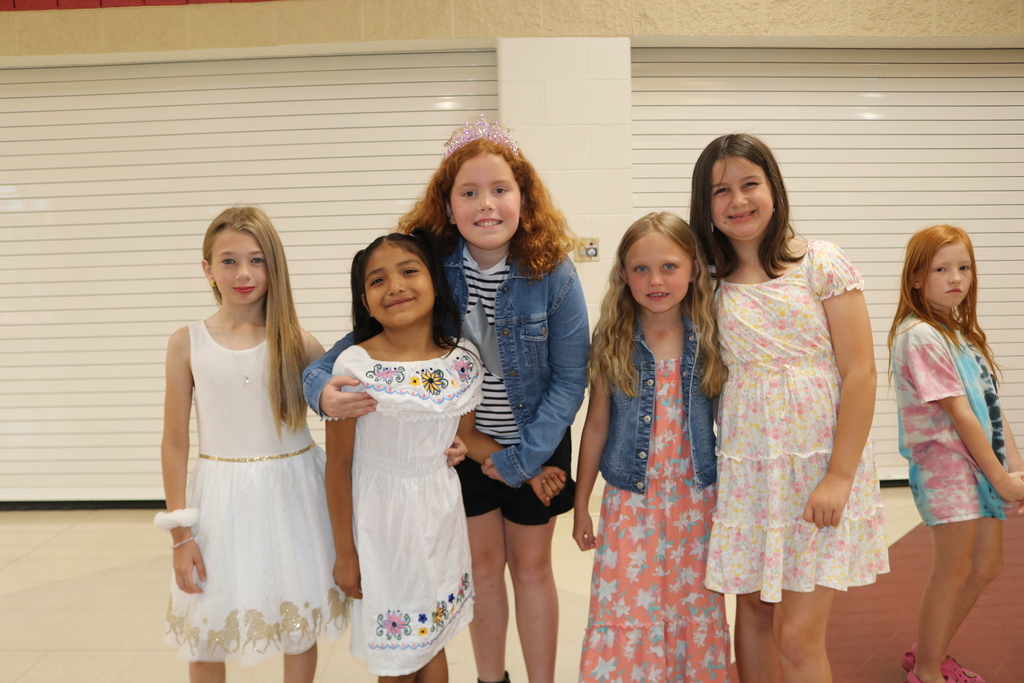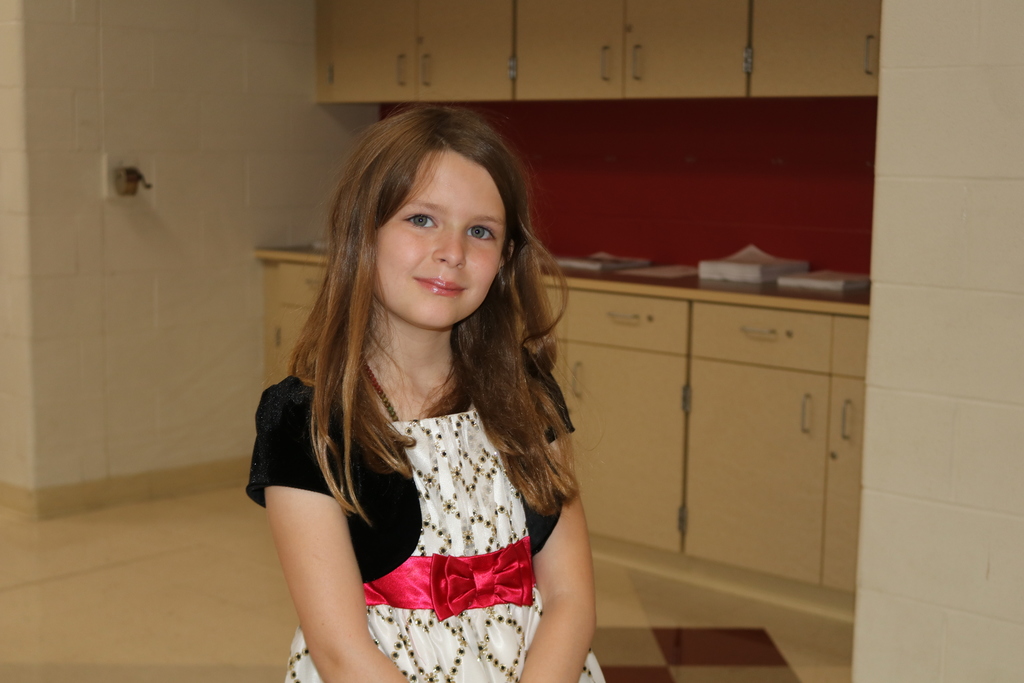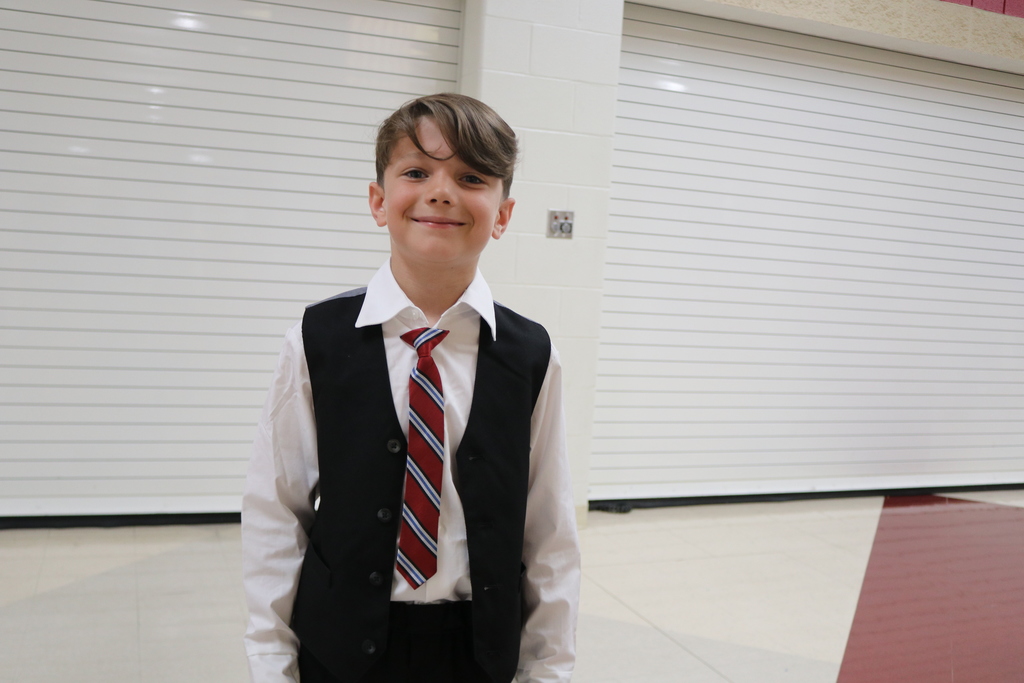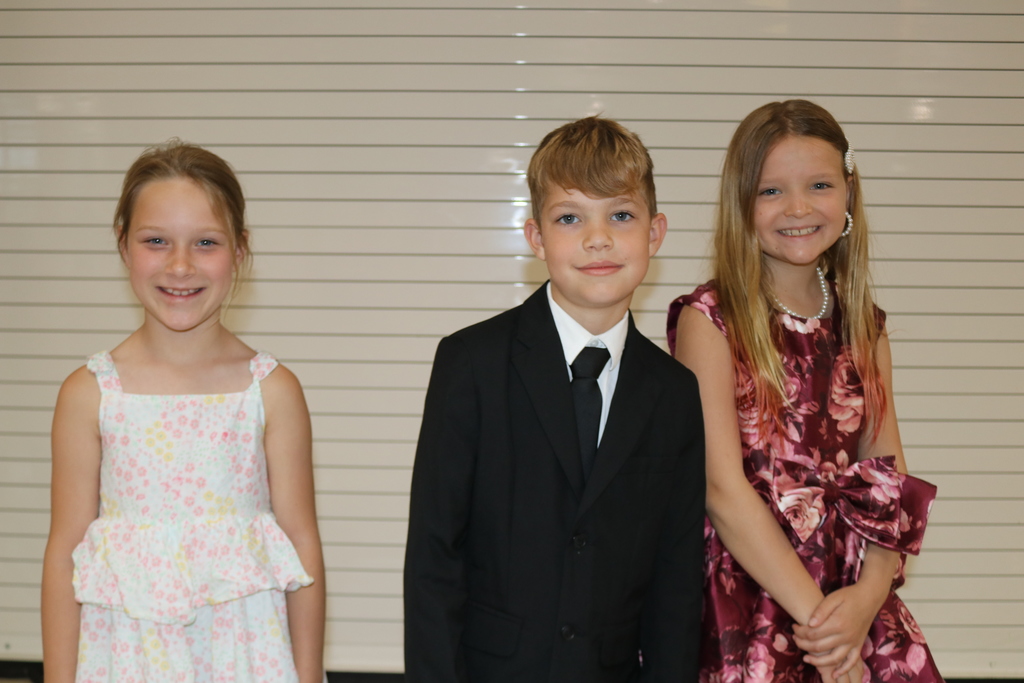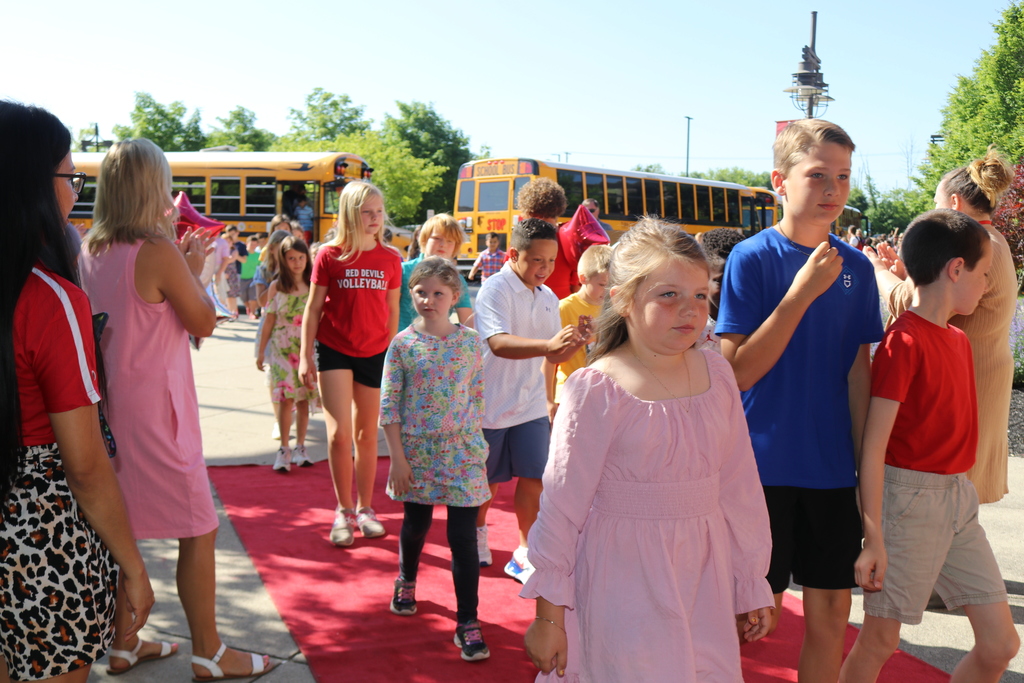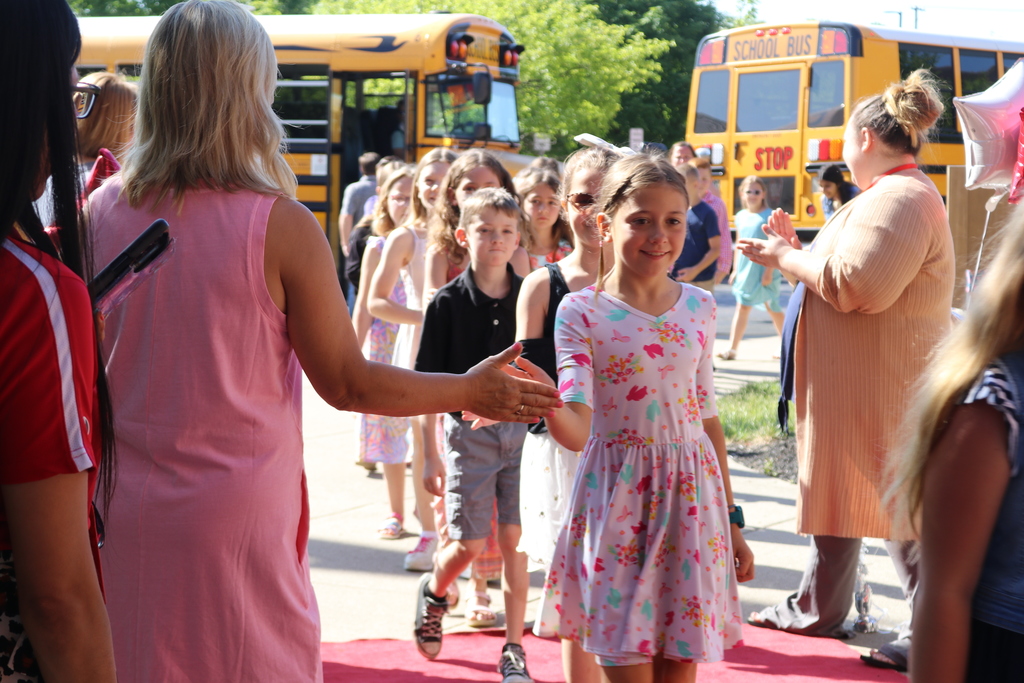 👶Introducing the newest Red Devil! 🍼Tippecanoe Middle School physical education teacher Joel Slyman and his wife welcomed a beautiful baby girl, Avery Elizabeth Slyman! 🎉Congratulations! #WEareTIPP #newbabygirl #welcometotheworld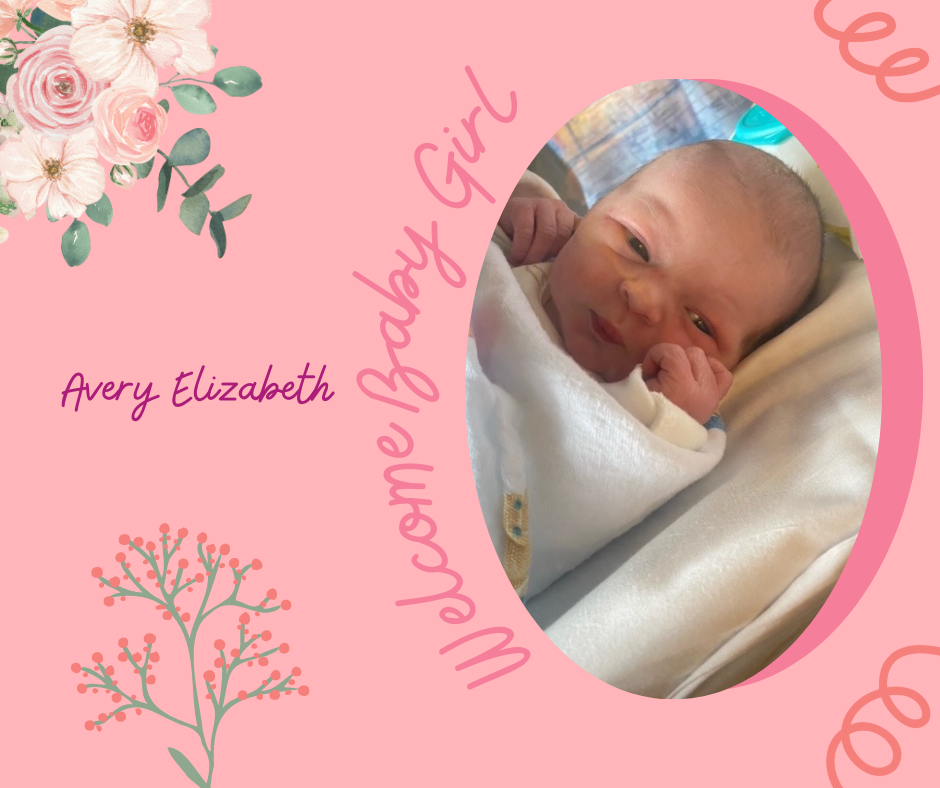 We honor and remember the U.S. military men and women who died while serving in the United States Armed Forces. #memorialday #rememberandhonor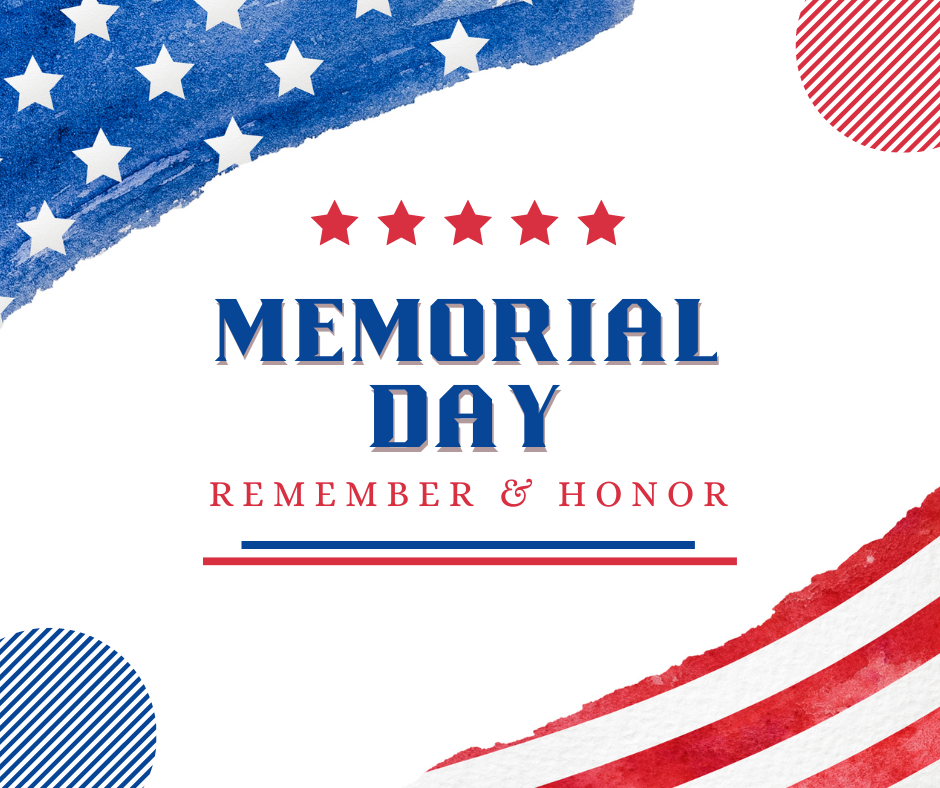 🎓It is graduation day for the Class of 2023!🎓 #WEareTIPP #graduationday #classof2023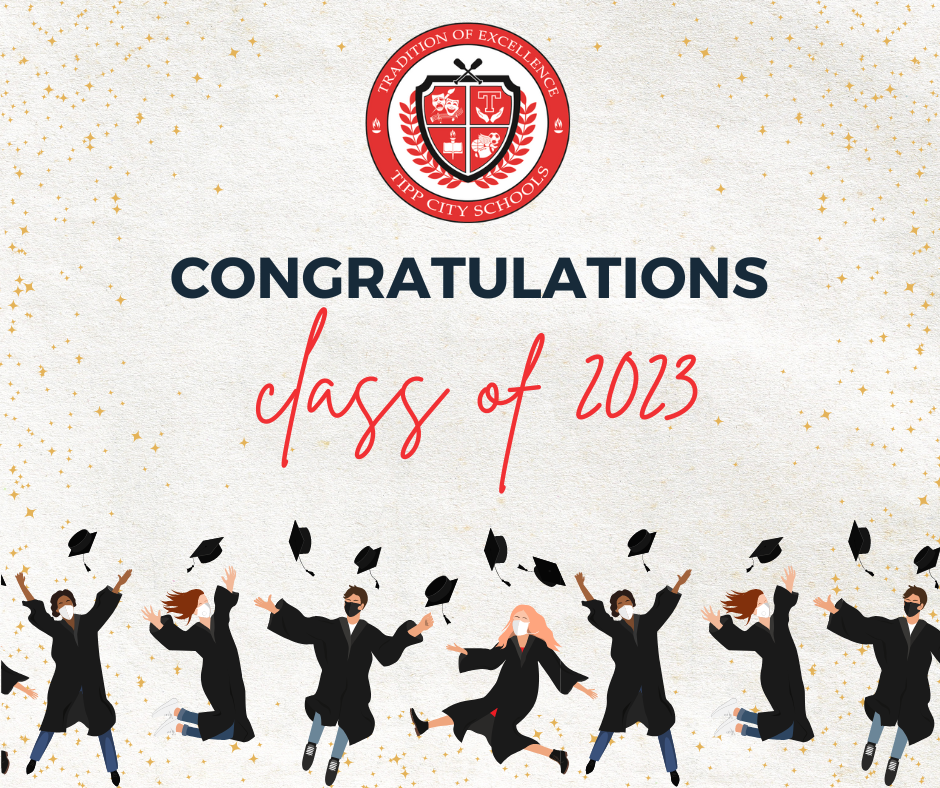 👏Congratulations to Tippecanoe Middle School student Elijah Ramos for winning the Optimist Student of the Year Award. 🏆The award goes to one 8th-grader who is recognized as the school's top academic student who puts forth their best effort every day and works hard to be successful in the classroom. ✋Let's get some high fives and 👏applause for Elijah! #WEareTIPP #traditionofexcellence #studentoftheyear #optimistclub.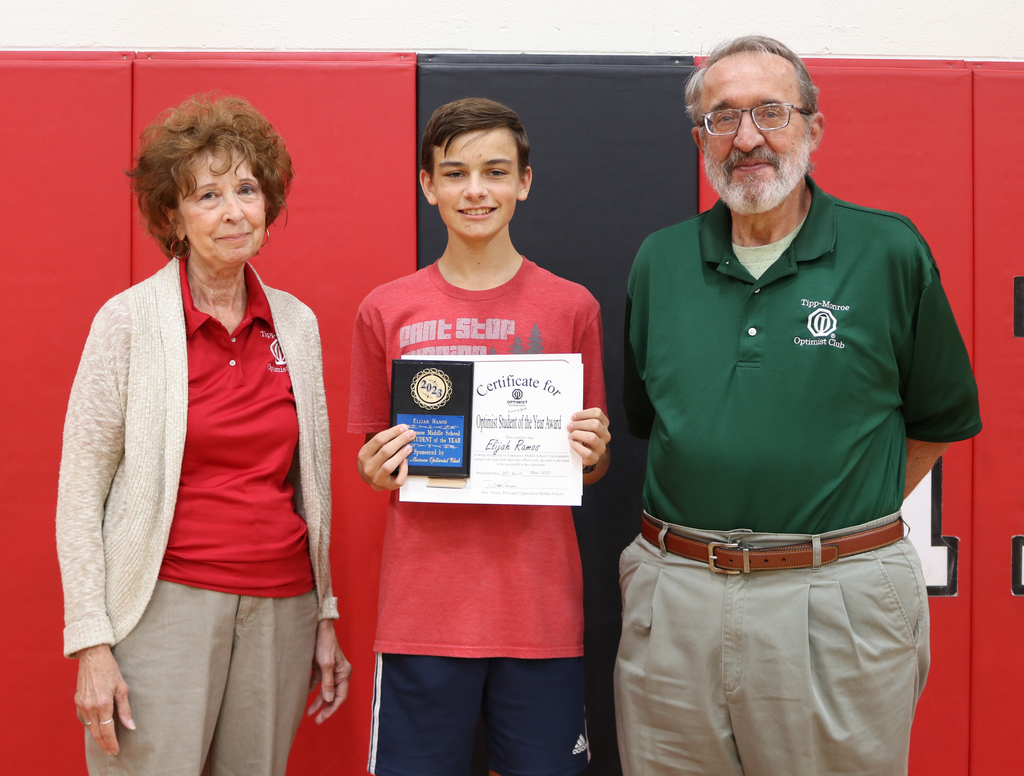 We couldn't resist this impromptu photo op of these wonderful ladies! Mrs. Bledsoe and Mrs. Normile are filling up hundreds of water balloons for this afternoon's fun at Broadway Elementary. The water balloon craziness is a reading reward for 3rd graders. #WEareTIPP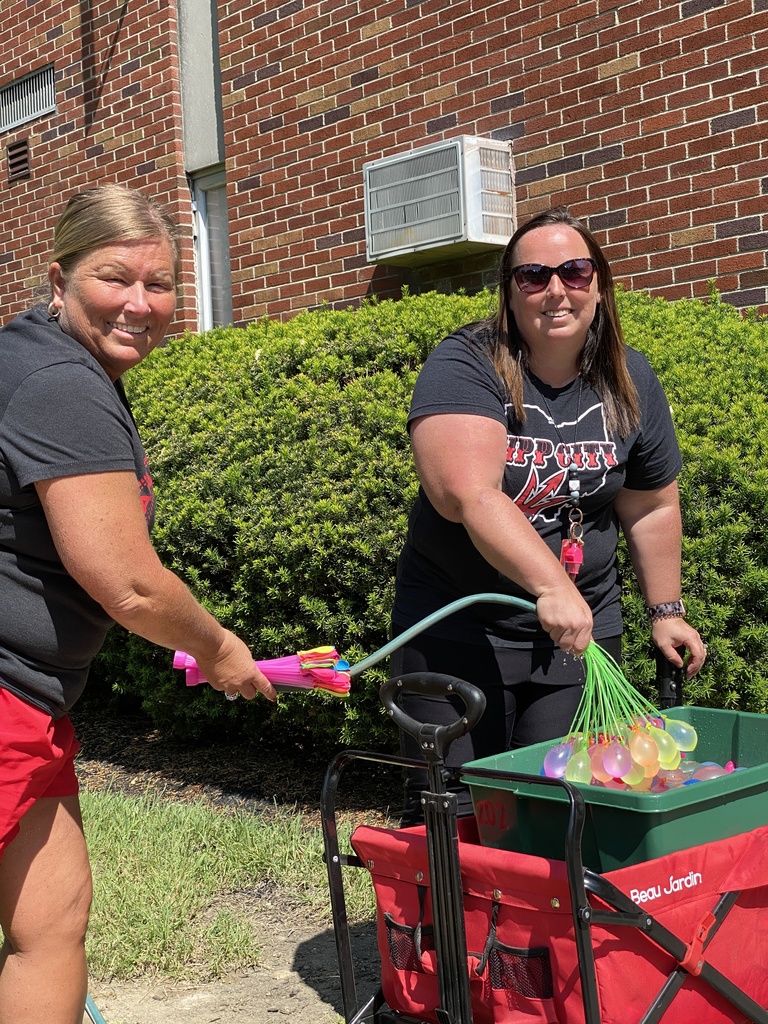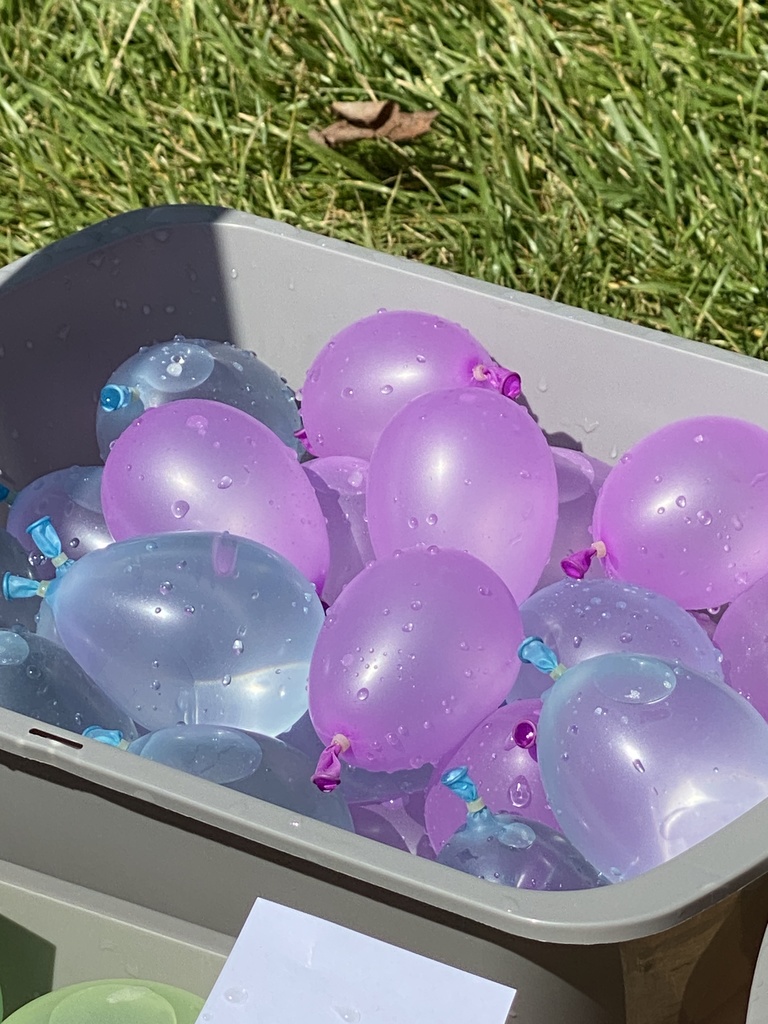 🍪Who doesn't love homemade cookies fresh from the oven?🍪 🧑‍🍳Tippecanoe Middle School Family and Consumer Science teacher Jessica Ralston shared these pics from what she calls the 8th Grade Cookie Lab. #cookielab #WEareTIPP #learninglifeskills #homemadecookies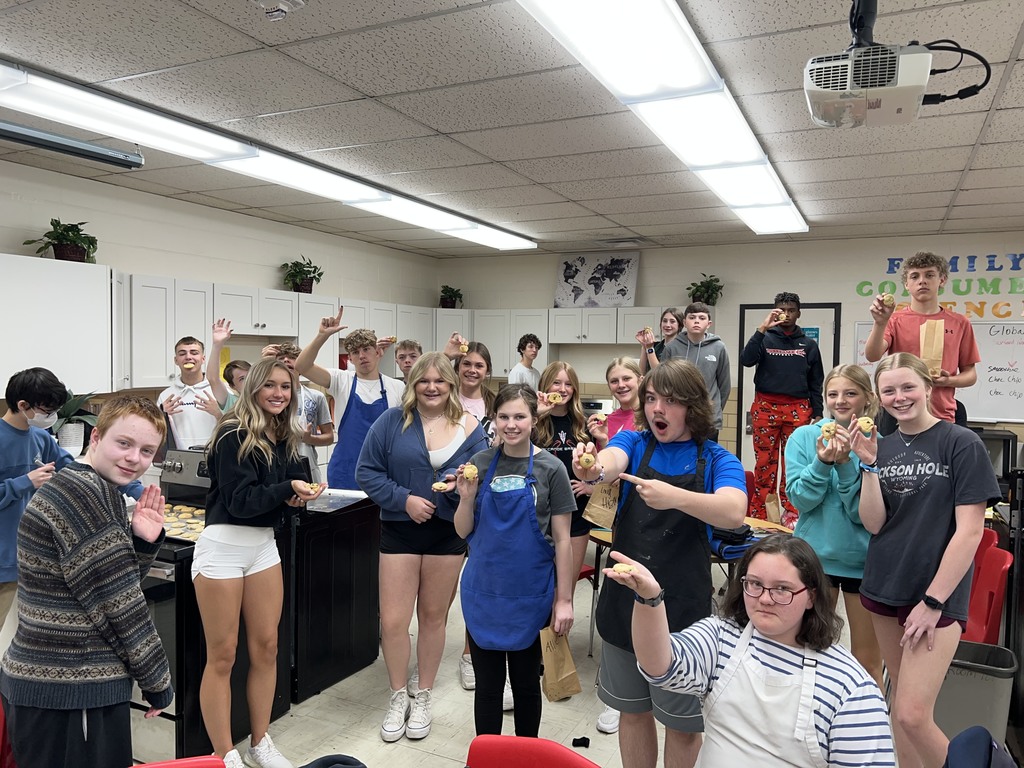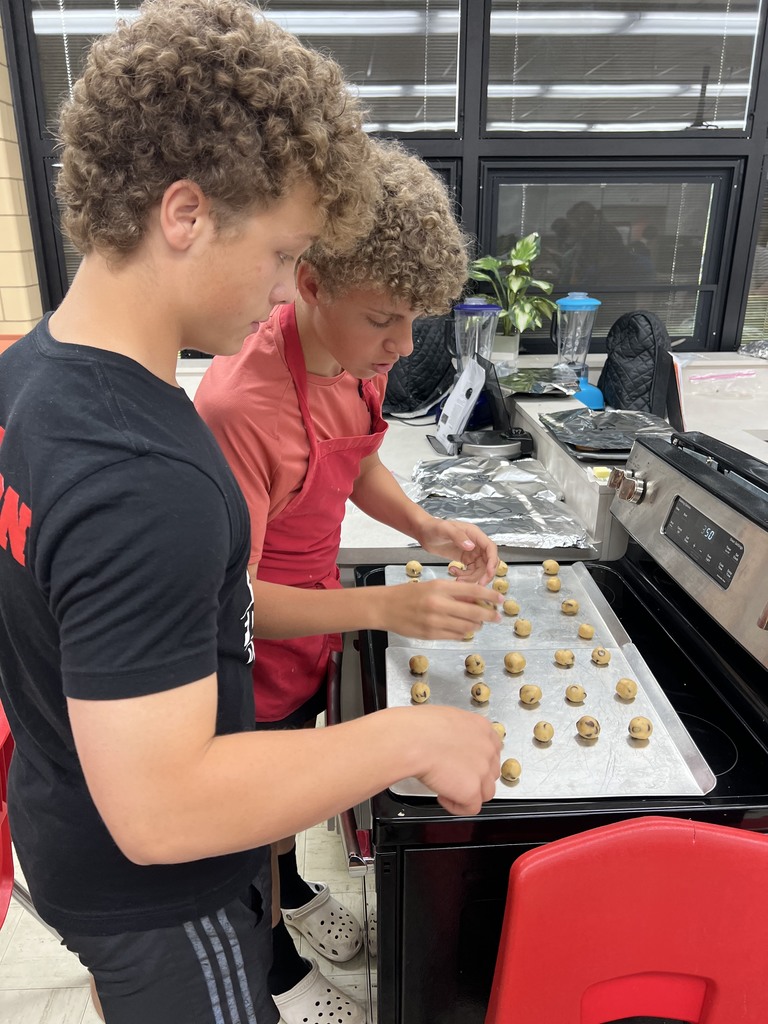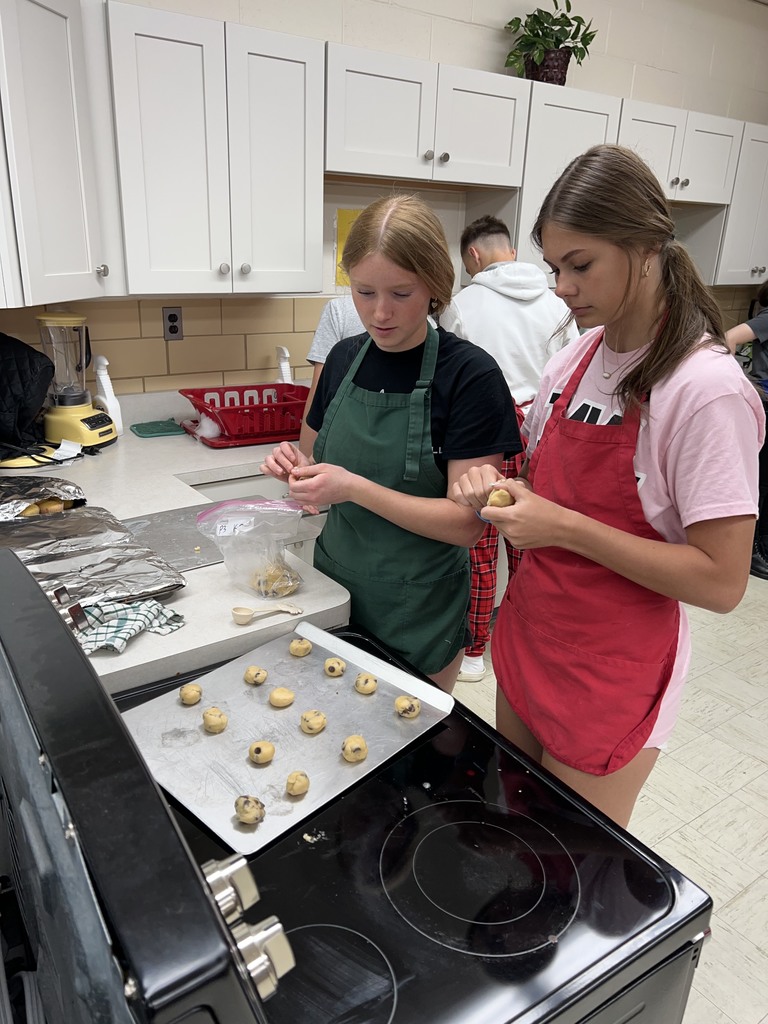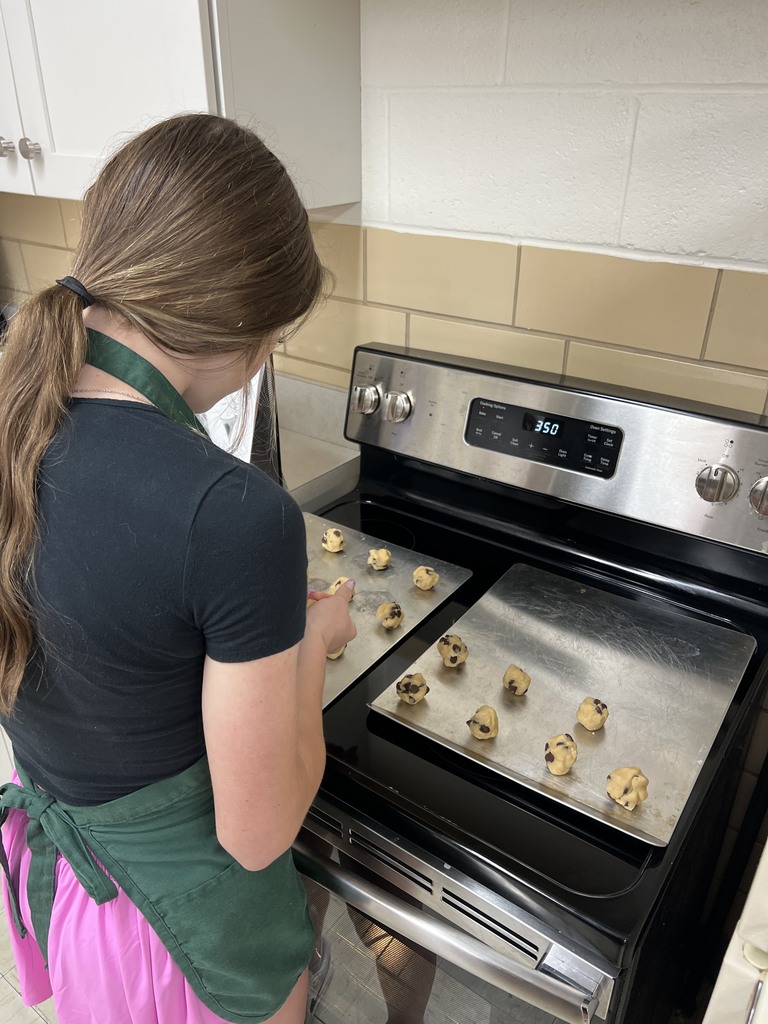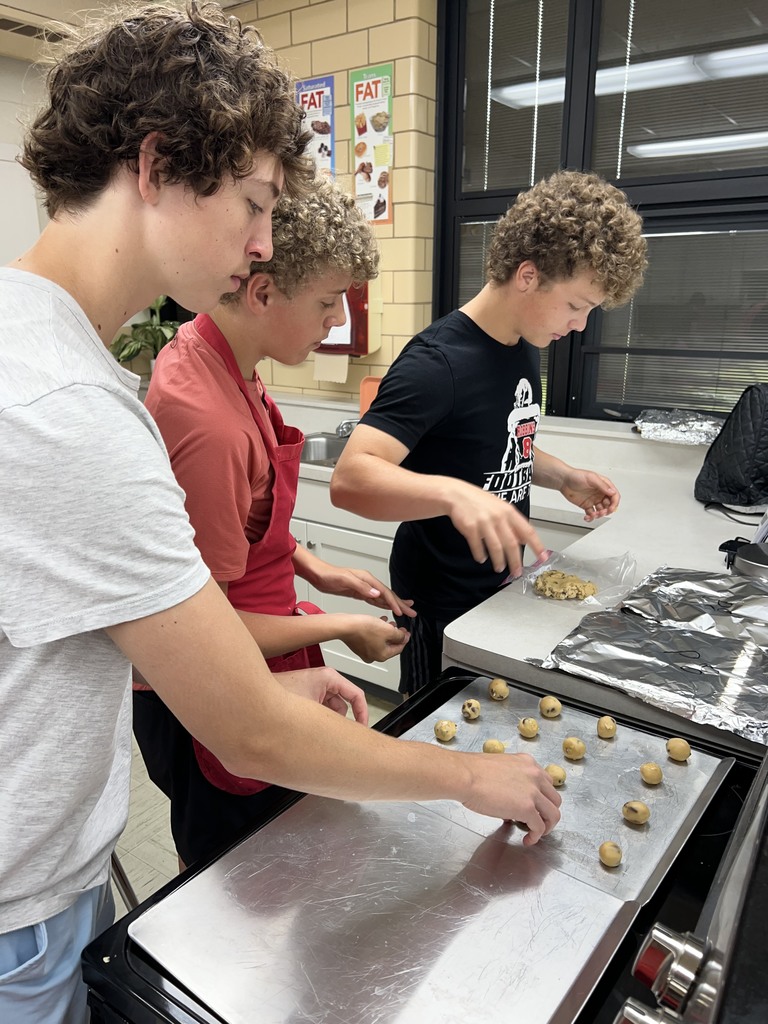 Thank you to Community Minded Women for hosting the 79th annual Tippecanoe High School Senior Girls' Tea! It was a wonderful celebration for our students, their mothers, and special guests! We appreciate all you do to make the afternoon memorable. #WEareTIPP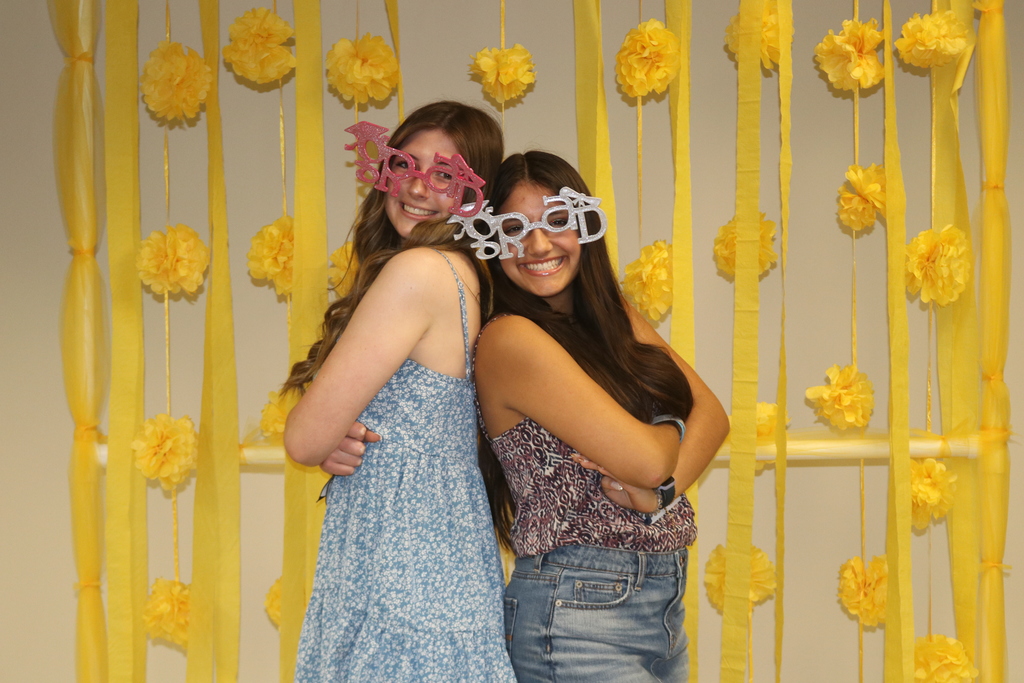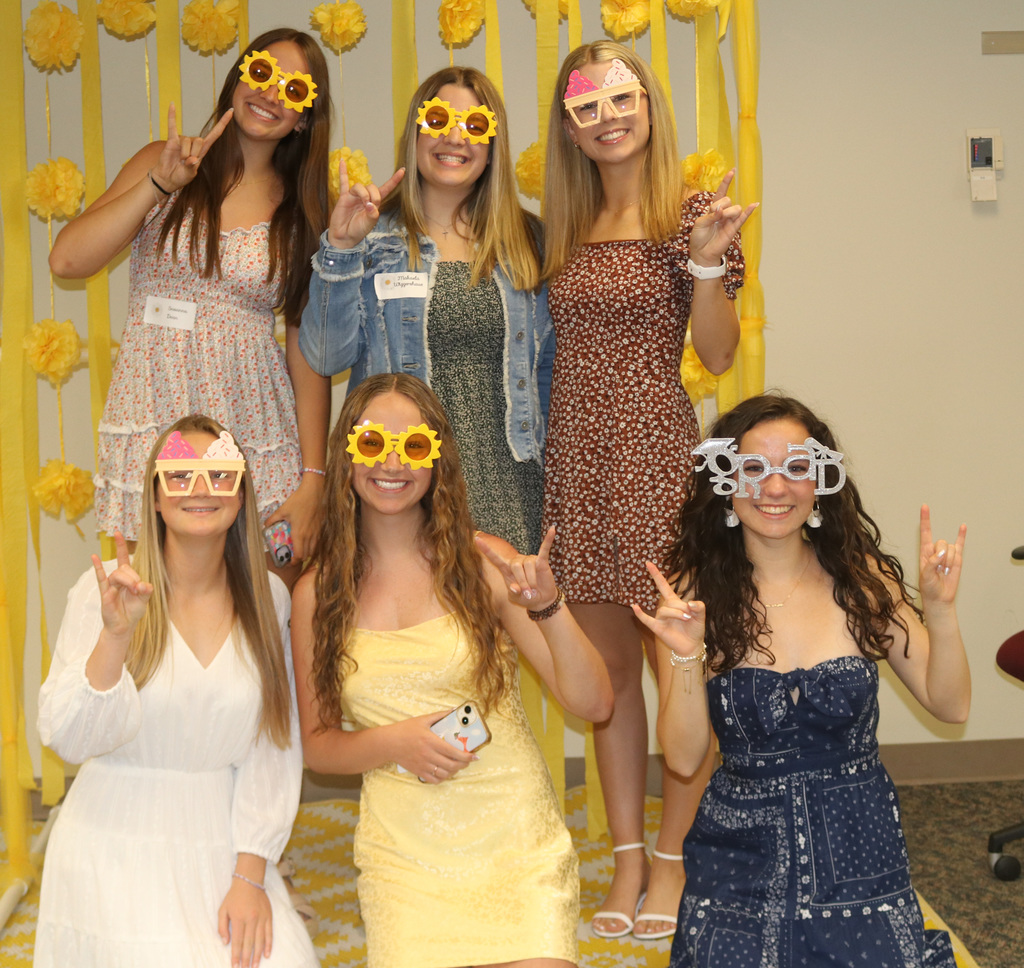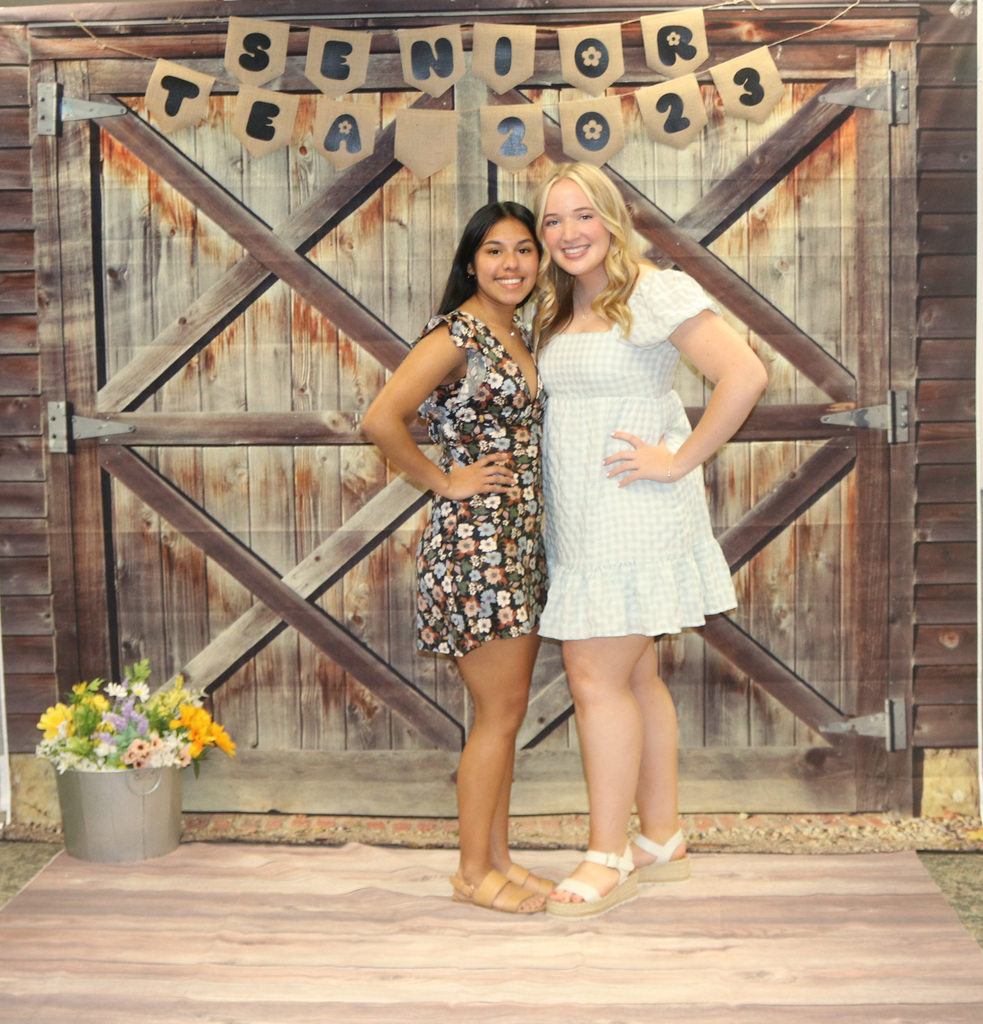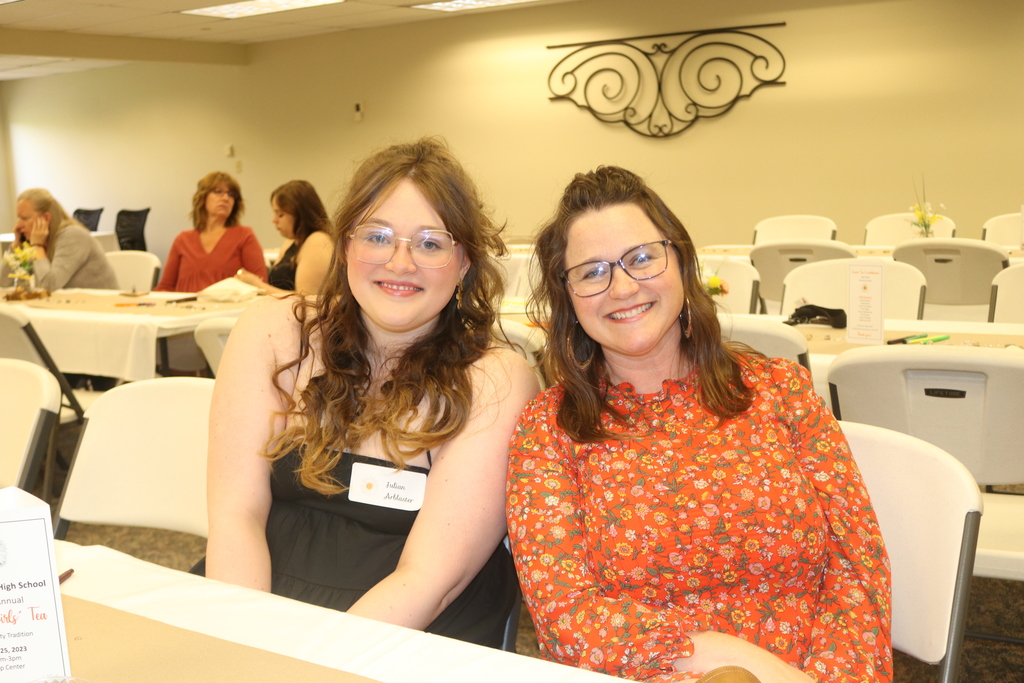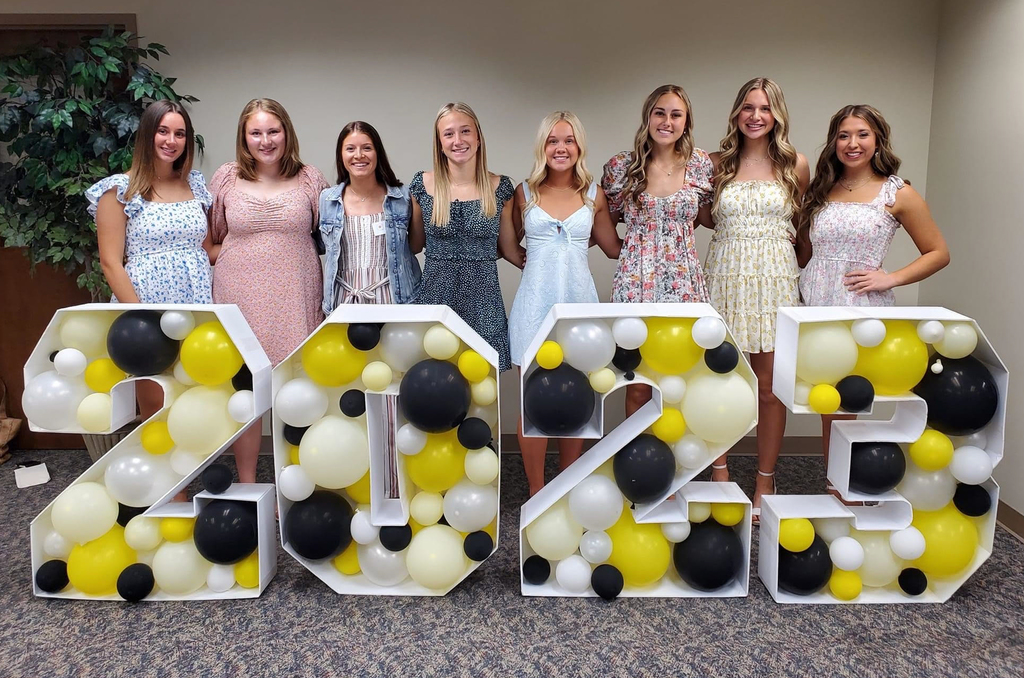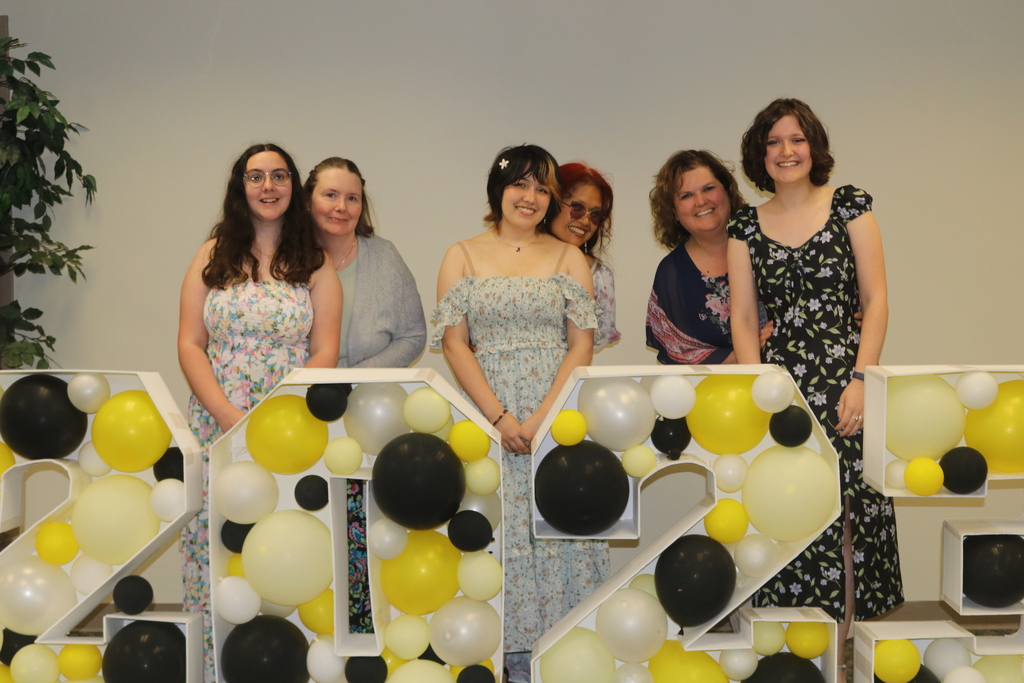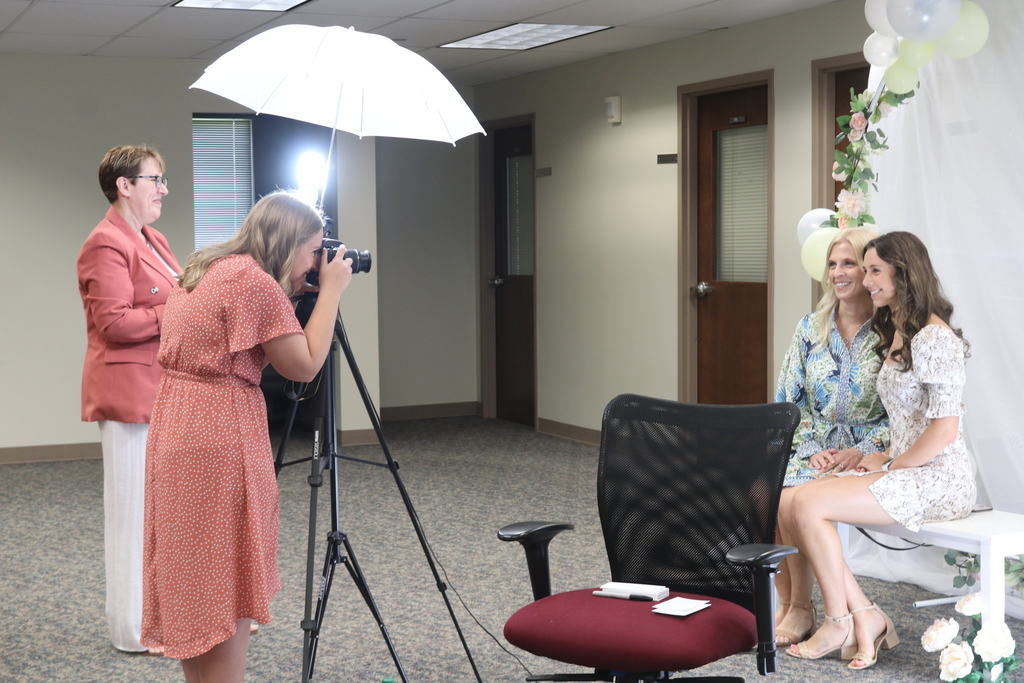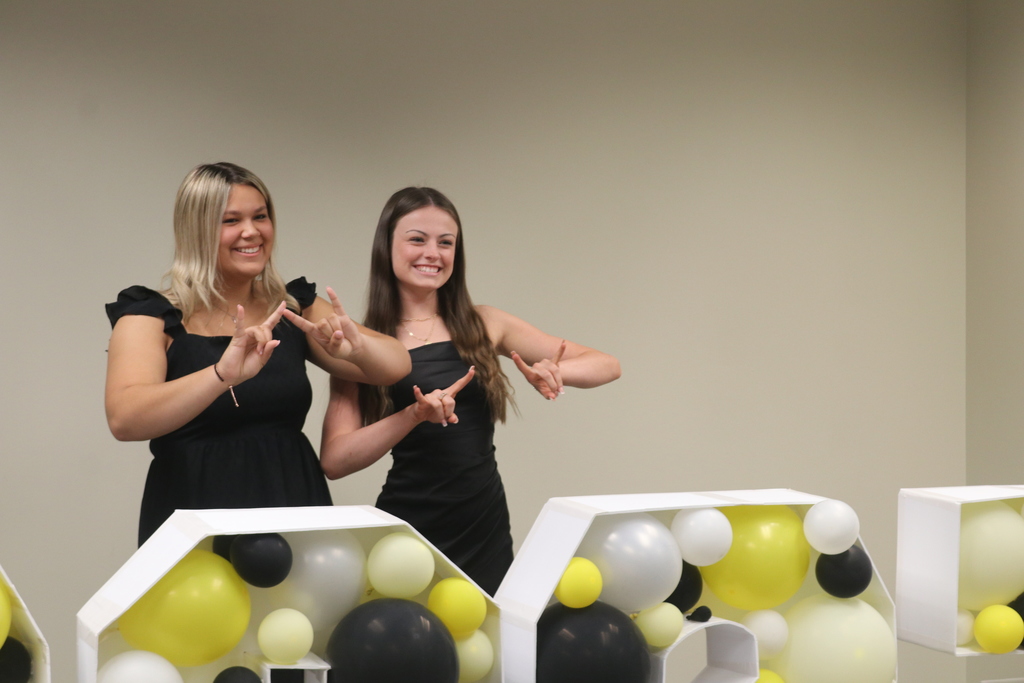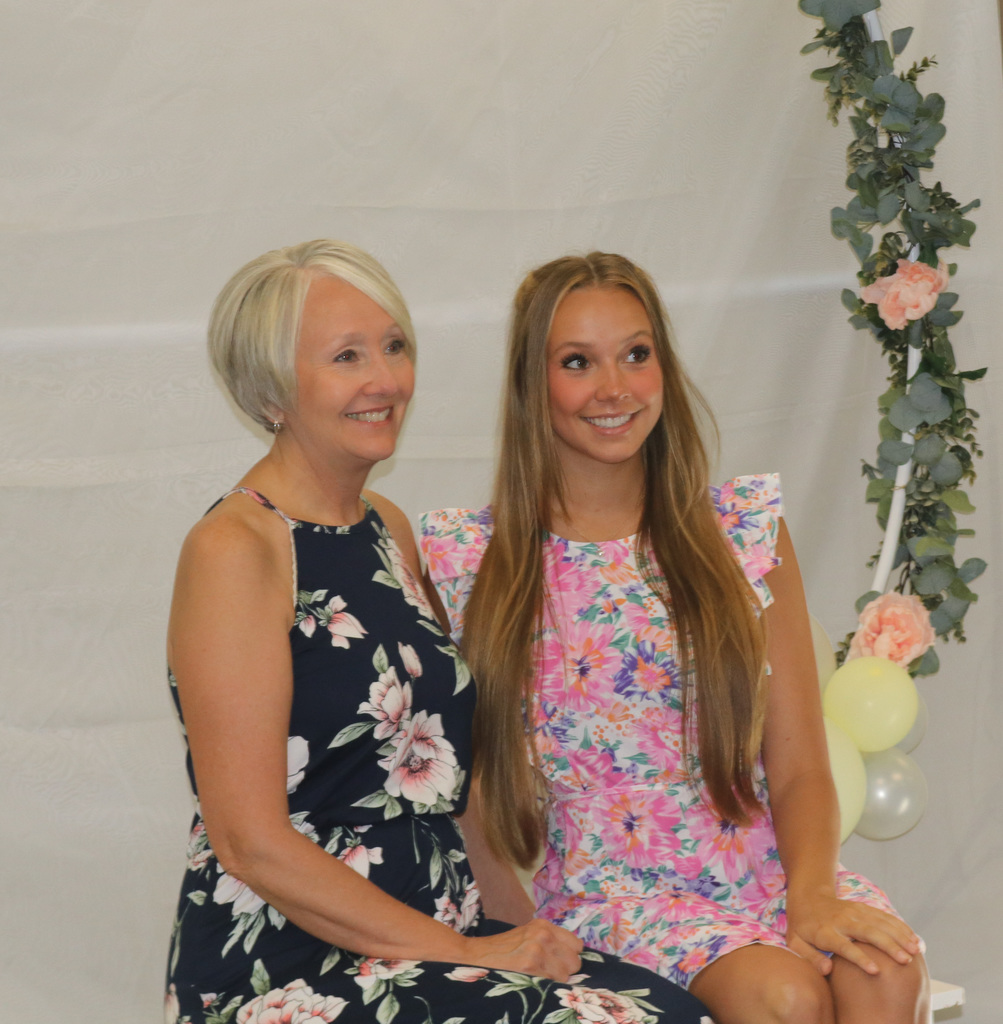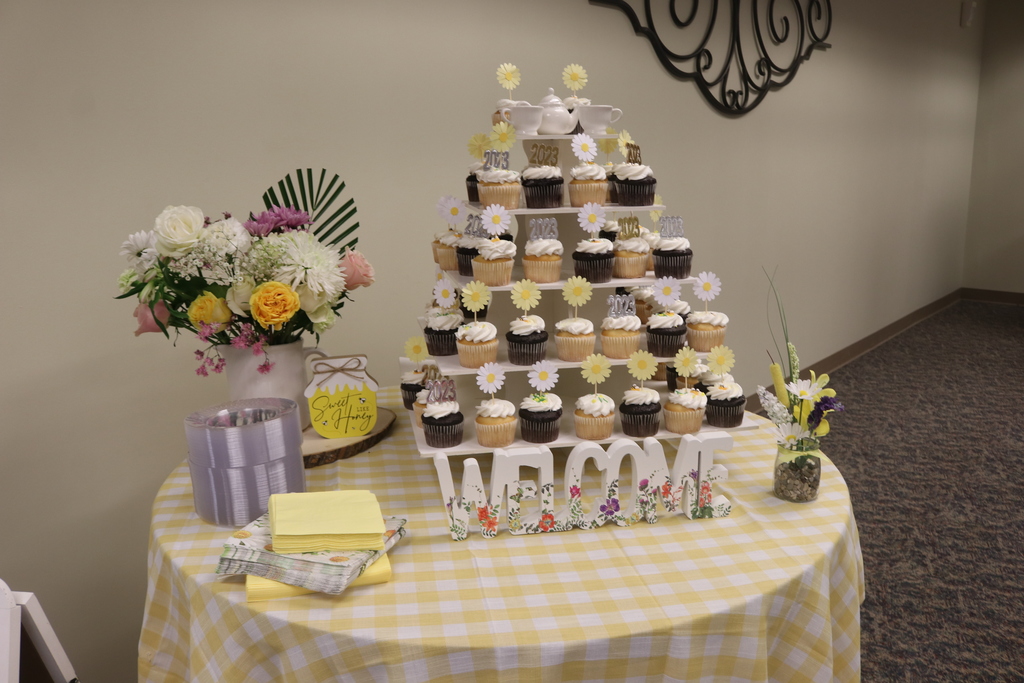 👏👏👏Congratulations to Tippecanoe High School senior Kessler Hackenberger for signing his National Letter of Intent to Ohio Northern University, where he will further his education and tennis career.🎾🎾🎾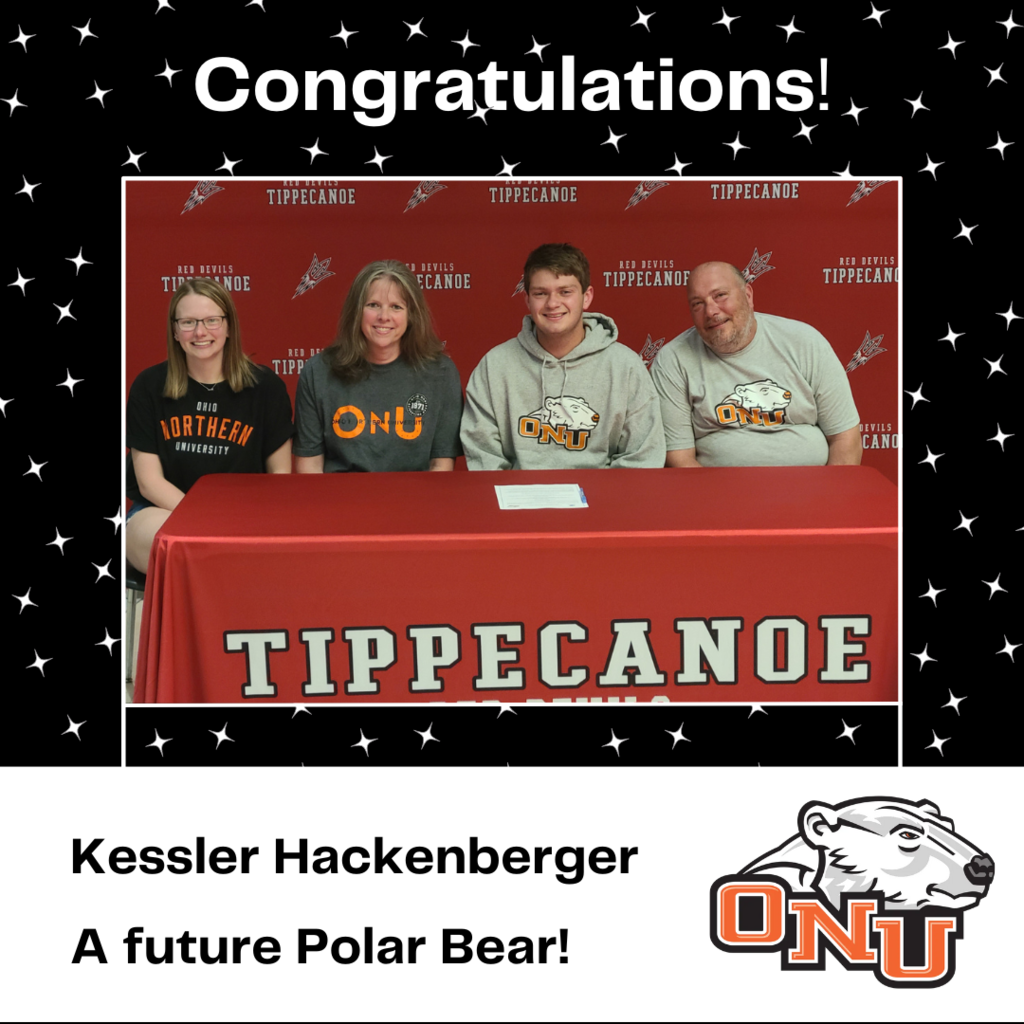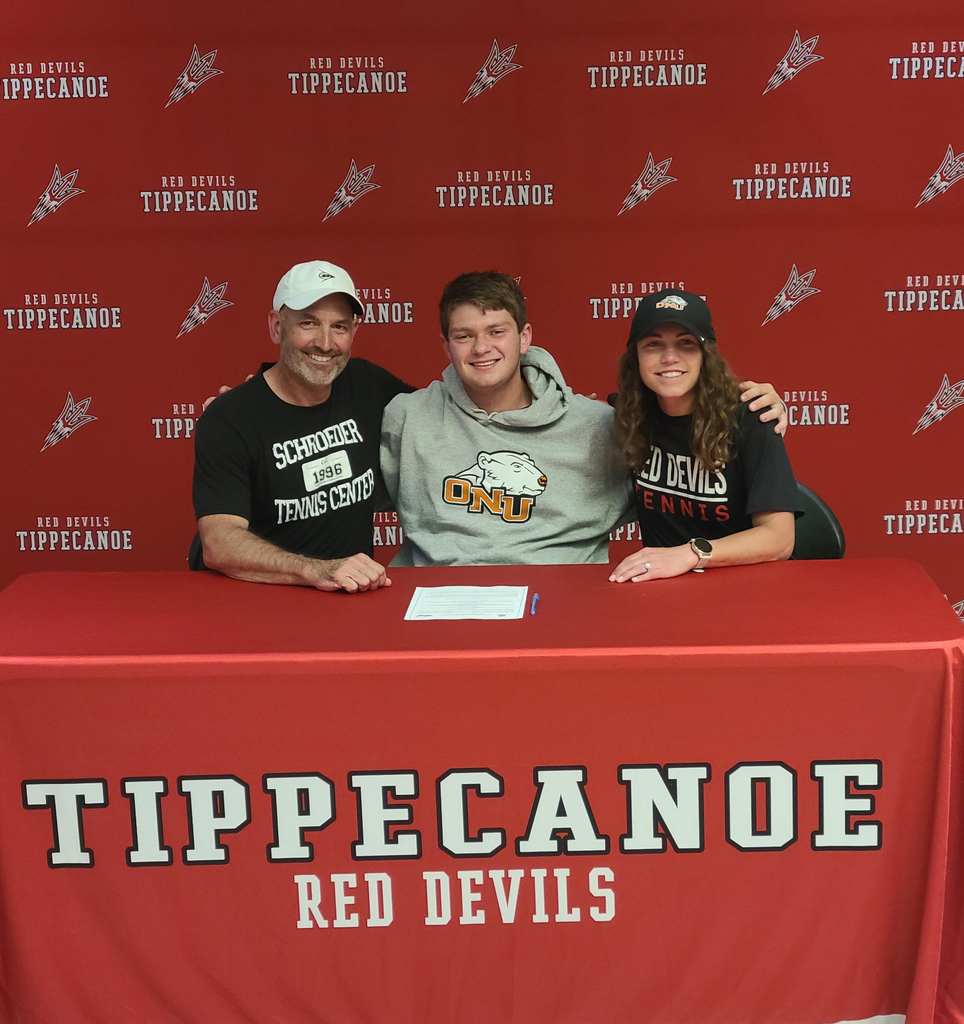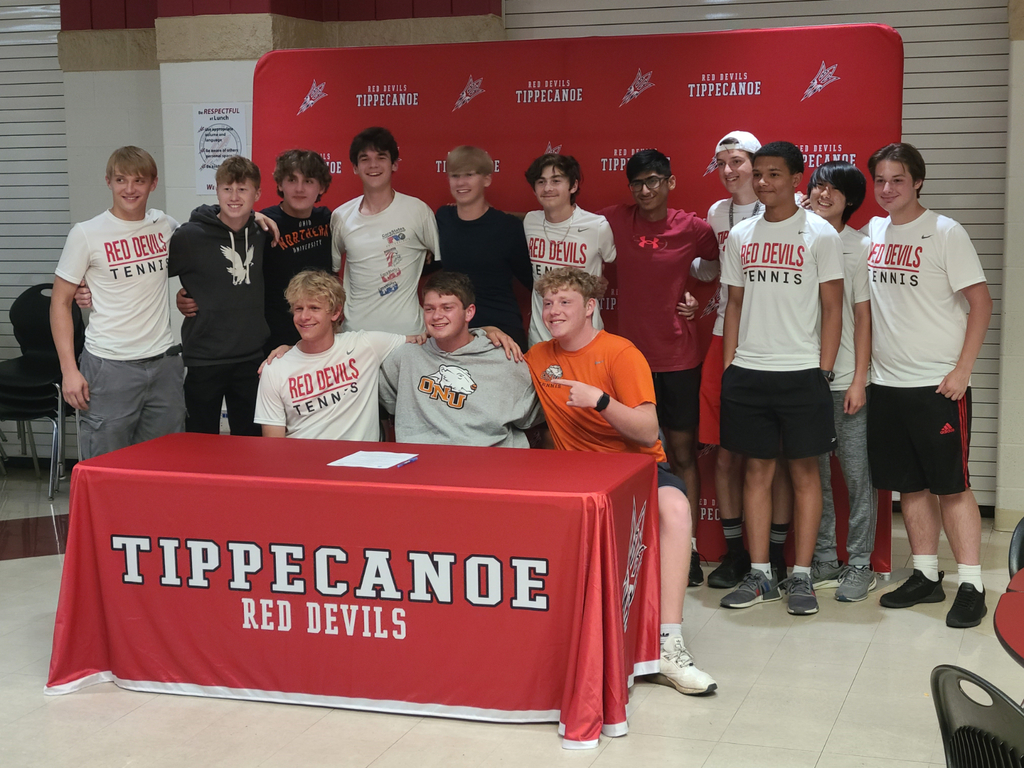 It was a fun field day for Nevin Coppock kindergarten students, thanks largely to the fantastic creativity of physical education teacher Andrew Gerken who organized the daylong event! We think the smiles say it all! #WEareTIPP 2023fieldday #physicaleducation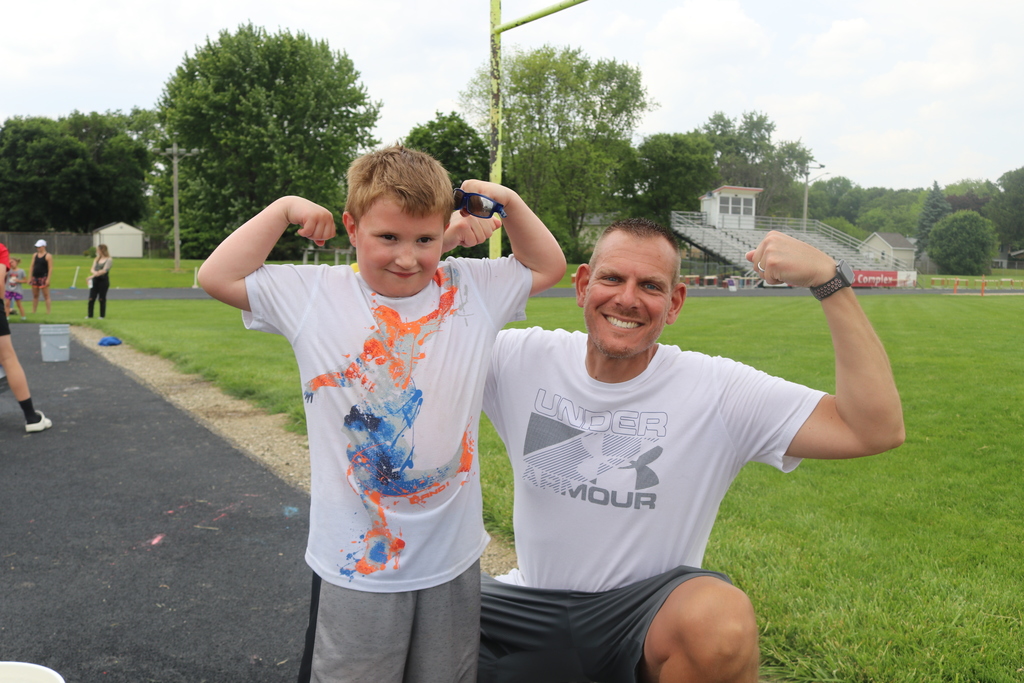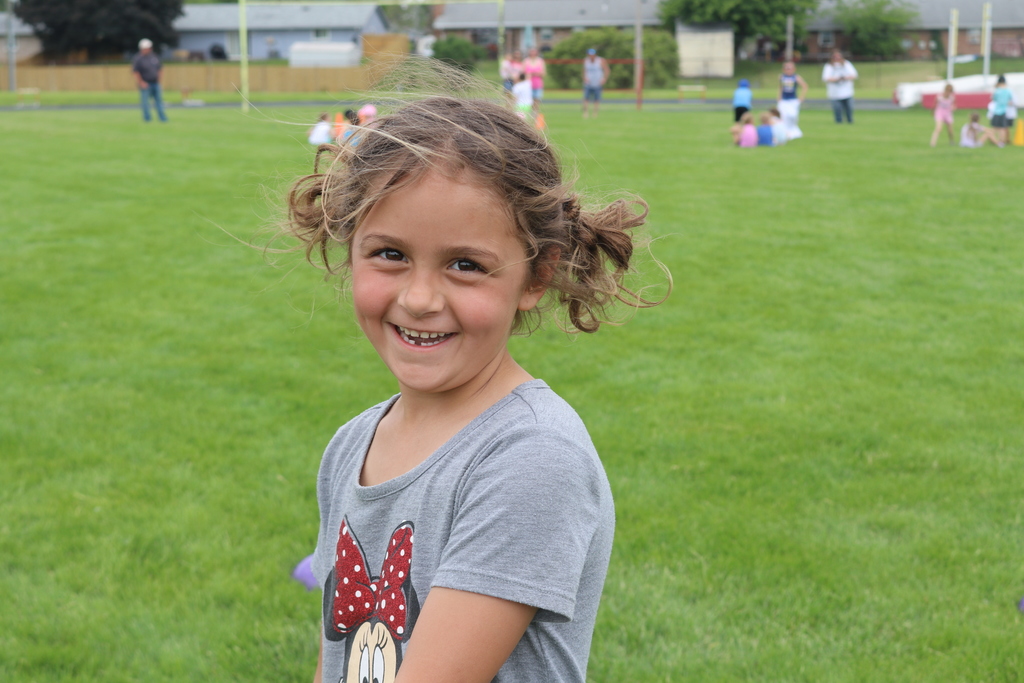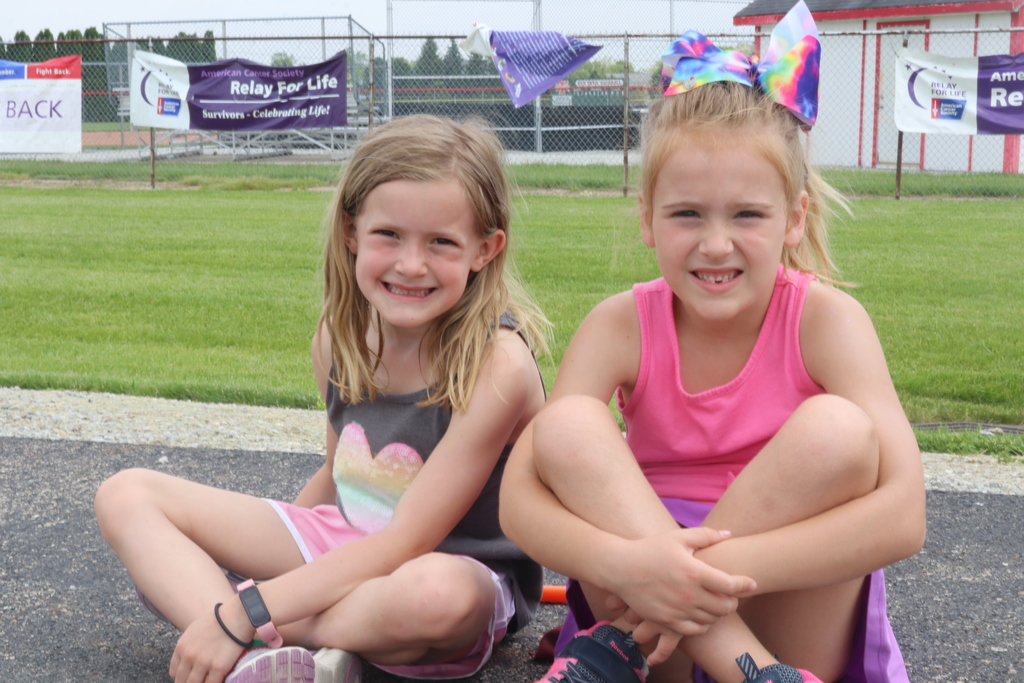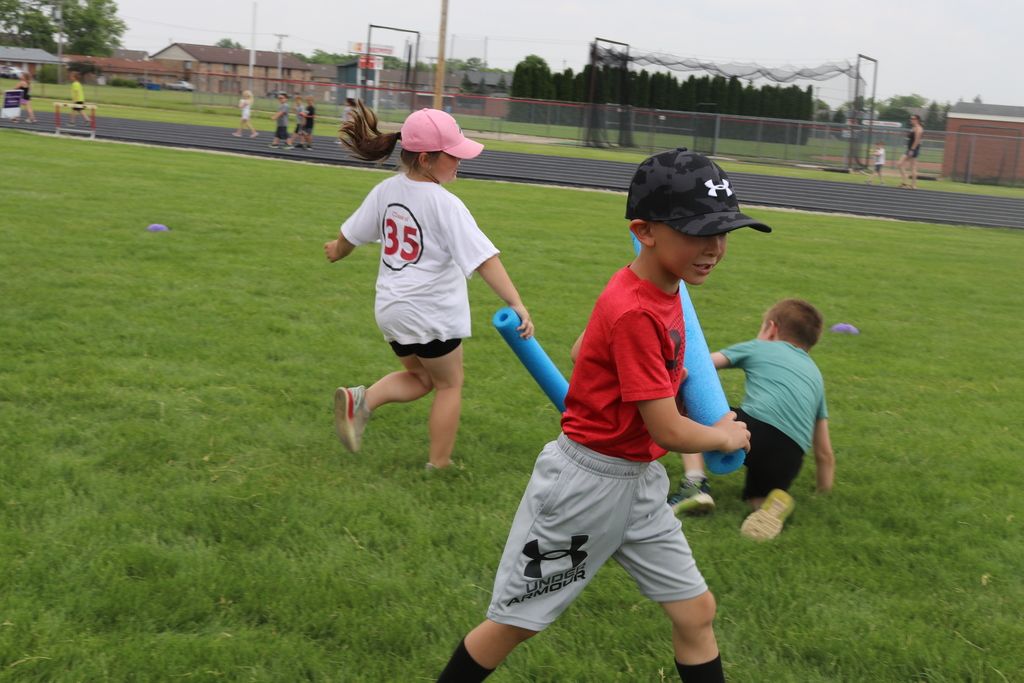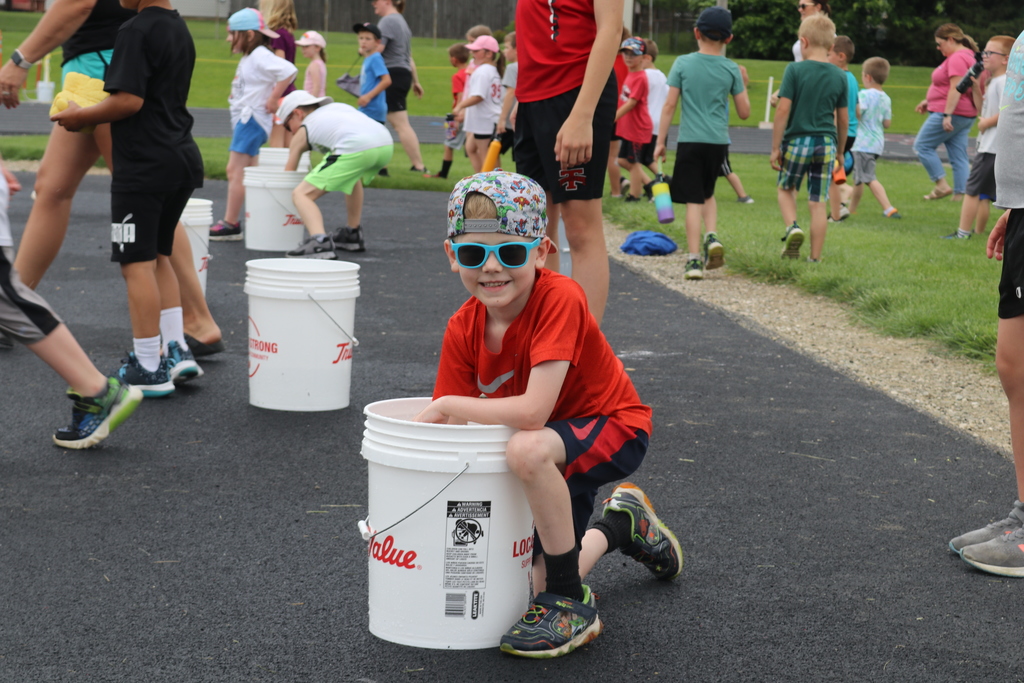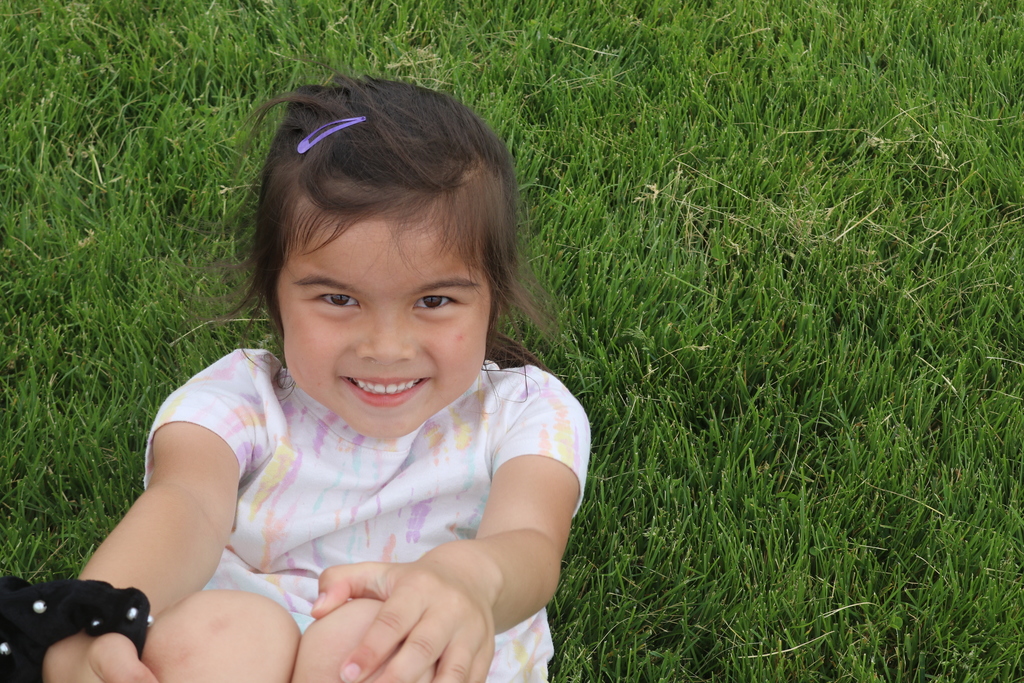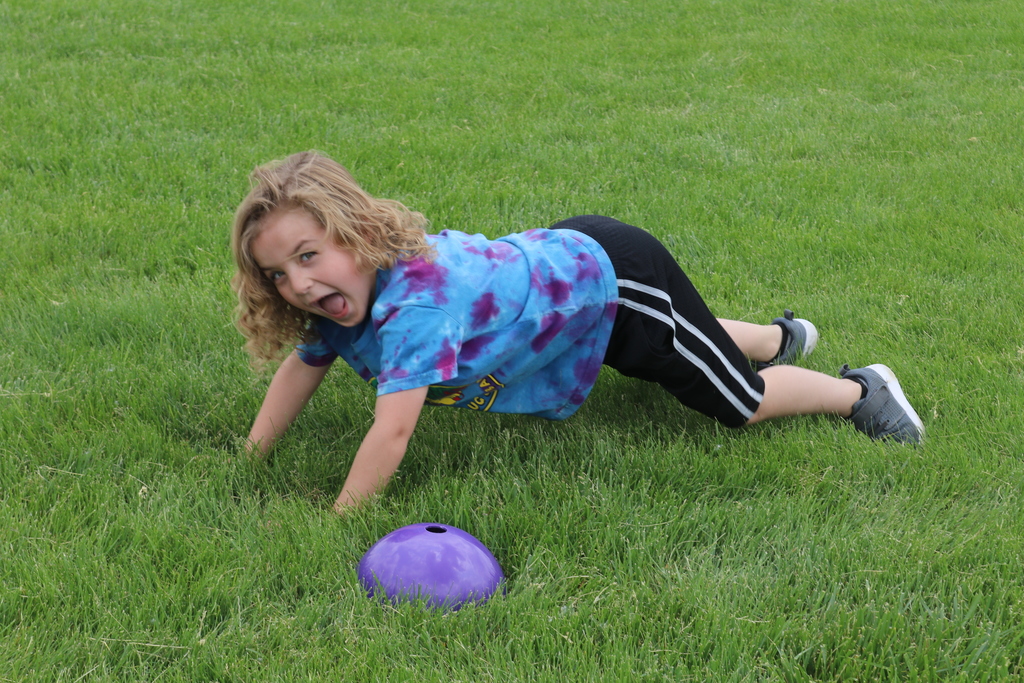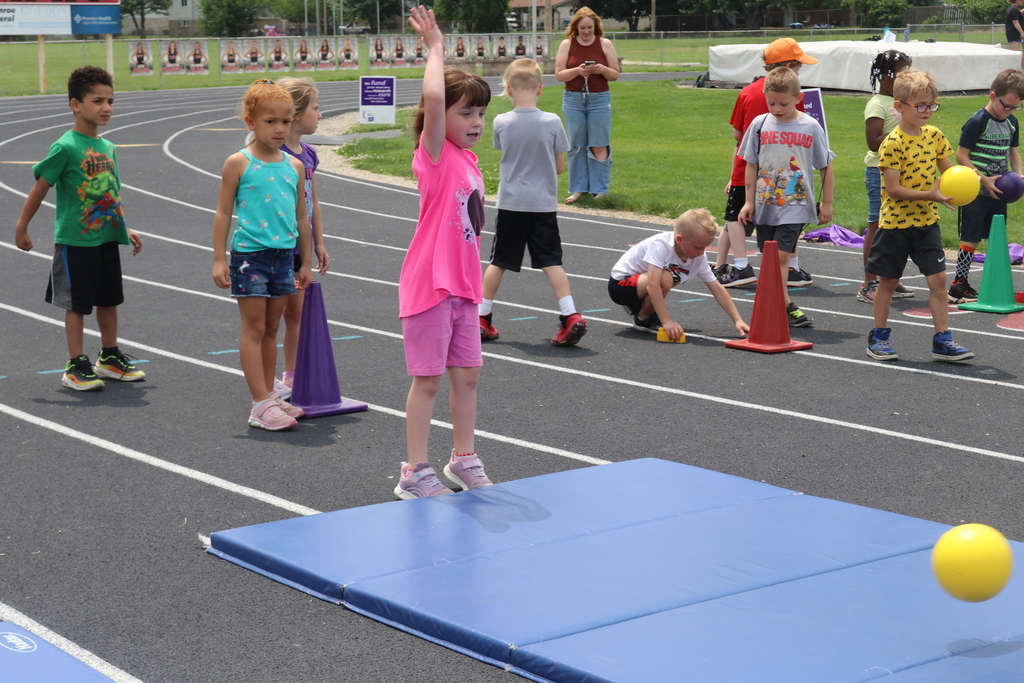 What an incredible and moving experience for these Tippecanoe Middle School students. Britlynn Schmidt, Lukas Heitbrink, Josie Birdsong Hunter, and Elijah Ramos earned the honor of participating in the Wreath-Laying Ceremony at the Tomb of the Unknown Soldier while on their class trip to Washington, DC. They represented Tipp City Schools so beautifully! #WEareTIPP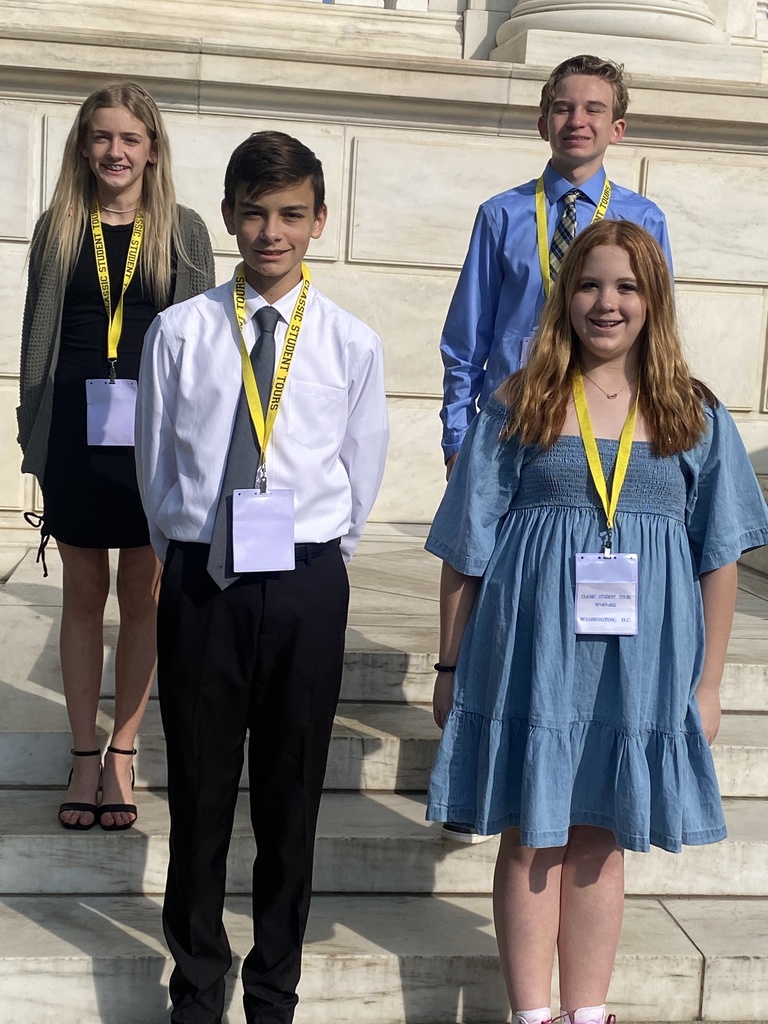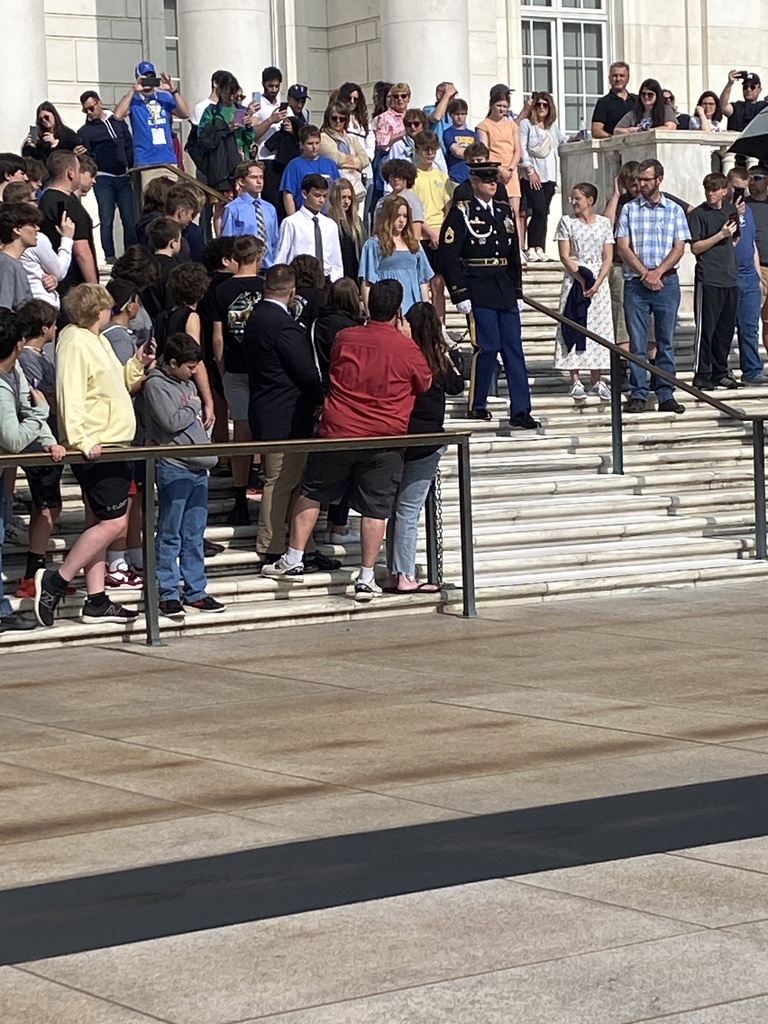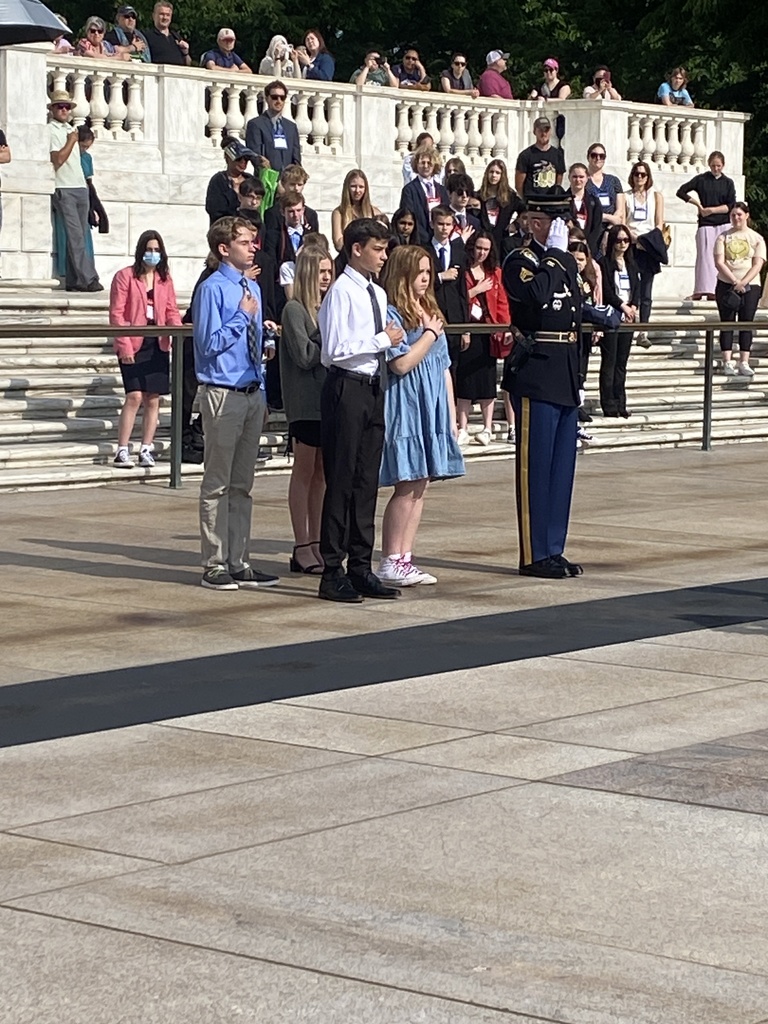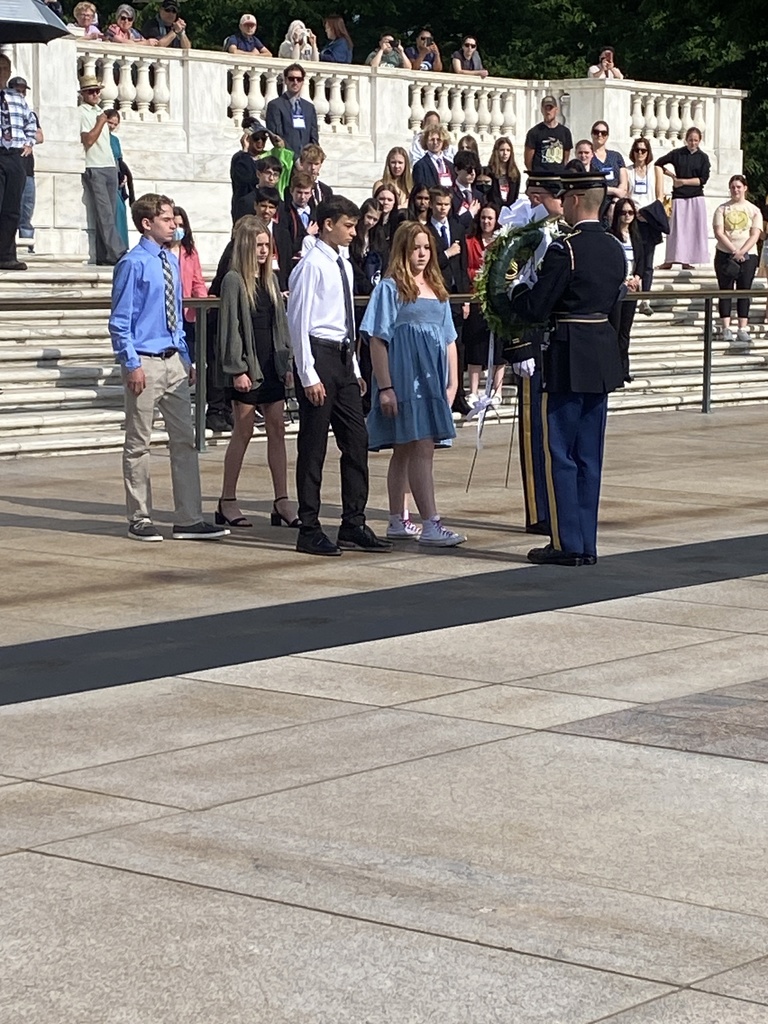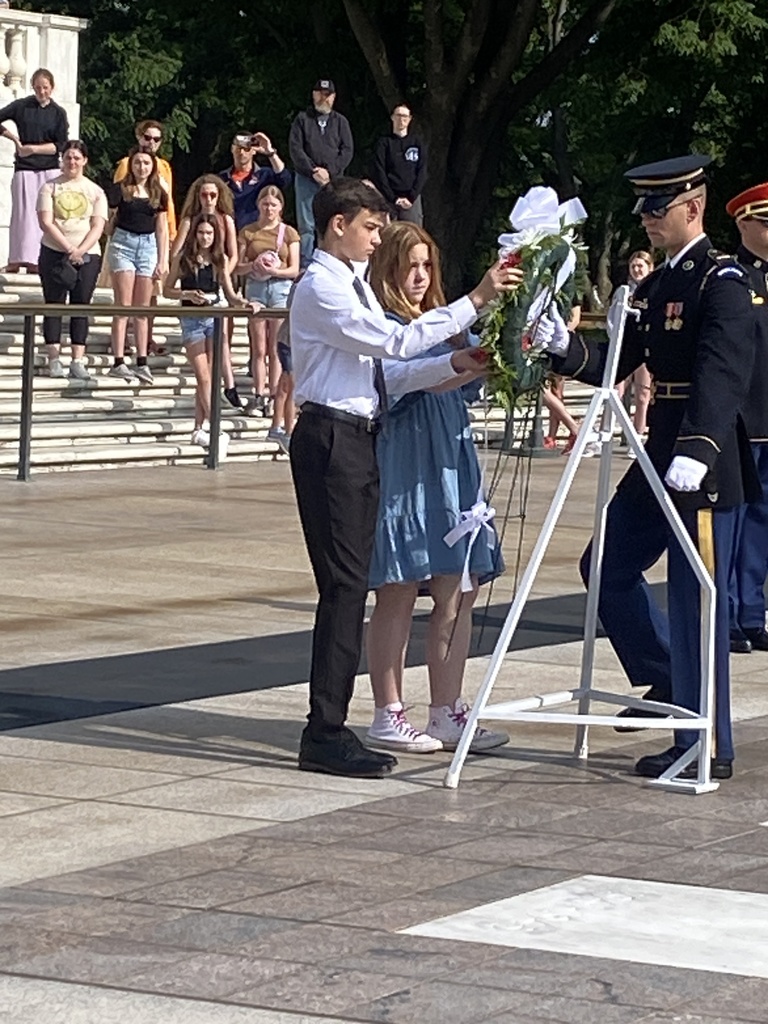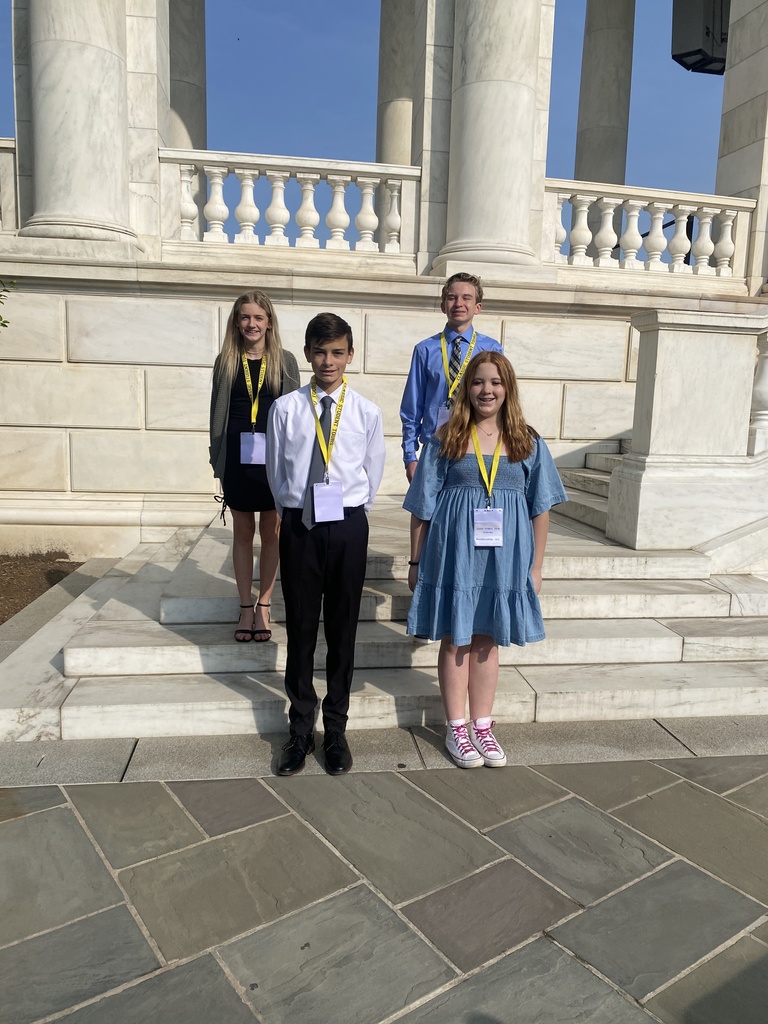 Look at how confident and proud these Nevin Coppock students are at the Board of Education meeting. As this year's PBIS winners, Emilie Beane and Hunter Hollis were recognized for their achievement and led the Pledge of Allegiance. They did a great job! #WEareTIPP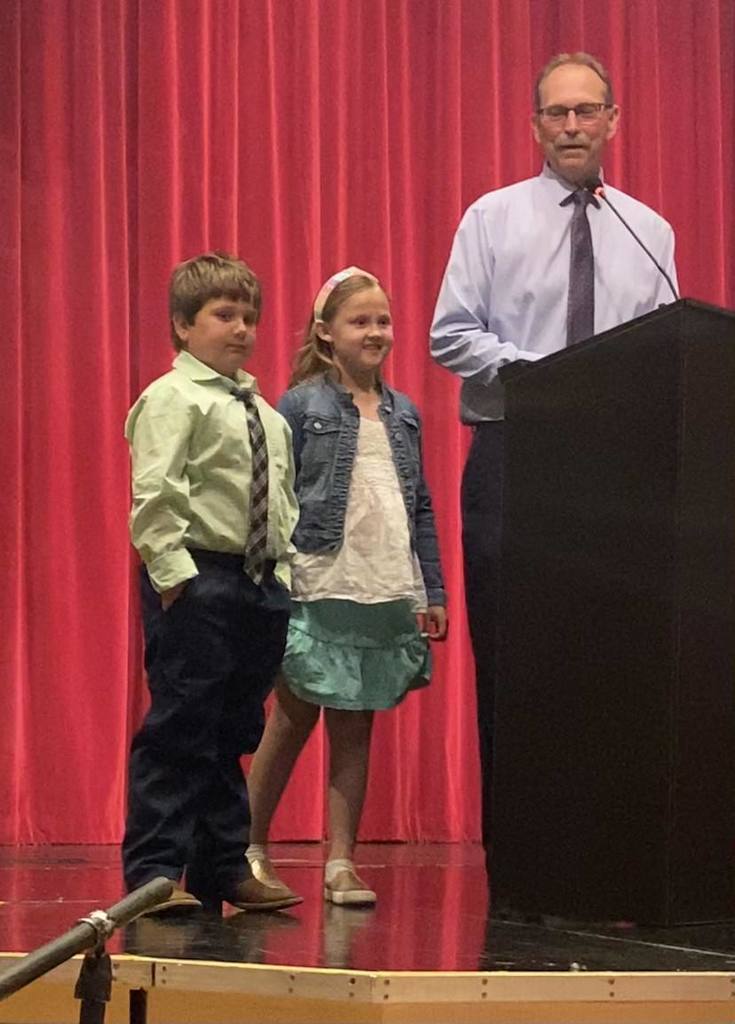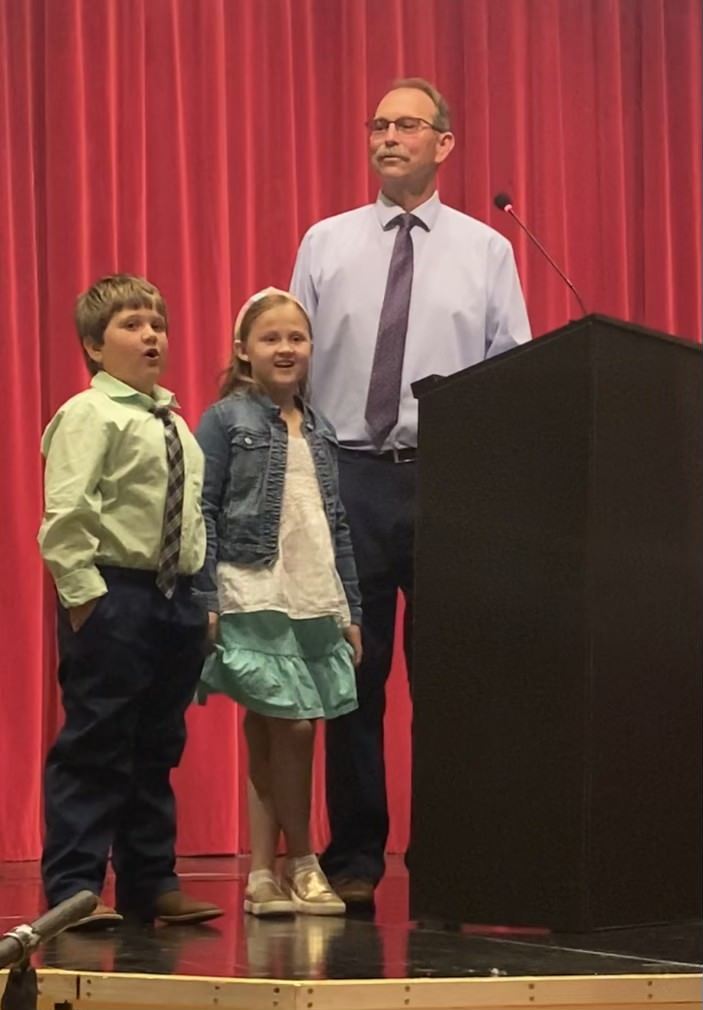 What a fun and unique way to announce the Tippecanoe High School Prom King and Queen. Congratulations to Amelia Campbell and Jeffrey Brown. Thank you, Expressions Studios, for capturing the memory. #2023prom #WEareTIPP #makingmemories #promkingandqueen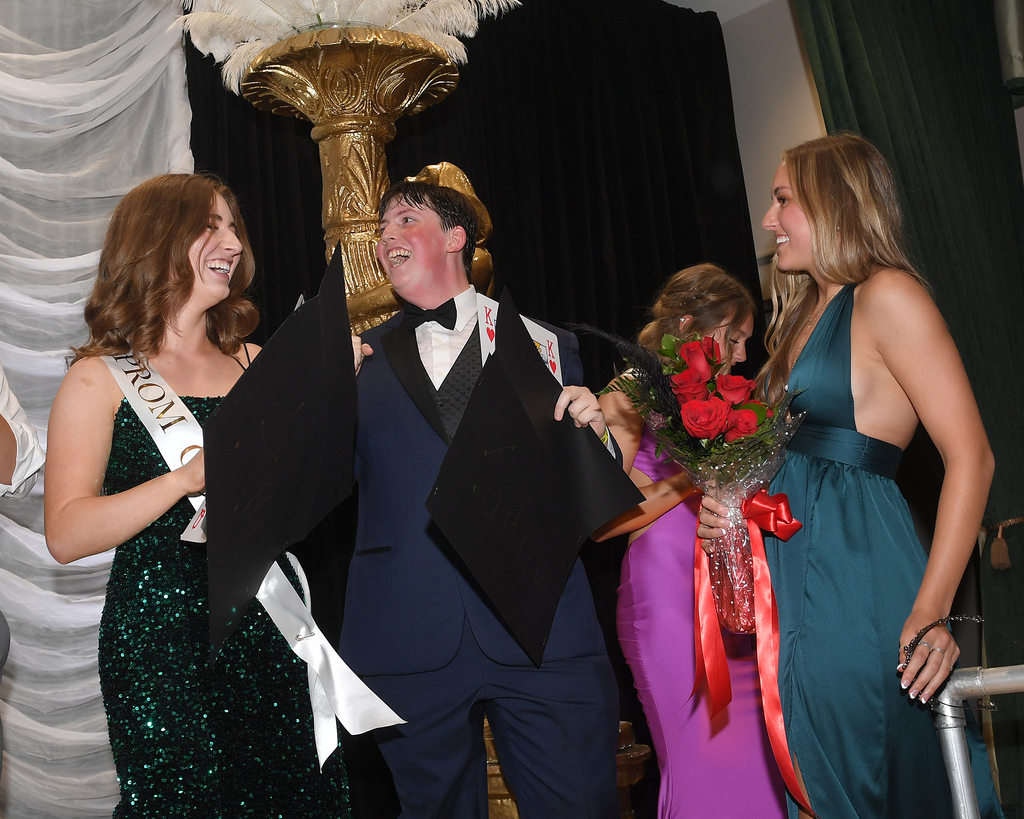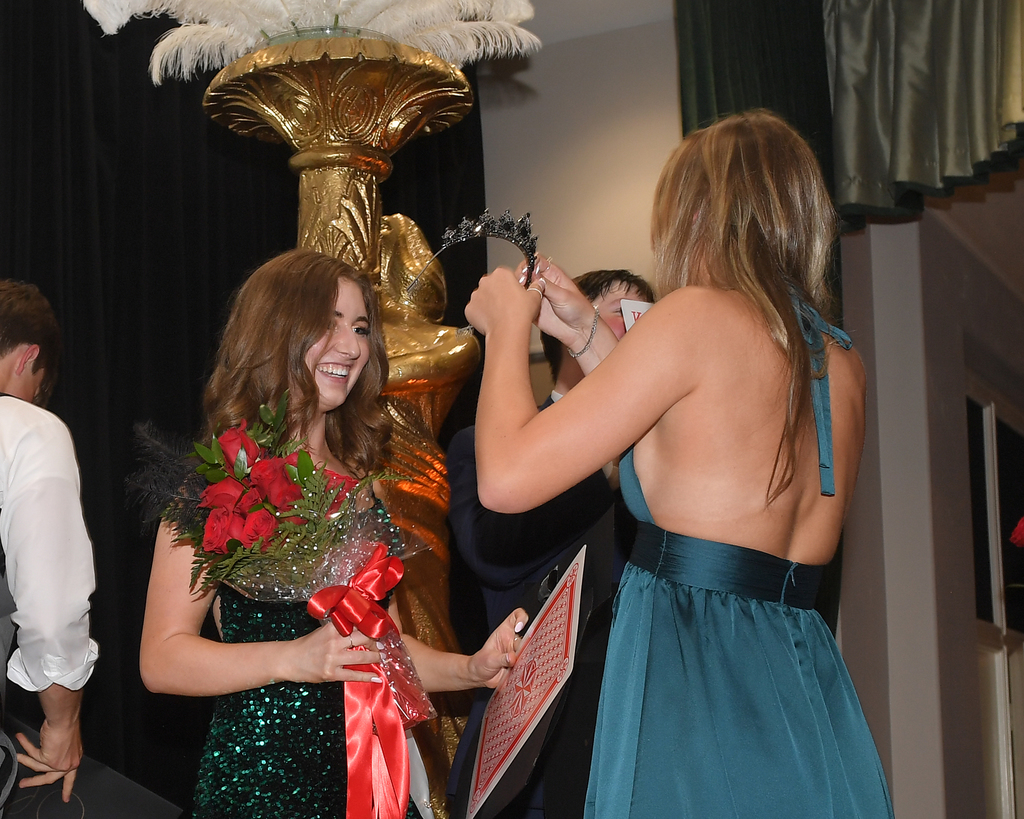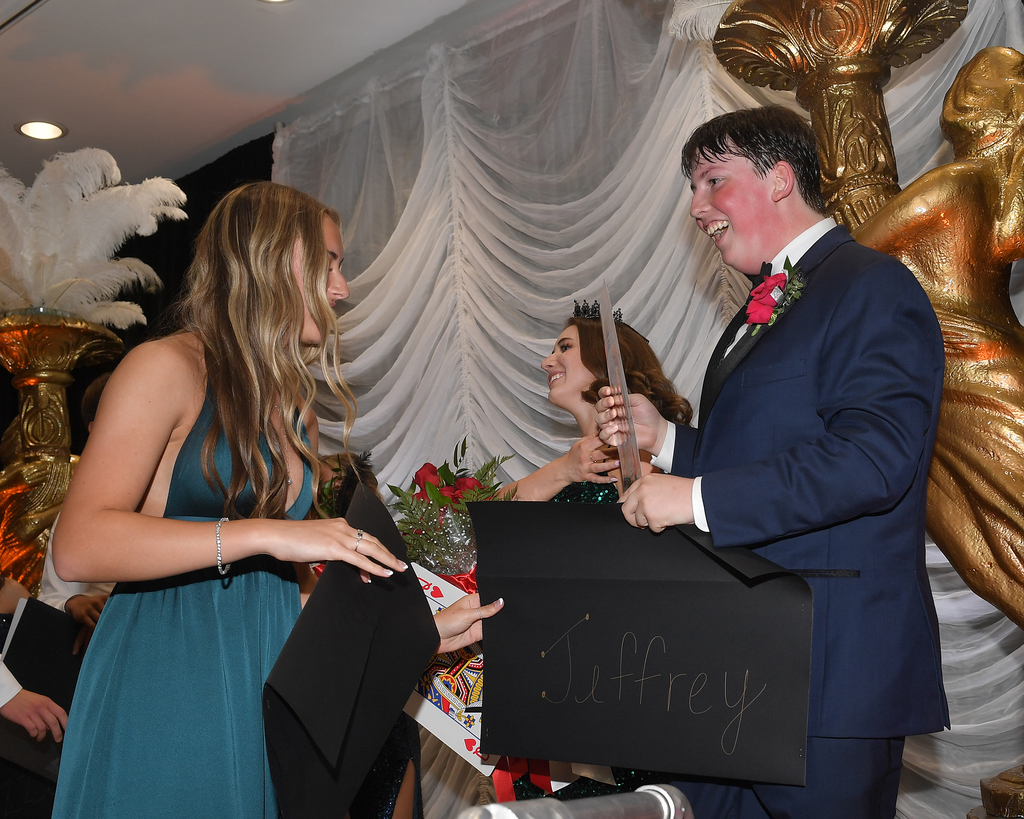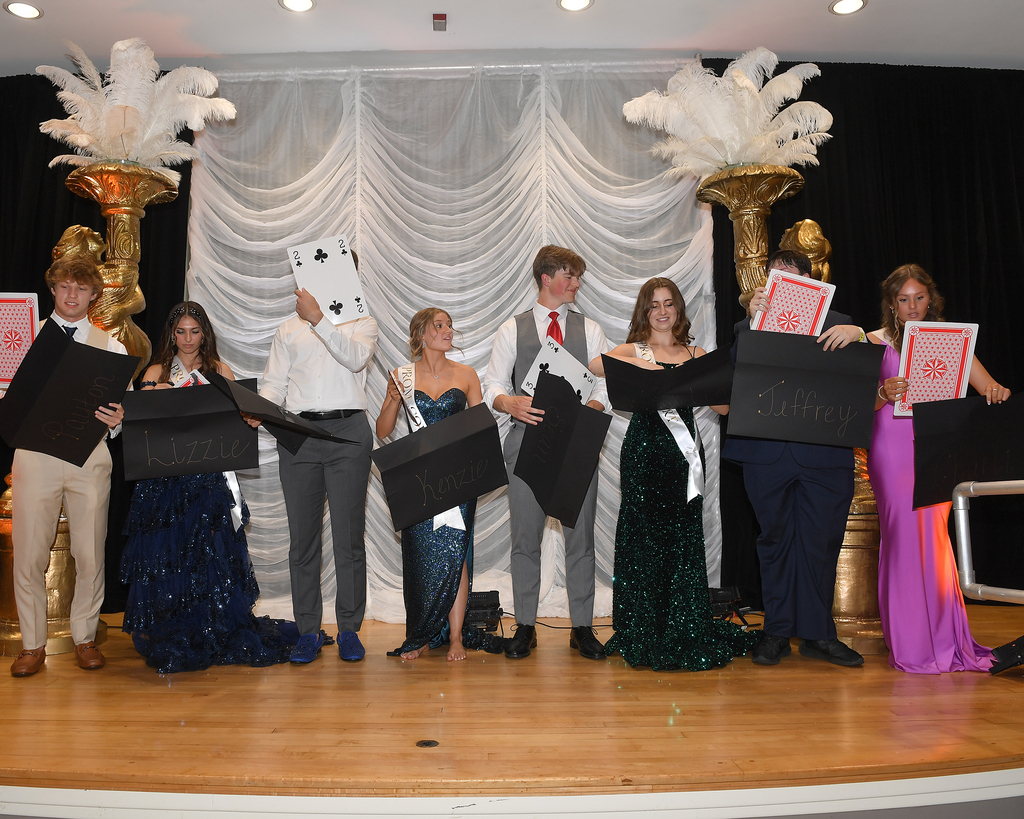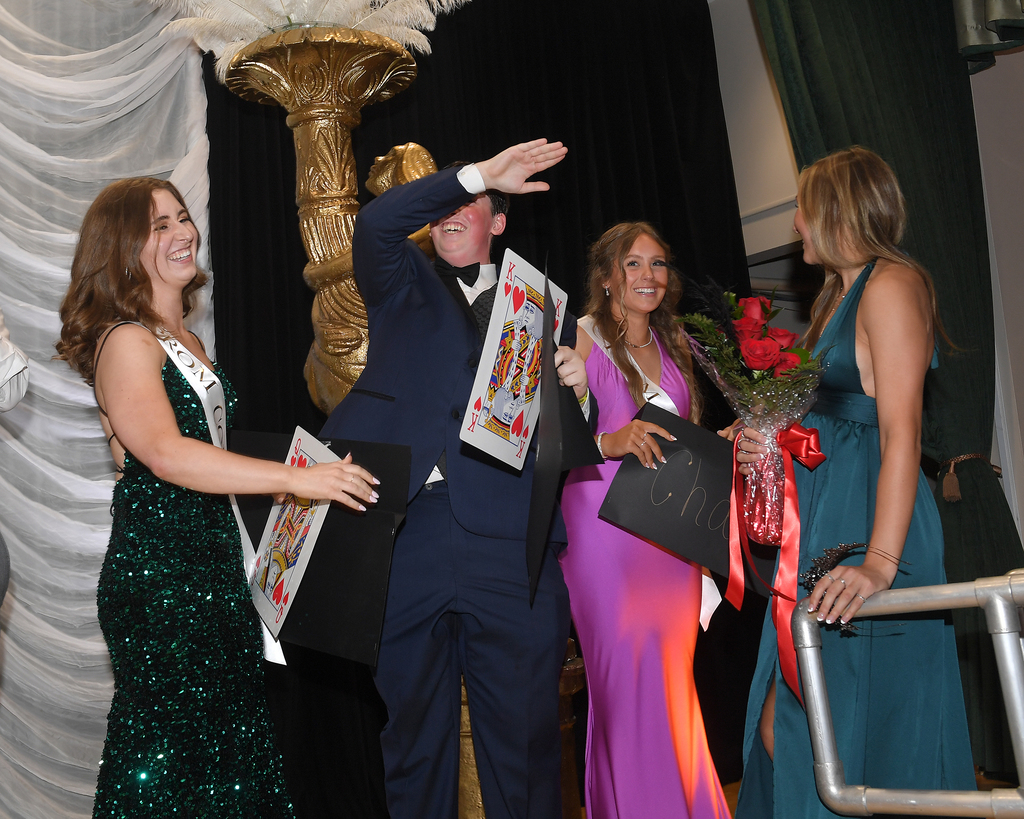 Congratulations to Tippecanoe High School senior Alex Foster! She recently signed her National Letter of Intent to attend Ohio Wesleyan University, where she will further her education and soccer career. #WEareTIPP #ohiowesleyan #reddevils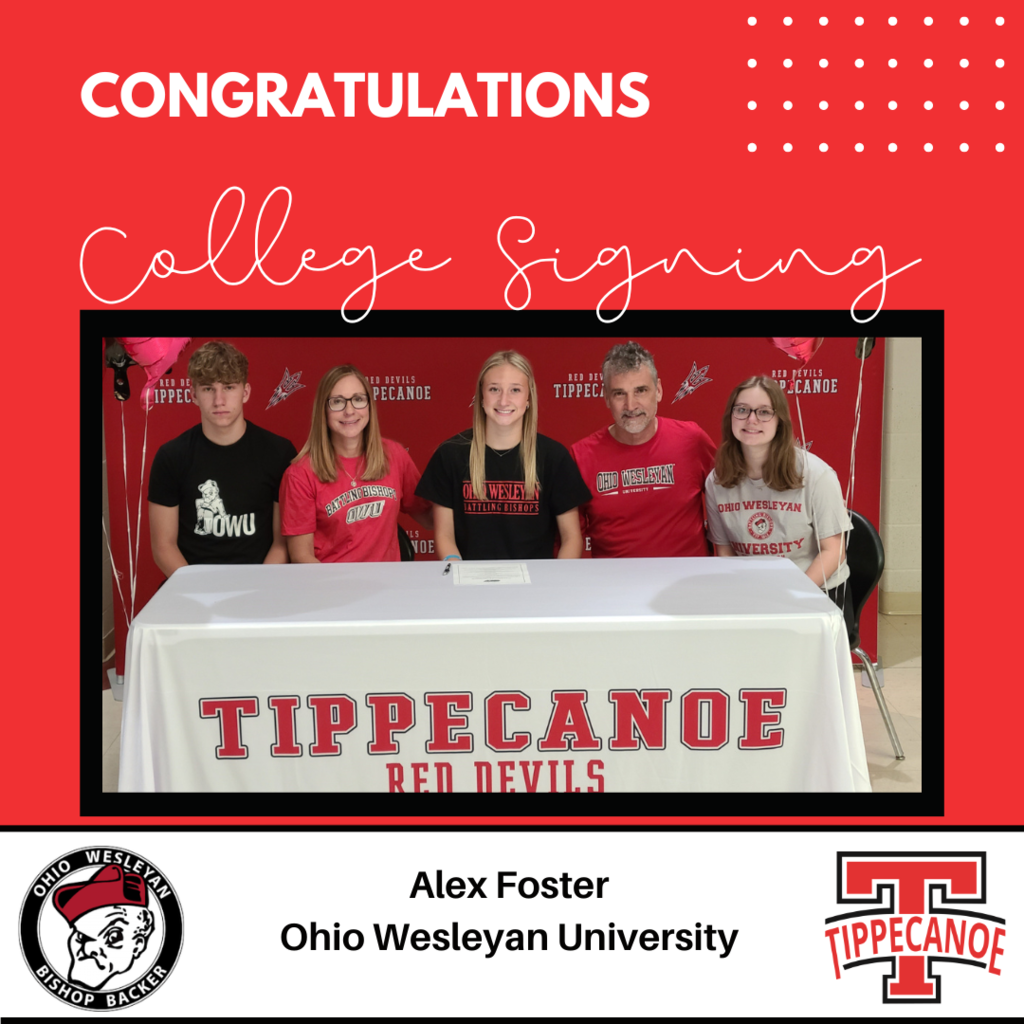 Please join us in congratulating Tippecanoe High School senior Garrett Piel. The soon-to-be graduate will be attending the United States Air Force Academy (and following in his dad's footsteps)! Last night, the Board of Education recognized and honored Garrett for this outstanding achievement. Thank you, Garrett, for your decision to serve our country! #WEareTIPP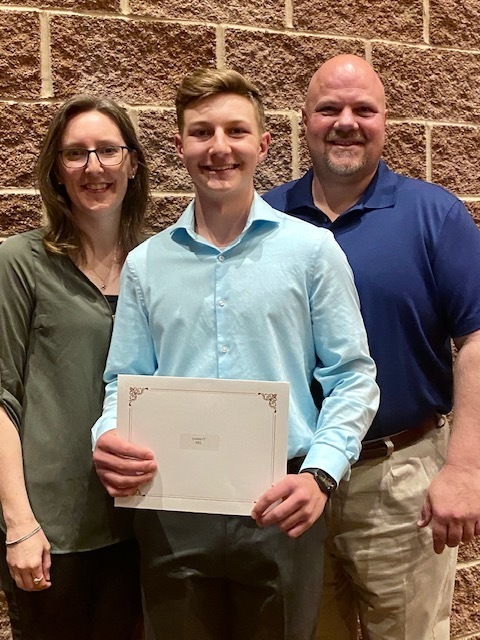 👏We have two more students to recognize for earning a Superior in the virtual Ohio Academy of Science State Science Day. LT Ball Intermediate 5th graders Claire Sutton and Aria Tomb were honored at the 2023 State Science Day Celebration of Science Showcase. #WEareTIPP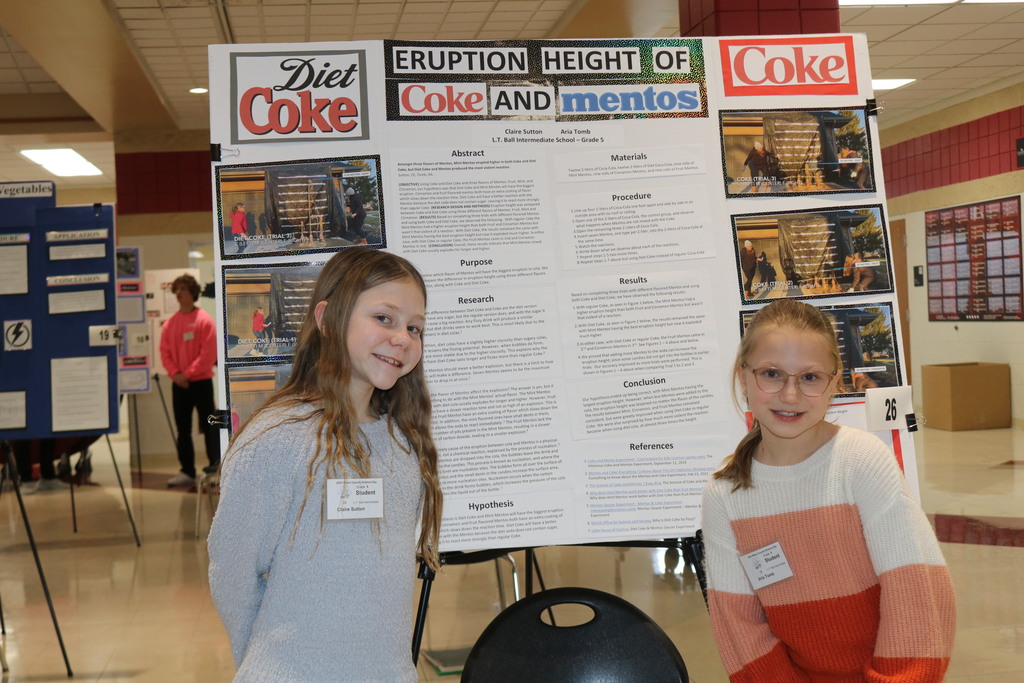 Shoutout to LT Ball Intermediate students Dawson Vocke, Isabella Everhart, and Everett Henry, who were honored at the recent 2023 State Science Day Celebration of Science Showcase. The trio earned a Superior in the virtual Ohio Academy of Science State Science Day. #WEareTIPP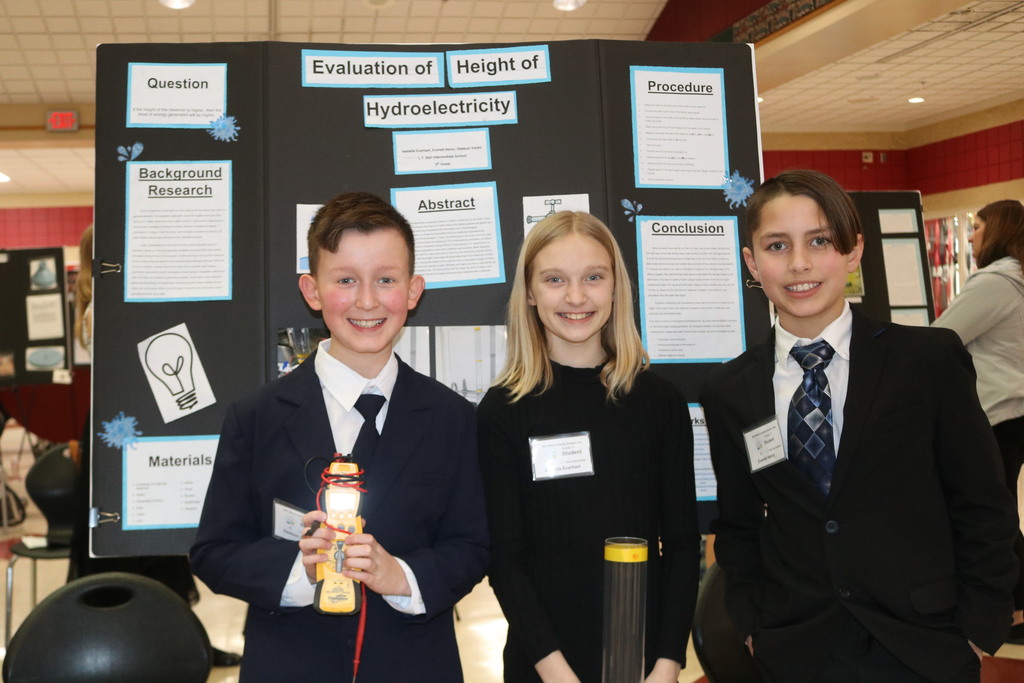 Help us spread the word! We want to remind families of next year's kindergarten students to get their children registered for the 2023-2024 school year. Students must be five years old by August 1, 2023. Begin the process at the district's home webpage at
www.tippcityschools.com
. Click "Enrollment" in the right-hand corner of the page and then click kindergarten registration. Do not click New Student Enrollment. Parents/guardians will be prompted to select, schedule, and confirm an appointment time at Nevin Coppock Elementary School on the form. Parents with questions can call Nevin Coppock at 937-667-2275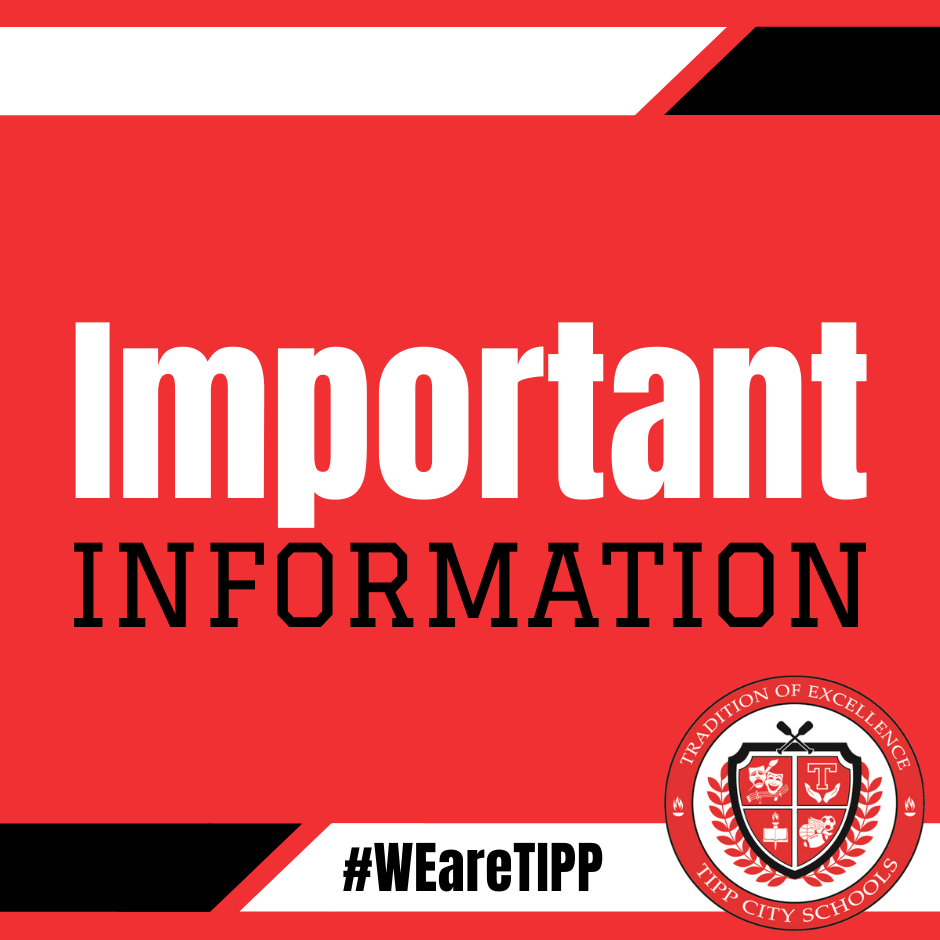 PLEASE NOTE: Tonight's monthly Board of Education meeting is at Tippecanoe High School in the Center for Performing Arts. Please use the front athletic entrance. The meeting starts at 6:00 PM.