Tippecanoe Middle School students and staff took a study break for some PBIS fun and games. Lots of team building, laughter, and friendly competition. #WEareTIPP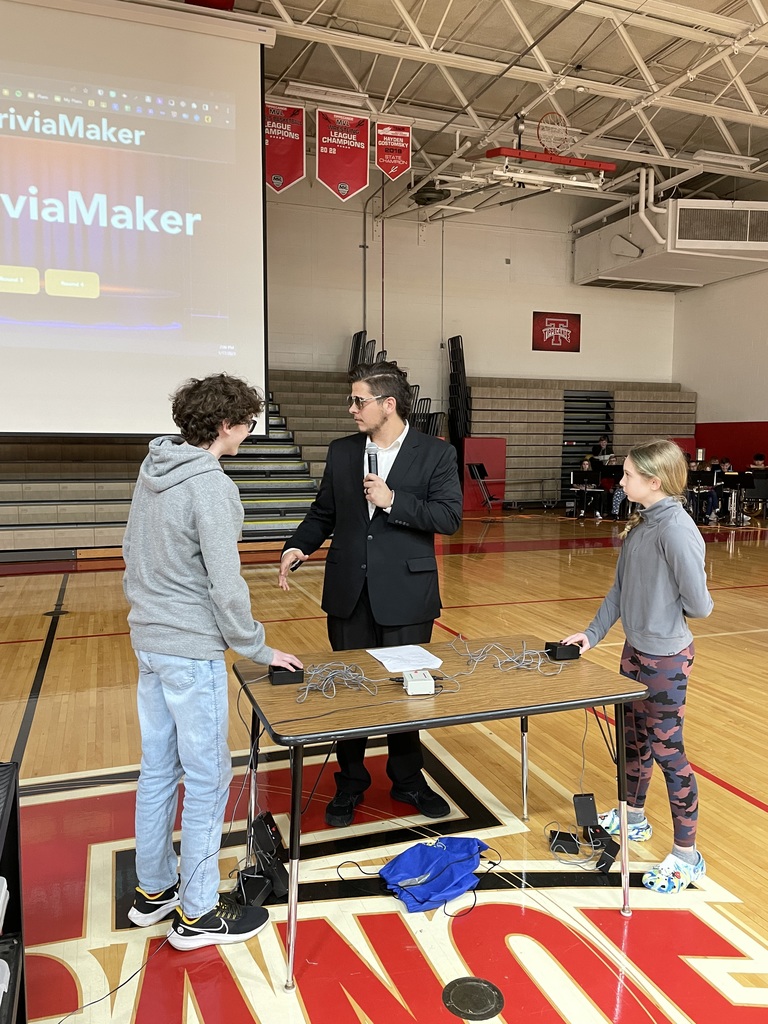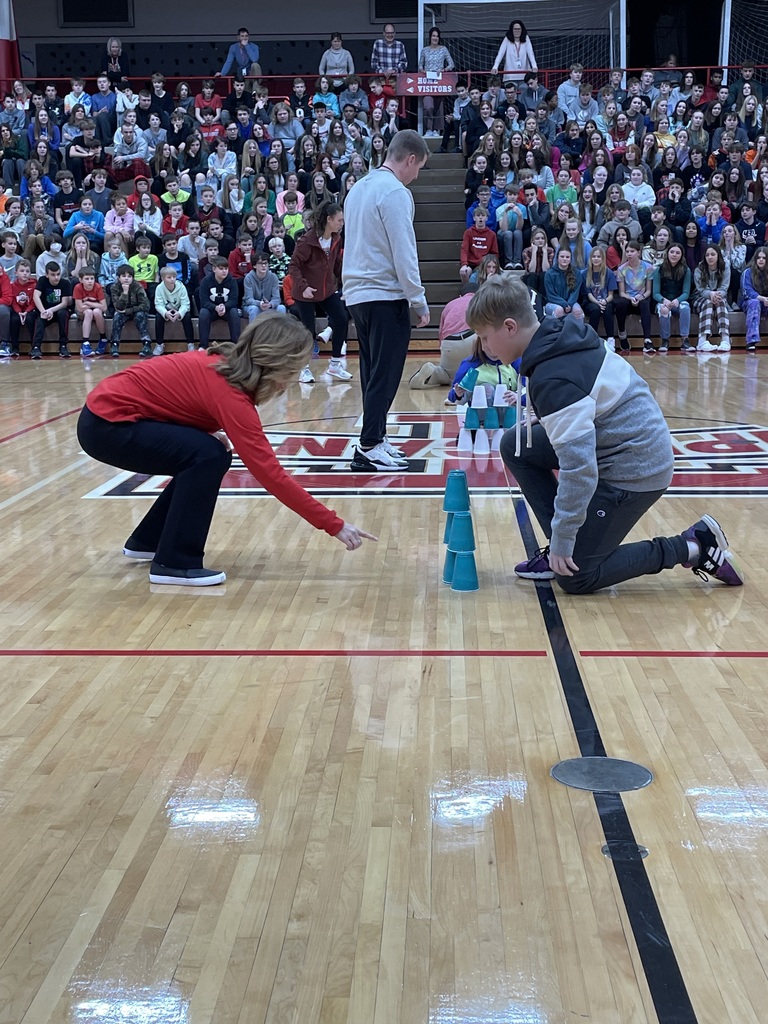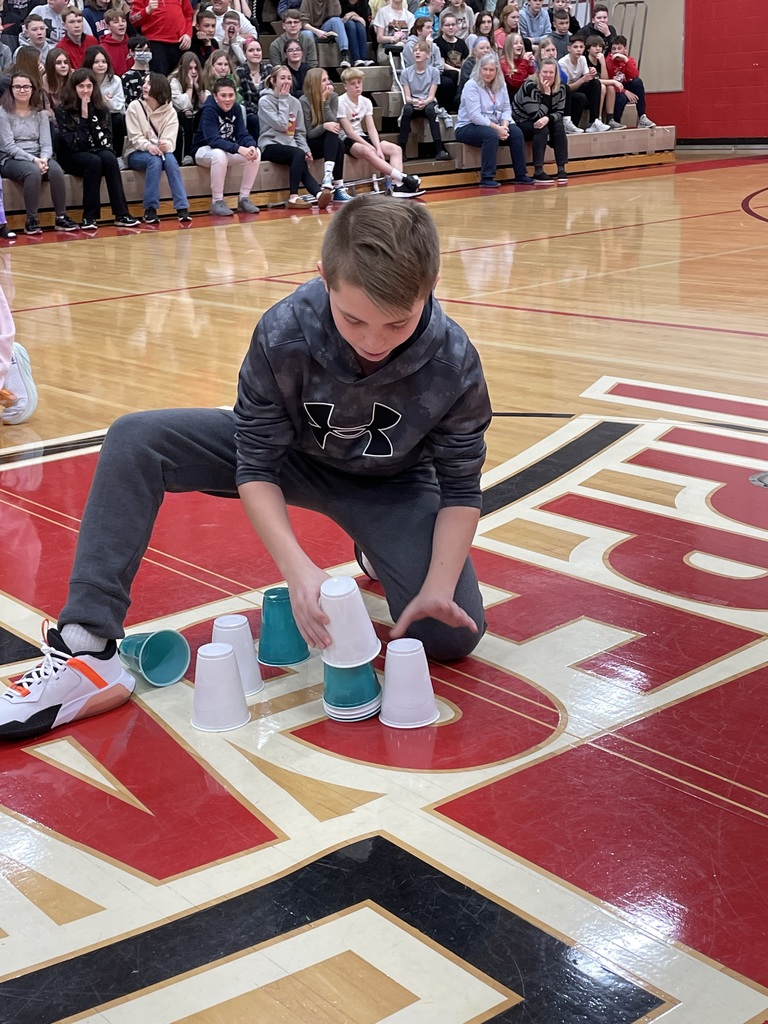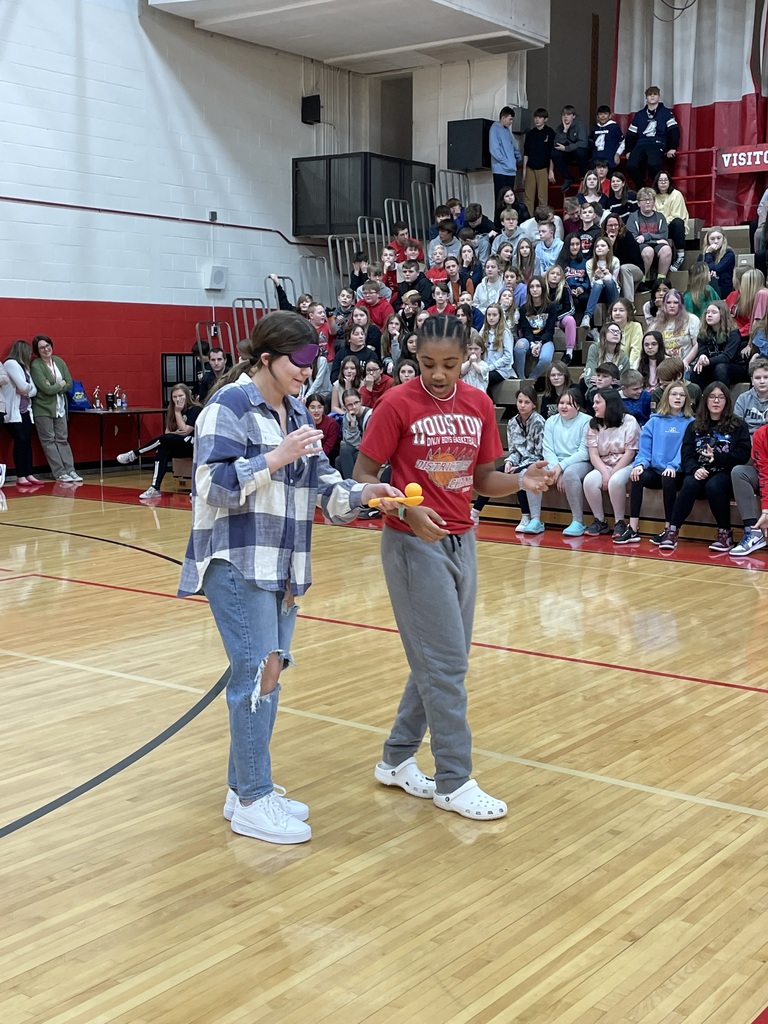 Join us in congratulating Tippecanoe High School wrestler Emma Hanrahan for her 3rd place victory (130 weight class) at the Heart of Ohio Girls Wrestling Tournament. #WEareTIPP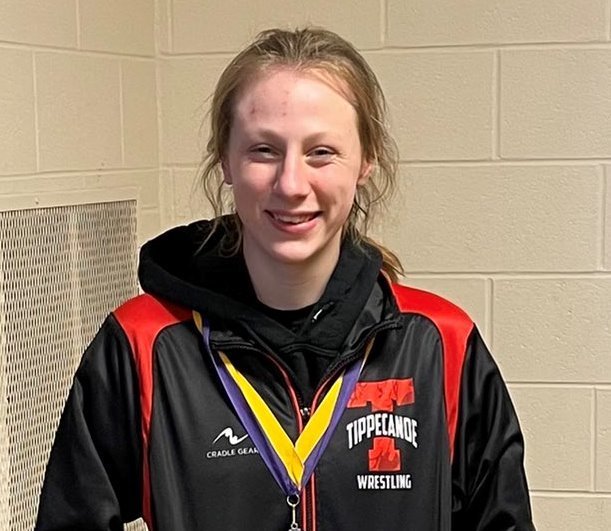 The Tippecanoe High School wrestling team finished 4th at the Sycamore Invitational. Oliver Murray and Collin Isaac took 1st place in their weight classes. Riley Nicholls finished 3rd in his weight class. Luke Lyons and Trent Thompson finished 4th in their weight classes. #WEareTIPP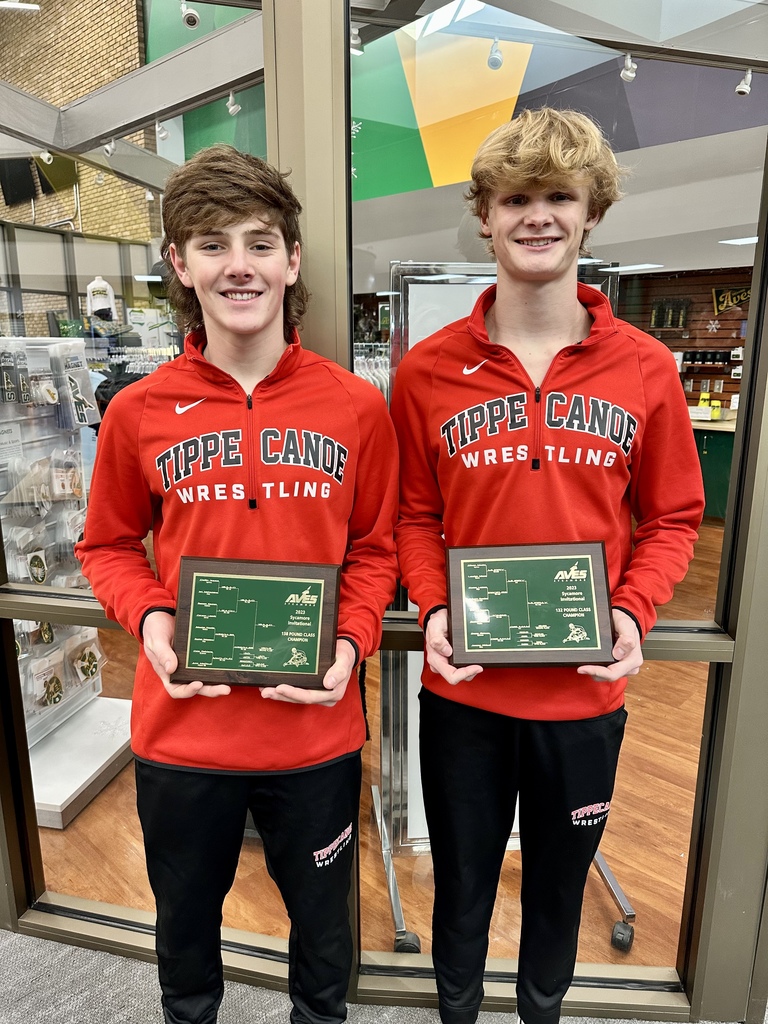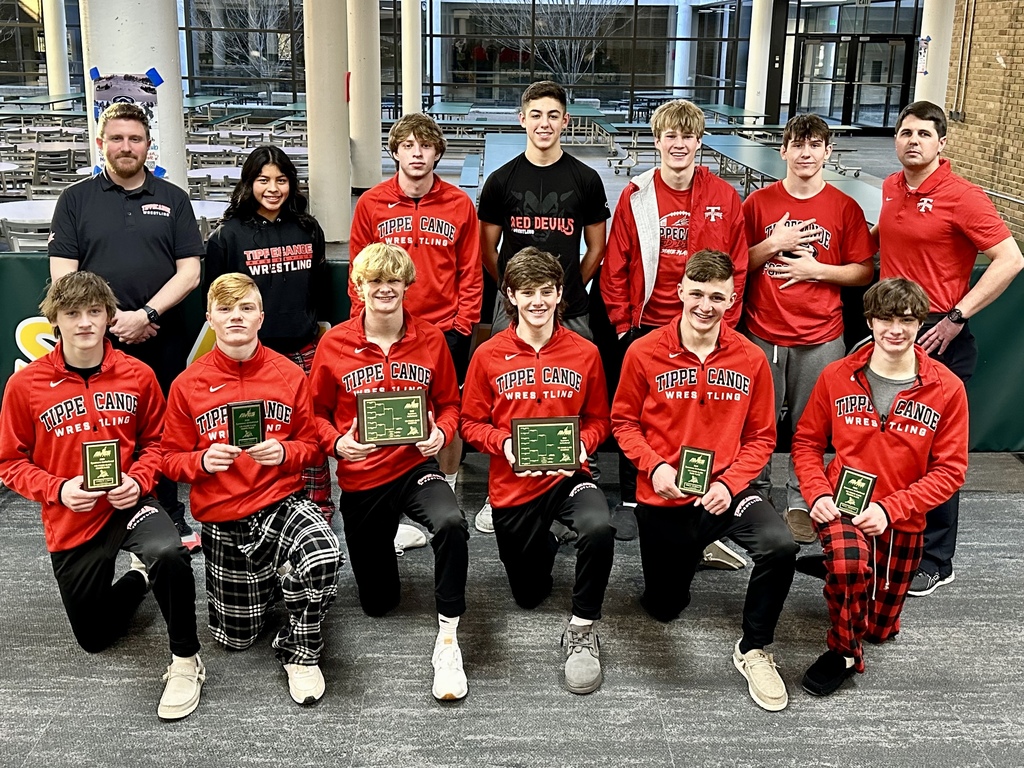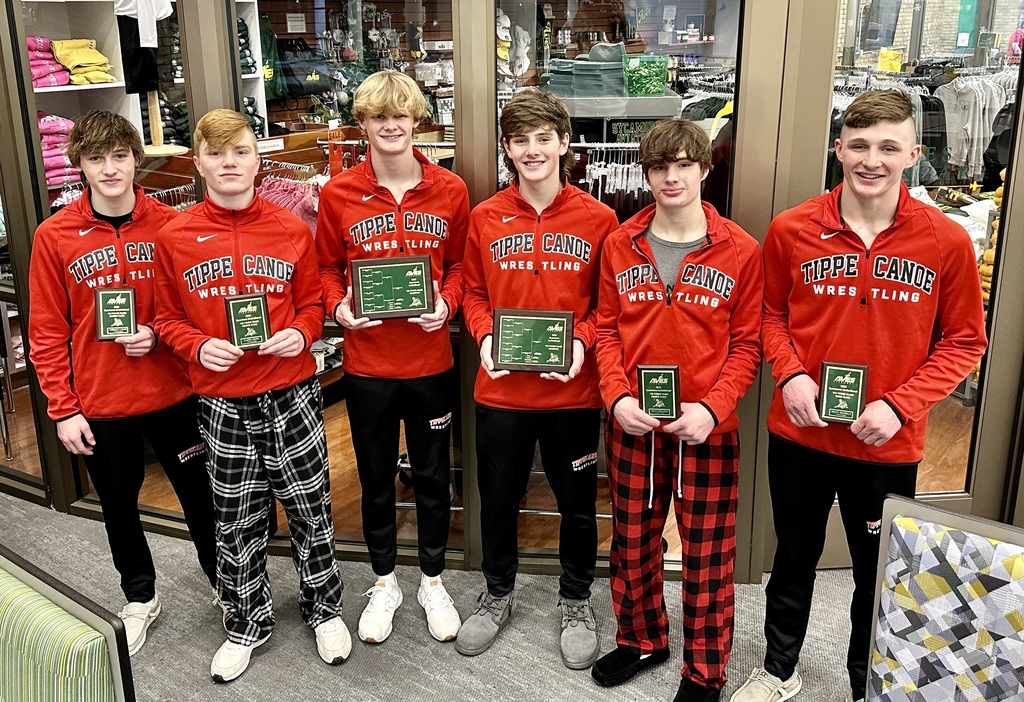 Members of the Tippecanoe Middle School Red Devil Squad spent a recent afternoon volunteering at Our Farm Sanctuary. Students prepped cages, spruced up the cat house, socialized dogs, and provided companionship to many cats! #WEareTIPP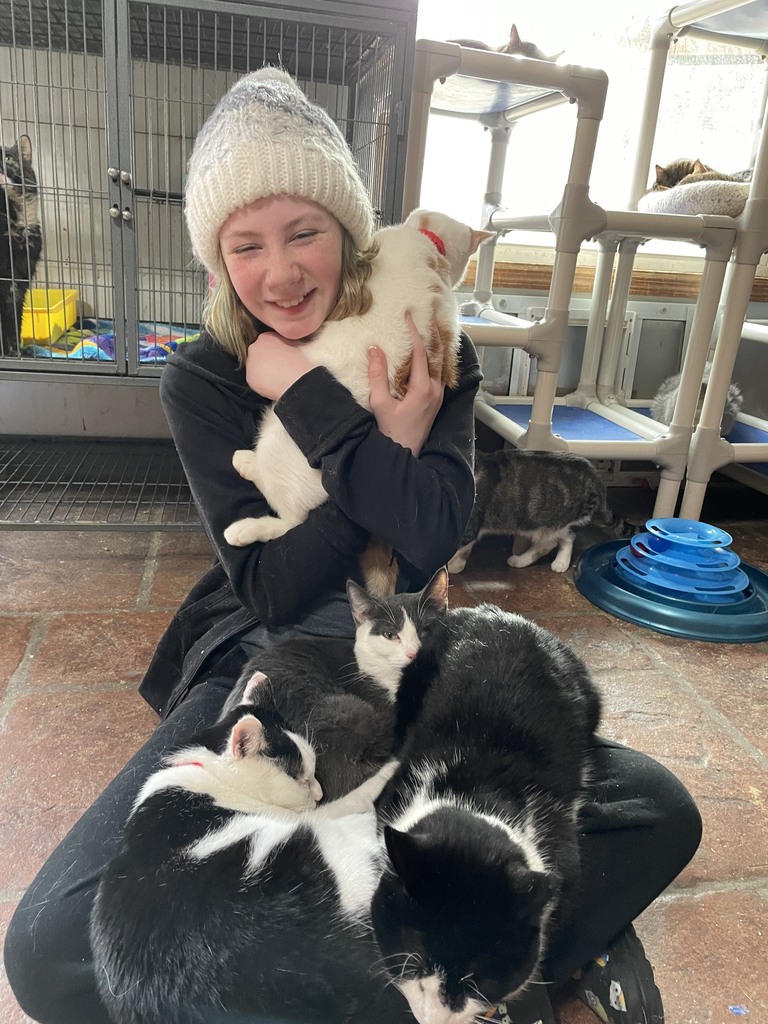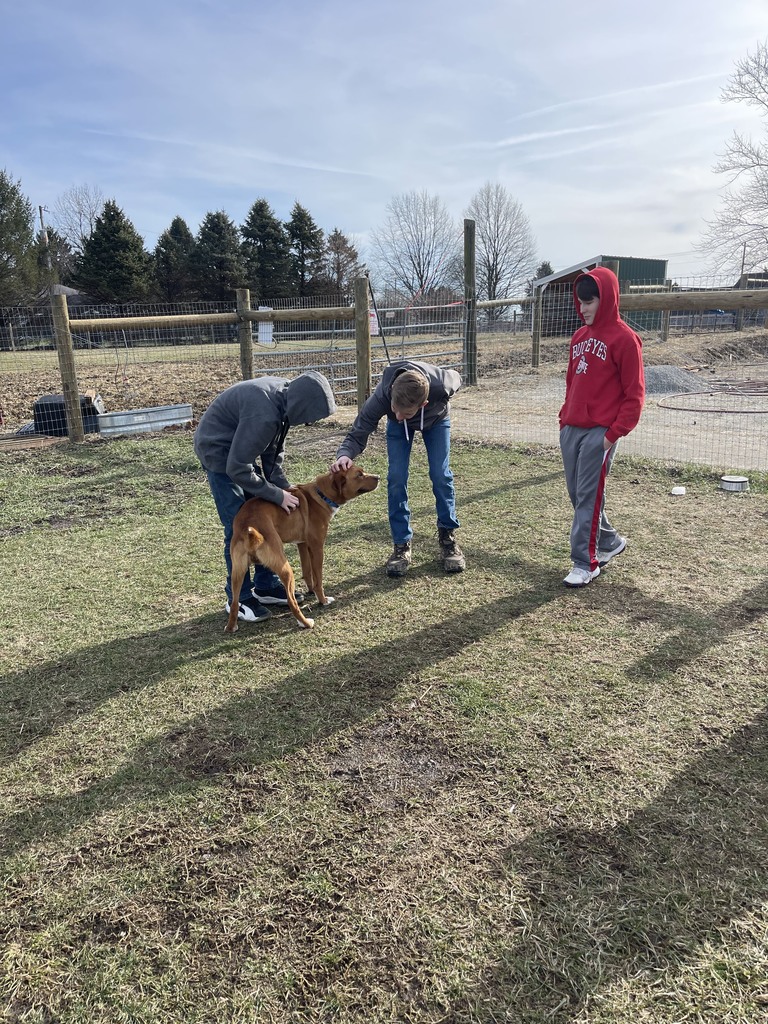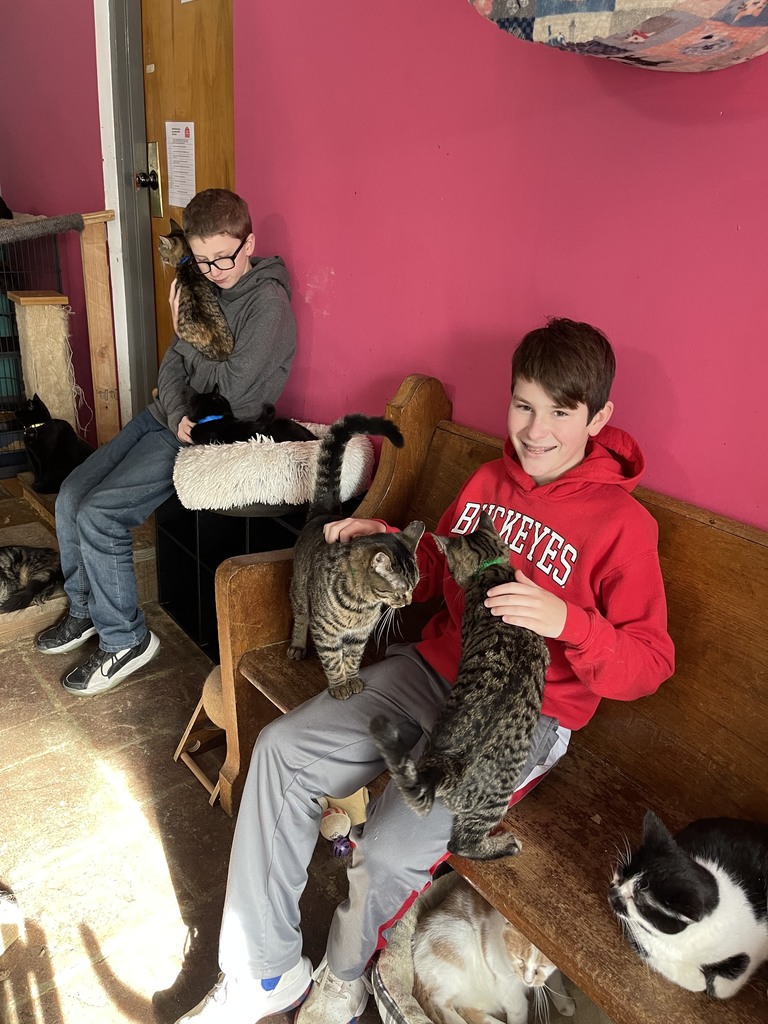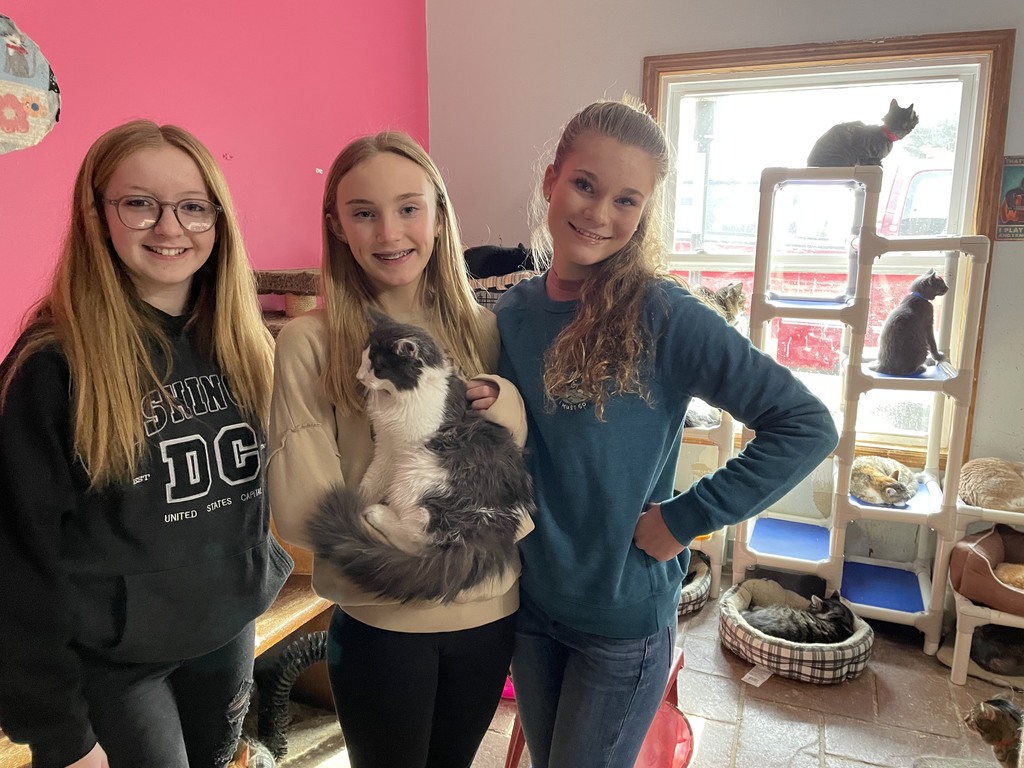 Today we observe Martin Luther King, Jr. Day to celebrate the life and achievements of MLK, an influential American Civil rights leader.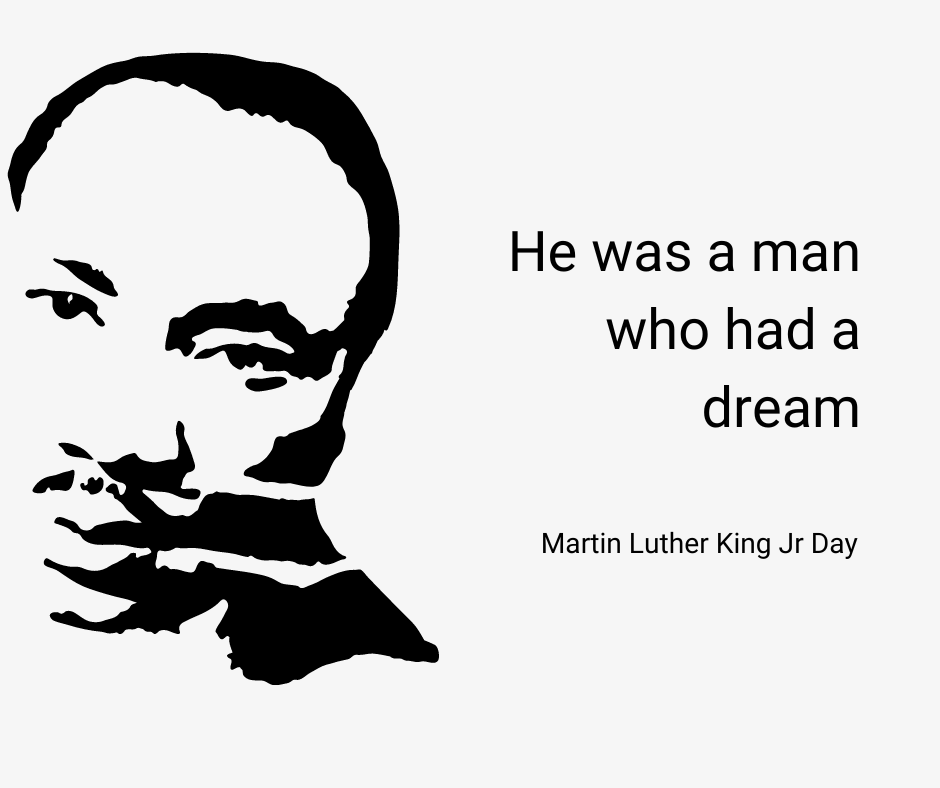 The Tippecanoe High School chapter of Junior State of America is holding a fundraiser this week. JSA, is an organization that helps high school students acquire leadership skills and knowledge to be effective debaters and civic participants, #WEareTIPP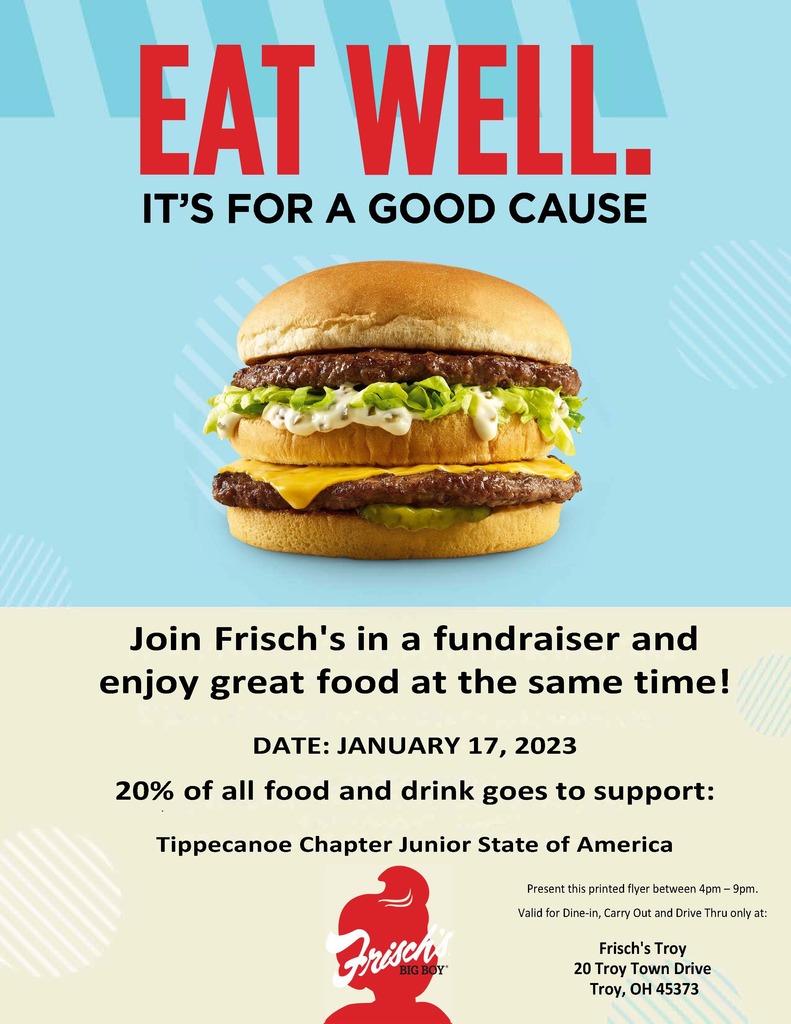 Broadway Elementary students found a way to enjoy a favorite winter activity, with a bit of a twist. As part of the PBIS end-of-quarter celebration, the 2nd and 3rd graders had a snowball fight with newspapers. #WEareTIPP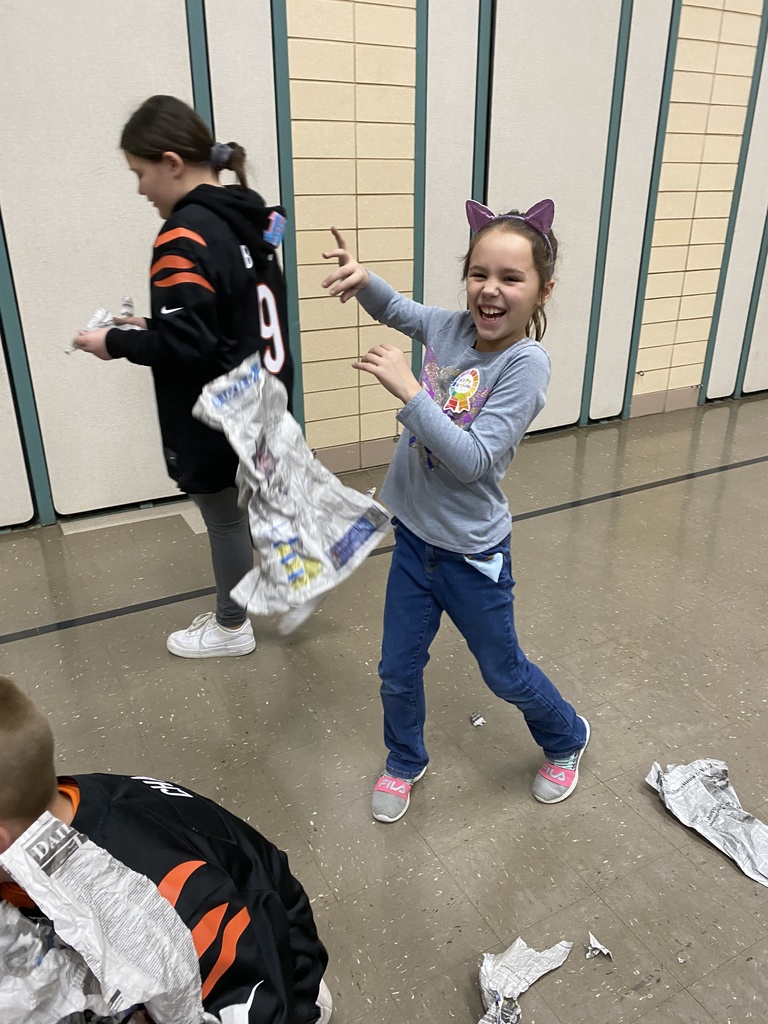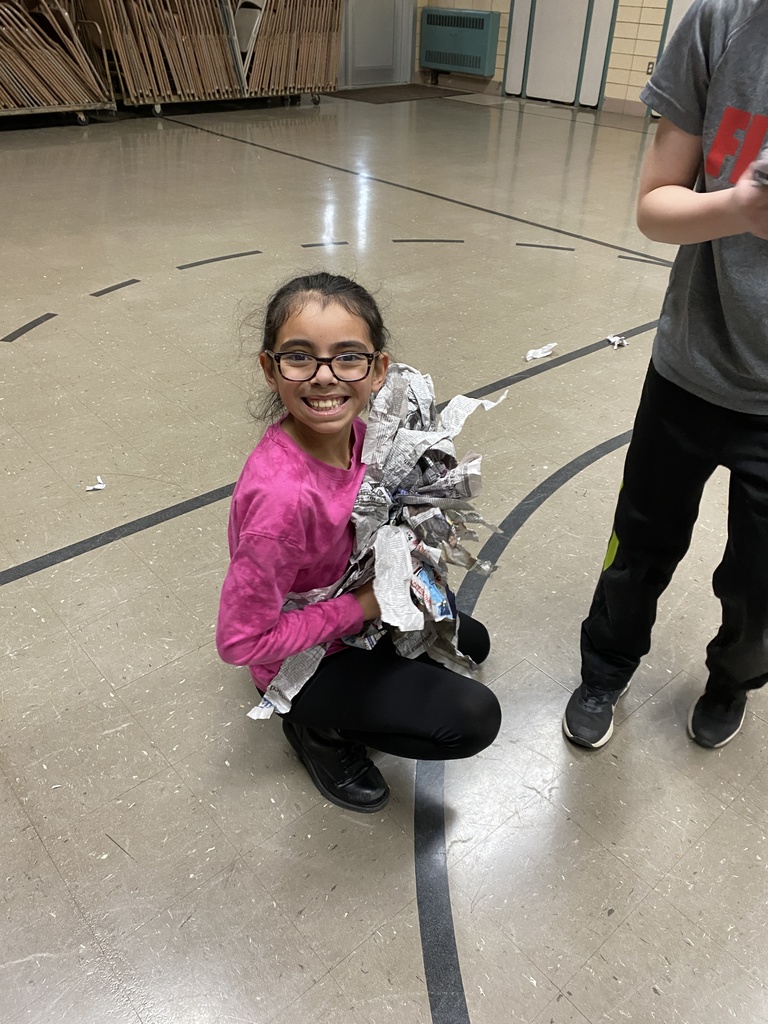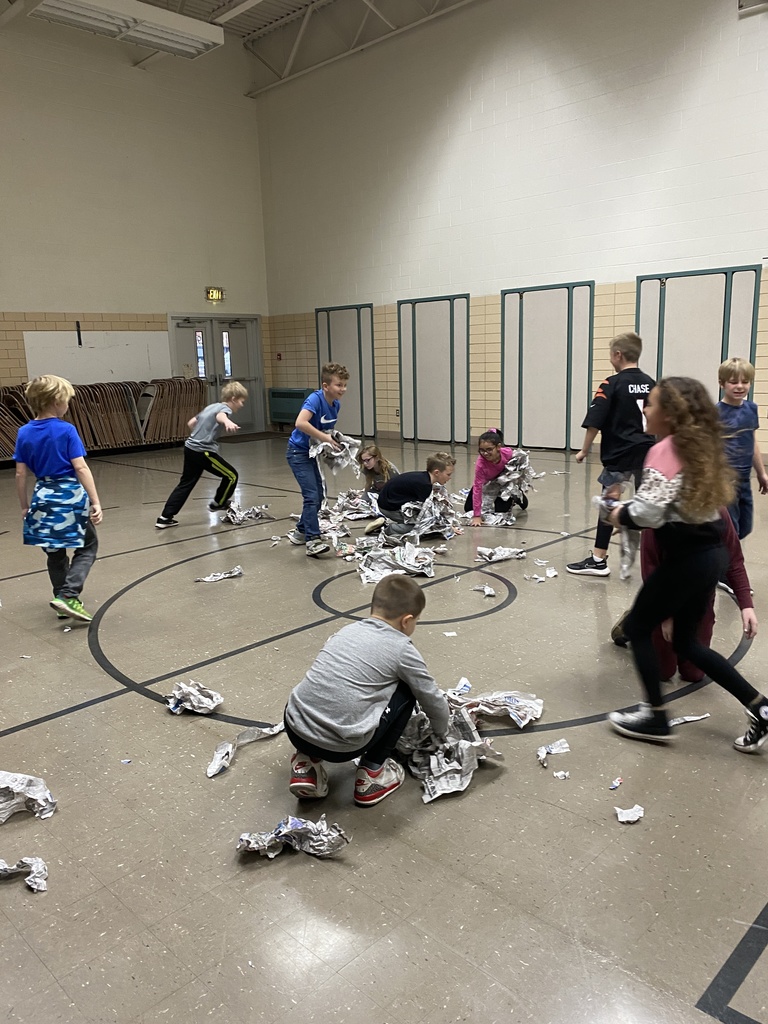 Today we recognize the Tippecanoe High School Business Professionals Of America for its participation at regional competition Thursday night at MVCTC. These students worked all school year with advisor Dara Hardyman to learn parliamentary procedure. Competition includes working as a team in demonstrating 9 abilities. The students compete at State in March. #WEareTIPP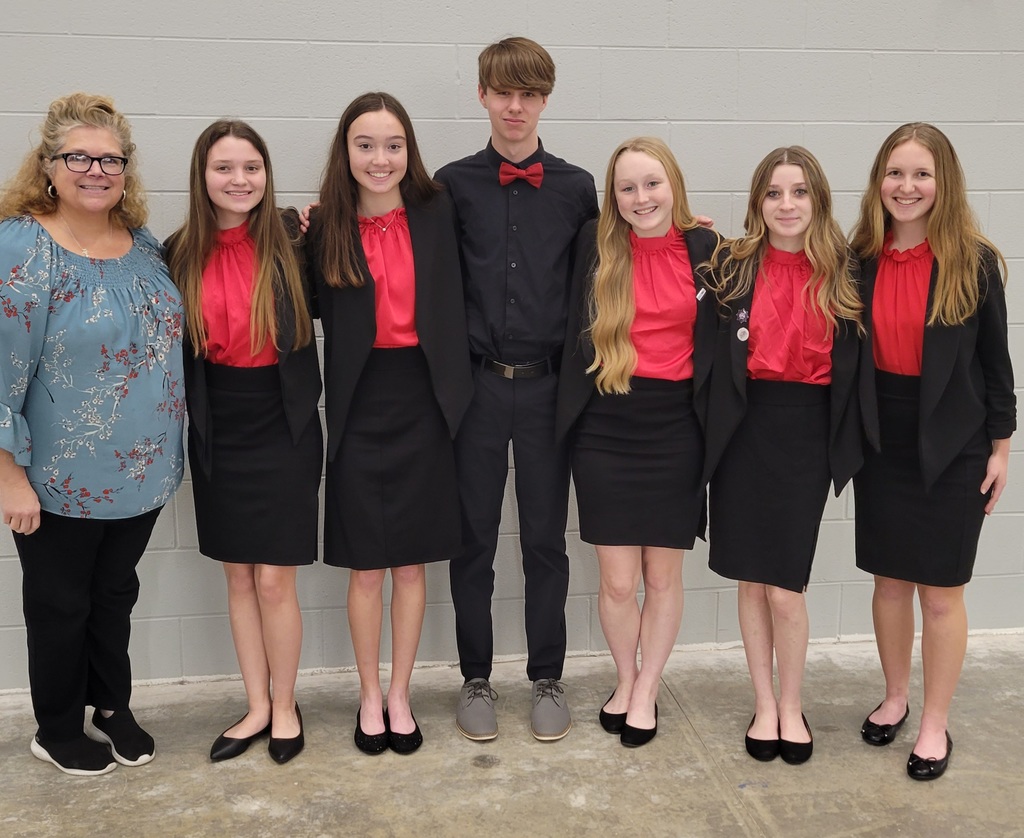 Don't forget. Early dismissal on Friday.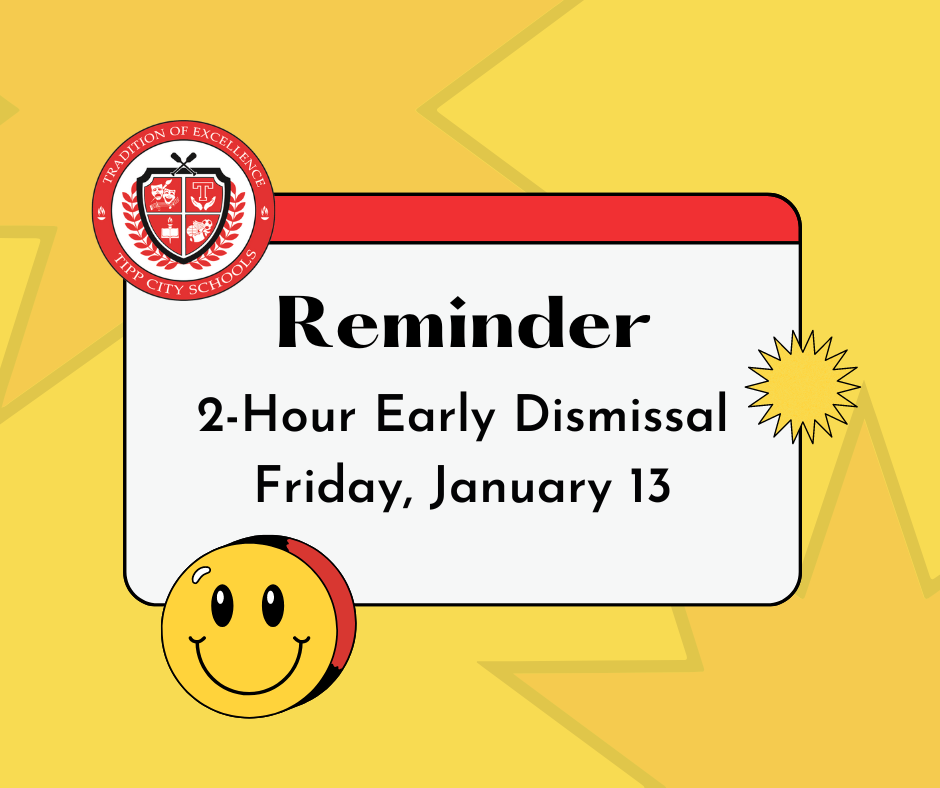 Tippecanoe High School students enrolled in Fashion Design walked the runway today to model their unique outfits they designed and sewed without using a pattern. Students sewed new clothing and upcycled other pieces for their ensembles. #WEareTIPP #fashiondesign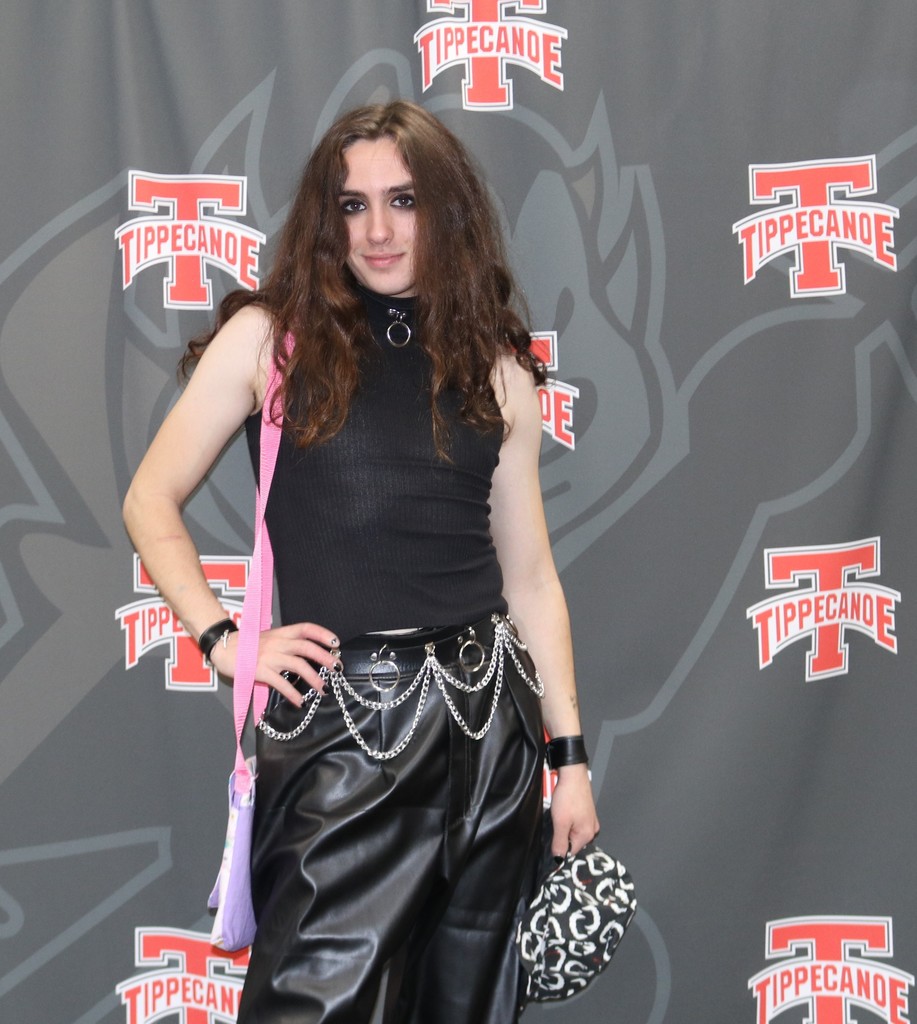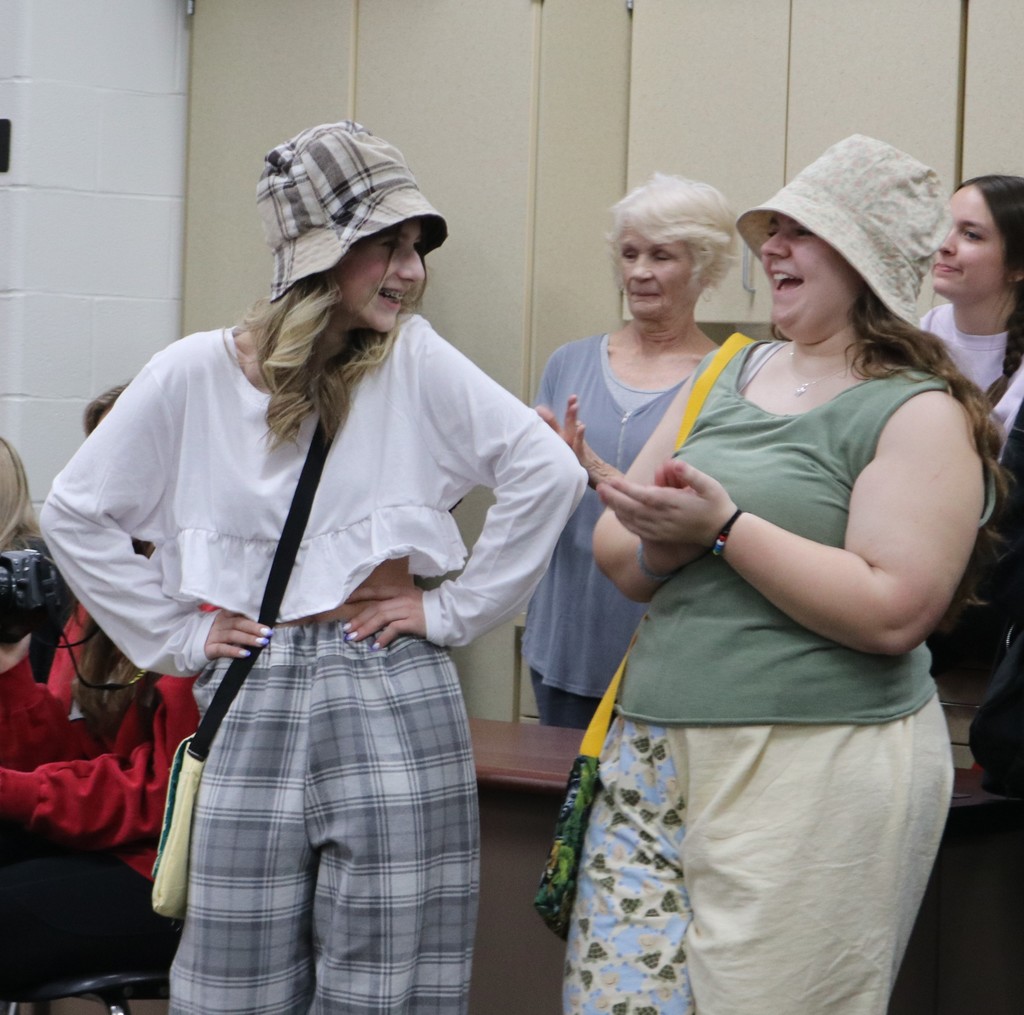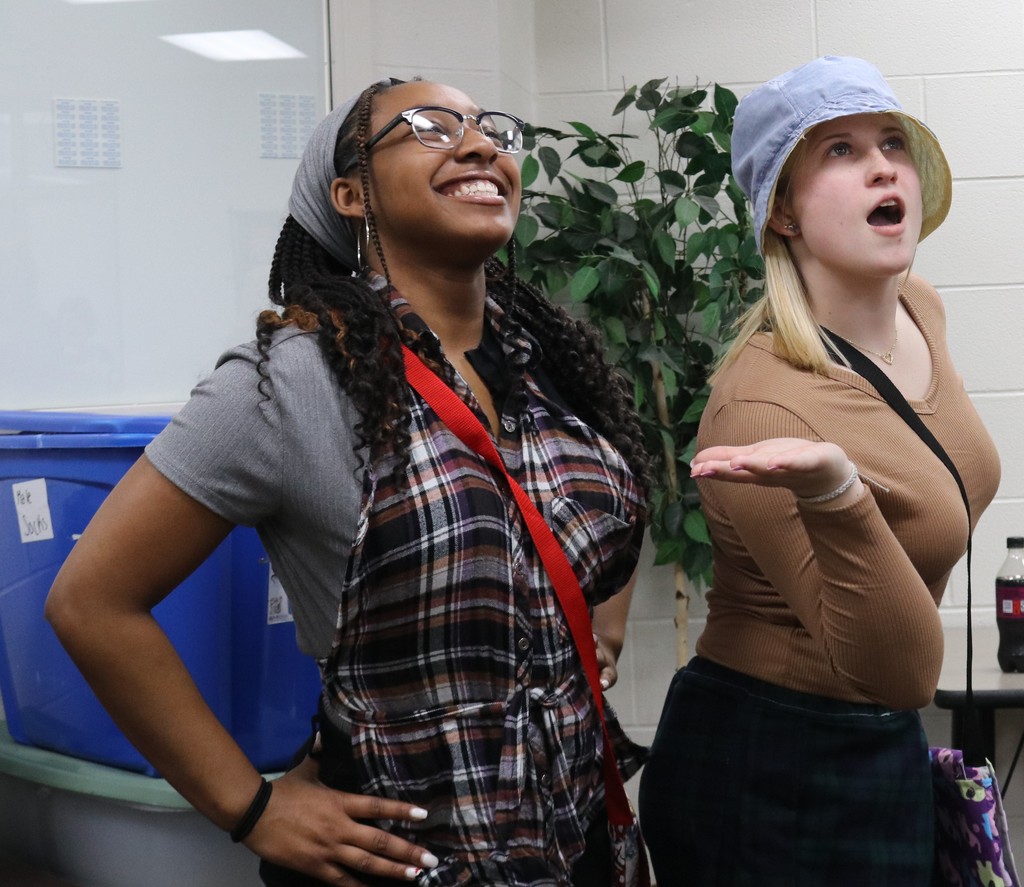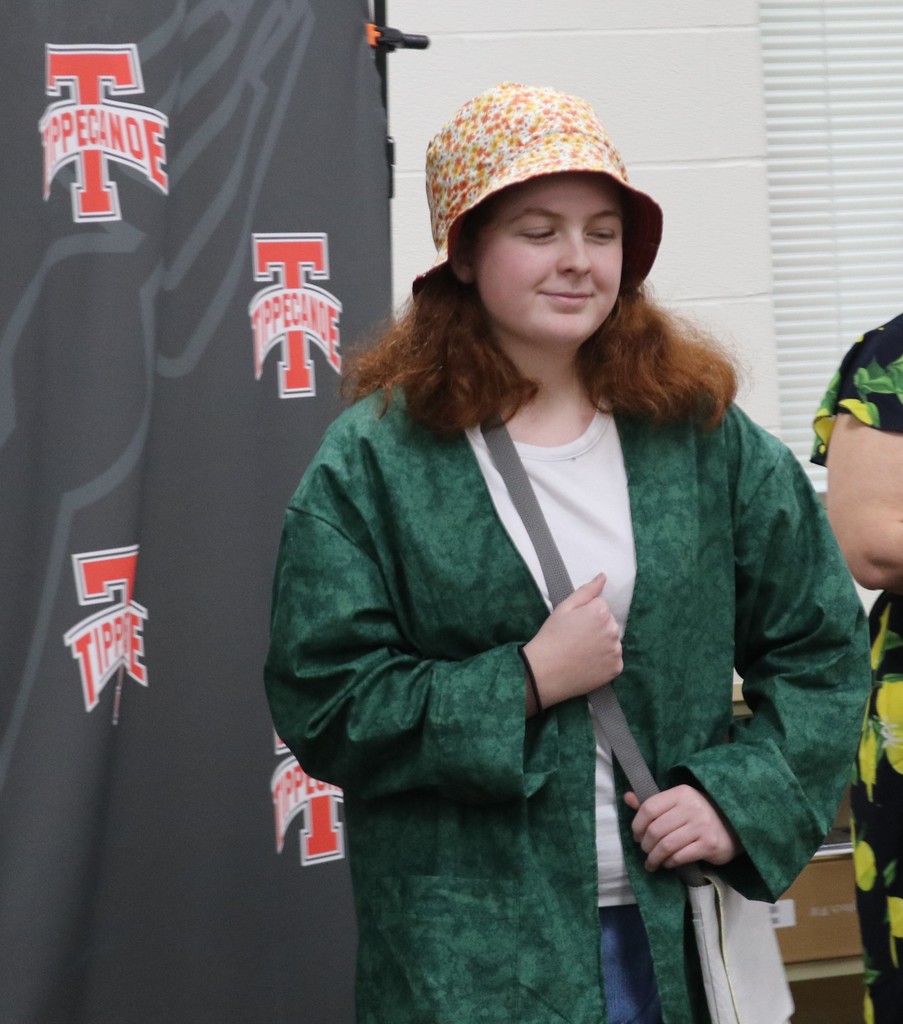 Shoutout to the eleven students from our district who are part of Muse Machine's The Little Mermaid at Victoria Theatre this weekend! Many of them have lead roles and have spent hours rehearsing after school. Ben Anticoli- as Scuttle (THS) Jack Wyant- as Grimsby (THS) Gavin Poronsky- as Chef Louis (THS) Caroline Kaibas- as Mersister (THS) Eli Ramos- as Flotsam (TMS) Elias Stienecker- as Leeward (THS) Parker Kaibas- as ensemble (THS) Faye Young- as ensemble (THS) Violet Bracken- Young cast ensemble (LT Ball) Sophia Maggard- Production Assistant (THS) Katrina Eagen - Orchestra 9THS) #WEareTIPP #musemachine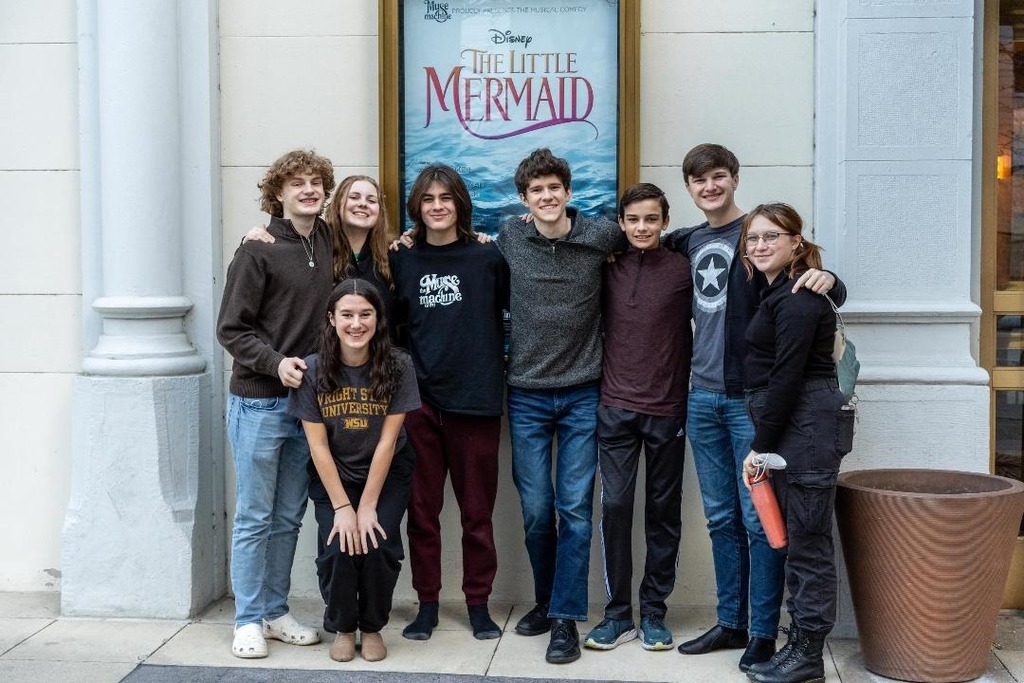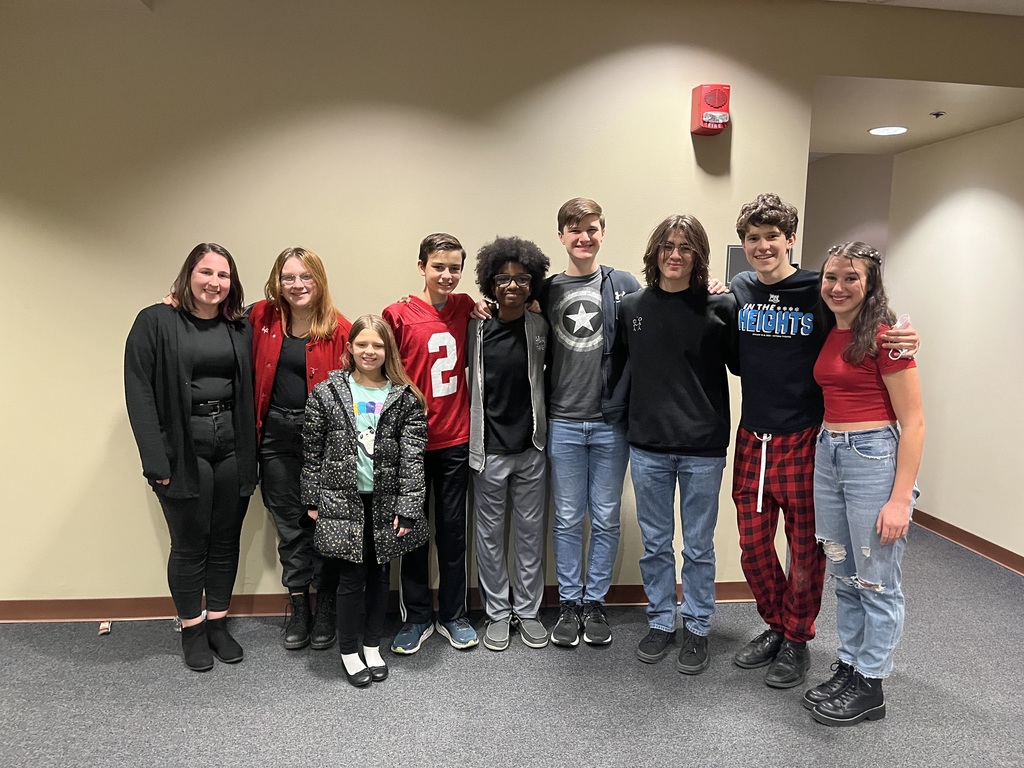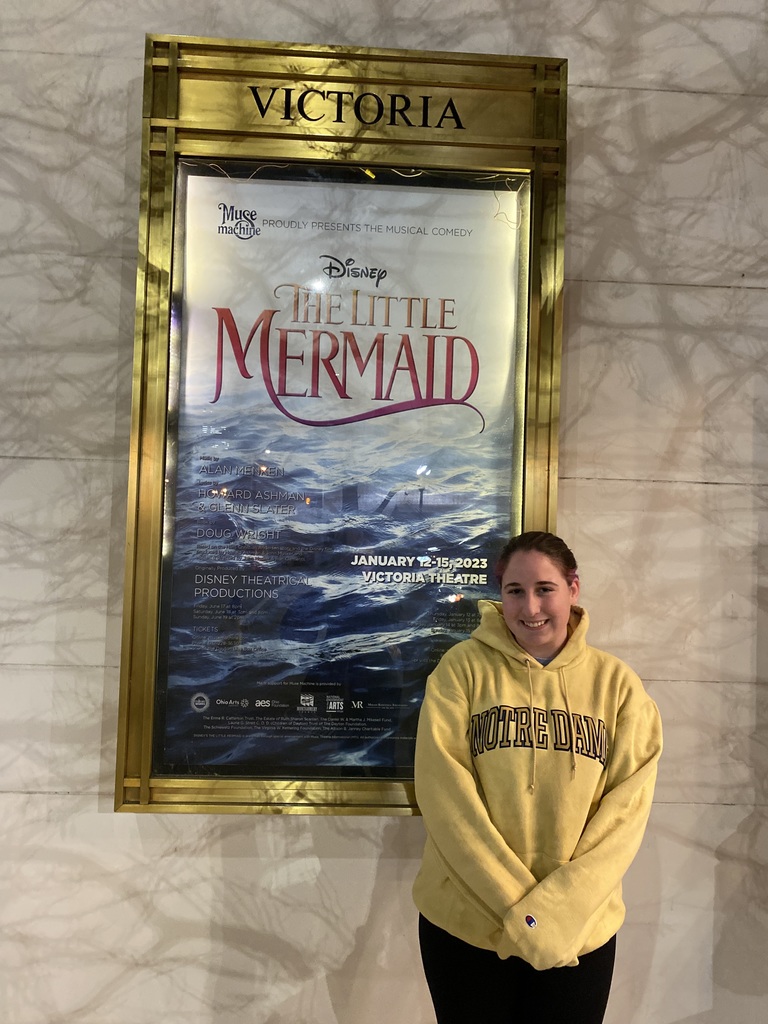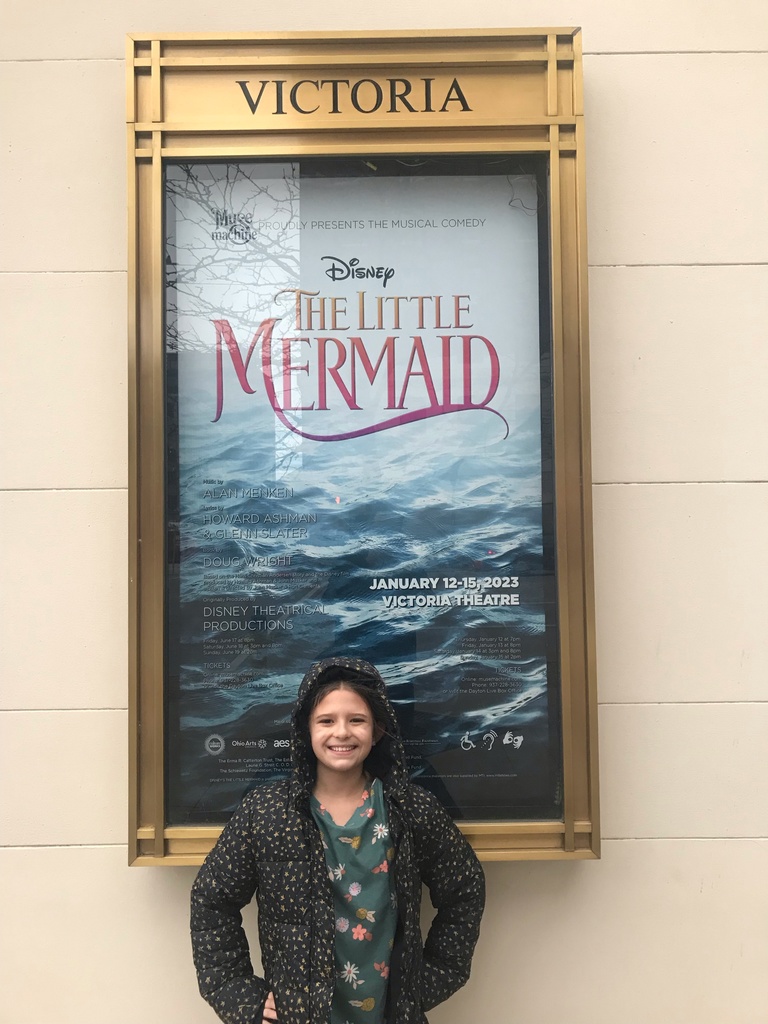 Tipp City Schools is on a 2-hour delay due to fog.

Here is an opportunity to support our students and take an evening off from cooking. #dinetodonate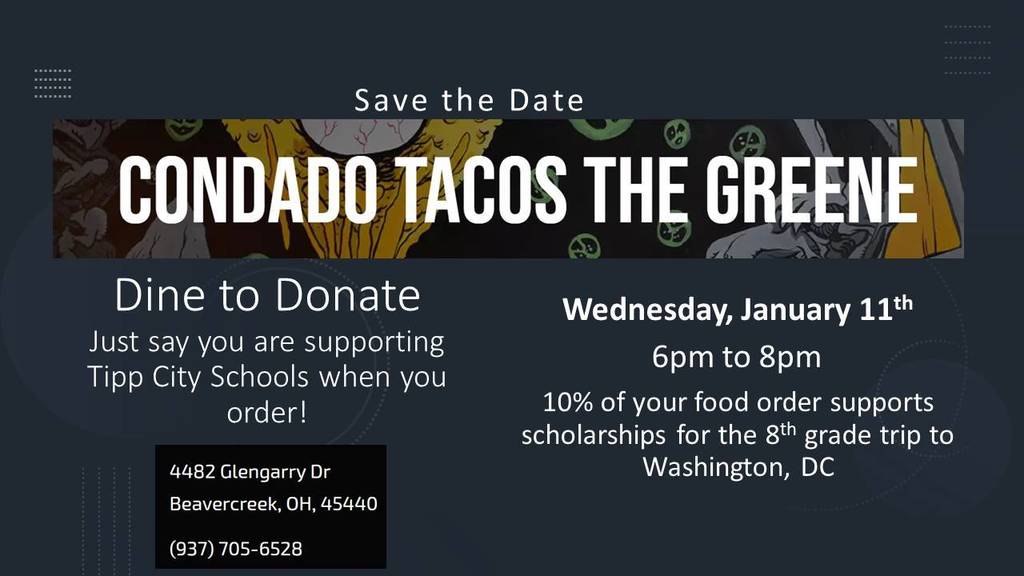 Congratulations to the Tippecanoe High School wrestling team for its strong performance at the 1st Annual Scott Newburg Invitational at Northmont High School. The team took 2nd place with Collin Isaac, Riley Nicholls, and Bret Ballard taking home championships in their weight classes. #WEareTIPP

The district's phone lines are back in service.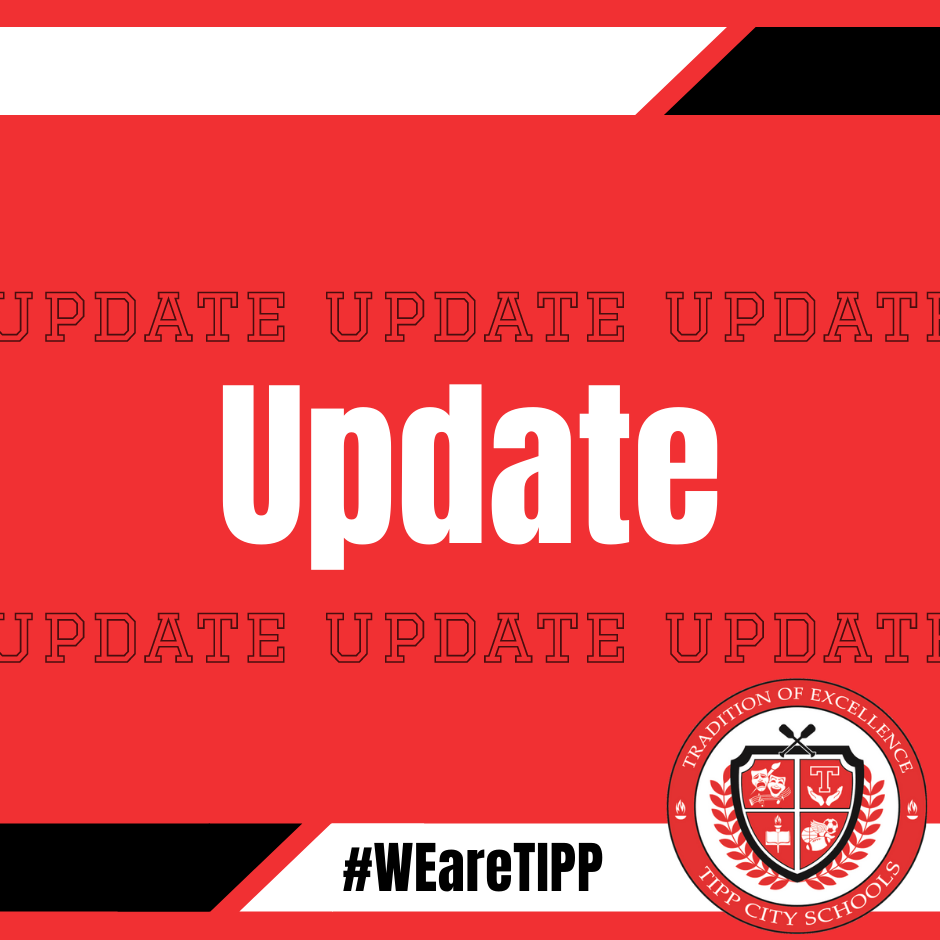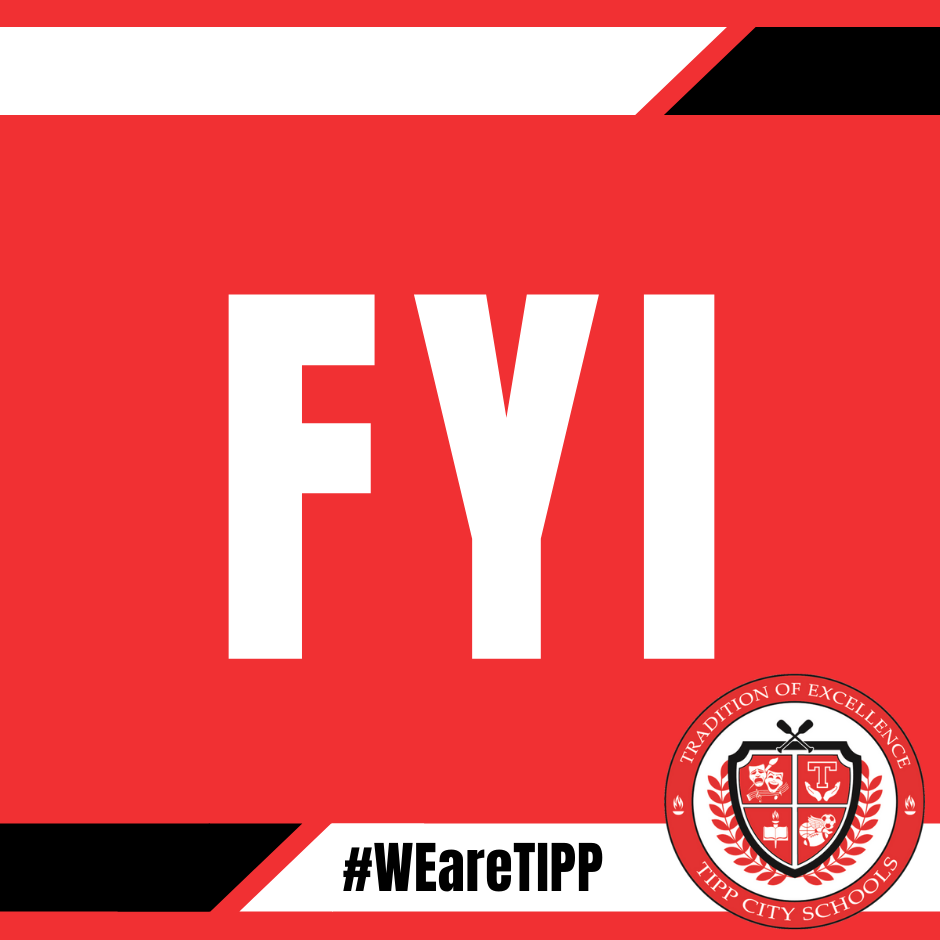 The district's phone lines are still down. The issue is an external problem with Frontier and a damaged line on a utility pole. Crews will be back on site today. Until phone lines are restored, please use email for attendance and call 937-668-1541 for other matters.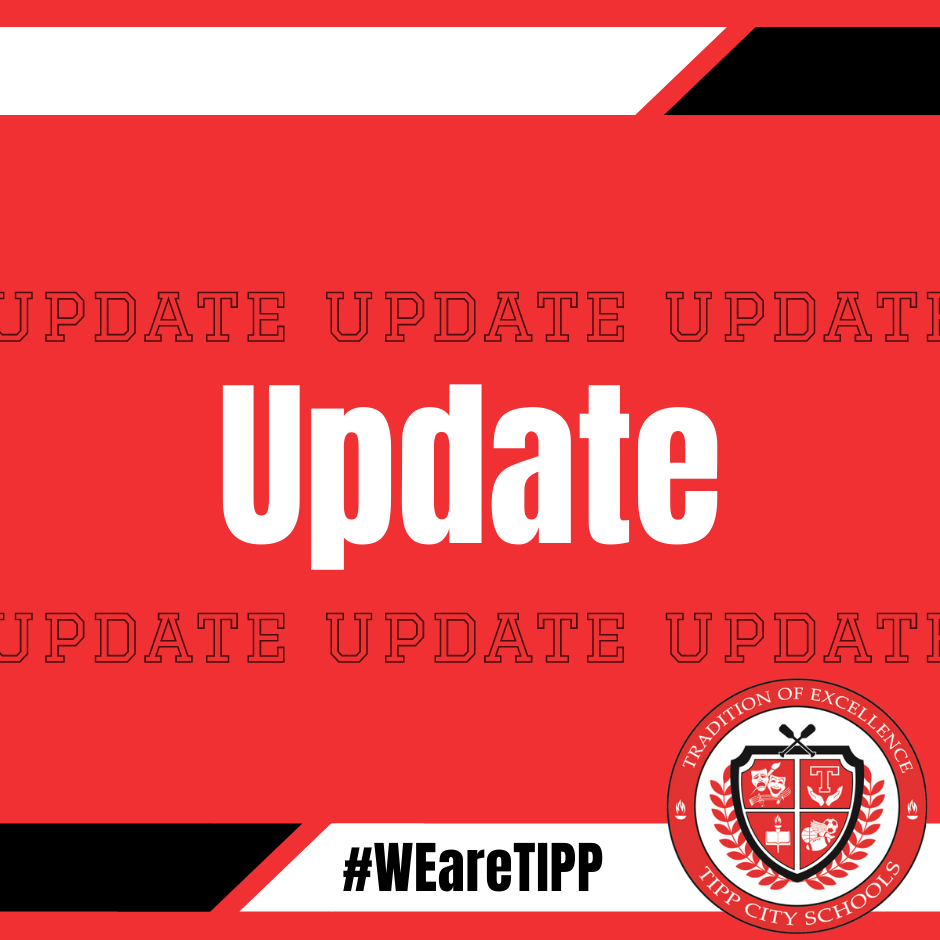 Until the district's phone lines are repaired, please use email for attendance and call 937-668-1541 for other matters.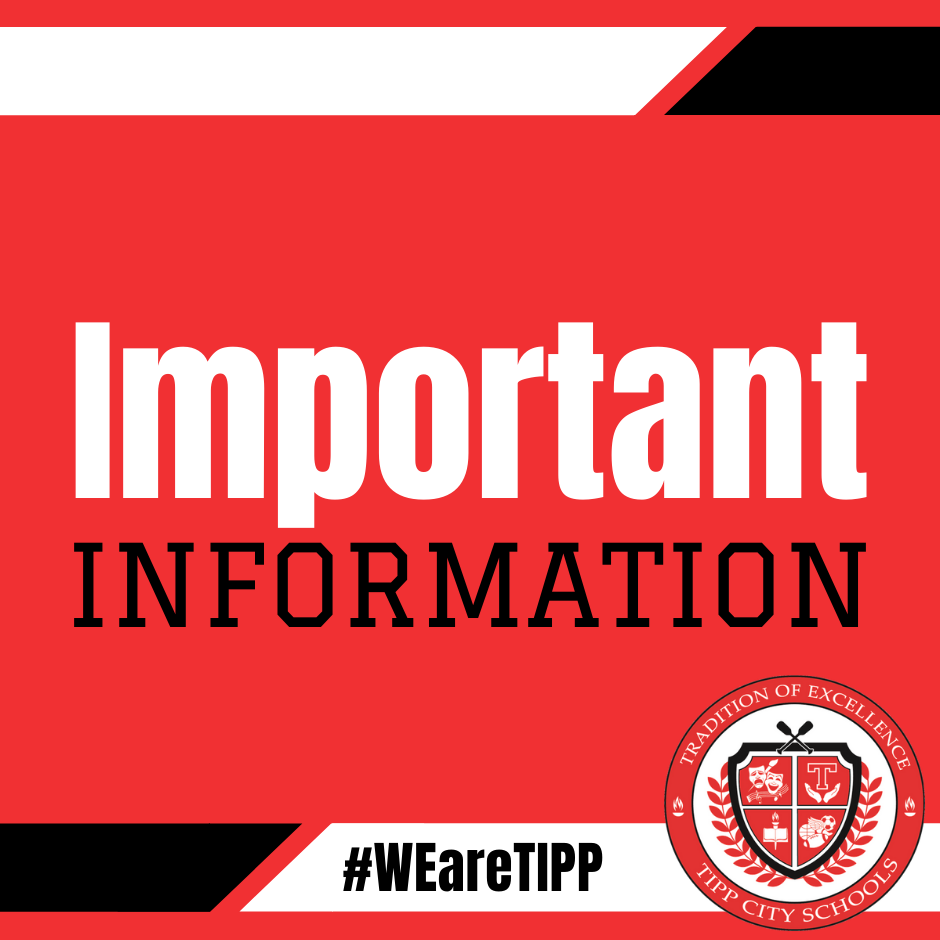 The district's phone lines are down. Frontier is working to resolve the issues. We apologize. We will provide updates as they are available.

We hope our students, families and staff had a wonderful winter break! We look forward to seeing everyone. #WEareTIPP