Congratulations to the Broadway Elementary Tipp Tones! The group of singers, taught by Jennifer Wightman, has been selected as one the National Anthem Tryouts winners for the 2022 baseball season! Our students will perform the National Anthem prior to a sold-out Dragons game at Day Air Ballpark on May 18. More than 200 performers submitted auditions for the tryouts, presented by Dayton Daily News. The judges chose Tipp Tones as one of the best in the Dayton Region! #WEareTIPP

Congratulations to the newest members of the National Honor Society! Last night 50 Tippecanoe High School students were inducted into this prestigious organization that encompasses the virtues of leadership, scholarship, service and character. #WEareTIPP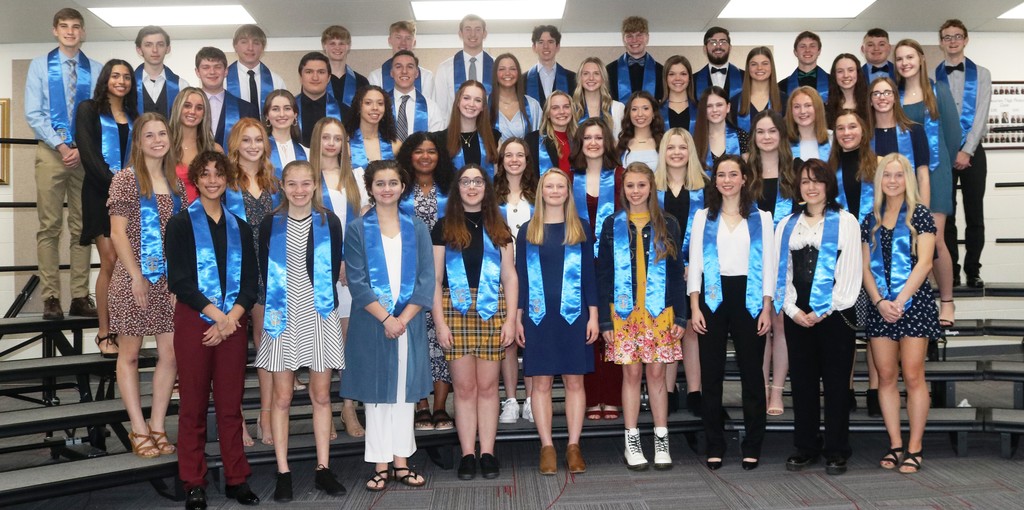 Getting ready to start the ceremony. #WEareTIPP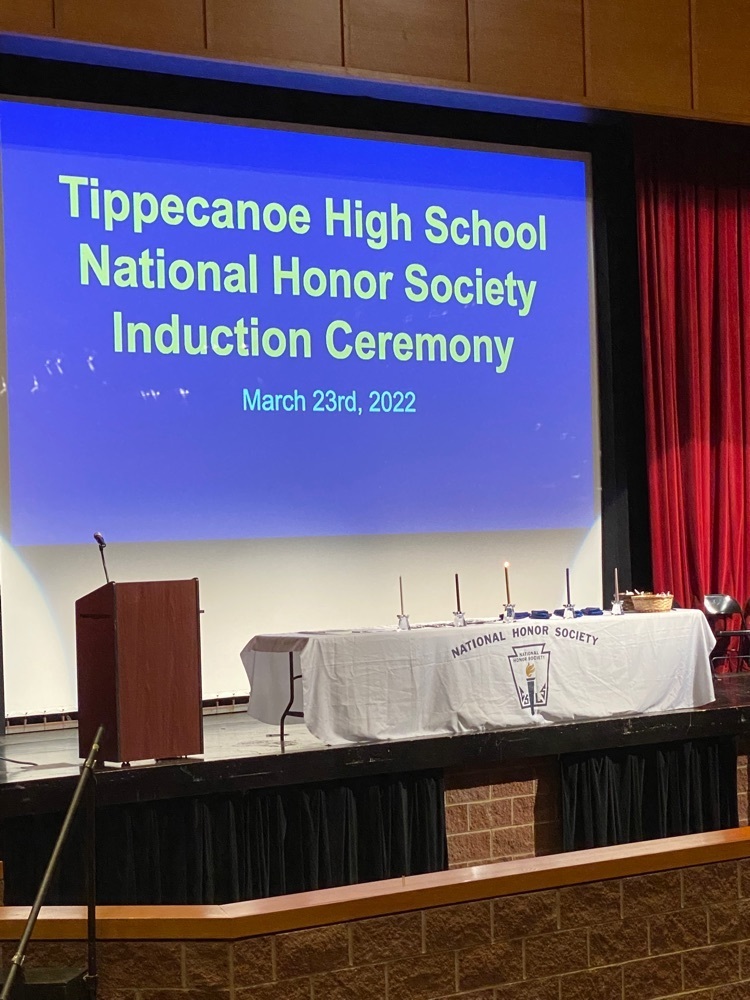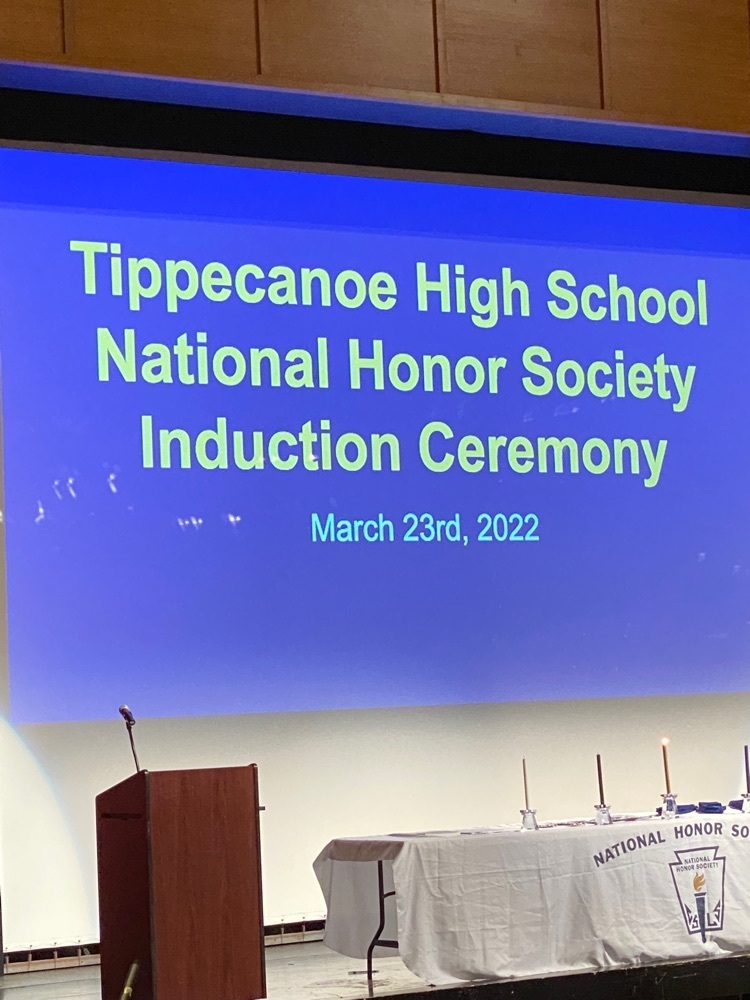 Tippecanoe High School looks forward to welcoming 50 new members into the National Honor Society during an induction ceremony tonight. #WEareTIPP

Tipp City Schools will resume afternoon dismissal for our elementary students. The tornado warning has been lifted effective at 4:15 p.m.

Due to the Tornado Warning from the National Weather Service, school dismissal has been delayed.

Weight Loss Challenge: Red Team vs. Black Team. This morning was the last weigh-in for the ten transportation crew members who mapped out a journey for a healthier lifestyle. Congratulations to these amazing participants! We think they are all winners! #WEareTIPP

Congratulations to LT Ball Intermediate Students of the Month for March! #WEareTIPP #TogetherweareExtraordinary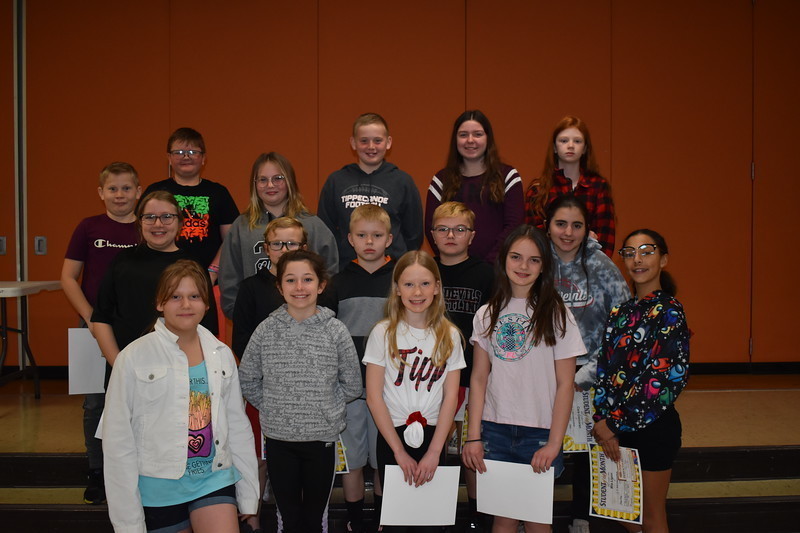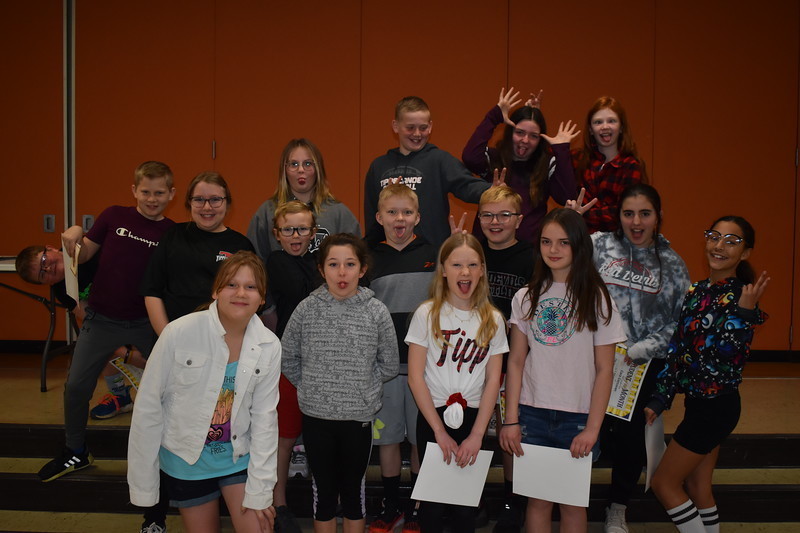 Dayton Philharmonic Orchestra brought their program "The Orchestra and You" to Broadway Elementary. Our 2nd graders loved the hands-on orchestra experience and the chance to create some beautiful music! #WEareTIPP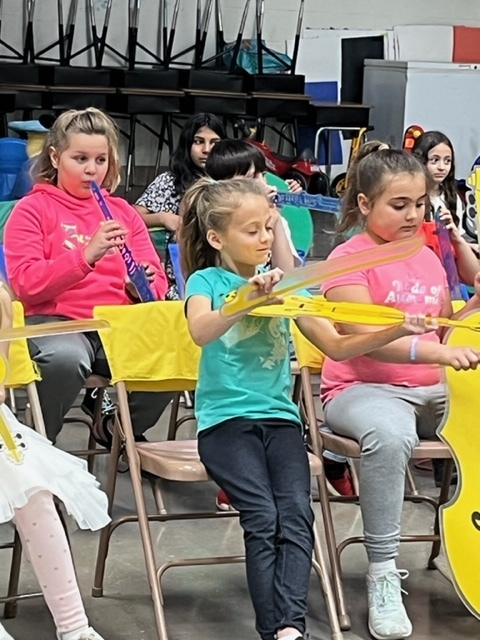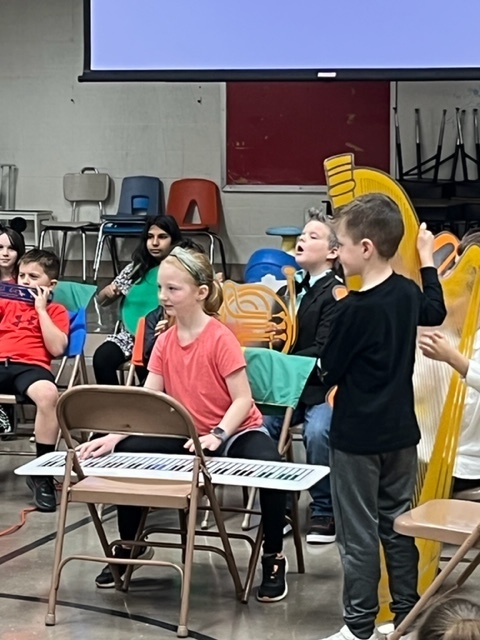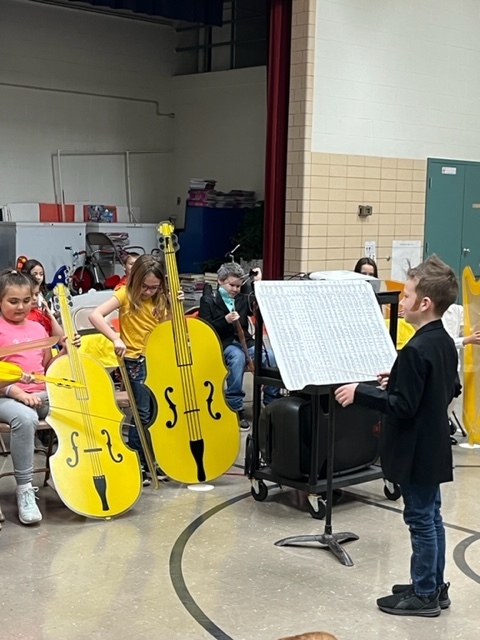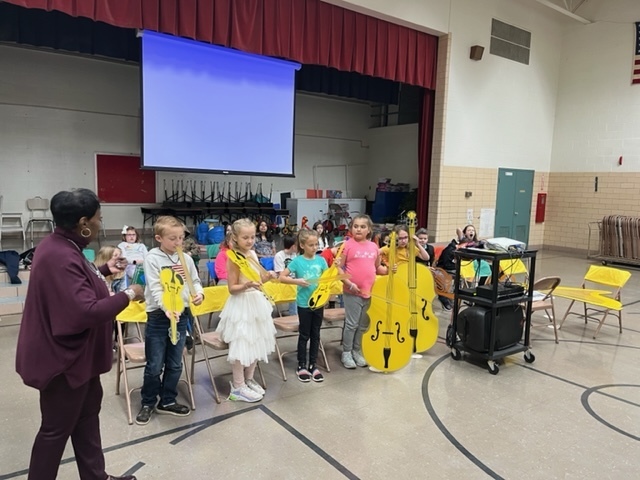 Bravo to the cast and crew of the Tippecanoe High School spring musical, The Lightning Thief. #WEareTIPP #TogetherweareExtraordinary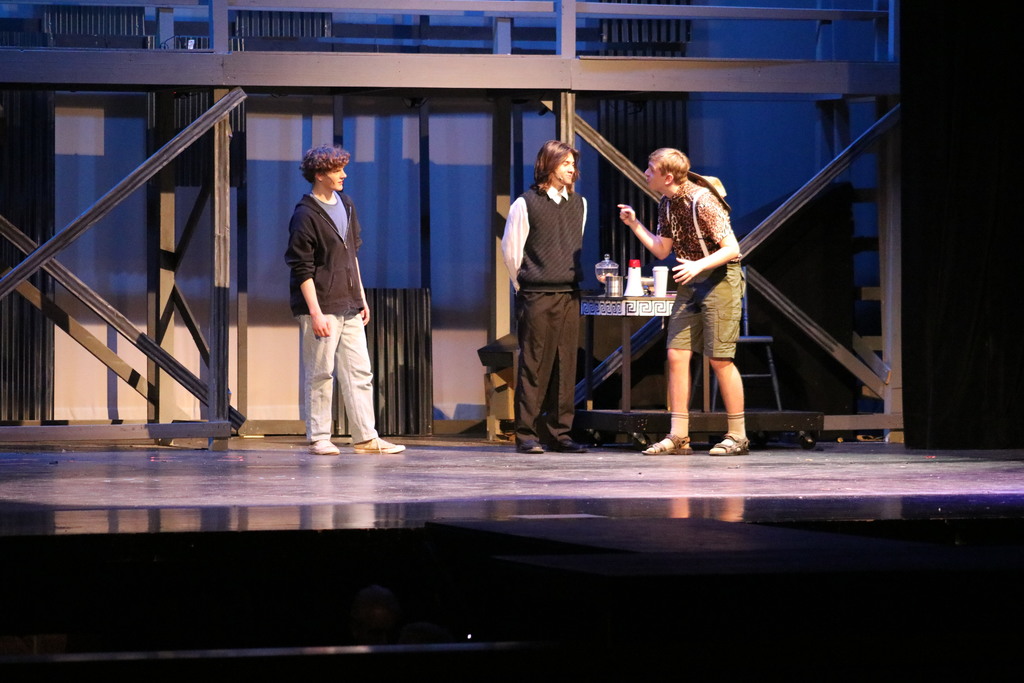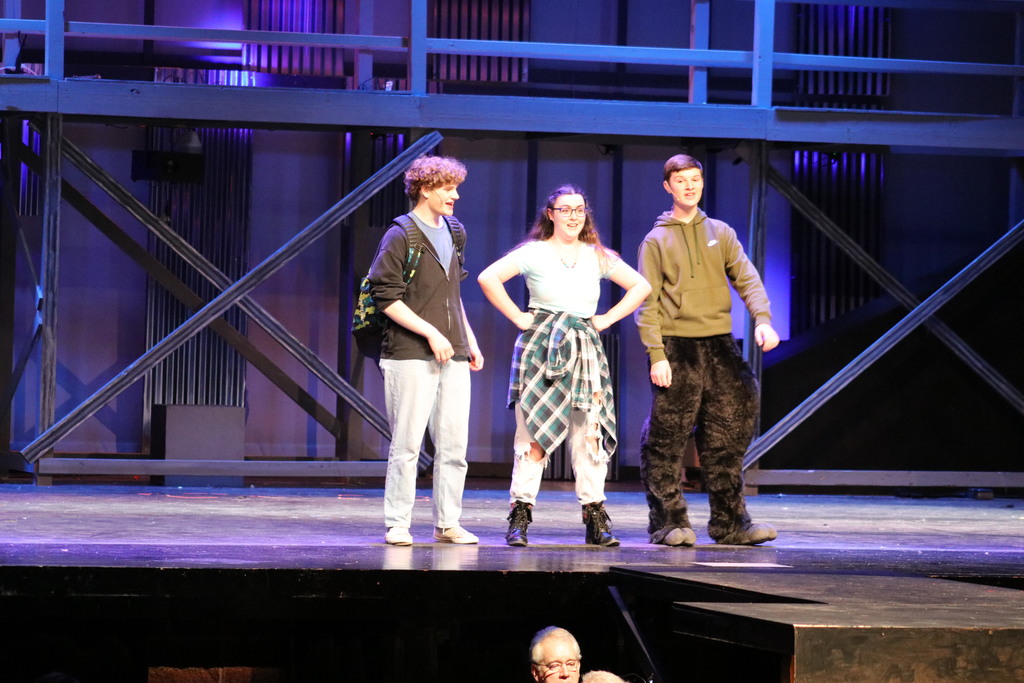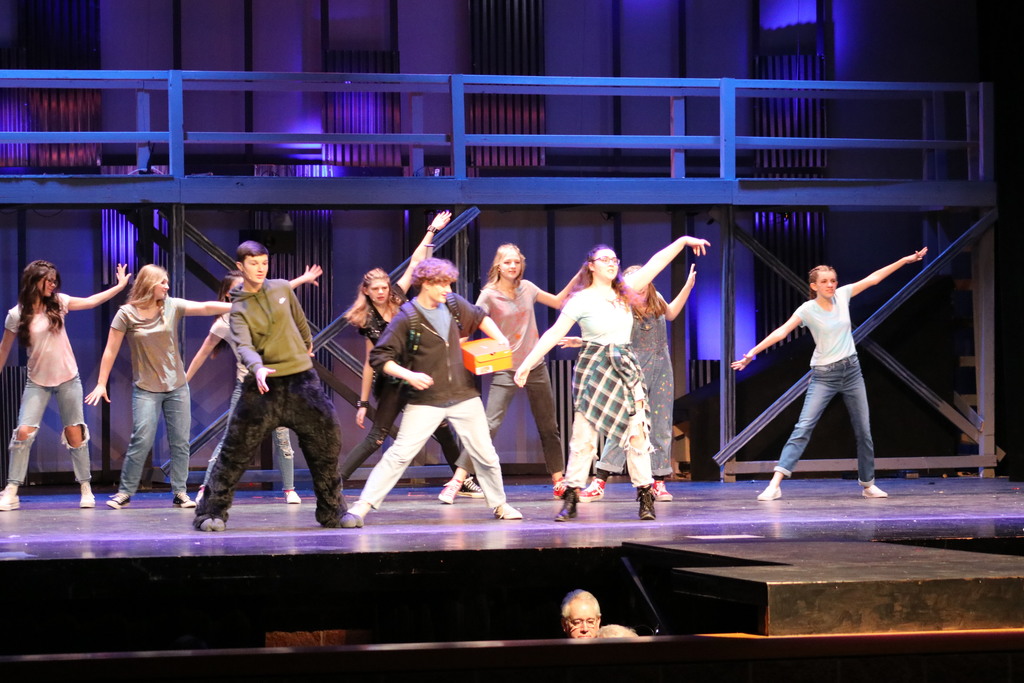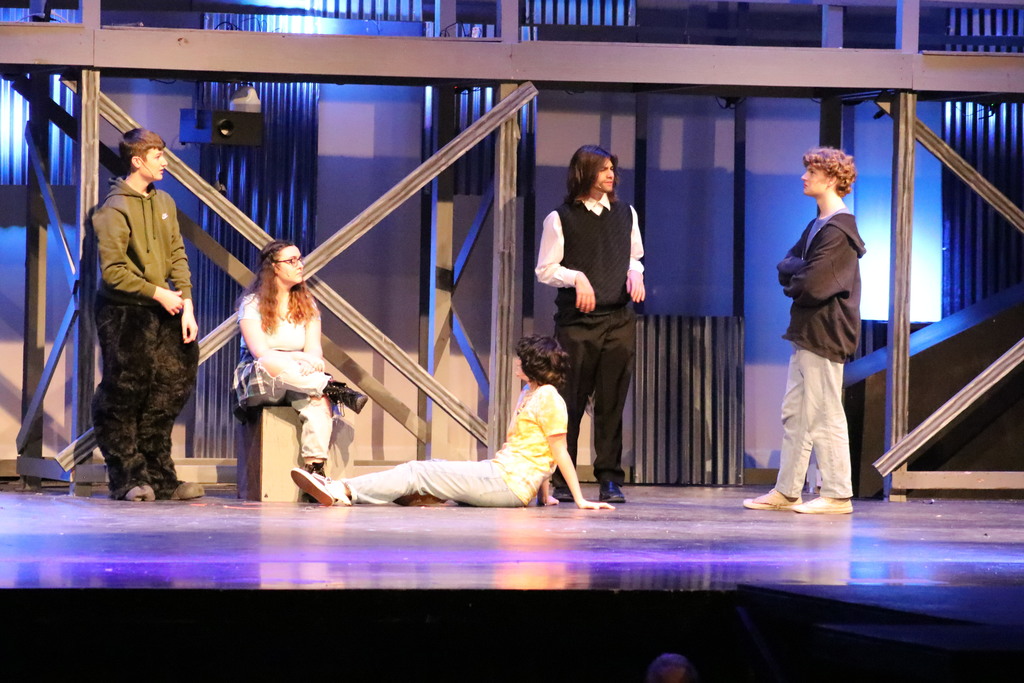 Congratulations to Tippecanoe Middle School Power of the Pen coaches Brittasha Thompson and Bridget Hughes. The dynamic duo earned the Dayton Kiwanis Outstanding Teacher Award! #WEareTIPP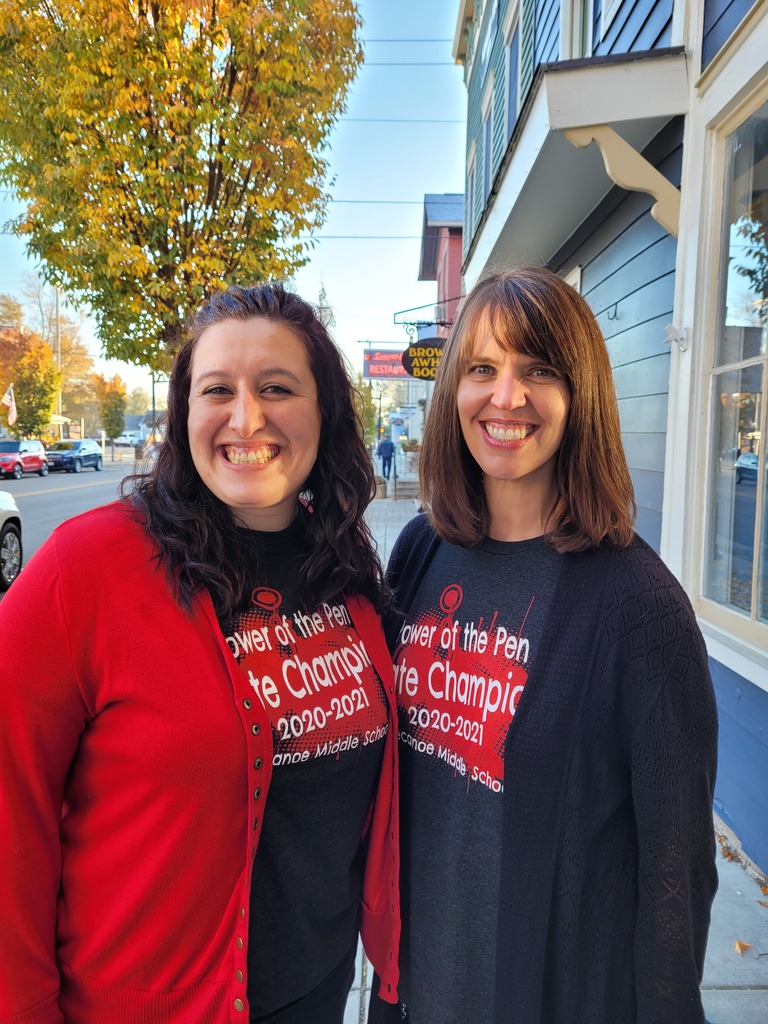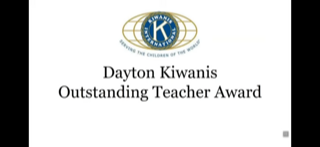 Congratulations to the Tippecanoe Middle School Power of the Pen participants who qualified for state competition! Eighth grader Lucy McClure took 5th place, 8th grader Avery Anderson took 6th place, and 7th grader Lukas Heitbrink earned 8th place. The 7th and 8th grade teams took 5th place out of 27 schools at each level. Thank you Tipp Foundation for supporting these students and their creativity. #WEareTIPP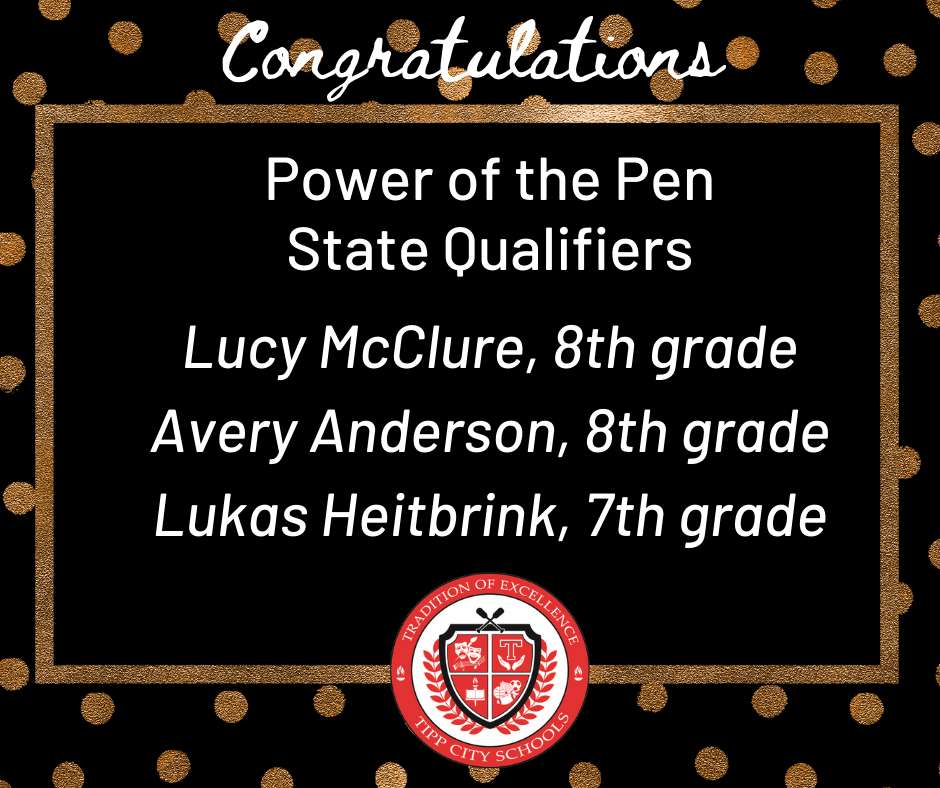 Congratulations to the Tippecanoe High School Devilaires! The dance team performed three routines(Jazz, Pom, and Lyrical) at the recent state competition and placed 3rd in Jazz and 4th in Lyrical. The Devilaires also received an ultimate star in Lyrical which is a huge improvement in the team's score and earned a special award from the judges called "moving emotion" for the Lyrical routine. Team captain Samantha Benson received a Showcase Star for her performance which means she earned practically a perfect score. Dancer Alaura Turner received the "Dancer of the Day" award. #WEareTIPP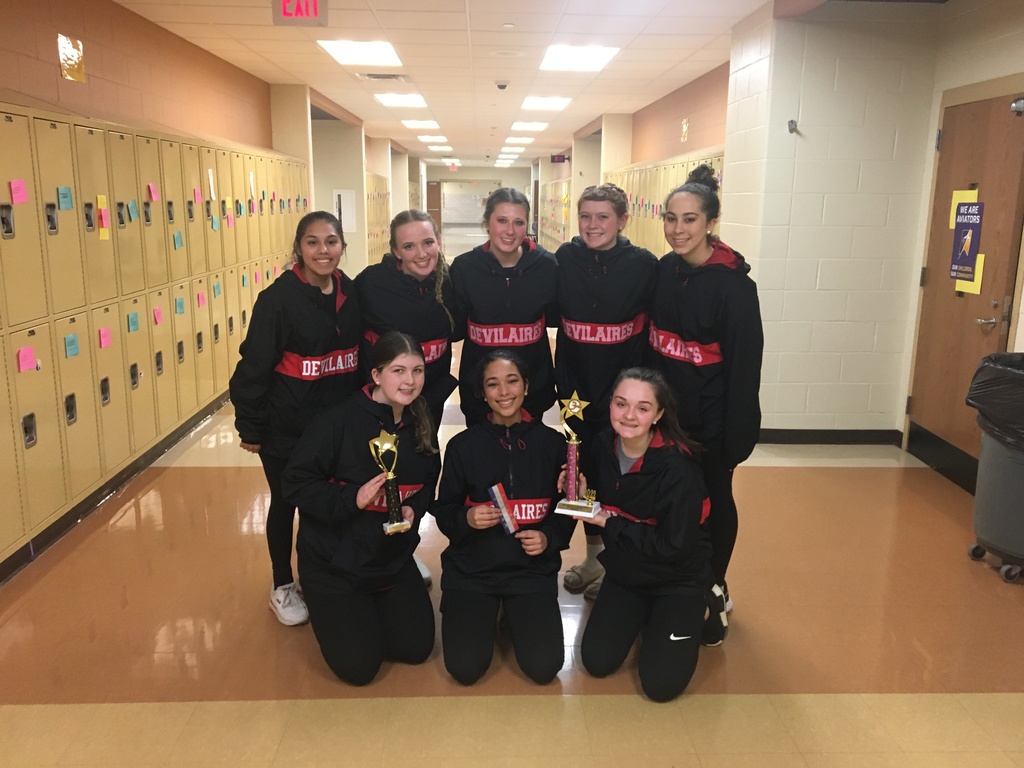 Reminder: SPRING PICTURE DAY is March 25 at Tippecanoe Middle School!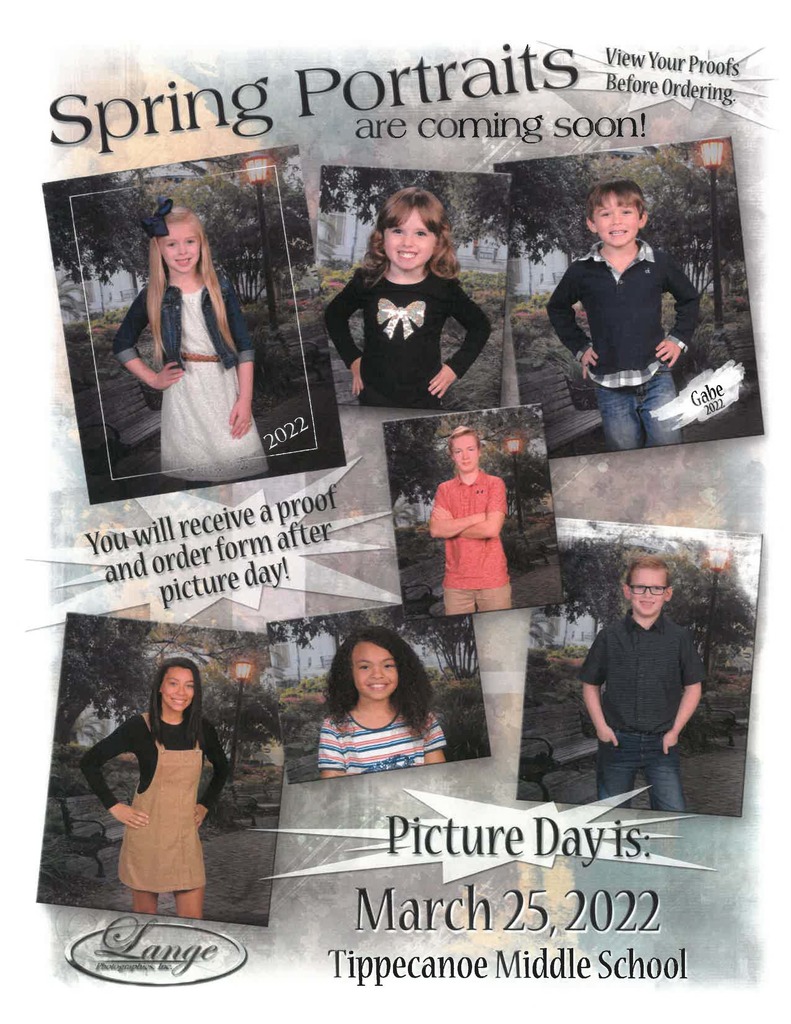 It is curtain time for the Tippecanoe High School theatre presentation of The Lightning Thief. The cast and crew are excited to wow you with their talents. Tickets are available at the door. #WEareTIPP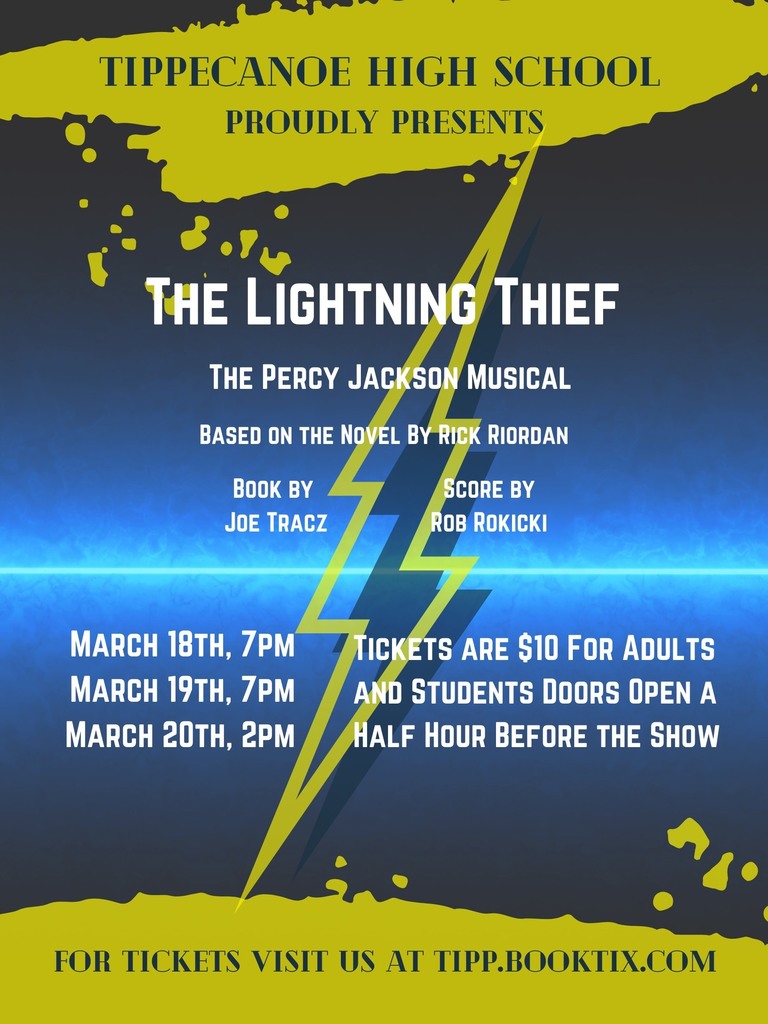 Earlier this week Tippecanoe Middle School students baked cupcakes in Family Consumer Sciences. The next day they decorated them and enjoyed the sweet treats. .#WEareTIPP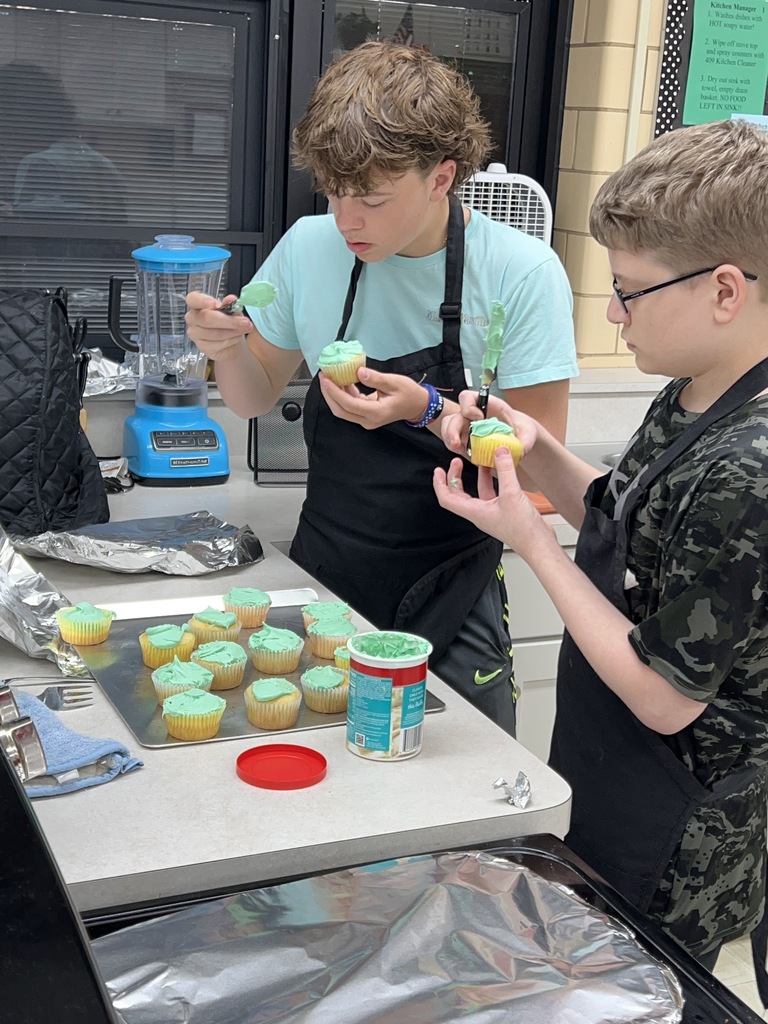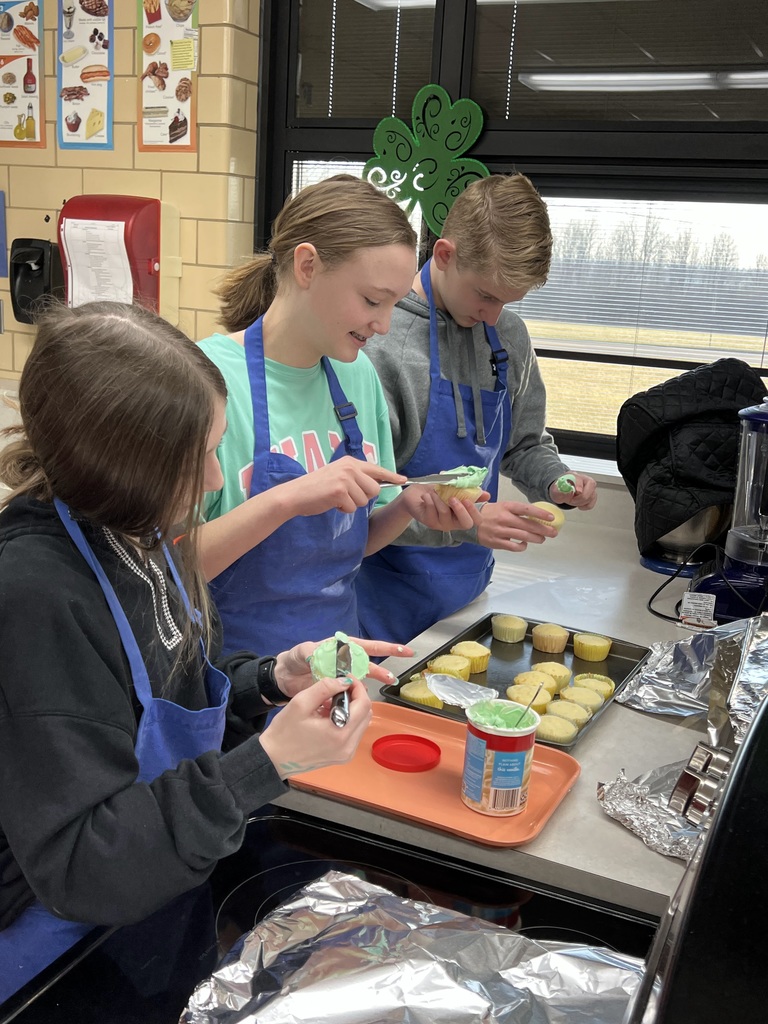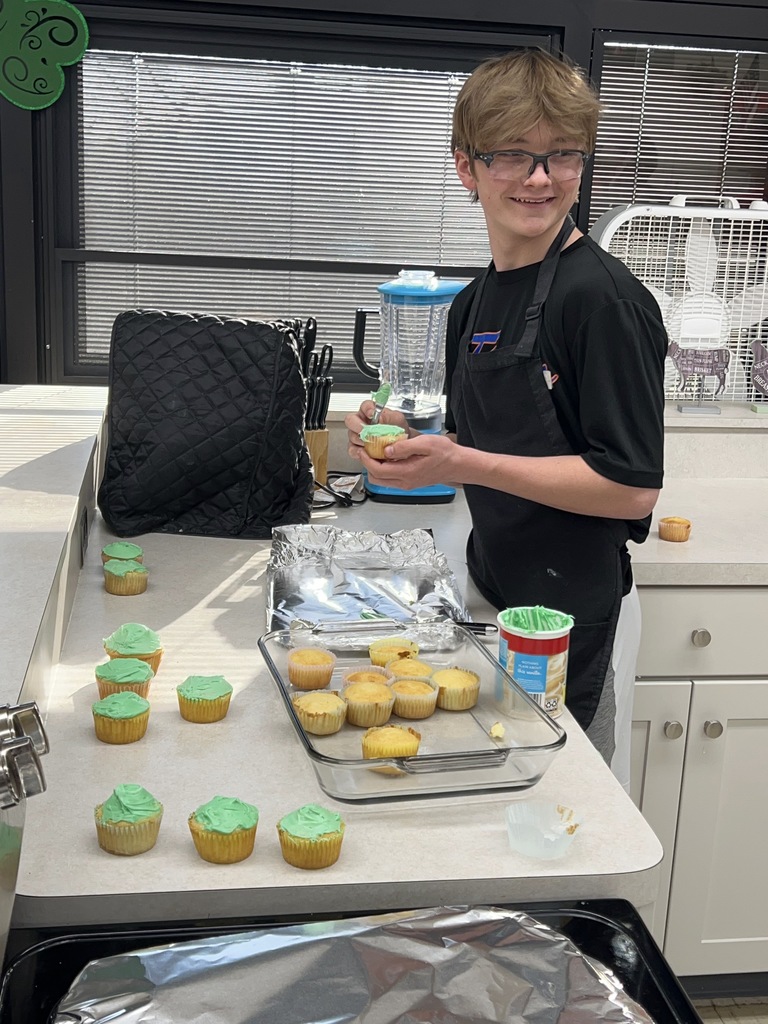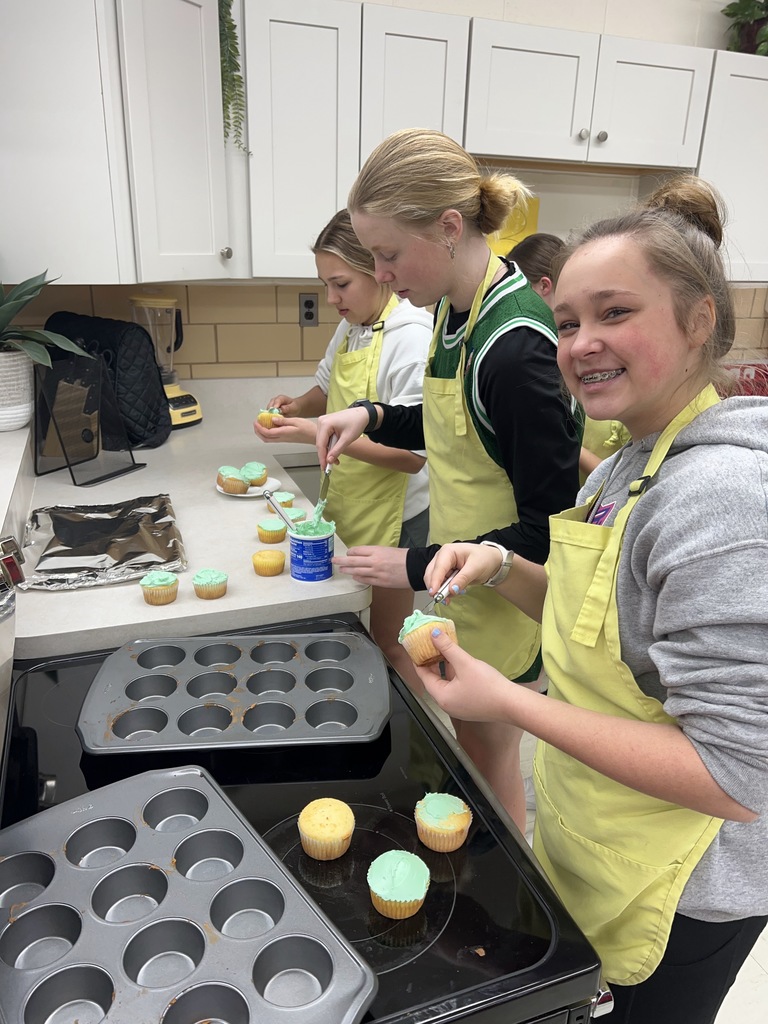 Congratulation to the Tippecanoe High School chapter of the Business Professionals of America. The team of Taylor Galvez, Kayla Schultz, Amelia Wiggershaus, Ellie Waibel, Graci Anderson, and Charlize Walters took 3rd place for Parliamentary Procedure in the BPA State Leadership Conference. Advisor Dara Hardyman says the team of first- and second-year students was the youngest team to compete. #WEareTIPP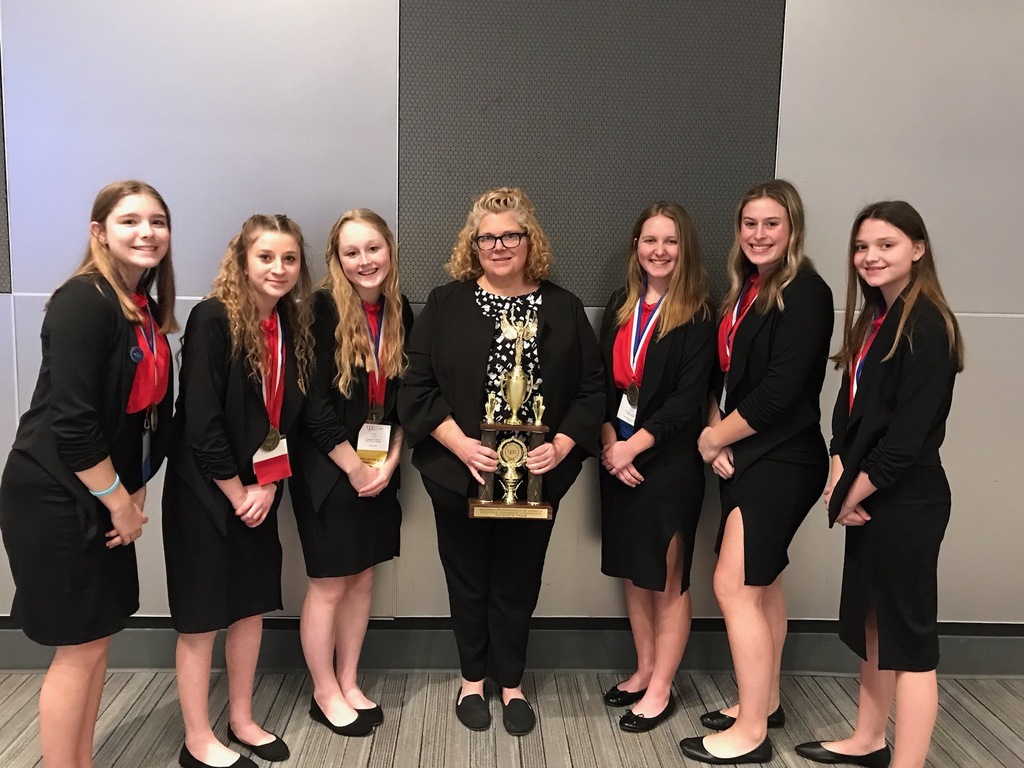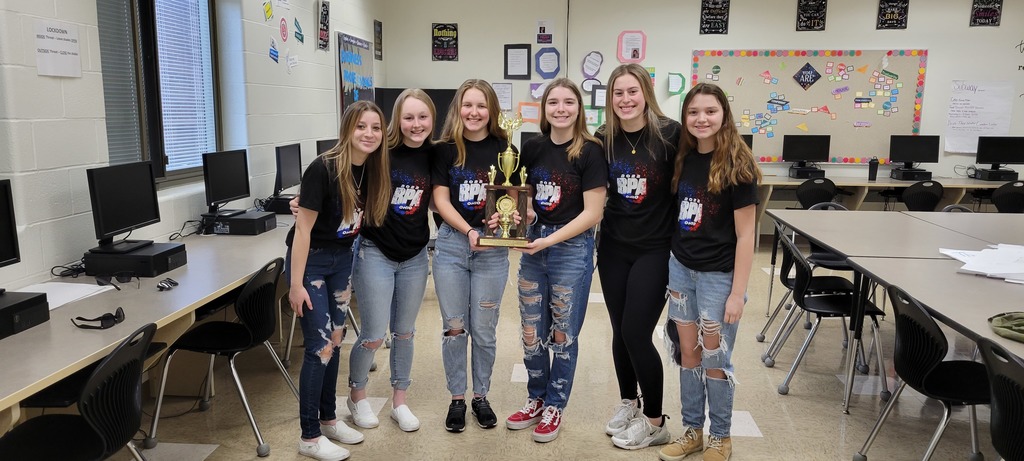 Have a wonderful day! #WEareTIPP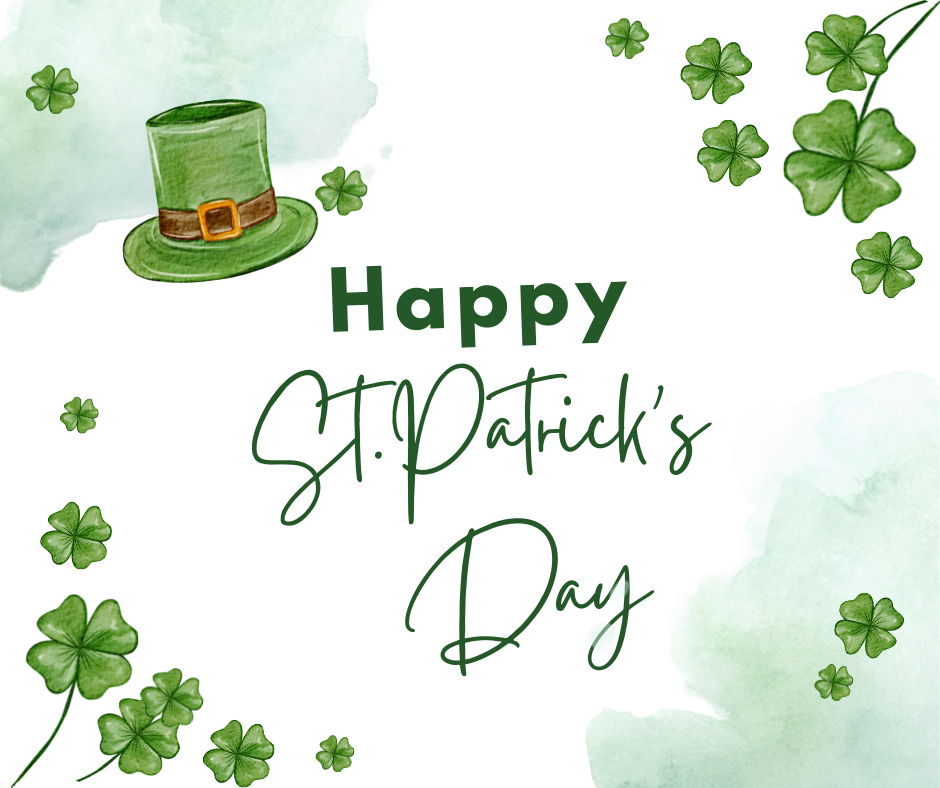 Naturalist Chris Rowlands is spending the week with LT Ball students. The singer/musician who writes about environmental issues and animals is creating music and artwork with the 4th and 5th graders. Thanks Miami County Park District for this unique experience. #WEareTIPP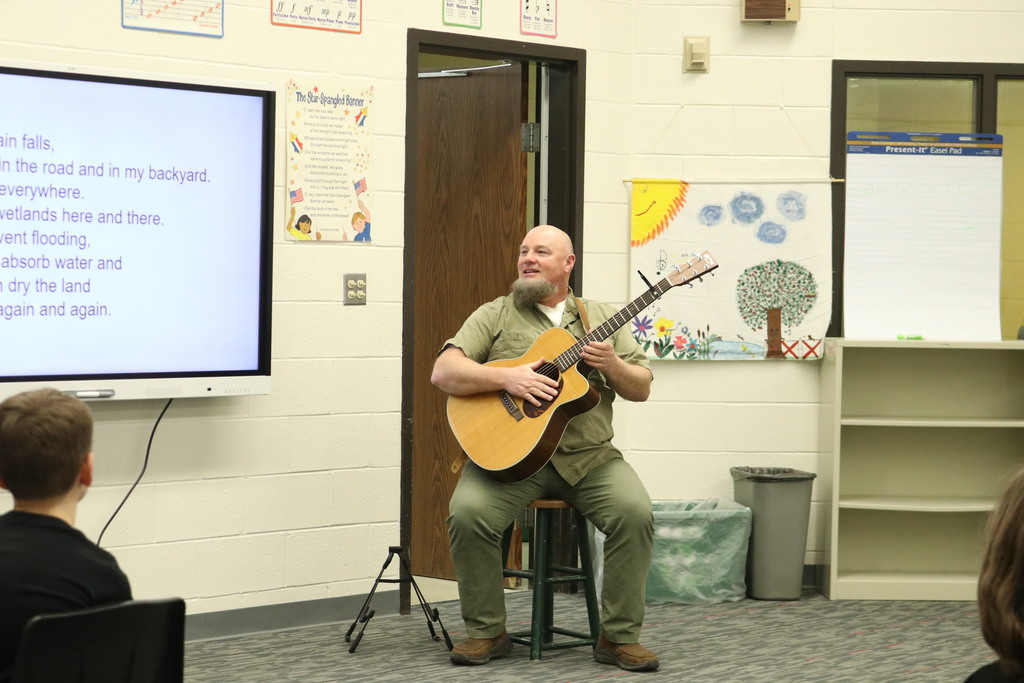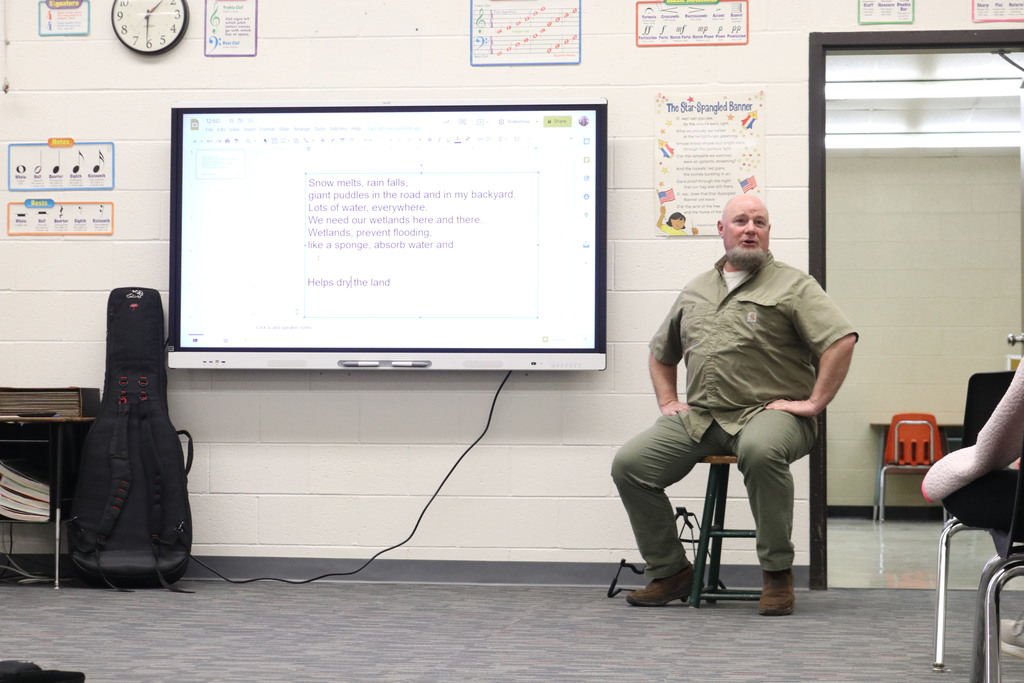 Congratulations to Tippecanoe High School senior Cayd Everhart who signed his letter of intent to continue his football career and academic studies at Ashland University. #WEareTIPP