The district's phone system is experiencing an issue that does not allow us to make or receive calls from outside of the district. If you need to contact the office, please email the building secretary. We will update the information once the service is restored.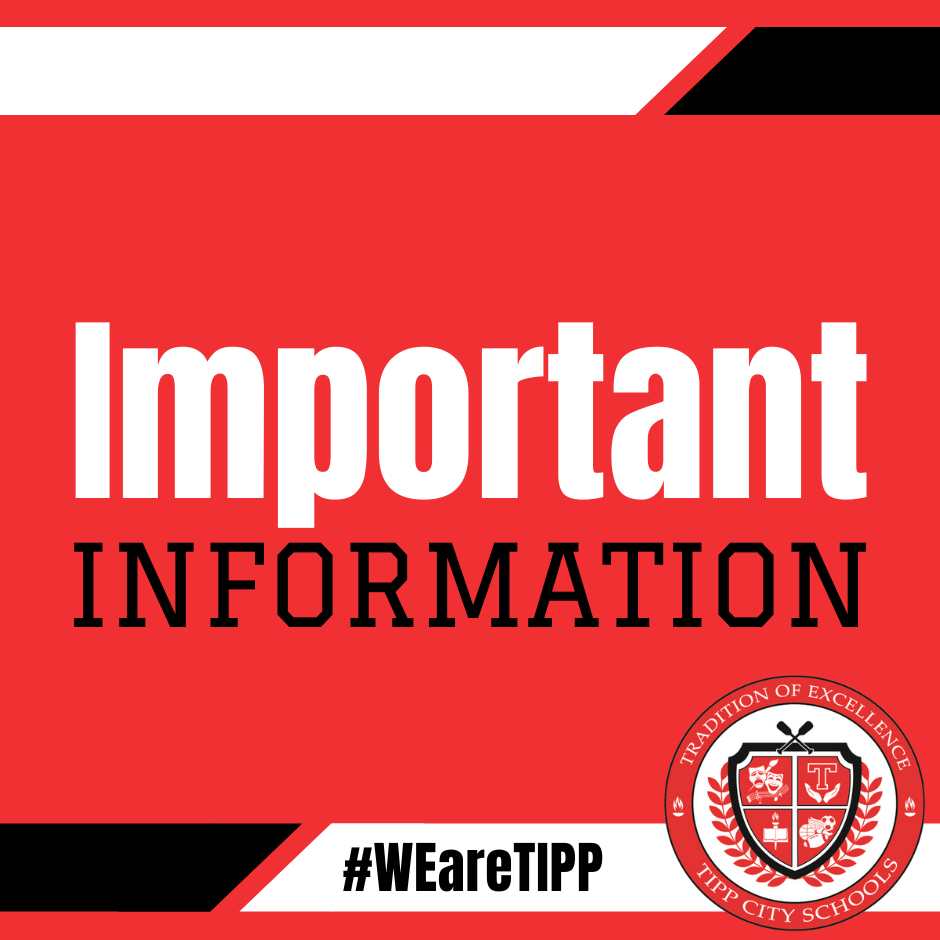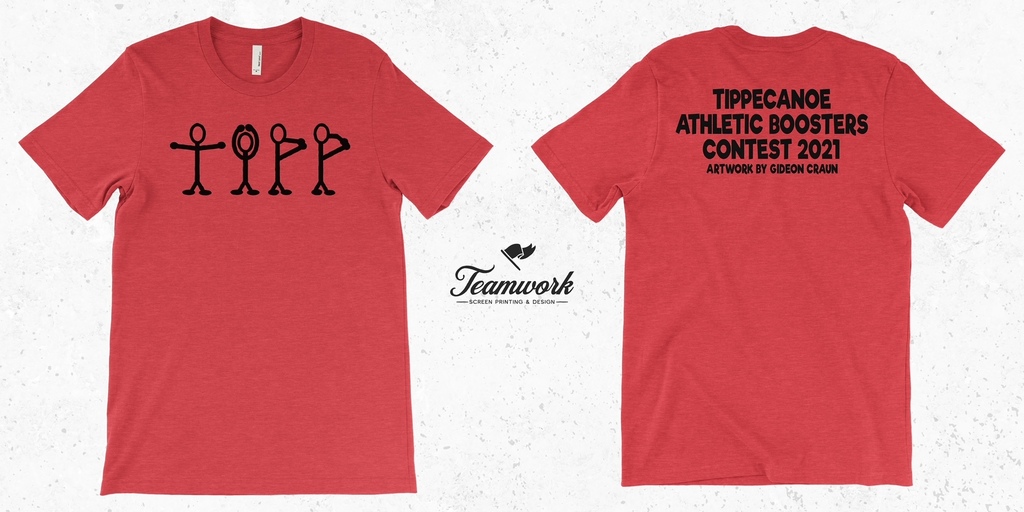 Congratulations to Tippecanoe High School seniors Cooper Calk and Davis Featherstone who were named semifinalists in the 2022 National Merit Scholarship Program! These academically talented students have an opportunity to continue in the competition for 7,500 National Merit Scholarships worth nearly $30 million! Approximately 1.5 million high school students enter the program by taking the PSAT qualifying test. Cooper is the son of Tina and Clinton Calk. Davis is the son of Diana and McKay Featherstone. #WEareTIPP #togetherweareextraordinary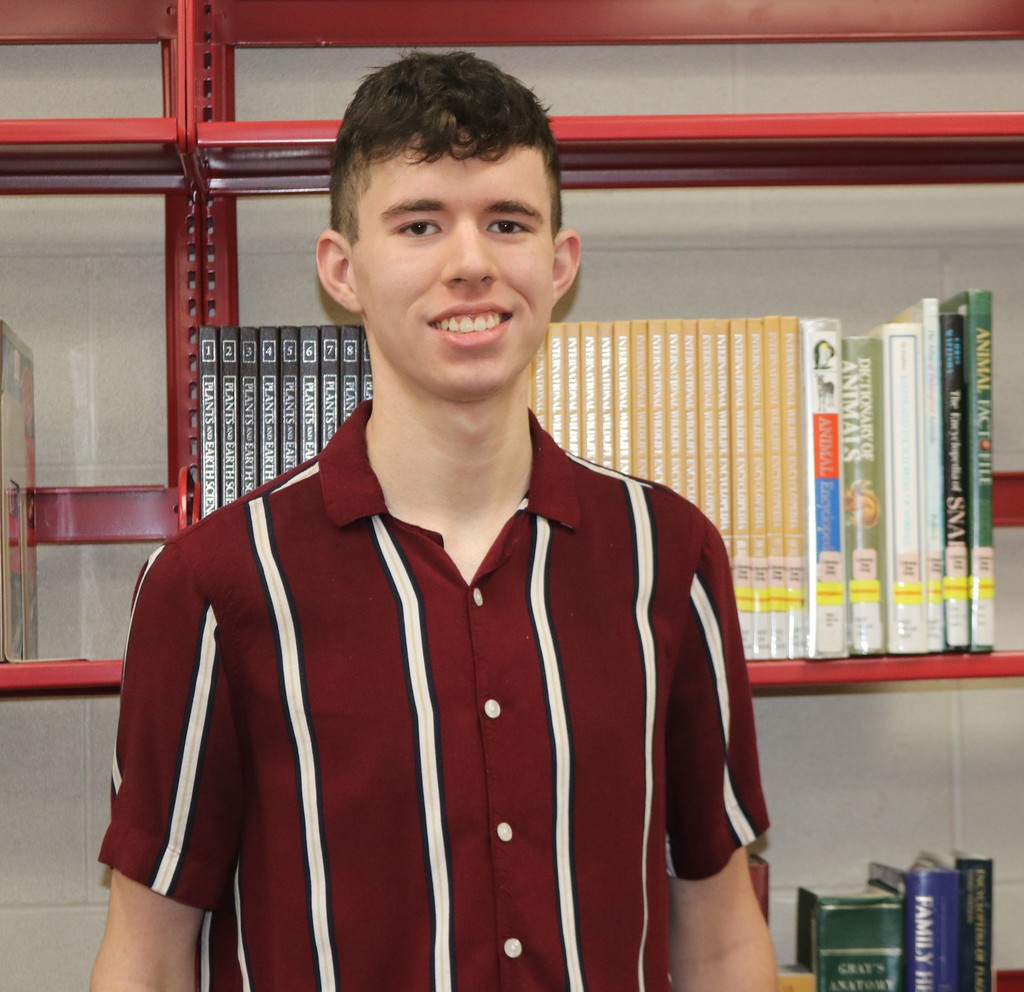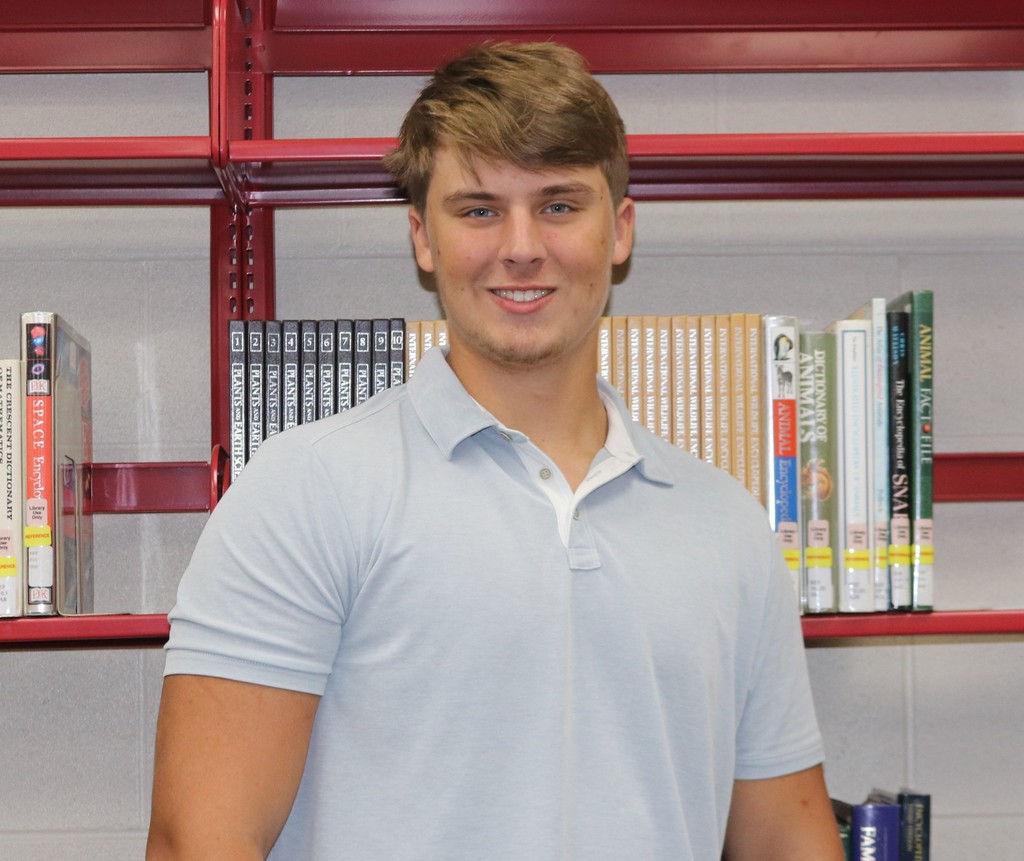 Thank you Penn Station Athlete of the Week Program and WDTN for honoring Tippecanoe High School with the 2020-2021 Spirit Award and the $2,500 check! #WEareTIPP #tippathletics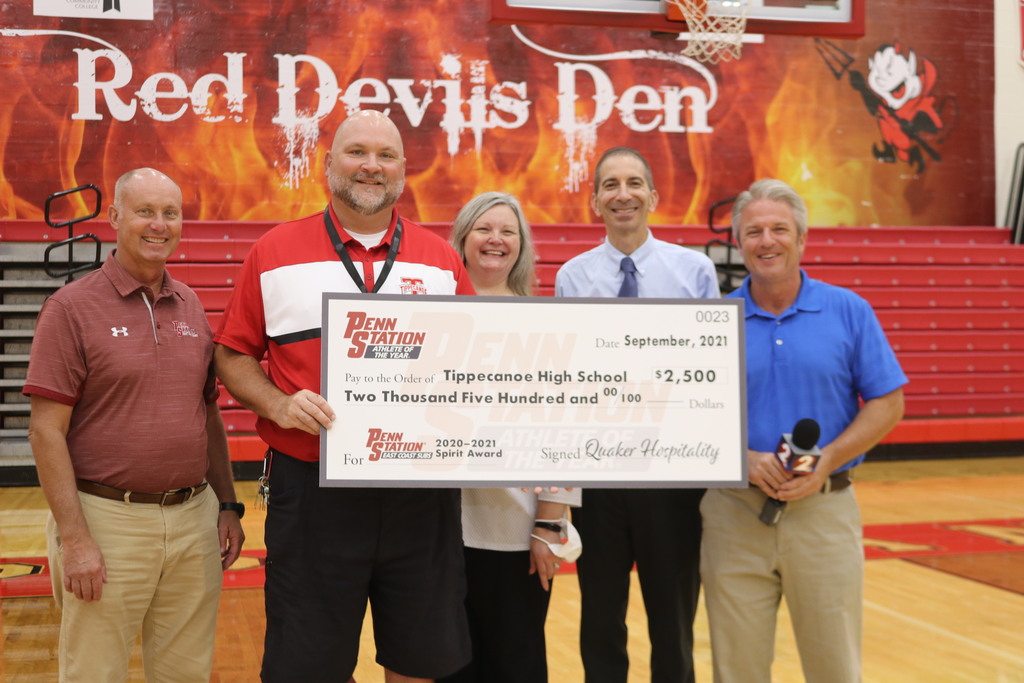 Thank you to community member/parent/professional photographer Megan Bolin who captured this amazing spirit and patriotism at Friday's football game. Megan wants to help Tipp Pride with its fundraising efforts for continued stadium improvements. So, instead of paying Megan Bolin Photography, LLC to purchase these and other images, she requests a donation be made to TIPP PRIDE. Be sure to comment "meganbolinphoto." Thank you Megan for these beautiful photos and your generosity! #WEareTIPP #TogetherWeAreExtraordinary
https://meganbolinphoto.shootproof.com/gallery/15984477/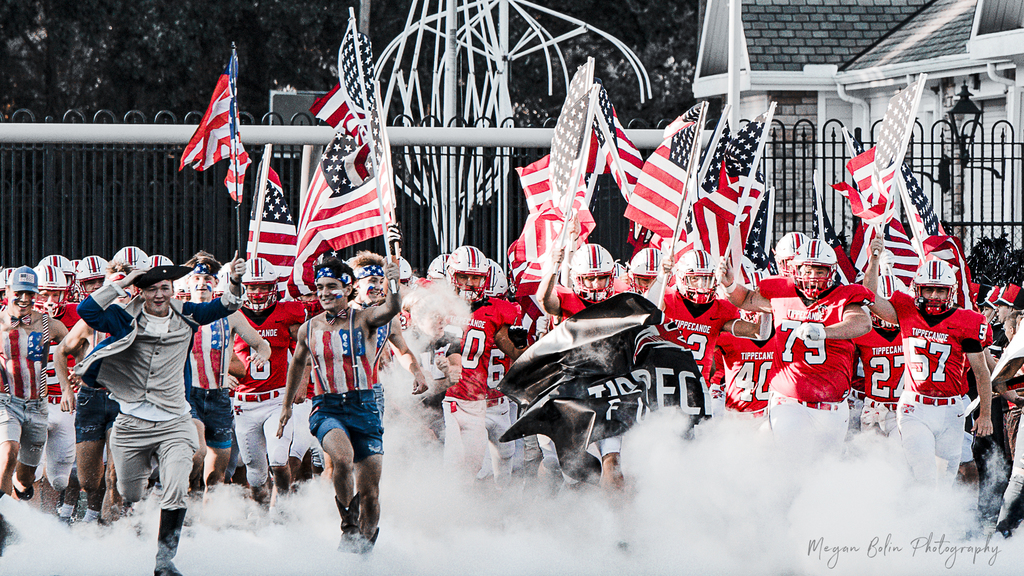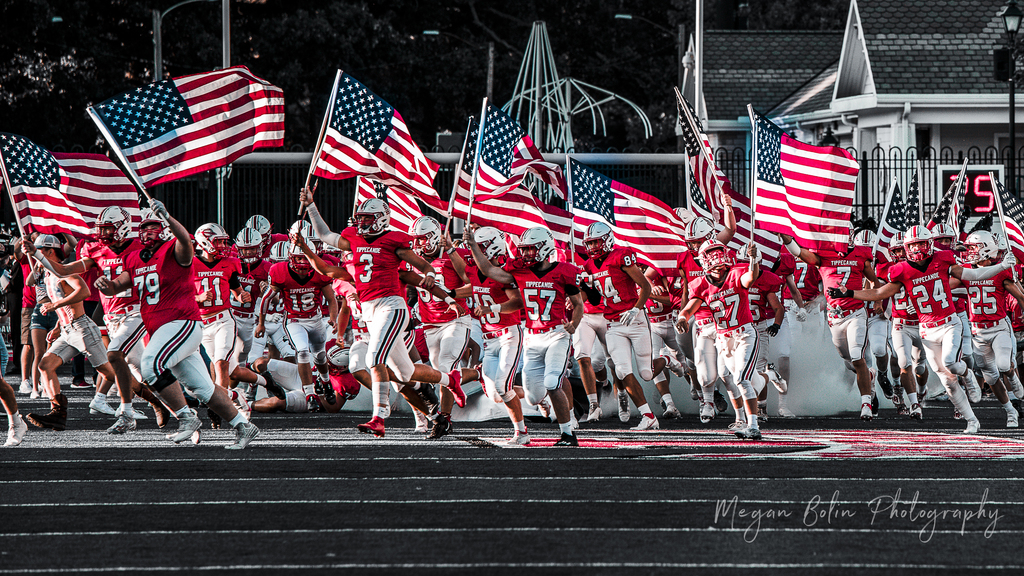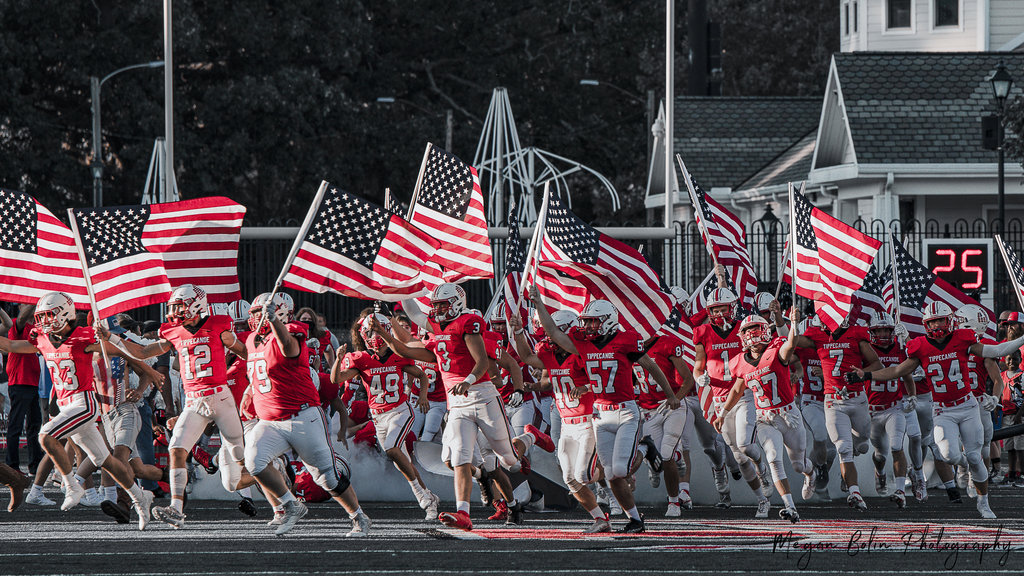 In remembrance...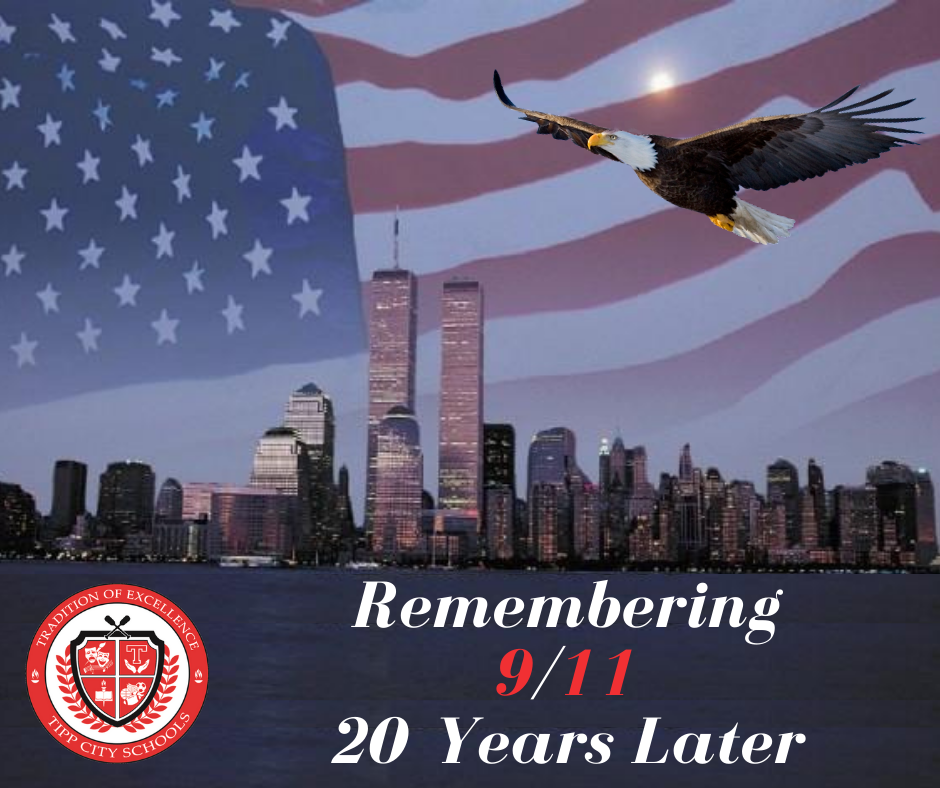 CONGRATULATIONS! Tippecanoe High School student Sadhil Mehta earned semi-finalist honors in the National History Bee and International Geography Bee at the Labor Day Weekend International Academic Competitions. (He qualified as an 8th grader during the pandemic.) He also earned a Golden Ticket to participate in the International History Olympiad and International Geography Championships next summer! #WEareTIPP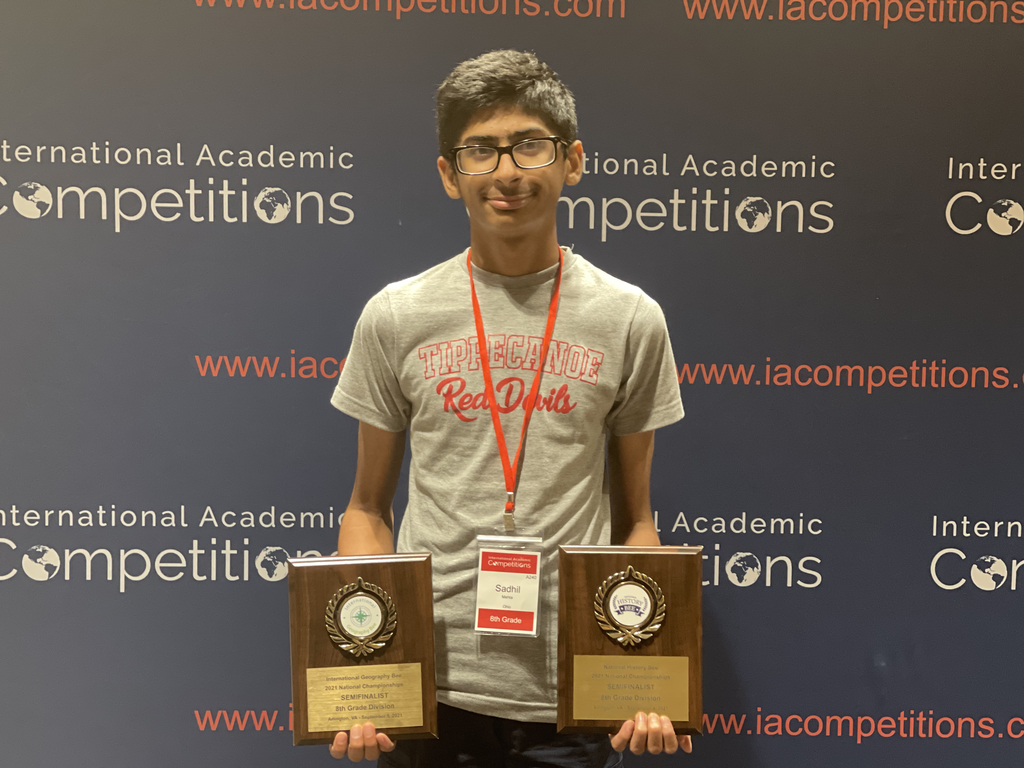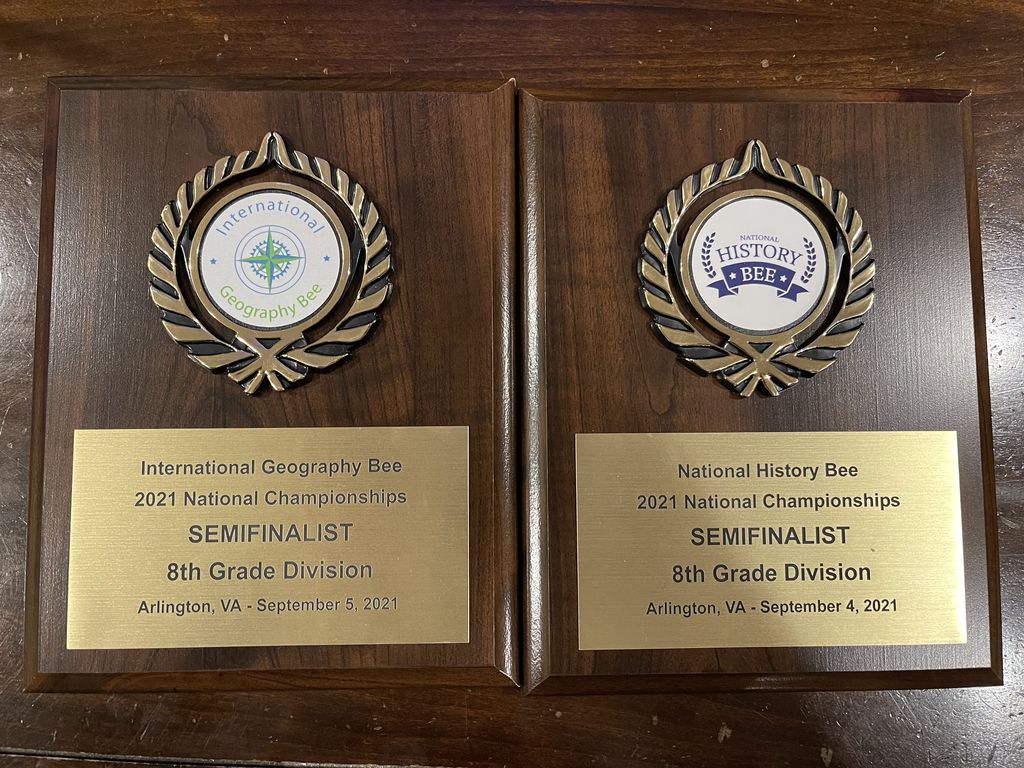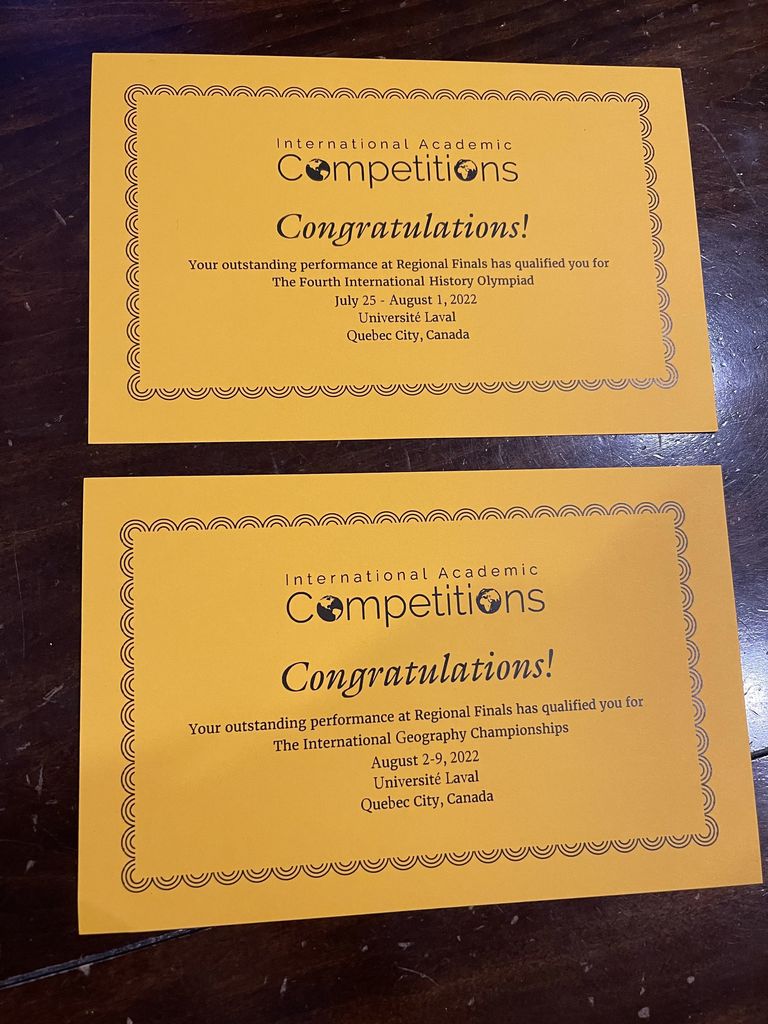 It is here and installed! Well-deserved recognition graces the walls of Tippecanoe Middle School. Congratulations again to our Power of the Pen State Champions and their wonderful coaches! Power of the Pen is terrific! #WEareTIPP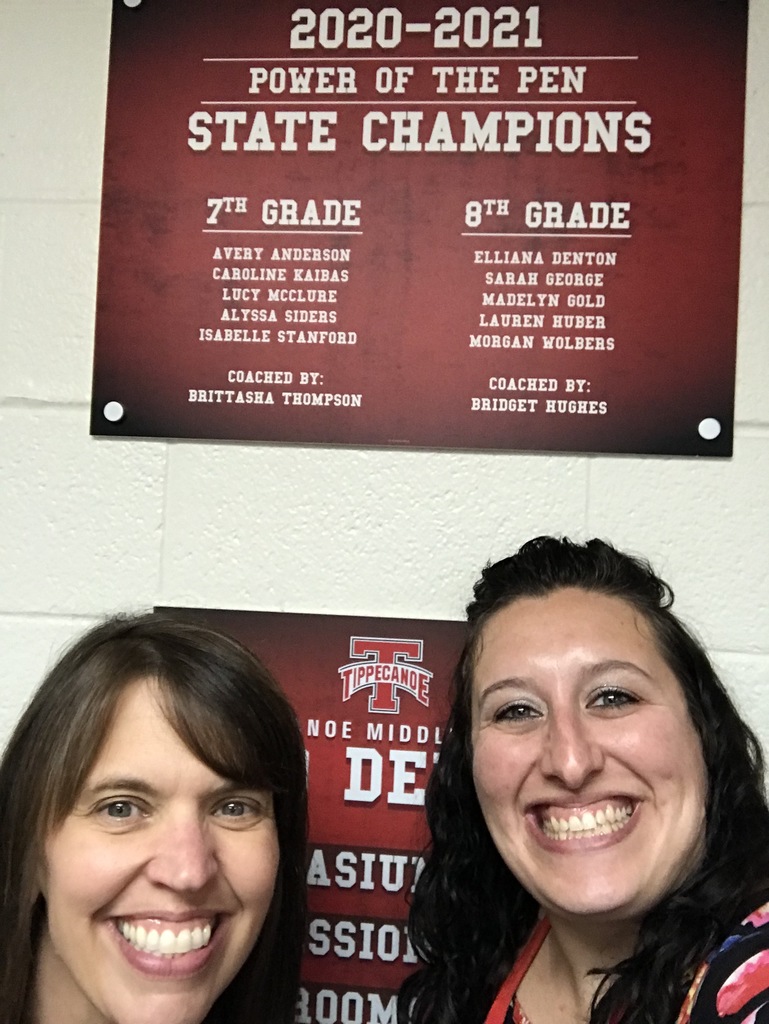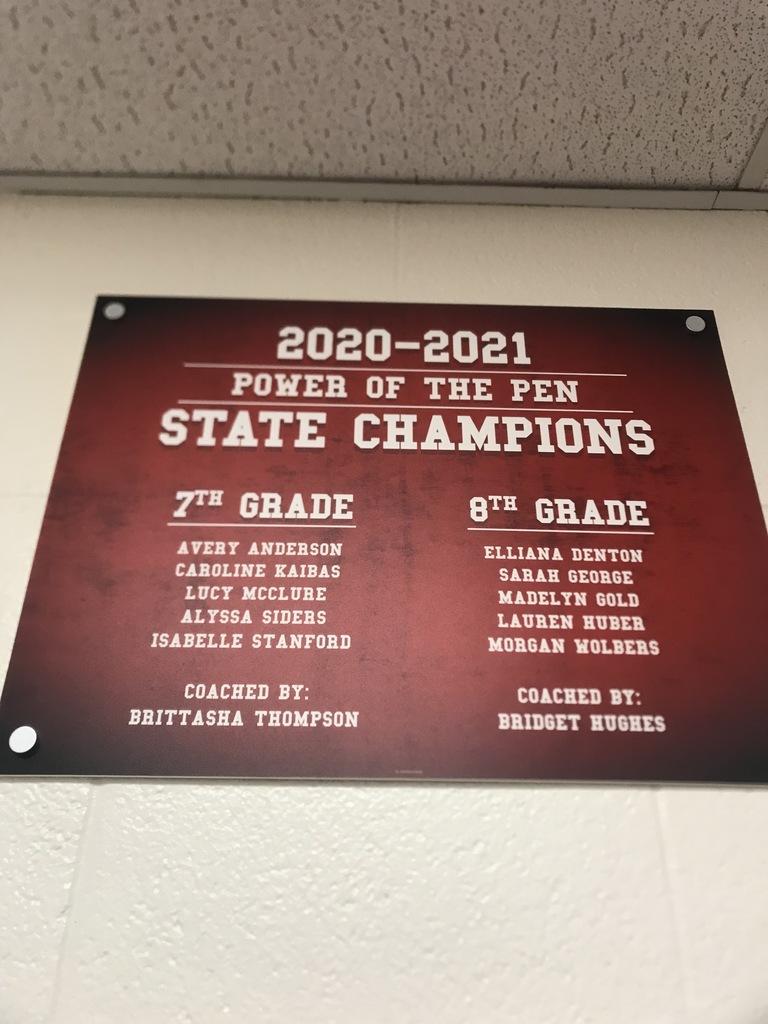 Three of our students are among the Top 300 in the 2021 Broadcom MASTERS, a program of Society for Science! This prestigious honor places Carson Jackson, Parker Kaibas, and Elias Stienecker among a select group of MASTERS named from more than 1800 entrants! #WEareTIPP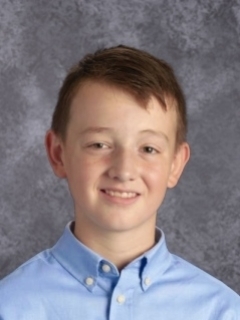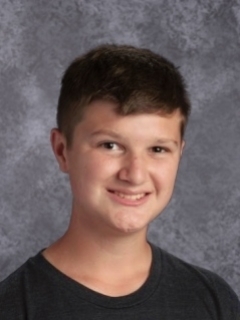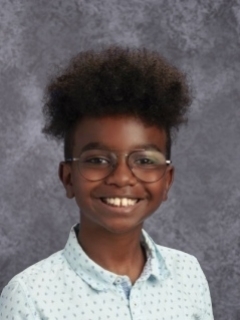 Thank you to our bus drivers for today's "performance" to remind Broadway Elementary students about bus safety. And, thanks to our bus mechanic Mr. Blessings and sub driver Tom for making the new bus used on stage! #WEareTIPP #awesomebusdrivers #TogetherweareExtraordinary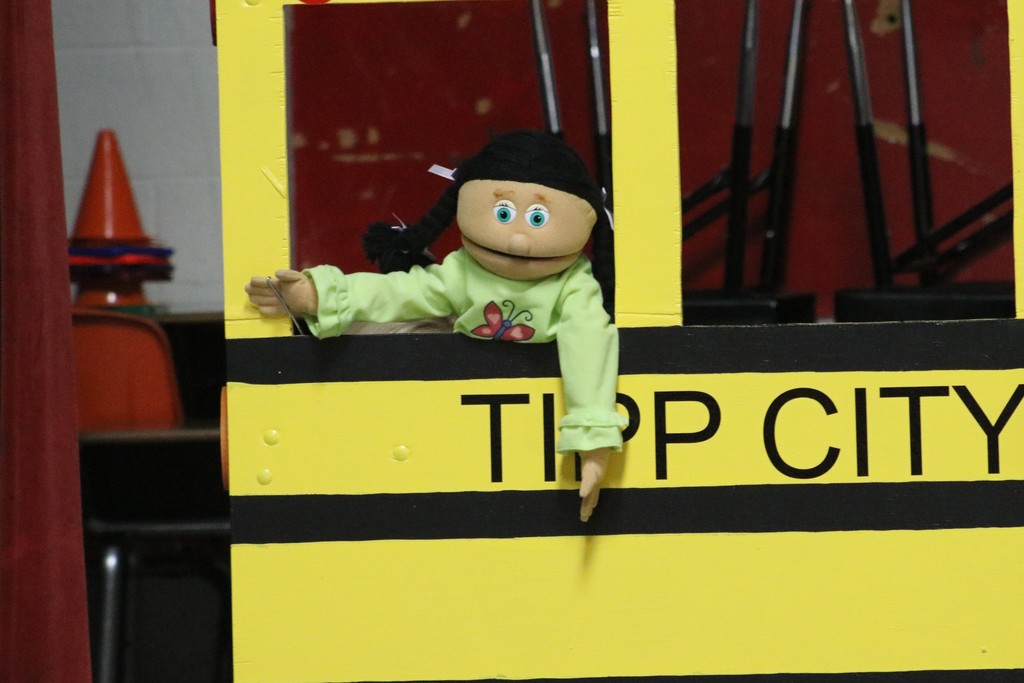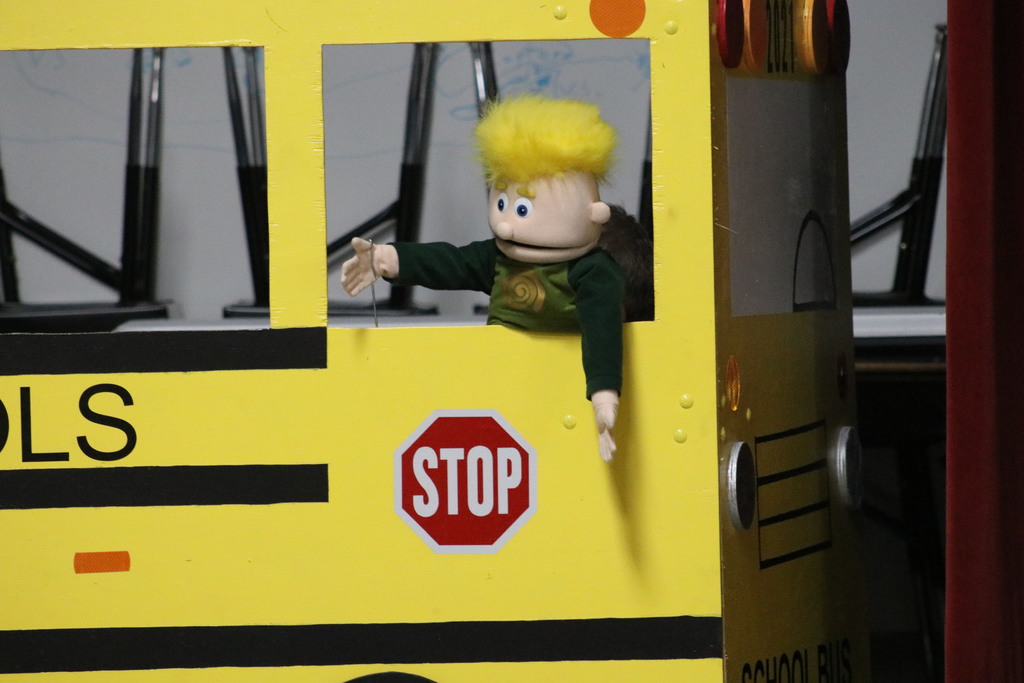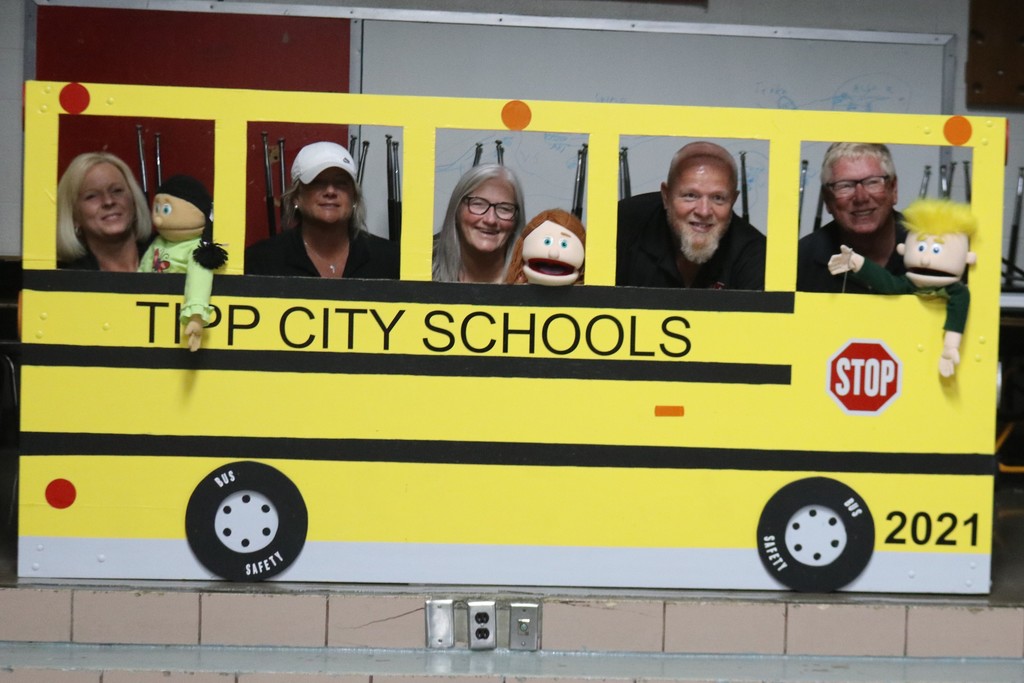 The Tippecanoe Middle School 6th Grade Grandparents Day scheduled for Friday, October 8 has been postponed until spring. TMS will send communications IF the school reschedules the event in the spring. #WEareTIPP

THS students enrolled in Homebuilding learn how to safely use tools. Each semester students work on building a Tiny House and Micro House. #WEareTIPP #TogetherweareExtraordinary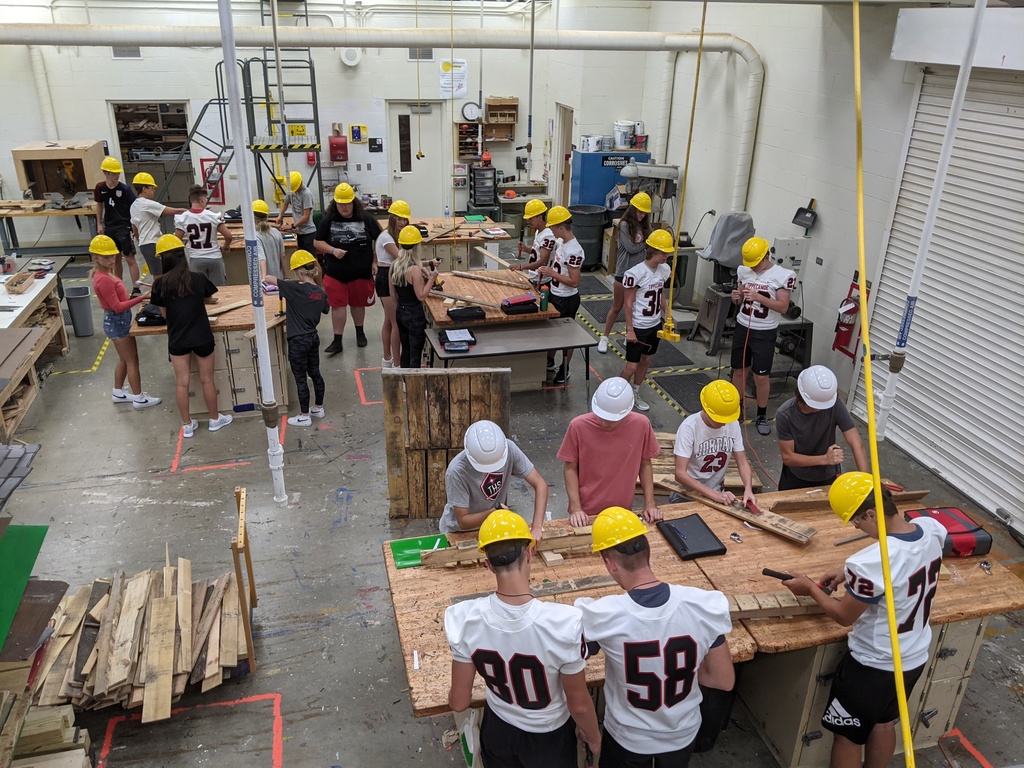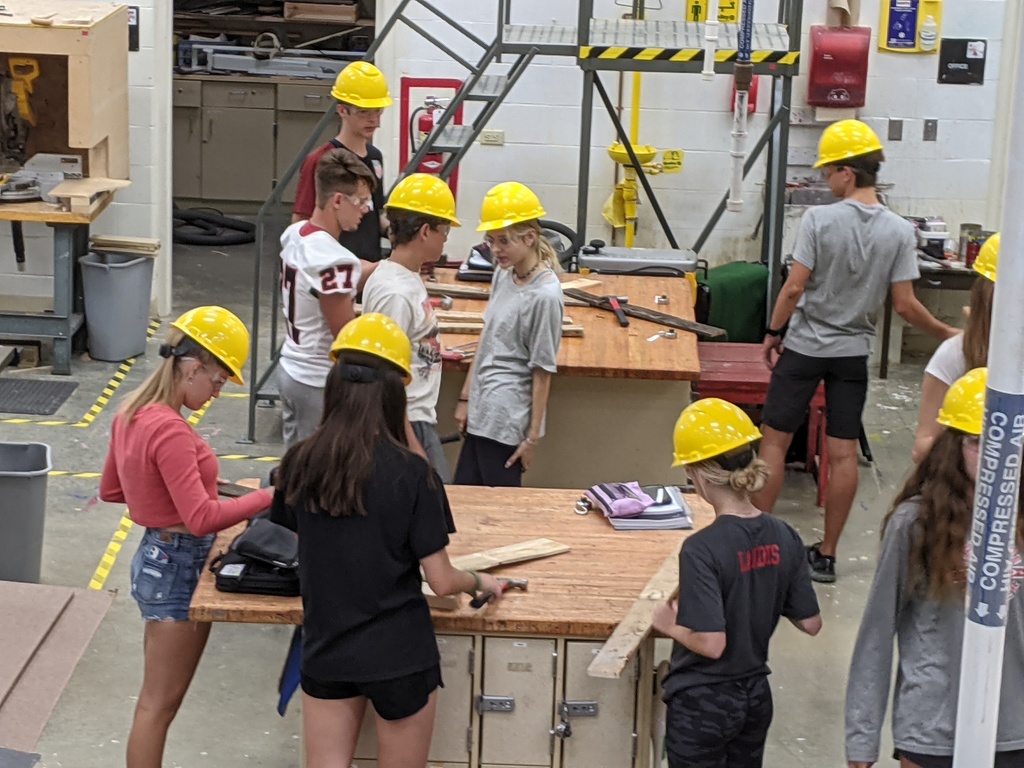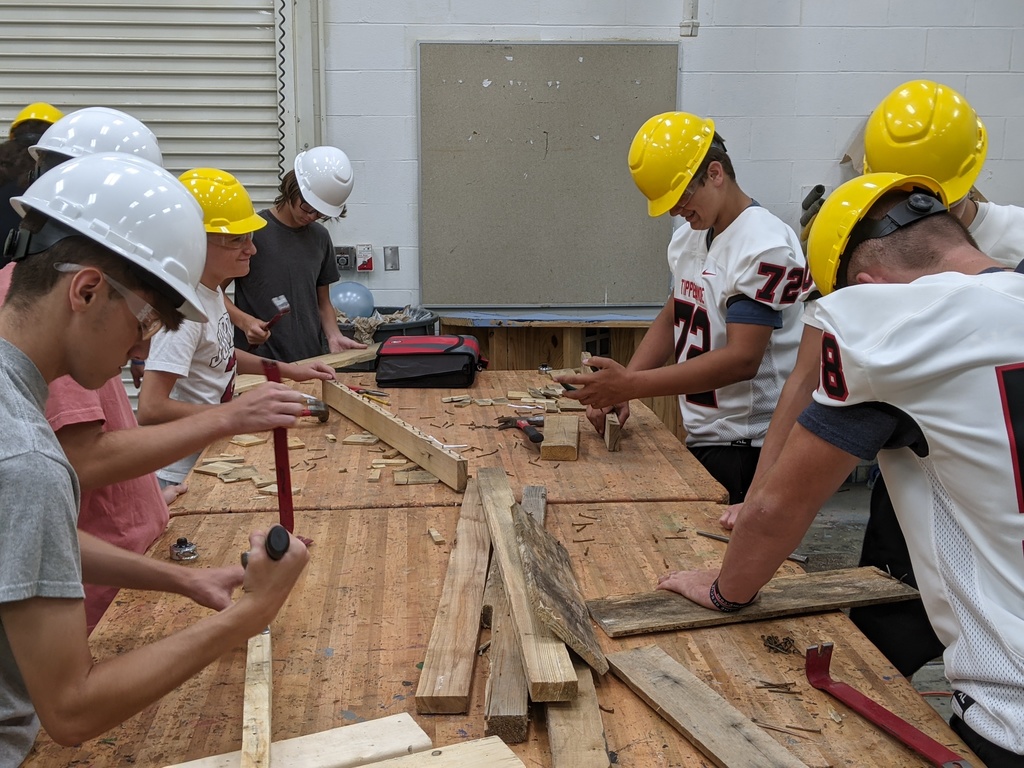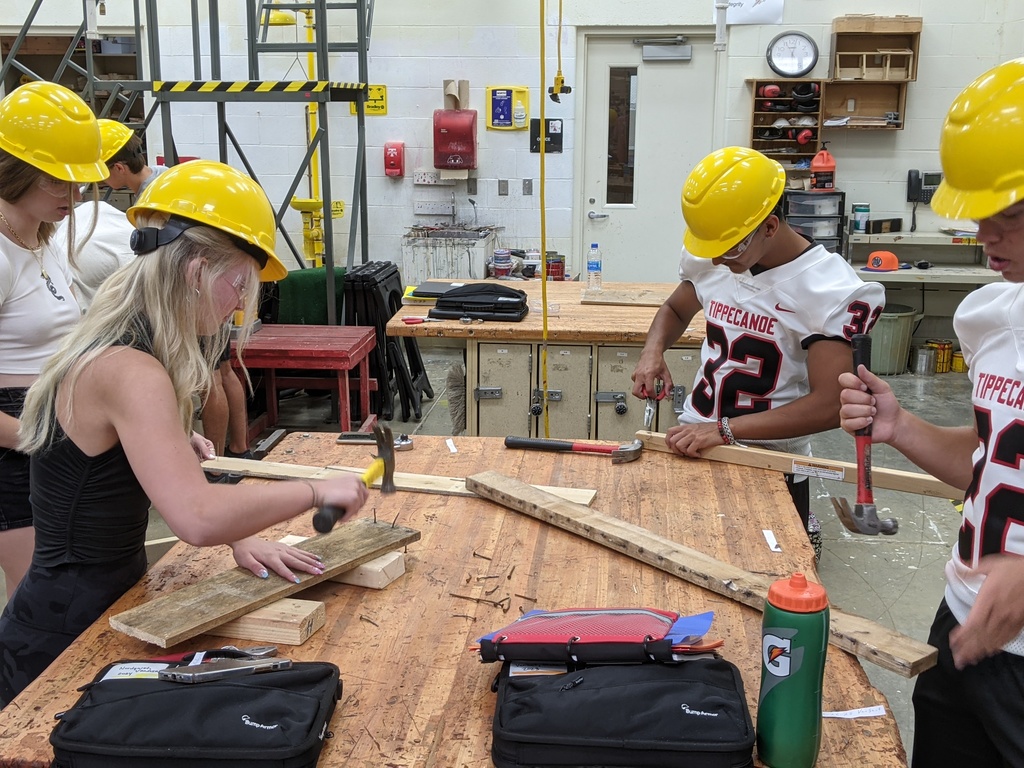 Parents/Guardians: Due to expected high temperatures and humidity levels, there will be a 2-hour early release for Nevin Coppock and Broadway Elementary students on Thursday and Friday.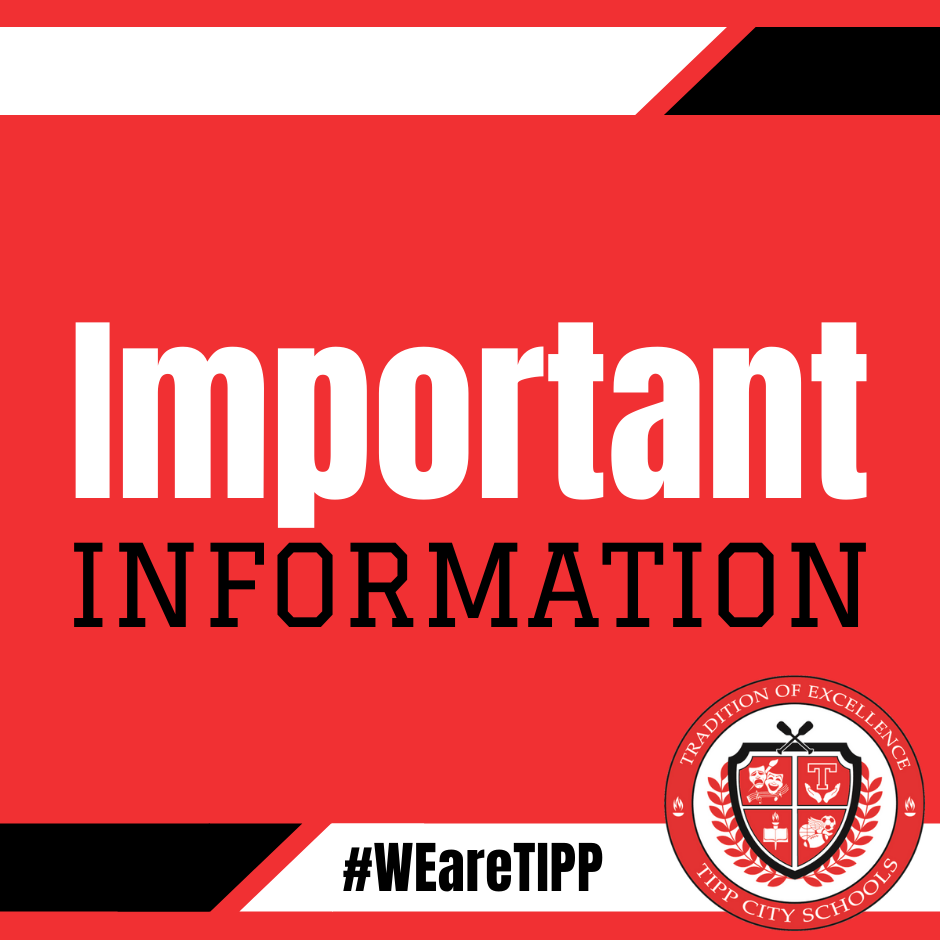 No need to cook and heat up the kitchen on Wednesday, August 25. Leave meal prep up to Hickory River and support TMS State Champ Power of the Pen team! Dine-in, Carry-out, or Drive-thru! #WEareTIPP #TogetherweareExtraordinary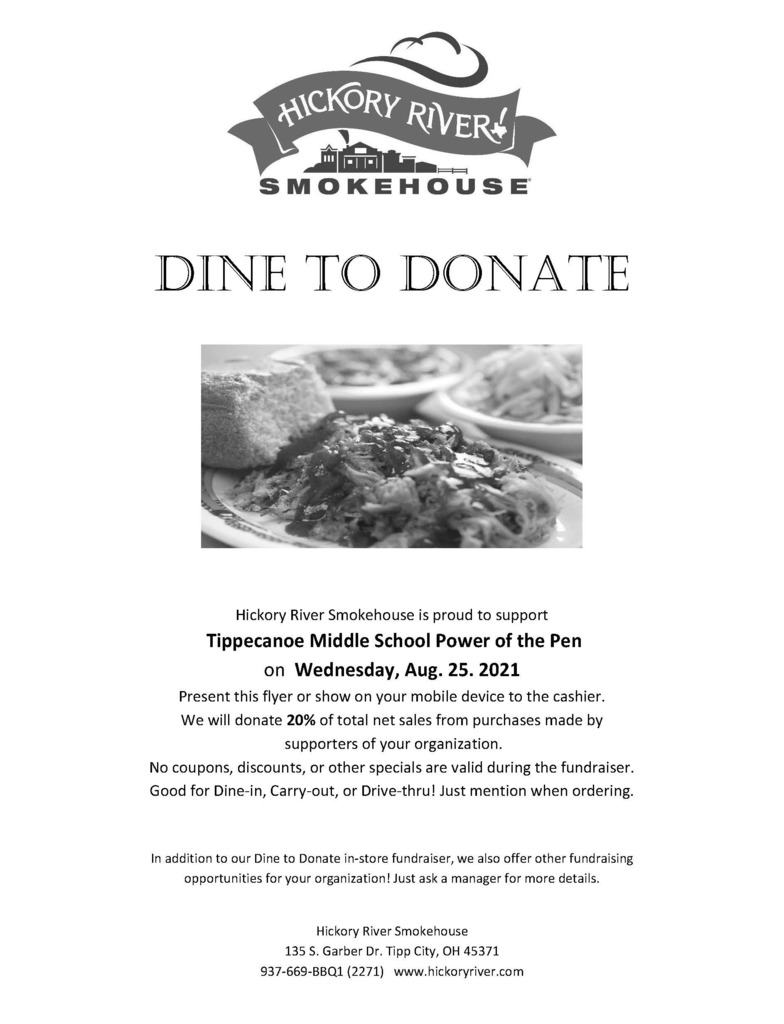 Due to forecasted high temperatures and high heat index ratings on Tuesday and Wednesday, Broadway and Nevin Coppock will be on a 2-hour early release schedule. The district will monitor weather forecasts for Thursday and Friday o determine if schedule modifications are needed.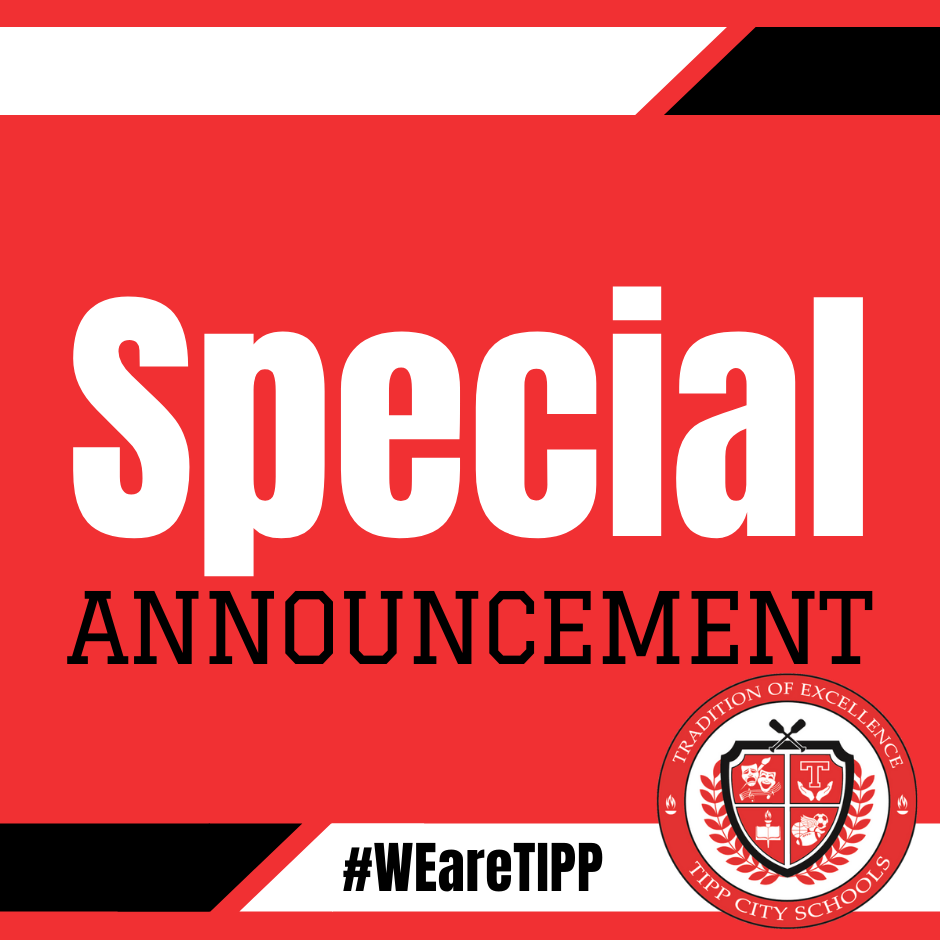 Two TMS students earned a perfect score on Grade 6 English Language Arts state test! They earned a perfect score on the multiple choice section, informative/explanatory essay, and argumentative essay. ELA teacher Christina Longo surprised the students at their homes! #WEareTIPP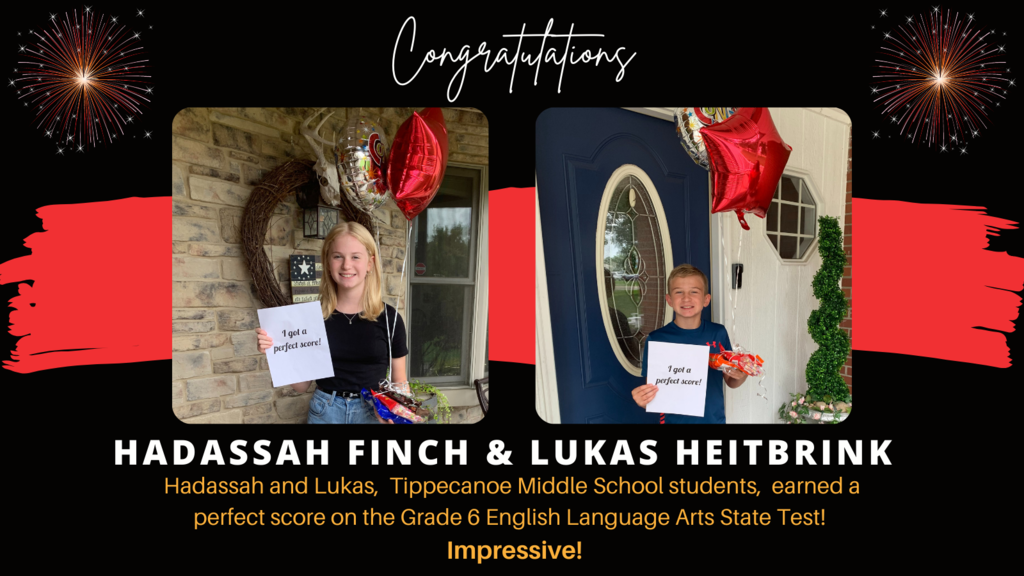 The stopfinder app used for bus stop assignments, times and locations is not working. We are in contact with the company to get the service restored. Bus information will be available at each Open House. We will let you know when the app is working.


Thank you to our 6th graders, new TMS students, and families who attended last night's Open House. We appreciate your support and the opportunity to share our excitement about TMS! And thank you to our 40 8th grade student leaders who provided building tours! #WEareTIPP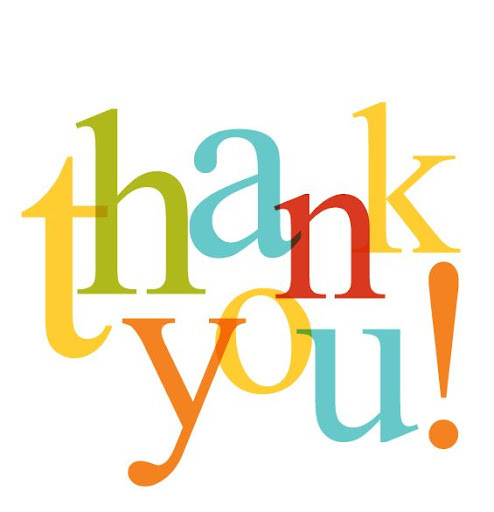 We look forward to welcoming 6th graders, new TMS students, and their families to orientation tonight starting at 6. It includes a presentation and tour of the school. Unfortunately, schedules and locker assignments will not be available due to a PowerSchool technical issue.

CLARIFICATION: First Grade Open House will be by appointment only on August 17 and 18. Teachers will call families to set a time. First day of school for first graders is August 19th.