Shoutout to the Tippecanoe High School students who performed with Vandalia Youth Theater Senior Production of SpongeBob the Musical. Bravo Ben Anticoli, Briley Barton, Nola Eberly, Sarah George, Marissa Hollon, Parker Kaibas, Grayson Newbourn, Gavin Poronsky, Amelia Wiggershaus, Jack Wyant. #WEareTIPP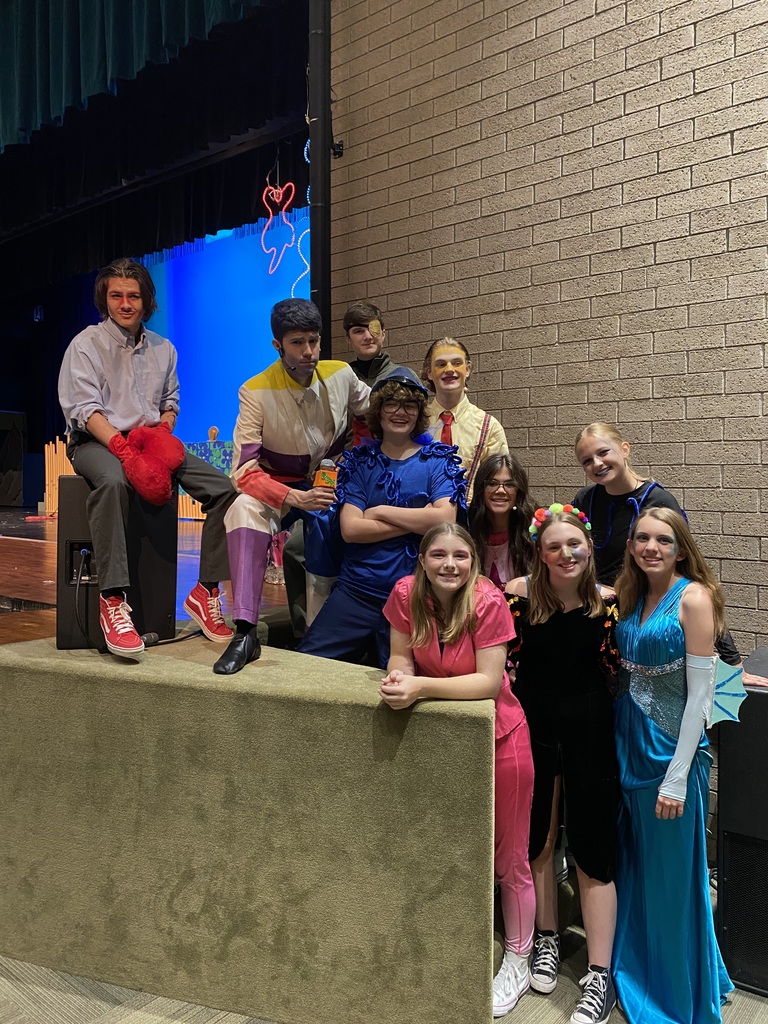 Just because they are so cute. #WEareTIPP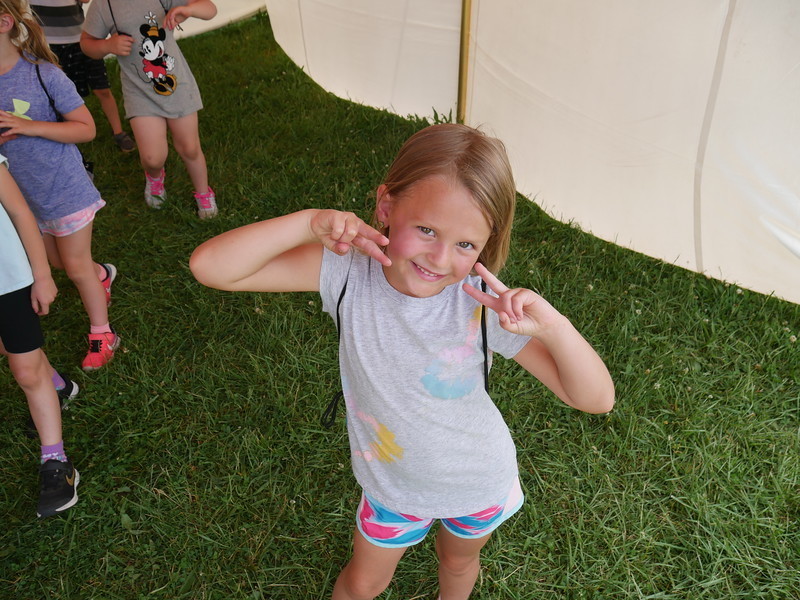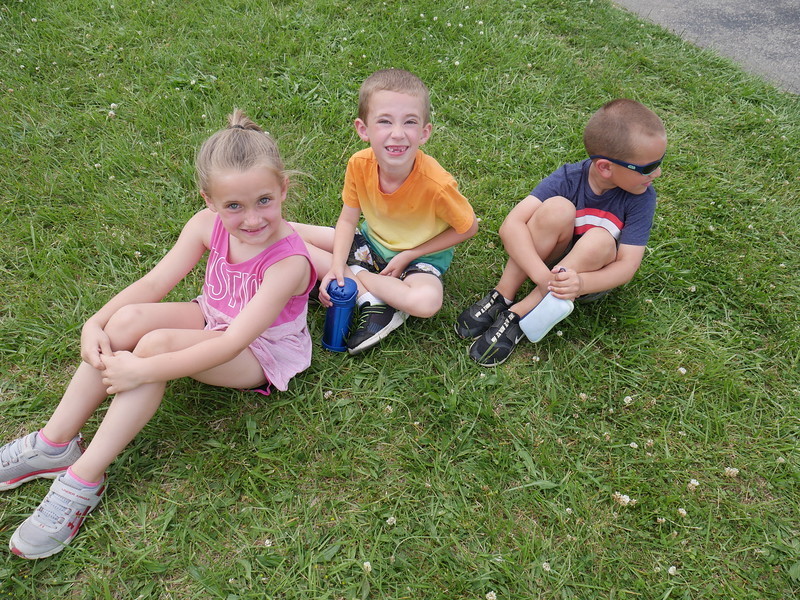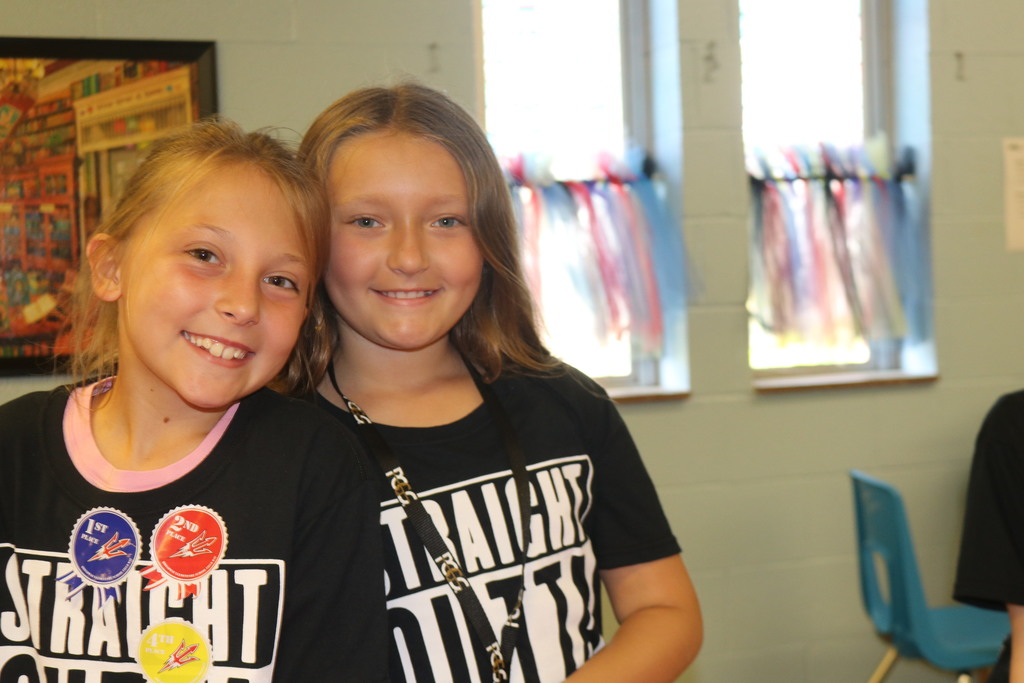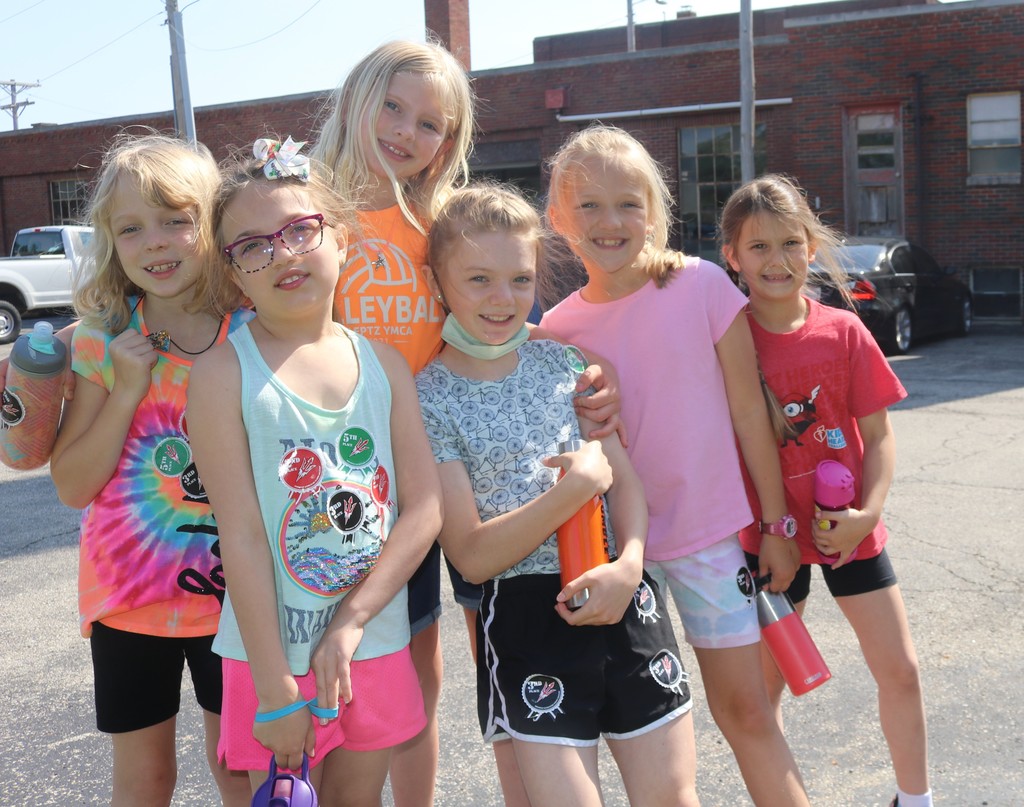 Enjoy these loving pics from the annual Relay for Life 5K sponsored by LT Ball Intermediate School. #WEareTIPP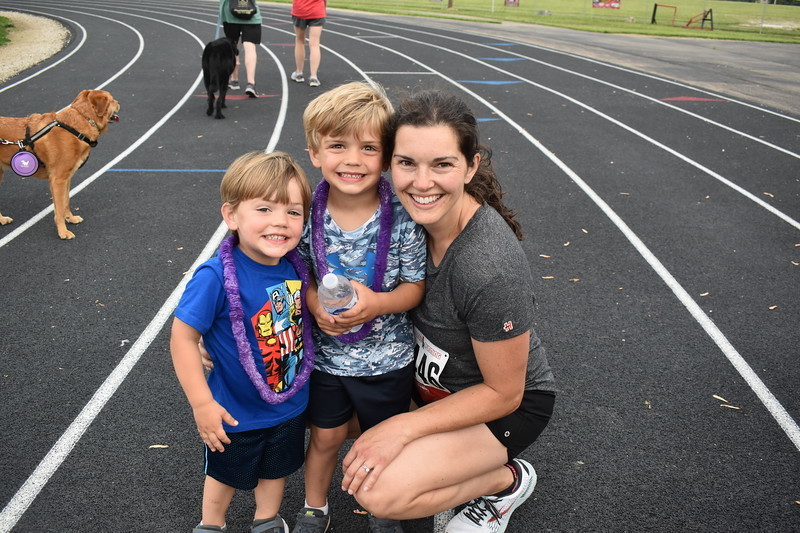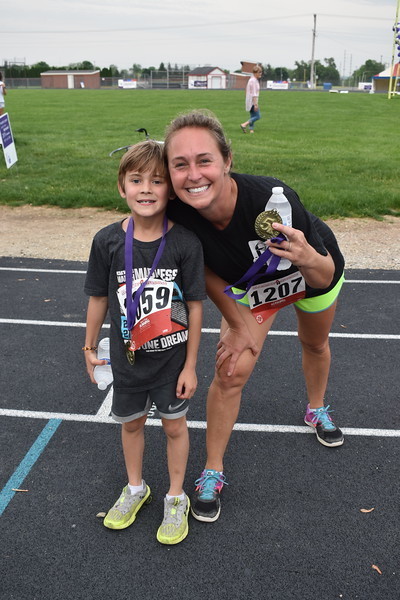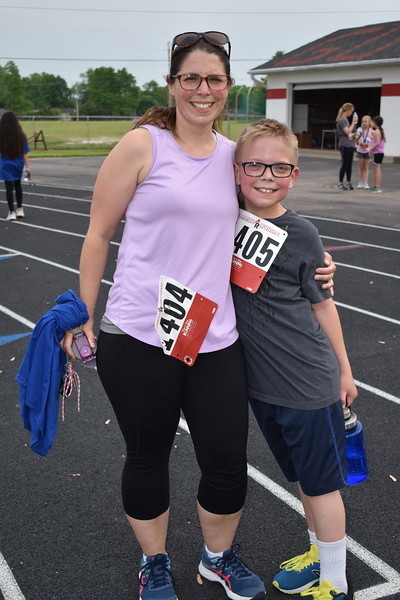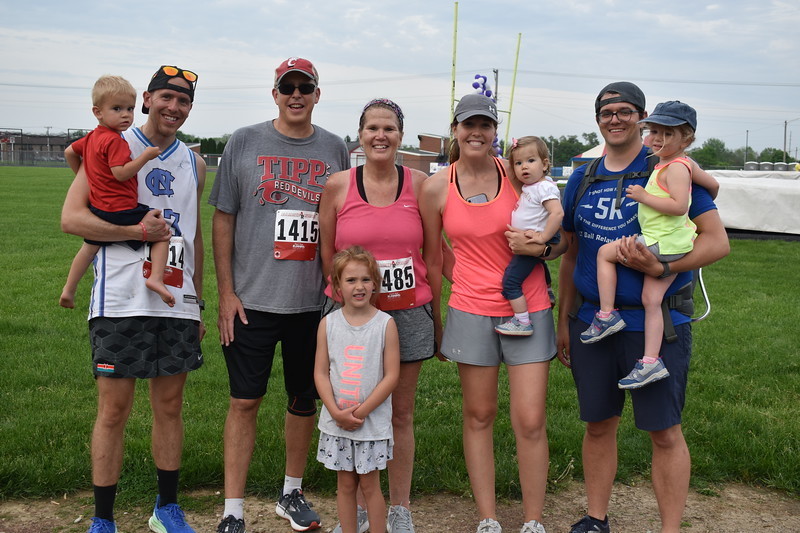 Join us in congratulating some of our 2022 local scholarship winners. Today we applaud Grayson Ring, recipient of the $1,000 David J. Hottle Scholarship; Madison Carner and Ethan Royse, recipients of the $1,500 Tippecanoe Alumni Scholarships; Annie Sinning, recipient of the $1,300 Sarah Gross Scholarship; and Mackenzie Painter, recipient of the $500 Marlene Chapman Memorial Scholarship. #WEareTIPP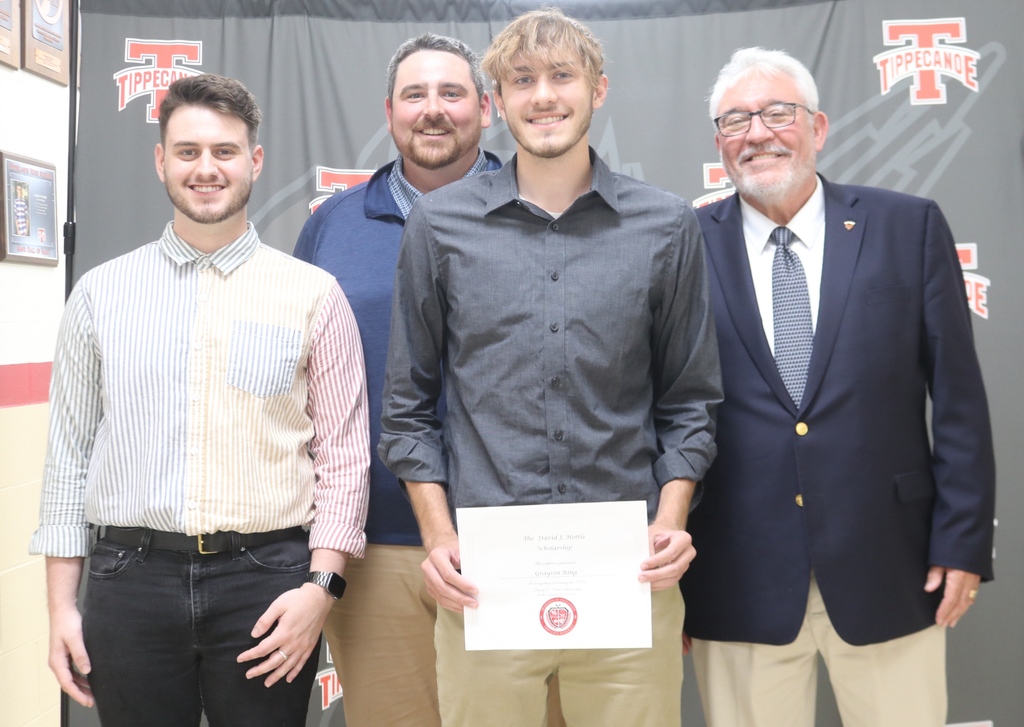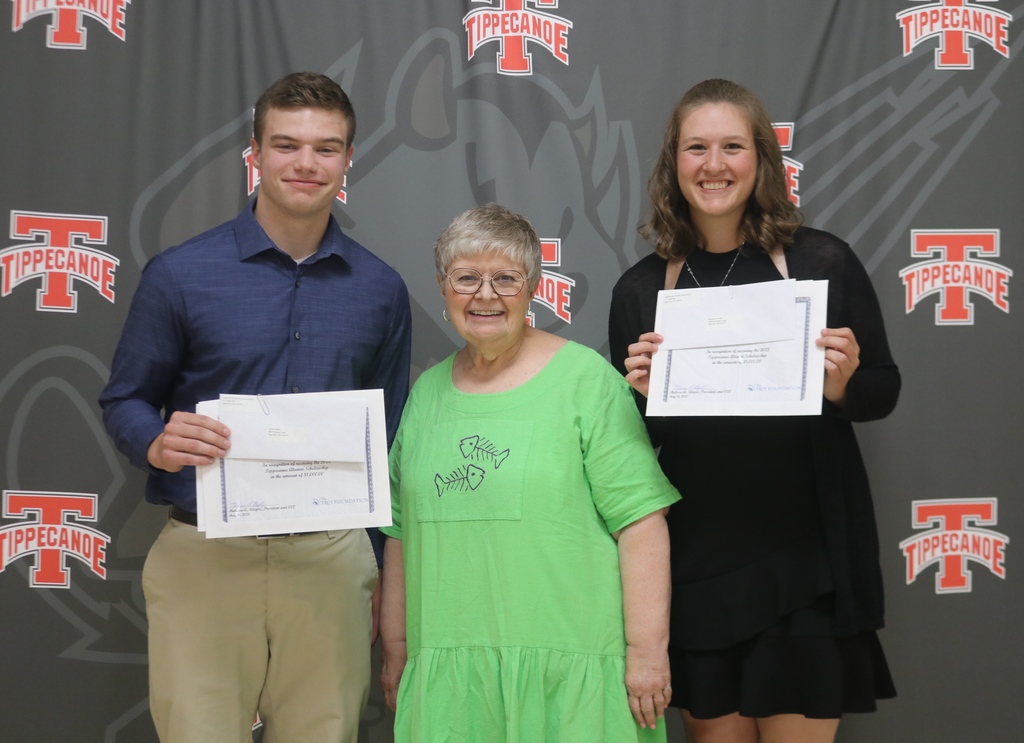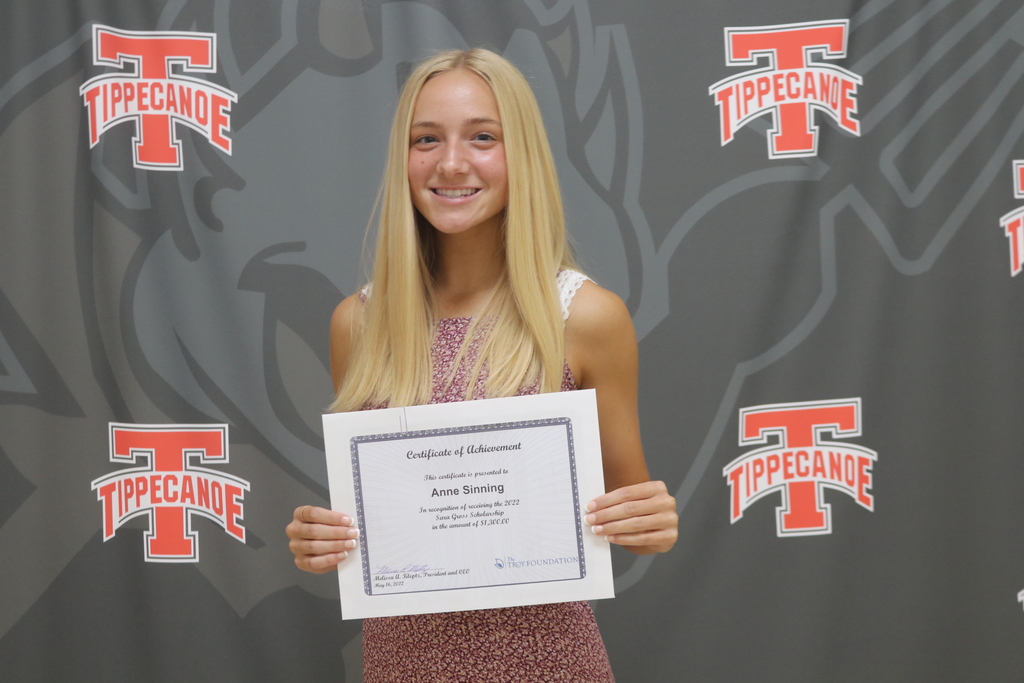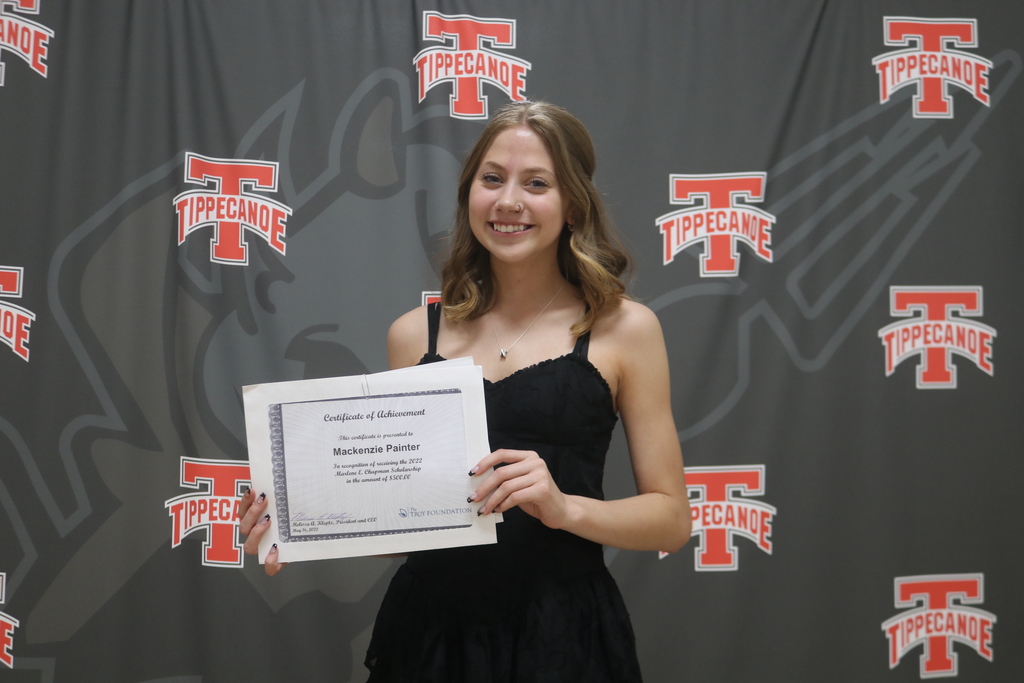 Congratulations to the 13 recipients of the G.F. Kessler Memorial Scholarship. Each received a $1,000 scholarship! #WEareTIPP #TogetherweareExtraordinary

Congratulations to the 25 recipients of the Otto and Isabel Frings Memorial Scholarship. Each received a $1,500 scholarship! #WEareTIPP #TogetherweareExtraordinary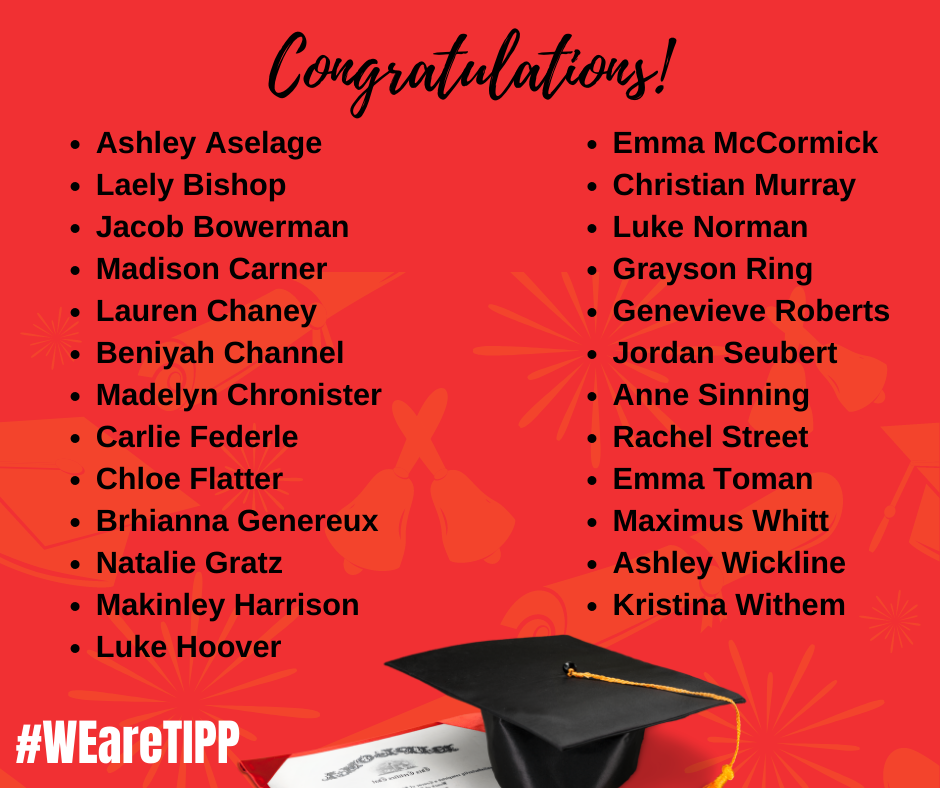 We continue recognizing our 2022 local scholarship recipients. Congratulations to Ethan Royse, recipient of a $2,000 Purvis Family Scholarship and Beniyah Channel, recipient of a $1,000 Purvis Family Scholarship; Annie Sinning, recipient of the $1,500 McKee Family Matthew 5:16 Scholarship; Lauren Chaney, Chloe Flatter(not pictured) and Brhianna Genereux, recipients of $1,500 Sara Drexler Scholarships.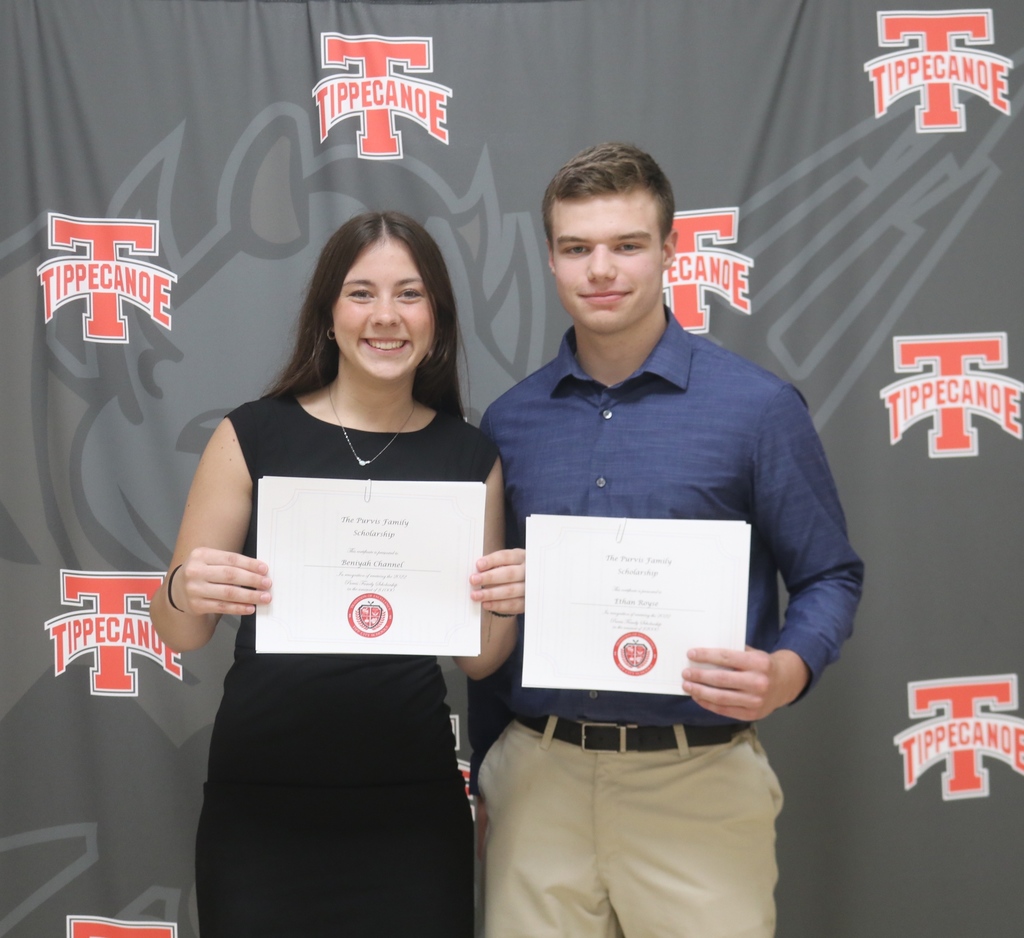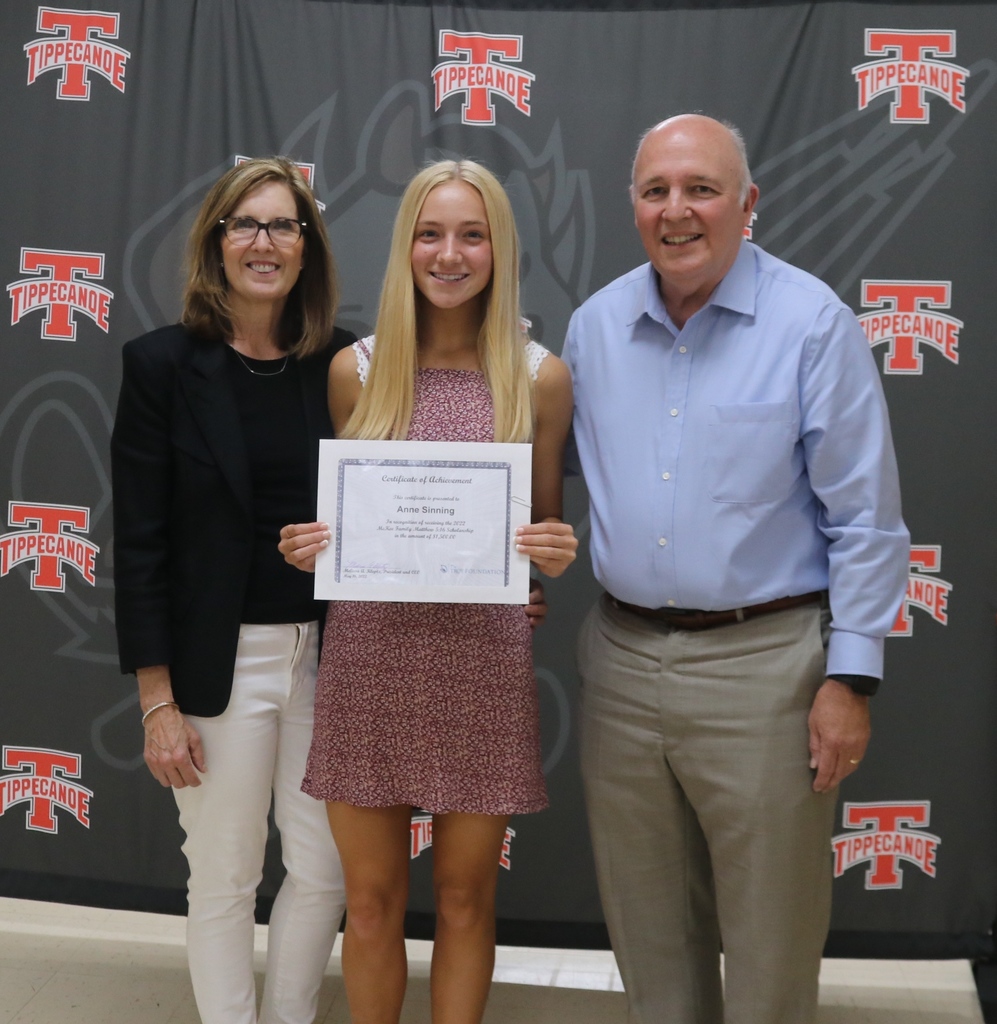 Shoutout to some of our 2022 local scholarship winners. We begin with congratulating Emma Moore, recipient of the $2,000 Antioch Shrine Foundation Scholarship; Kristina Withem, recipient of the $500 Katherine Lobo Memorial Scholarship; Matt Salmon, recipient of the $1,000 Dennis McNulty Golf Scholarship; and, Miyu Sakumoto, recipient of the Tipp City Seniors Scholarship. #WEareTIPP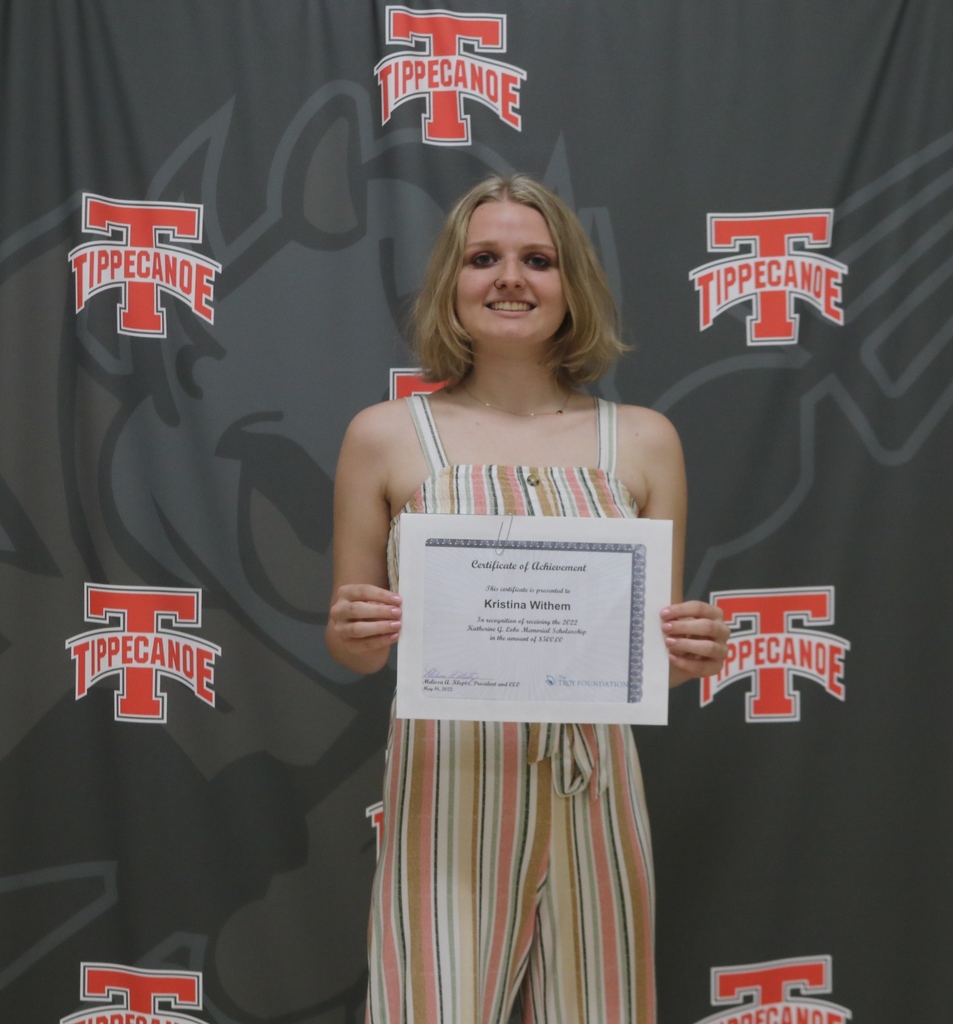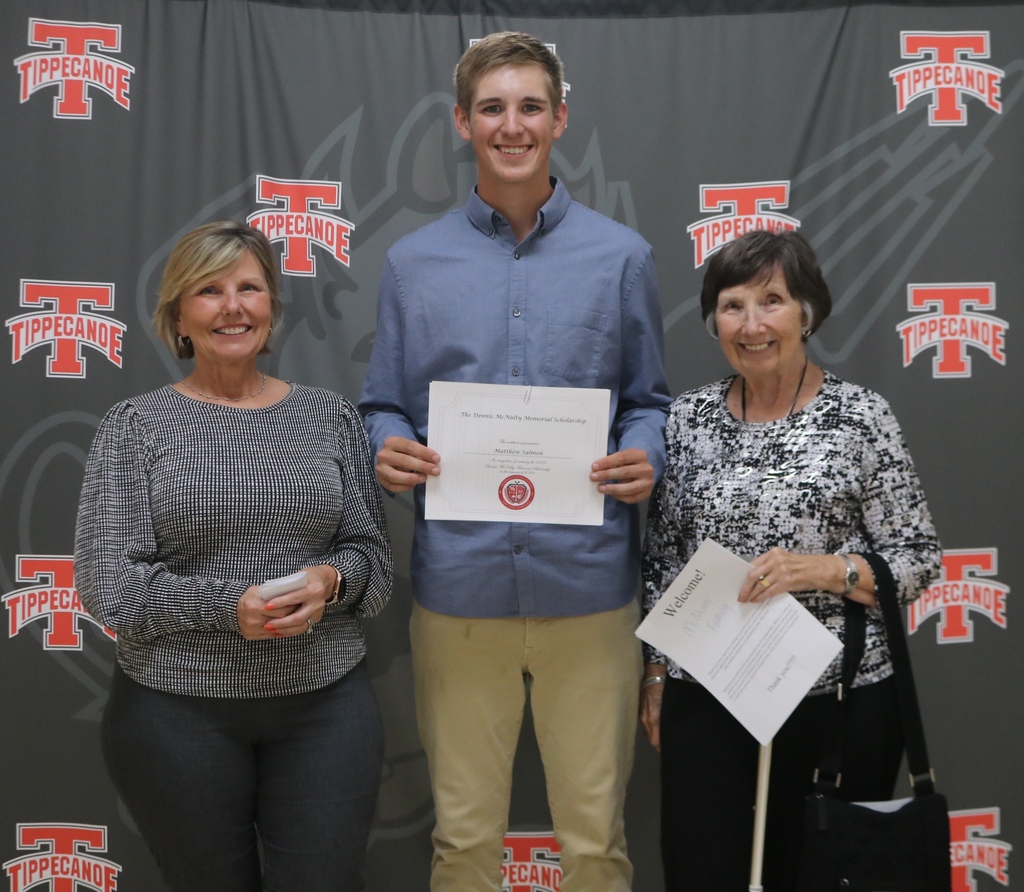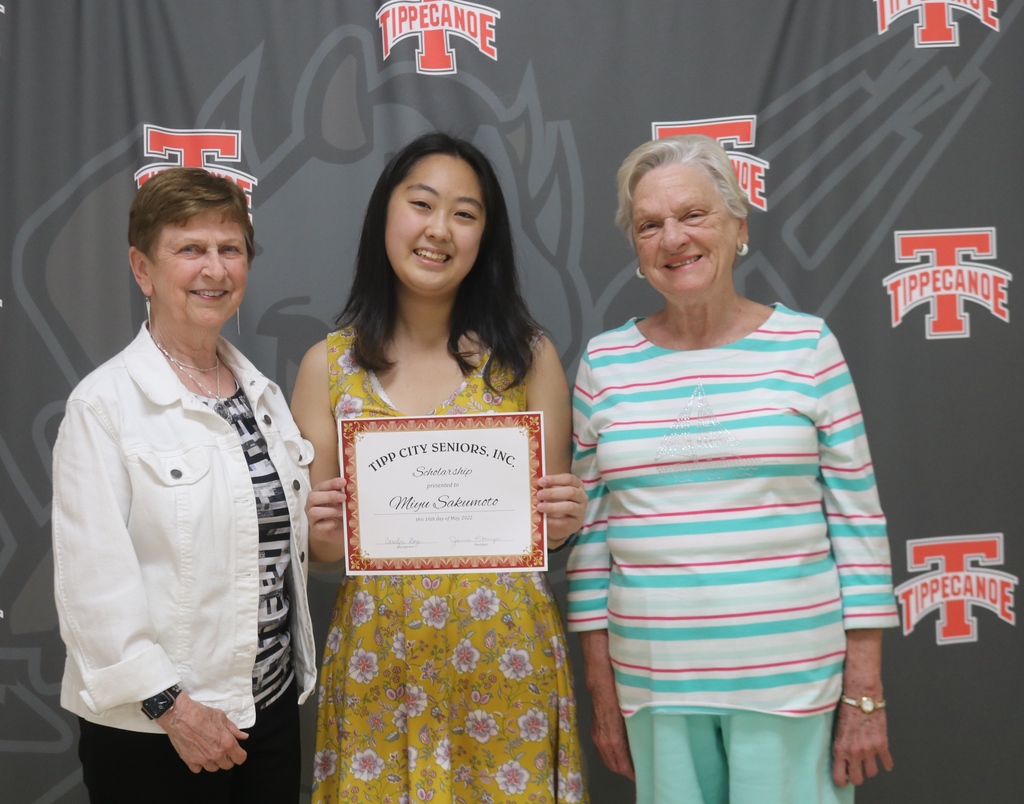 Congratulations to Madison Carner, this year's recipient of the John Hurtt Memorial Citizenship Award. This award is presented to a senior in honor of the late John Hurrt, a THS science teacher who passed away at 29. He always assisted where help was needed and never sought recognition. #WEareTIPP #TogetherweareExtraordinary.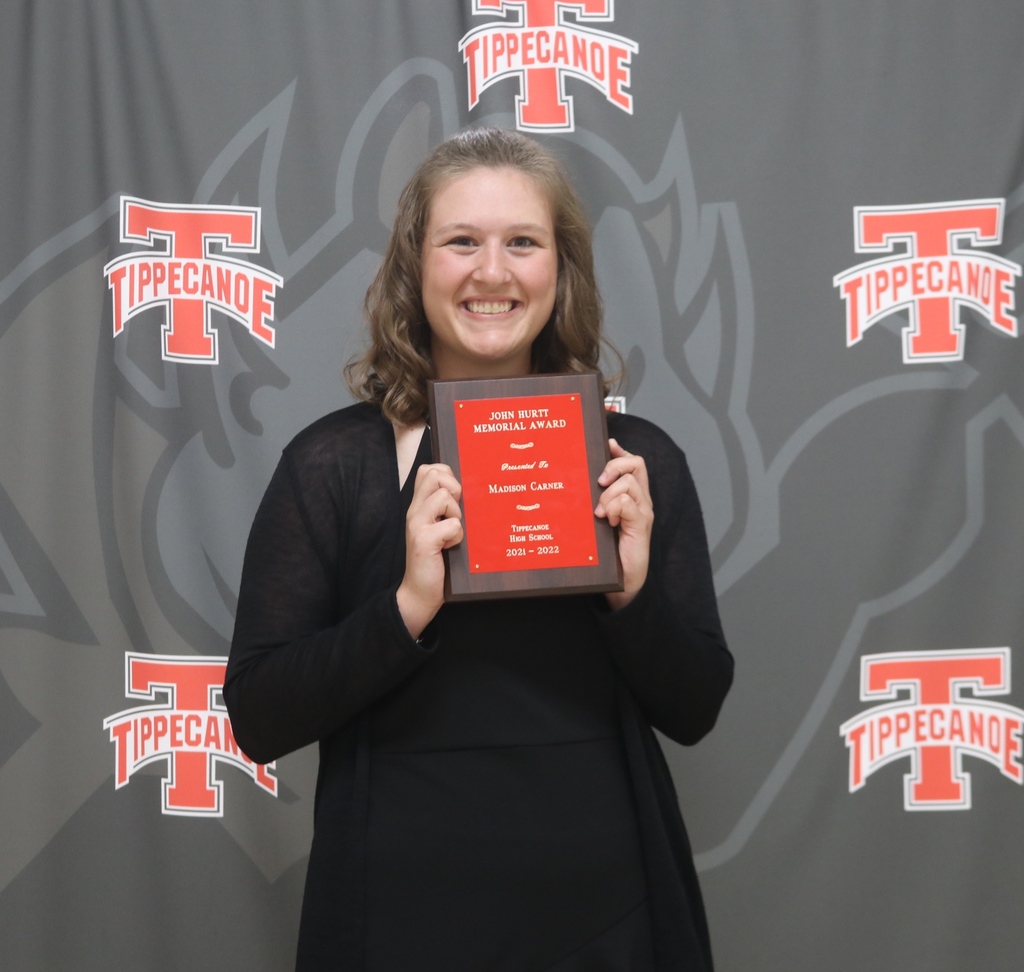 Congratulations to recent THS graduates Griffin Caldwell, Annie Sinning, and Ben Prenger! Each earned ten or more varsity letters while students at THS. #WEareTIPP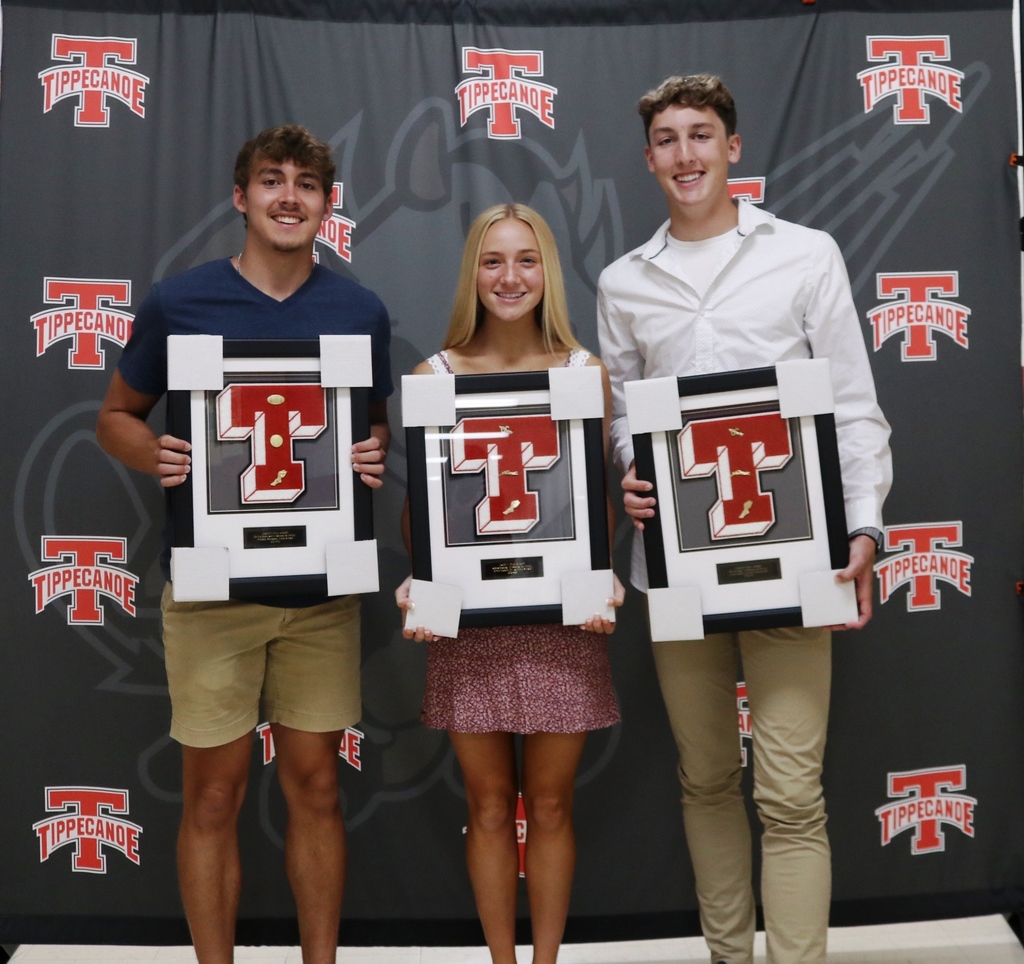 Congratulations to Matt Salmon, this year's recipient of the Ohio High School Athletic Association State Award for Sportsmanship, Ethics, and Integrity. This award honors a person for exemplary contributions and service to our school district! #WEareTIPP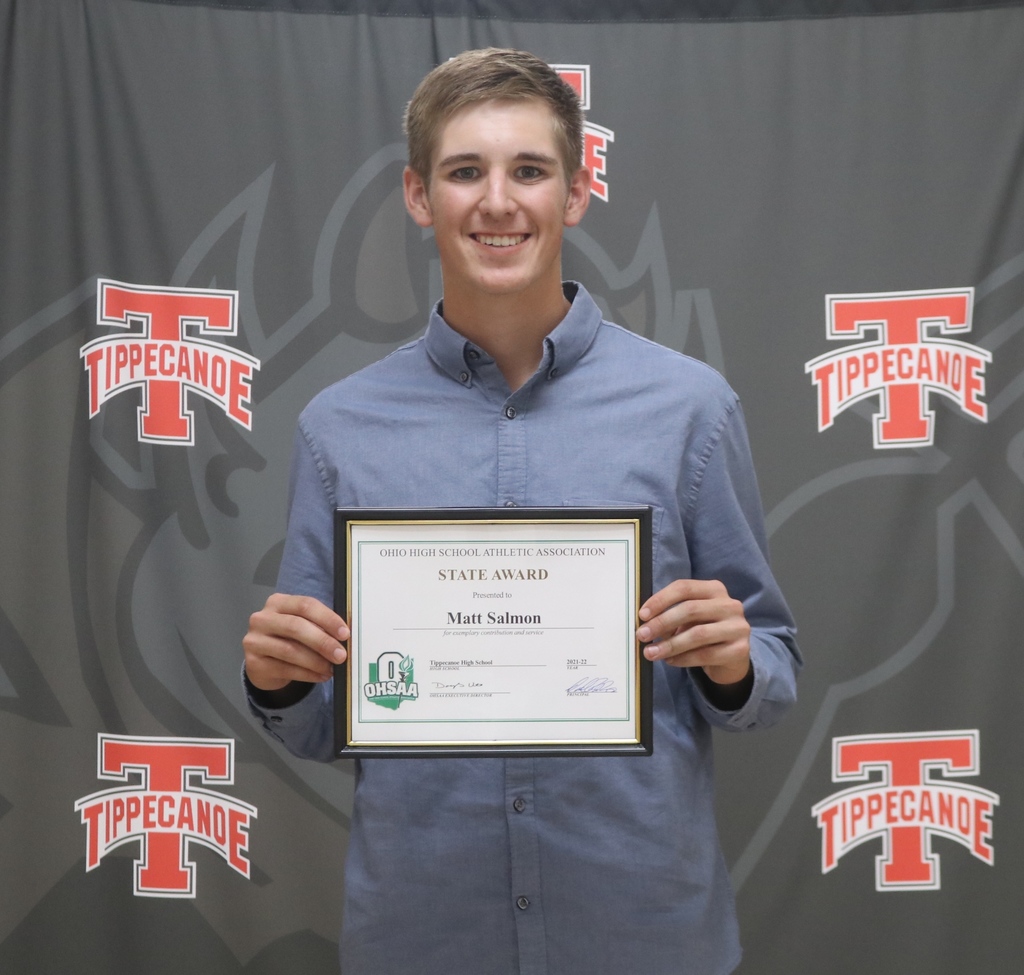 It was a Field Day of fun, games, and friendship. Thank you to the Broadway Elementary staff and parent volunteers for making this tradition so spectacular! #WEareTIPP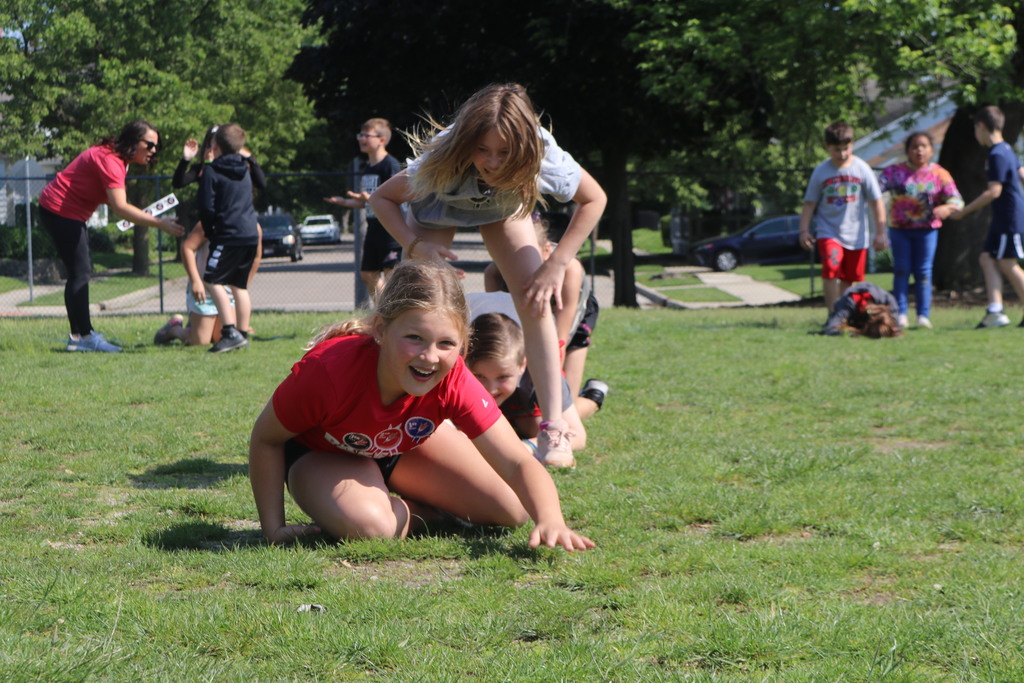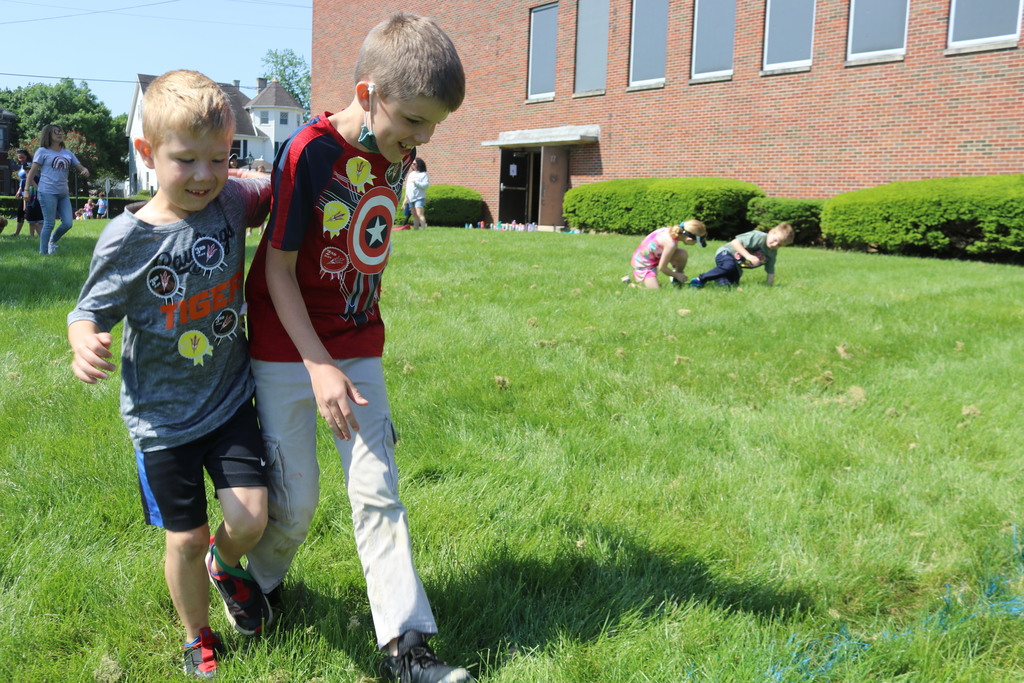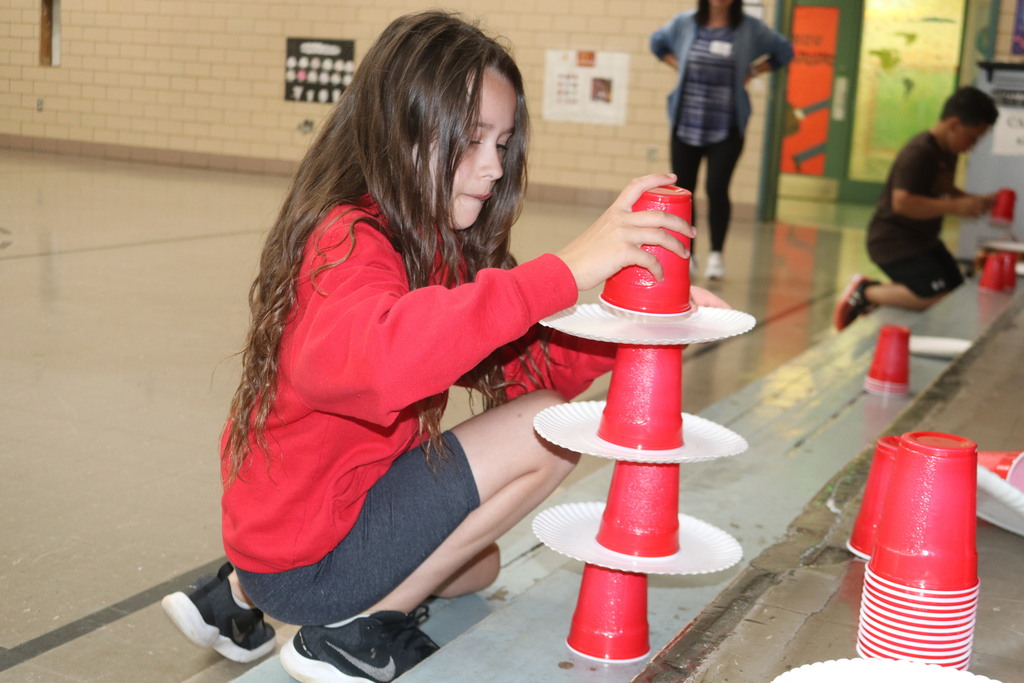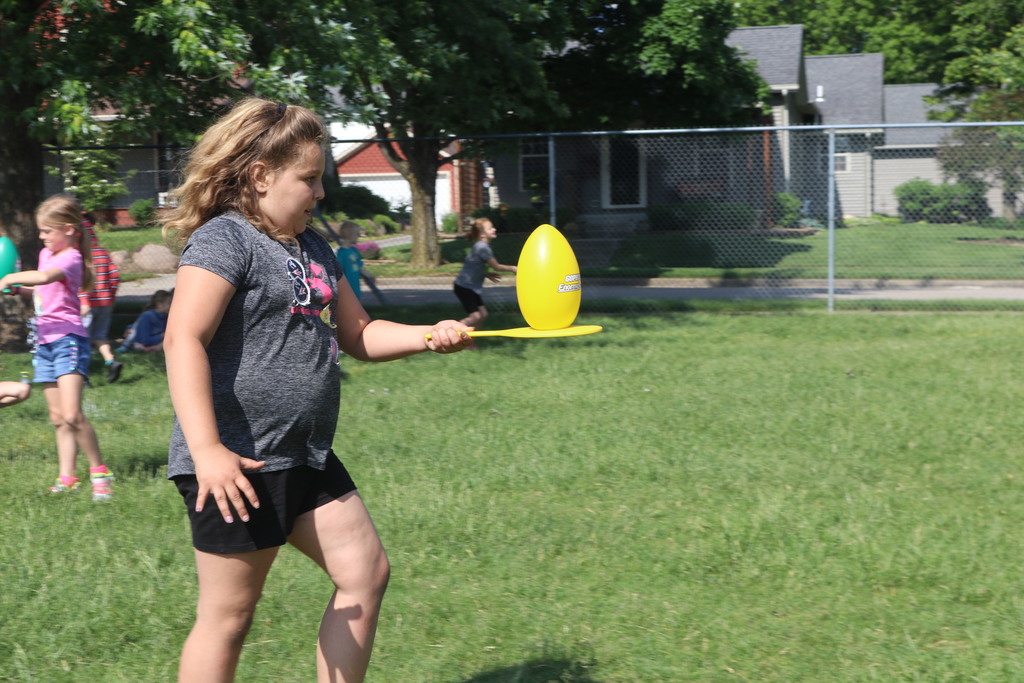 Aren't these Nevin Coppock students just adorable at their Field Day? Look at their silly faces and beaming smiles? #WEareTIPP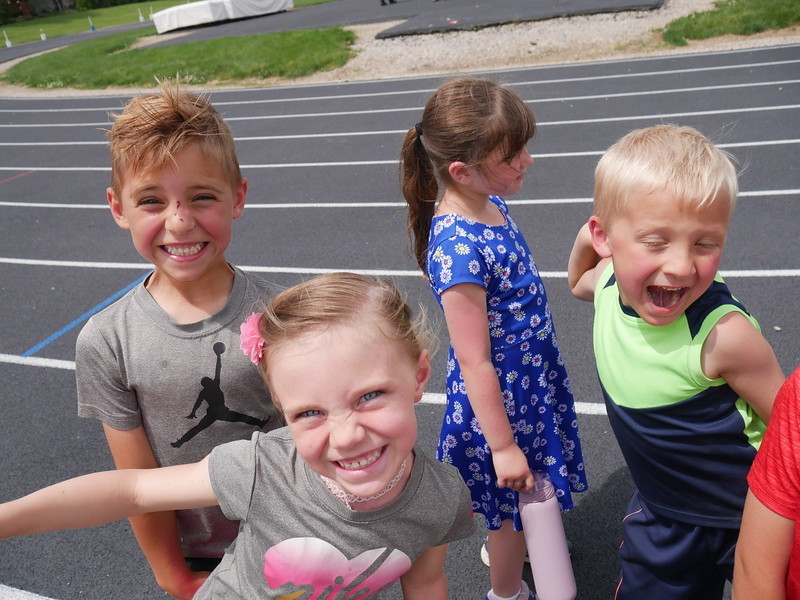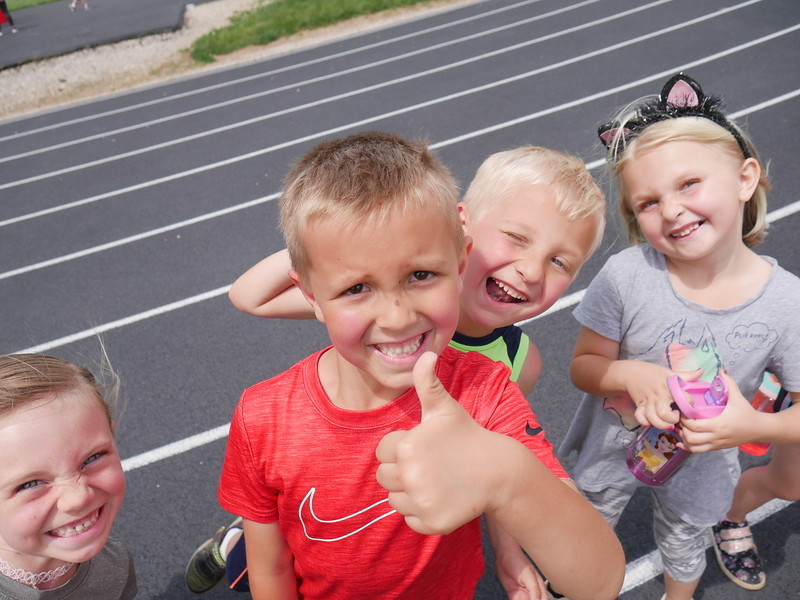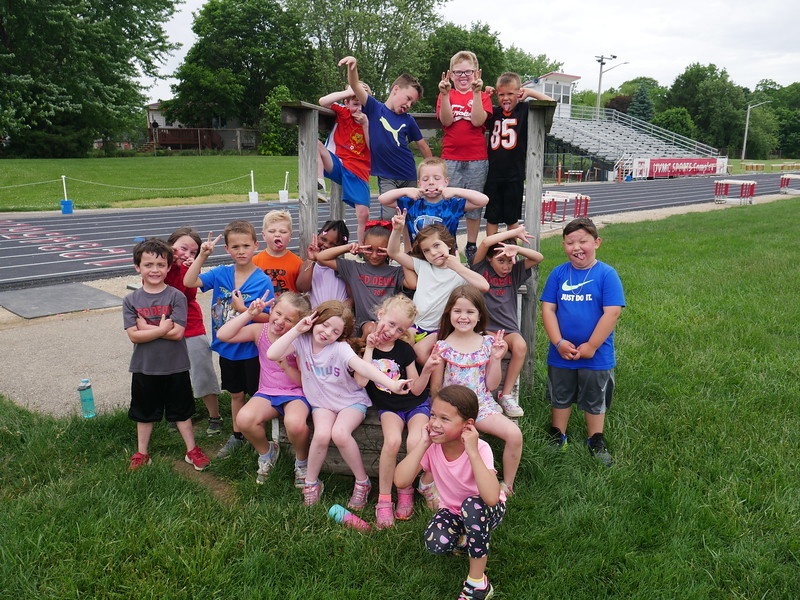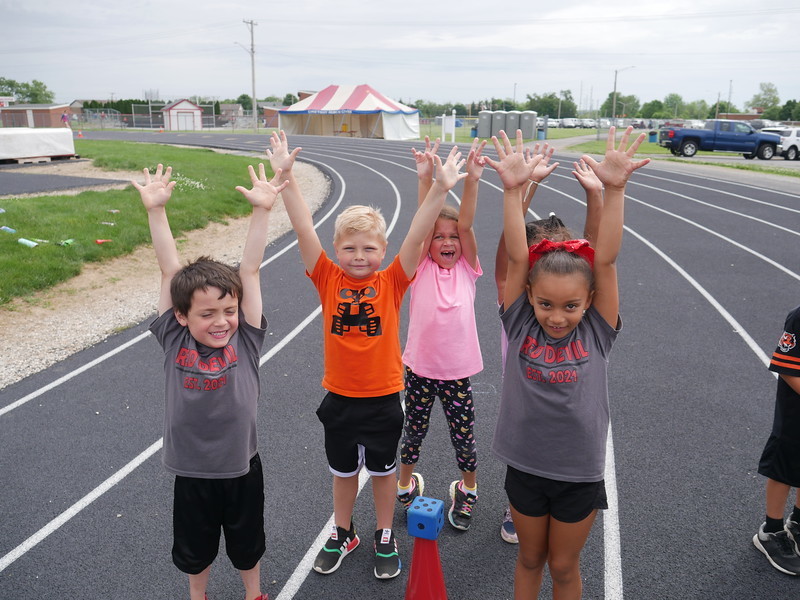 Today commemorates the passage of the Declaration of Independence by the Continental Congress on July 4, 1776.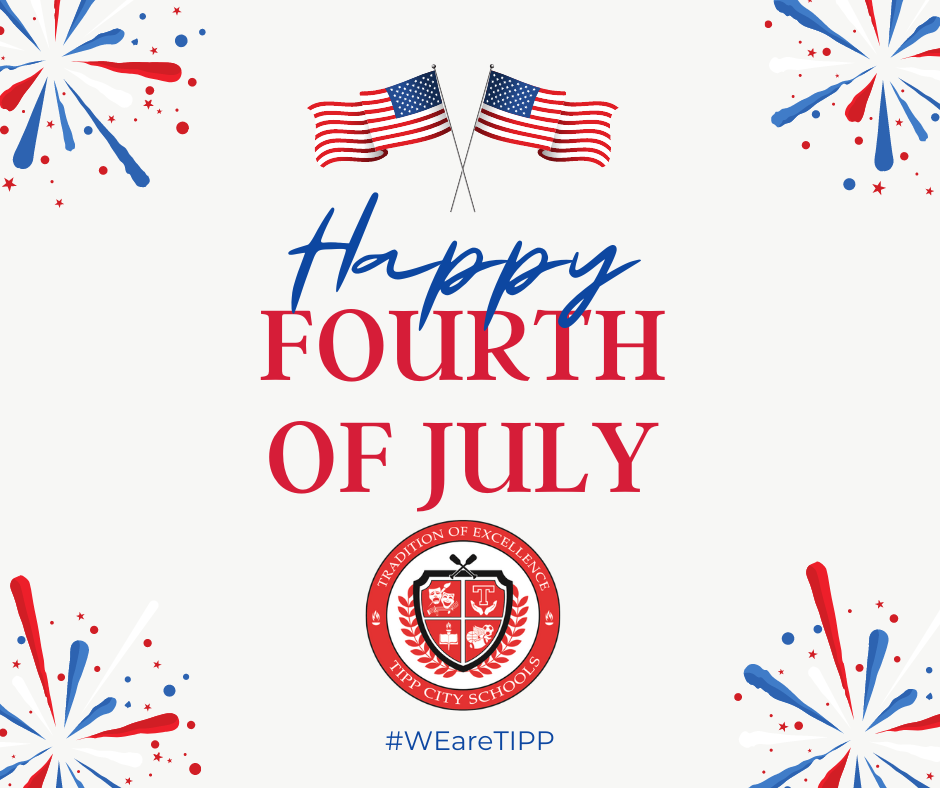 Some ran; some walked; some strolled. All helped make the annual LT Ball 5K Relay for Life a success. Proceeds benefit the American Cancer Society. The Relay for Life movement is the largest peer-to-peer fundraising event dedicated to saving lives from cancer. #WEareTIPP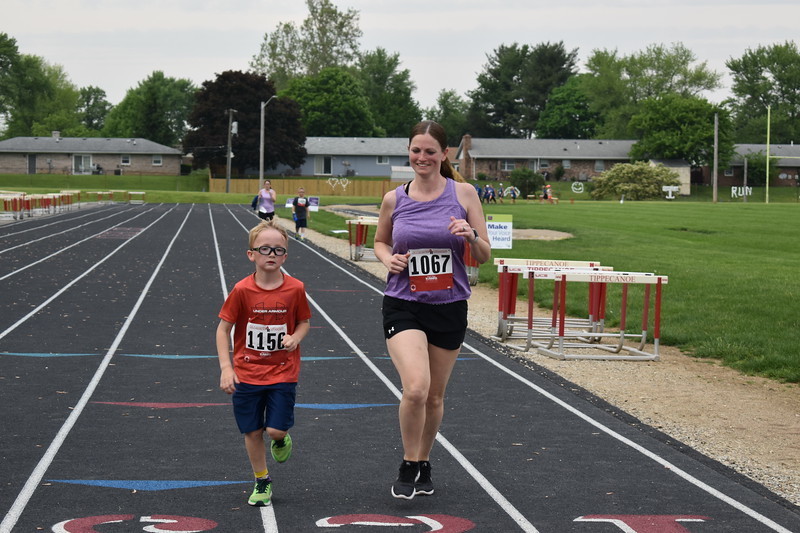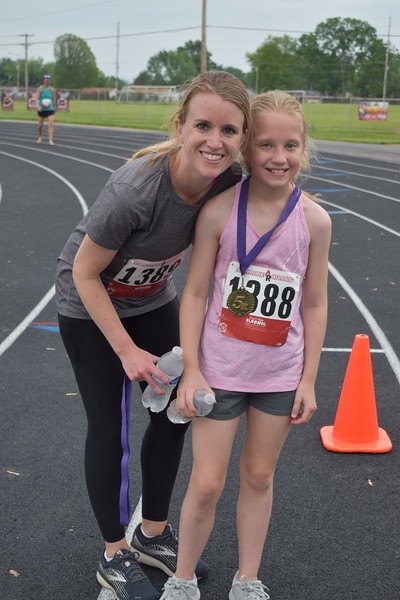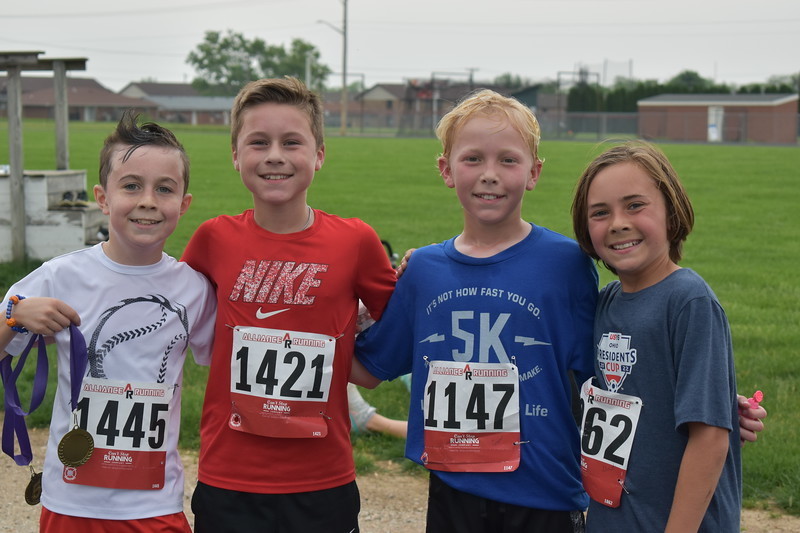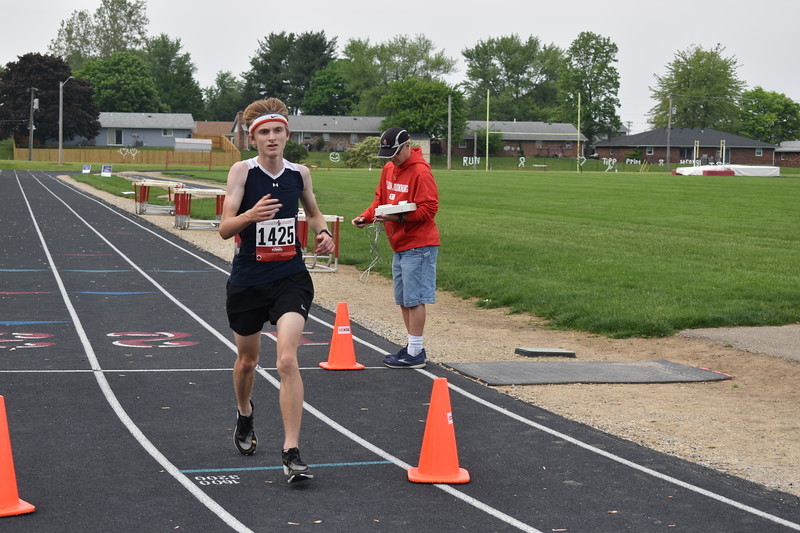 Students had so much fun at the Tippecanoe High School Spring Jamboree Photo Booth. Thank you Ms. Mahaney for taking and sharing the great pics! #WEareTIPP #TogetherweareExtraordinary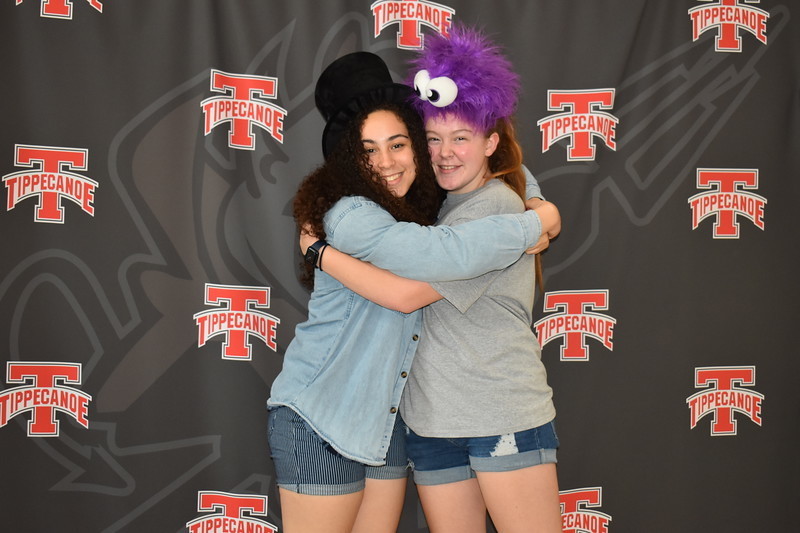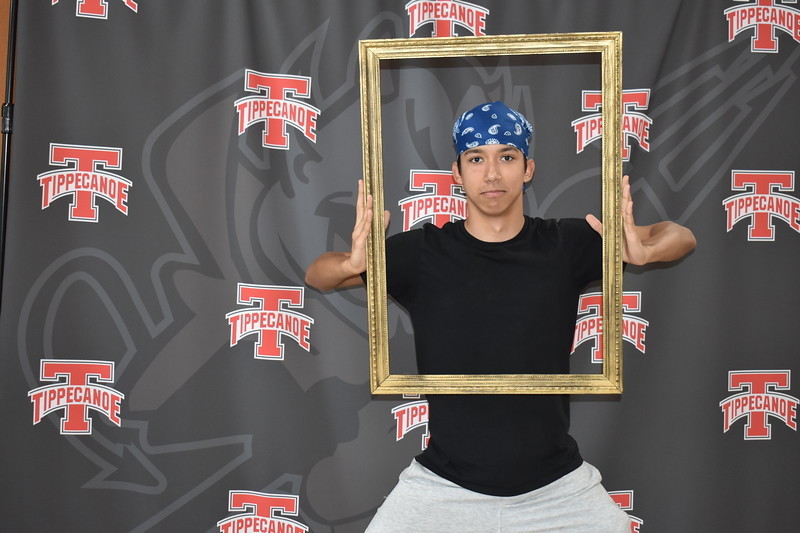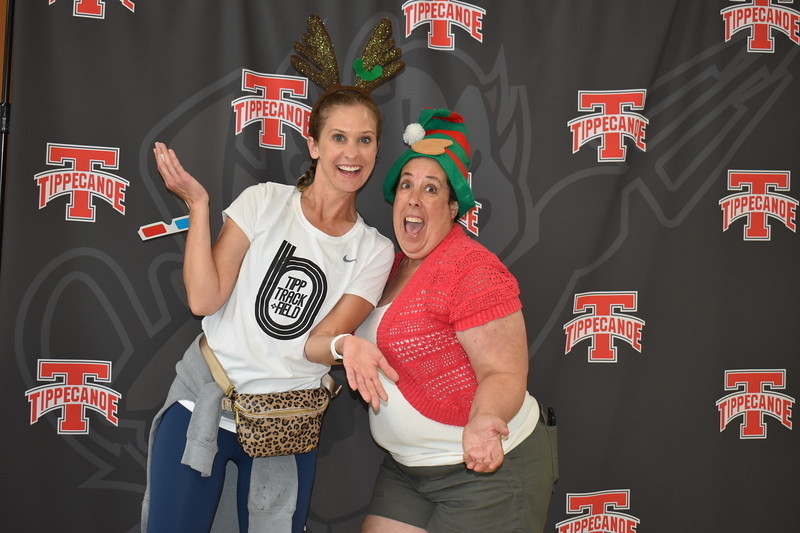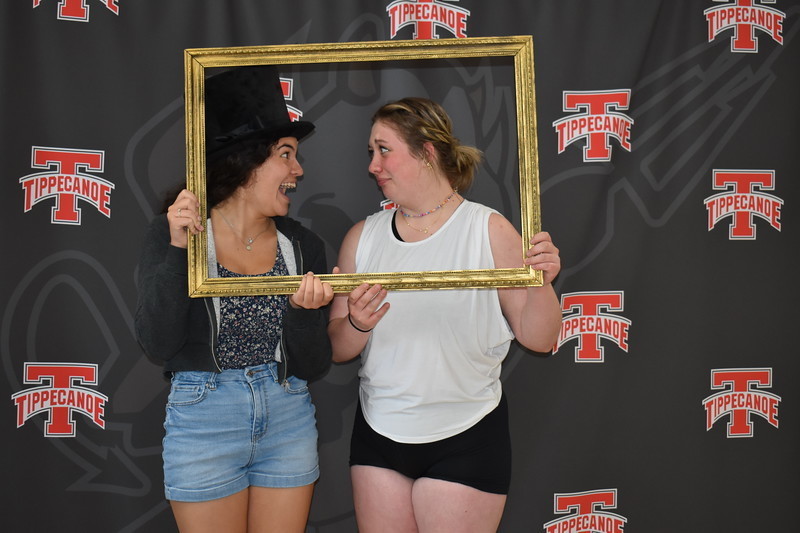 We have another little Red Devil to introduce. Congratulations to Tippecanoe High School/Tippecanoe Middle School choir teacher and her family on the birth of Jude!

LT Ball 2022 Relay for Life Field Day Event! Fabulous, fun time! #WEareTIME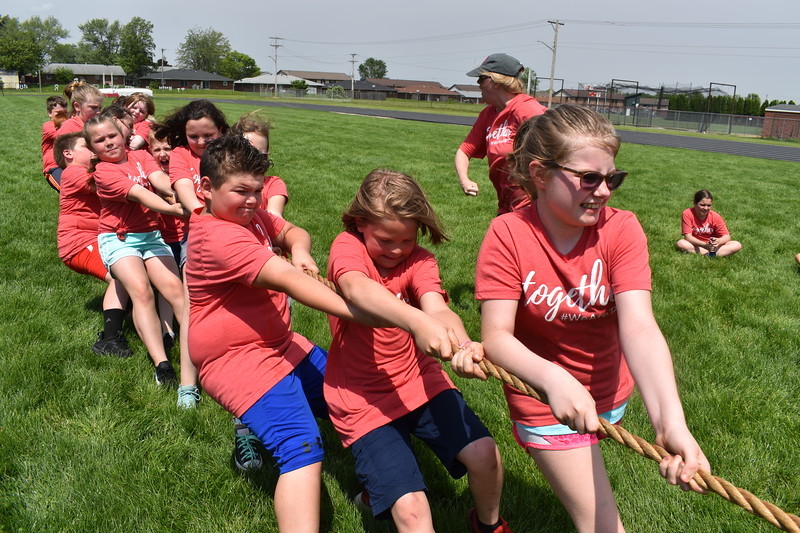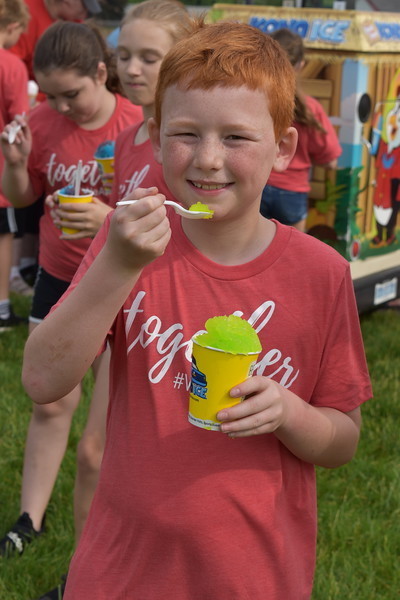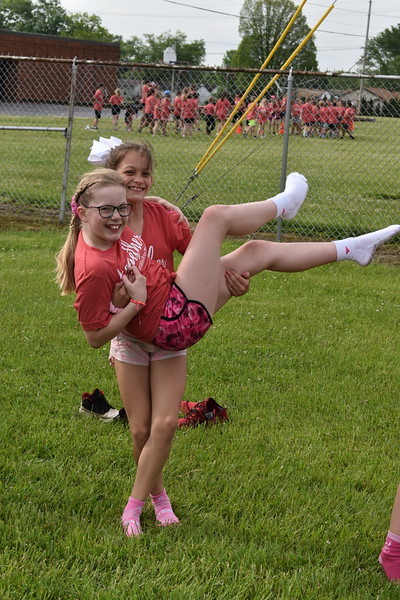 Tippecanoe High School student Ben Anticoli spoke with Rotary Club members and shared his theatrical talents! Ben talked about his love for theatre & experience playing the lead of Gomez Addams in the Muse Machine production of The Addams Family at Victoria Theatre. #WEareTIPP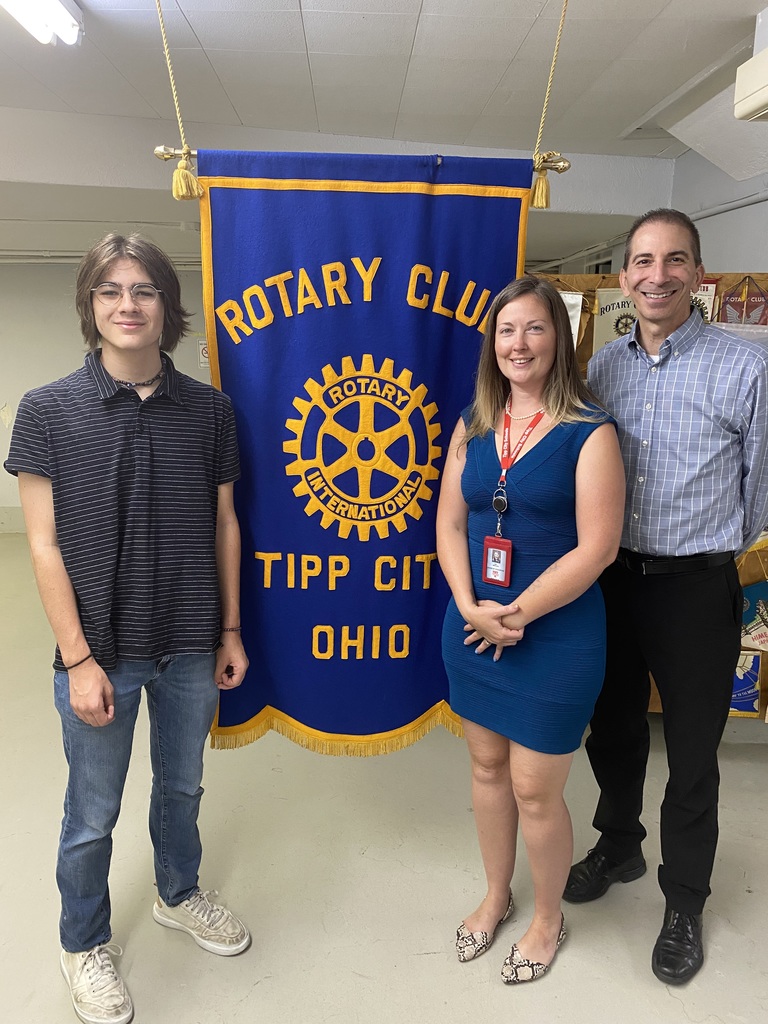 Such a fun last day of school for the Class of 2022 as students arrived by bike, scooter, ATV, golf cart and other modes of transportation. Thank you Tipp City Police Department for the escort and Upper Room Worship Center for use of the parking lot, access to bathrooms, and donuts #WEareTIPP