Due to impending weather and potential travel issues for several honorees, the Hall of Fame Induction scheduled for February 4th is cancelled. Our AD is working with inductees to reschedule, mostly likely in the spring. #tippathletics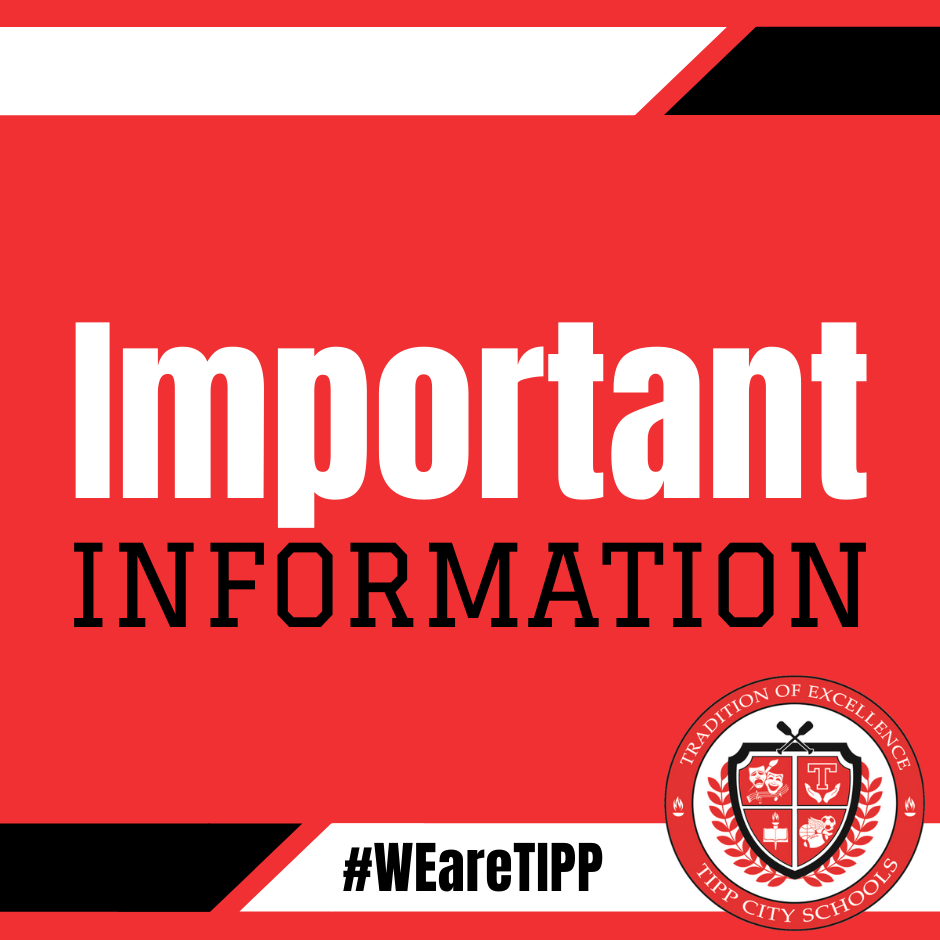 ATHELTIC SCHEDULE CHANGE FOR TONIGHT, FEBRUARY 2, 2022 The Tippecanoe Middle School basketball games have been moved to 5:00 p.m. The girls play at home against Mad River. The boys are at Mad River. And, due to the uncertainty of the timeline of when the weather will hit, the wrestling meet at Greenville is cancelled. We hope to reschedule it.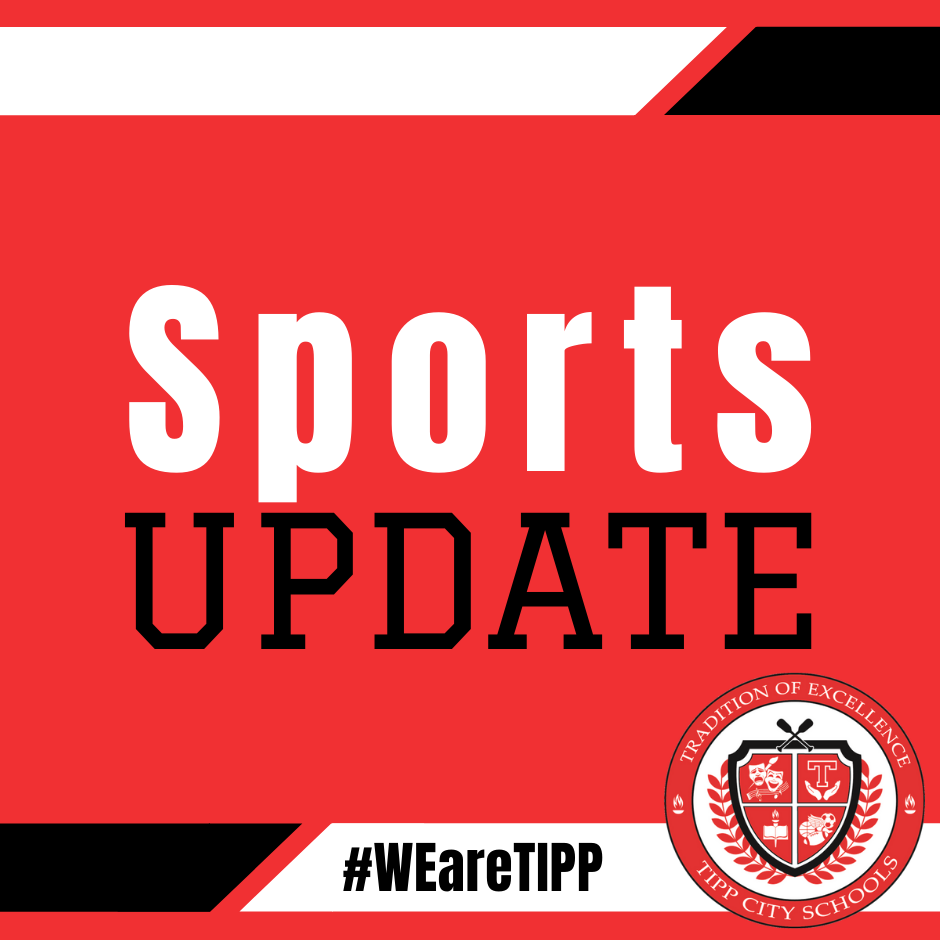 The Athletic Department has important schedule announcements for tomorrow, Wednesday, February, 2nd, due to potential winter weather. Boys Basketball @ Stebbins: 9th grade game is CANCELLED- It will NOT be rescheduled. JV game is CANCELLED-It will NOT be rescheduled. Varsity Boys will play at 5pm @ Stebbins. The bus leaves at 3:45 p.m. Girls Basketball vs. Sidney: Varsity Girls will now tip at 5:00 pm with NO JV GAME. Girls Basketball Senior Night has been moved to Monday, February 7th at 7:00 pm.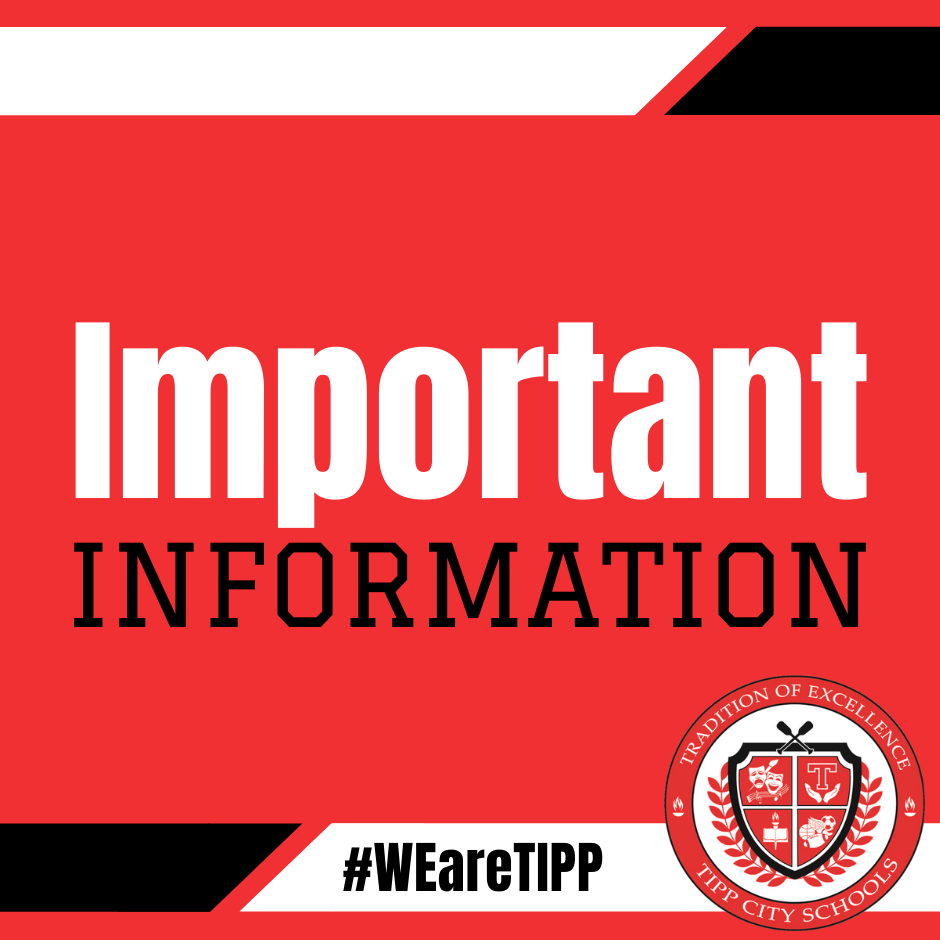 Sometimes it is hard to tell who has more fun at school. The students or the principal? Today, Nevin Coppock principal, Mr. Gingerich, sat on the roof and read a story to the children who read more than 70,000 minutes in their Read-a-thon. #WEareTIPP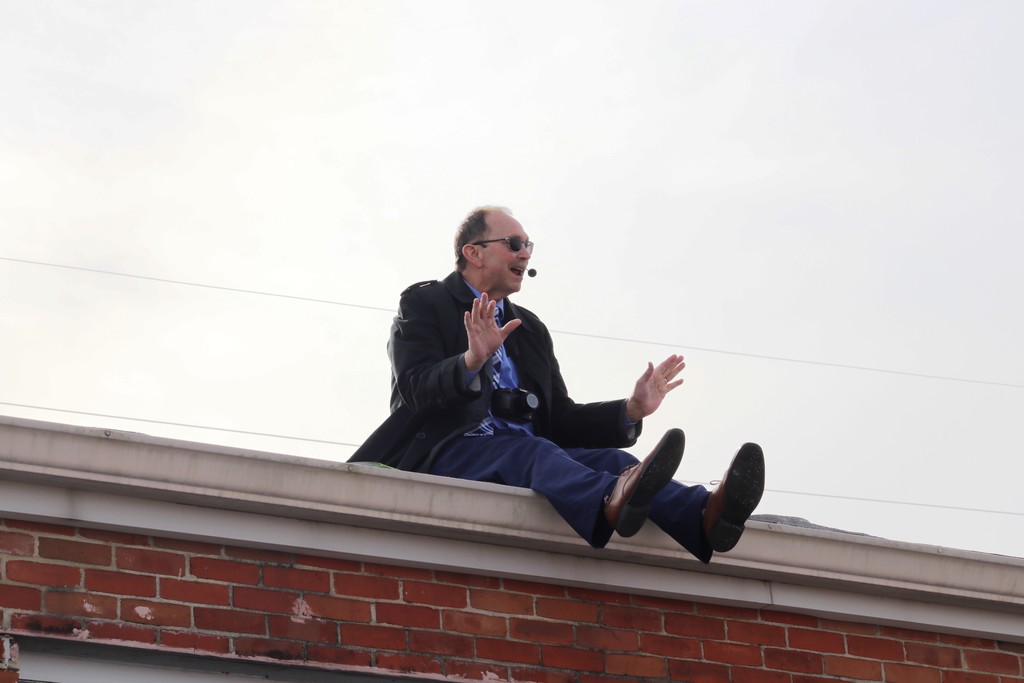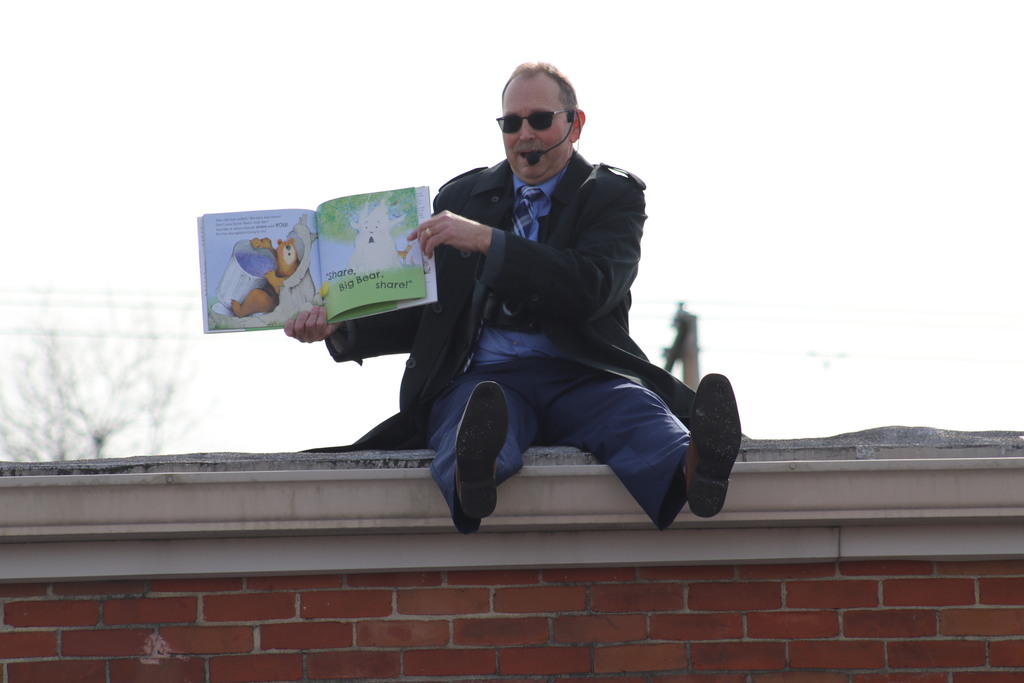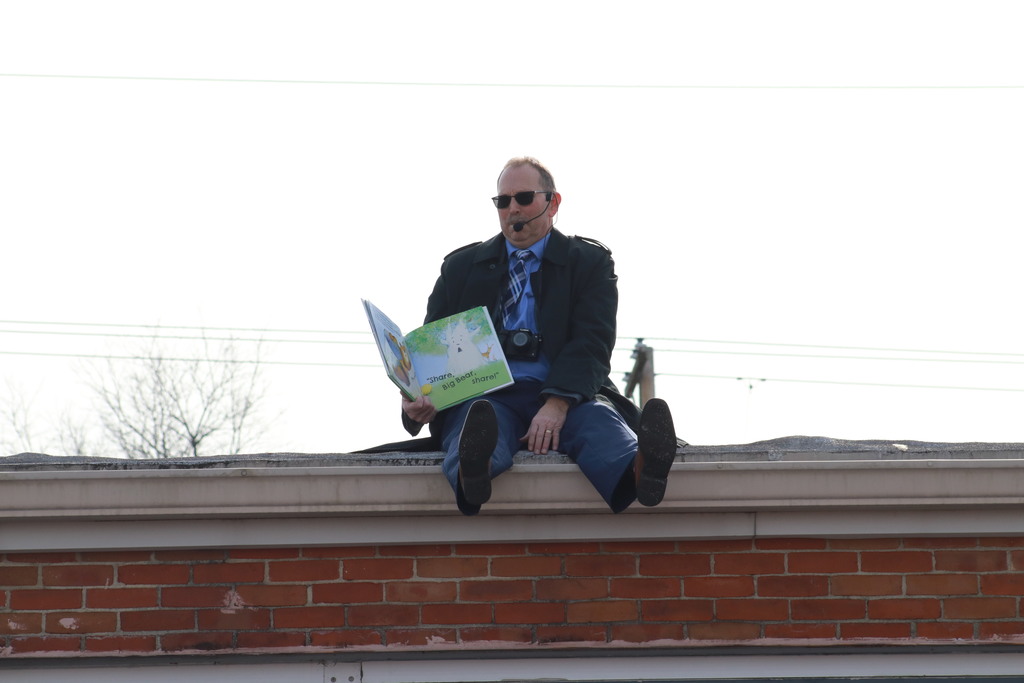 Join us in congratulating Tippecanoe High School senior Annie Sinning who signed her letter of intent to continue her cross country, track, and academic careers at Xavier University! #WEareTIPP #TogetherweareExtraordinary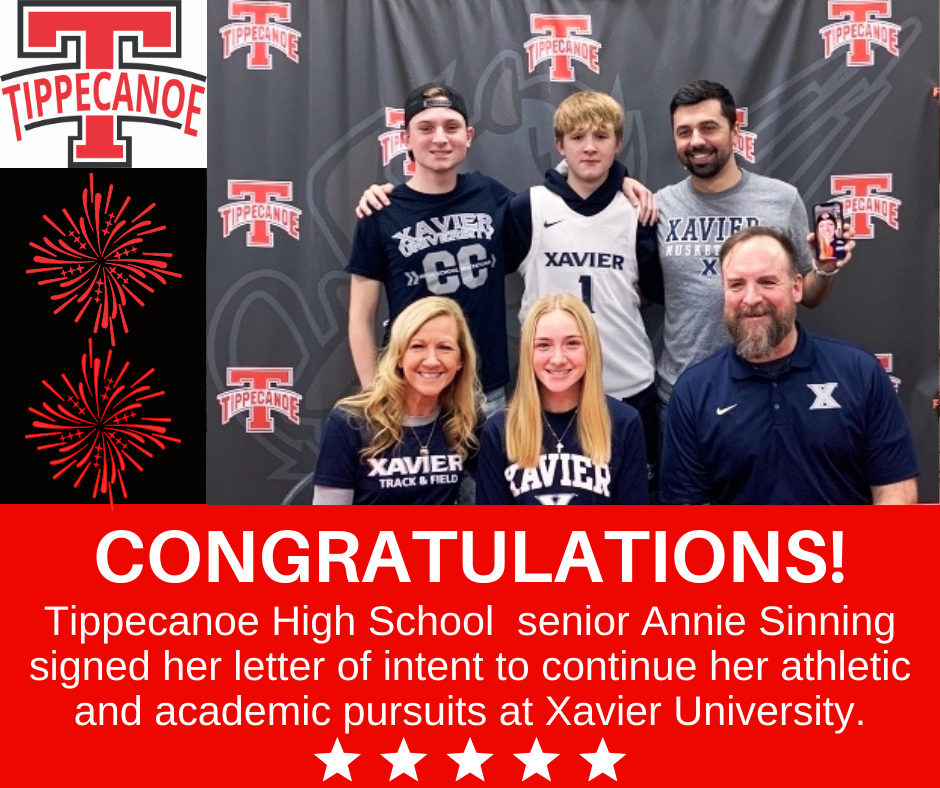 The Tippecanoe High School wrestling team took 6th at the Eaton Invitational this past weekend. The Red Devils had a good showing at this tough event with freshman Alex Shellhammer leading the way by placing 2nd at 175 pound weight class. Additional placers for the Red Devils were Riley Hull 106 pound weight class, 6th; Elliot Abrams 113 pound weight class, 6th; Oliver Murray 126 pound weight class, 5th; Sean Kelly 144 pound weight class, 5th; and Collin Hanrahan 157 pound weight class, 5th. Congratulations! #WEareTIPP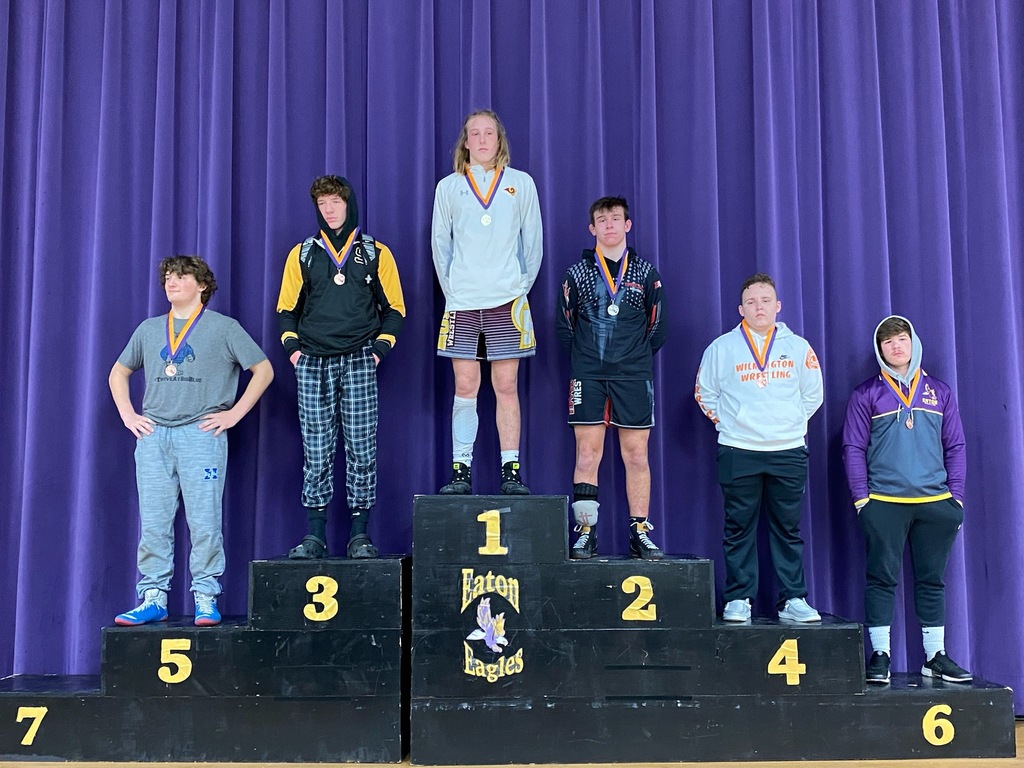 Congratulations to the Tippecanoe High School swim team! The Lady Red Devils secured their 5th straight league championship!!! Shout out to the boys for their runner-up finish!! #WEareTIPP #TogetherweareExtaordinary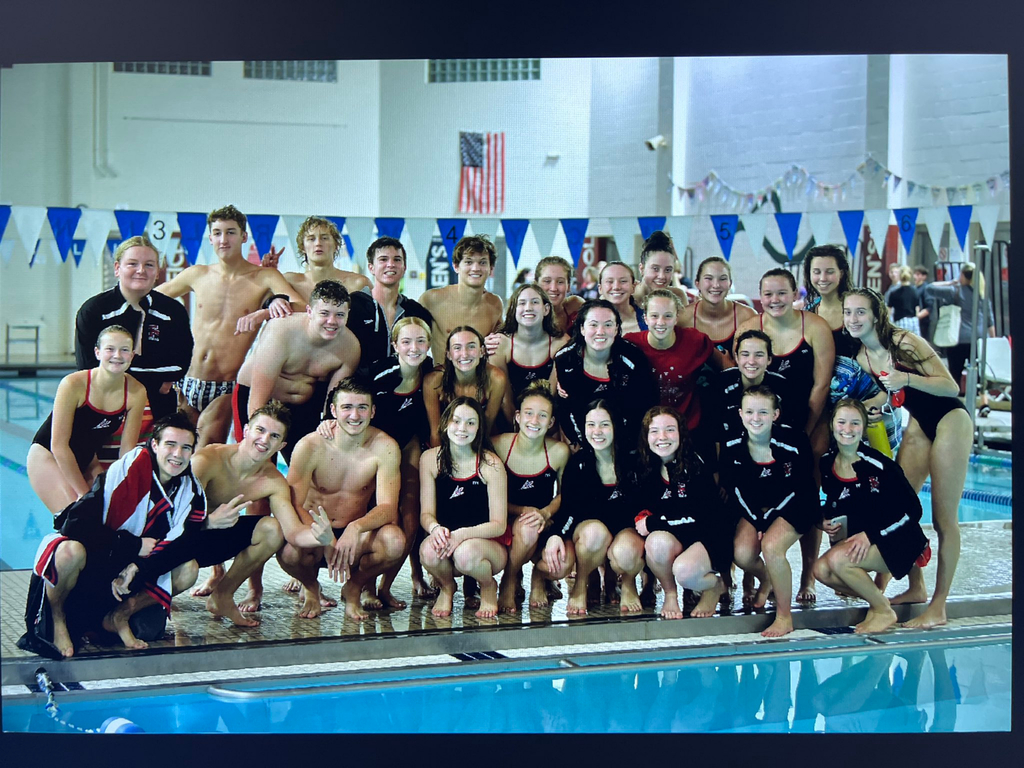 Six Tippecanoe Middle School and two Tippecanoe High school students participated and performed with OMEA District 11 honor band in a wonderful concert! Shout-out to TMS participants Kaden Derrick, Charles Davidson, Jacob Seger, Henry Morehead, Xavier Reynolds (not pictured),Jenna Hatfield (not pictured) and THS participants Ashleigh Muir and Katrina Eagan. #WEareTIPP #TogetherweareExtraordinary!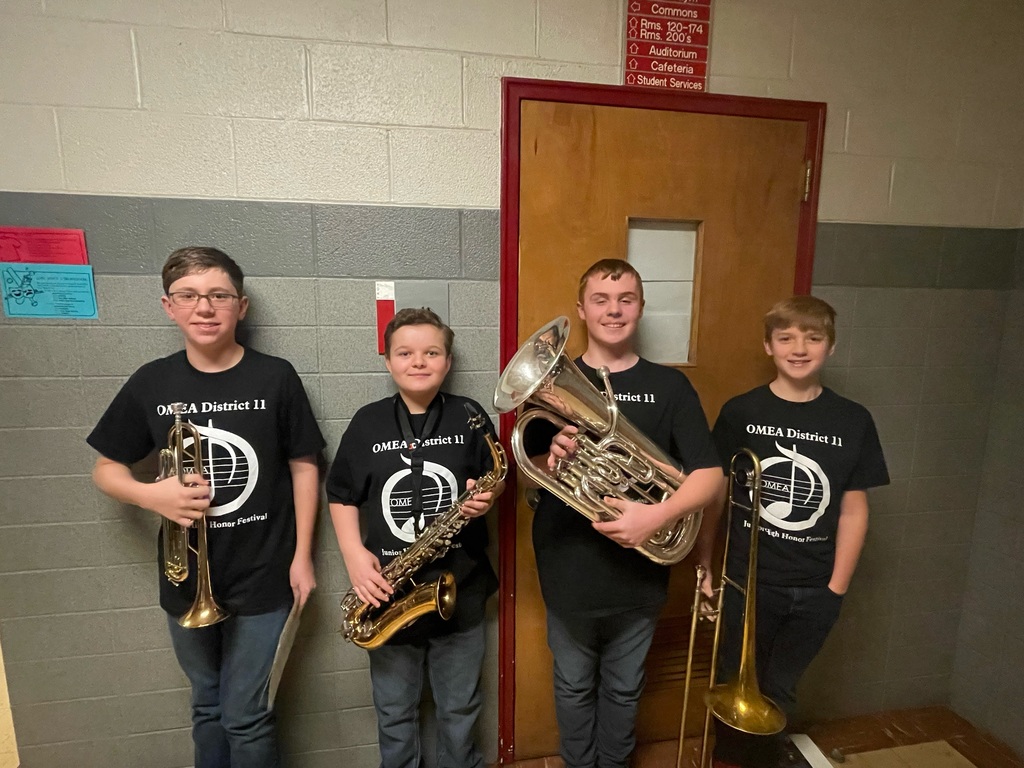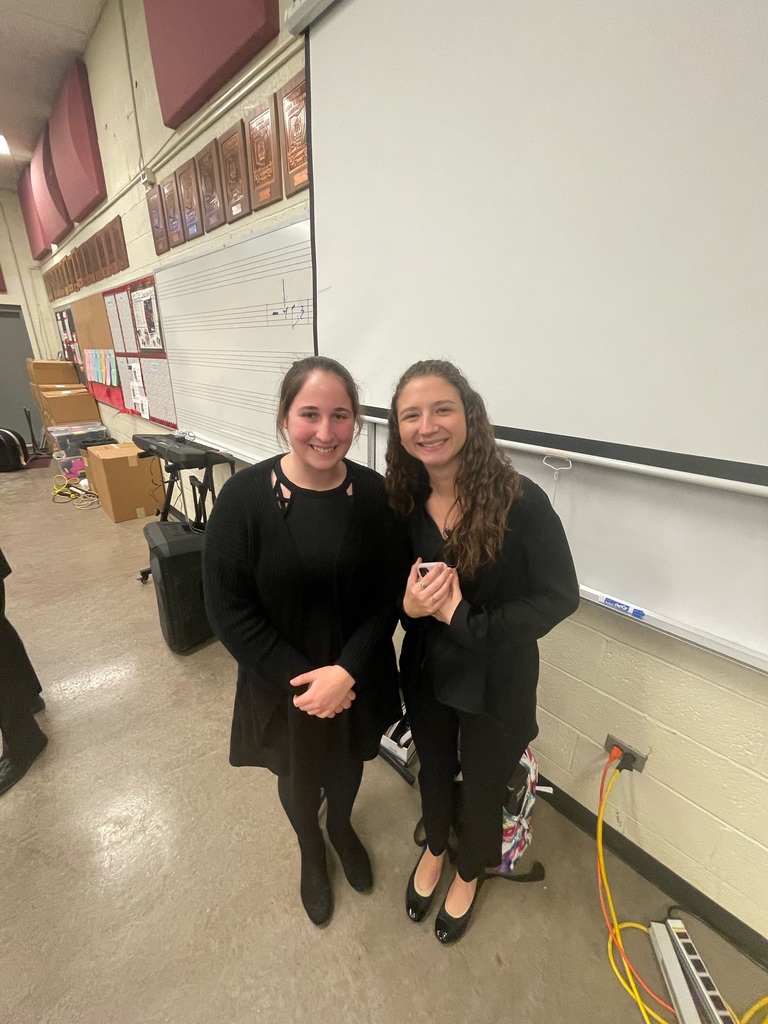 Thank you Beau Townsend Ford Lincoln for supporting PBIS at Tippecanoe High School. The Positive Behavior Interventions and Supports Committee sent letters to local businesses seeking support in creating a fun, safe, and memorable school year for students. #WEareTIPP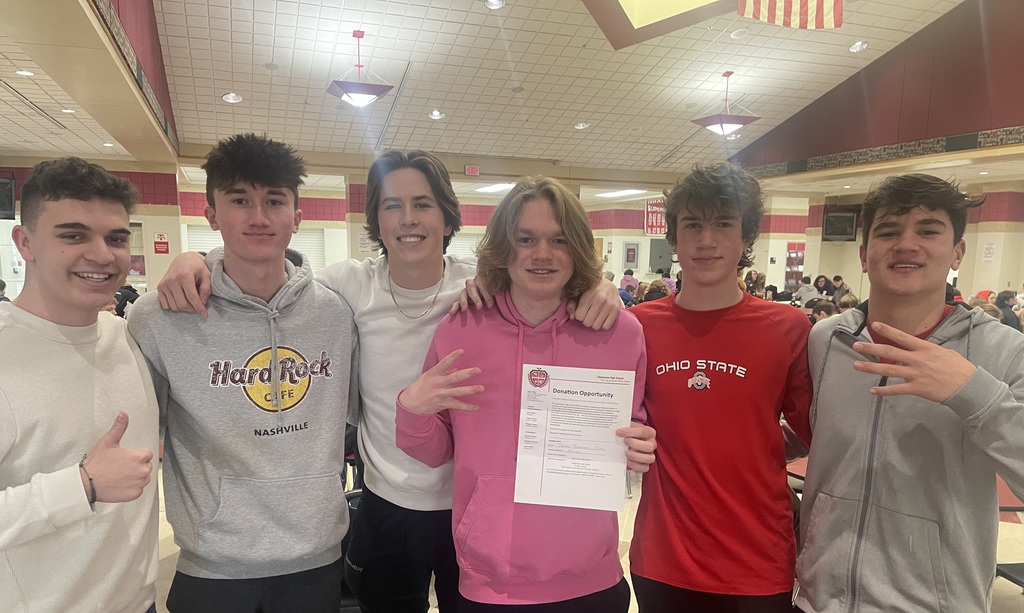 Join us in saying "Good Luck" to our 7th and 8th grade Power of the Pen teams competing at districts this Saturday, January 29th. The Tippecanoe Middle School students will write in three 40-minute rounds using prompts given to them at the beginning of each round. Their creative stories will be judged against the work from writers all over the area. They will rack up points individually and as a team. They must qualify to move on to regional competition in March. #WEareTIPP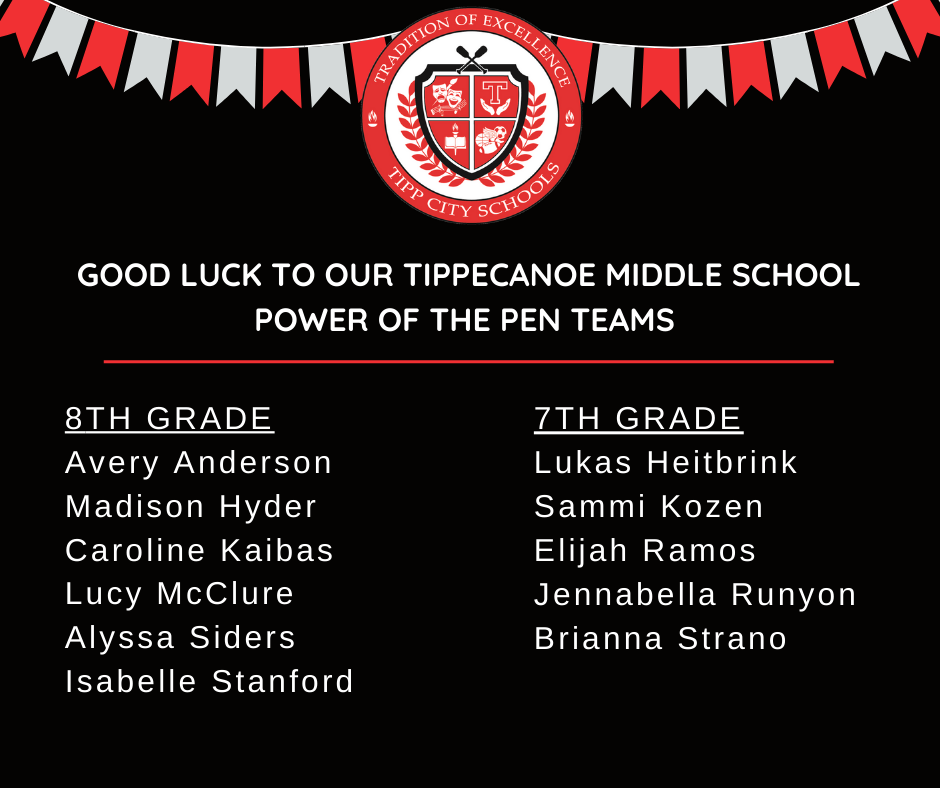 Congratulations to Tippecanoe High School senior Davis Featherstone who was named the Thursday Night Lights Scholar Athlete of the Year, sponsored by Jeff Schmitt Auto Group. The honor includes a $5,000 college scholarship. #WEareTIPP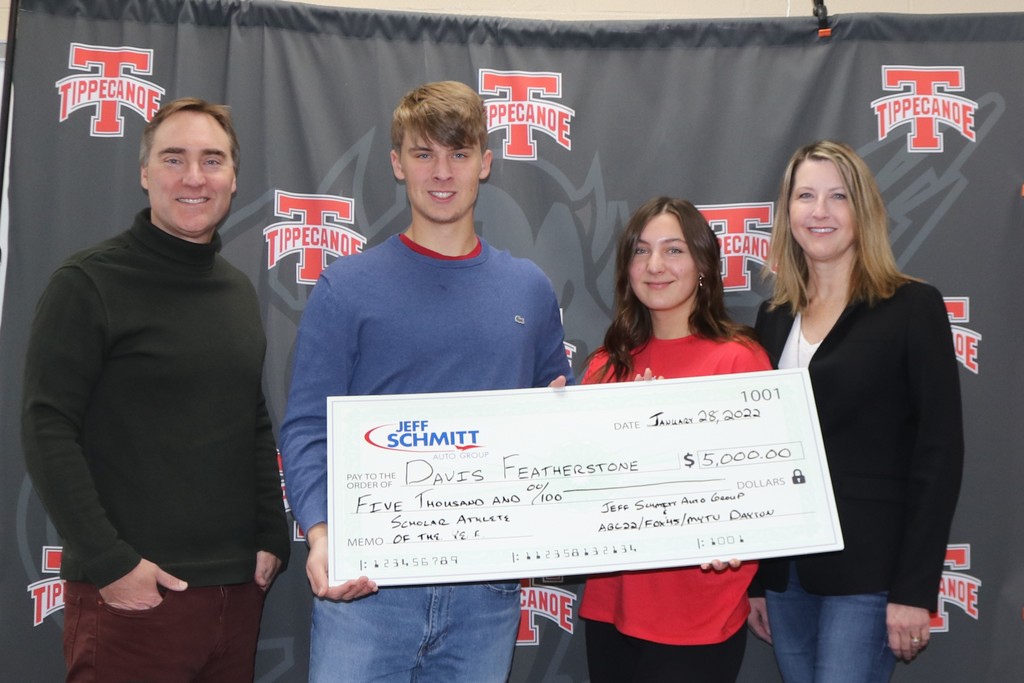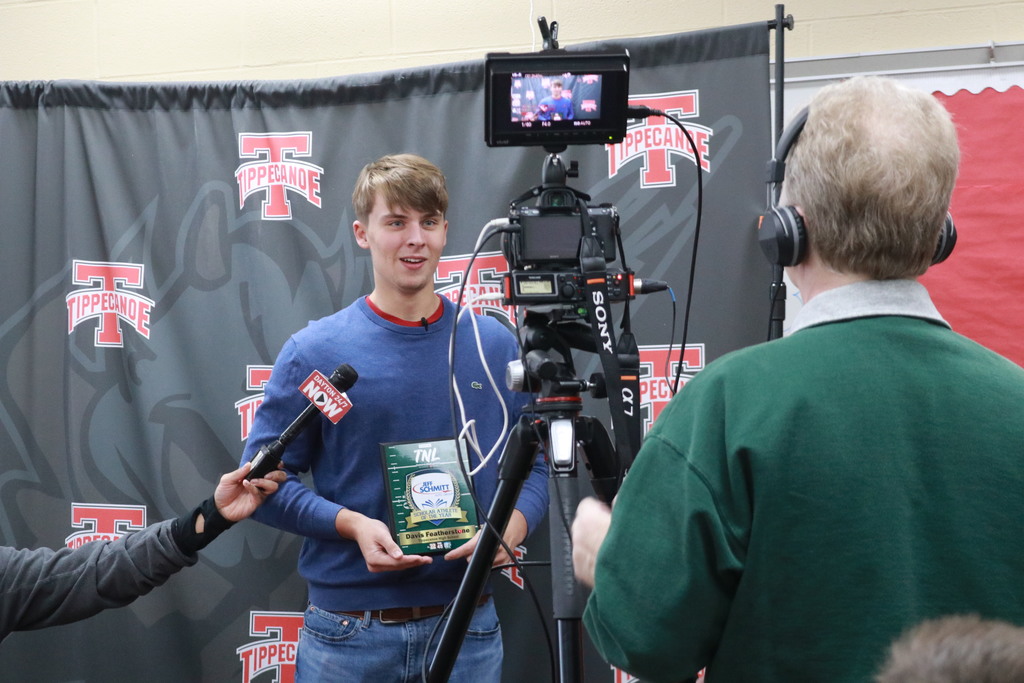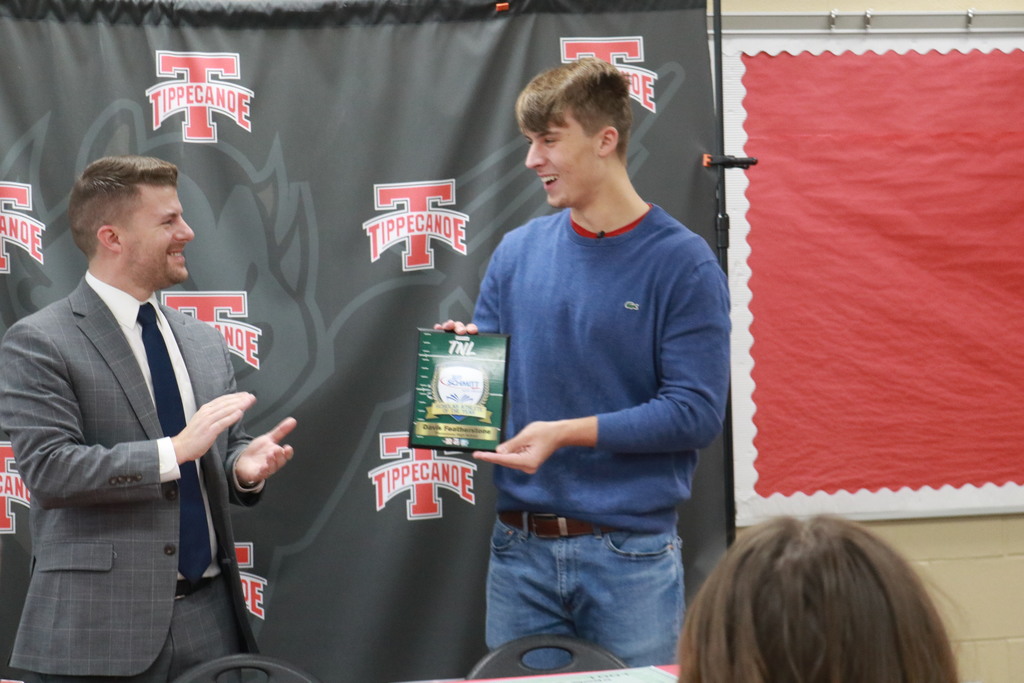 This afternoon a talented group of Tippecanoe High School students attended a writing workshop with narrative coach Te'Jal Cartwright from LORE. The after-school event was sponsored by Inferno, the THS award-winning student publication.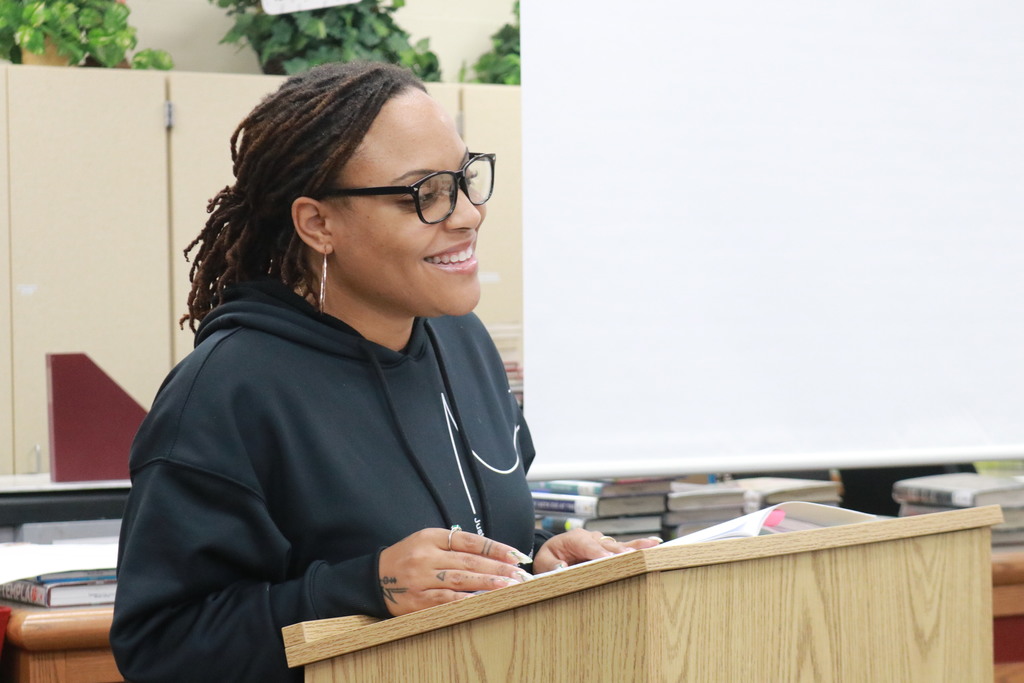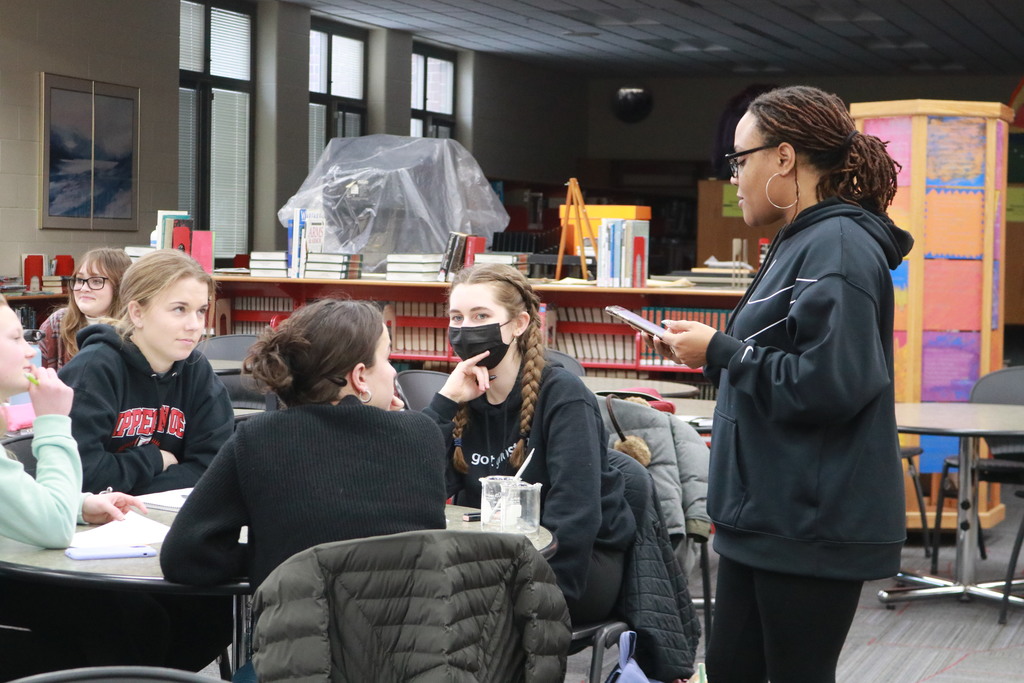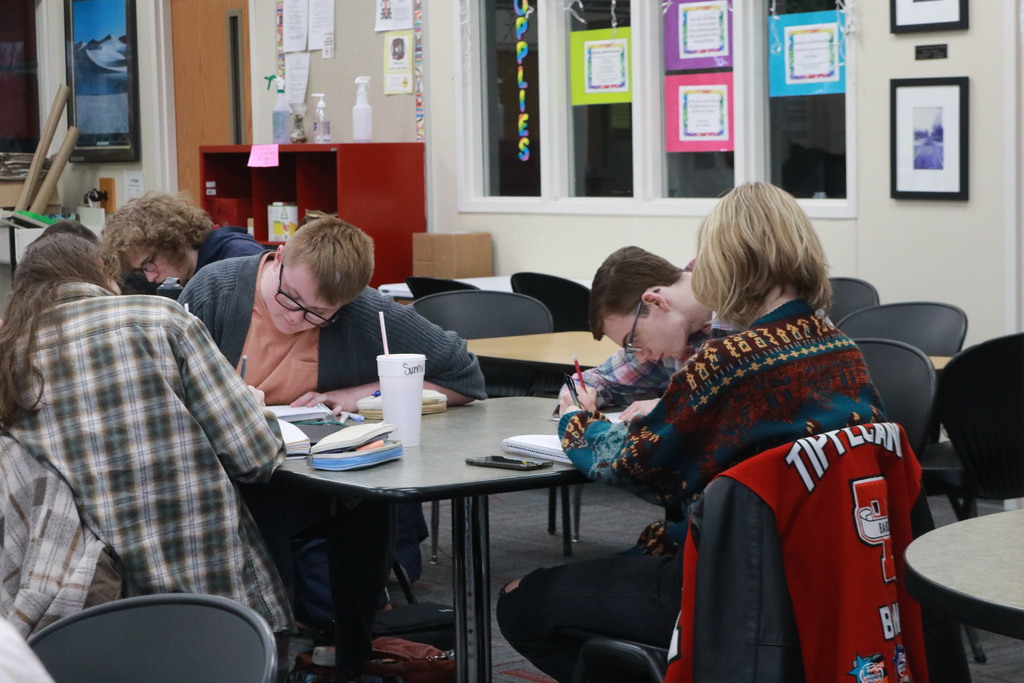 Congratulations to Broadway Elementary Super Citizens for the month! #WEareTIPP #TogetherweareExtraordinary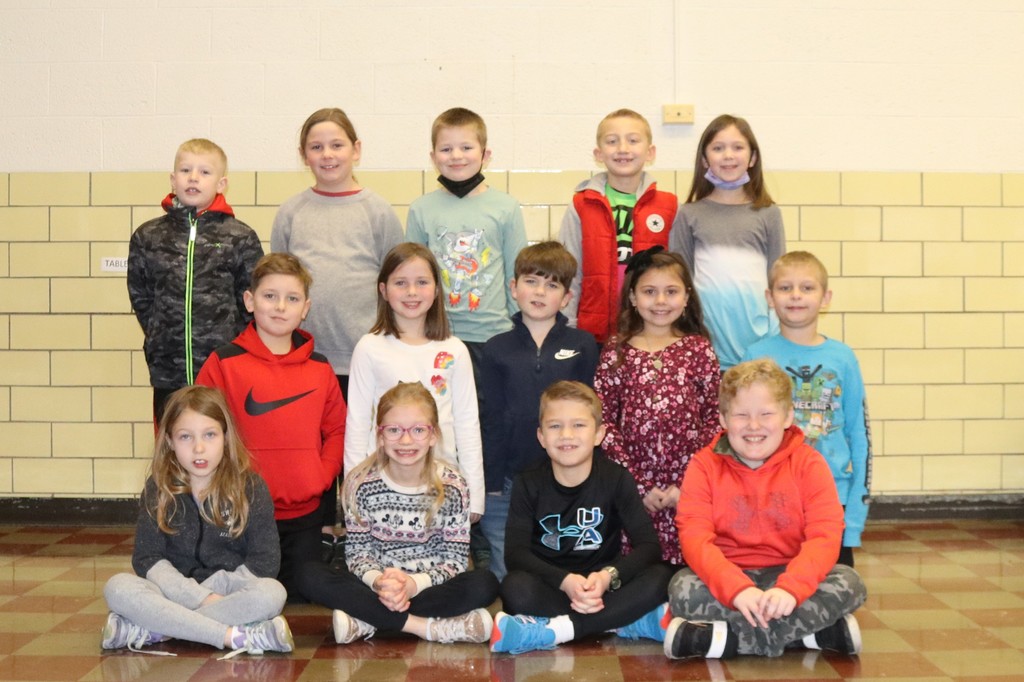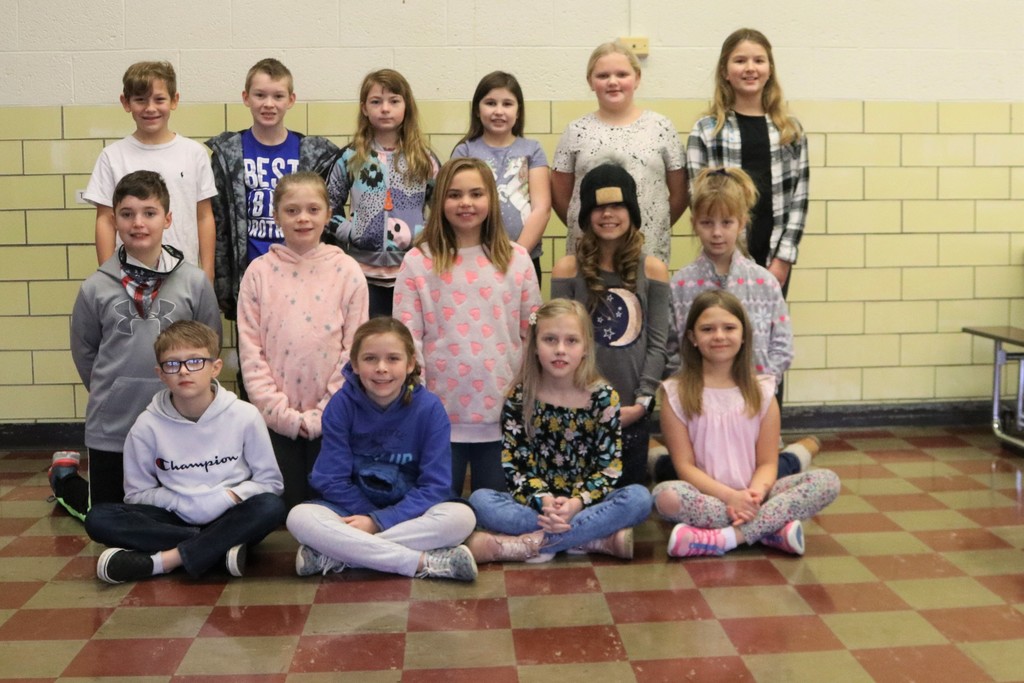 Hugs. Kisses. Tears of joy! One of our military dads surprised his daughter at Broadway Elementary. The little one behind him attends Nevin Coppock. Thank you for your service and welcome home! #WEareTIPP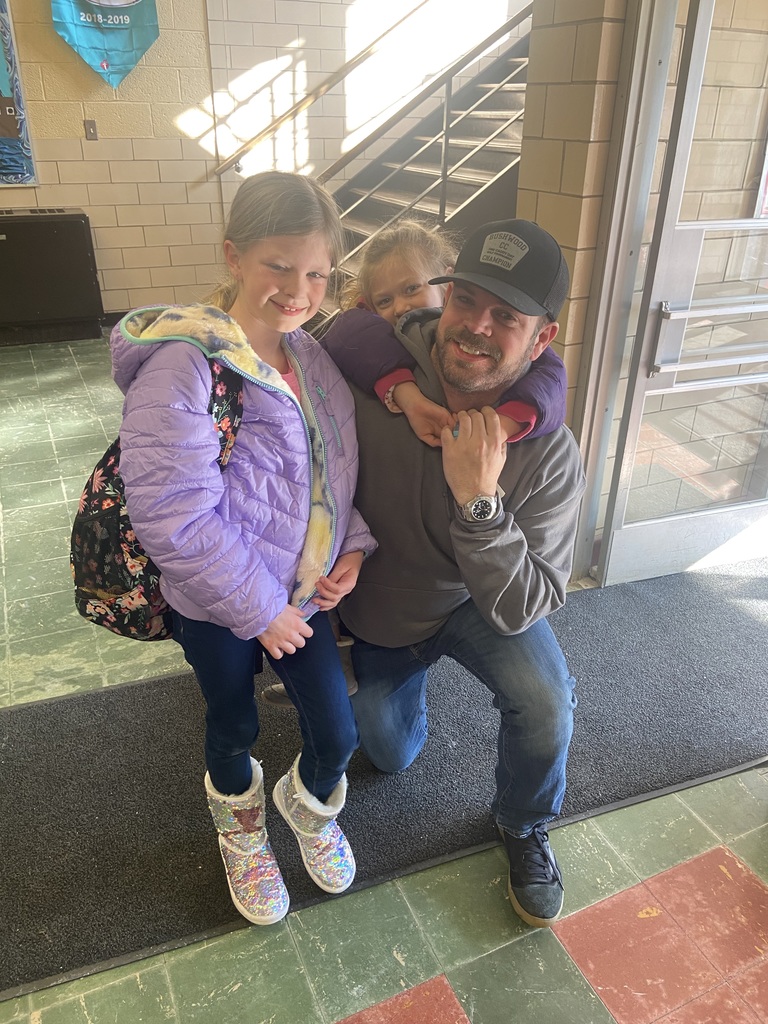 Congratulations to the Tippecanoe High School chapter of Business Professionals of America! The team, in its first year at THS, earned seven 1st place awards and one 2nd place finish in their Regional competition! The Leadership Awards event was held Tuesday, January 24th with 18 THS students competing. Graci Anderson, 1st Place - Team Parliamentary Procedure Taylor Galvez, 1st Place - Team Parliamentary Procedure Kaylyn Schultz, 1st Place - Team Parliamentary Procedure Ellie Waibel, 1st Place - Team Parliamentary Procedure Charlize Walters, 1st Place - Team Parliamentary Procedure Amelia Wiggershaus, 1st Place - Team Parliamentary Procedure Kaylee Johnson, 1st Place - Human Resources Luke Blake, 2nd Place - Video Unboxing Our 1st place Winners are State Bound for the next level of competition on March 10th and 11th. #WEareTIPP #TogetherweareExtraordinary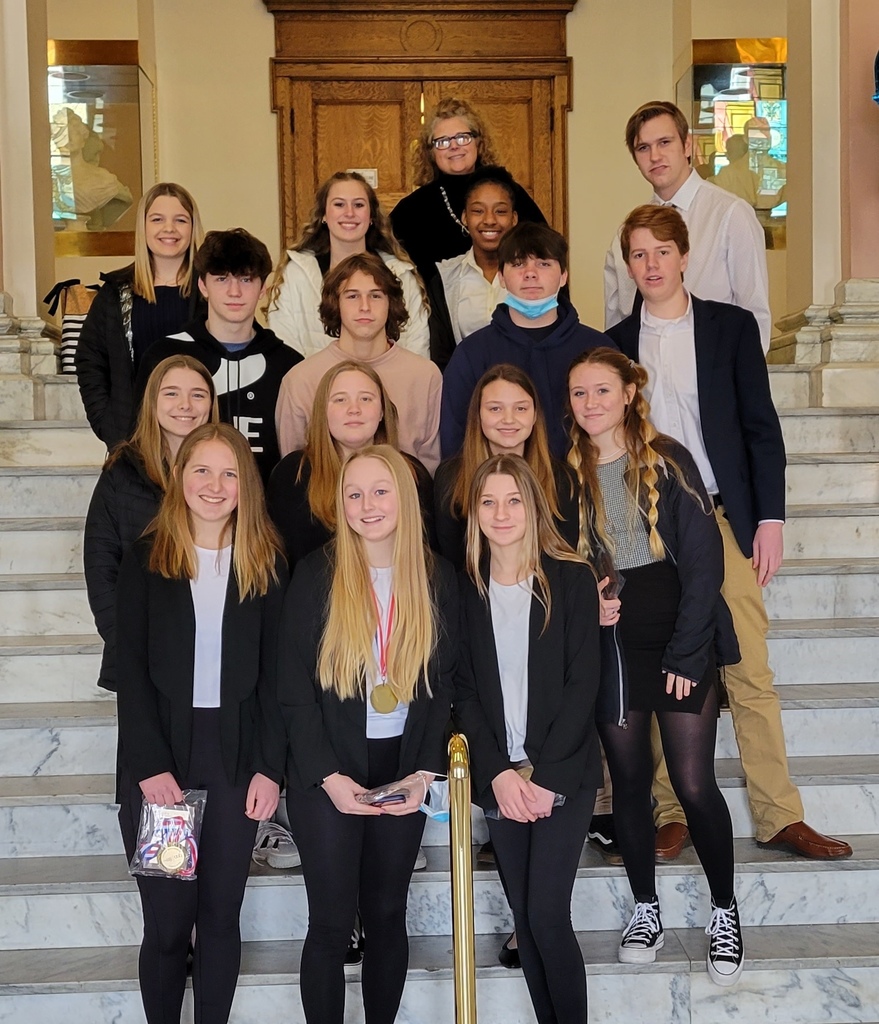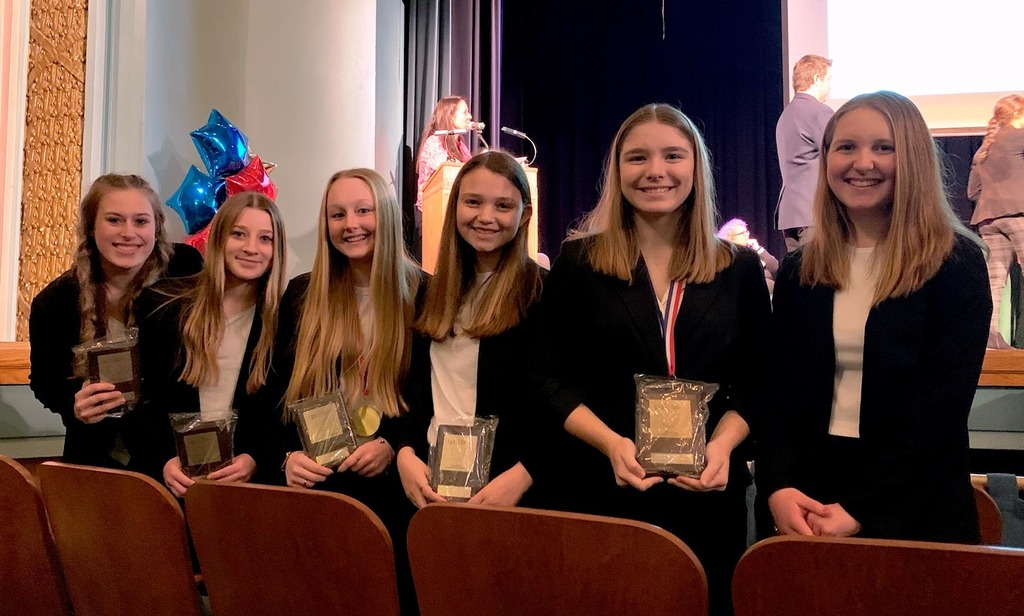 Due to a heating issue at Nevin Coppock, school is canceled for kindergarten and first grade students. ONLY Nevin Coppock is closed today.

Due to the current Wind Chill Advisory effective overnight, Tipp City Schools will operate on a 2-Hour delay for Wednesday, January 26th. The delayed start also allows our maintenance crew members to tend to walkways and parking lots if necessary and inspect heating systems in our buildings.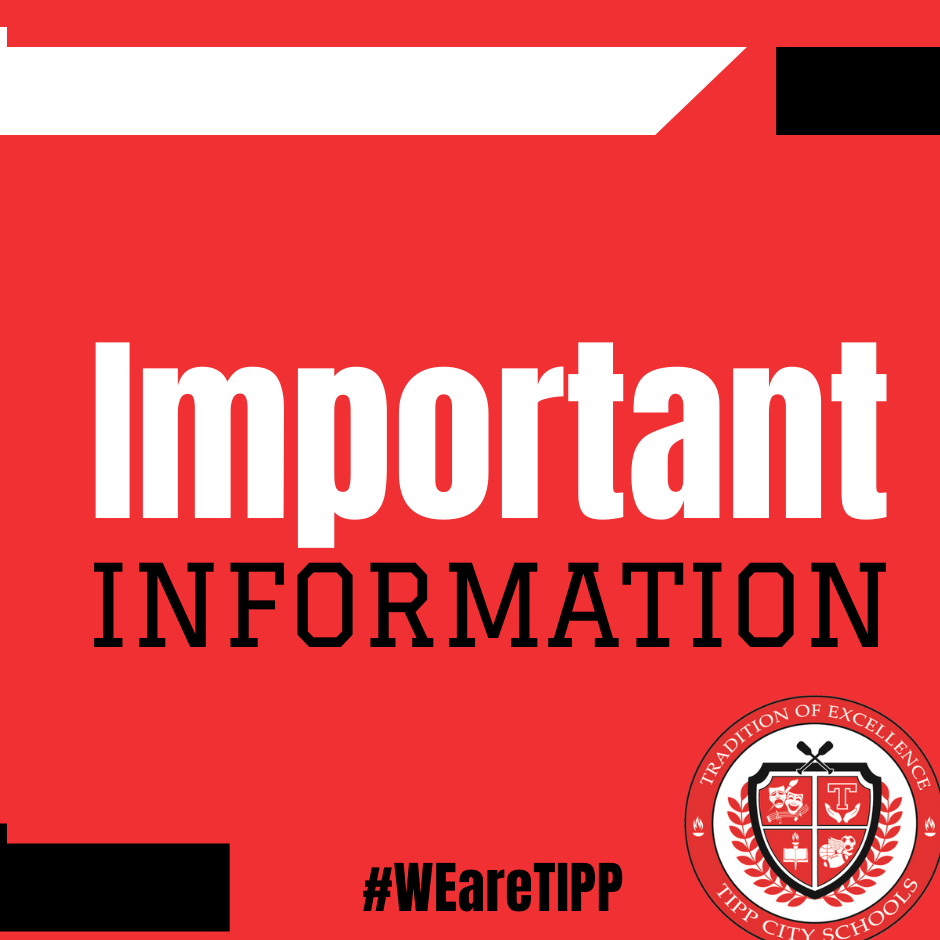 Thank you to Tipp Foundation for donating more than $8,300 in grant funds to Tipp City Schools. The district appreciates your support.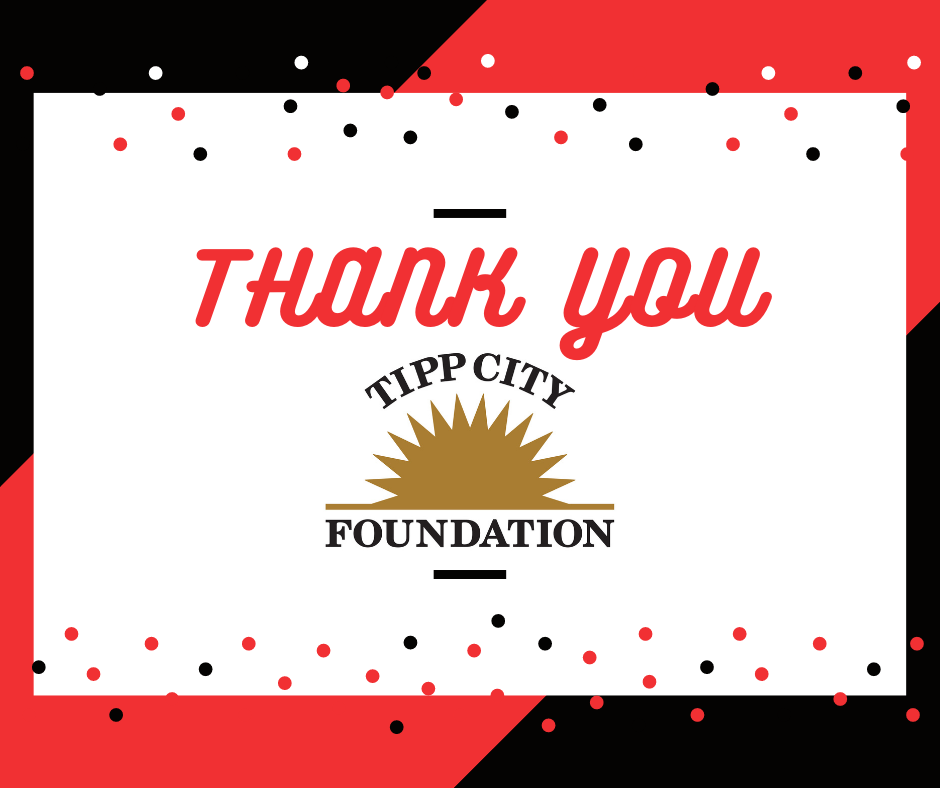 Thank you Tippecanoe Educational Endowment for the more than $12,000 in grant dollars to support our students and staff!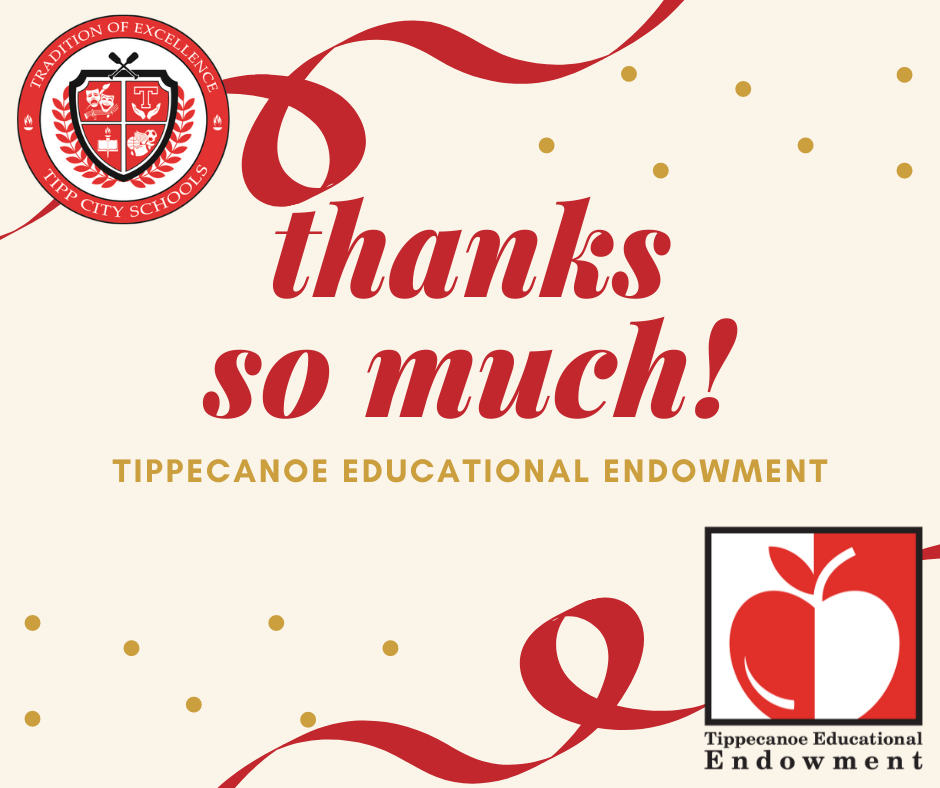 Thank you to families and friends who are supporting the Read-a-thon Fundraiser. Our elementary students are reading their hearts out. #WEareTIPP #welovetoread