GREAT OPPORTUNITY FOR OUR STUDENTS! PARENT MEETING THIS WEEK TO LEARN MORE! DESTINATION IMAGINATION is an amazing educational program in which student teams solve open-ended Challenges and present their solutions at tournaments. Student teams in five levels (early learning, elementary grades, middle grades, secondary grades and college) select one of seven standards-based Challenges to solve. There are seven academic Challenges: early learning, three STEM , one service learning, one improvisational, and one visual arts Challenge. Each Challenge is designed to engage students to learn 21st century and higher-order thinking skills by teaching them the creative process from imagination to innovation. The program teaches students how to think, not what to think. Due to COVID-19, this season there is one challenge that is available for teams to solve virtually. Registration deadline for the virtual challenge is Sept. 27, 2021. The challenge will be released Oct. 1st. and teams must upload their challenges to be scored no later than Nov. 10, 2021. *In person challenges are currently available for an in-person tournament with plans for adapting to a virtual tournament being made as a contingency. Registration of new teams, for in person tournaments, will take place Sept. 23-Oct. 20th. Attend the Parents ZOOM meeting Sept. 23rd to find out more about Destination Imagination and to register. Click here
https://docs.google.com/forms/d/e/1FAIpQLScTD7JAPK7AlUOpVXDNCYmx8mJo8R11jTNUZLDb01vTAoisoA/viewform
to register for the parent meeting and receive the Zoom link. Questions can be directed to Pam Staub
Pkstaub@tippcity.k12.oh.us

Congratulations to Tippecanoe Middle School for once again earning the Governor's Thomas Edison Award for Excellence in STEM Education and Student Research. #WEareTIPP #TogetherweareExtraordinary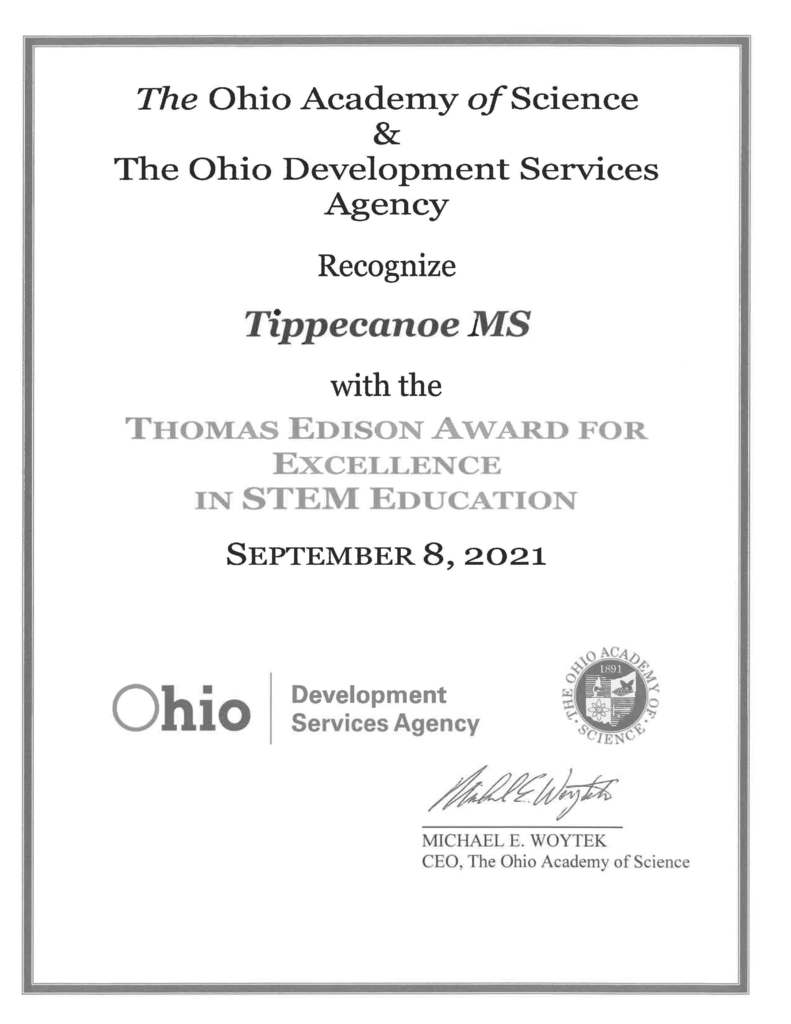 Congratulations to Tippecanoe High School volleyball player Ashley Aselage who reached the 500 Career Kill mark!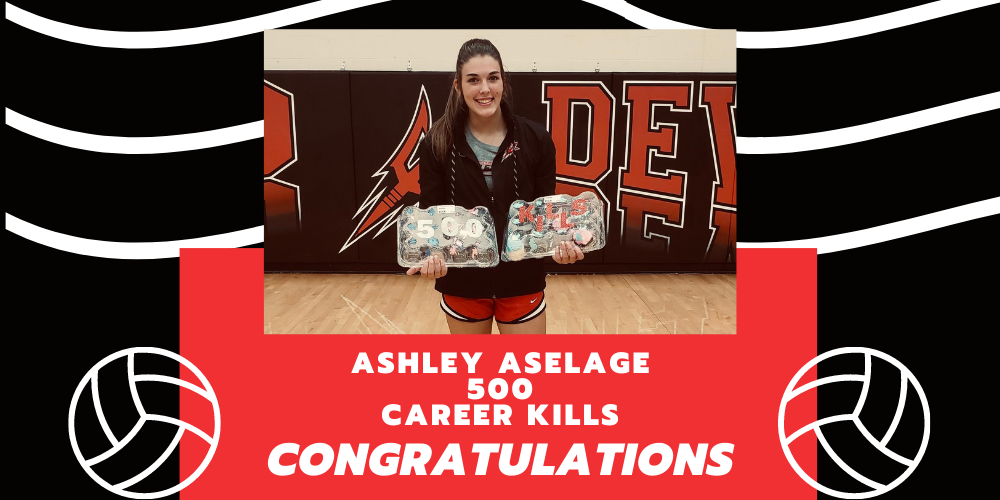 The district's phone service is fully restored. Thank you for your patience.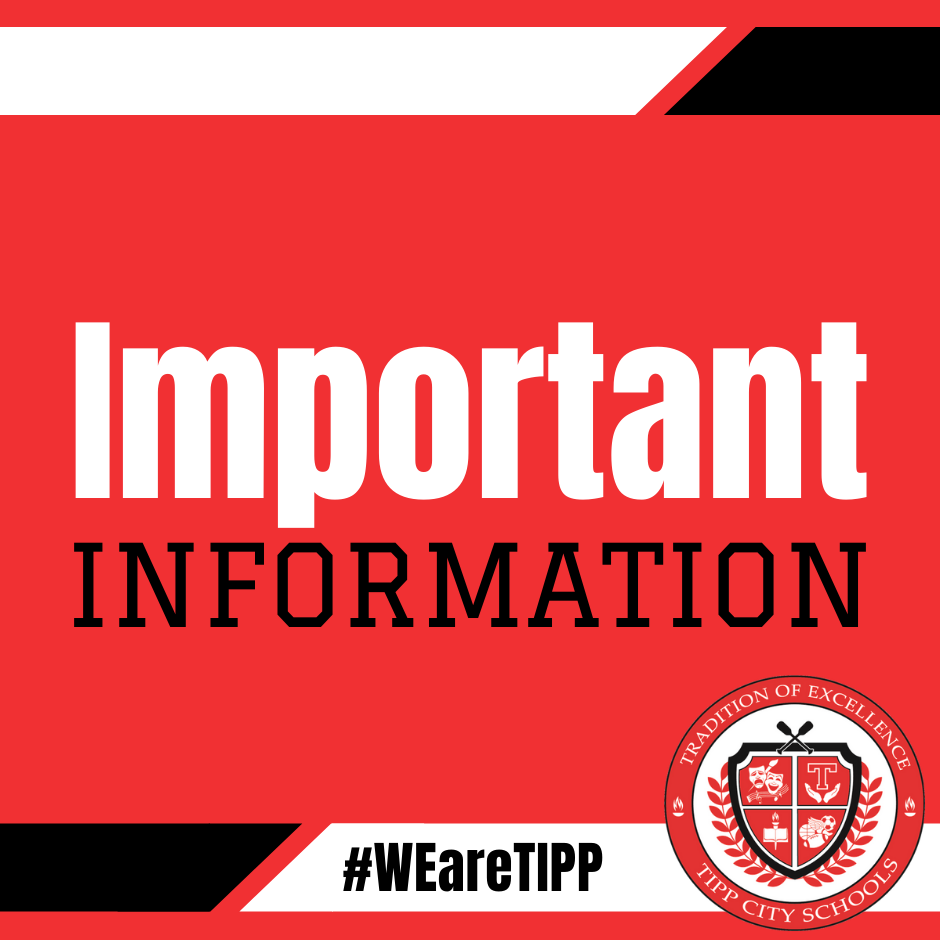 PHONE UPDATE: Frontier expects the phone line repair to take most of the day. Phone service to and from Tipp City Schools likely will not be restored before 3:00 this afternoon. If you need to contact the school, please email the secretary. Thank you.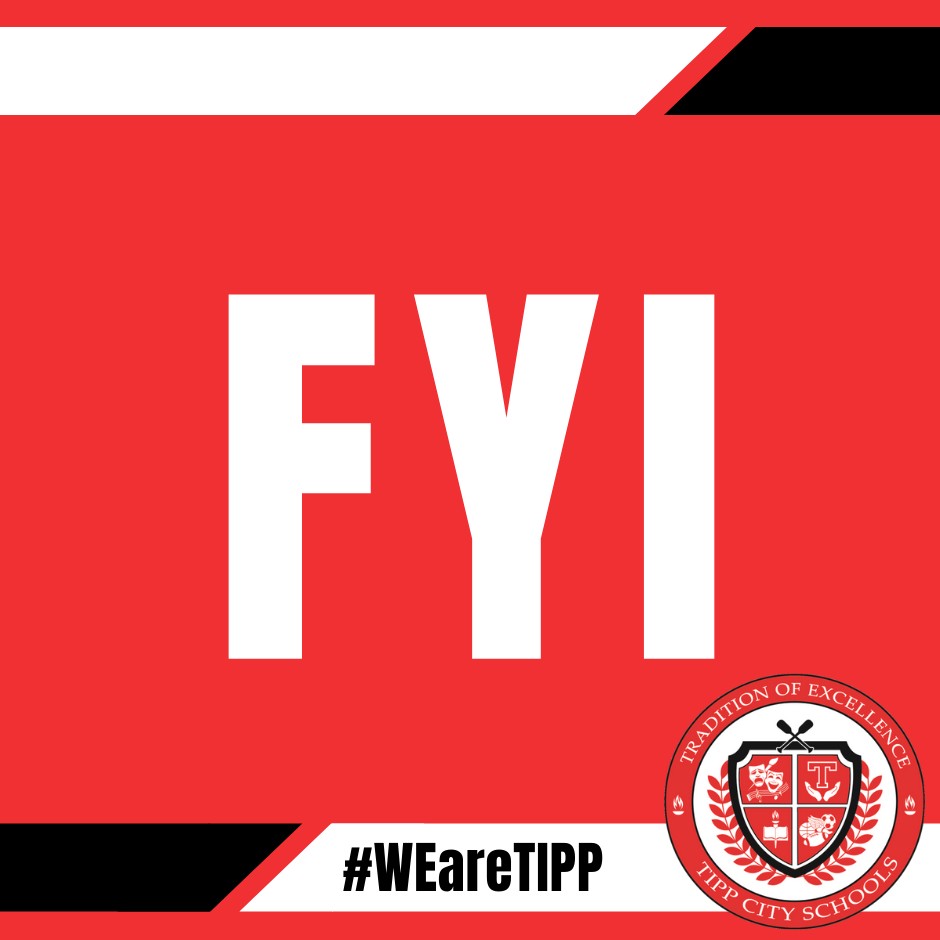 Congratulations to LT Ball's Students of the Month for September! #WEareTIPP #TogetherweareExtraordinary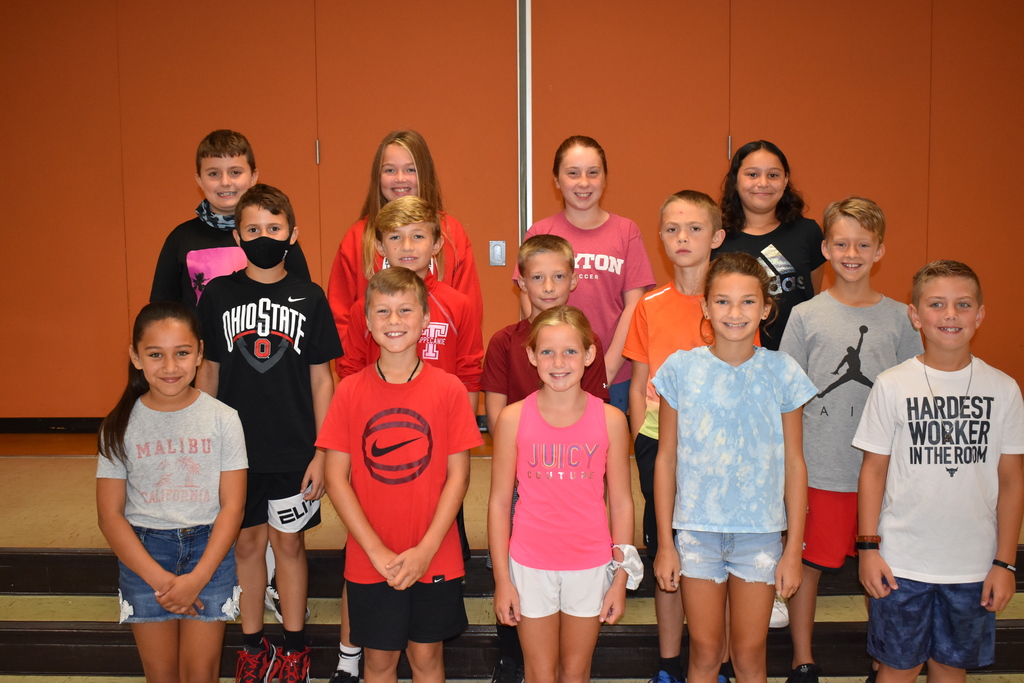 UPDATE: Frontier is working to repair a fiber cut in Troy. This issue means the district can't make or receive calls from outside of the district. If you need to contact the office, please email the building secretary.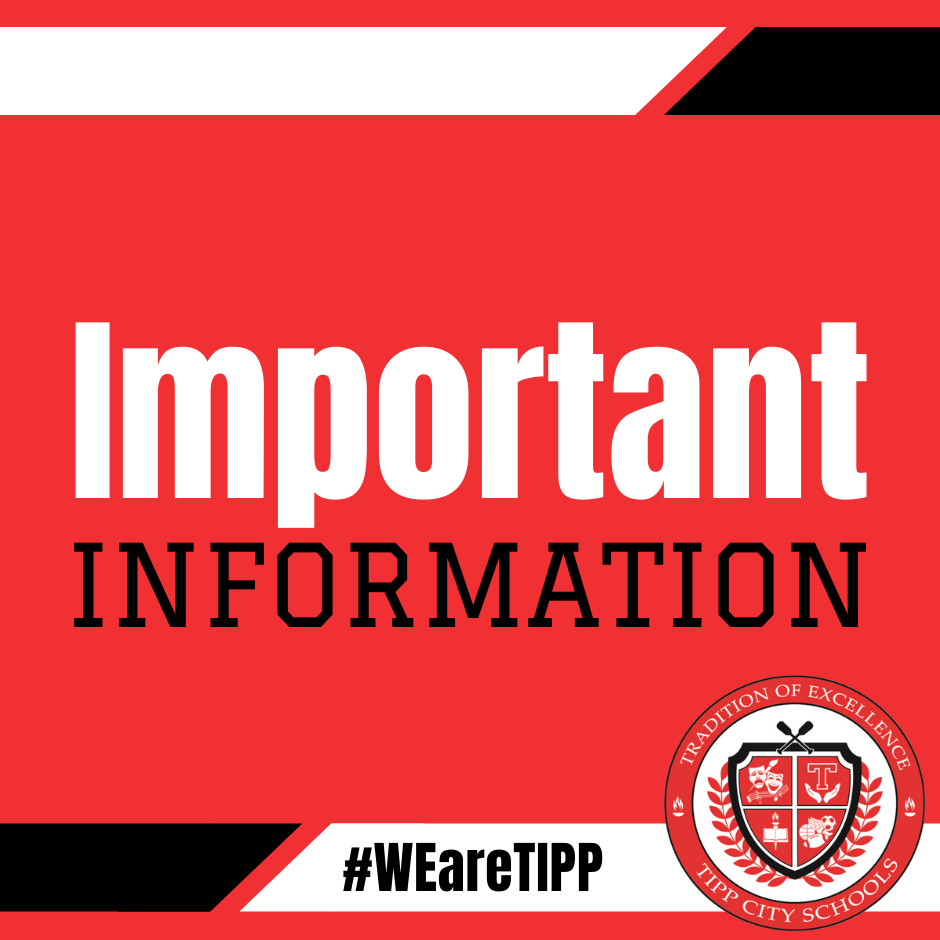 The district's phone system is experiencing an issue that does not allow us to make or receive calls from outside of the district. If you need to contact the office, please email the building secretary. We will update the information once the service is restored.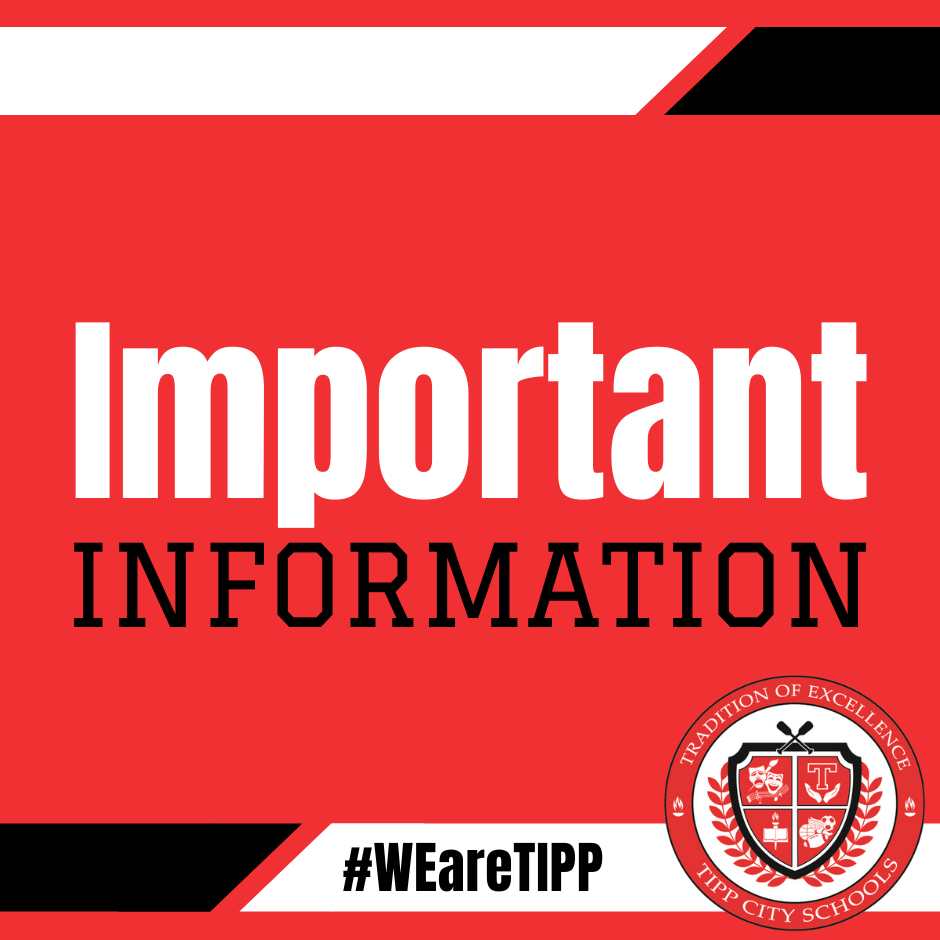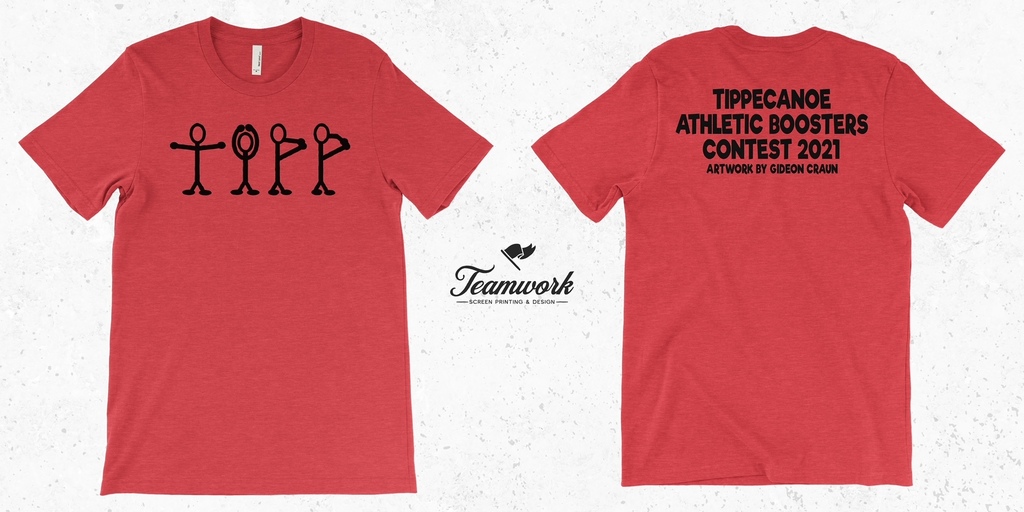 Congratulations to Tippecanoe High School seniors Cooper Calk and Davis Featherstone who were named semifinalists in the 2022 National Merit Scholarship Program! These academically talented students have an opportunity to continue in the competition for 7,500 National Merit Scholarships worth nearly $30 million! Approximately 1.5 million high school students enter the program by taking the PSAT qualifying test. Cooper is the son of Tina and Clinton Calk. Davis is the son of Diana and McKay Featherstone. #WEareTIPP #togetherweareextraordinary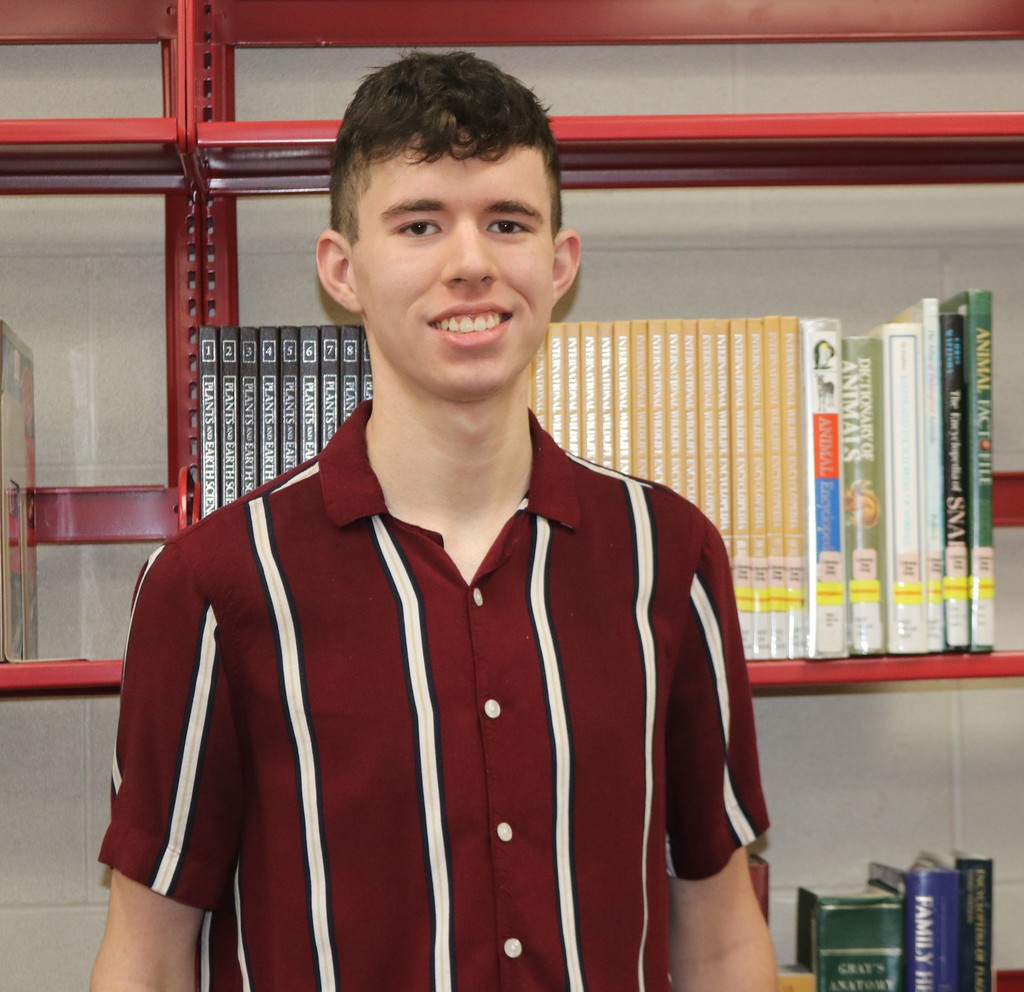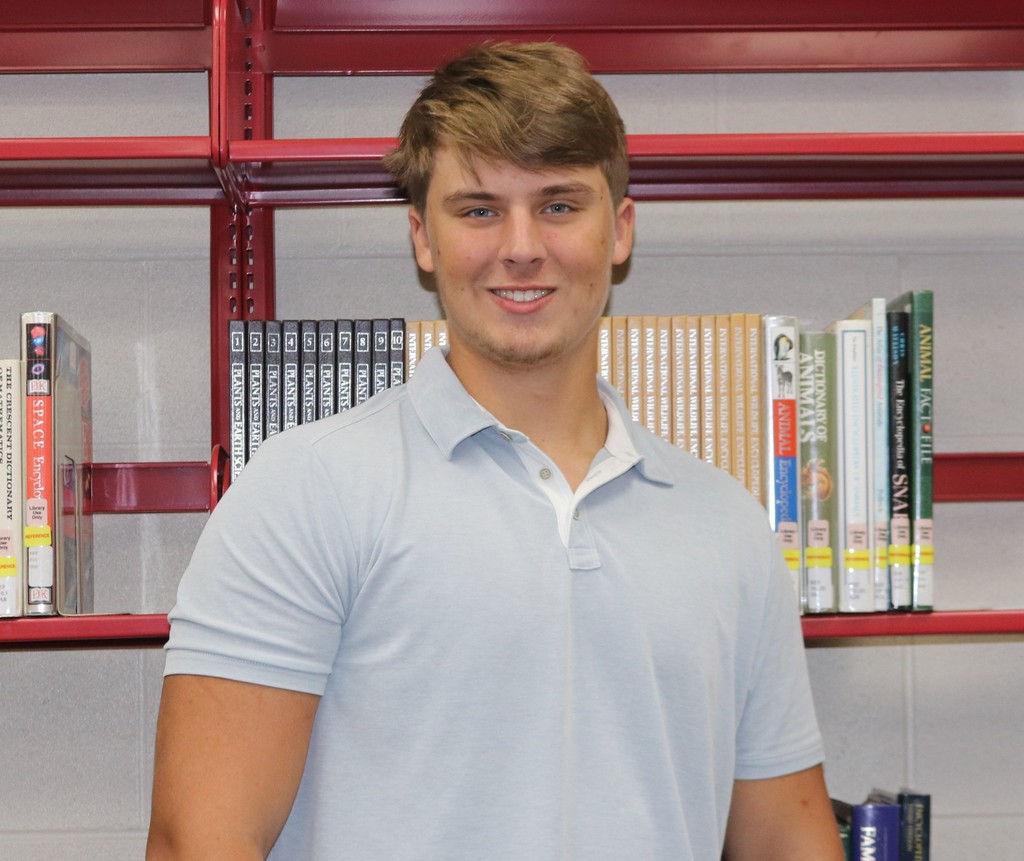 Thank you Penn Station Athlete of the Week Program and WDTN for honoring Tippecanoe High School with the 2020-2021 Spirit Award and the $2,500 check! #WEareTIPP #tippathletics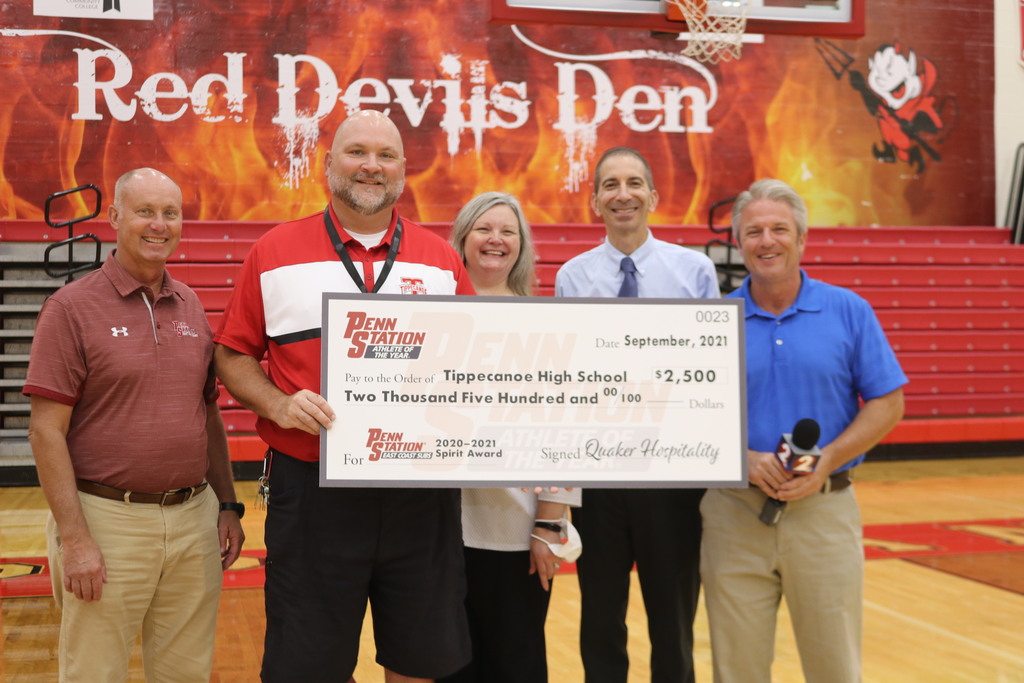 Thank you to community member/parent/professional photographer Megan Bolin who captured this amazing spirit and patriotism at Friday's football game. Megan wants to help Tipp Pride with its fundraising efforts for continued stadium improvements. So, instead of paying Megan Bolin Photography, LLC to purchase these and other images, she requests a donation be made to TIPP PRIDE. Be sure to comment "meganbolinphoto." Thank you Megan for these beautiful photos and your generosity! #WEareTIPP #TogetherWeAreExtraordinary
https://meganbolinphoto.shootproof.com/gallery/15984477/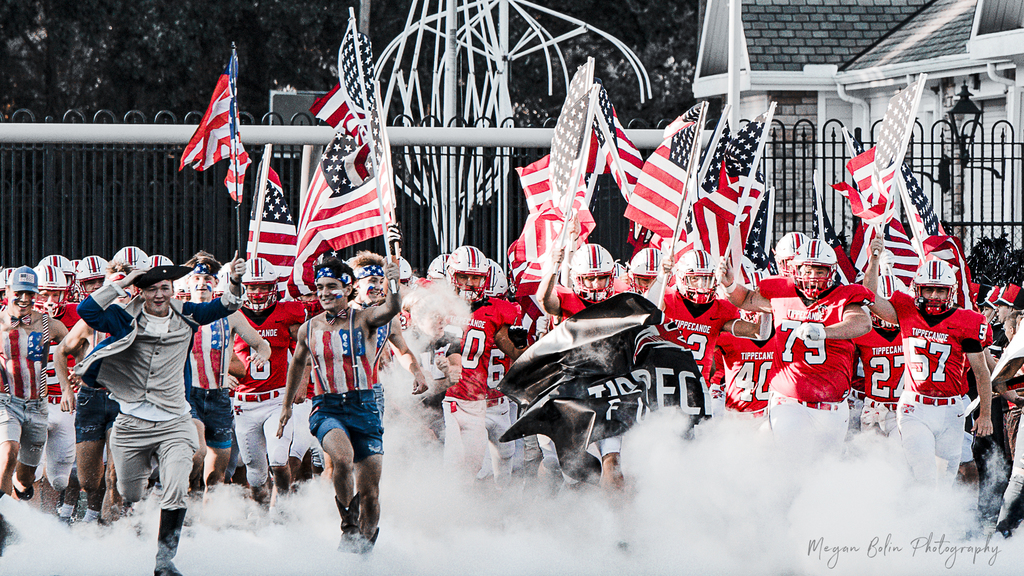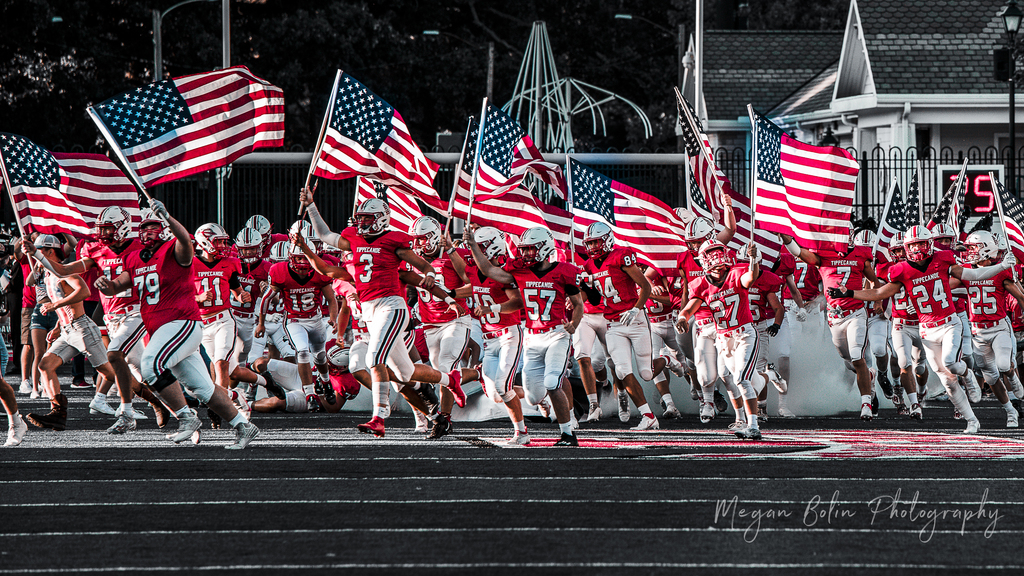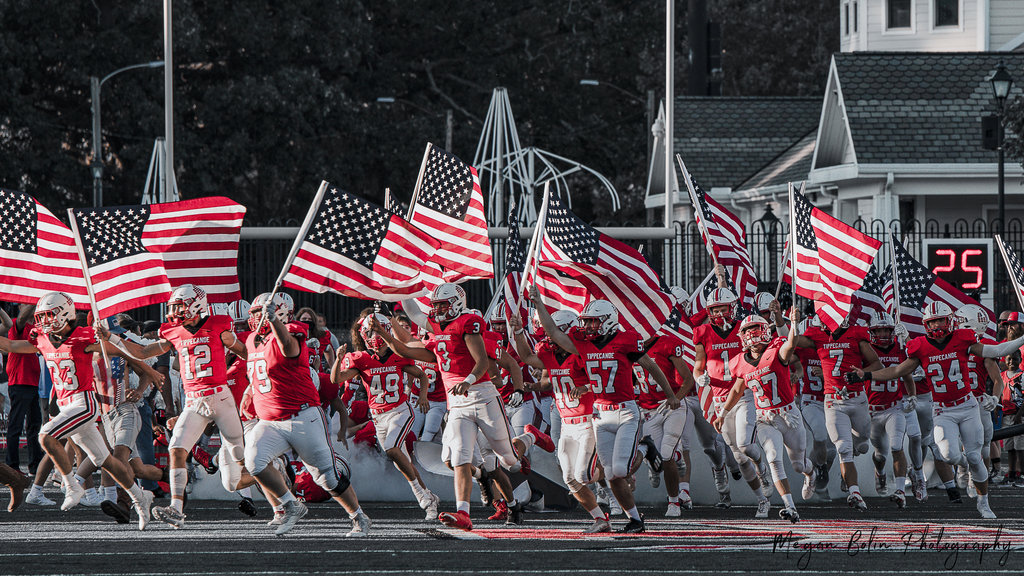 In remembrance...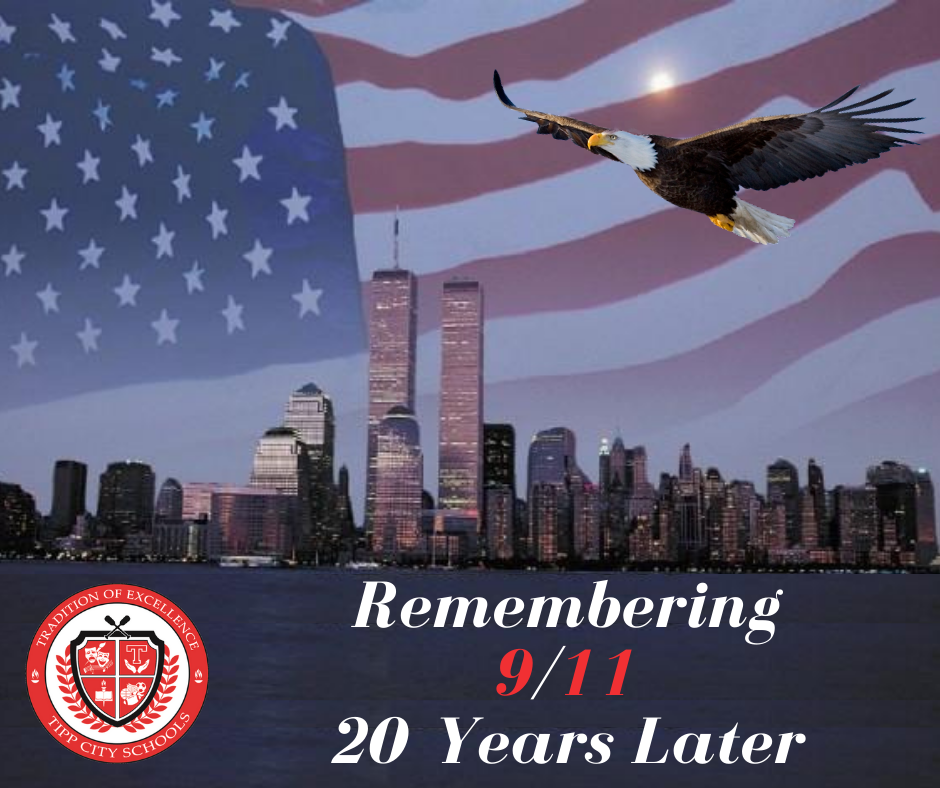 CONGRATULATIONS! Tippecanoe High School student Sadhil Mehta earned semi-finalist honors in the National History Bee and International Geography Bee at the Labor Day Weekend International Academic Competitions. (He qualified as an 8th grader during the pandemic.) He also earned a Golden Ticket to participate in the International History Olympiad and International Geography Championships next summer! #WEareTIPP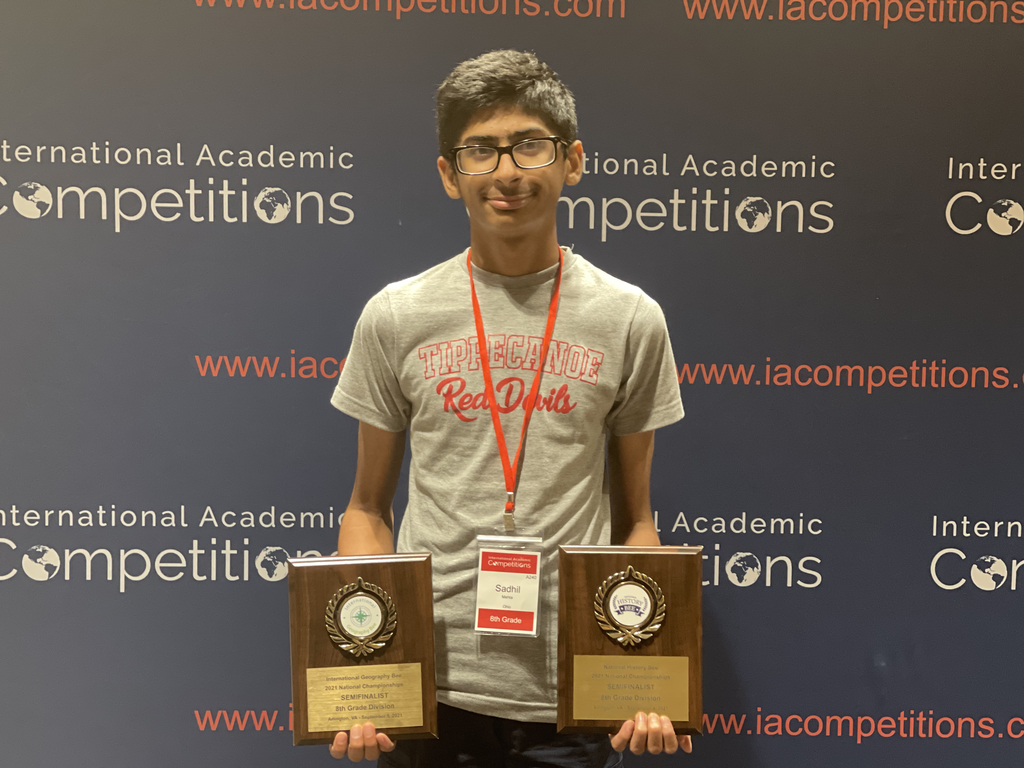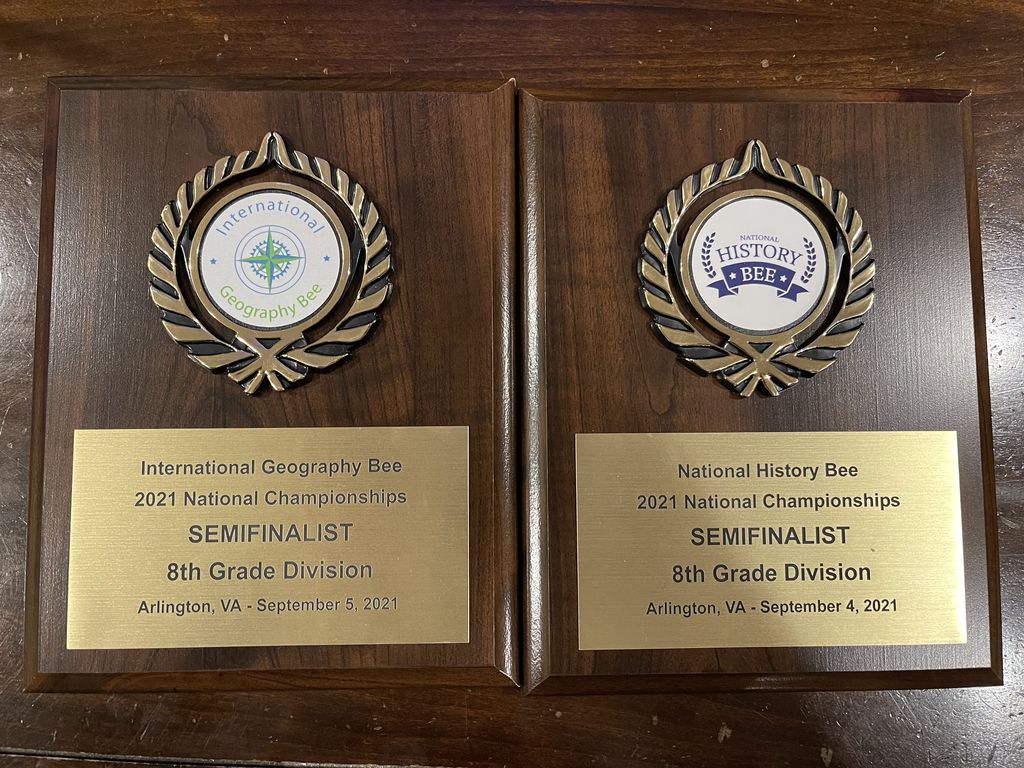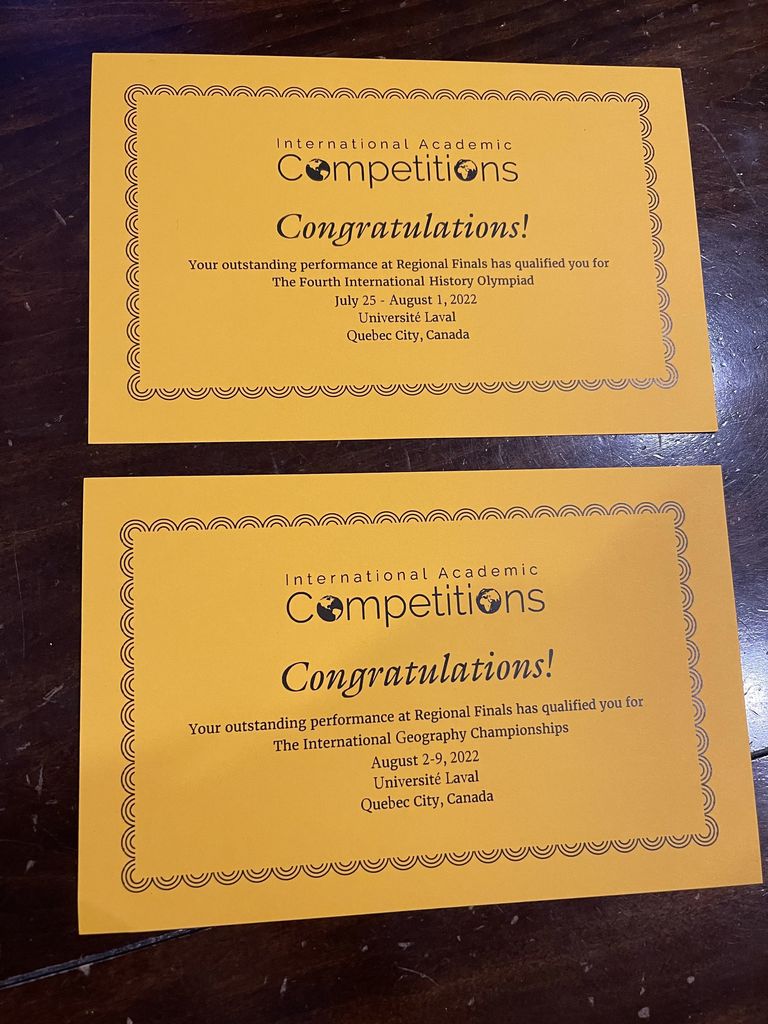 It is here and installed! Well-deserved recognition graces the walls of Tippecanoe Middle School. Congratulations again to our Power of the Pen State Champions and their wonderful coaches! Power of the Pen is terrific! #WEareTIPP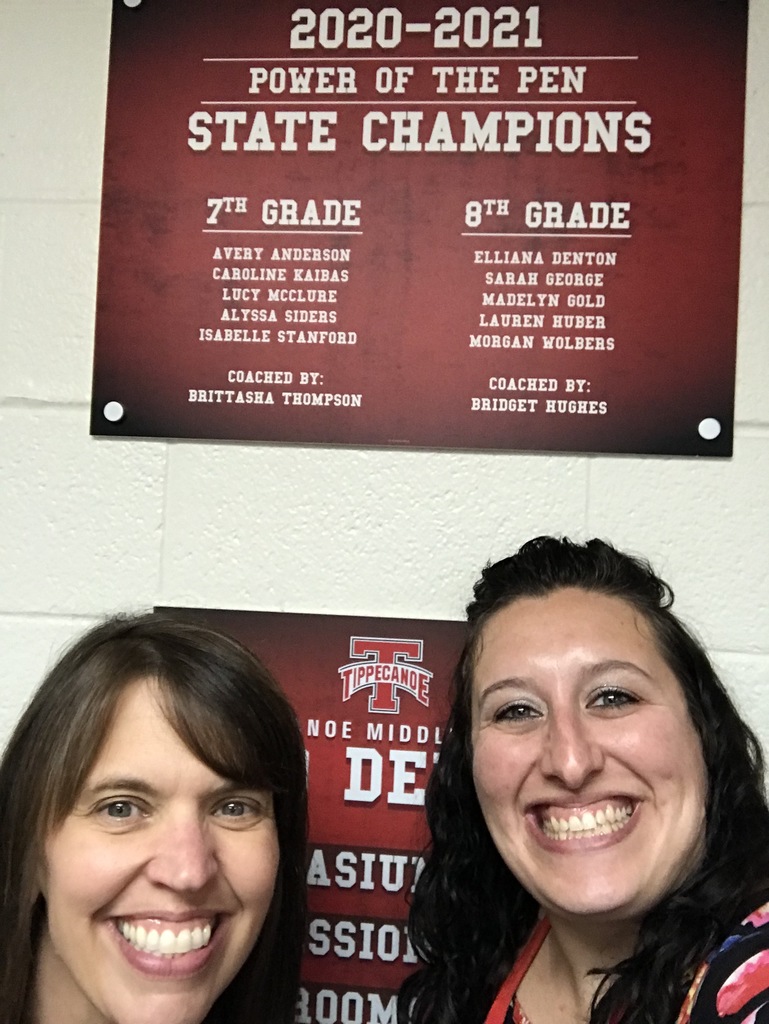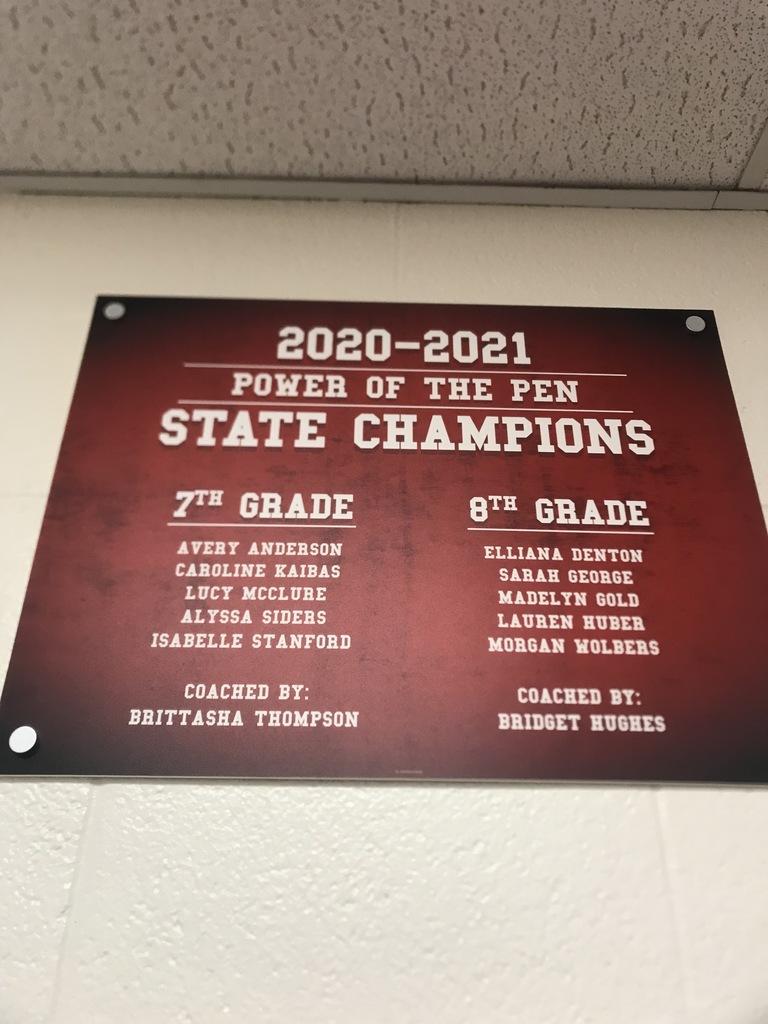 Three of our students are among the Top 300 in the 2021 Broadcom MASTERS, a program of Society for Science! This prestigious honor places Carson Jackson, Parker Kaibas, and Elias Stienecker among a select group of MASTERS named from more than 1800 entrants! #WEareTIPP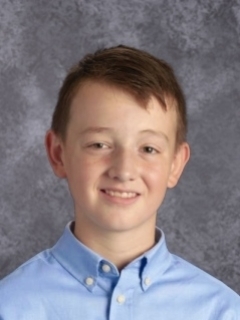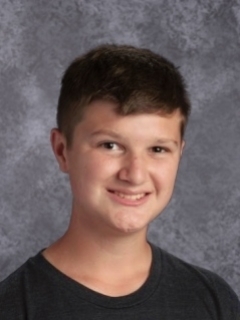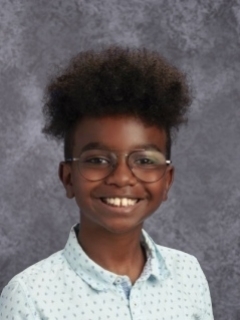 Thank you to our bus drivers for today's "performance" to remind Broadway Elementary students about bus safety. And, thanks to our bus mechanic Mr. Blessings and sub driver Tom for making the new bus used on stage! #WEareTIPP #awesomebusdrivers #TogetherweareExtraordinary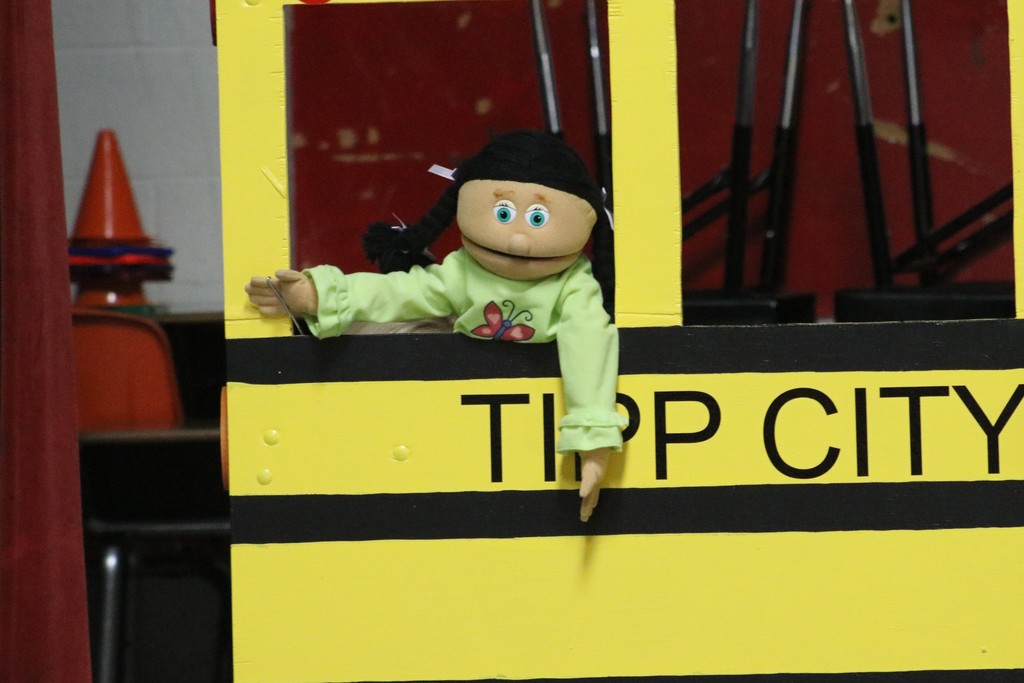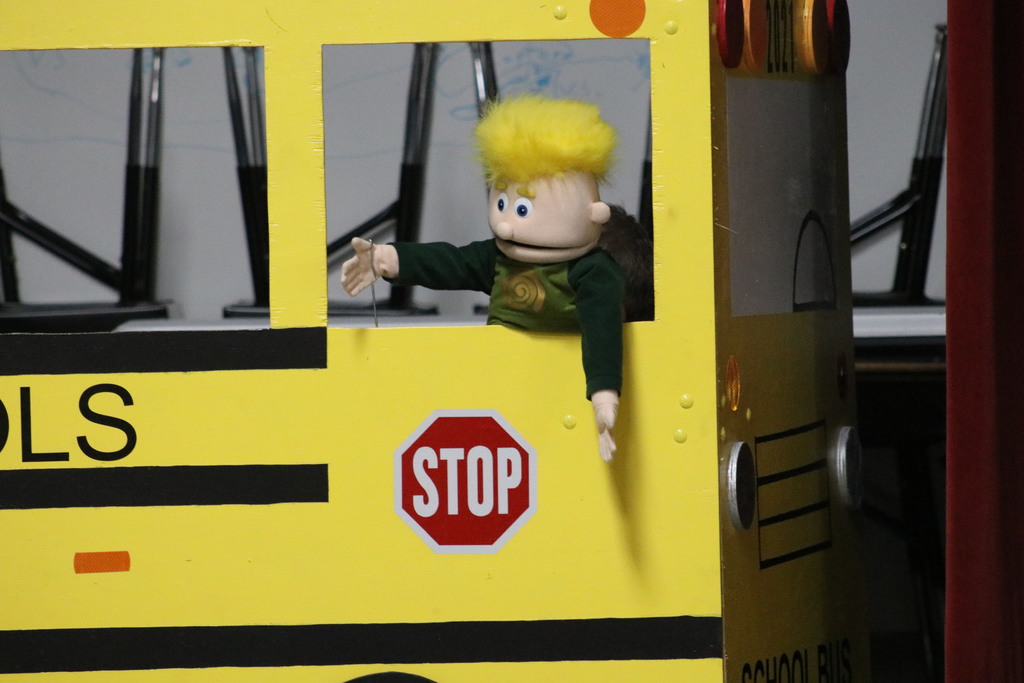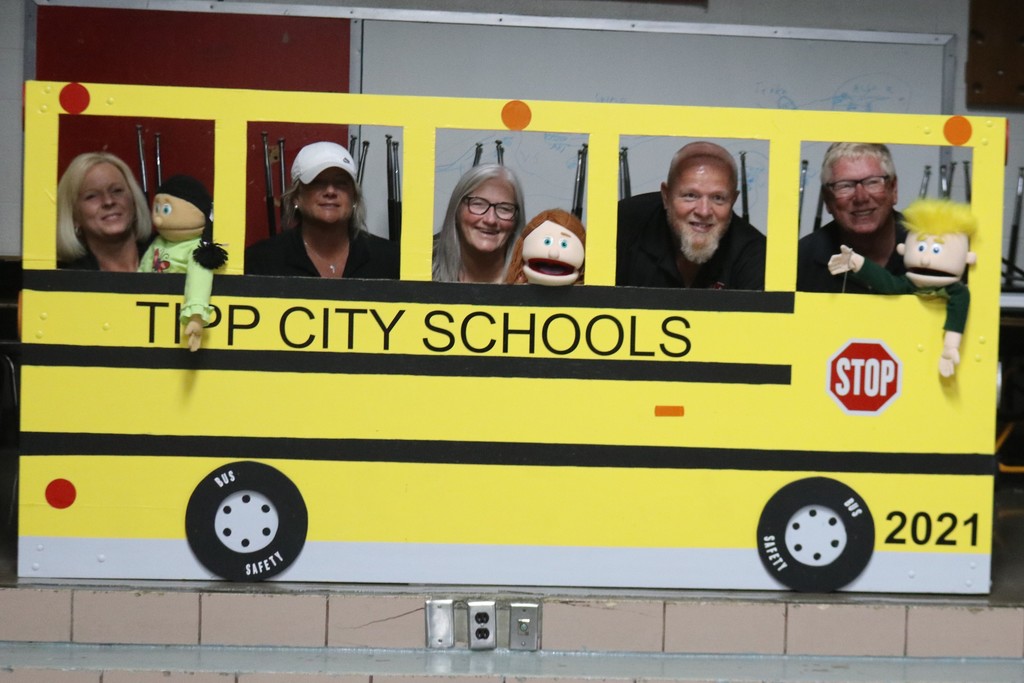 The Tippecanoe Middle School 6th Grade Grandparents Day scheduled for Friday, October 8 has been postponed until spring. TMS will send communications IF the school reschedules the event in the spring. #WEareTIPP

THS students enrolled in Homebuilding learn how to safely use tools. Each semester students work on building a Tiny House and Micro House. #WEareTIPP #TogetherweareExtraordinary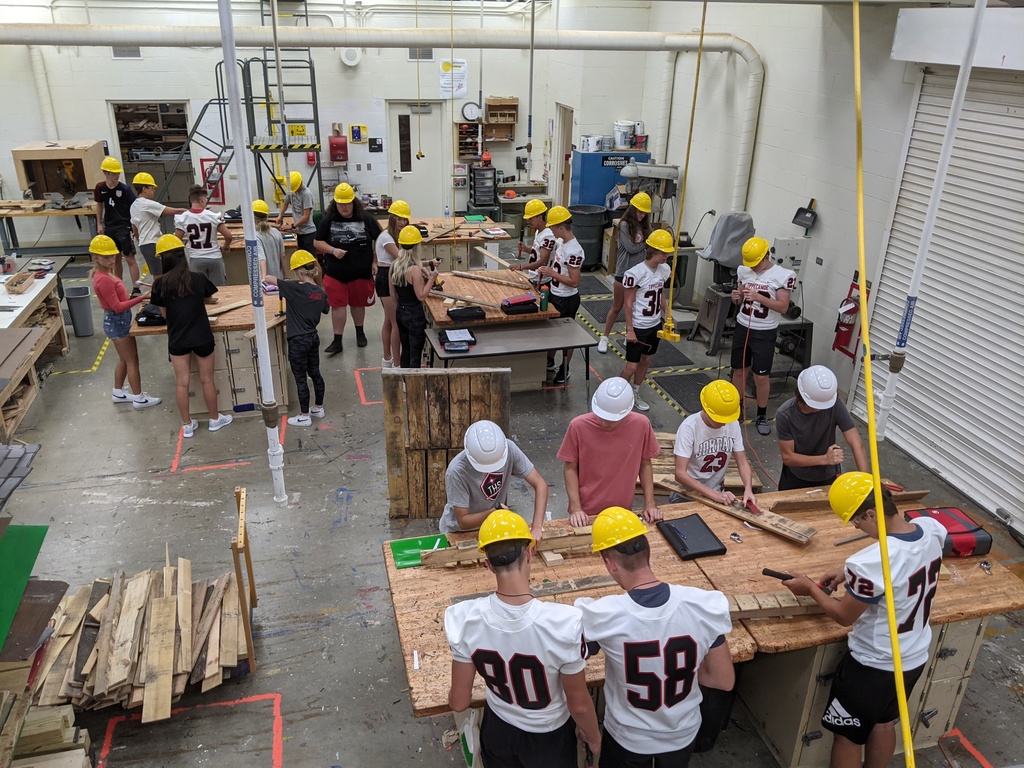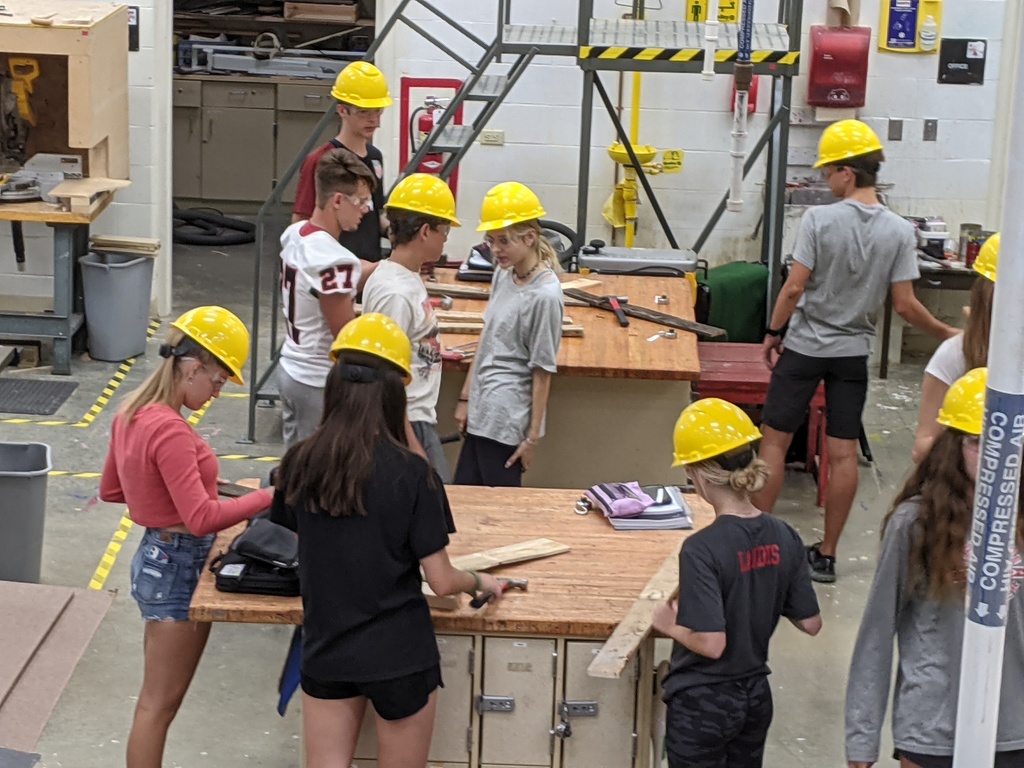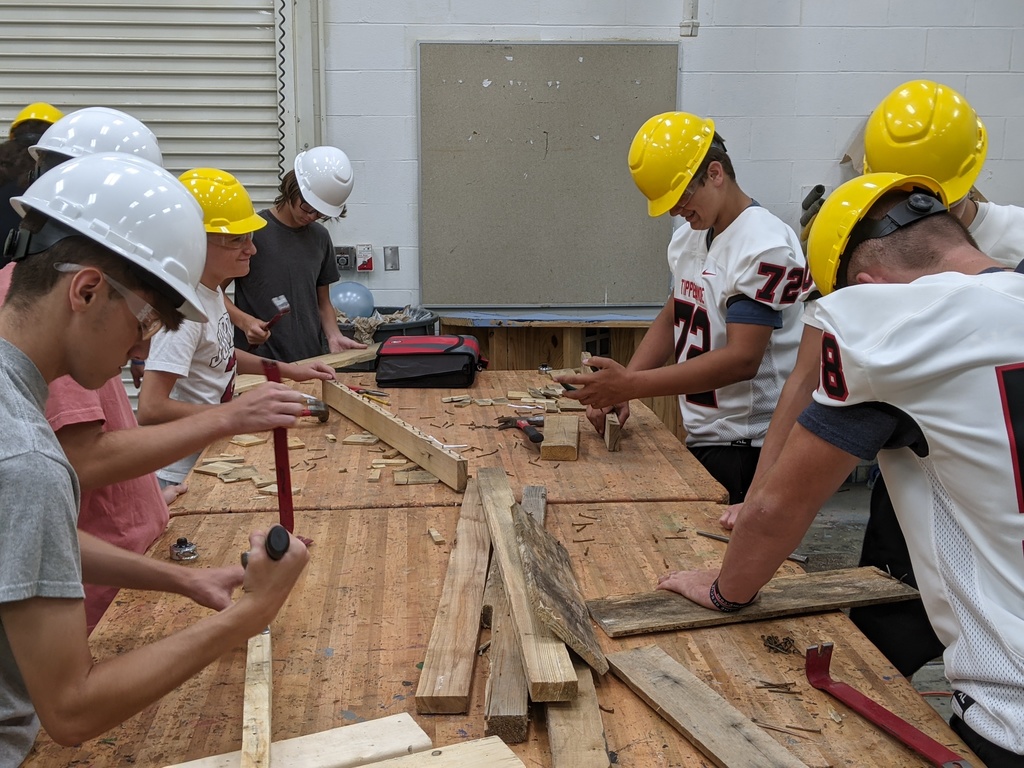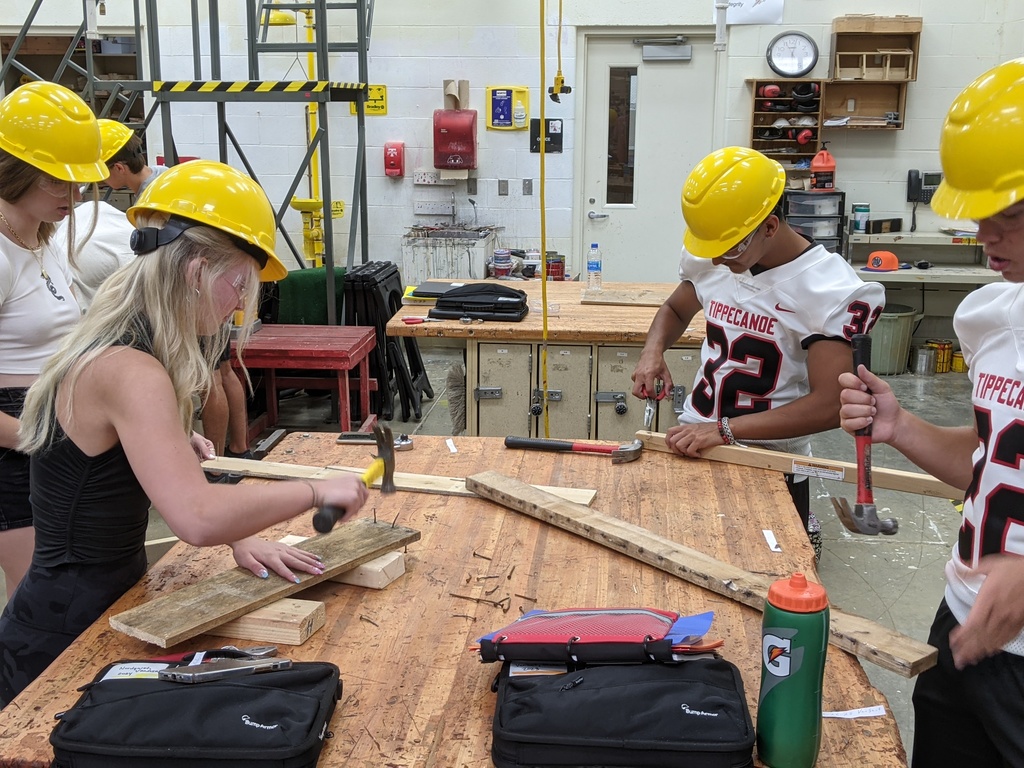 Parents/Guardians: Due to expected high temperatures and humidity levels, there will be a 2-hour early release for Nevin Coppock and Broadway Elementary students on Thursday and Friday.